This post series comes out once a month and it takes a peek into different areas of our home, relationship and life.
This month's topic for Let's Look is taking a peek at our Summer Bucket List!
In case you missed them, here are my previous Let's Look posts:
Making a summer bucket list as a family allows everyone to have a voice of what they would like to do during the summer. It will also help you be intentional with making plans. If you don't have a loose plan of what you want to do during the summer months, the days will keep passing you by and memories won't be made.
It's a good idea on Sunday to look at your schedule for the week and see where you can schedule in things off of your bucket list. This way you can still have down time but also have a plan to make memories as a family each week. We only have so many summers with our kids so let's make it a FUN summer!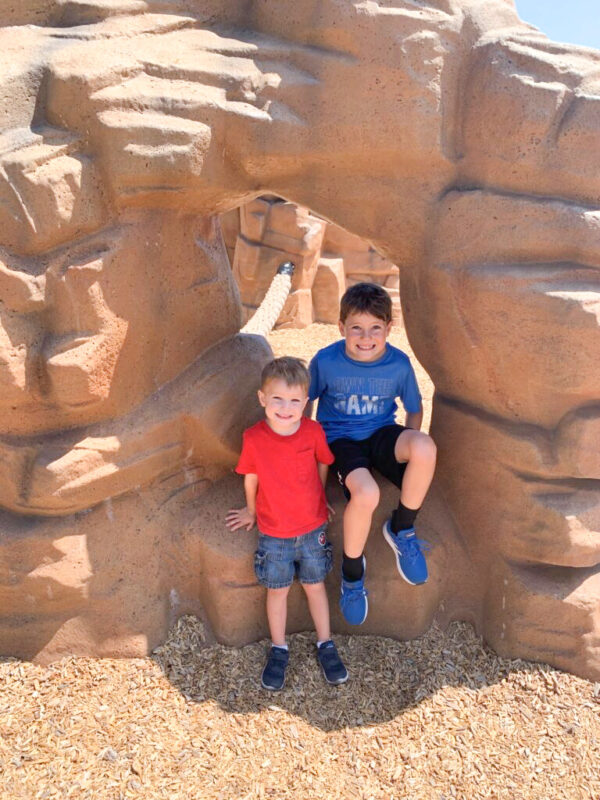 The Gimeno Family Summer 2021 Bucket List
Collect sea shells at the beach
Frozen yogurt
Rearrange/reorganize playroom
Mommy & me adventure
Go to new museum
Aquarium in Long Beach
Pick up dinner and eat at the beach at sunset
Family bike ride
After dinner walks
Watch shows as a family: Lego Masters & Master Chef Jr.
Bowling
Plant some flowers
Go out to breakfast on random days
Playdates with friends
Pretend City
Go to the movies
Water park
Knott's Berry Farm
Joshua Tree
Water balloon fight
Circus Trix
Lemonade stand
Play Roblox as a family
Morning smoothie & coffee chats to discuss day
Workbooks
Family vacation
Read daily
Practice cursive writing
Play sports outside
Tyler learn to ride bike without training wheels
Our Daily Flexible Summer Schedule
Sleep in, wake up at 8:00am
Breakfast @ 8:00am
Morning Chores @ 8:30am: make bed, clean up room, random chore chosen by mom, I work on blog
9:00am-work on workbooks together
9:45am- Read
10:15am-Get dressed for the day
10:30-Get outside play time with neighbor friends, mom works out in gym garage
12:30pm-Lunch
1:00pm- Do item off of bucket list, activity or lesson off of Summer kit for families, craft, science experiment, cooking lesson with mom, swim in our pool, etc.
4:30pm-chill time: read, video games, tv show, etc. I work on blog
6:45/7pm- Dinner (we eat later in the spring & summer, it allows us more time to play and do other things)
8:00pm- bedtime routine: shower/ bath, read to Tyler
8:30pm-Tyler bed, Luke reads in bed for 30mins
9:00pm- Mom and Dad chill time
10:30pm-In bed: reading, watching tv, reading other peoples blogs
11:30pm-lights out
I would love to hear something off of your summer bucket list, please drop it in the comment section below. Have a great day, friends!
XO