Hi, Everyone! Welcome to my creative space! Please grab a coffee or a glass of wine and stay for a bit and explore.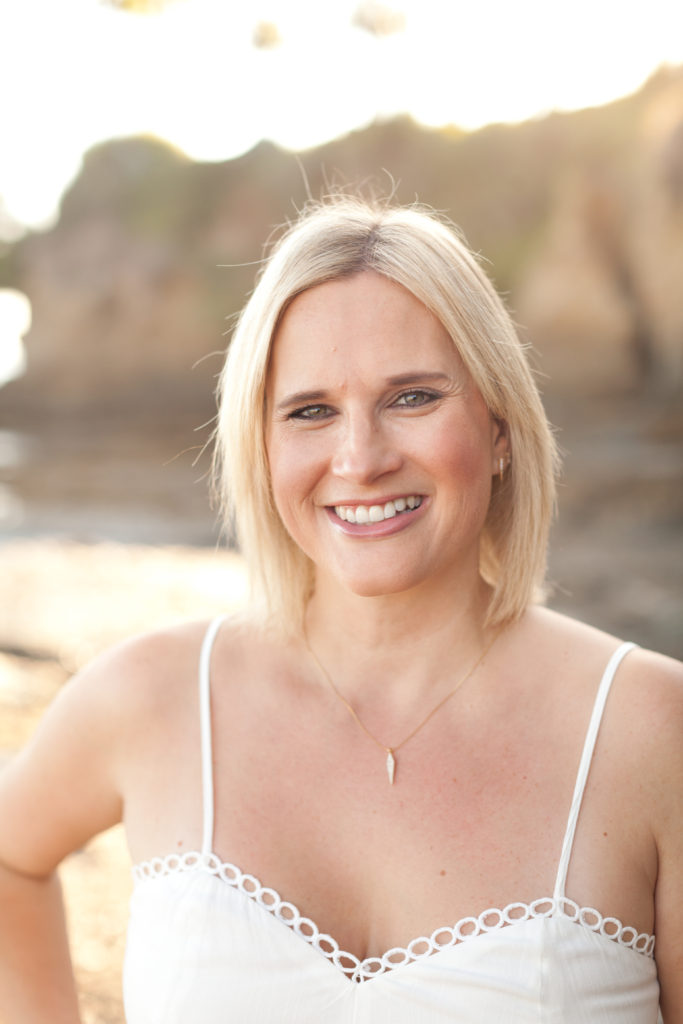 First, I would like to introduce myself, I'm Julie Gimeno and I'm a wife to my husband, Jason and we've been married for 13 years and together for 16 years.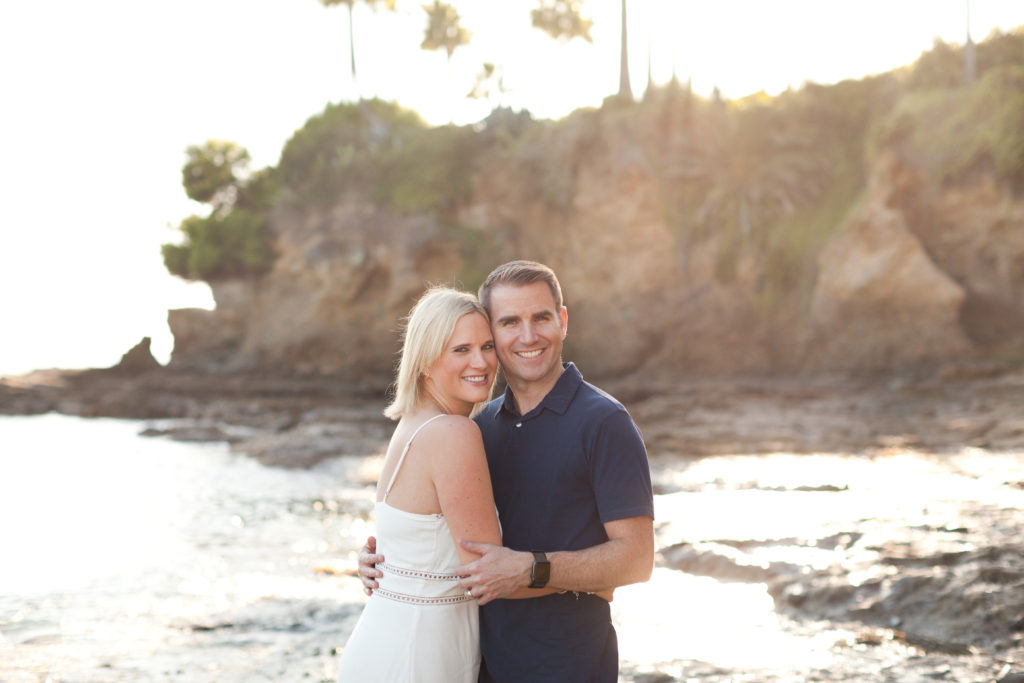 We have two sons, Luke (10) and Tyler (6).  
I am a true California girl, born and raised in sunny Southern California. I absolutely love where we live; I grew up in Fountain Valley & Huntington Beach and have continued moving south as the years have rolled by. In the interest of getting to know me here are things that I enjoy most in life: making memories with my family, having drinks & dinner with my girlfriends, reading blogs and writing my own, cooking, coffee, exercising, traveling, taking pictures, writing in my gratitude journal, watching reality tv & movies. I love to dance and listen to music and attend concerts. I also love to hang by our pool with family & friends, listen to podcasts while I do all the mundane chores & tasks around the house, organizing & decorating and finally finding the perfect gift for the people I love and gift wrapping it!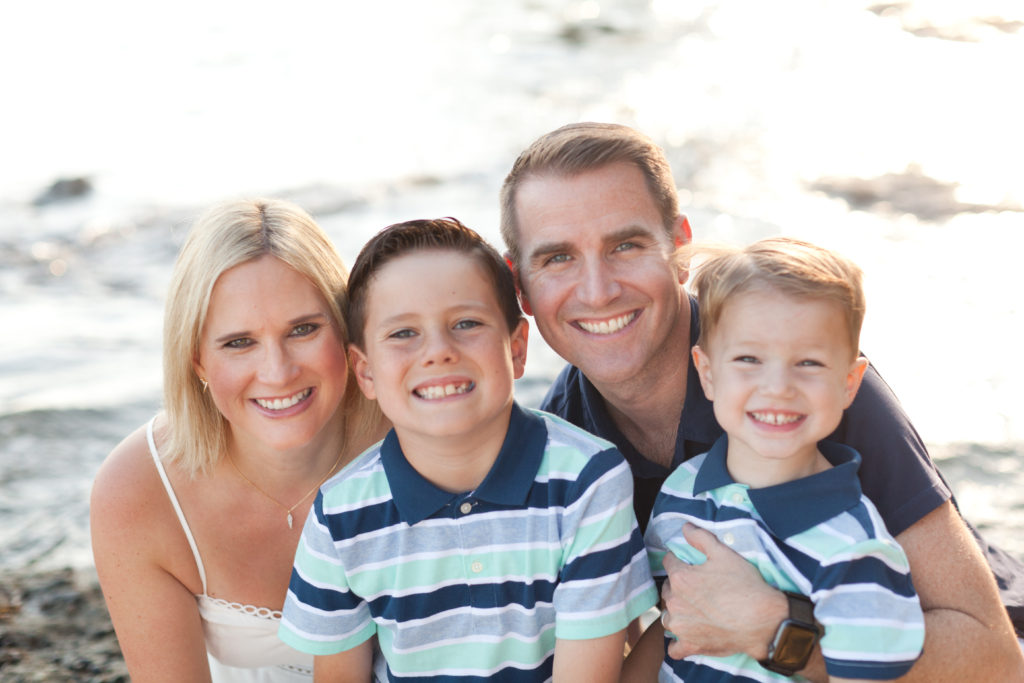 I'm a SAHM for now as my boys are little and I know how rewarding and challenging this full-time job can be. Motherhood has tested me to the fullest but I'm a fond believer that having a plan to loosely follow has helped me navigate through life.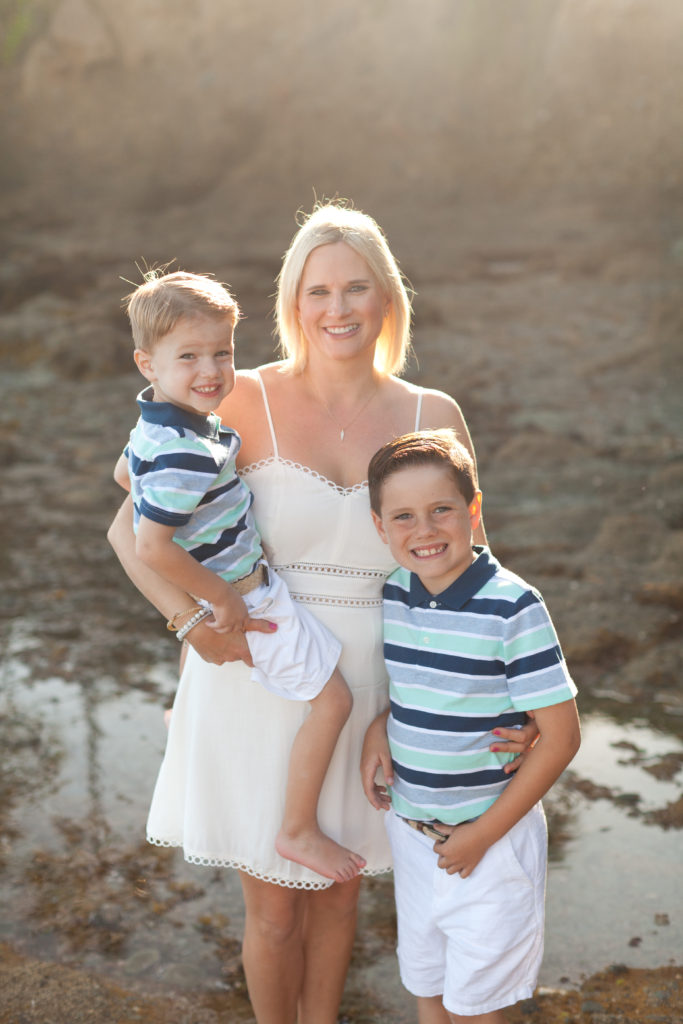 For as long as I can remember, I've been a person that has a plan. I plan my day by having a to-do list and a weekly plan laid out in my hand-written planner; I know totally old-school but nothing beats being able to check that item off after completing it, am I right? With my planning nature also comes my passion for organization. You will always find me working on a cleaning out project or reorganizing an area in our home. I mean nothing is better than opening up a drawer where it is organized and everything has a place to call home. It gives me a sense of calm and order amongst the chaos of life. Don't get me wrong I'm not uptight with my planning, I know kids throw curveballs into the plans and with having children the cleaning out and organizing is pretty much never-ending!!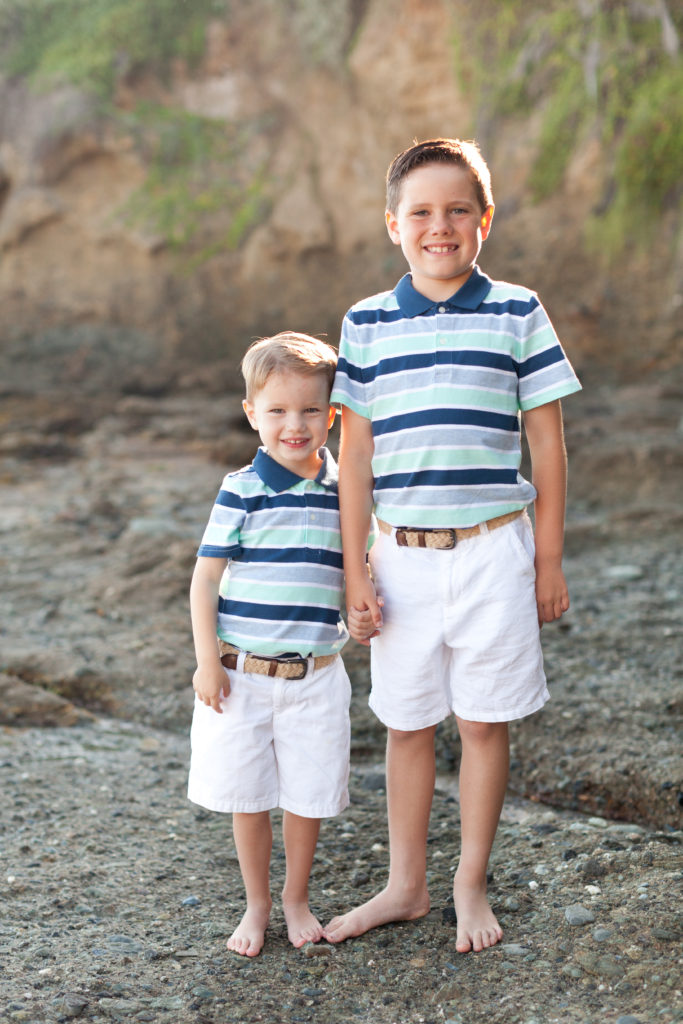 The area I take the most pride in is my family. It makes my momma heart happy to create memories together and I'll be sharing with you how we do life. One area that I've gotten more passionate about since having a family is meal-planning. I've been doing it consistently for years now and I know it can seem like a daunting task to do every week but it really does save my life and it cuts down on my stress. I love to cook, meal plan and experiment with new recipes. I look for inspiration all over the place, from my favorite cookbooks, ebooks, Pinterest, blogs, google, magazines….you name it! I also enjoy getting my kids involved….I've got picky eaters so I find when you get them involved they are more likely to indulge in trying new foods. I look forward to sharing with you how I meal-plan and my tried and true recipes that my family loves. My hope is to inspire you that with a little time each week, you can have a plan and get dinner on the table for your family consistently.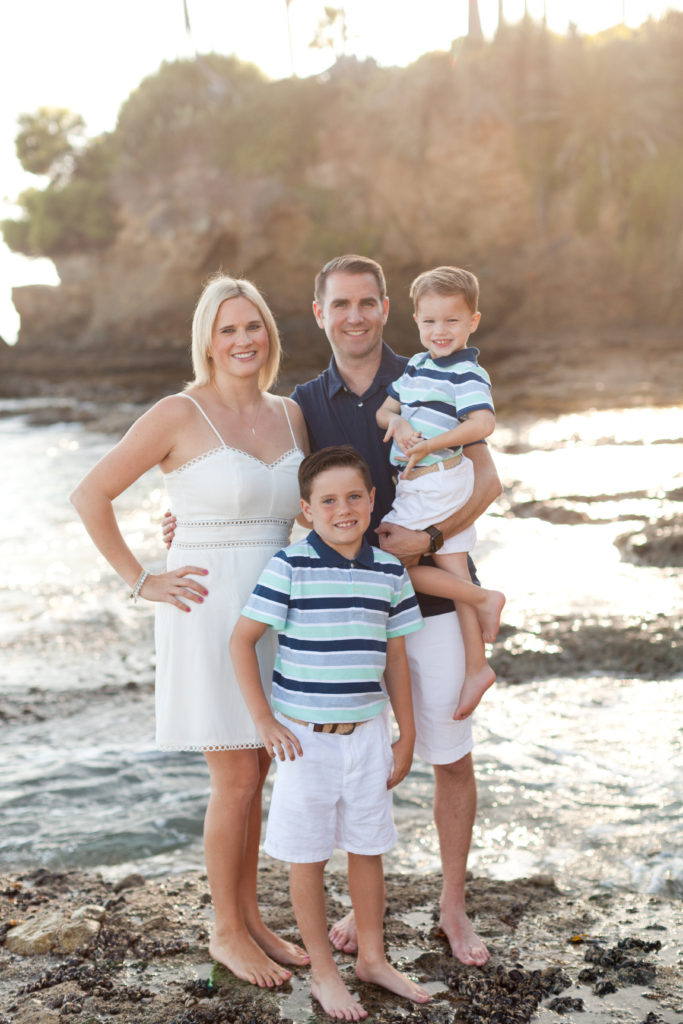 I pretty much always have our home on my mind and I can't wait to show you our home and how it has evolved over the years. Not sure it will ever be finished because spaces in your home need to change with the season of life you are in. I love decorating and the process of making each space of our home feel like us…functional, pretty and a space that I enjoy to look at.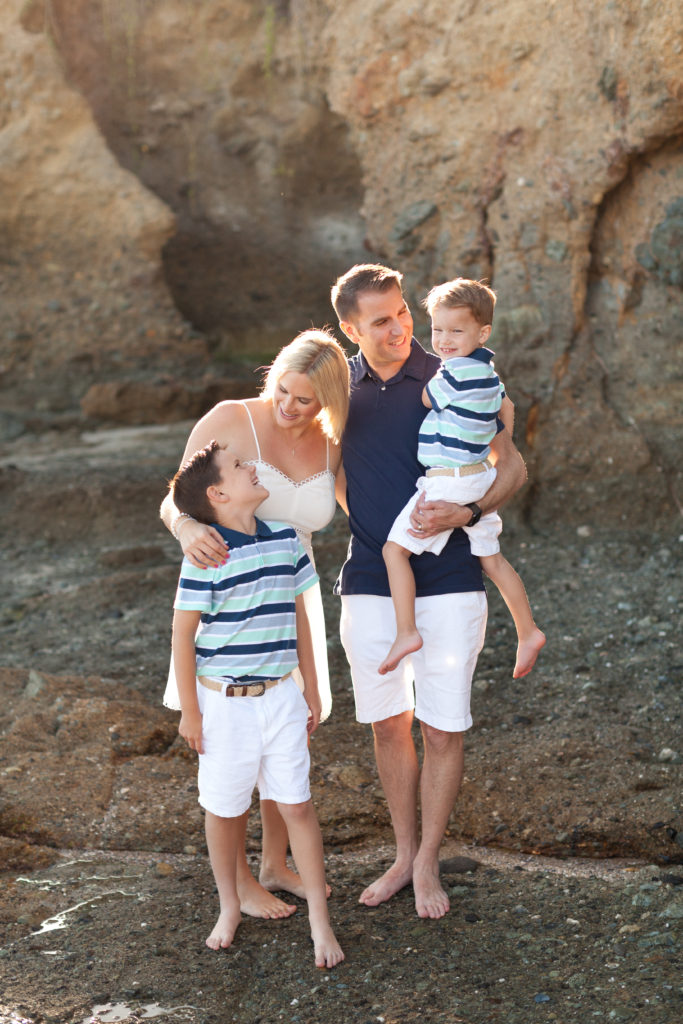 It's hard work being a mom and taking care of all the things and I want to be here for you as another resource in helping your household run smoother. My hope is to provide you with inspiration on how I'm doing it. I by no means have it all figured out but with a plan, a sense of humor, and a positive attitude we can all do the best we can. I'll only share with you products that I highly recommend and ideas that I've tried and that works for our family. I look forward to engaging with you and building a relationship with you as we travel through Motherhood. I will always be truthful and authentic as I share my life with you as well as providing you with all the hacks, tips and advice I have to offer.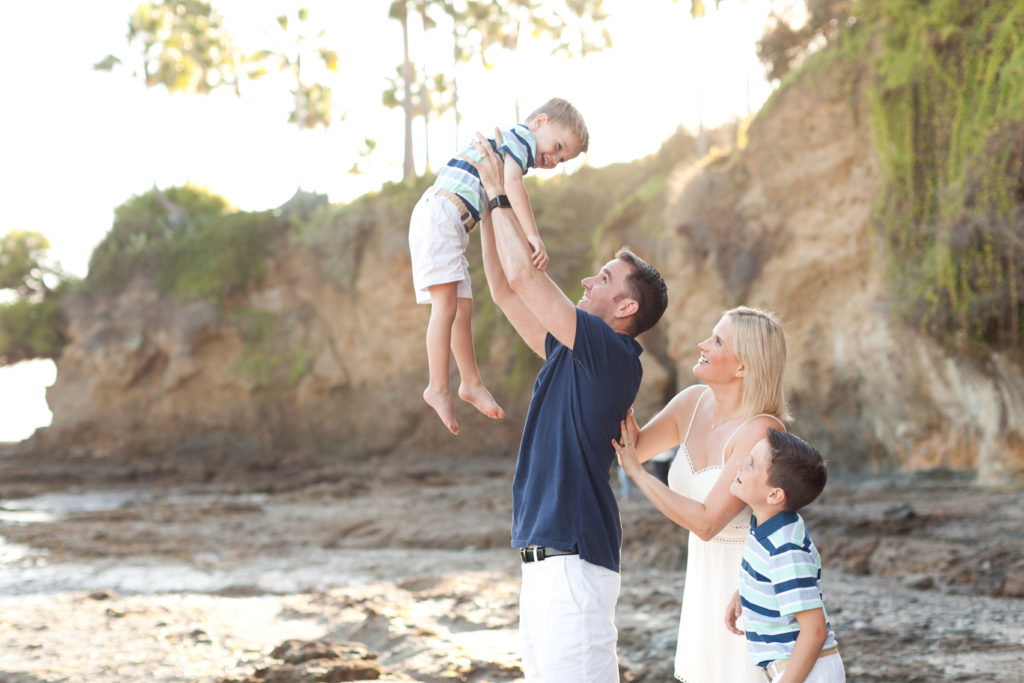 One last thing, I would be honored if you would sign up and opt-in to receive my newsletter. You can by going to this link. Social media platforms are always changing and one way we can always stay connected is if you are on my email list. I plan on sending out a bi-monthly newsletter but it will also notify you when I write a post so you will never miss out. To show you my appreciation in allowing me to send you emails, if you opt-in, you will receive a free printable of a weekly meal planner and a weekly Goal Setting. You can also find me on social media on Instagram, facebook, Pinterest and Twitter.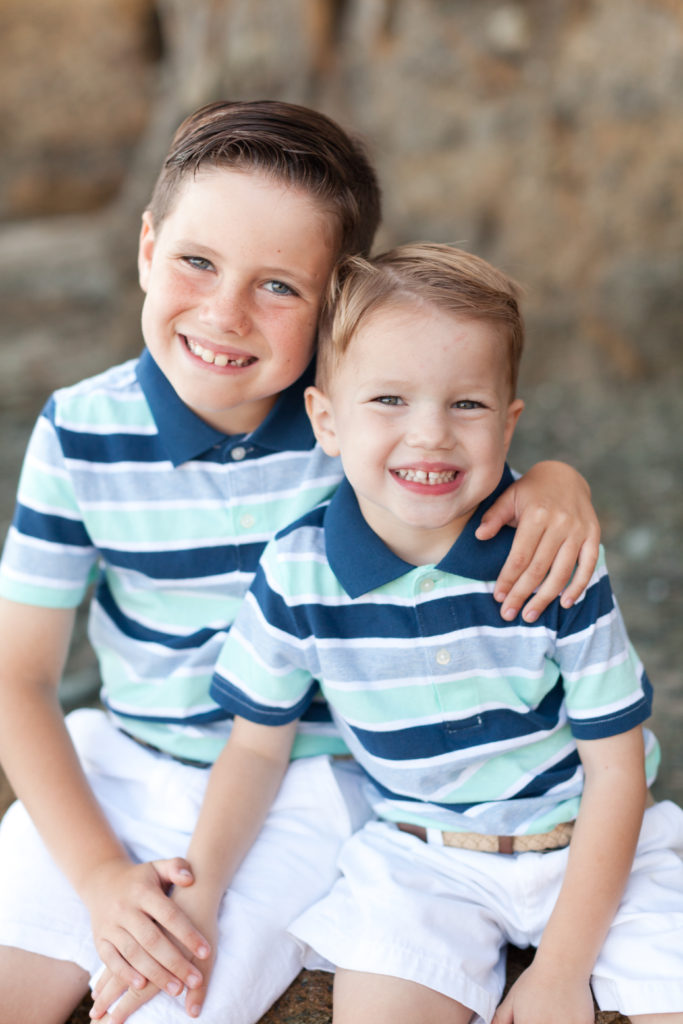 Thanks for taking the time to read about me and what I love and how I hope to serve you during Motherhood. Cheers to getting to know each other!