I'm so excited to link up with Sheaffer & Shay!
This post is where I will tell you about a variety of things about what we are up to, what we are cooking, what we are looking forward to, etc.
This post that will come out on the last Wednesday of each month. I hope you enjoy it!
1 | What we're eating this week: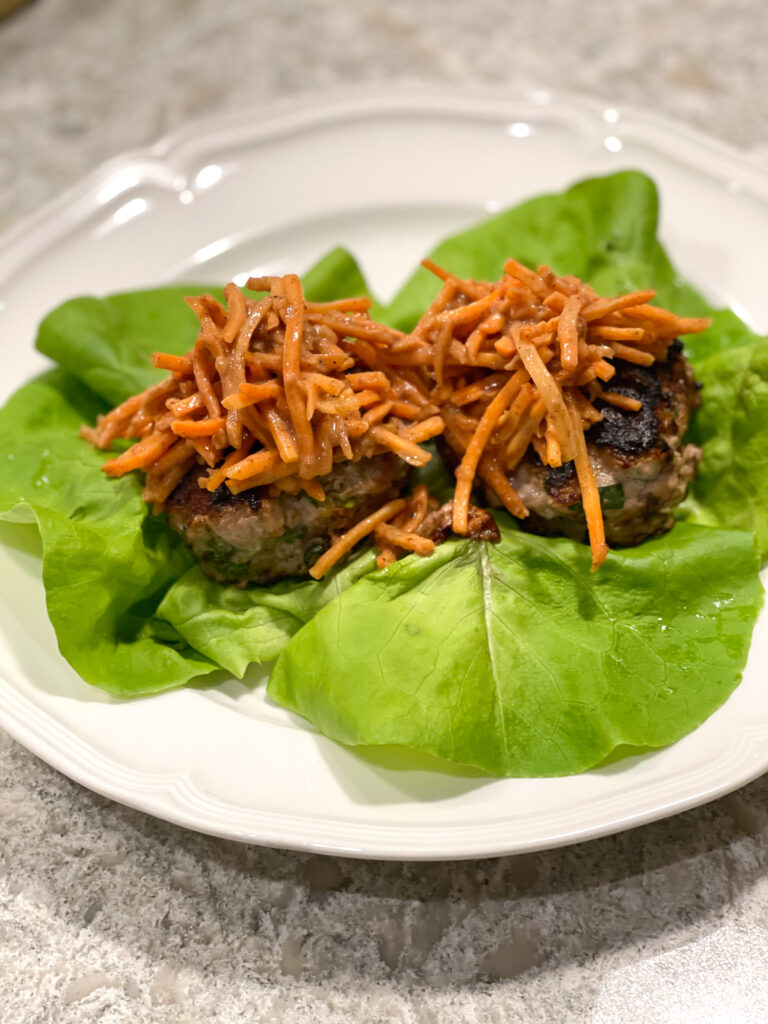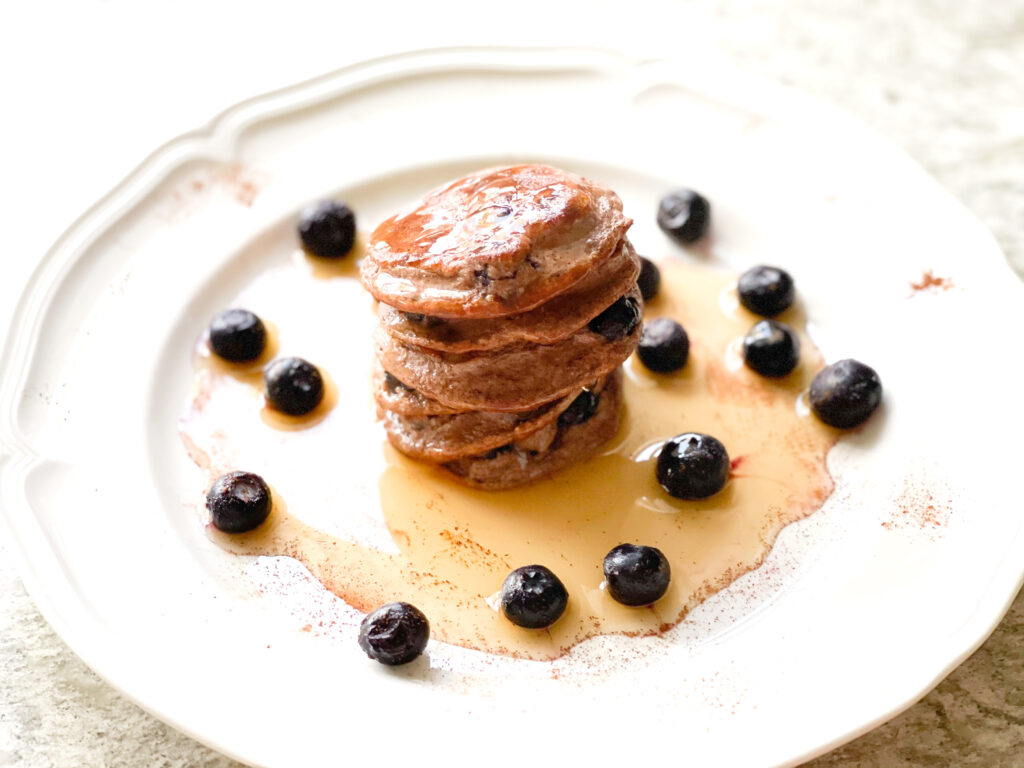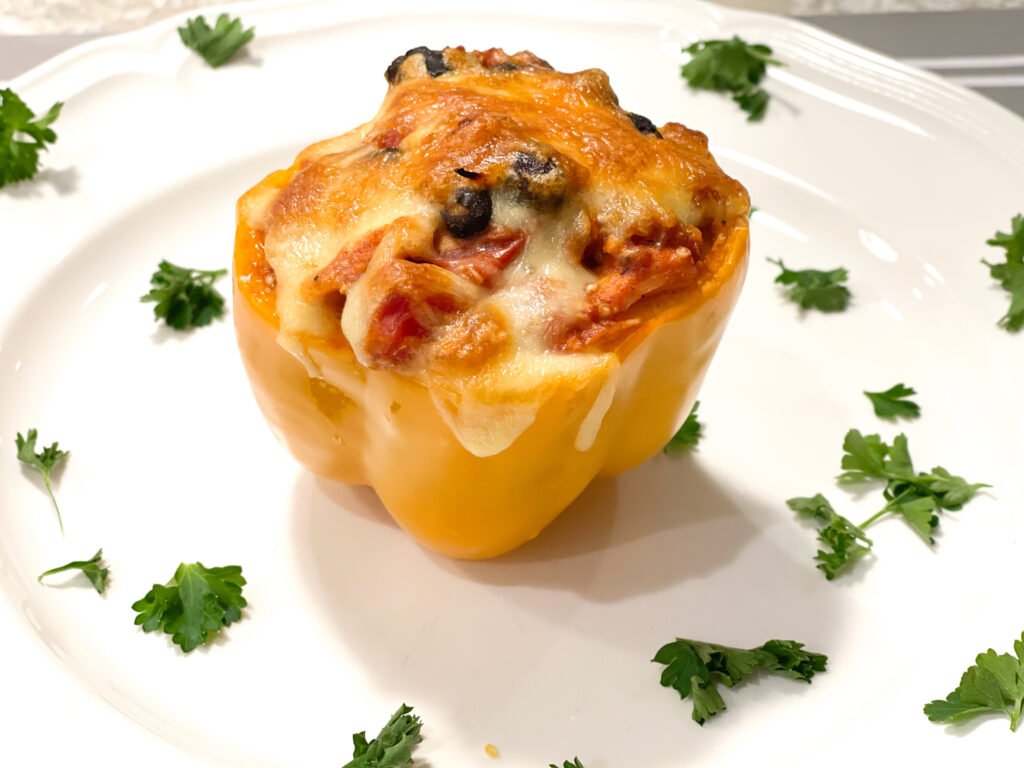 2 | What I'm Reminiscing About: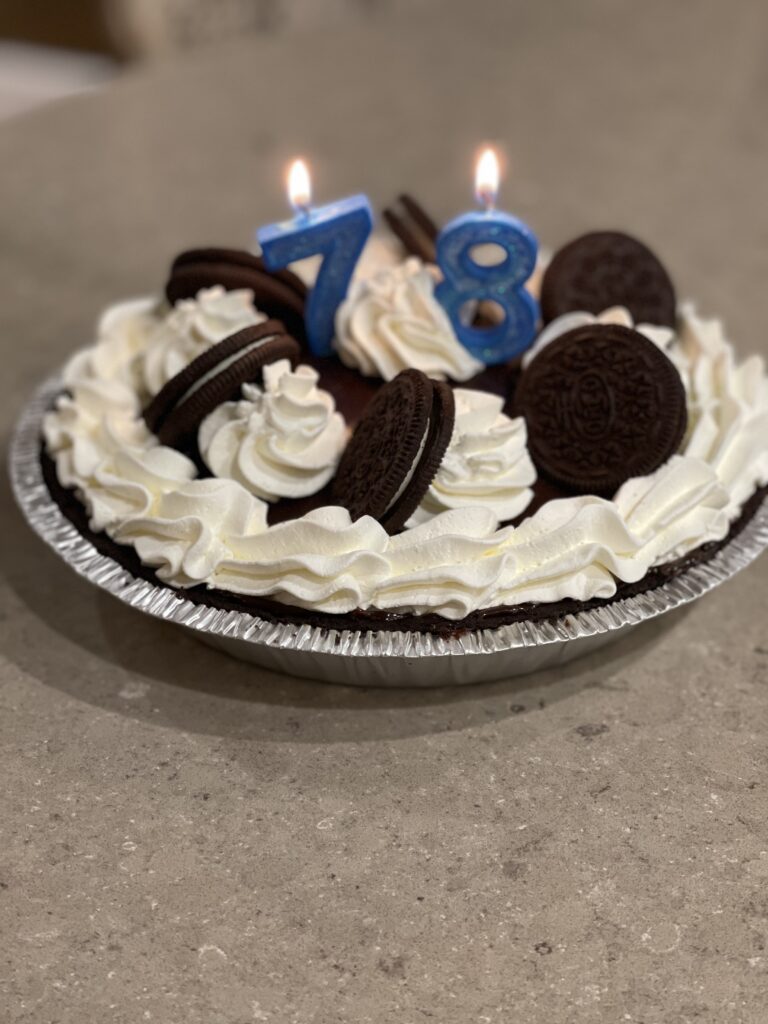 This Oreo Ice Cream Pie!! I got this for my dad's birthday dessert and I'm still thinking about it, lol. I've been eating healthy since we entered this year and sometimes you just need to enjoy the tasty things in life. It's all about balance, right?!?!
3 | What I'm Loving:
All the new kids that have moved into our neighborhood. SO many boys and it's awesome!! It's want I've been praying for to happen in our neighborhood.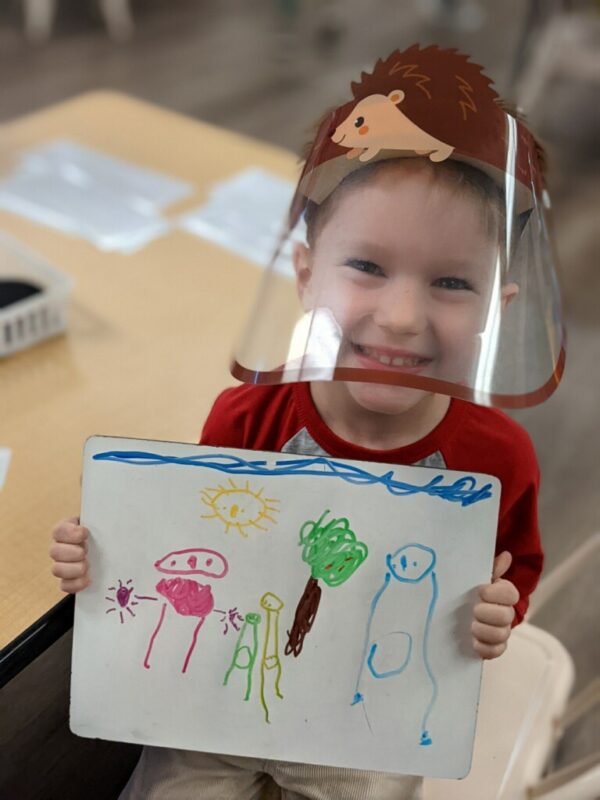 Tyler's artwork!!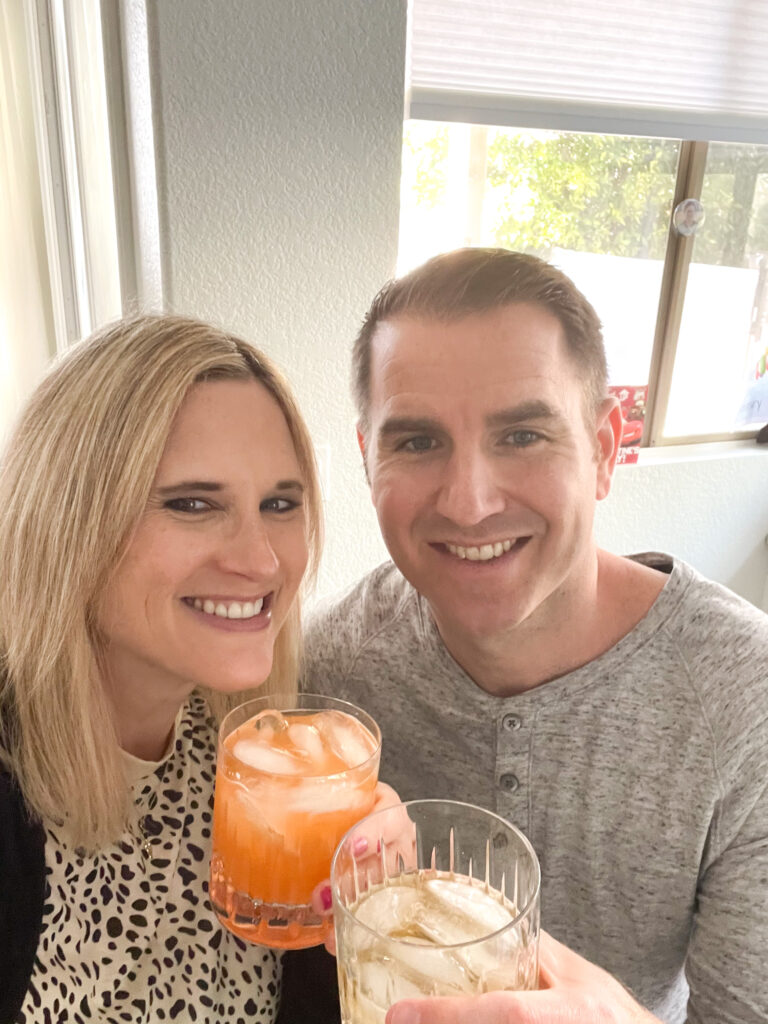 Planning more date nights out and at home. You can read about this date night at home HERE.
4 | What we've been up to:
You can always see what we've been up to every week on my Life Lately posts.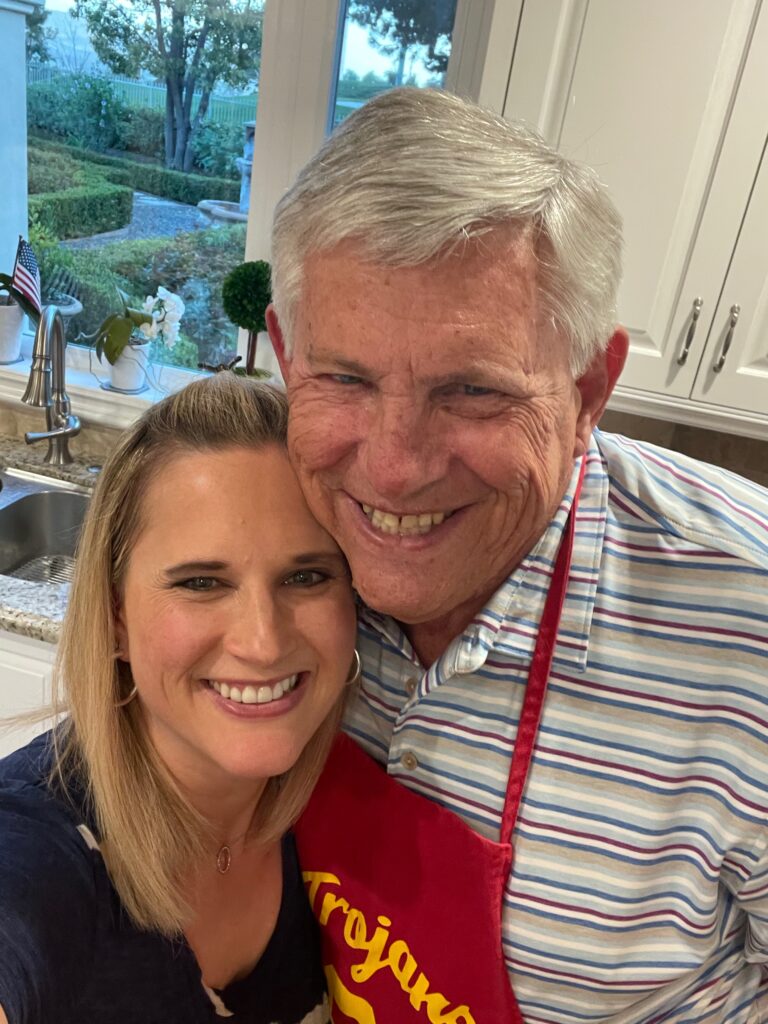 Celebrating my Dad's 78th Birthday with family! You can read about it here.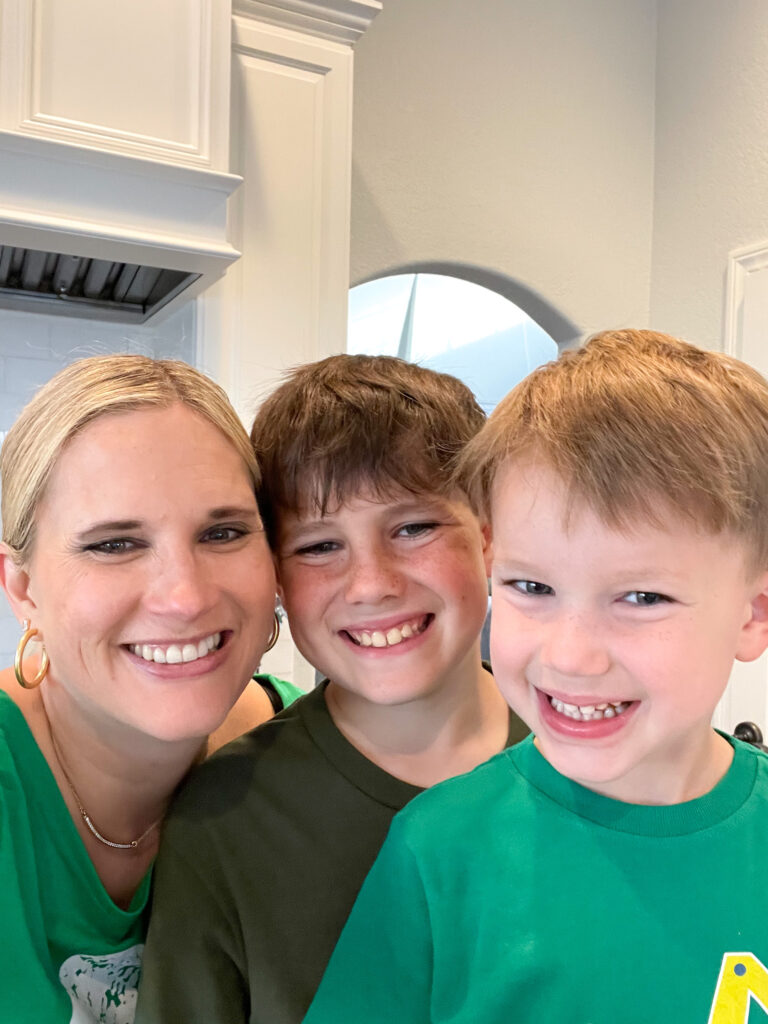 Celebrating our Irish heritage on St. Patrick's Day! You can read on about what we did HERE.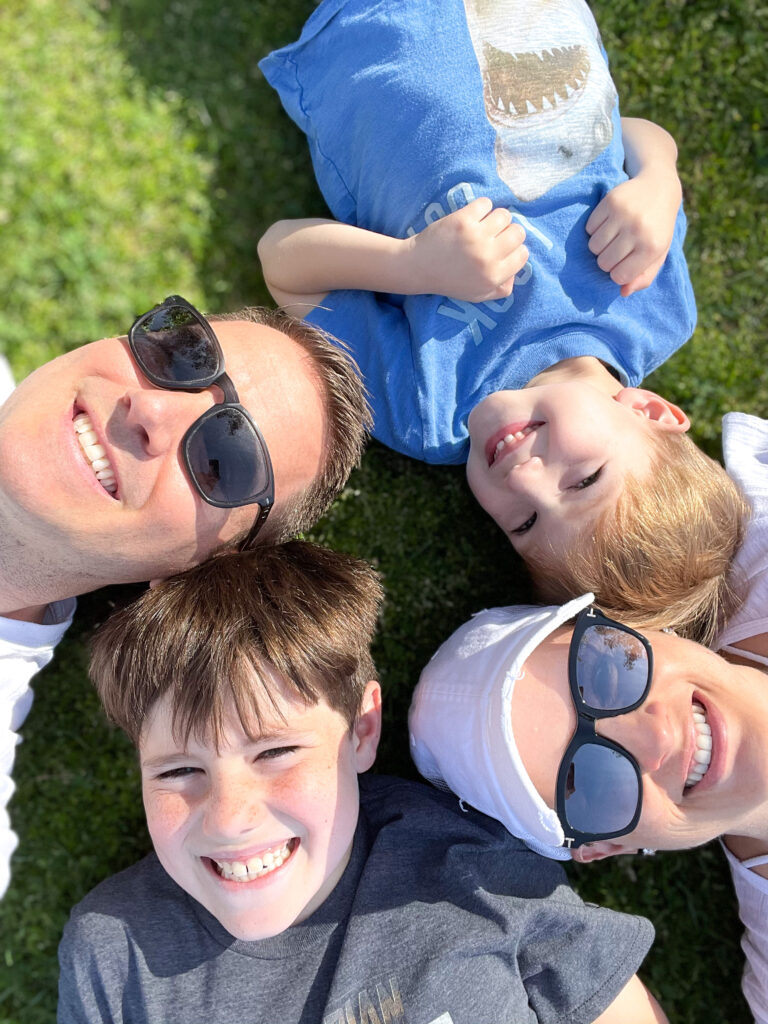 Family Time!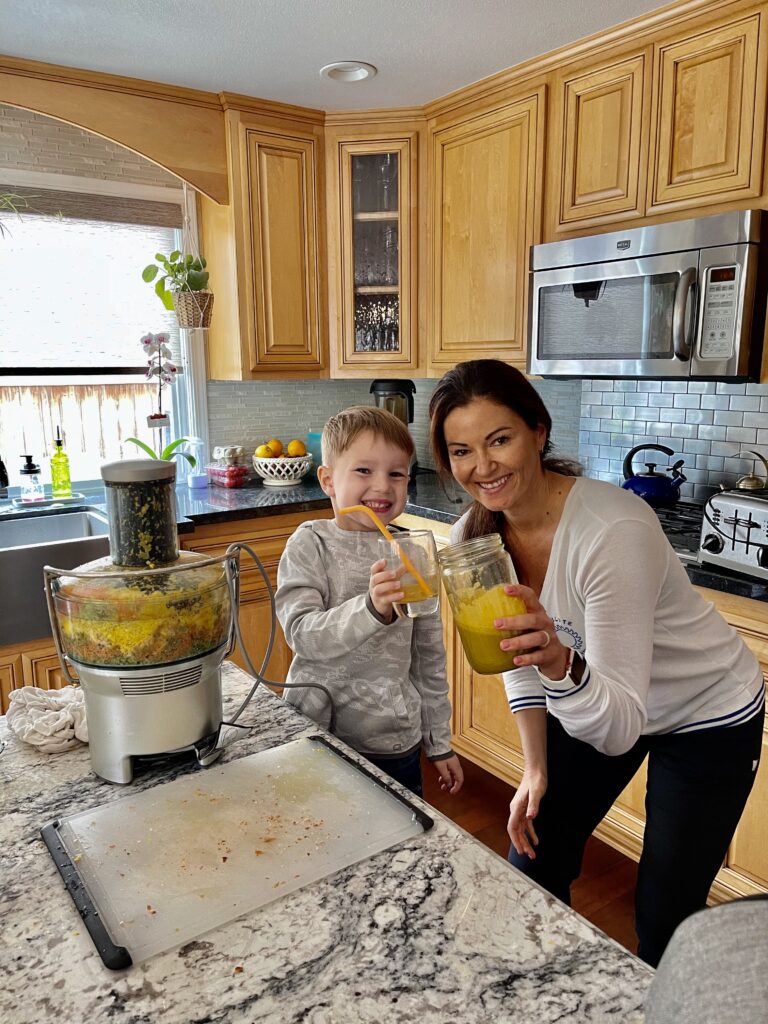 Enjoying hanging out with friends! We juiced and it was so delicious!
5 | What I'm Dreading:
It's bittersweet what I'm currently dreading, lol I love that Luke has started back on sports teams again with Flag Football and Basketball. The part I'm dreading is that one is on Friday nights and the other is on Saturday nights!! Goodbye weekend nights for the rest of the season. I typically only like to do one activity at a time but kids have been without sports leagues all year. So, we decided to break this rule. I didn't know that we'd be saying audios to weekends when we signed up… see bittersweet! Don't get me wrong, I'm pumped to see Luke play sports again!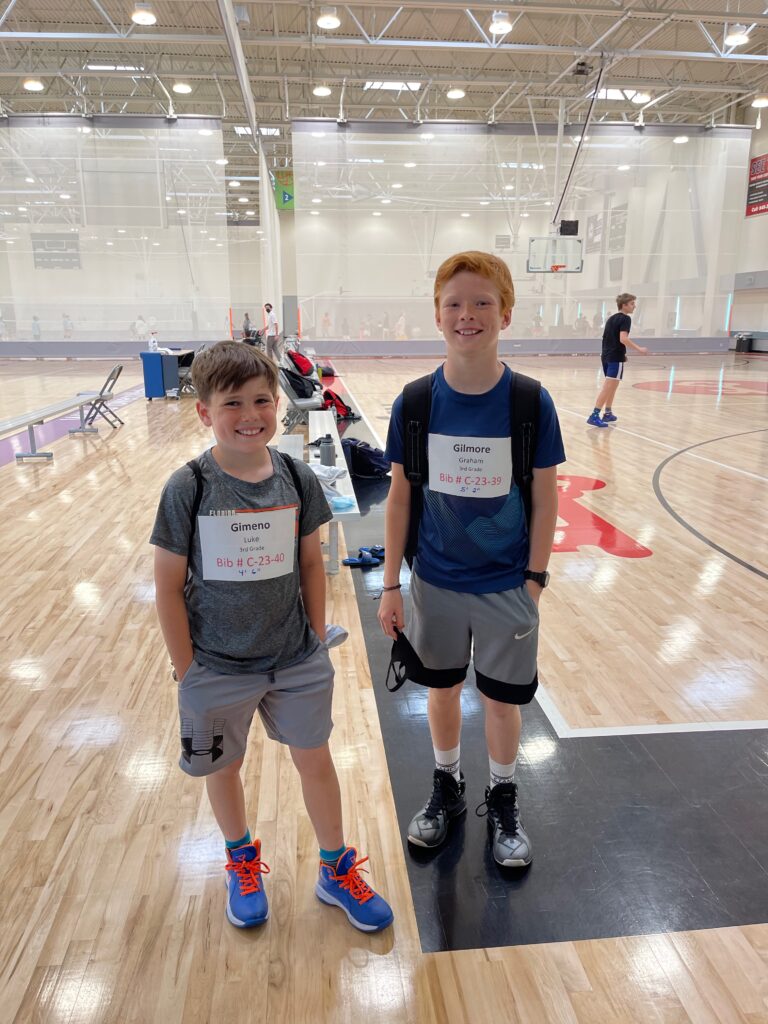 Here's Luke and his buddy Graham at Basketball Evaluations! Sports are literally just starting!!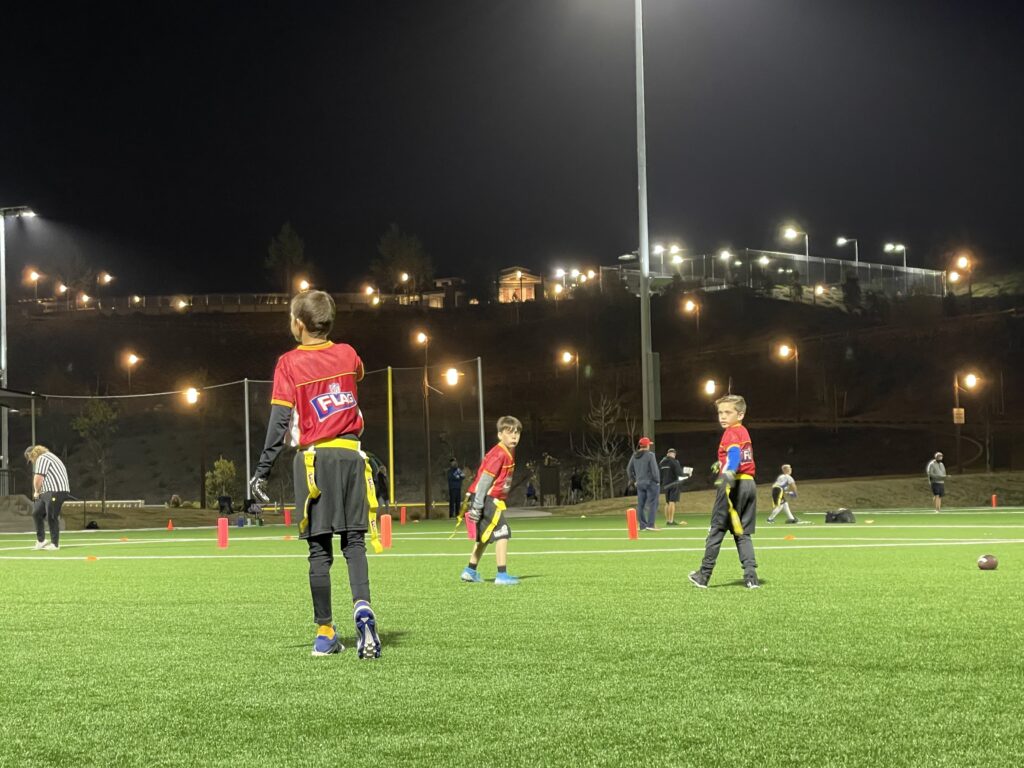 His first Friday Night Lights Flag Football game!
6 | What I'm working on: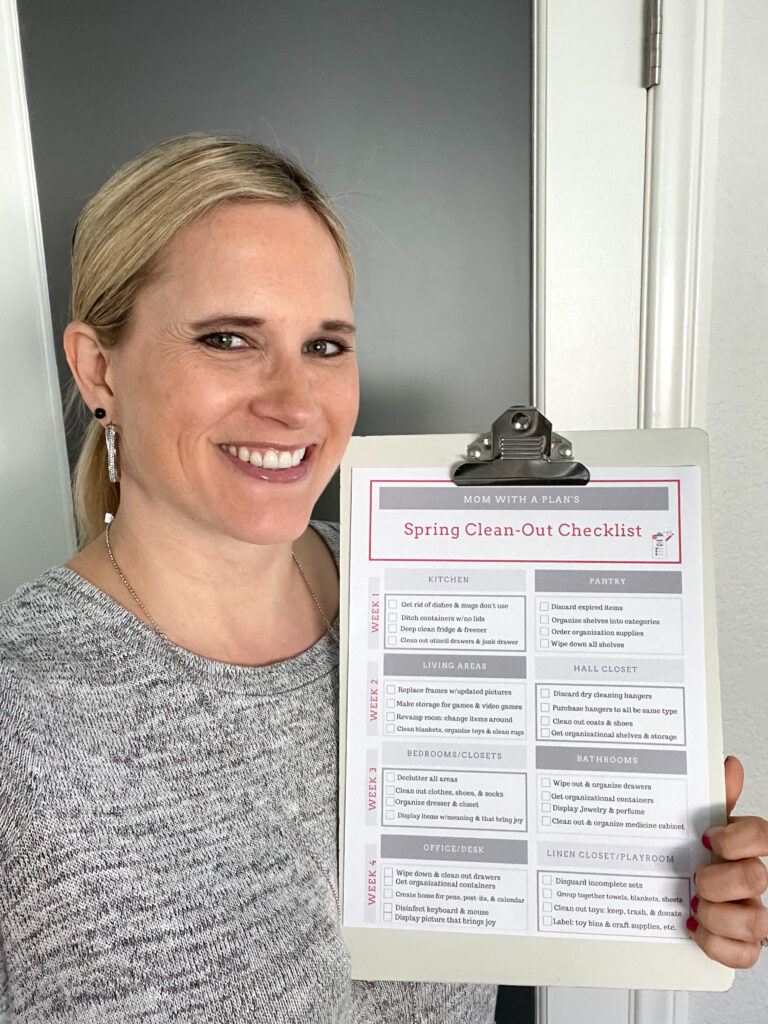 I created this clean-out checklist to help all of us mama's get our homes looking their best by summertime. The list consists of some cleaning but it's more about decluttering, organizing, and making our homes functional for our families. I hope you'll follow along with me over on my IG stories @momwithaplan_ so we can keep each other accountable. You can read all about how you can sign up to be on my email list and you'll receive a FREE pdf printable of the Clean-Out Checklist.
7 | What I'm excited about:
Our Spring Break Staycation To Palm Springs!
After Easter we're headed to Palm Springs with another family and were staying at the Omni Rancho Las Palmas Resort. I've never felt more like I need a break than I do right now. I haven't had a break for some time and some R & R is going to be amazing.
The boys are excited for the waterslides, lazy river, and sand area at the hotel. We plan on going on a few adventures outside of the resort too, like, the Aerial Tramway, the Children's Discovery Museum, and The Living Desert Zoo.
Cabo Adult Trip
April is a busy month for us because Jason and I are also headed to Cabo with his work executive team and their wives for a 4-day trip!! I'm beyond excited to have this time away with Jason because of obvious reasons, it's long over due to have some adult time away. We're stay at Secrets Puerto Los Cabos!!
8 | What else is new:
Home Projects
We needed to get Tyler out of his toddler bed. This led to Luke getting new bedroom furniture and moving Luke's old furniture into Tyler's room. We've started the process in cleaning out both their dressers. Then moving Tyler's old dresser to our downstairs guest room and donating the old dresser in the guest room. Basically, we are playing musical furniture in our house right now. It's a lot of work but it's also getting me to clean out all of their clothes and declutter their bedrooms. This is great because I'm working on my Spring Clean-Out Checklist. I'm feeling productive, organized, and slightly over worked with these extra to-do's, which is why I'm VERY excited for some time off next month.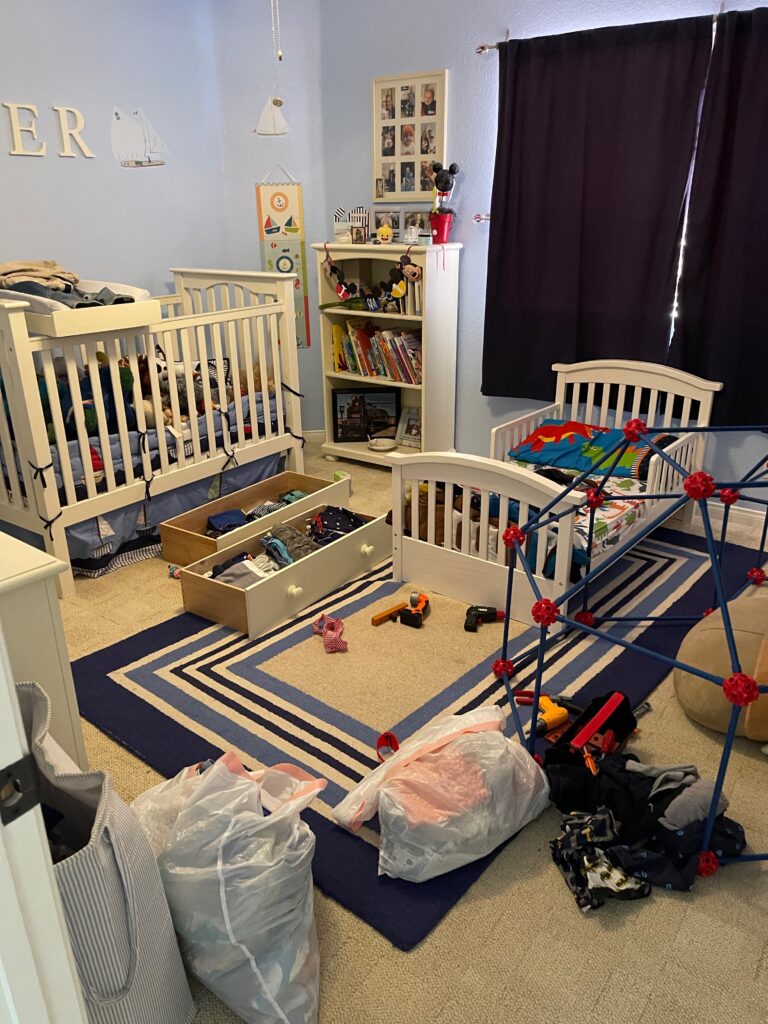 Here's Tyler's room currently, it get's messy before it gets organized and looking good. Yes, I still haven't gotten rid of his crib, for sure a mommy problem, cue sad face!!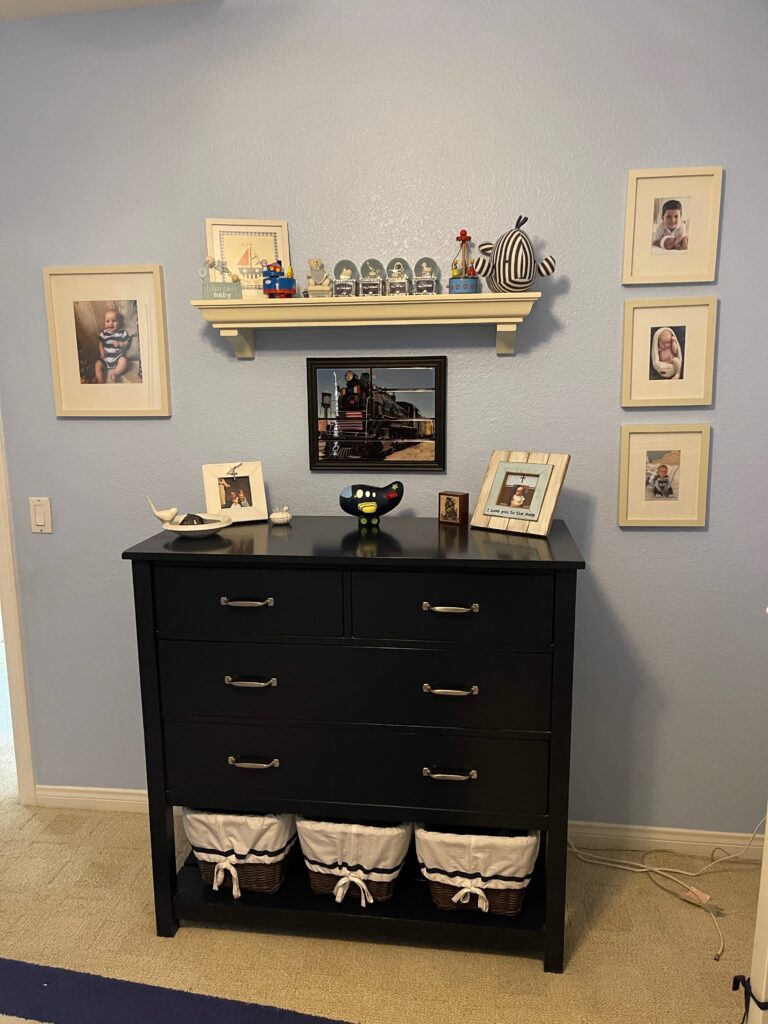 This wall is done for now and this is Luke's old dresser now in Tyler's room.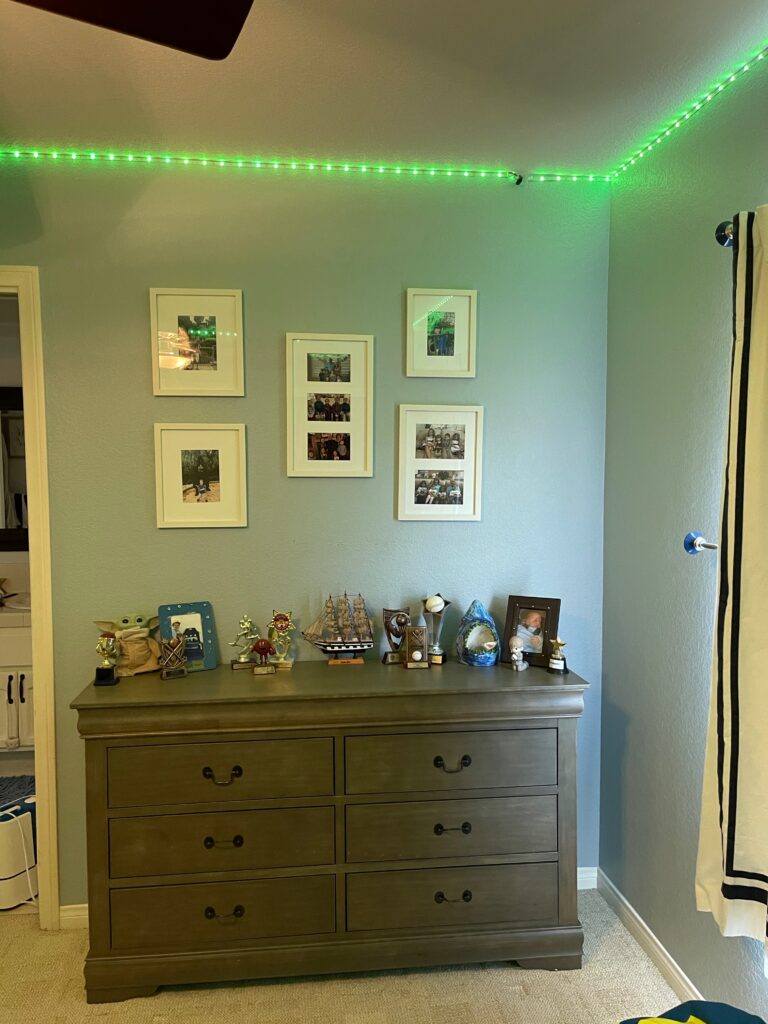 Luke's new dresser. I just have to laugh because our boys have nicer furniture than we do in our bedroom, lol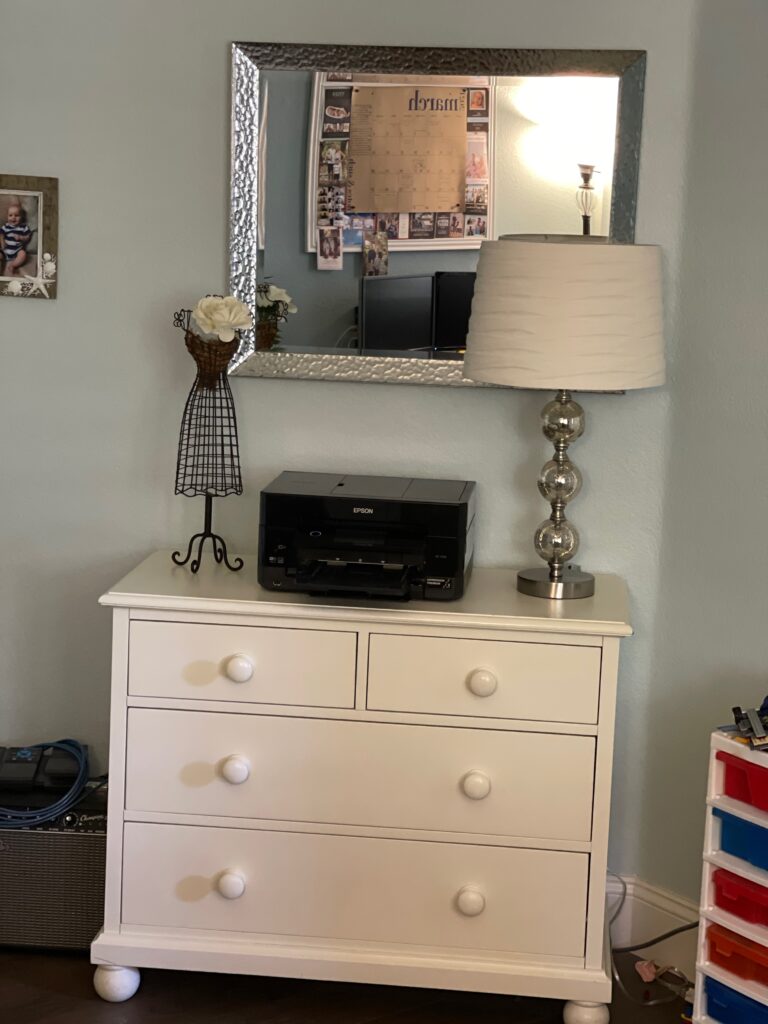 Here's Tyler's old dresser now in our downstairs guest room. I told ya, musical furniture HAHA but this area looks so much better without the brown dresser we had in here. I'm a happy mama, love working on our home!
9 | What I'm watching / reading:
What We're Watching: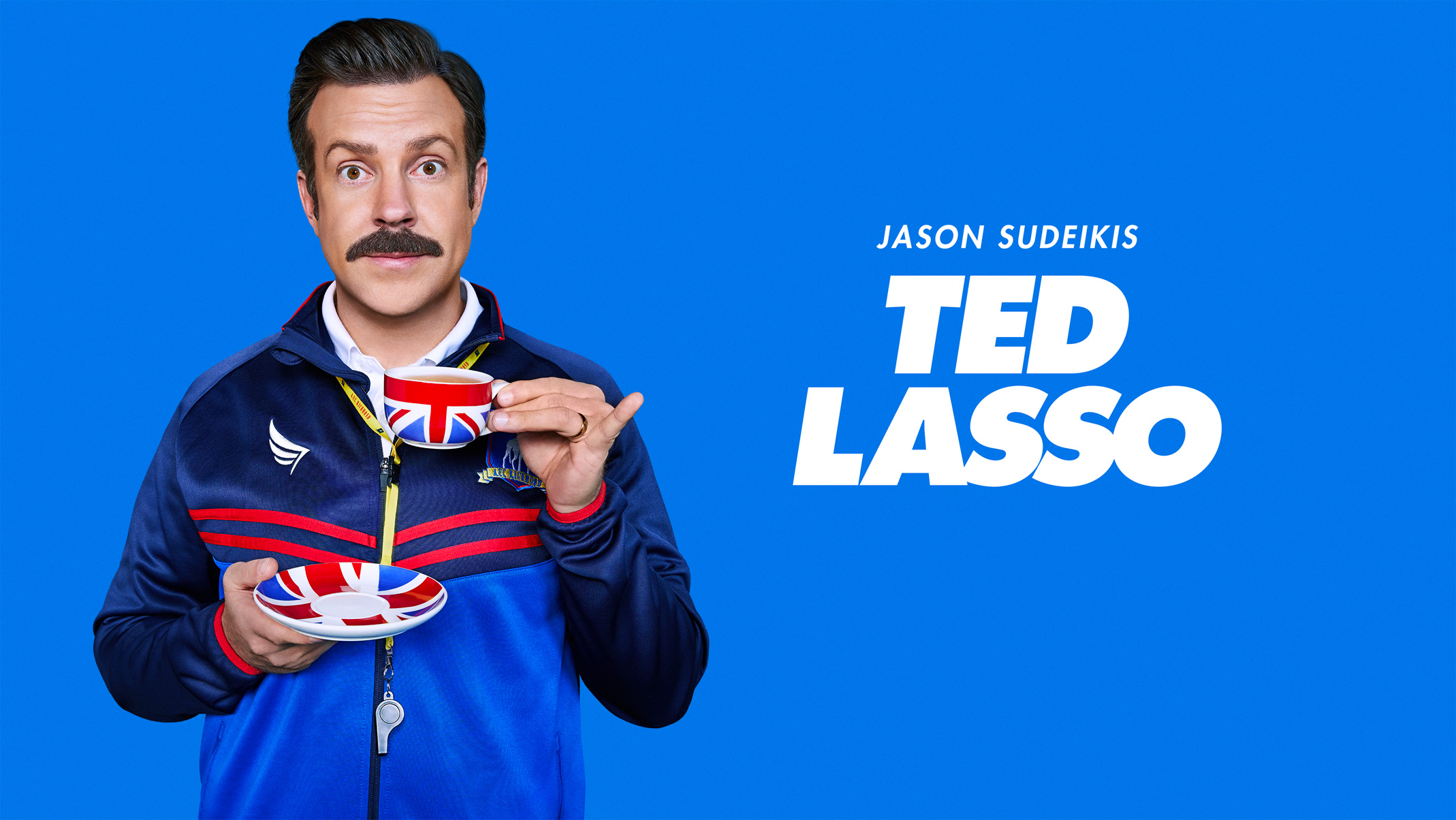 Jason and I just finished watching the comedy, Ted Lasso. It's streaming on Apple Plus TV and we really enjoyed it!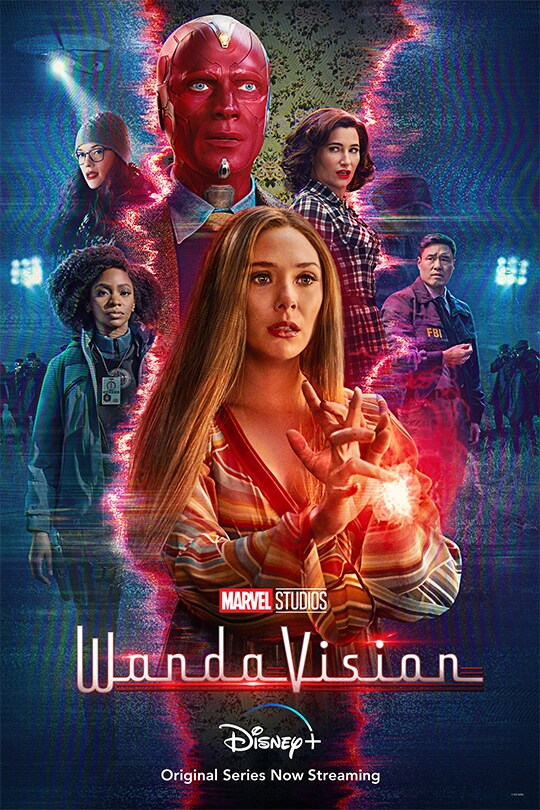 We also just finished watching Wanda Vision and we loved it! We both share a love for Marvel movies and if that's your cup of tea, then I highly recommend this show.
We just started to watch The Crown together. It's a big commitment because I think there's 4 seasons. To be completely honest, I have fallen asleep a few times watching it. It's kinda slow and not always eventful and this tired mama sometimes can't keep her eyes open. We are intrigued about the story behind this show and we do plan to stay with it and hopefully it doesn't remain a slow-moving train!
What I'm Currently Reading:
This is my current morning time read. I read a chapter or two while enjoying my hot coffee in the morning. I'm loving it and I highly recommend it for all the mama's out there. You can find the book HERE.
I wanted a fun fictional book to enjoy next month on my trips and I just purchased "The Wife Between Us". It's a suspenseful read and I'm looking forward to reading it.
10 | What I'm Listening to:
I'm Currently Listening To: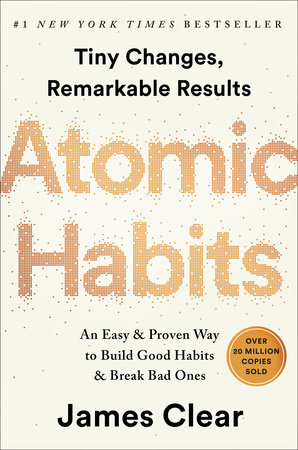 On Audible I'm currently listening to "Atomic Habits", by James Clear. I'm wanting to make sure my mindset is strong as I'm trying to keep a healthy and active lifestyle. I like how this book is laid out and written and I'm hoping it will contribute to my success in keeping and maintaining healthy habits.
New Favorite Podcast:
I'm loving my new podcast that I'm listening to called, Sibling Revelry, by Kate Hudson and Oliver Hudson. They are siblings and interview other celebrity siblings and they are good interviewers and I'm really enjoying it. They also interview experts in different areas and I've found their podcast to be an easy listen to while I'm doing house work and also informative on lots of current issues. Definitely, recommend tuning into their podcast!
11 | What I'm Wearing:
My Nordstroms Finds:
Anyone else having bathing suit season on their brain?!?! I love the La Blanca line of swimsuits at Nordstroms. They fit my body well, are great quality and come in pretty designs. This one is perfect because it's reversible so it gives me two bathing suits in one. You can find it HERE.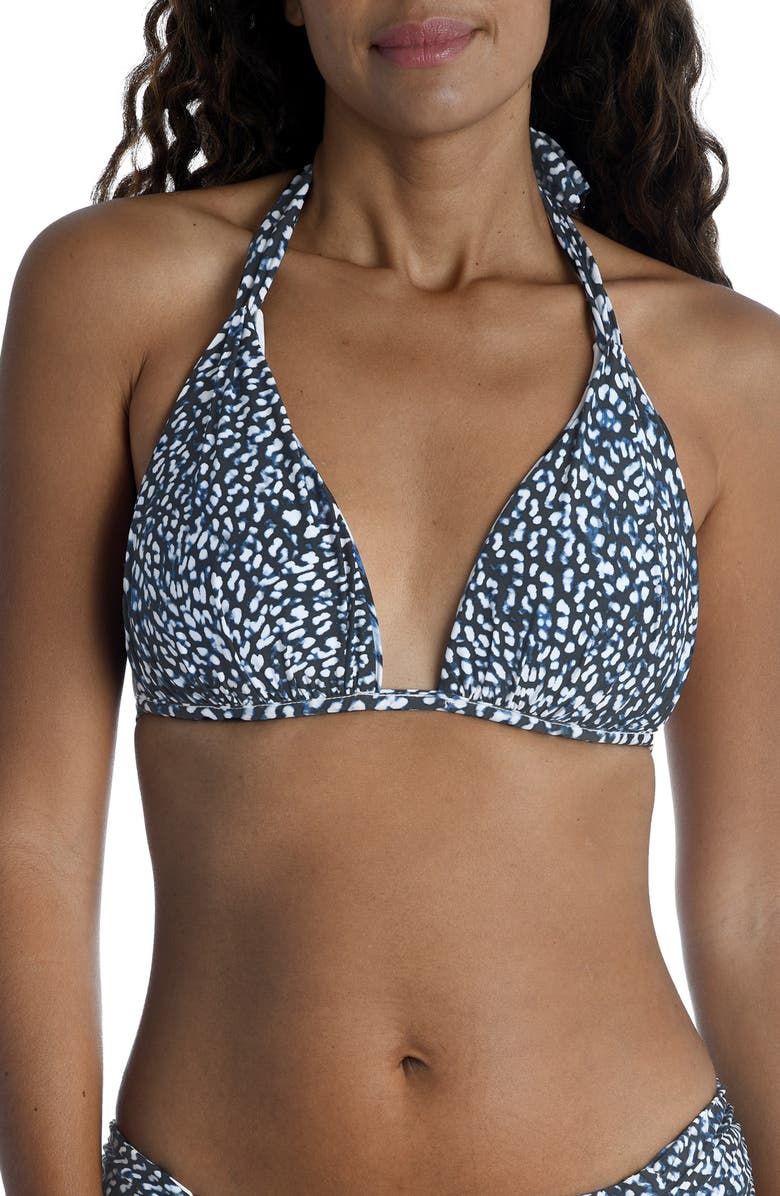 Here's the other pattern on the reverse side.
I purchased these La Blanca Boardshorts to wear with the bathing suit. I love how flattering and comfortable they are. They're a good length and I can't wait to wear them on vacation. You can find the shorts HERE.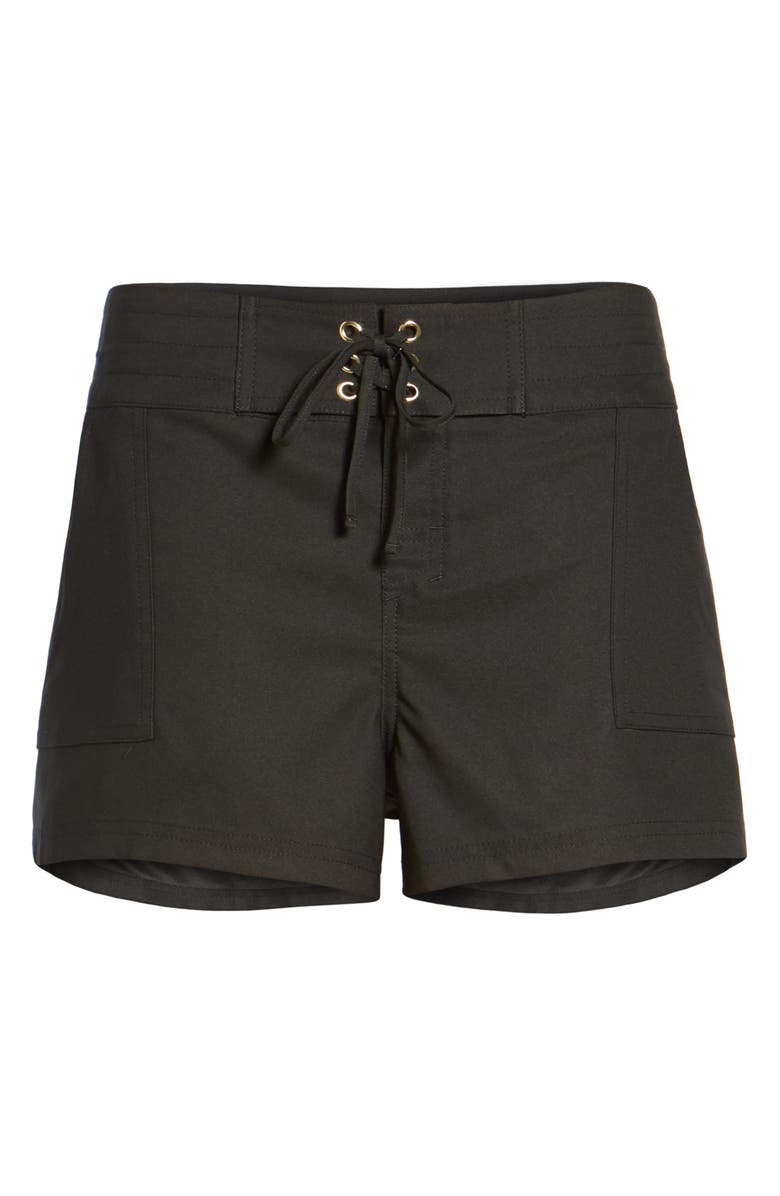 I purchased this cute black cover-up too for bathing suit season. It's nice and light, has pockets and I love the cute ties at the shoulder. It has a fun back too. You can find it HERE.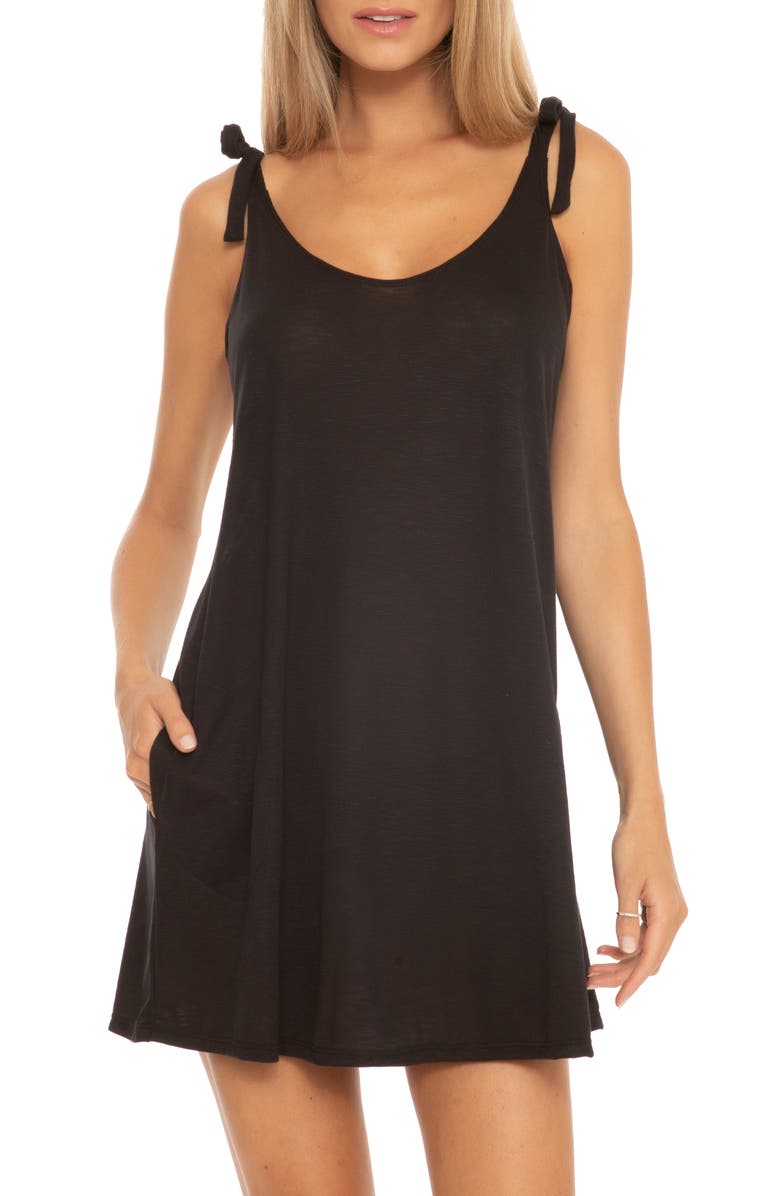 Lastly, I just purchased these Joe's cutoff shorts and I LOVE them! I've been looking for jean shorts for awhile and these ones are perfect. They are great quality and are a little bit on the expensive side but I tried more inexpensive options and just didn't like them as much. I think they are worth the money because I will wear them a ton. You can find them HERE.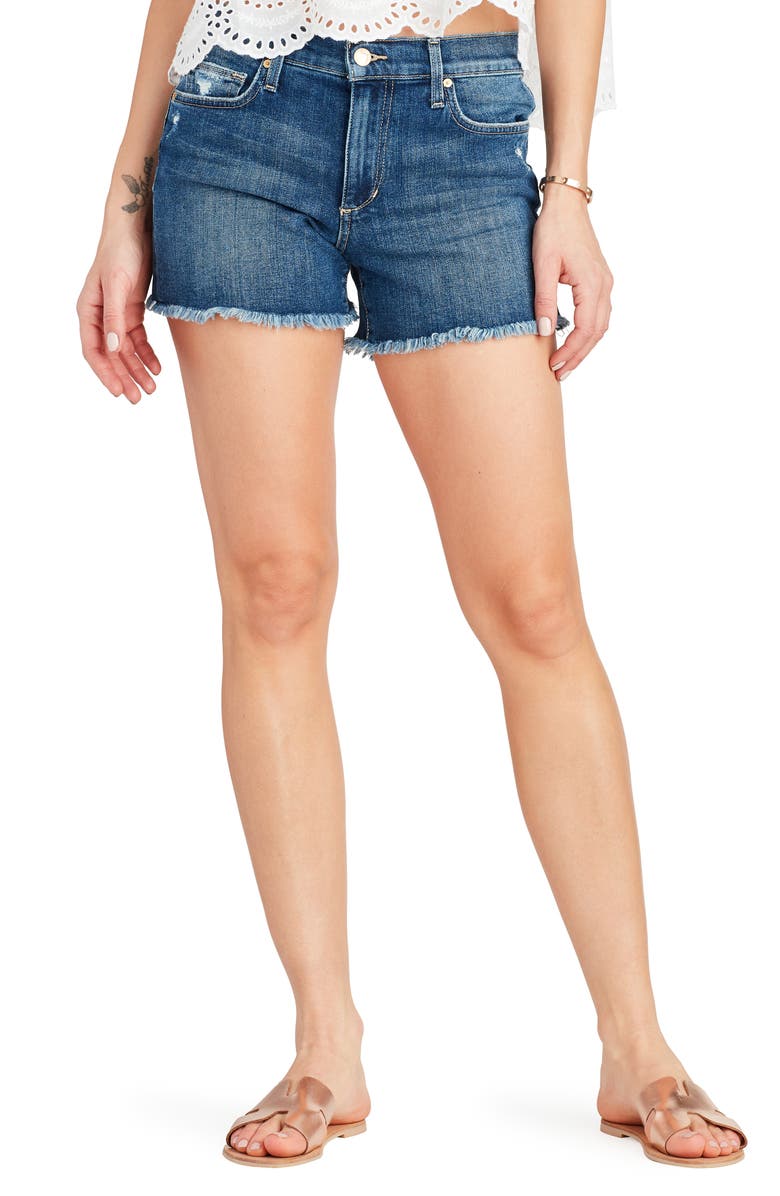 12 | What I'm doing this weekend:
Our Easter Plans!
This weekend is Easter! He is Risen!! We'll be doing Easter activities like dyeing Easter eggs. I'm hosting my parents over for a brunch on Sunday and I'm making my delicious breakfast casserole, Bacon and Gouda Croissant casserole, you can find the recipe HERE. We'll also be getting ready for our Spring Break trip to Palm Springs, we're leaving on Monday morning after Easter and we're SO excited!
13 | What I'm looking forward to next month:
I covered this topic in what I'm excited about but again we're looking forward to our Spring Break trip to Palm Springs and our adult trip to Cabo. We're also looking forward to watching Luke play Basketball and Flag Football. I'm looking forward to our roses blooming and continuing to work hard towards my Spring Clean-Out Checklist and getting our backyard ready for pool season. Next up on the to-do's is to pick out exterior paint colors to paint our home this summer. Lot's to look forward too, YAY, for the spring time!
Thanks for reading along today! I hope you have a wonderful Easter and Spring Break! Be sure to come follow along with me on IG @momwithaplan_.
XO