Thanksgiving 2020 was a success!! The turkey came out perfect, the side dishes were delicious, and being with family was the BEST! I'm feeling extra thankful this year for our blessings and our time spent with each other.
The night before Thanksgiving I prepared a breakfast casserole to enjoy in the morning and hold us over until the feast.
I choose one with bacon because Luke doesn't like sausage and I gotta say it was SO good! My boys went back for seconds and we will definitely make it again.
Bacon & Gouda Croissant Casserole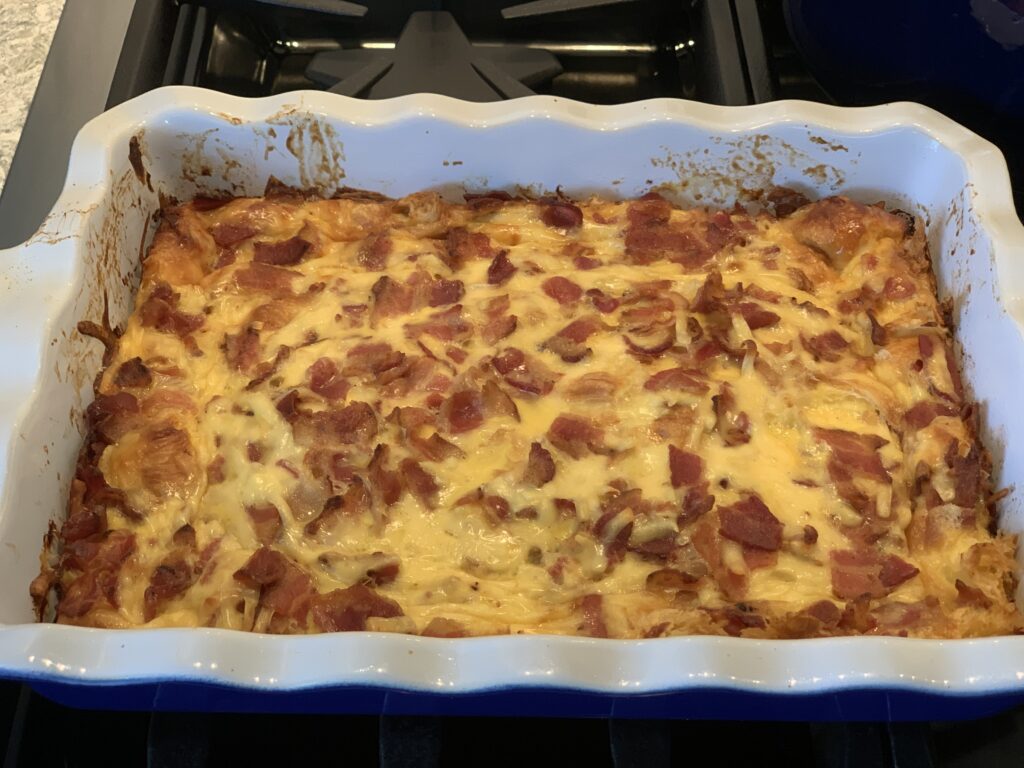 Here's the recipe: (serves 6-8 people)
6 large croissants torn into pieces
2 cups of milk
6 eggs, lightly beaten
2 tbsp of Dijon mustard
1 lb of bacon, cooked and then crumbled
1 1/2 cups of shredded Gouda cheese
Directions:
Preheat oven to 350*
Grease a 9×13 baking dish
Put torn up croissant pieces over the bottom of the baking dish
Get out a mixing bowl and whisk together the eggs, milk & dijon
Stir in the bacon and cheese into the egg mixture
Pour over the croissant pieces
You can then cover and pop it into the fridge until you are ready to bake
Or put the casserole into the oven and bake for 45 minutes
Enjoy!!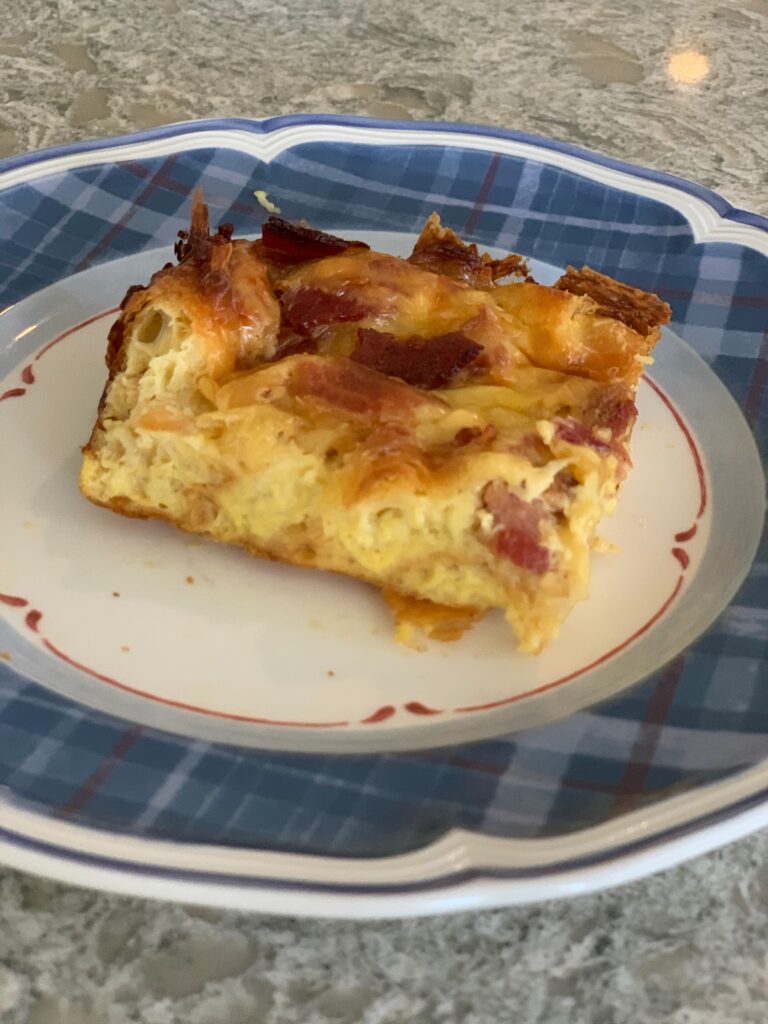 We headed over to my parent's home at 4 pm to enjoy Thanksgiving!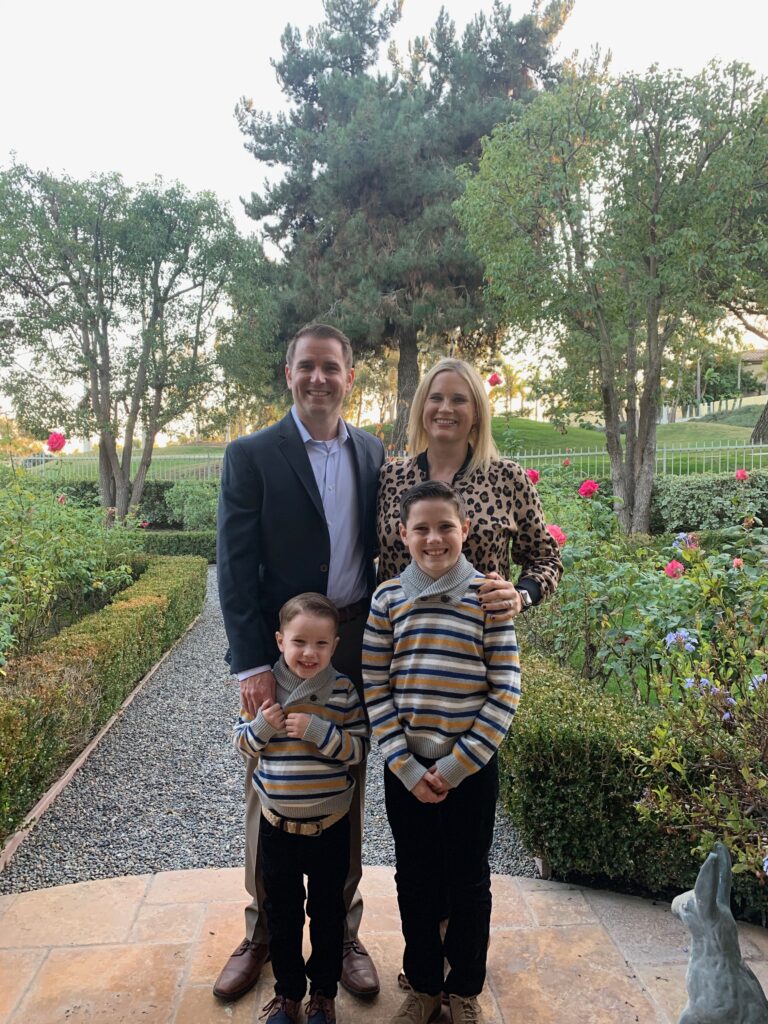 We had our friend Chris stay with us for a couple of days. His family lives out of state and we couldn't have him be alone for the holiday and it was so nice to have him with us for Jason's birthday too.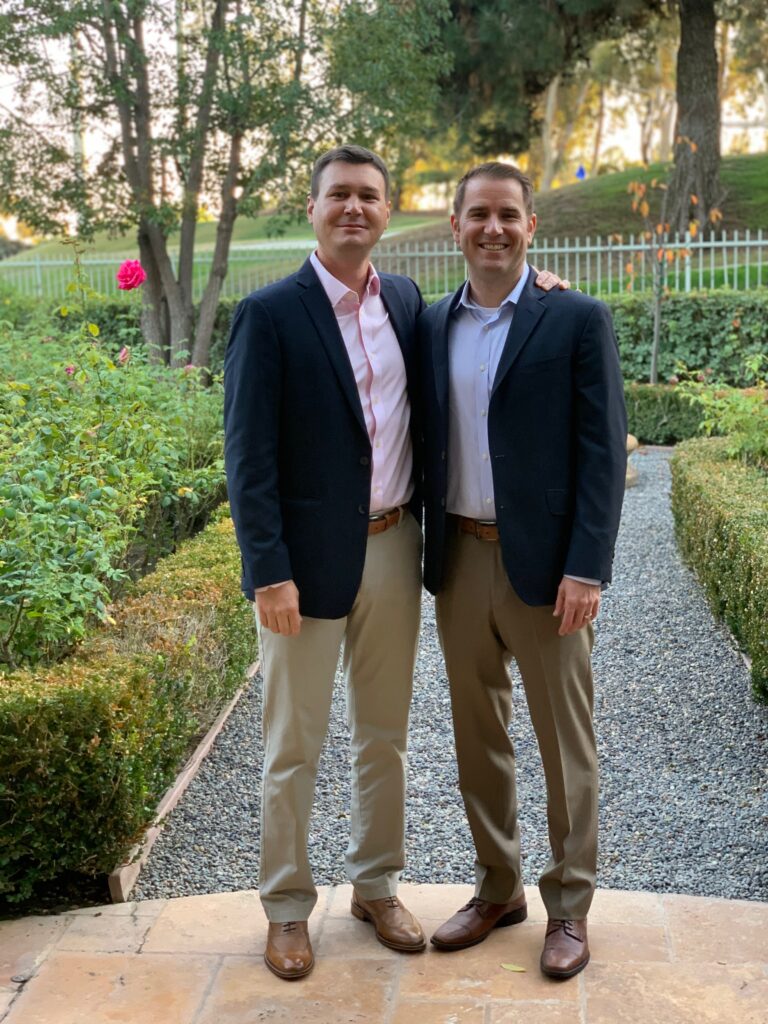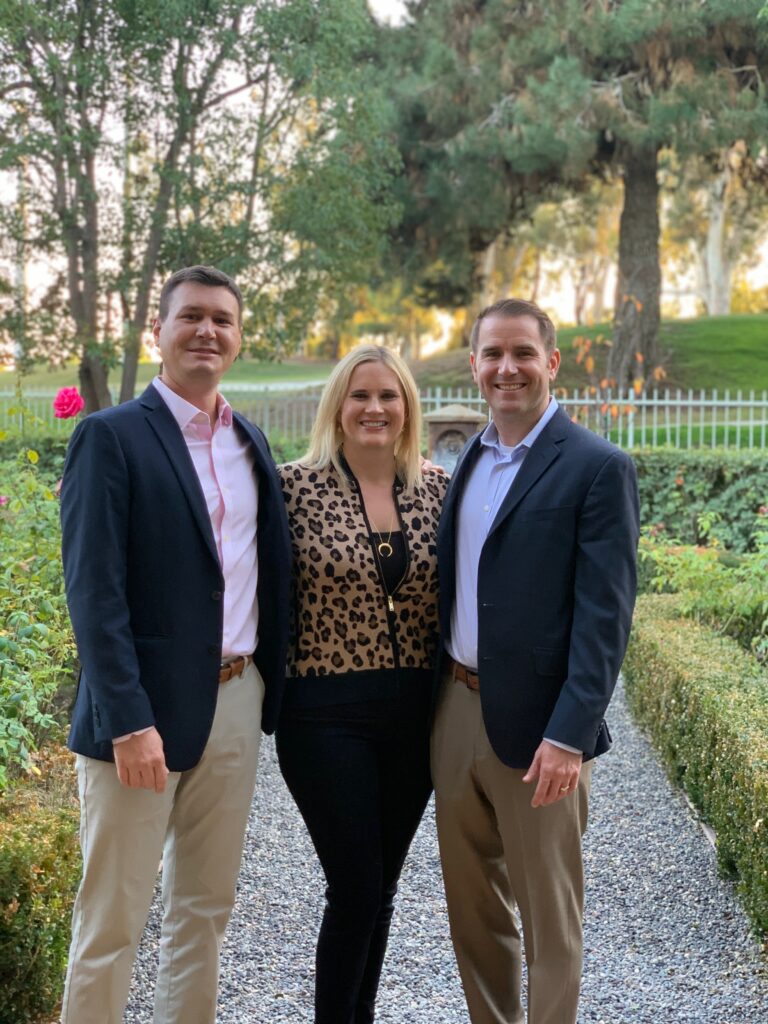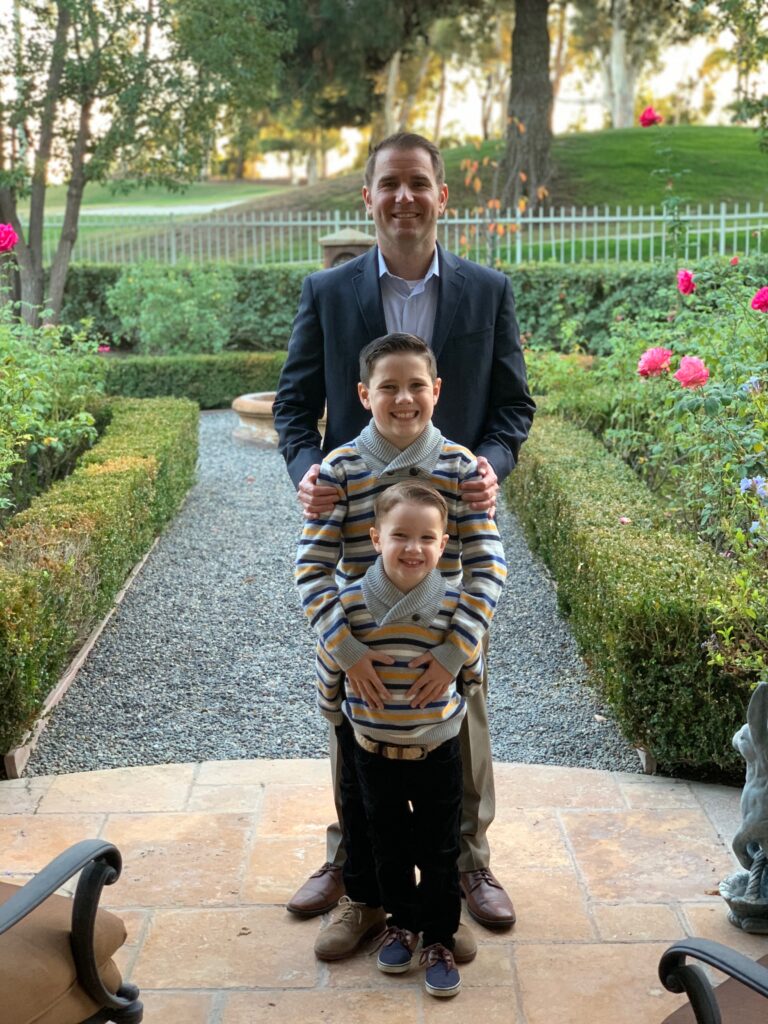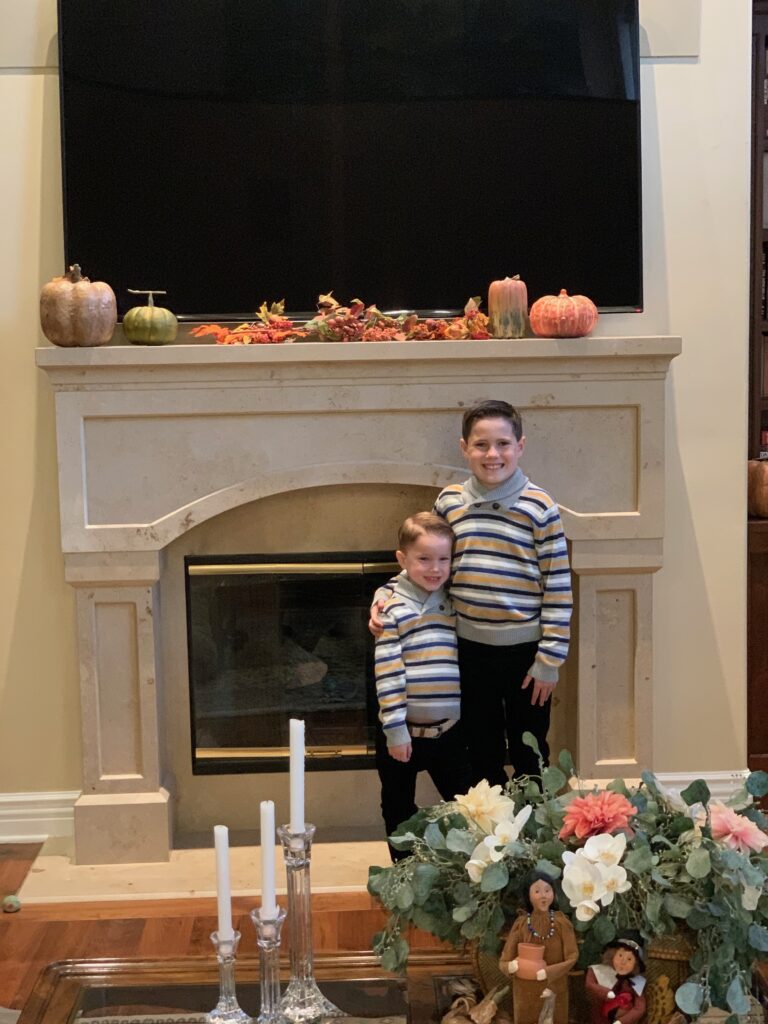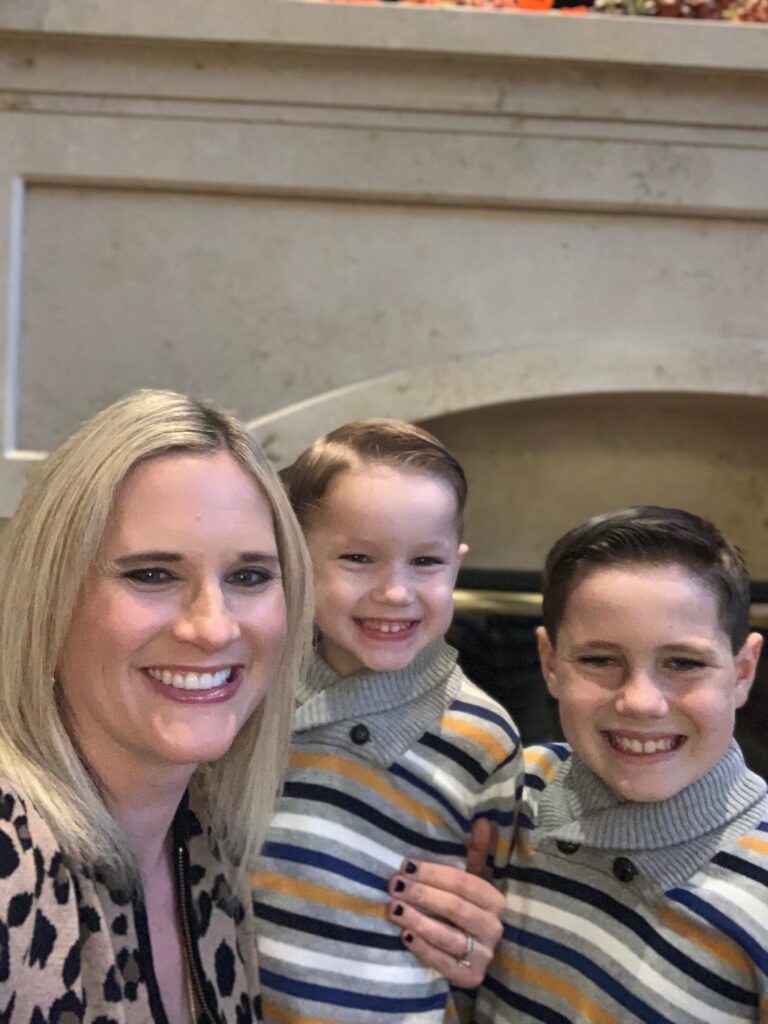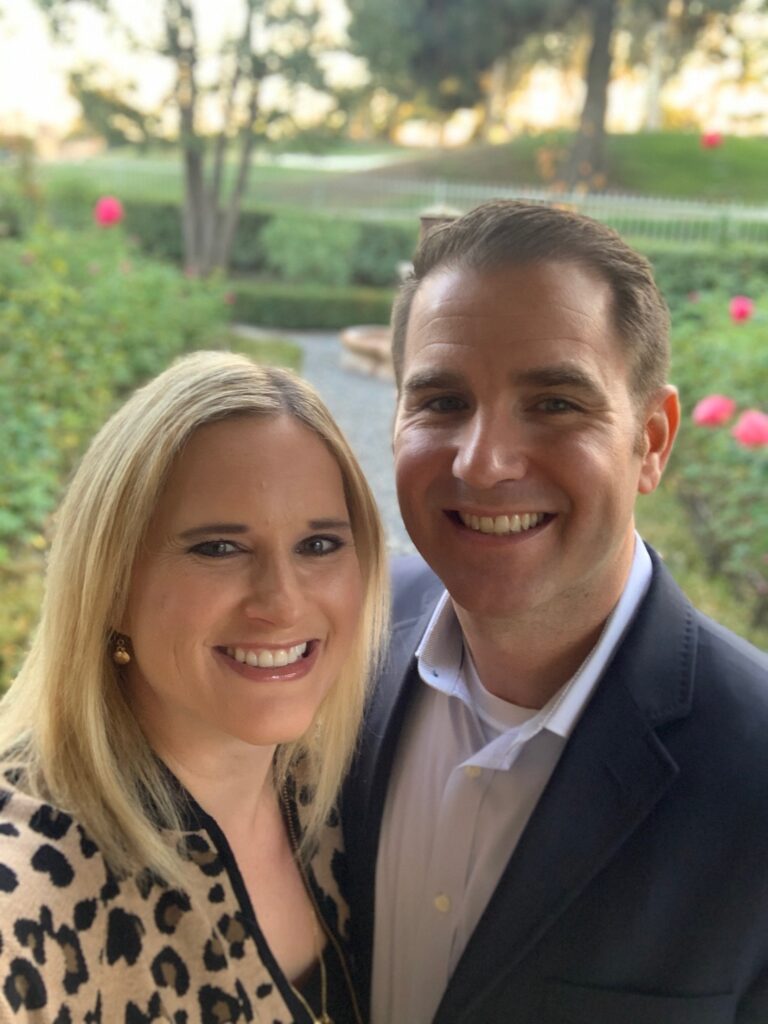 My brother's family joined us and so did my Aunt Diane, my cousin Whitney and her son Jodey.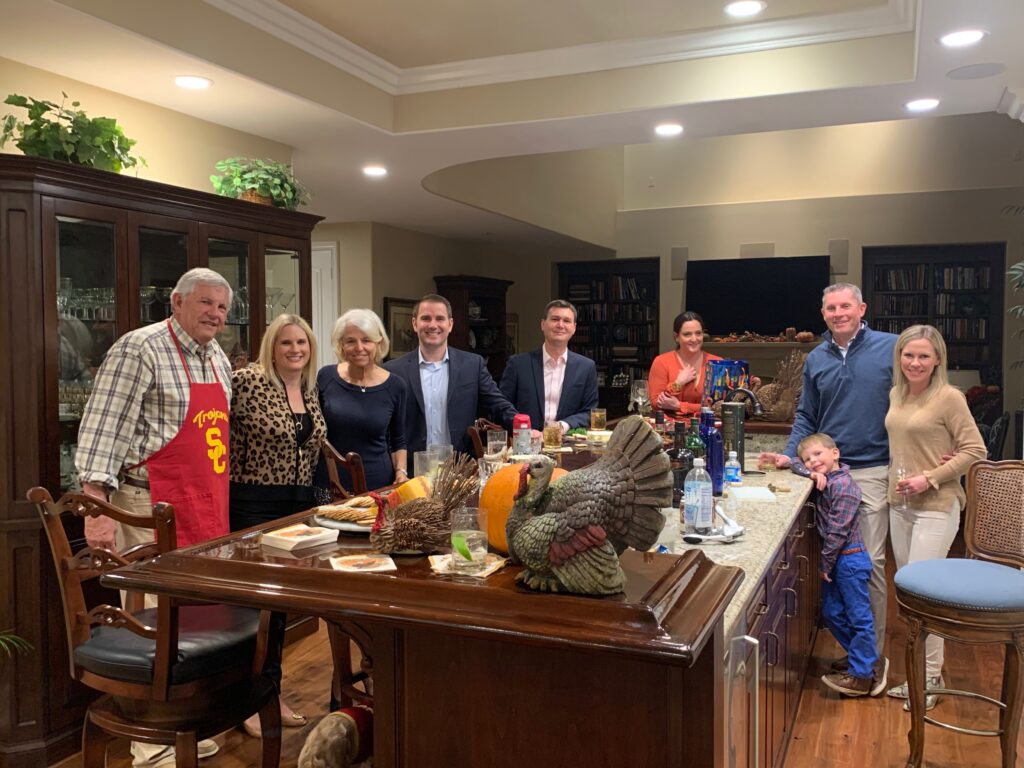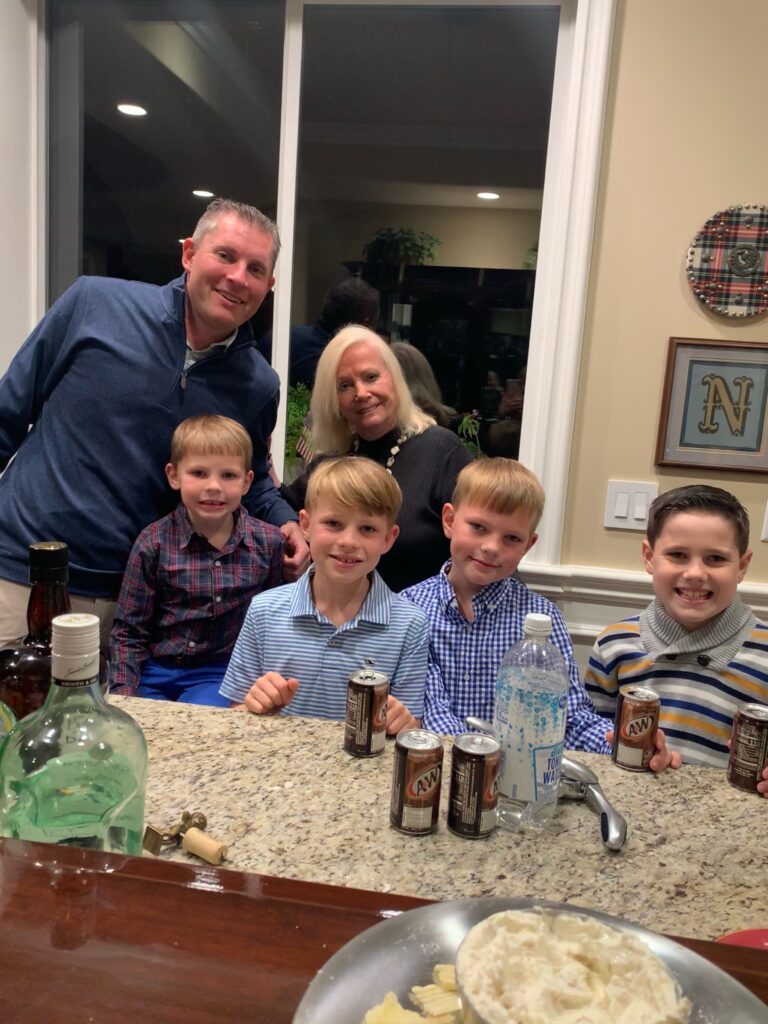 My mom had the tables decorated SO cute and festive!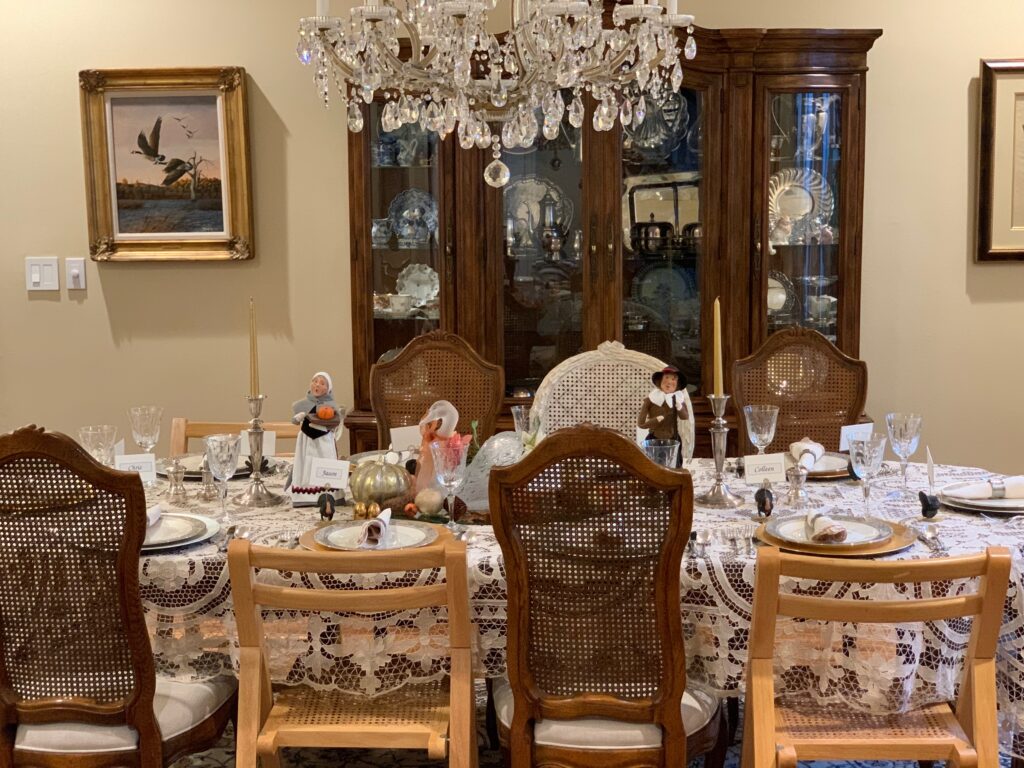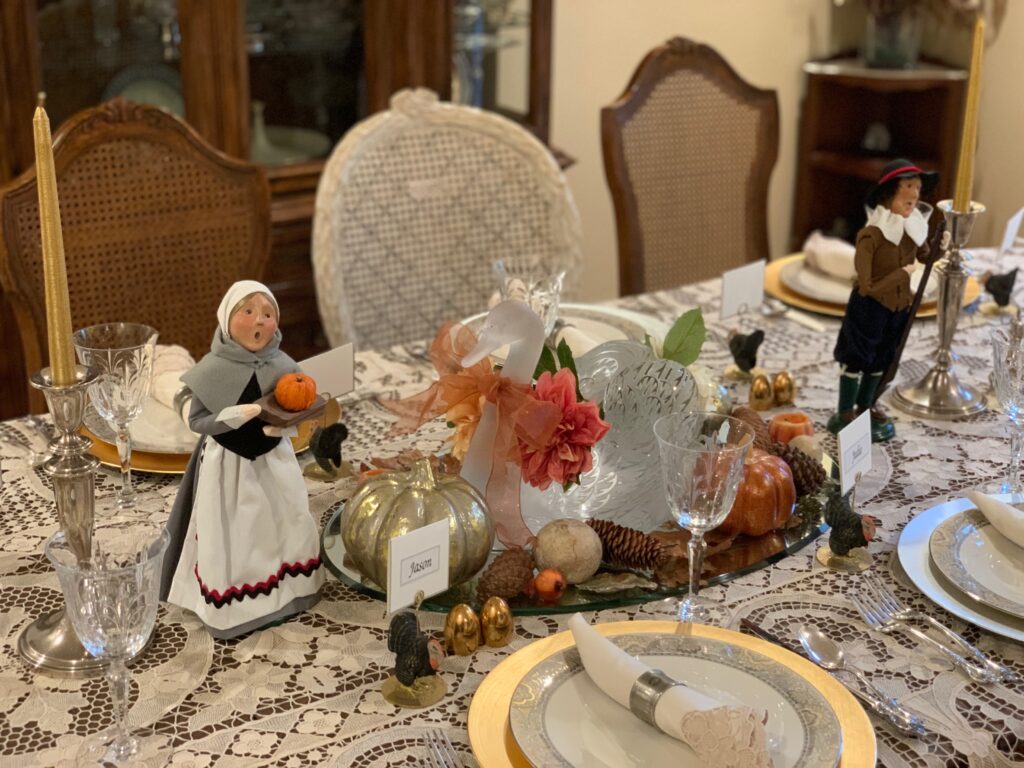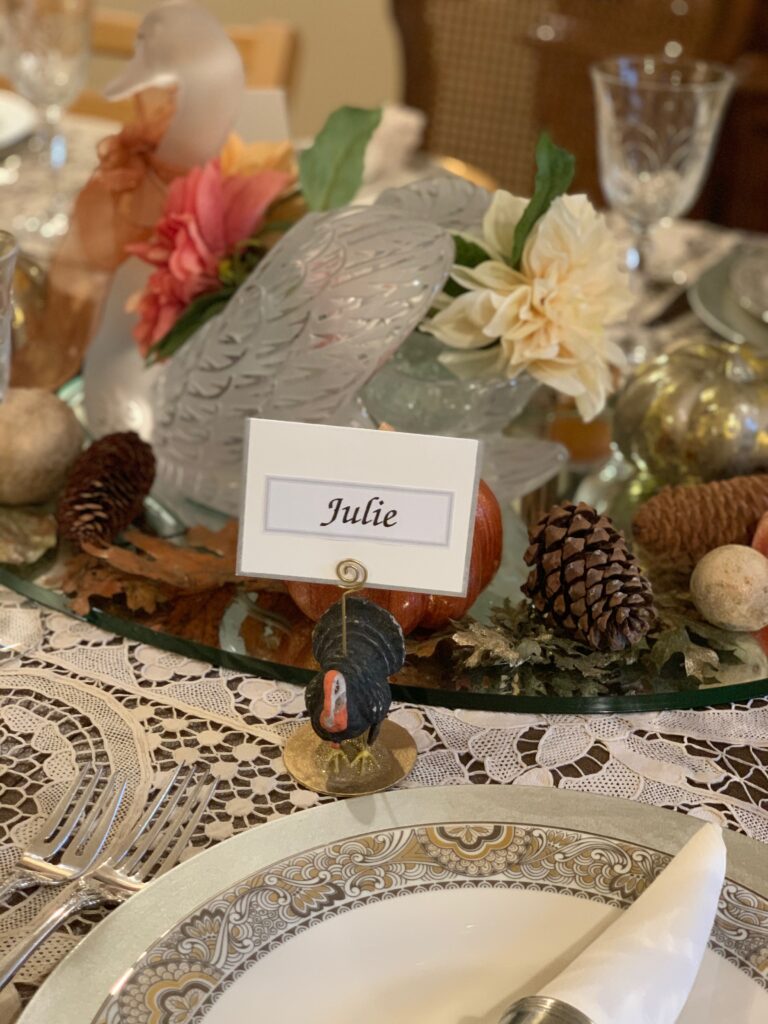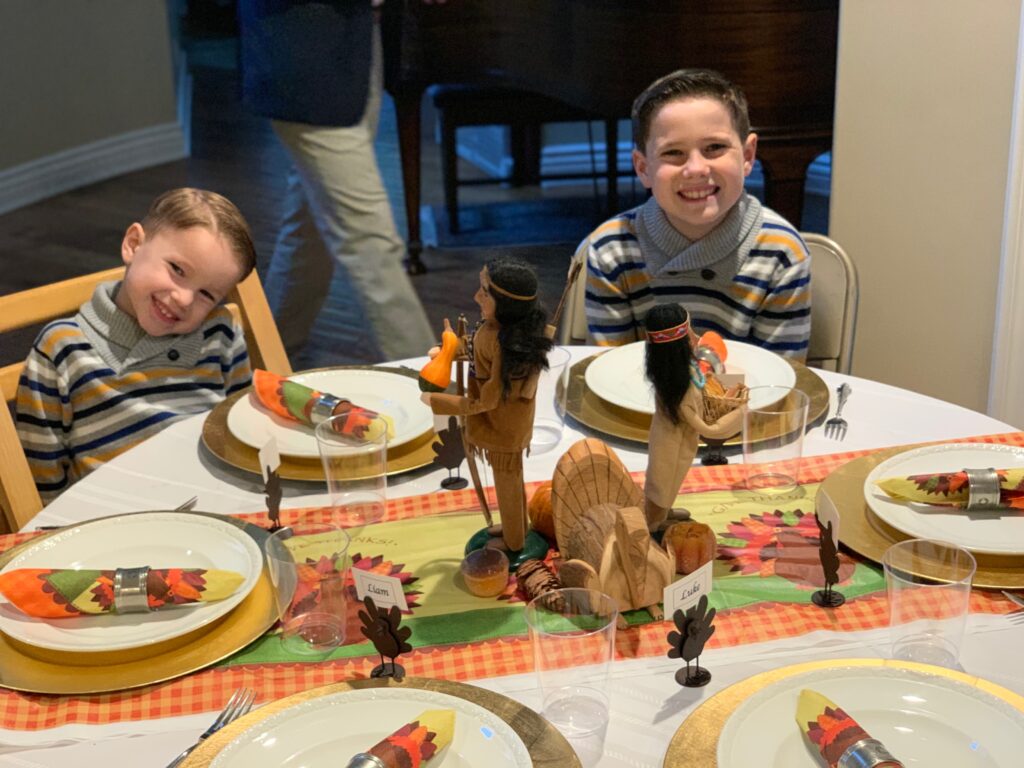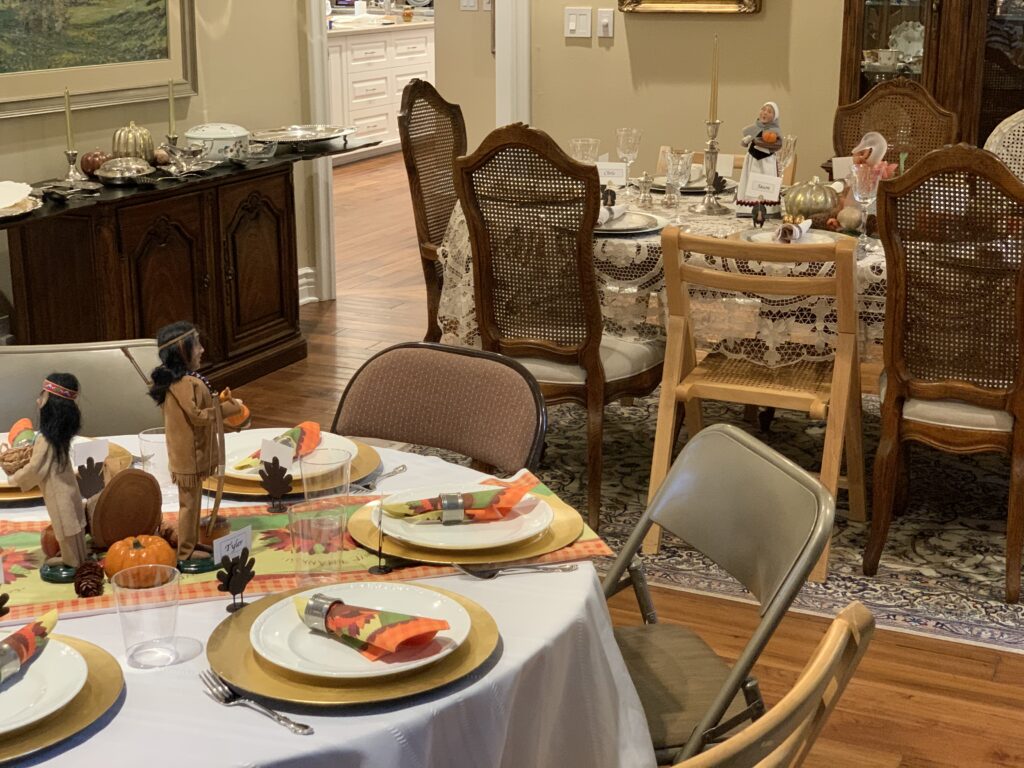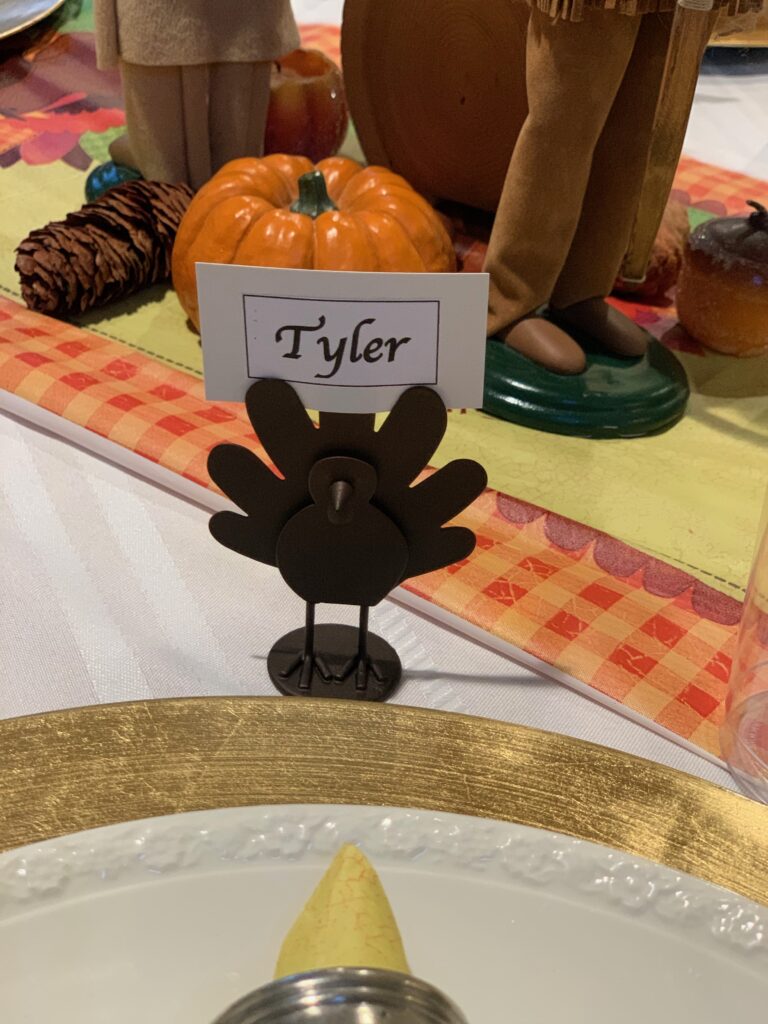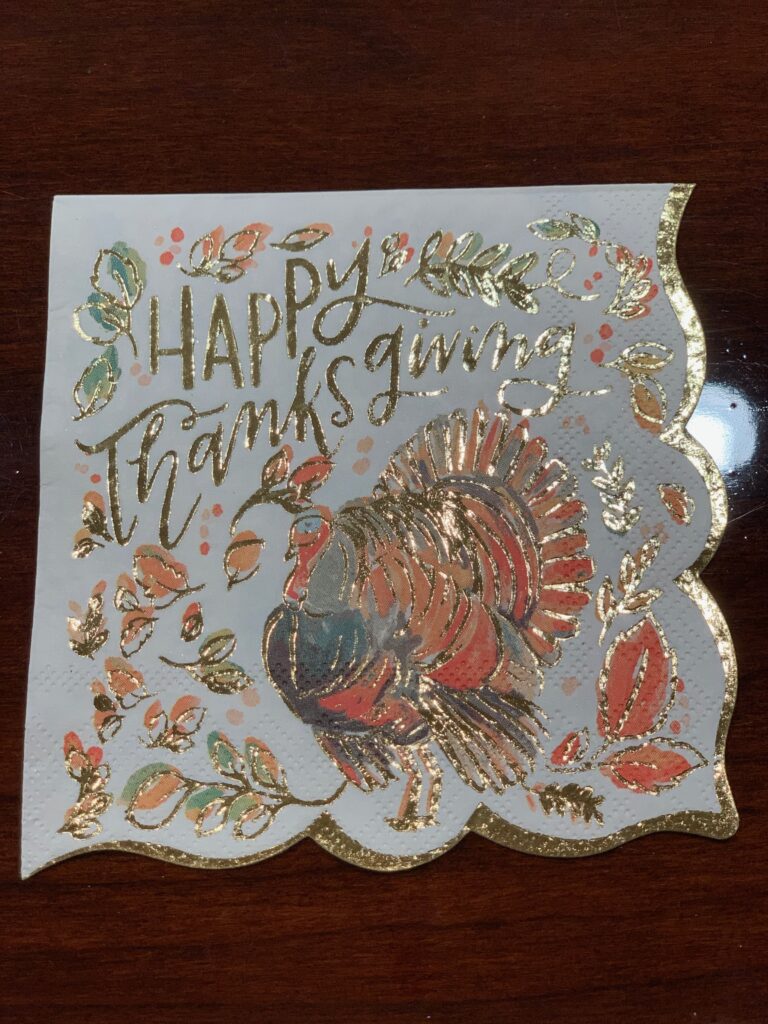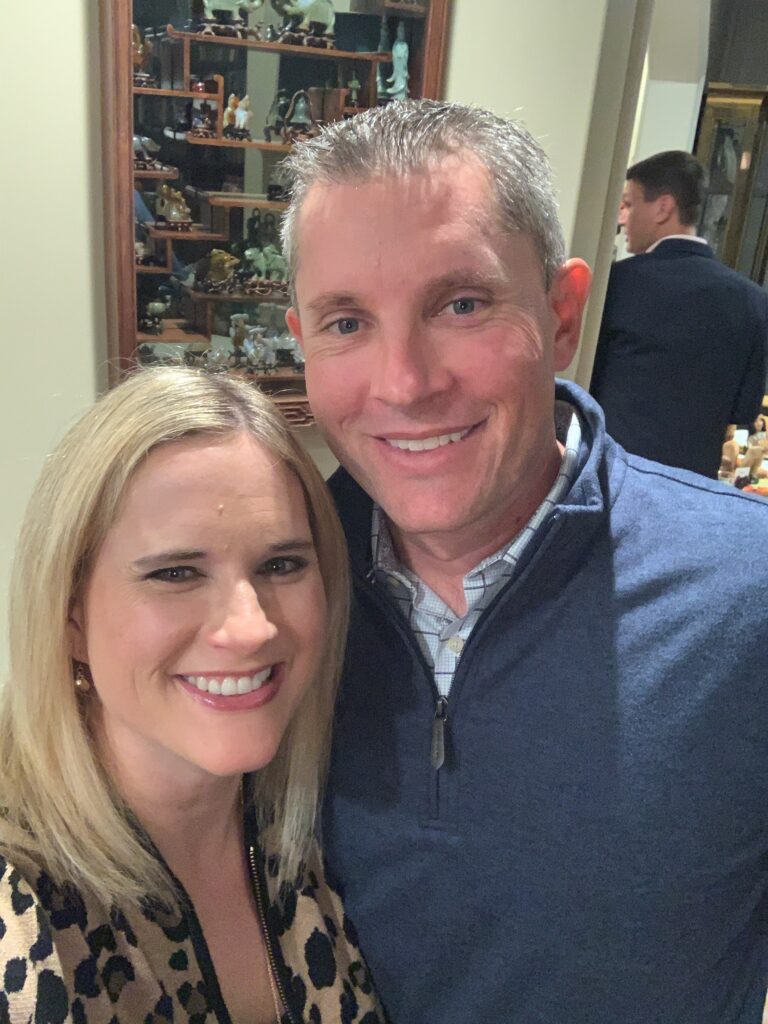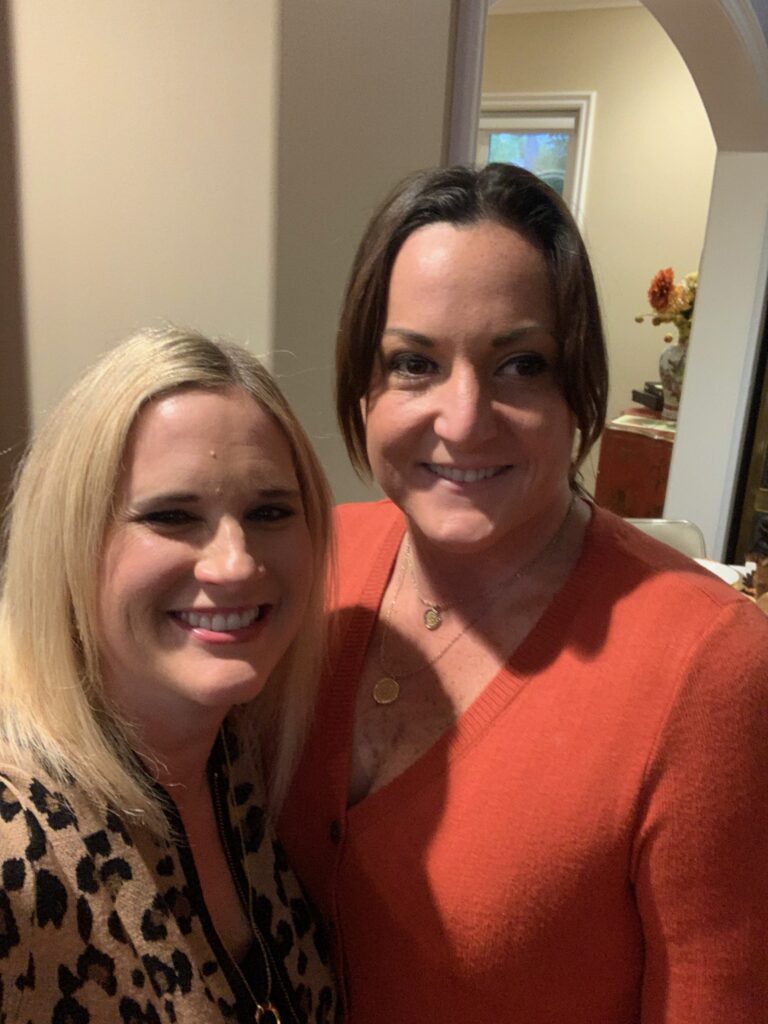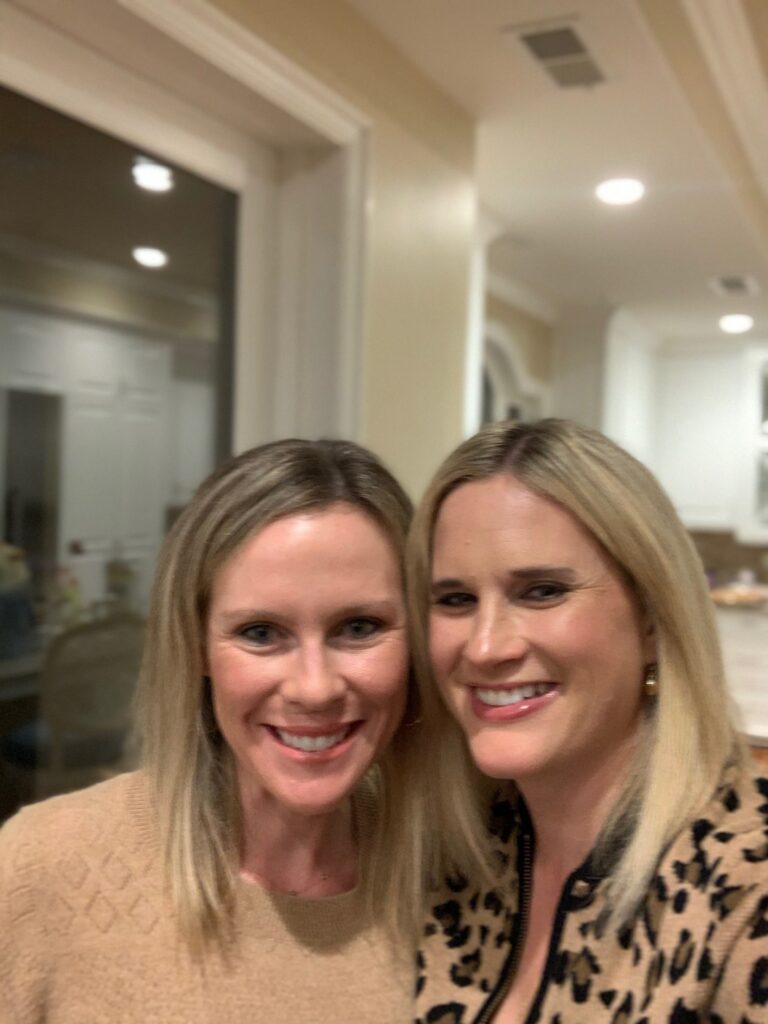 My mom planned a cute craft for the boys to do, making Thanksgiving hats and they turned out so cute!!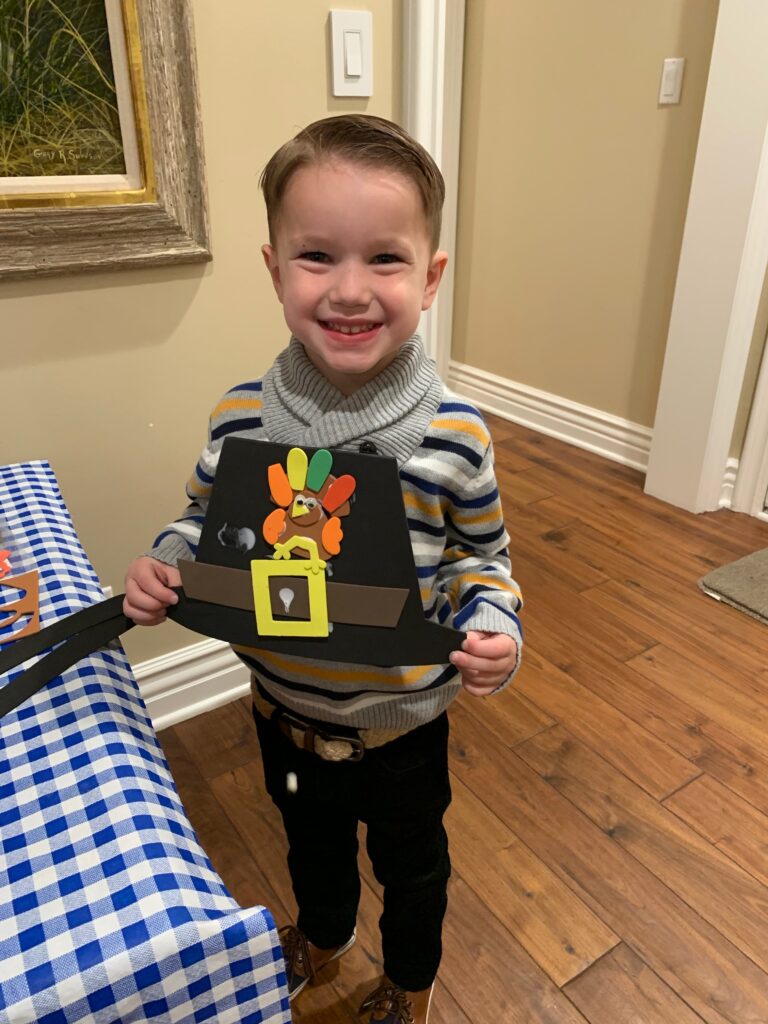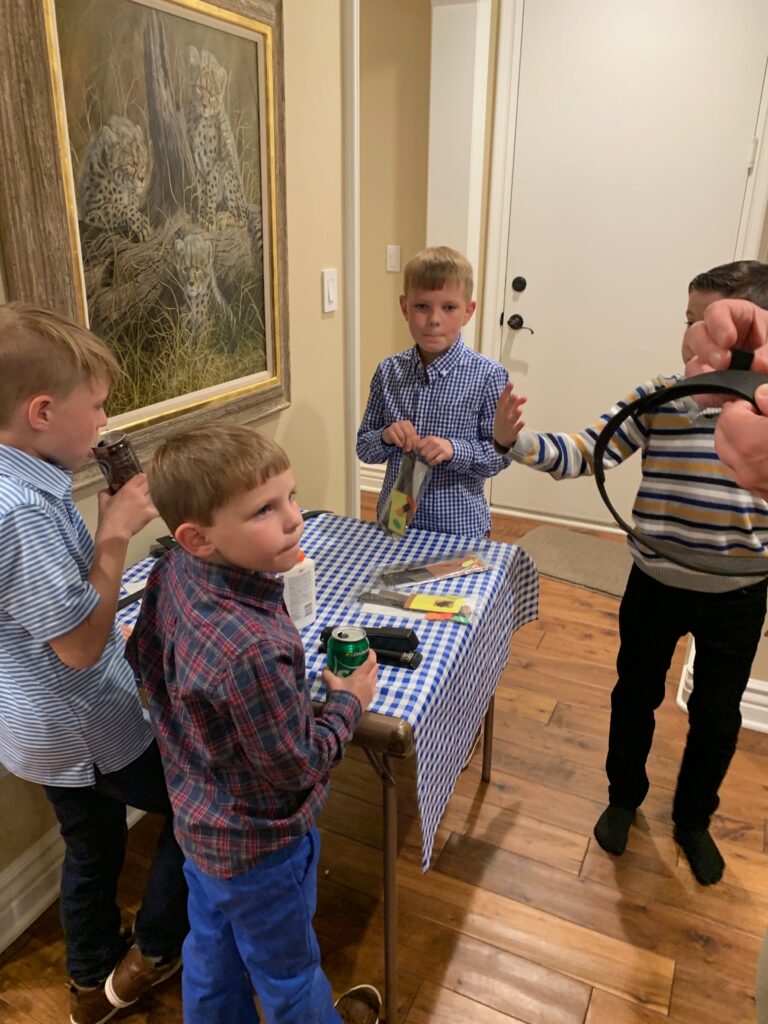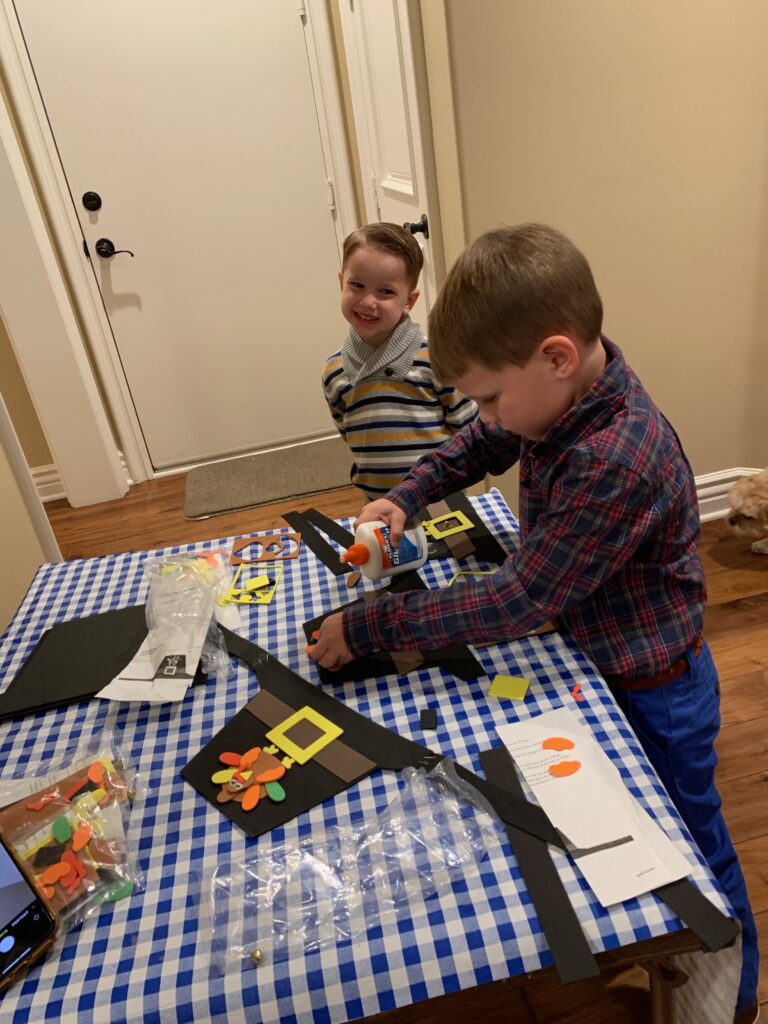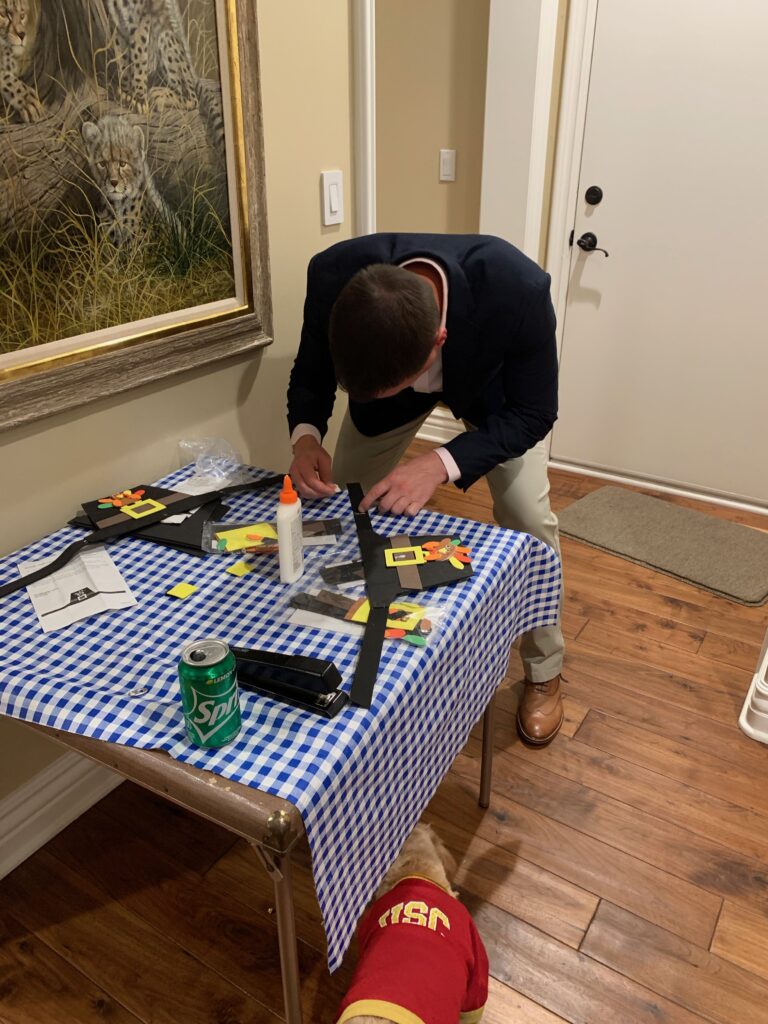 I made a vegetable side dish and it was delicious! You could make this for Christmas dinner too, it would go great with ham. It was definitely a crowd pleaser!
Cheesy Zucchini Casserole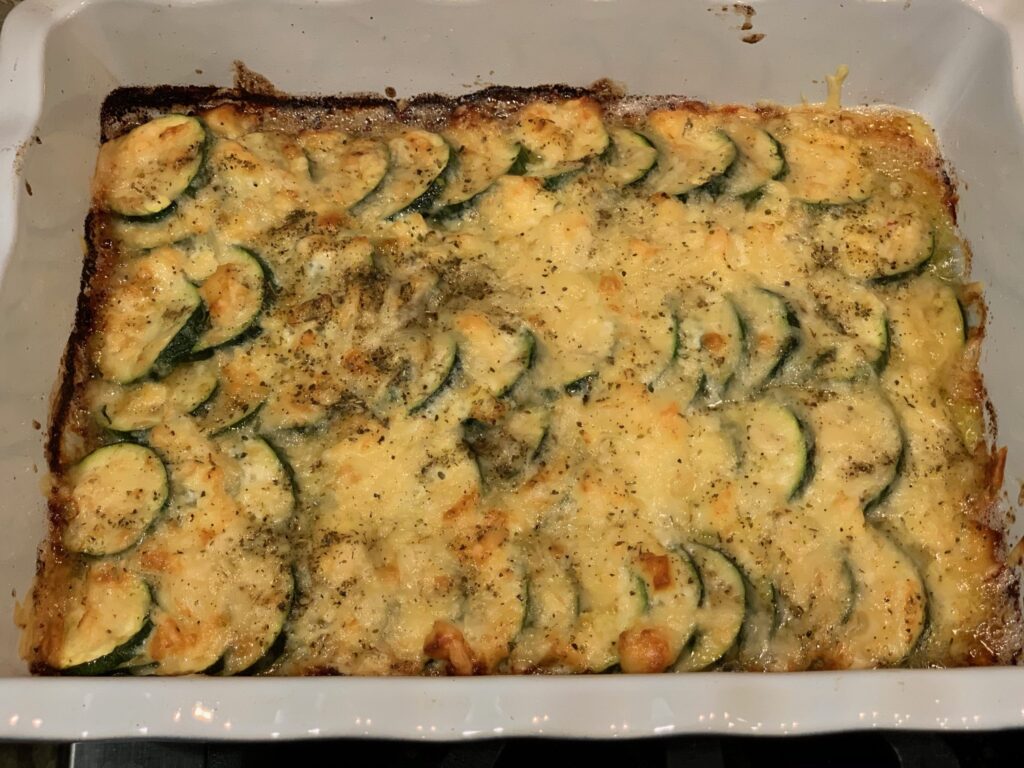 Here's the recipe: (Serves 6, I doubled it and made 2 casseroles)
3 medium Zucchini, cut into 1/4″ slices
sea salt
black pepper
1 1/2 cups of Swiss Gruyere shredded cheese blend, divided
3 oz of Brie cheese
1/3 cup of Heavy Cream
2 tbsp of milk (can use almond milk)
1 tbsp of butter
2 gloves of garlic, minced
1/2 tsp of Italian seasoning
Directions:
Slice the zucchini and toss with sea salt, put in a colander in the sink, and let it drain for 45 minutes. This step is important so the casserole doesn't get soggy.
Preheat the oven to 400*
In a small 1.5-quart baking dish, arrange the zucchini slices into rows overlapping each other. Sprinkle half of the cheese over the zucchini getting it between some of the slices. Put aside the remaining cheese.
Get out a small saucepan and add the brie, cream, milk, butter, and garlic. On low-med heat combine and stir the mixture until the cheese is melted and smooth. Add in a little sea salt and then pour mixture over the zucchini.
Sprinkle the remaining cheese over top and then add the Italian season over the cheese and zucchini.
Bake for 35 minutes and Enjoy!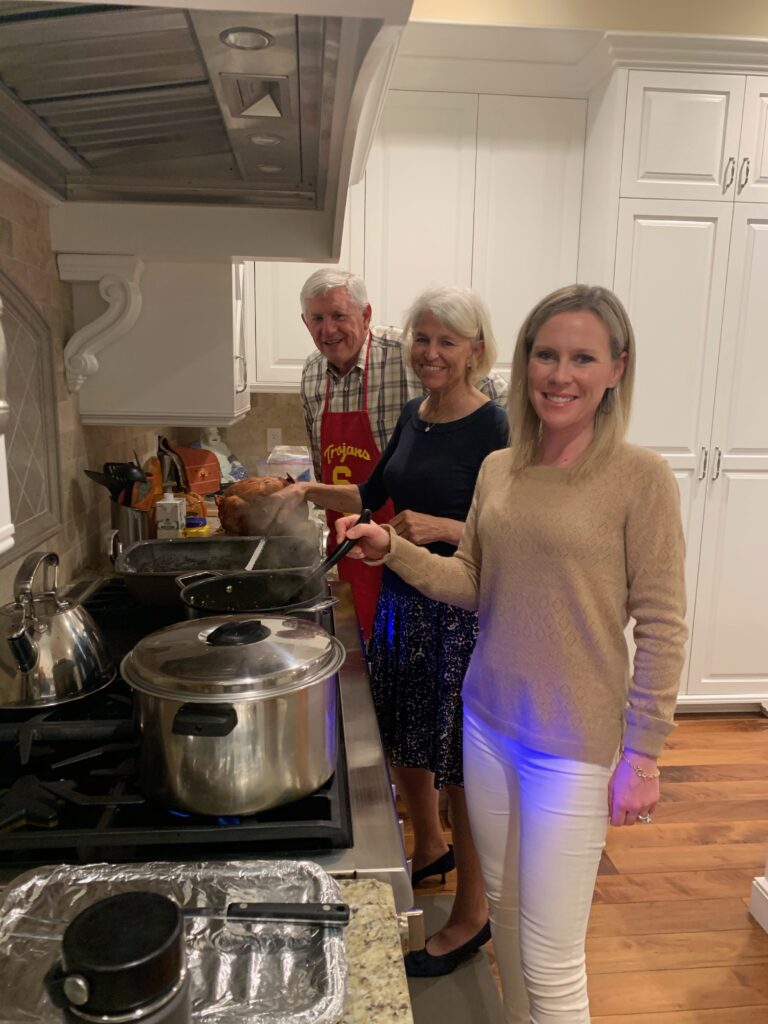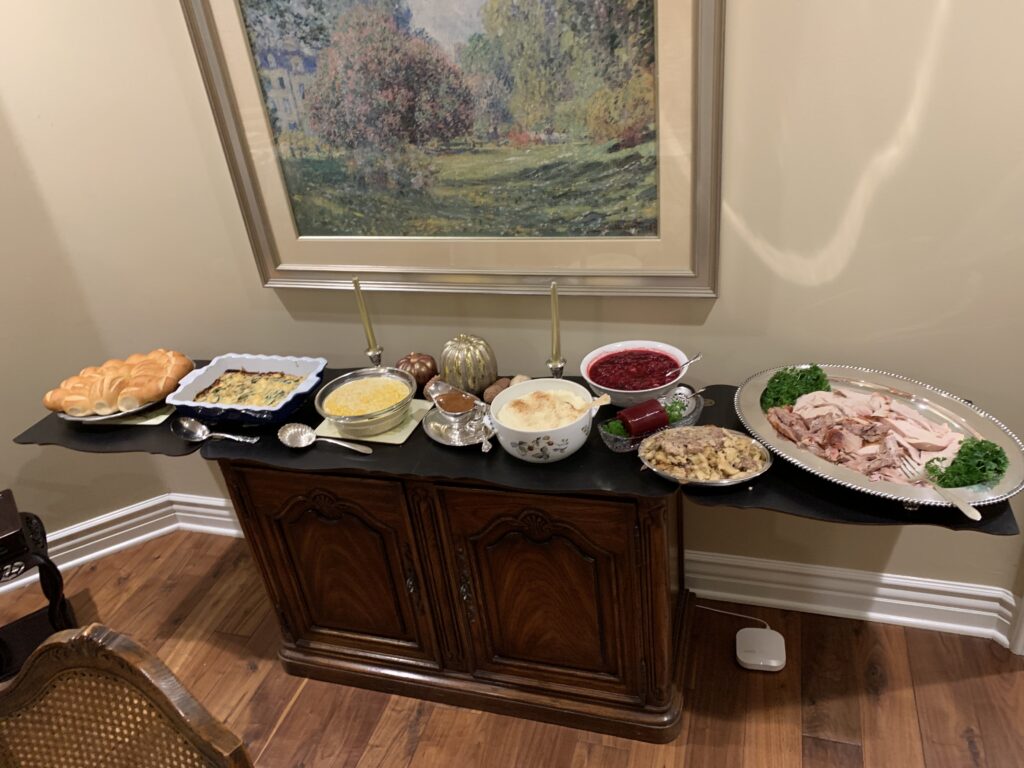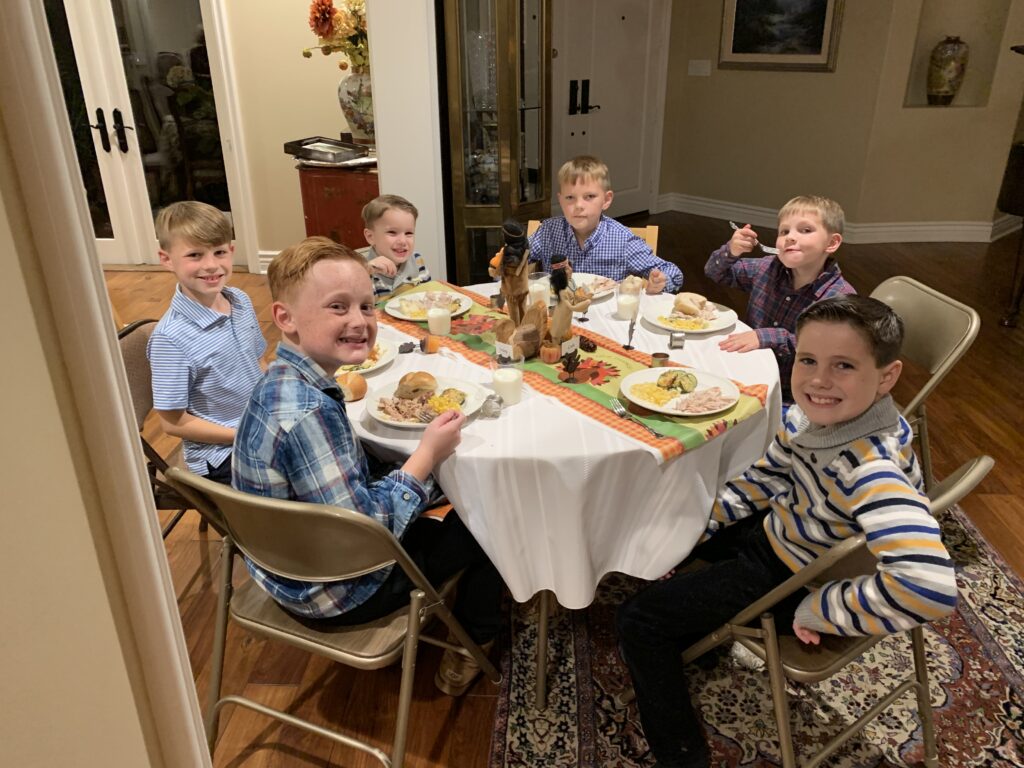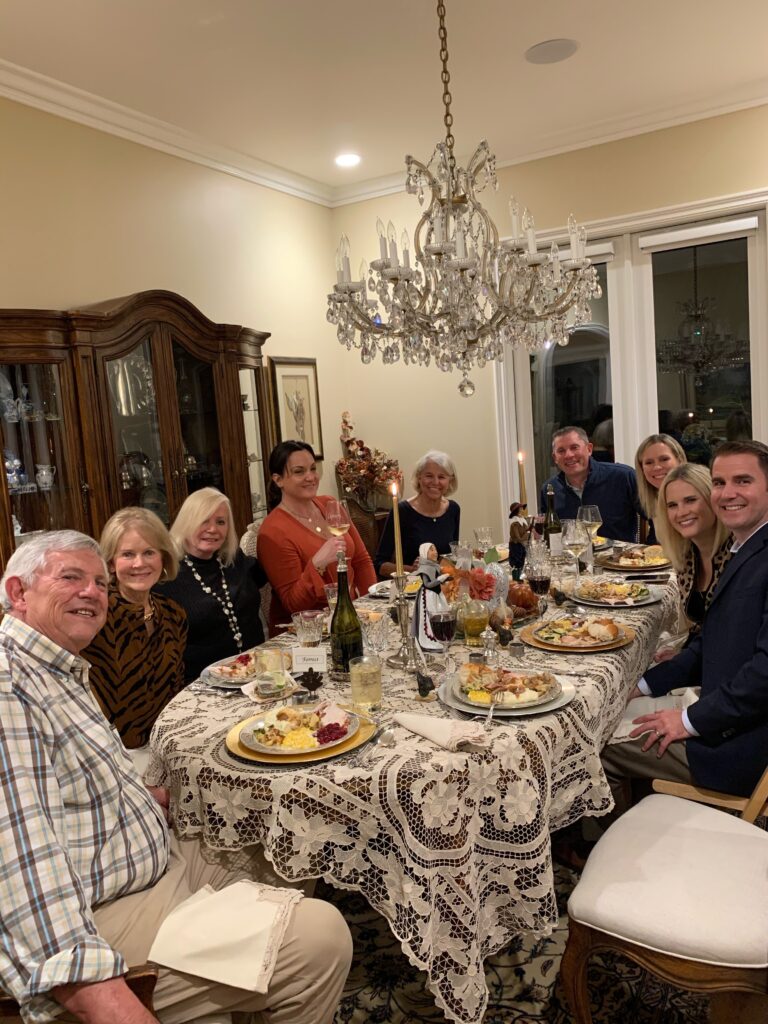 I hope you all had a nice Thanksgiving with your families!