Happy Thursday, friends!
Life Lately has been full of good times, playdates, kid activities, and a family dinner at the best bbq restaurant!
This past week Luke and Tyler have been up to…
Luke's first Flag Football Game! Go Chief's!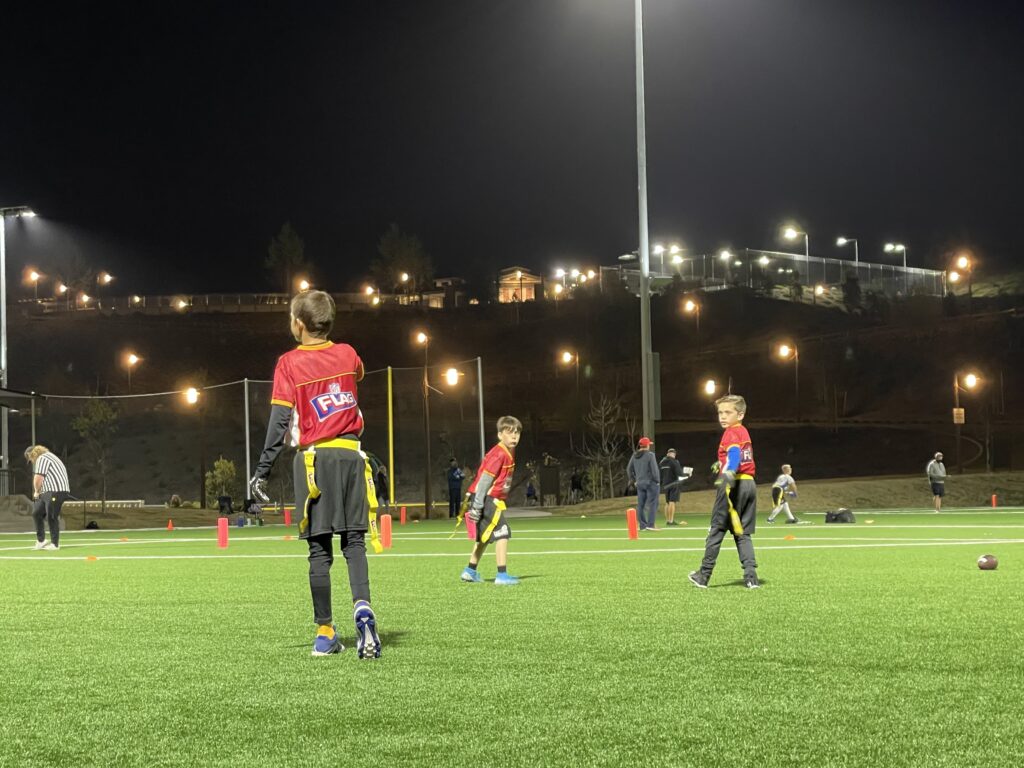 Tyler enjoyed helping Dad keep score at the game, he loved having this job!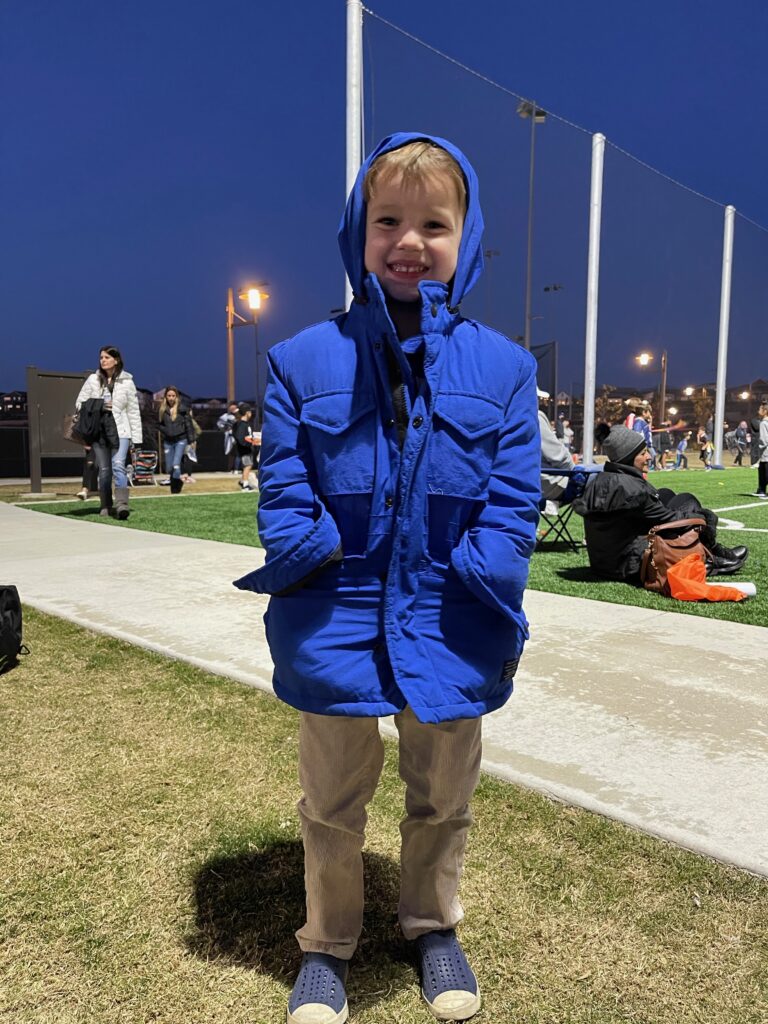 Playing on Bike Ramps!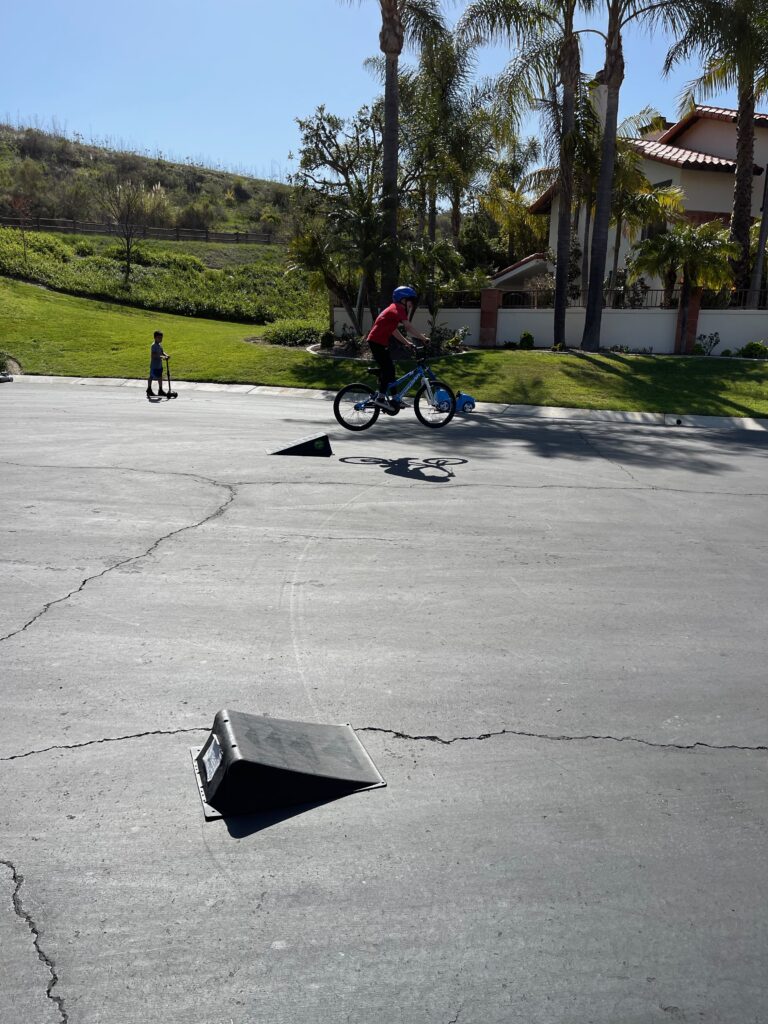 Luke's confidence with his bike riding skills has grown tremendously this past month! We're enjoying watching him try new tricks and having the best time on his bike!
Fun with friends!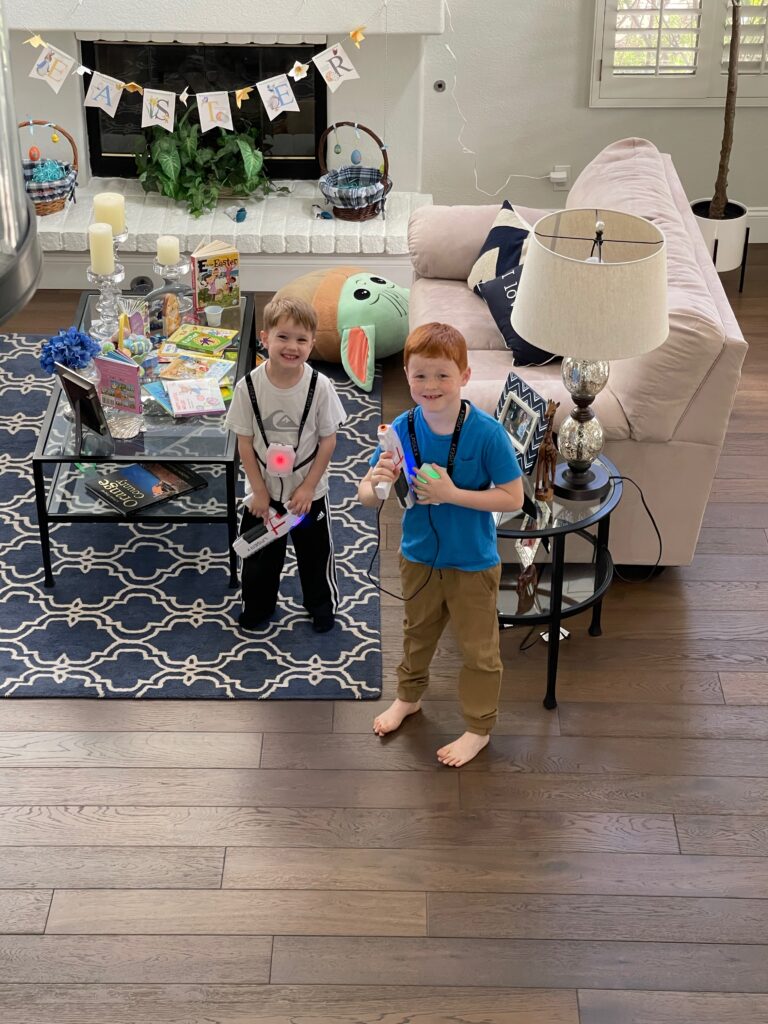 Playing Laser Tag!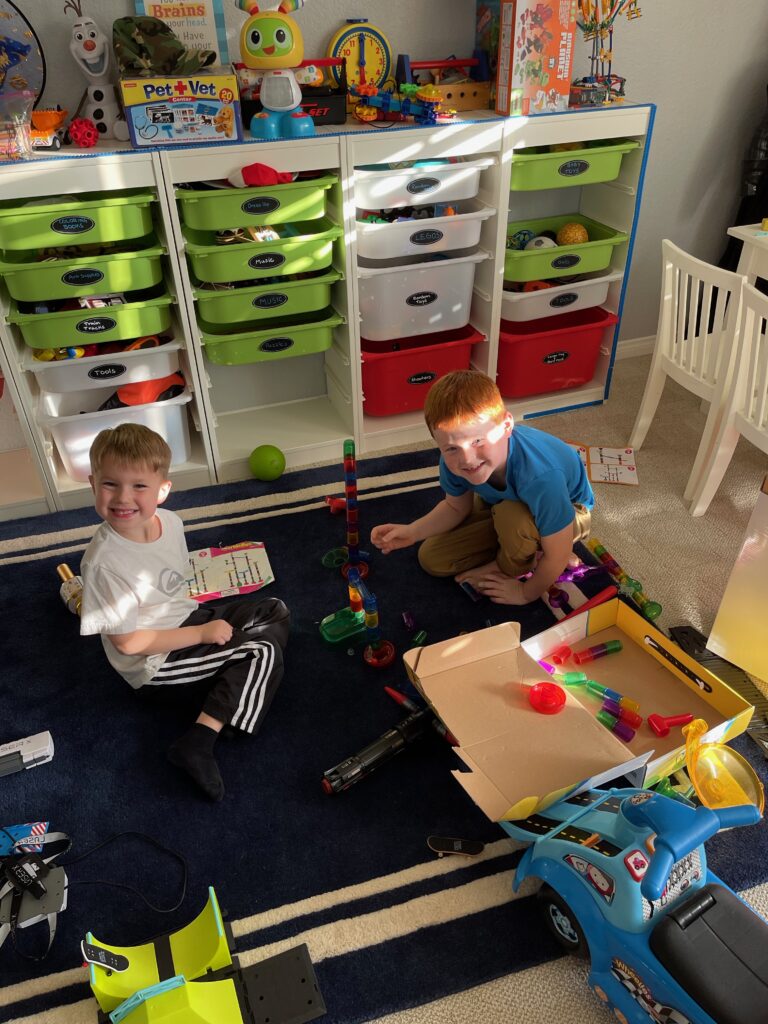 Building a marble run…never gets old!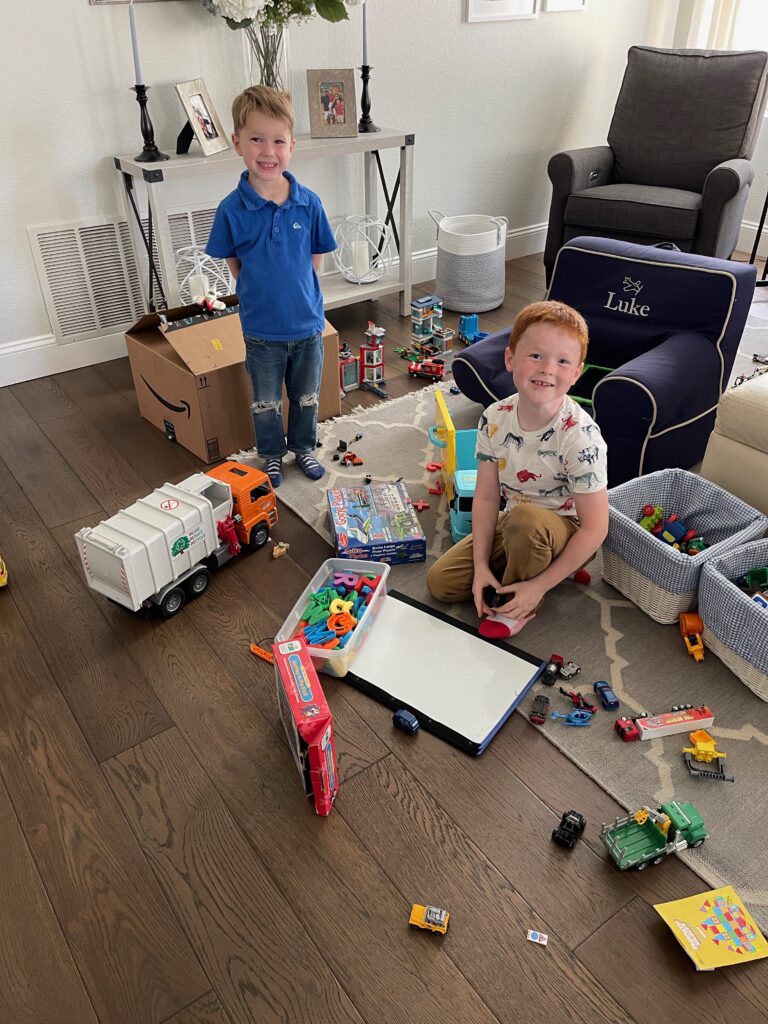 Making messes and having creative play time!
Playdate's with friends!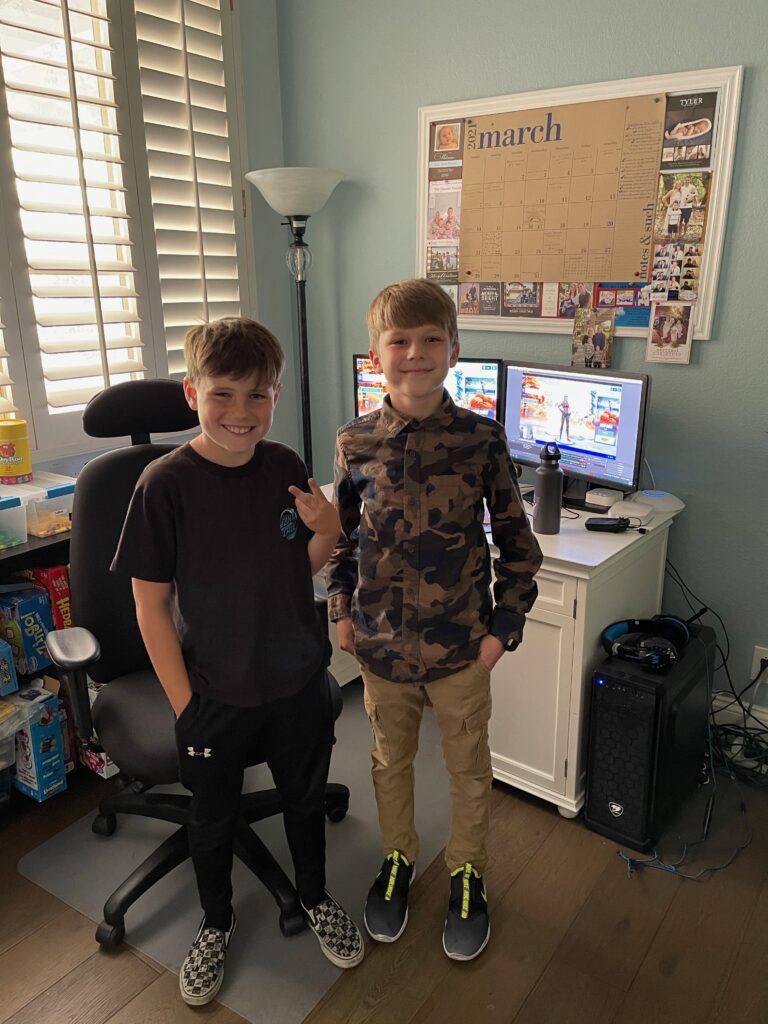 On Saturday, Luke had his buddy Conner over all afternoon to hangout and play and they had a blast! Conner is a trip and so friendly, we loved having him over. We met both of his parents when they came to pick him up and it's such a small world, we have a close mutual friend and I actually met his dad back in high school, I love it when things like this happen. I foresee some family hangouts in our future too!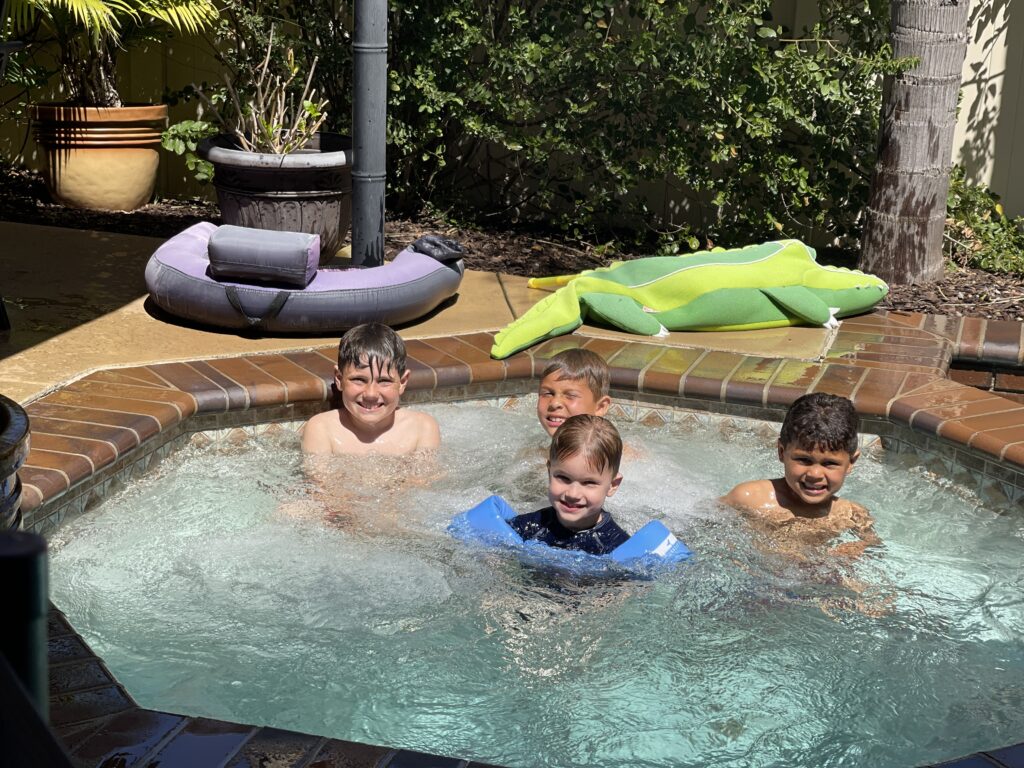 This Sunday it was in the 80's and we took full advantage of it! We heated up the jacuzzi for the boys and their buddies, Kai & Braxton! Some were even brave enough to jump in the pool!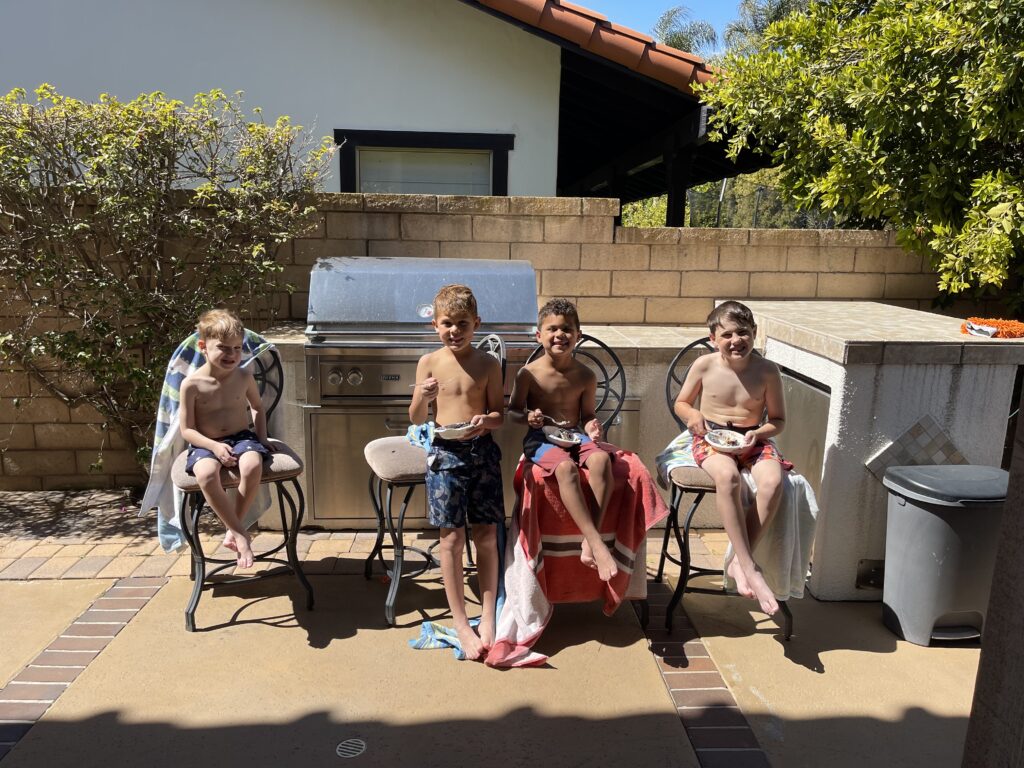 After going in the pool they enjoyed ice cream in the sun and it was a FAVORITE!
Celebrating your best friend's birthday!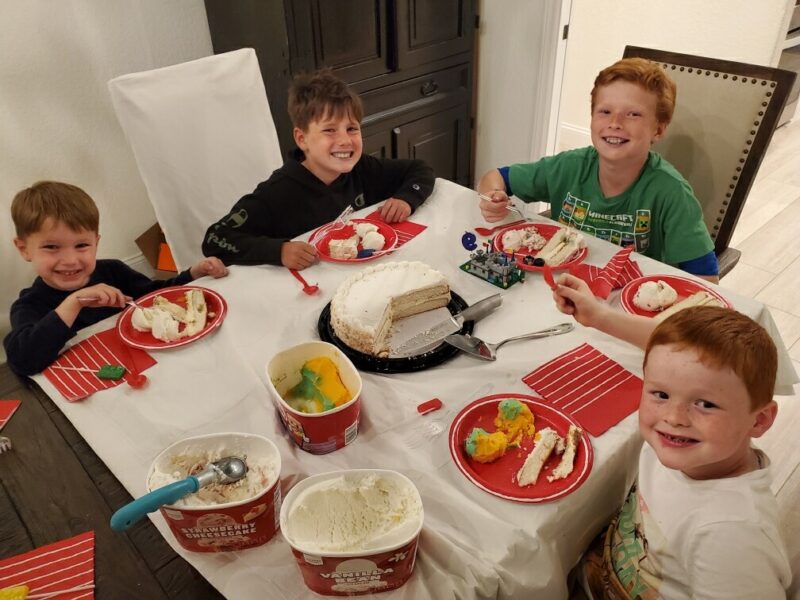 Our neighbor Graham turned 9 and the boys got in on the family celebration. We're very thankful to live next door to these two!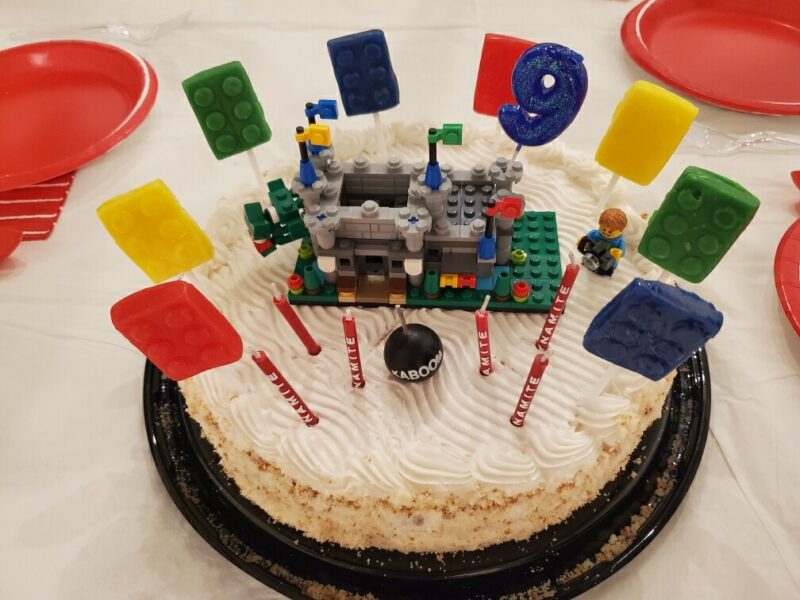 What a FUN cake!
What is is better than a HUGE Yoda?!?! This was a birthday gift to Tyler and he loves it! You can find them at Costco!
Family Time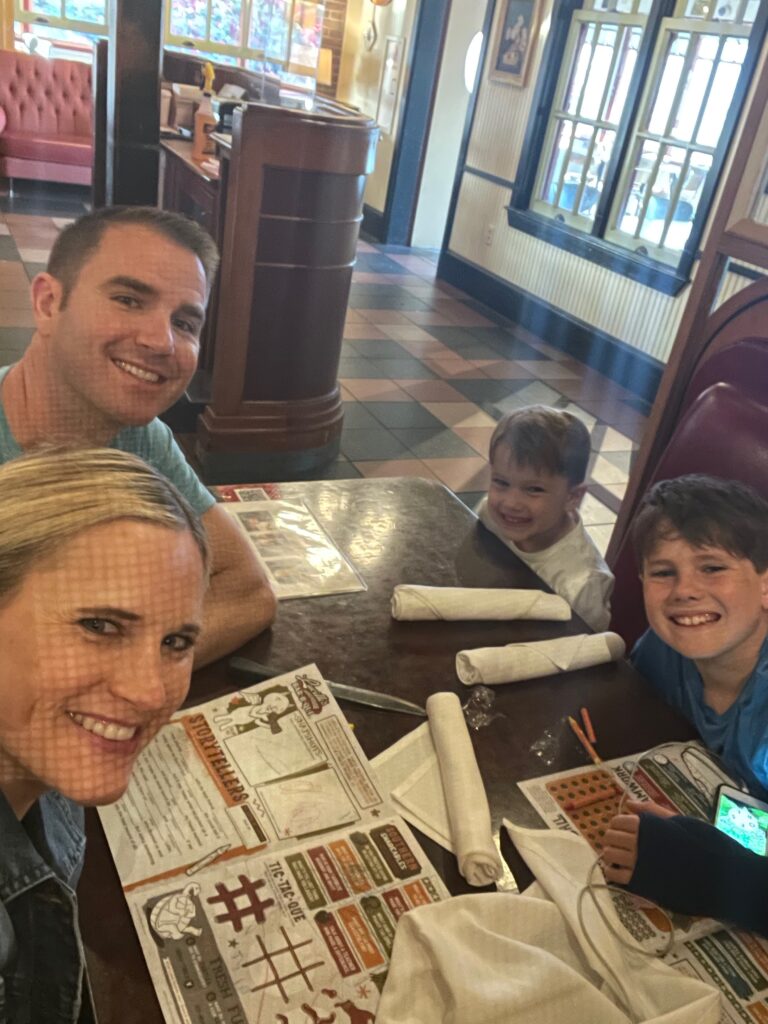 We ended our weekend by going to the best BBQ restaurant, Lucille's! We used to go there often when we lived in Lake Forest and it never disappoints!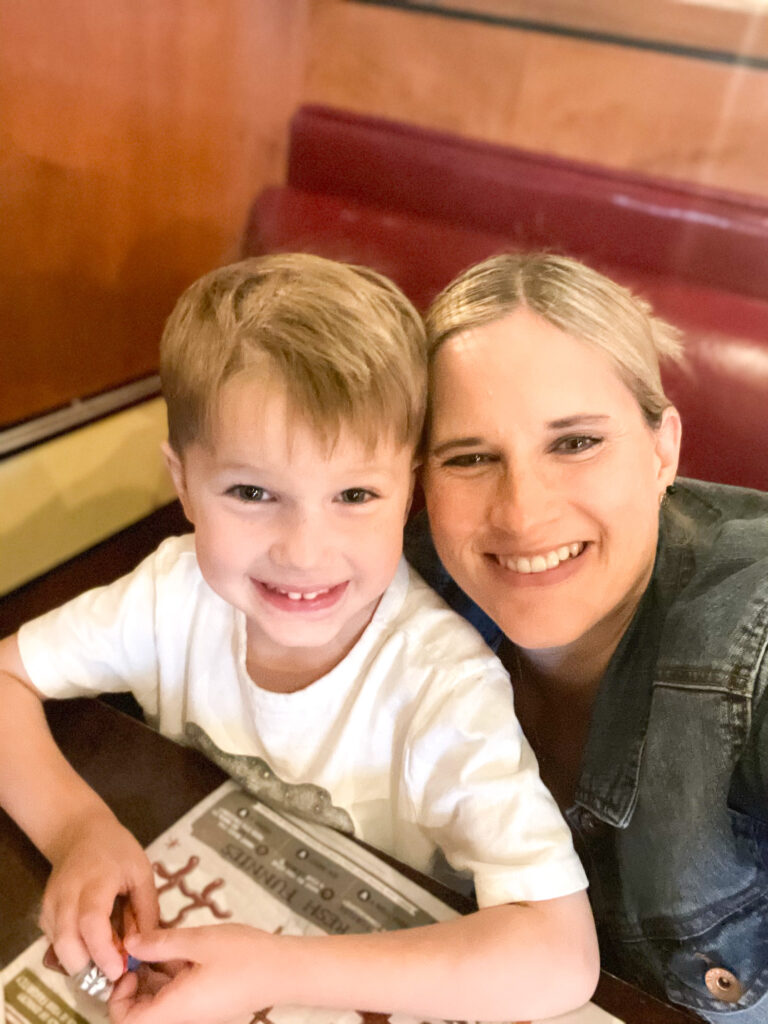 I wish I remembered to take a picture of my dinner but one look at the delicious bbq and I dove right into it. I ordered the try-tip, mac and cheese and seasonal vegetables and enjoyed every bite!
Thanks for reading along today! See you back here tomorrow with a fun list of Friday Favorites!
XO