I'm so excited to link up with Sheaffer & Shay!
This post is where I will tell you about a variety of things about what we are up to, what we are cooking, what we are looking forward to, etc.
This post comes out on the last Wednesday of each month. I hope you enjoy it!
1 | What we're eating this week
Last weeks meal plan!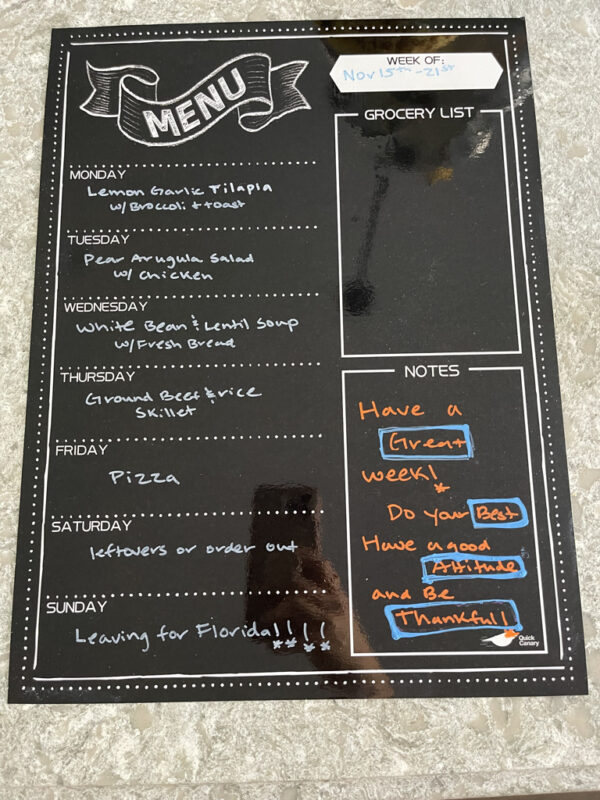 I'm showing you last week's meal-plan because this week we are at my in-laws in Florida for the holiday. We'll be eating & drinking way too much this week and I'm going to enjoy every minute of it, lol!!!
RECIPE POSTS FROM THIS MONTH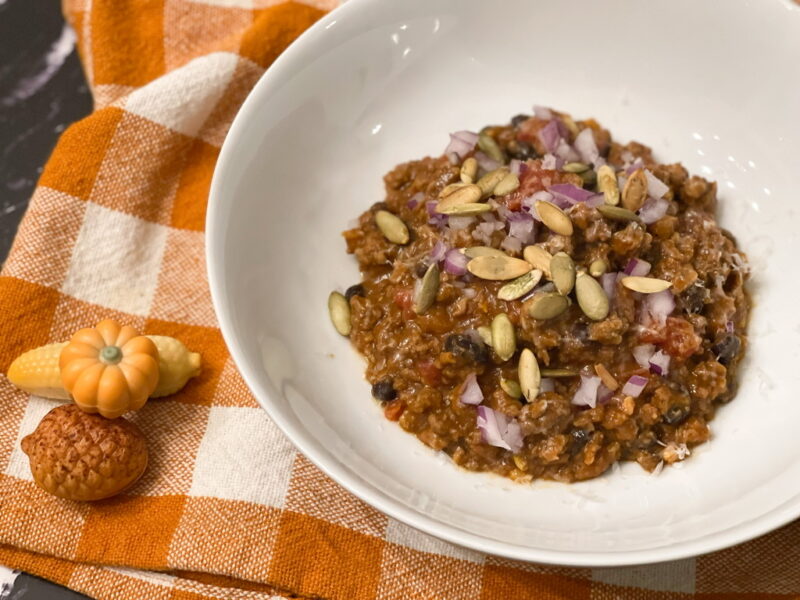 2 | WHAT I'M REMINISCING ABOUT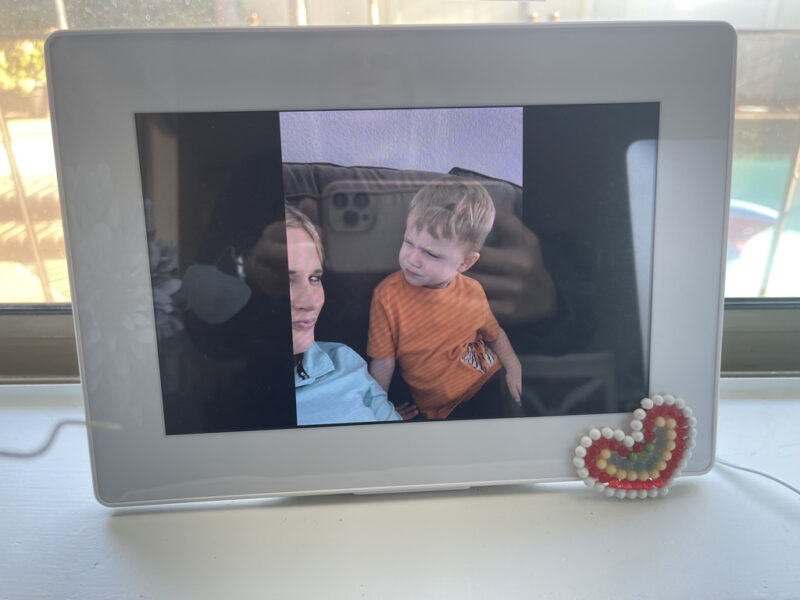 This picture came up on our digital photo frame and it cracks me up, lol I'm reminiscing about Tyler being 2 years old…he was and still is a character!
3 | WHAT I'M LOVING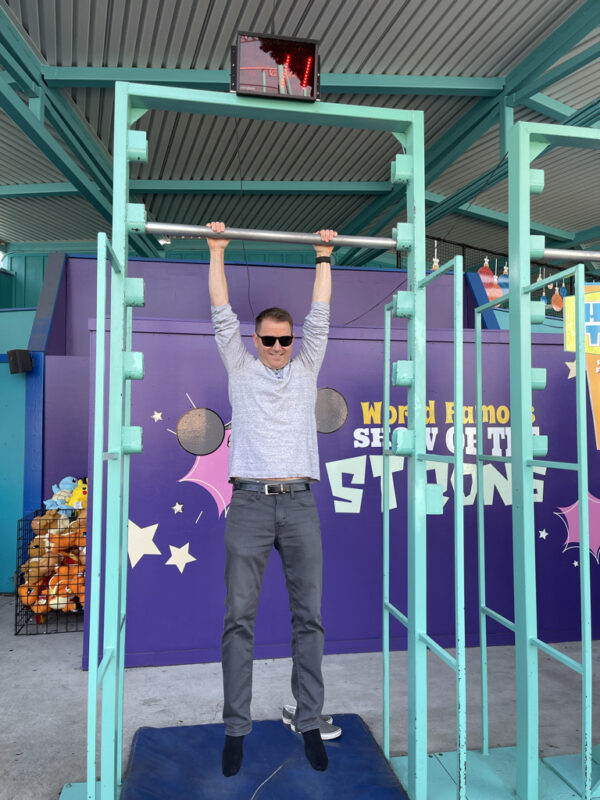 Ok, funny story…so we went to Knott's Berry Farm recently for Luke's friends b-day. My friend Rebecca and I saw this challenge and she was like, "Let's have Jason do it and see if he can win the bday boy a stuffed sloth animal. It looks easier than you think to just hang there. Theres a prize if you make it to one minute and to two minutes. The man before Jay looked pretty buff and only made it to 45 seconds.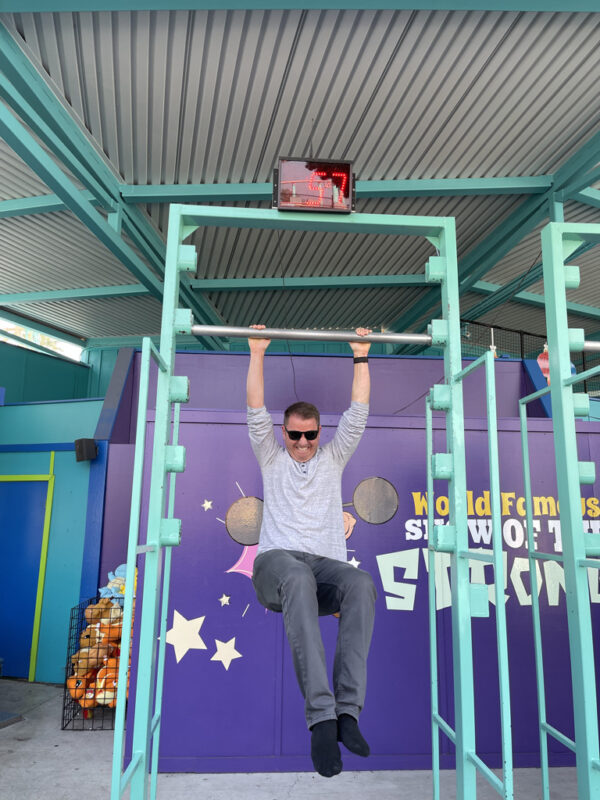 By the end of it this is how Jason looked, lol but HE DID IT, he made it past a minute and won the bday boy a big sloth stuffed animal, lol I'm loving that Jason gladly excepted this challenge.
4 | WHAT WE'VE BEEN UP TO
Tyler's last Soccer Game of the season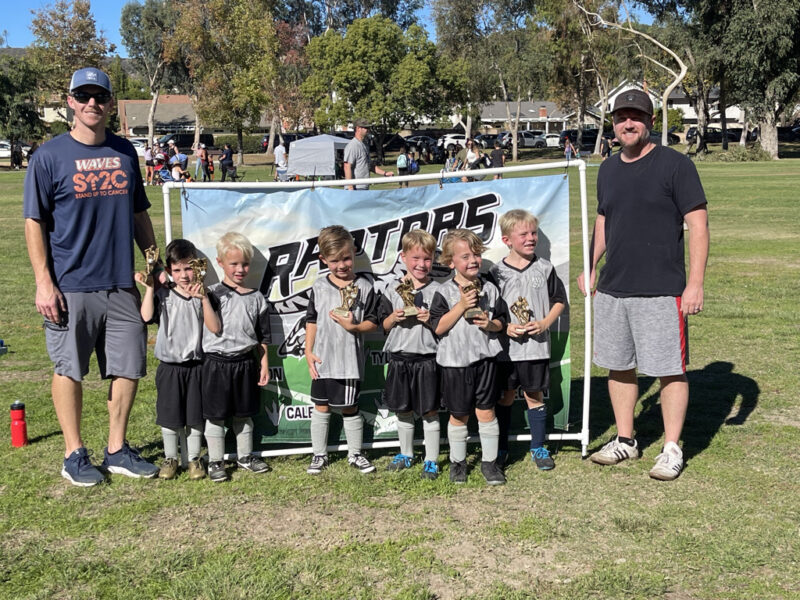 Look at all of these cute Raptor's!! They played a great season.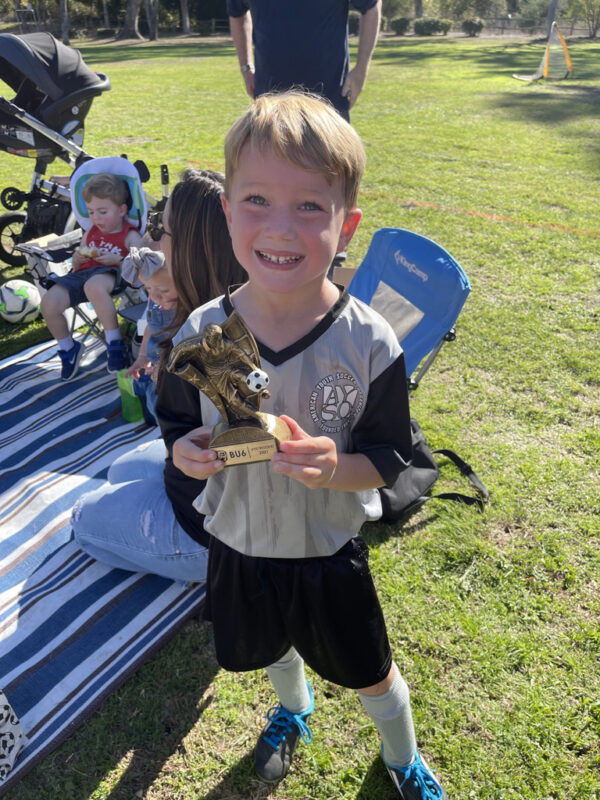 Watching Tyler receive his first very anticipated trophy was awesome!
Fresh Haircuts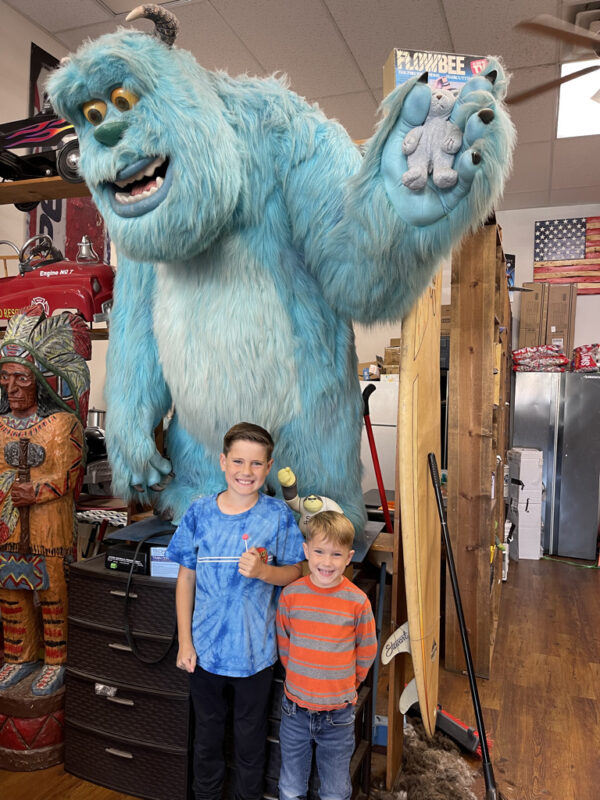 We go to Stew's to get my boys haircuts in Ladera Ranch! We love this place and it's full of classic toys and things like this gigantic Sully!
To see what else we've been up to check out this Friday Favorites Post from last week.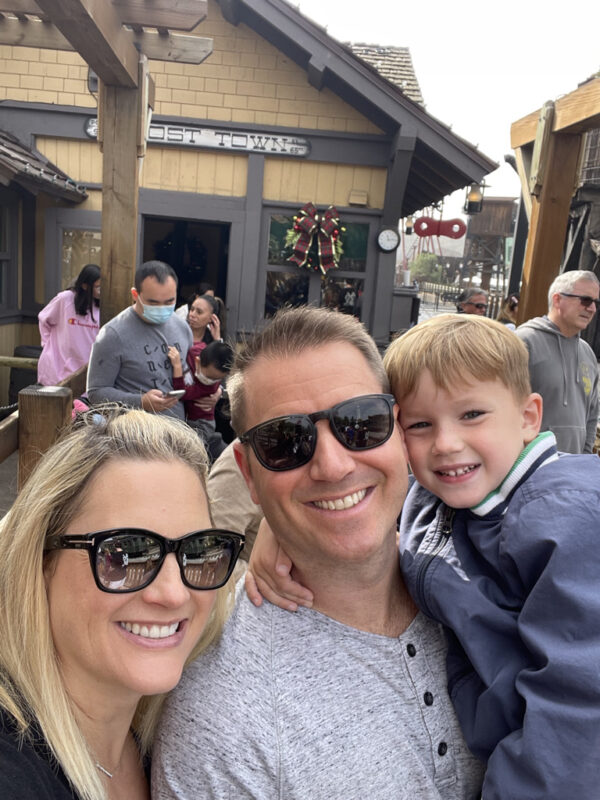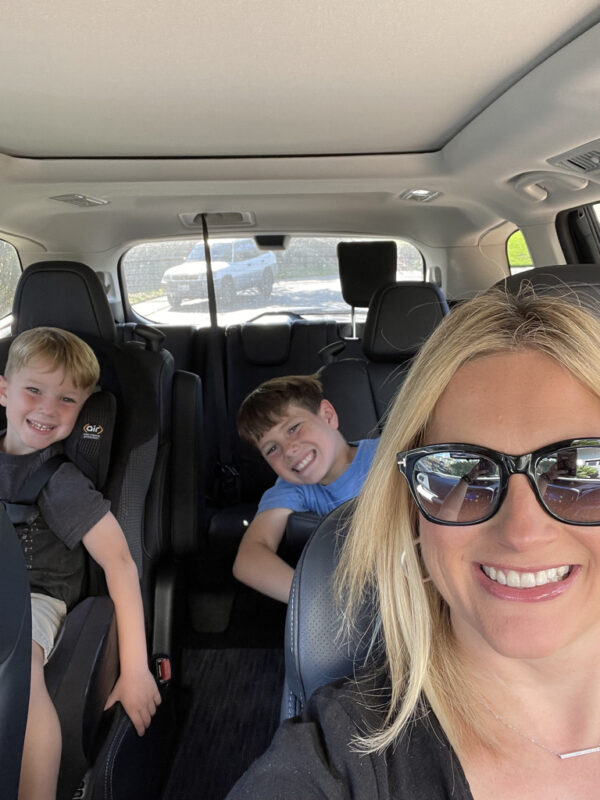 5 | WHAT I'M DREADING
Nothing at the moment….I'm excited to spend time with family over the holidays and I'm sticking to my optimistic attitude towards holiday travel…we shall leave it at that.
6 | WHAT I'M WORKING ON
Preparations for this guys 40th bday party!!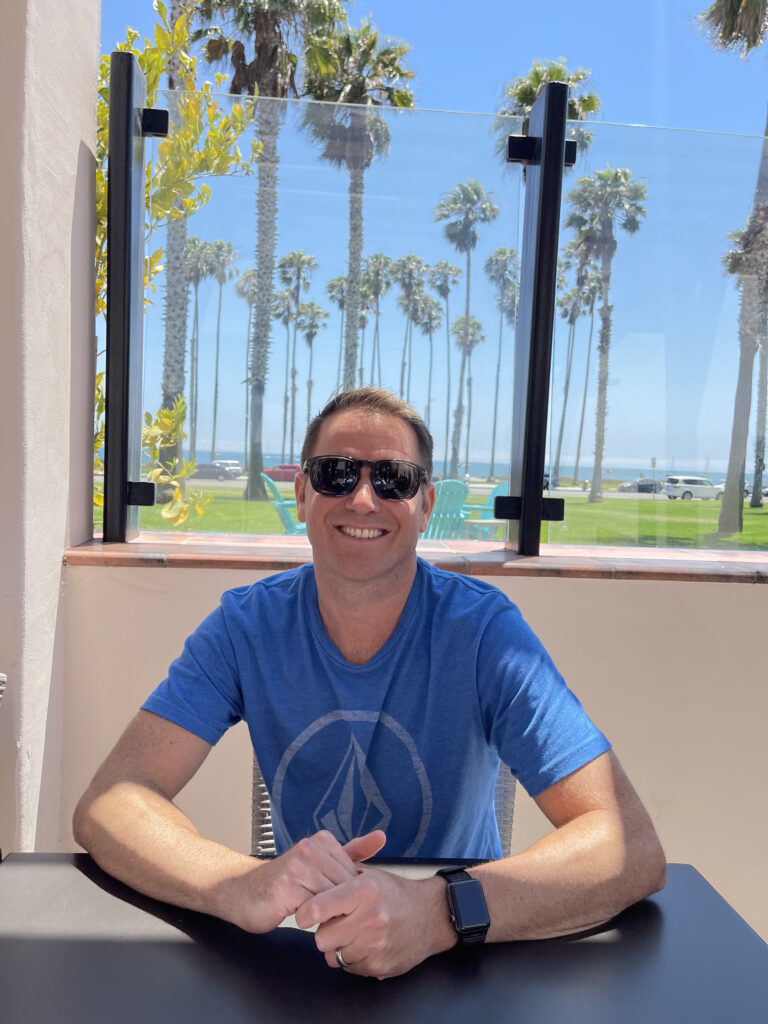 Jason deserves all the attention for his big 4-0 even though he wouldn't want you to make a big fuss about it. My MIL, Kathy and I have been working on the details for his party in Florida to celebrate.
Other things that come to mind that I'm working on: recipes for dishes I'm cooking while in Florida, getting ready for our Florida trip and Jason's bday, taking inventory of ski gear for the kids so I know what to purchase during holiday sales (going skiing in Utah after xmas), and getting going on Christmas shopping (hello Black Friday and Cyber Monday + a lot of sales started early). Ohh and figuring out Christmas card picture and getting those xmas cards ordered ASAP!!!
Honestly, the mental list could keep on going but isn't it like that for all us mamas during this time of year?!?!
7 | WHAT I'M EXCITED ABOUT
Spending time with our Florida Gimeno Family….this was Thanksgiving 3 years ago and this was the last Thanksgiving we spent together.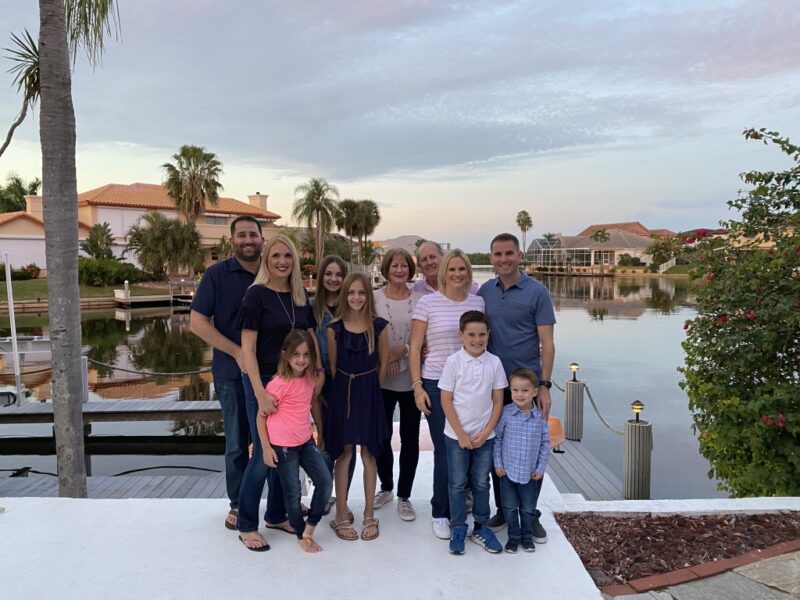 I'm very excited to make memories like this classic one this week…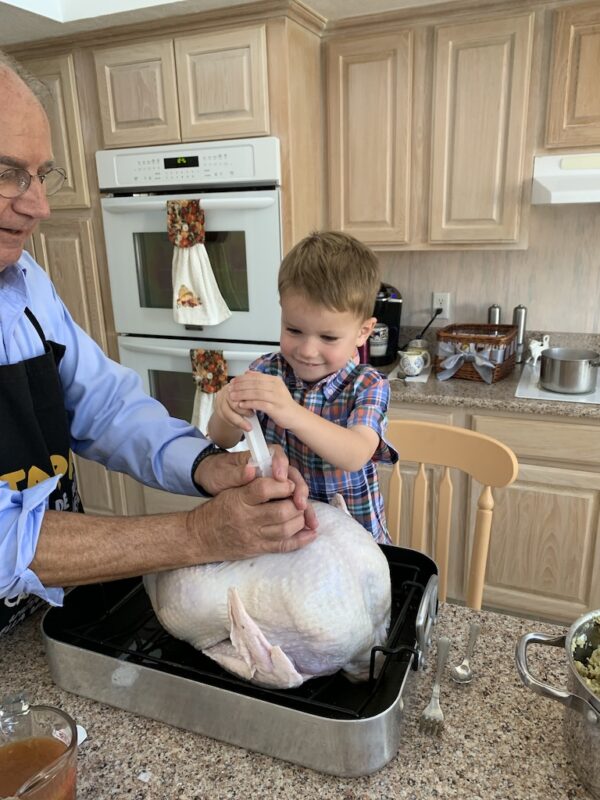 Chef Tyler looking good helping out his Papi!
8 | WHAT ELSE IS NEW?
Date Night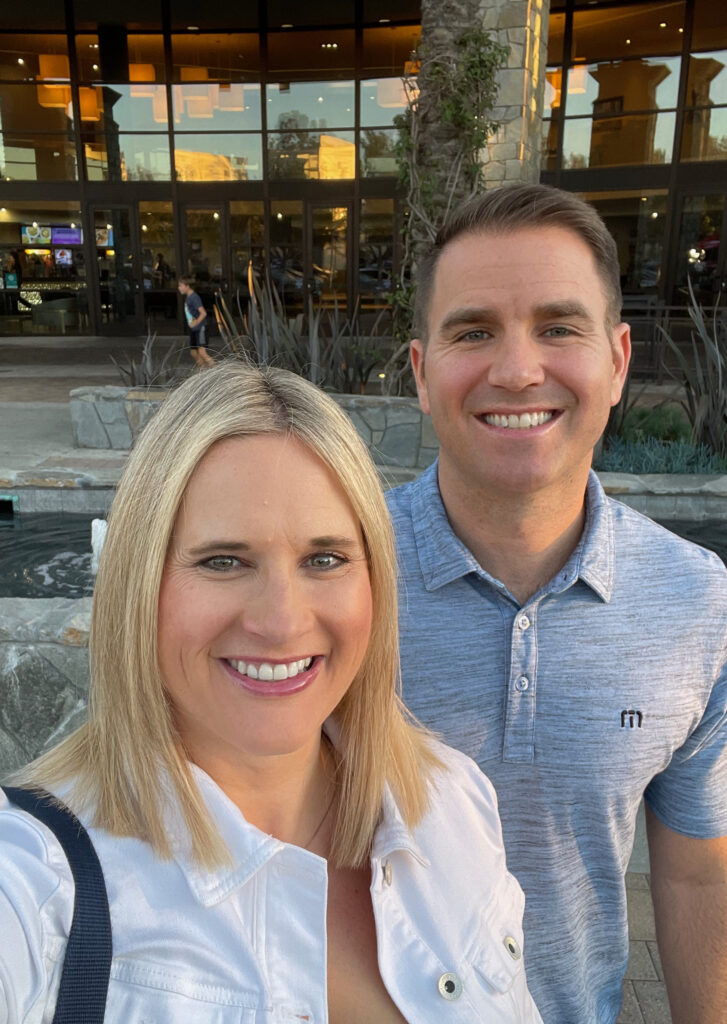 It's been a hot minute since we've had a night out with just the two of us. We went to an earlier showing at Cinepolis at 4:30pm and saw the marvel movie called Eternals. It wasn't our favorite marvel movie but we still enjoyed it enough.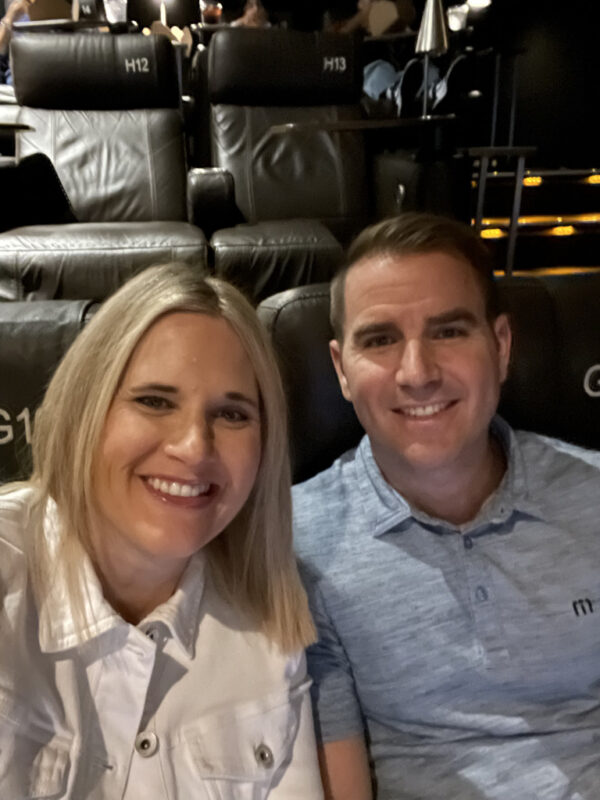 Dating your person is so important and once we were out it reminds us that we need to do this more often…here's your reminder!! Also, if you have a Cinepolis movie theatre near you I highly recommend it. Having recliner chairs and being served food and drinks during a movie is the way to go.
Also, this was my first time to a movie theatre since the pandemic….it's been a looooong time!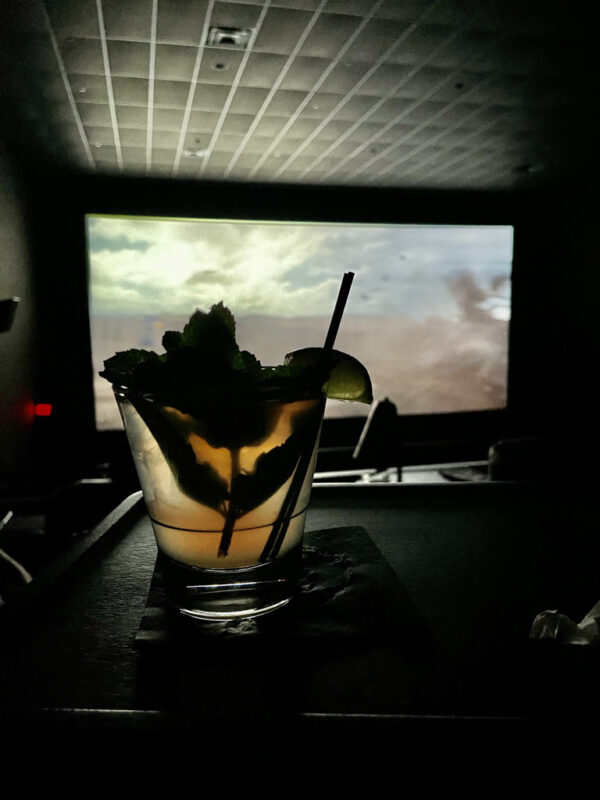 I mean isn't she beautiful….who doesn't enjoy a cocktail while at the movie theatre?!?! It was a Pomegranate Moscow Mule!
Salt Creek Grill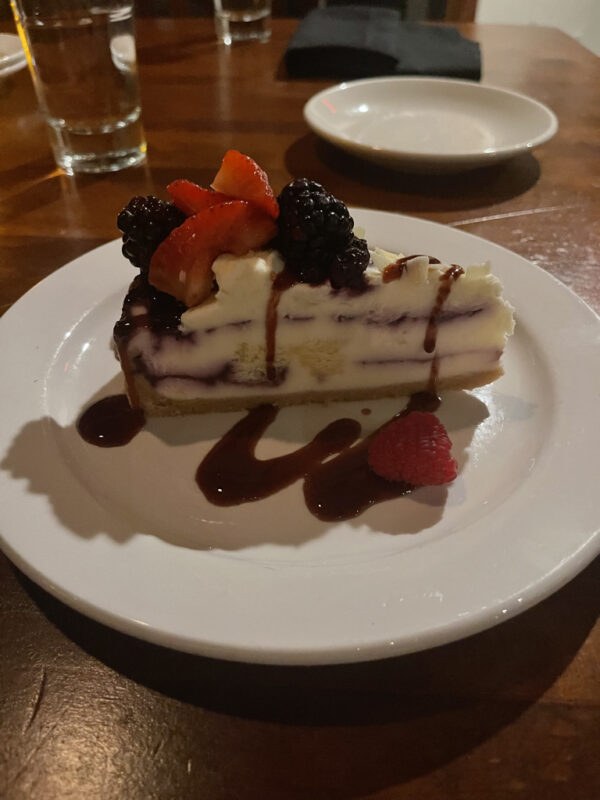 Jason received a gift card from one of his colleagues at work for Bosses Day (such a nice way for someone to say they appreciate their boss) and we cashed it in at Salt Creek Grill in Dana Point. They are known their smoky food and we enjoyed a steak dinner and afterwards we split this delicious berry cheesecake! Yum Yum!!
Receiving my boys Fall school pictures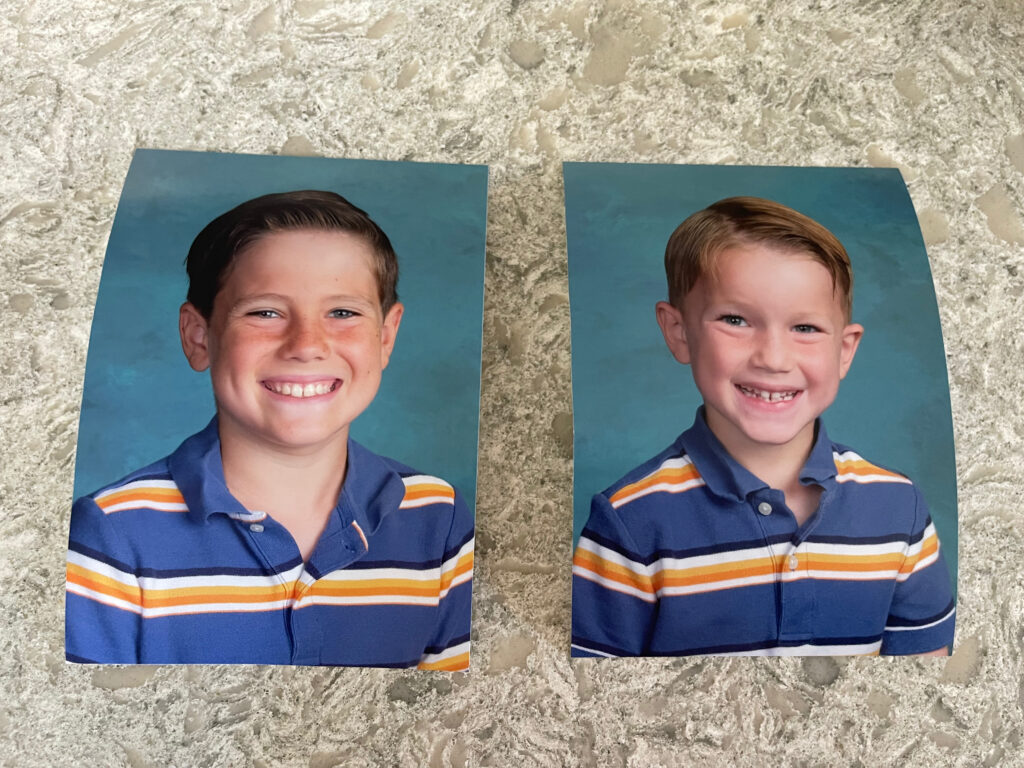 These two cuties are now displayed in our family room!
9 | WHAT I'M WATCHING \ READING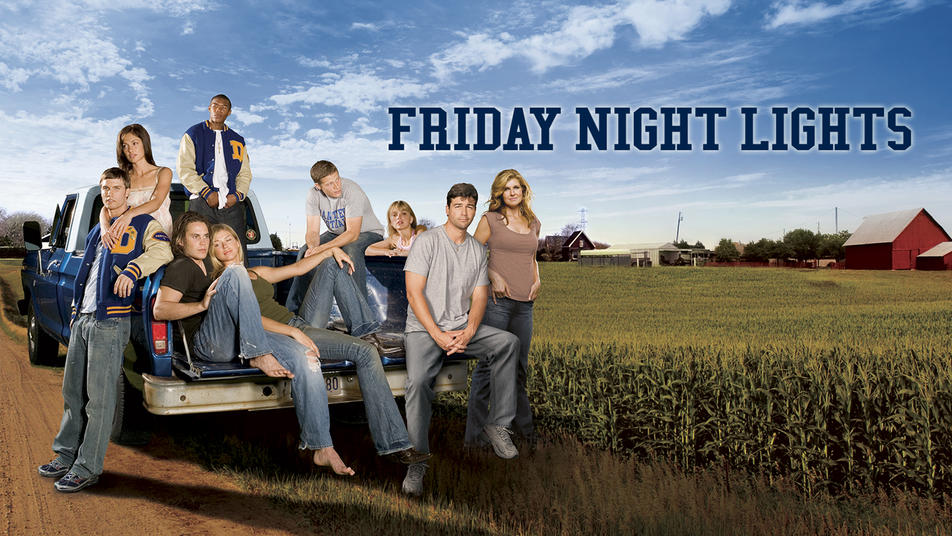 Yup, I'm late to the game but started watching this cult classic show!
I also plan to start watching seasonal Hallmark movies….they make me so happy!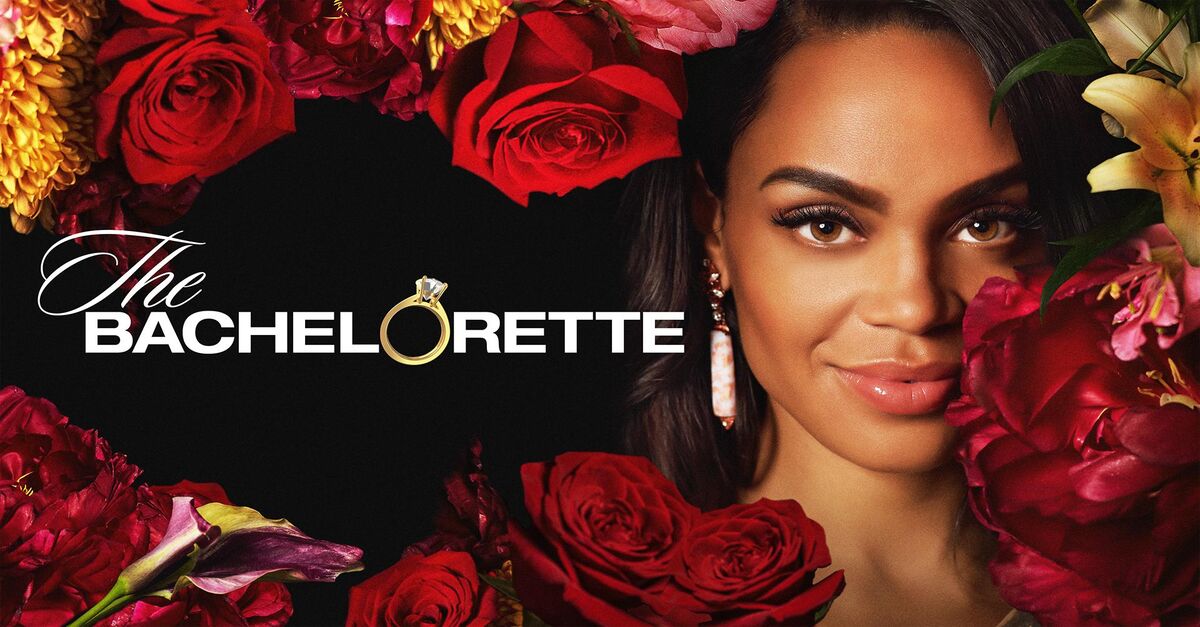 I'm also watching The Bachelorette! I like Michelle and I like a couple of the guys this season but it hasn't been my favorite season.
10 | WHAT I'M LISTENING TO
My boys jumping on the trampoline next door with their friends…love hearing their giggles!!
11 | WHAT I'M WEARING
I purchased this cute sleeveless blouse to wear under a jacket over the holidays from Nordstrom.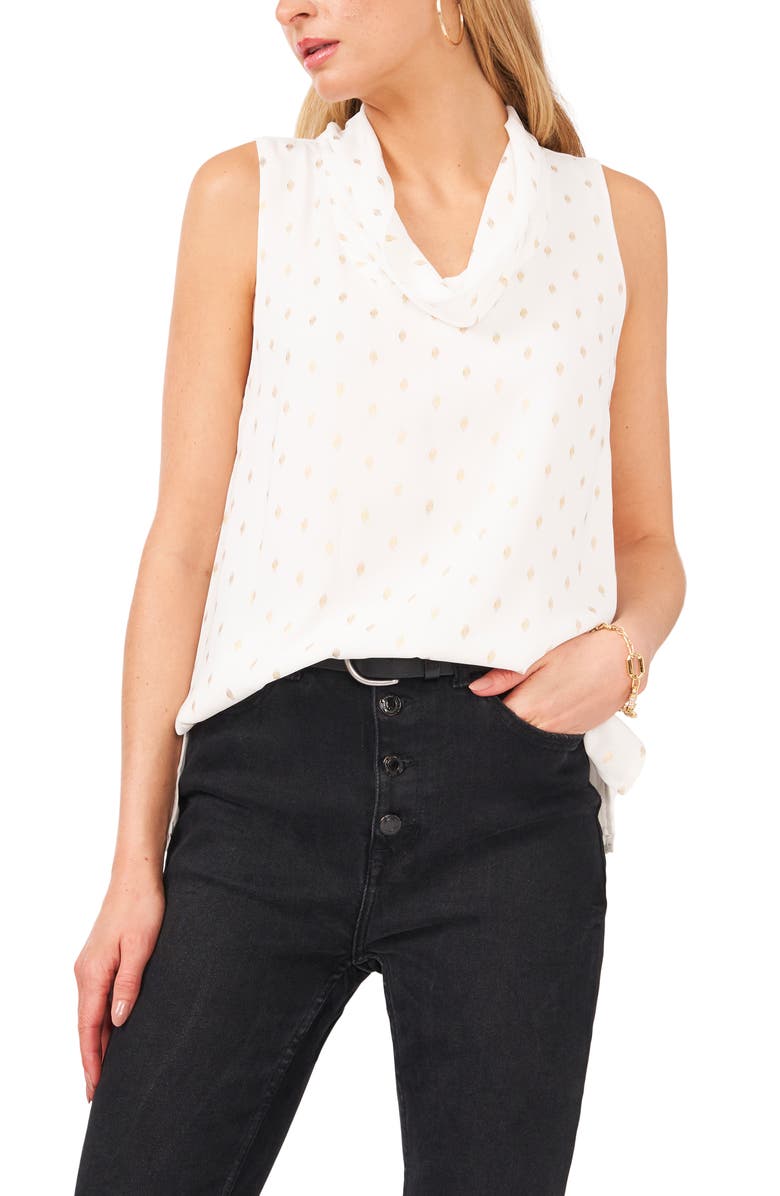 I'm going to be wearing this Madewell shirt with jeans and boots!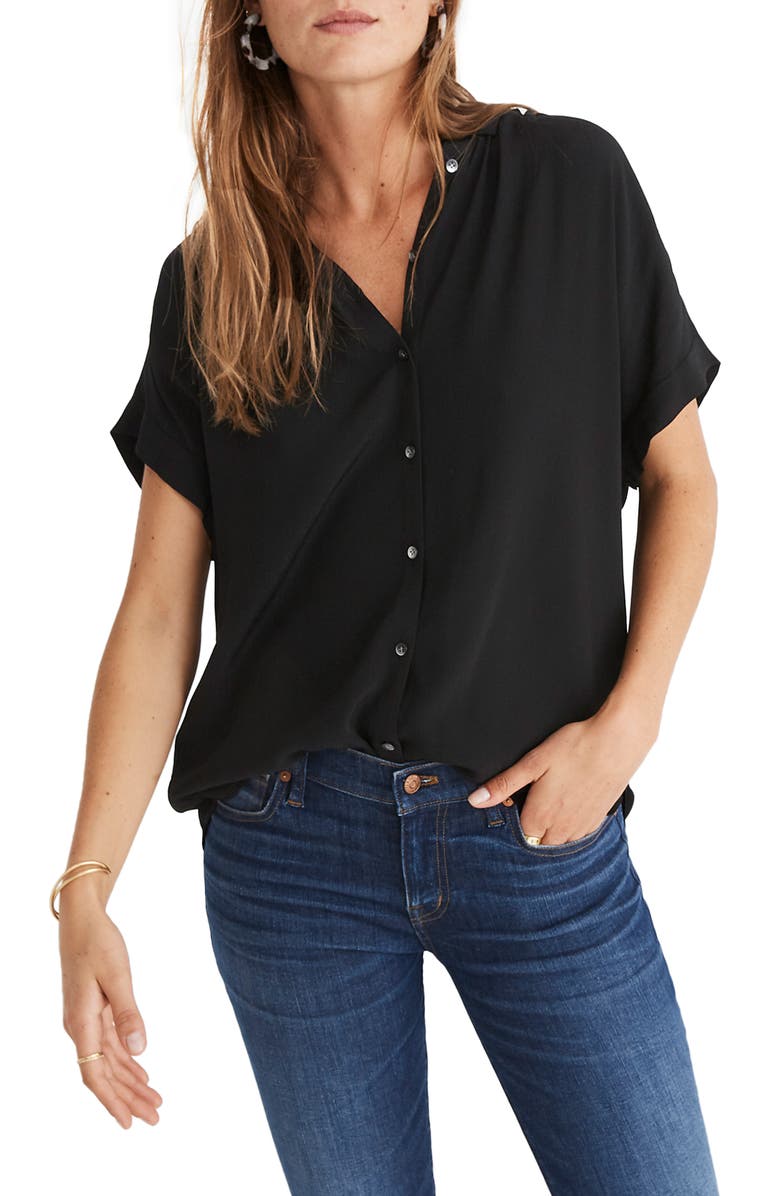 I'll be wearing this cute BP Beanie in Utah soon!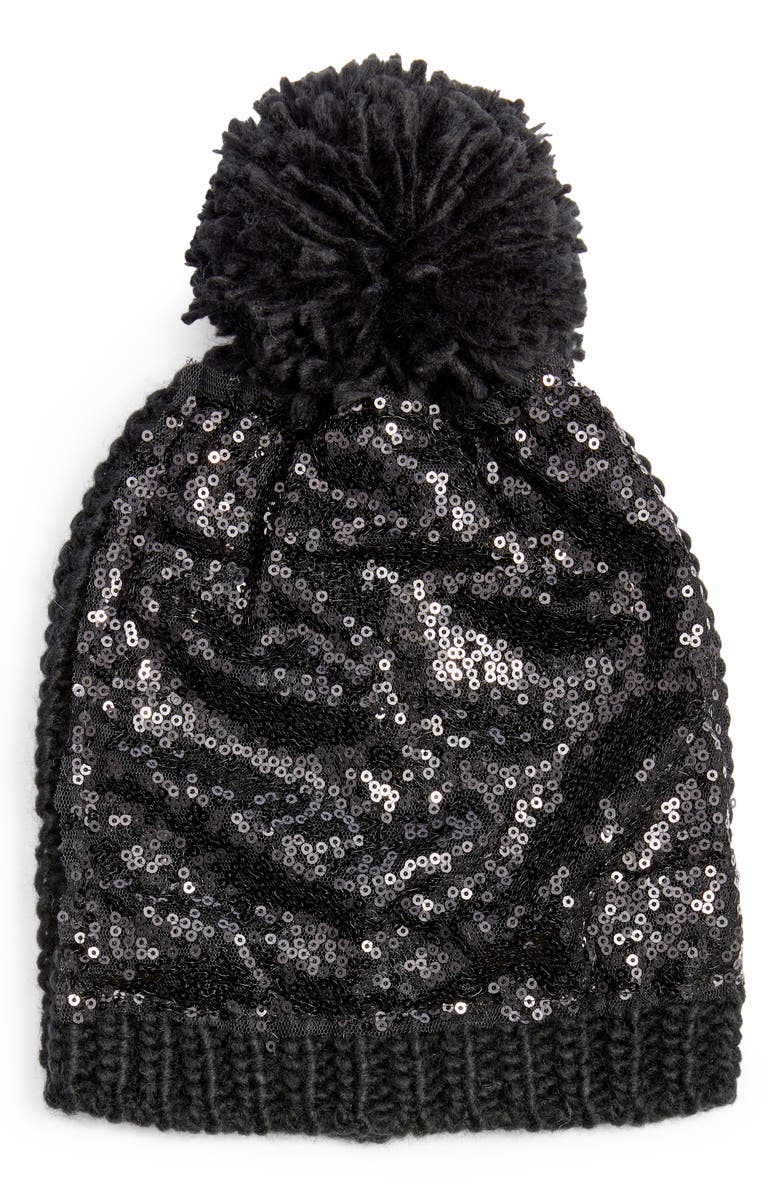 12 | WHAT I'M DOING THIS WEEKEND
This weekend I'm assisting my in-laws in throwing Jason his 40th Birthday party! He has aunts and uncles coming in from 4 different states, my parents are flying in for the holiday and bday party, and Jay will get to see some of his besties from college at UF. It's going to be a fun weekend celebrating the Jason and all of his greatness!
Other then that we will be relaxing and soaking up spending time with family and friends on Sunday before heading back to reality.
13 | WHAT I'M LOOKING FORWARD TO NEXT MONTH
The Holidays!!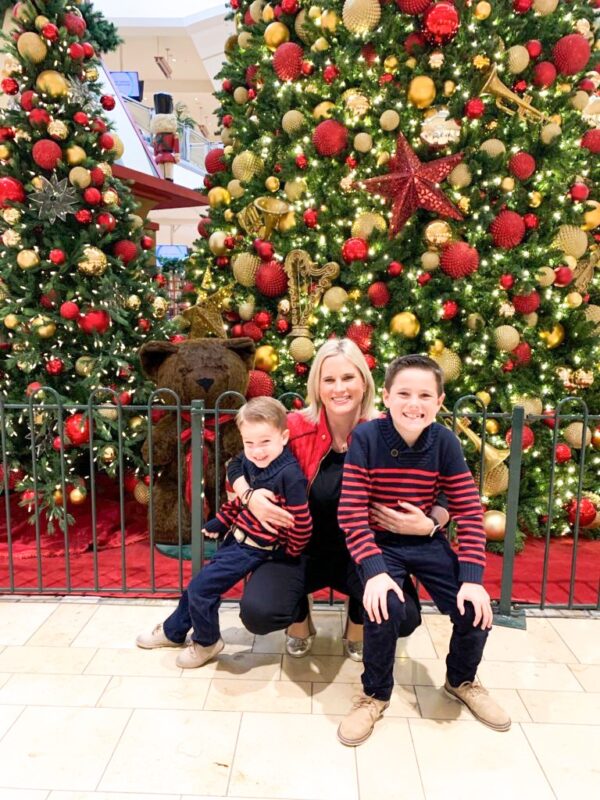 Christmas is my FAVORITE holiday and I'm looking forward to it all!
Receiving Christmas Cards!!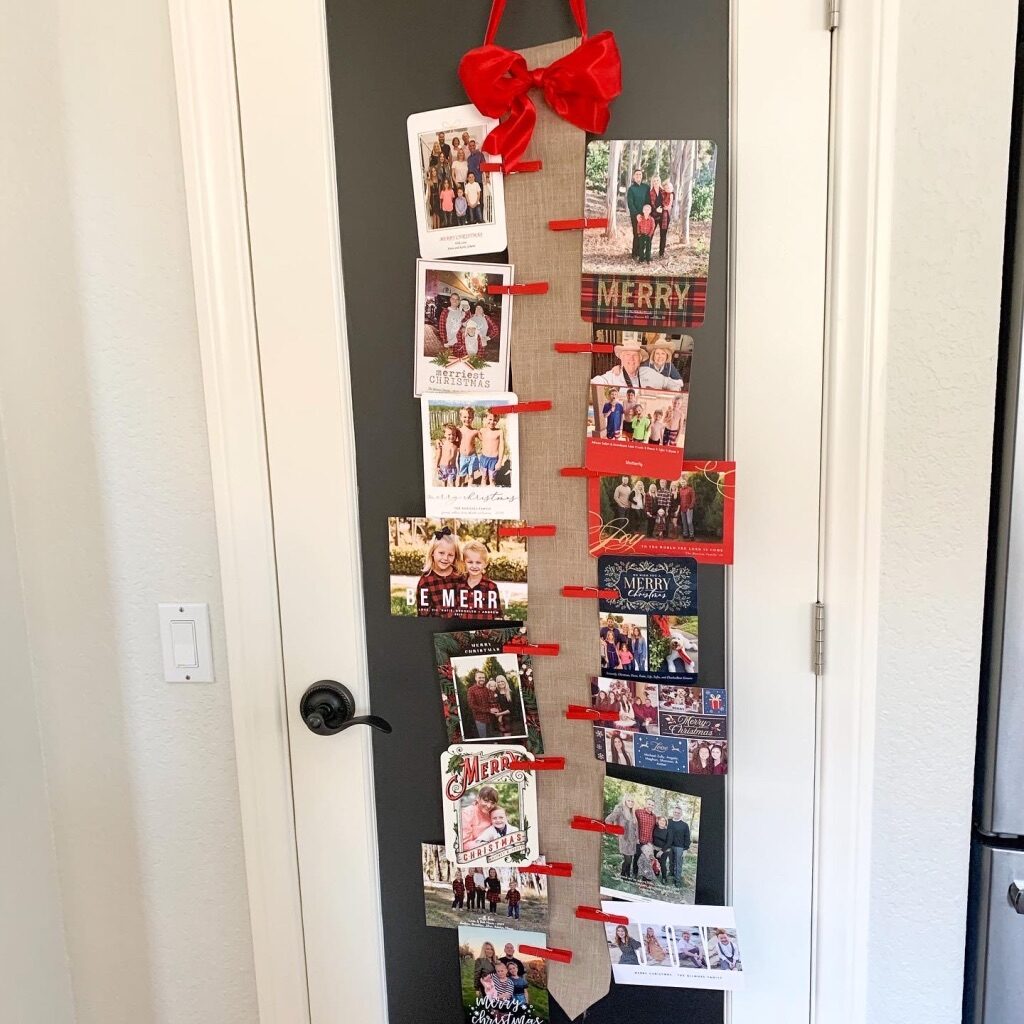 Nothing makes me happier than receiving Christmas Cards in the mail. I love this DIY project on how to make and display your xmas cards! I've been using this holder for 4 years now and I have two of them. It's an easy DIY and is very useful to display cards. I hang one over our kitchen pantry door and the other over the downstairs hall closet door.
We leave after Christmas to meet our Florida Gimeno family in Utah to do all the fun snow activities and ring in the New Year together…..SOOOOOO excited!!
Lastly, Elfis will be arriving on December 1st with chocolate Advent calendars! Luke will also be receiving a Marvel The Avengers Advent calendar and Tyler will be receiving a Lego City Advent calendar! Elfis is very excited to show up at the beginning of the season and watch all the fun to be had over the next month!!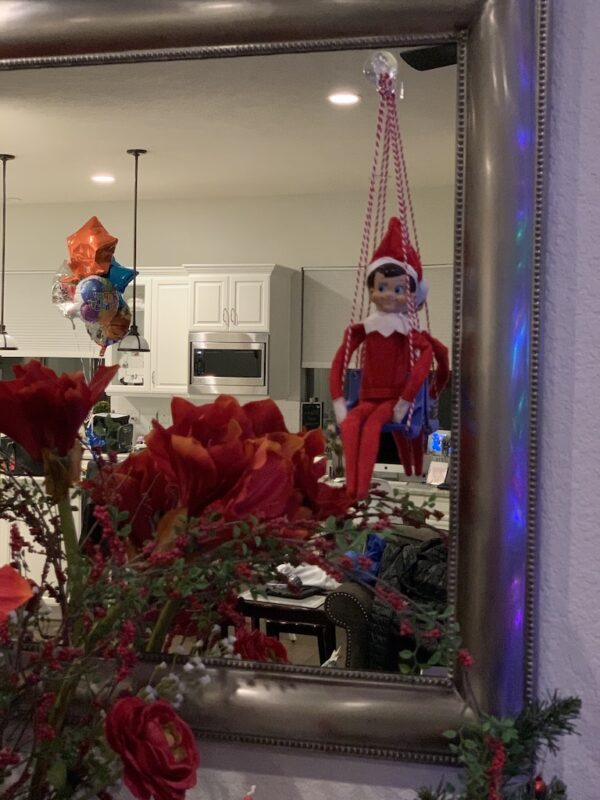 Thanks for reading along today! If you don't already I would love for you to follow along and connect with me on instagram @momwithaplan_.
Have a FANTASTIC time celebrating all of your blessings with family and/or friends on Thanksgiving! I will see you back here after the holiday week.