Happy Fall Break, Friends!!
We are excited and getting ready to leave for Florida this weekend!! The boys can barely contain their excitement. I missed doing a Friday Favorites post last week because we were dealing with colds so I'm going to back up and rewind a little bit on my faves.
But first, I wanted to say….
I love having a blog and sharing our lives and I wanted to tell you that I'm thankful for you. Thank you for coming along side me during motherhood and following along. I've met some really awesome moms since starting this blog at the beginning of 2020 and I appreciate the support and sharing of ideas as we go though this fun journey together. Thank you, my heart is full!
Before my boys got sick we had a fun packed weekend!
Luke's last Flag Football game!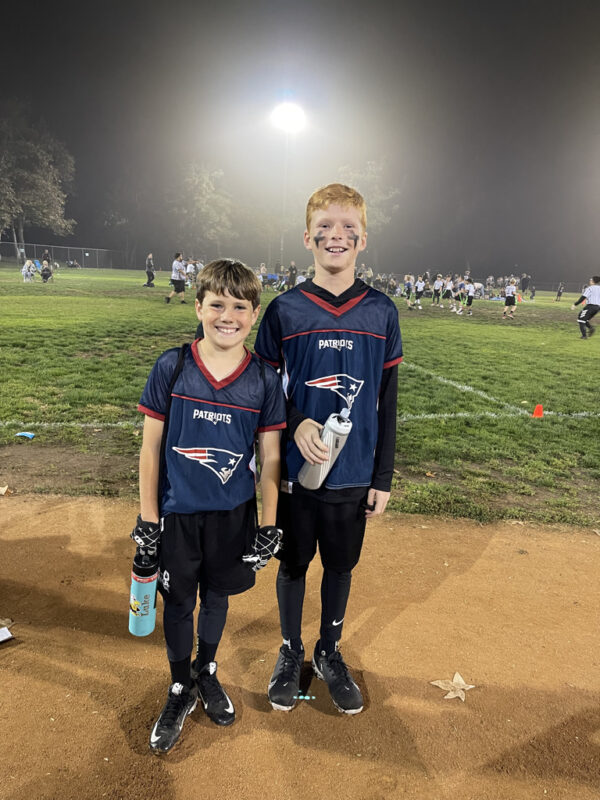 These two's friendship is a FAVORITE! They are truly best friends and watching them play together this season was so much fun! They cheer each other on, work together great and have a special bro bond.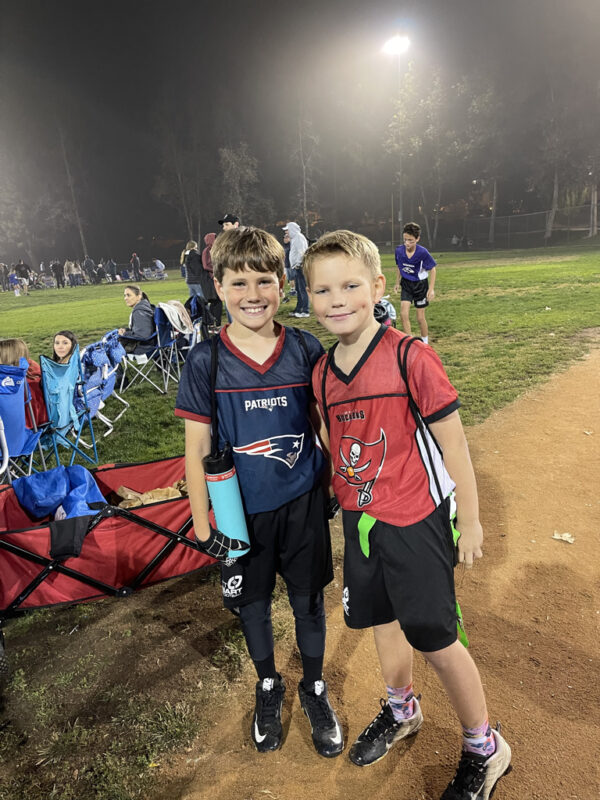 The Patriots played Luke's cousin Burke's team in the playoff's. Both teams played awesome but Burke's team took the win.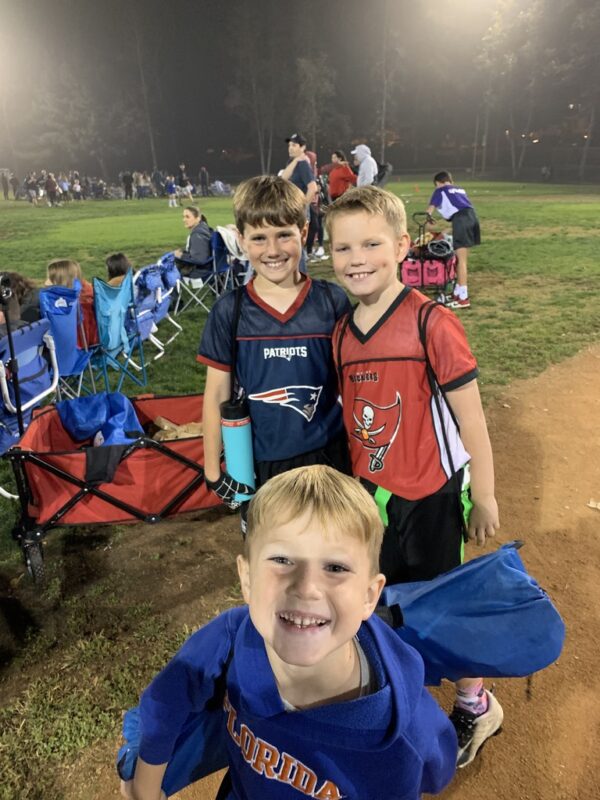 Tyler photo bombing was a FAVORITE!
Tyler's Last Soccer Game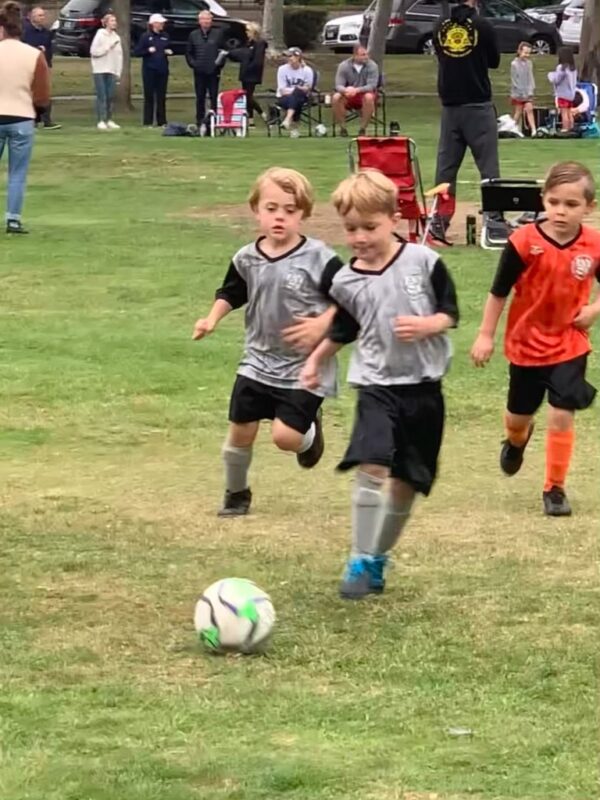 The Raptor's played their hearts out and won their final game!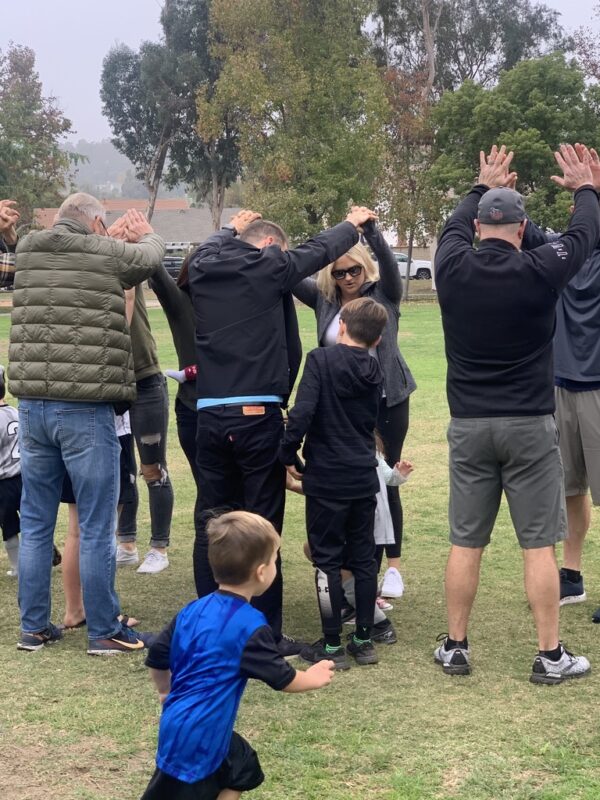 Doing the tunnel after the game is a FAVORITE! They are all so cute and proud as they run through the human tunnel.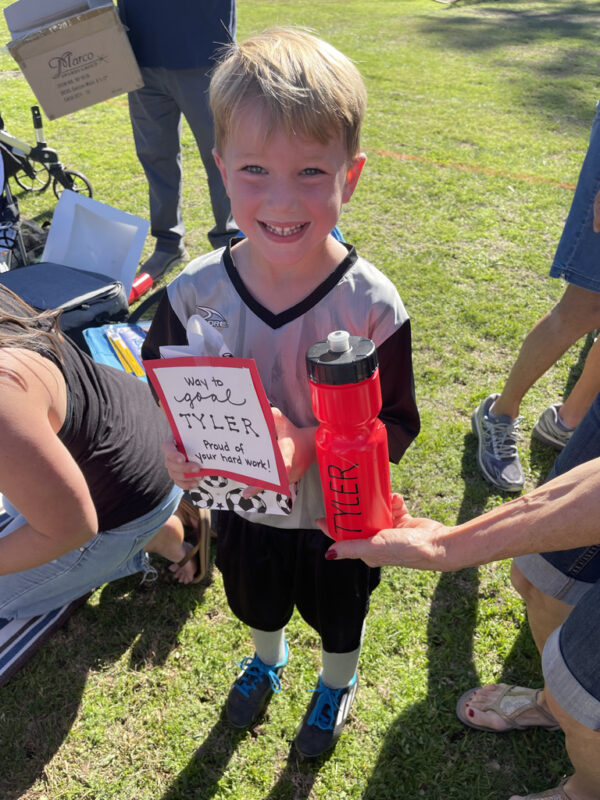 Tyler received this end of the season gift, look how cute!! Can you tell this mom is a teacher?!?!
Friend Gaming Truck Birthday Party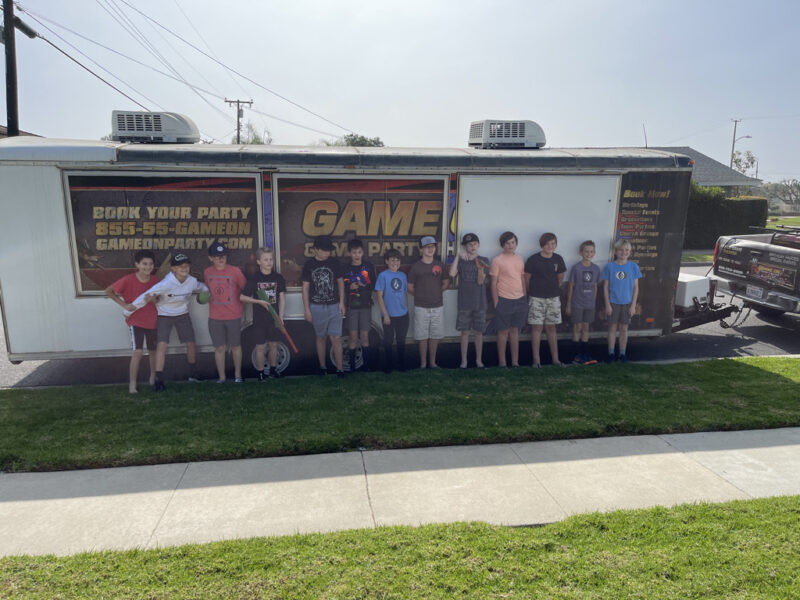 Luke went to his buddies, Hunter & Parker's 11th birthday party! They had a fun time playing in the game truck and it was a FAVORITE for Luke. I got to hang out with my friends, Kelly & Chip and that's always a FAVE!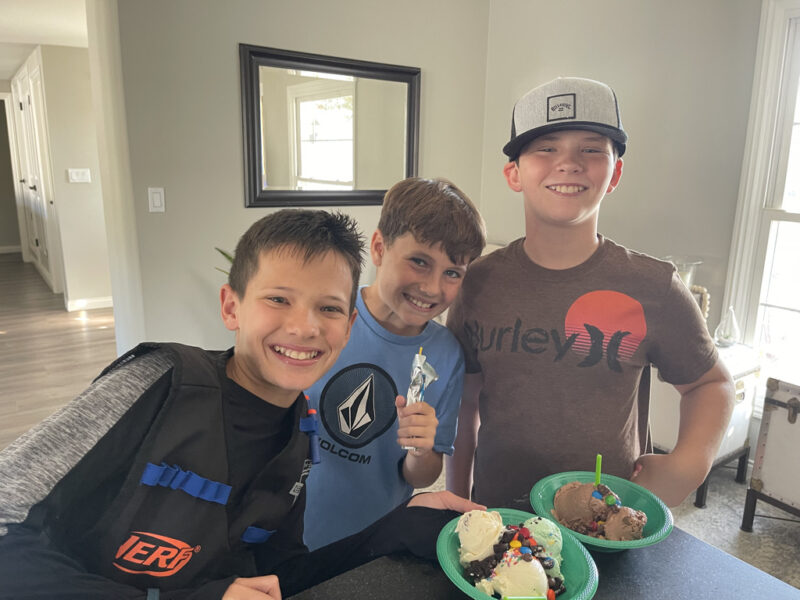 Building your own sundae's was a FAVORITE!
Birthday Party at Knott's Berry Farm
Luke had two birthday parties in one weekend and celebrating his buddy Noah (far right) was a FAVORITE! First time going to this amusement park for my boys and it was fun exploring and going on all the roller coasters.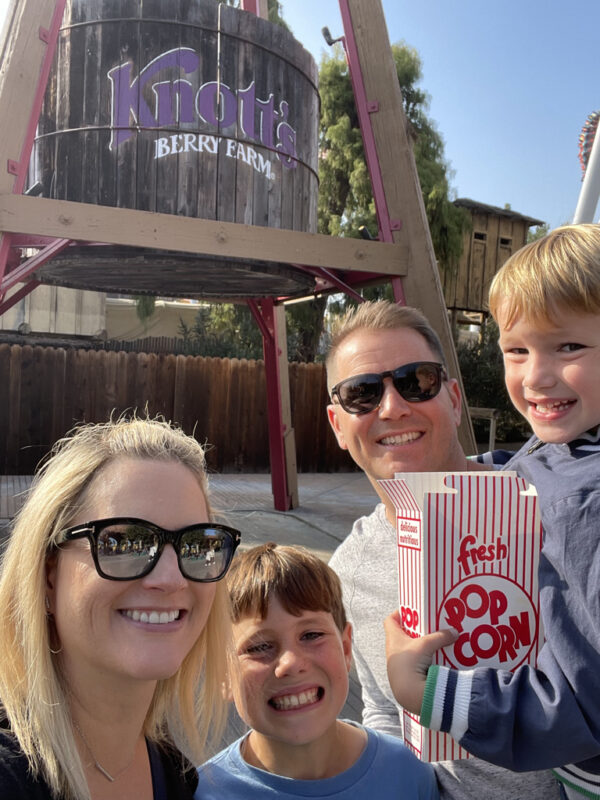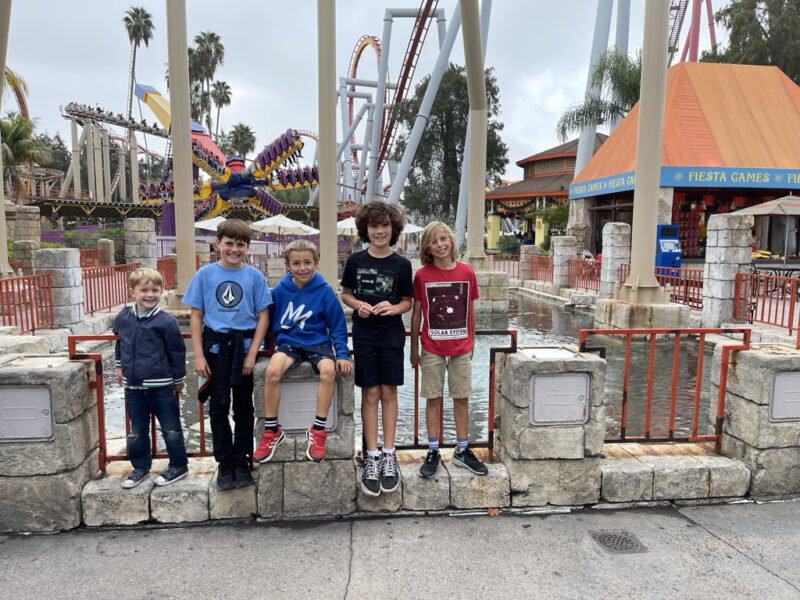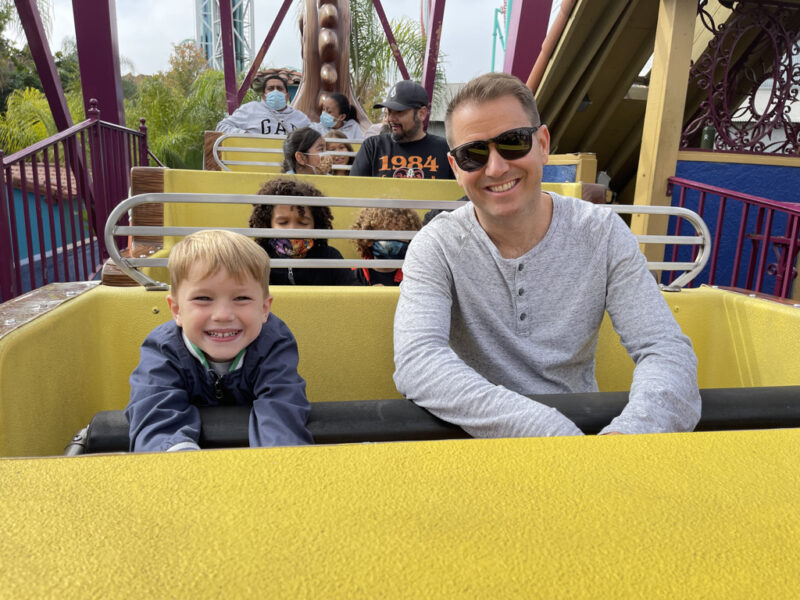 Tyler did great with going on most of the roller coasters. Theres one ride that he didn't love but we are proud of him for accepting it and then moving on to the next ride.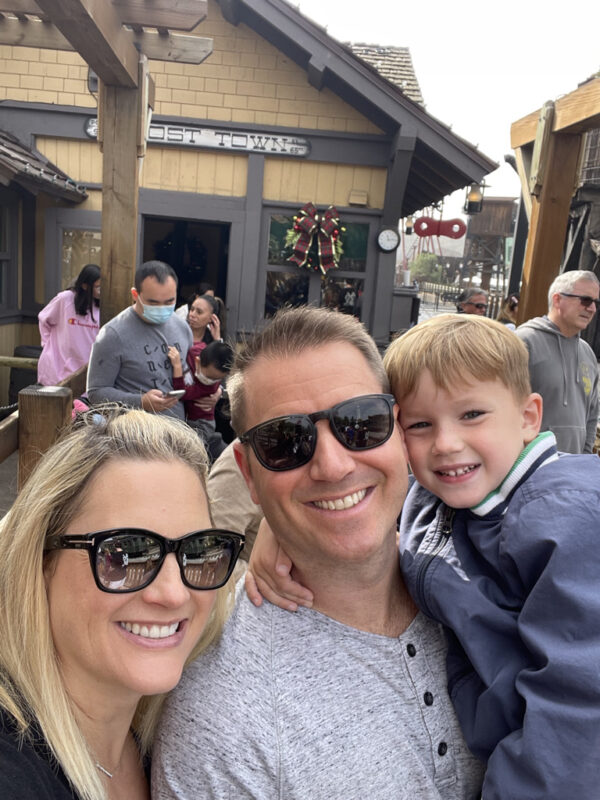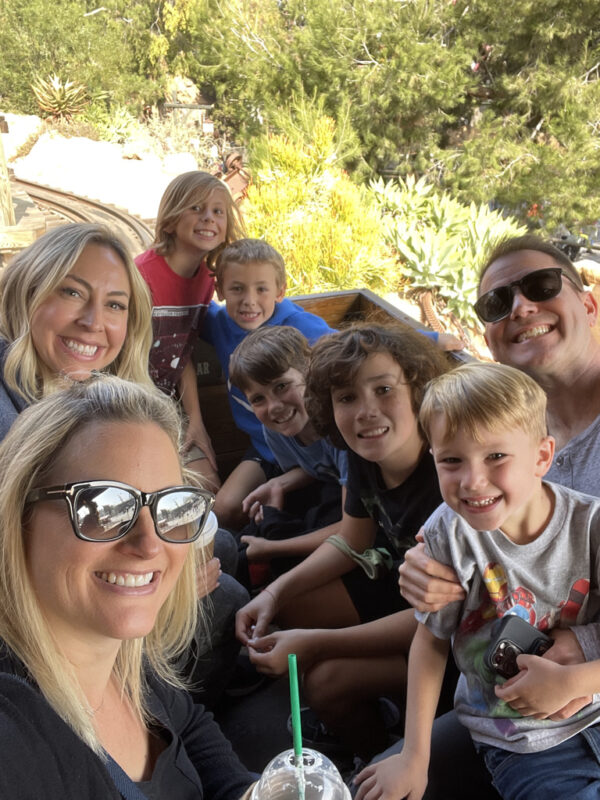 These boys had a BLAST!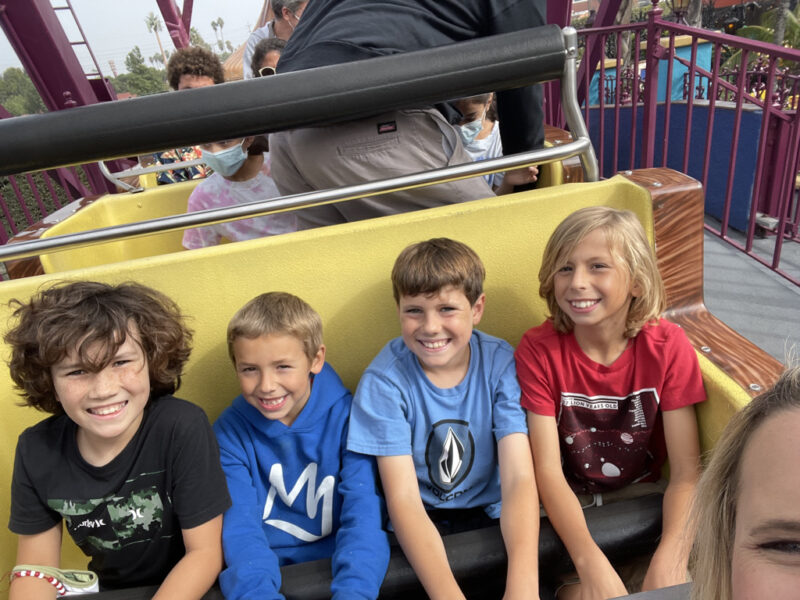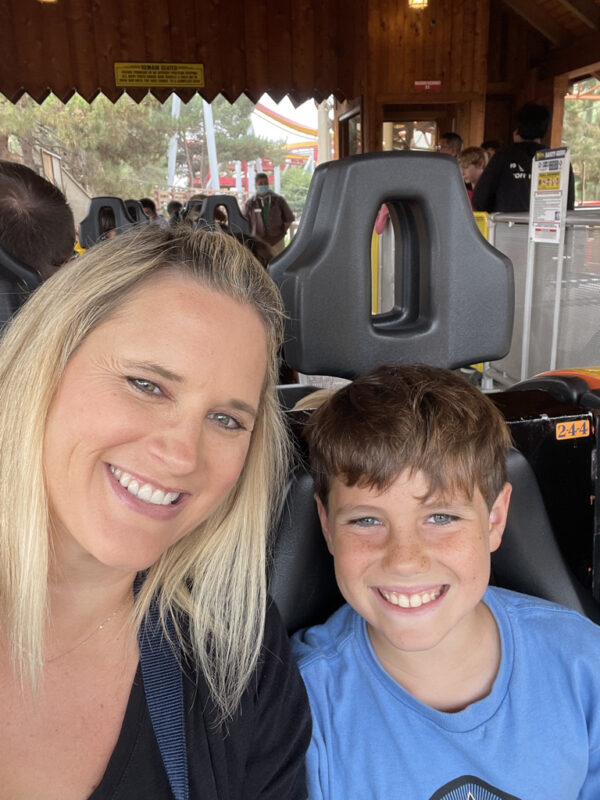 Jason had never been to Knott's Berry Farm either so we joined along for the party and had a blast!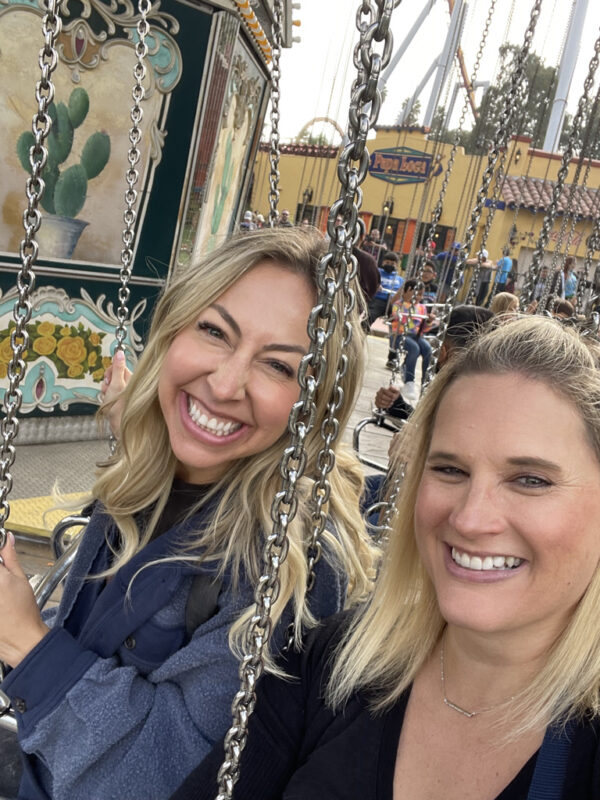 Noah's mom and my friend Rebecca, her energy and spirit is a FAVORITE! She's a blast to hang out with and we had such a fun day together!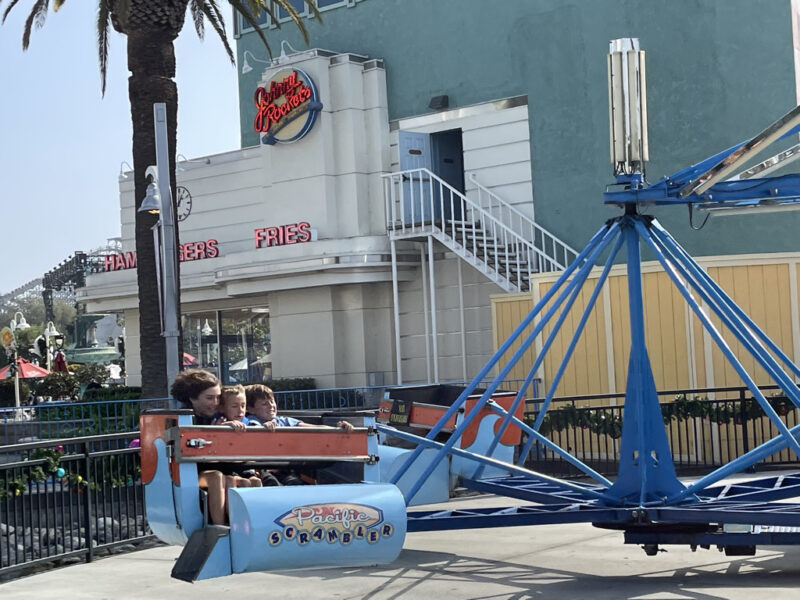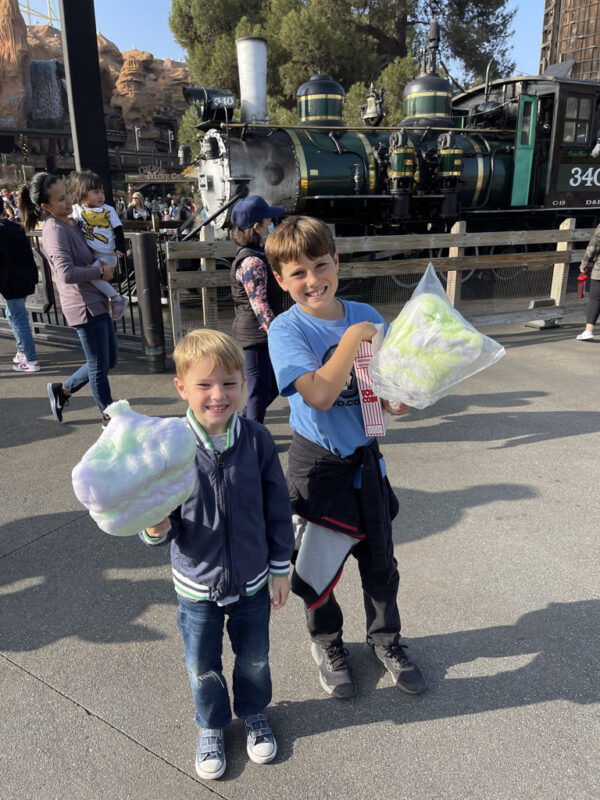 Can't leave without having a sweet treat first!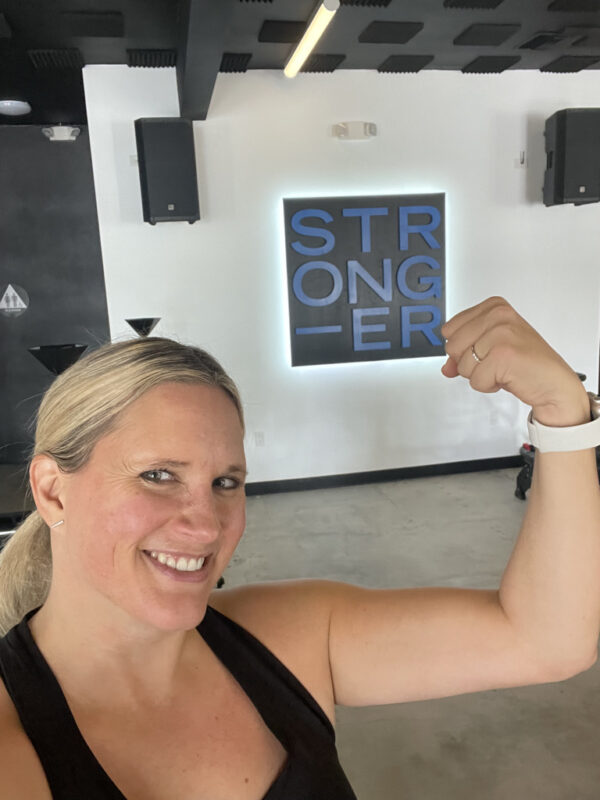 I went to my bestie's studio, Stronger in Los Alamitos, CA and had the best workout! Lagree is a new FAVORITE workout! She is running a couple new member specials right now, unlimited classes for two weeks for $59 and/or $129 for 10 classes….such a great deal for Lagree classes.
How true is this quote, lol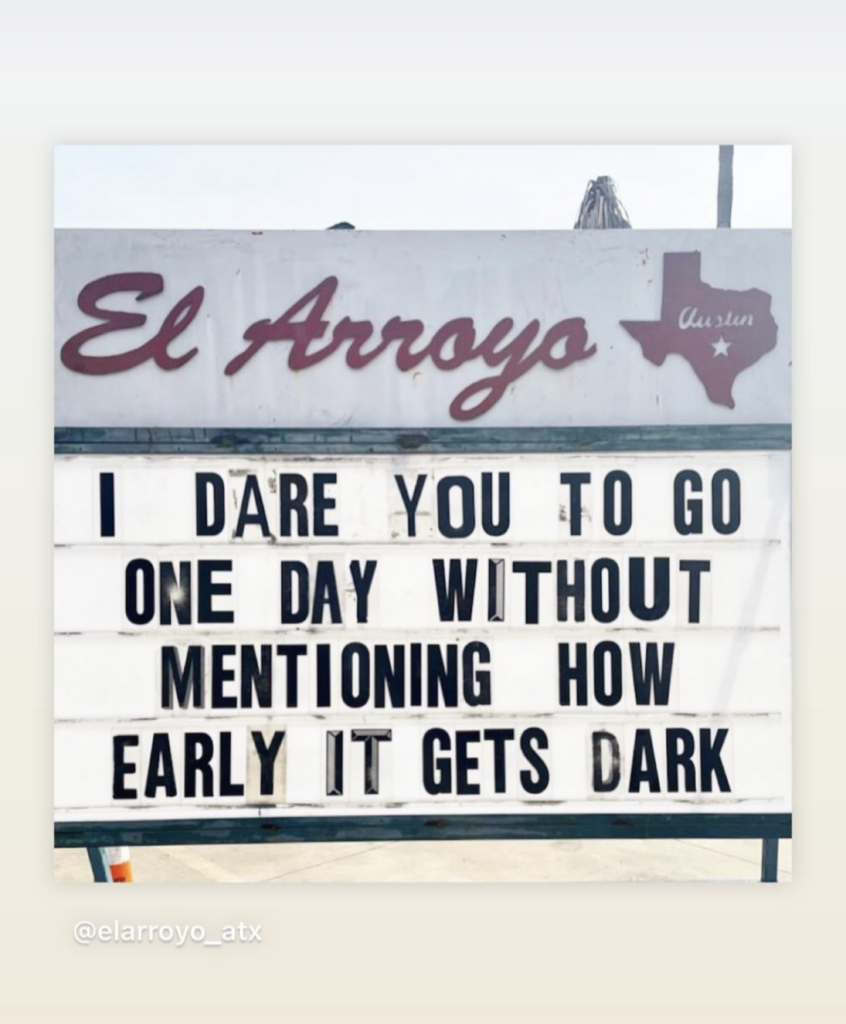 Sick Days
My boys being sick was not a FAVORITE. But I do enjoy the extra hugs and snuggles. It also reminded me how I don't want to be a homeschooling mama. Teaching Tyler was a pleasure but as they get older like Luke, it was a hard week with school and keeping him on track. We still had some fave's while we were home….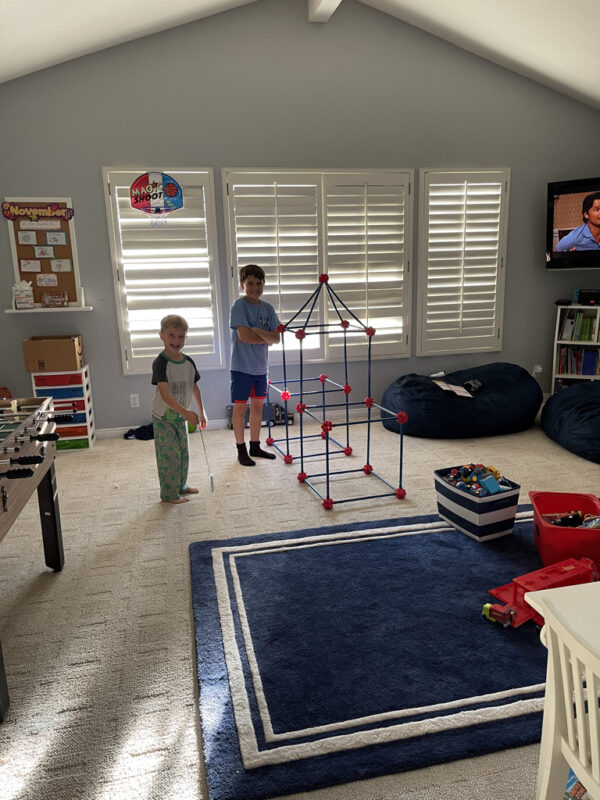 Everyday we built a new fort and that was a FAVORITE!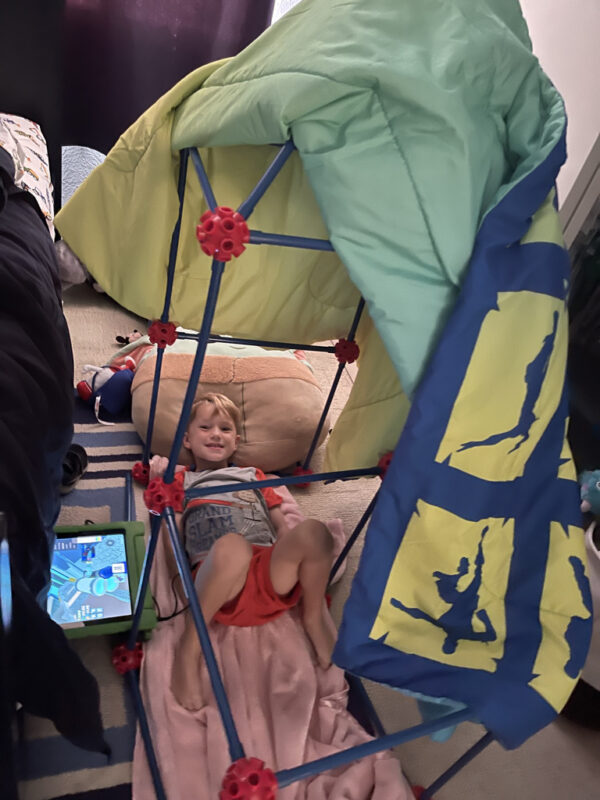 Tyler's FAVE place to relax while sick was in his fort!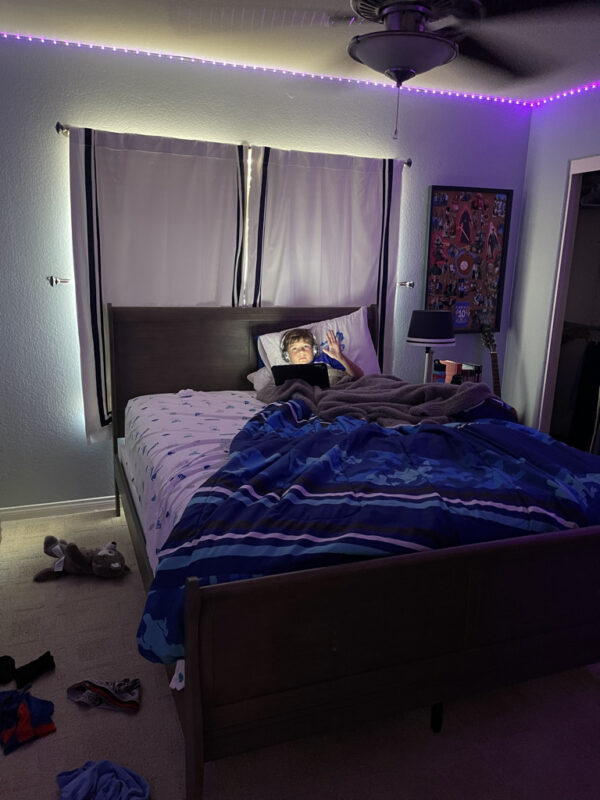 My poor Lukey, he had it the worst!
Christmas Trees in the boys bedrooms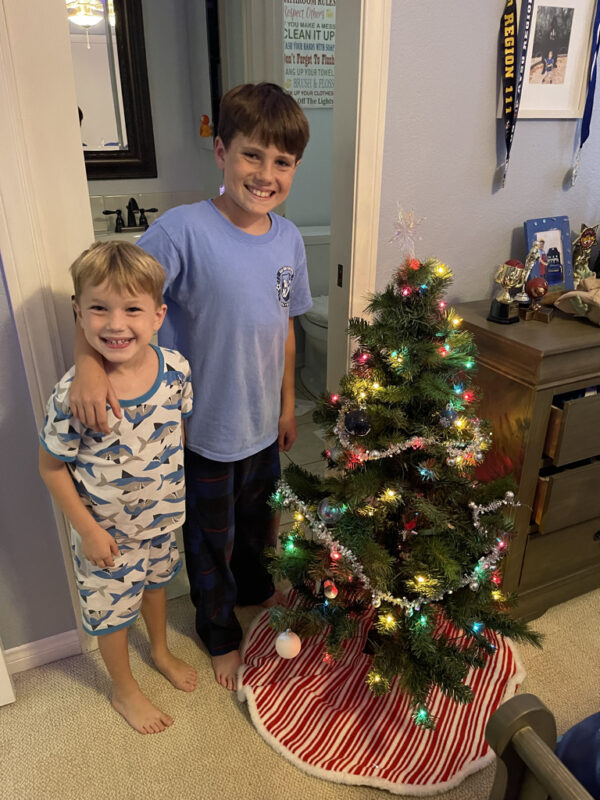 When my boys weren't feeling well, to brighten their spirits we put up their Christmas trees in their bedrooms. Luke says, " having a tree in my room with the beautiful lights makes me so happy!" I couldn't agree more!!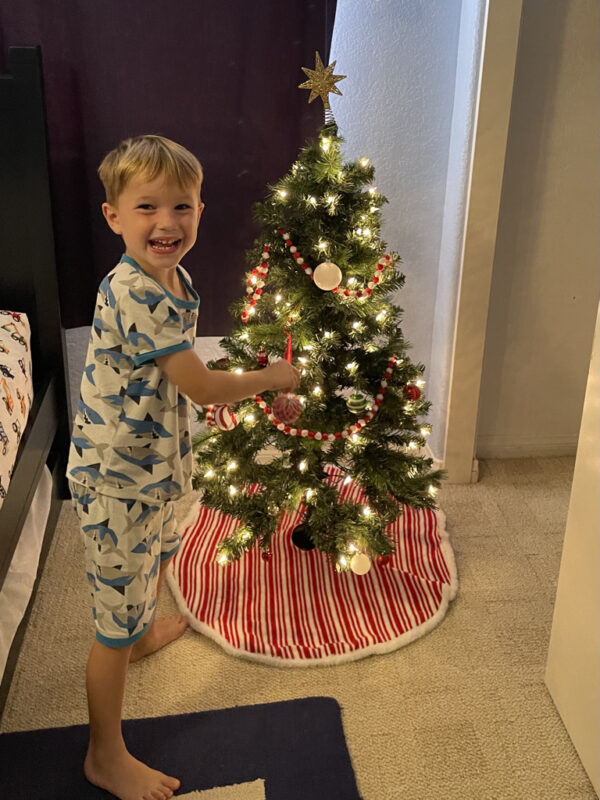 In case you missed it…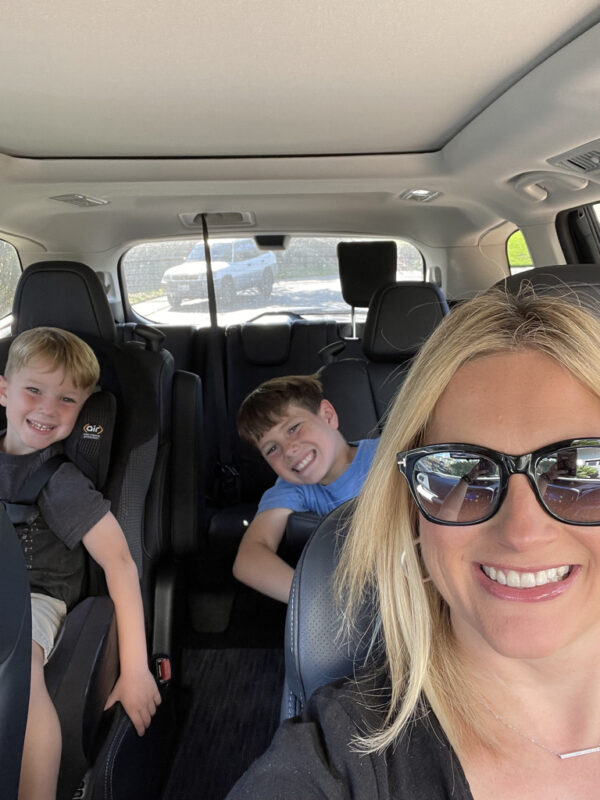 As we move towards the end of 2021, let's keep this in mind!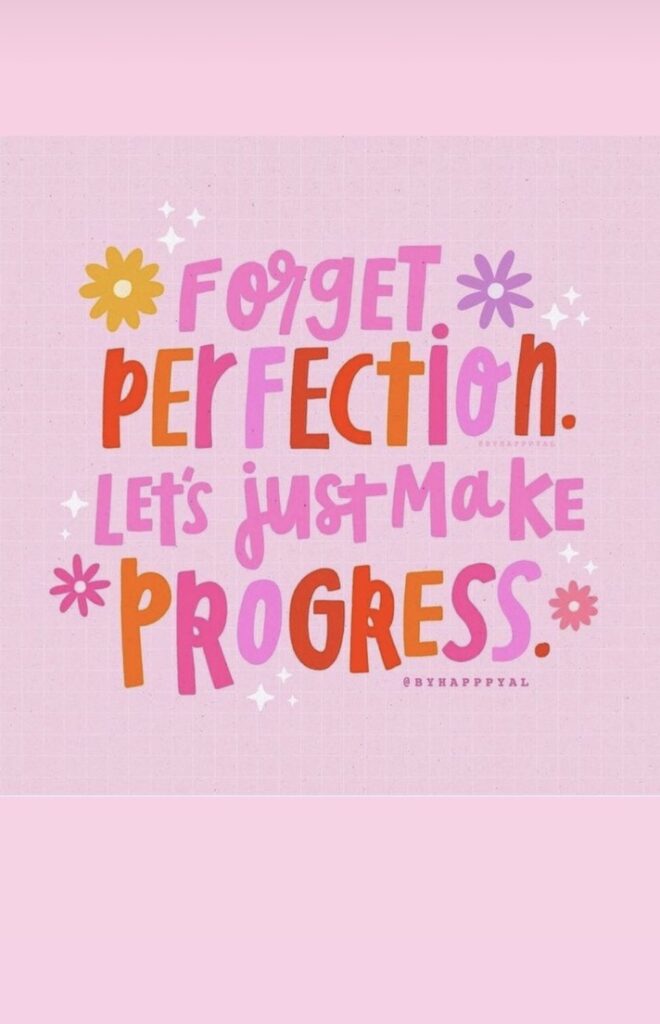 Have a wonderful Fall Break and Thanksgiving! I will see you back here next Wednesday with a What's up Wednesday post!
XO