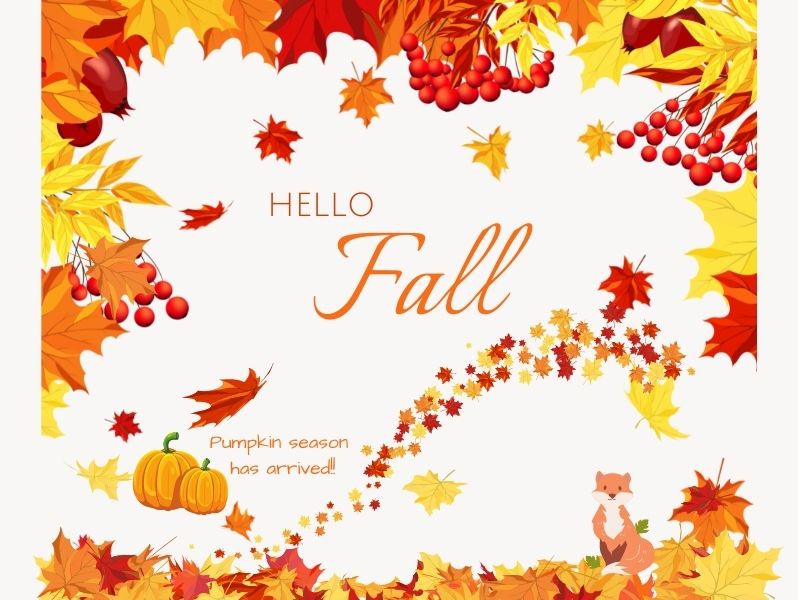 Summer is my favorite season but I love Fall too! I always look forward to the different activities, meals, weather, and experiences we get to have with each changing season. I hope this post gets you into the mood to celebrate all things Fall and Halloween!
When I think of fall I think of pumpkins, orange and black, pumpkin spice lattes, crisp mornings, warm soups, pumpkin bread, Halloween costumes, sweaters & boots, black nail polish, delicious apples, sweet treats and fun kid books for the fall!
One thing I love doing during the holidays is displaying kid books pertaining to the season or the holiday. I enjoy adding to our collection each year and my boys and I enjoy the quality time together of reading these seasonal books that only make an appearance once a year. You can click on the link below to get the links for all the books below in this picture.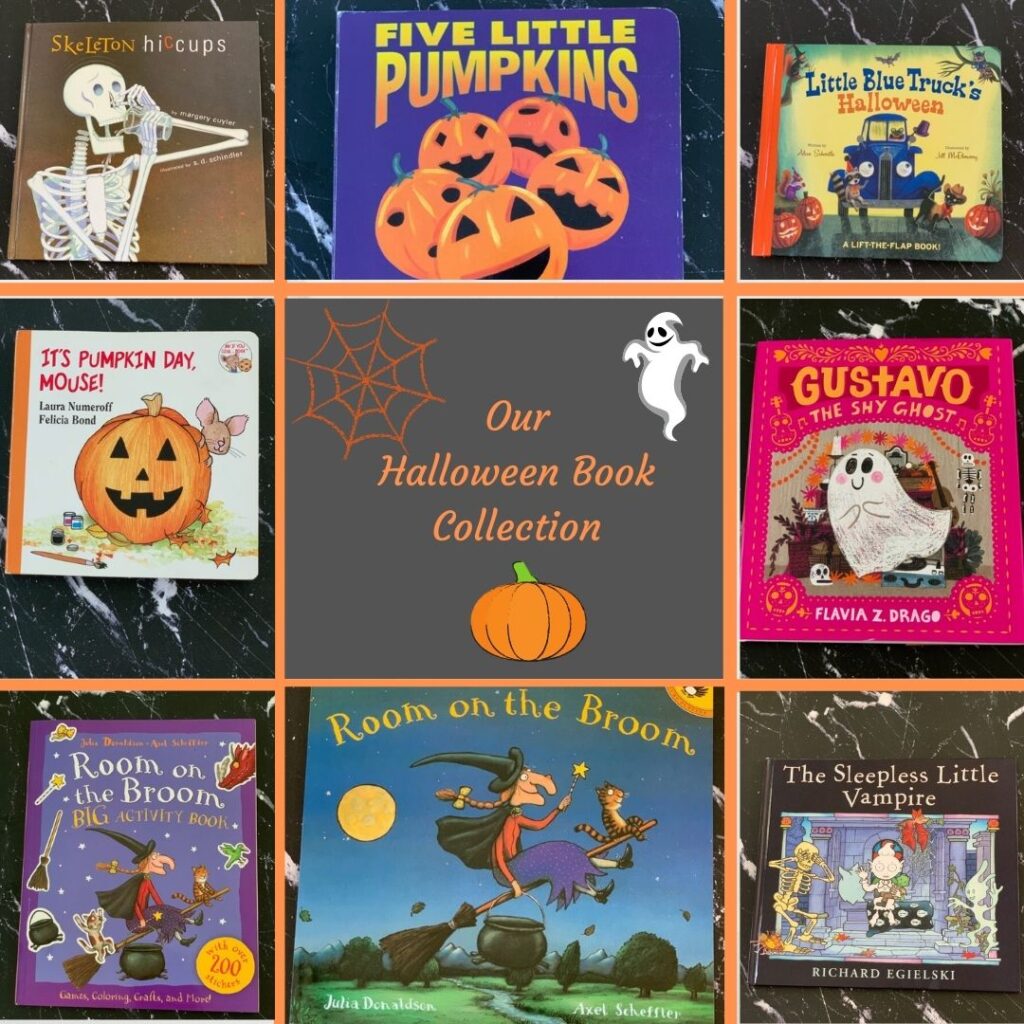 This past FALL picture makes me so HAPPY!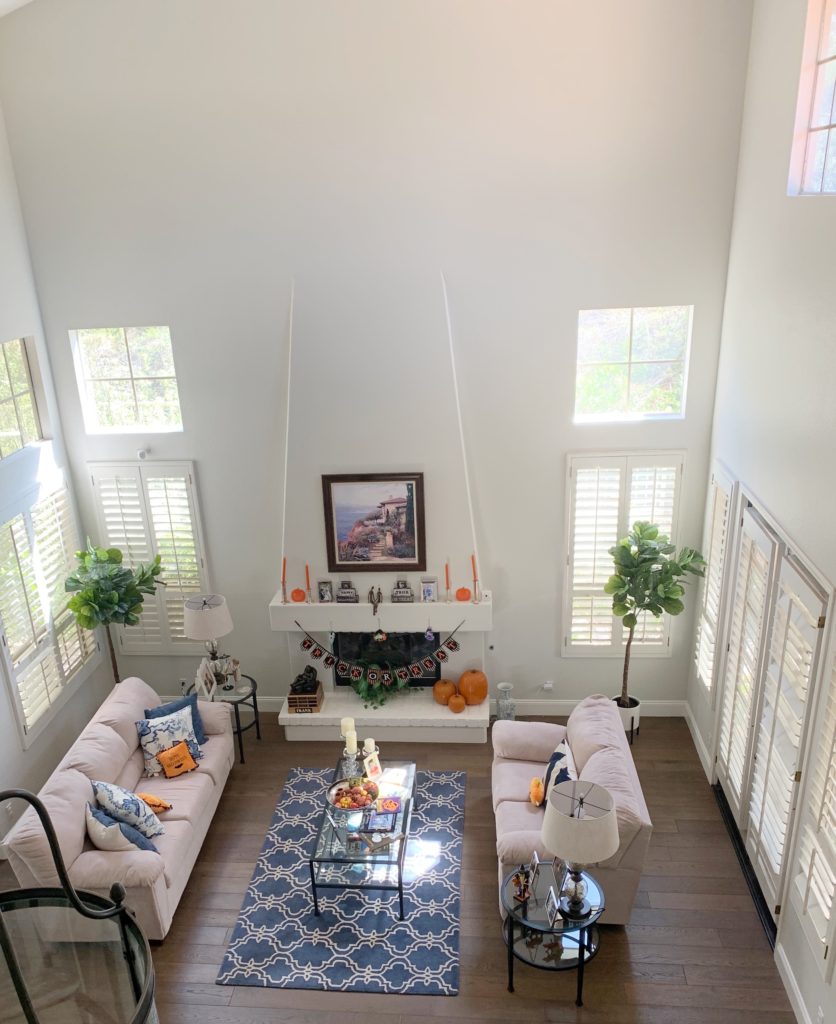 I love decorating our home for each season and holiday. The decor can change year to year depending on if I purchase something new, move furniture around or if I'm going for a different look. Check out this POST to see how I decorated our home for Halloween and for the start of the Fall season.
Current Halloween Decor in our Living and Diving Room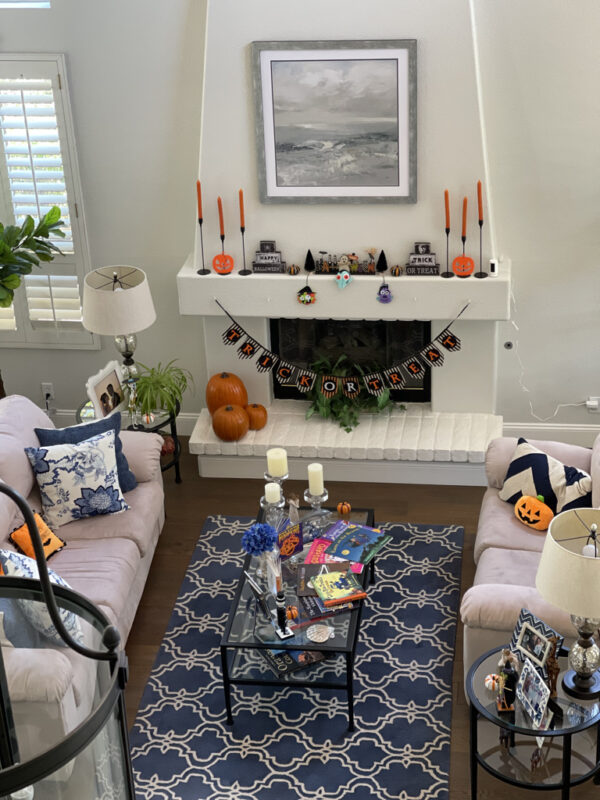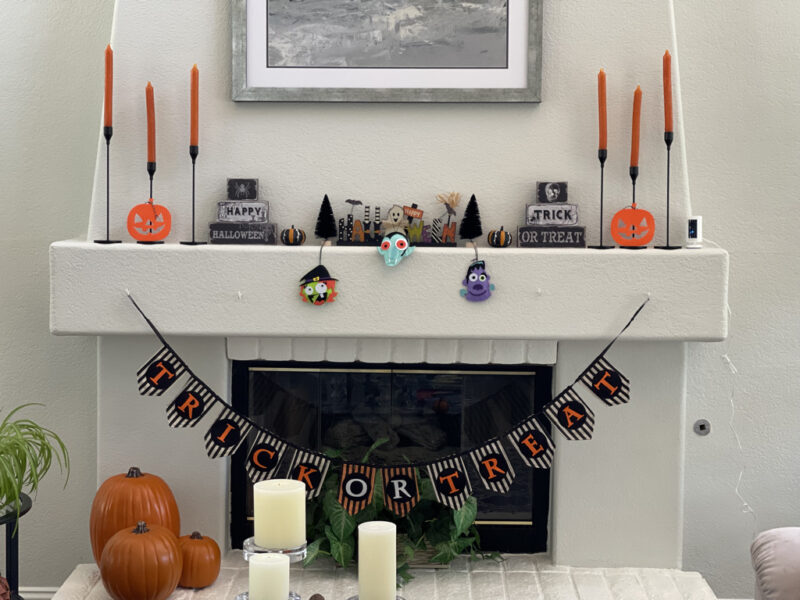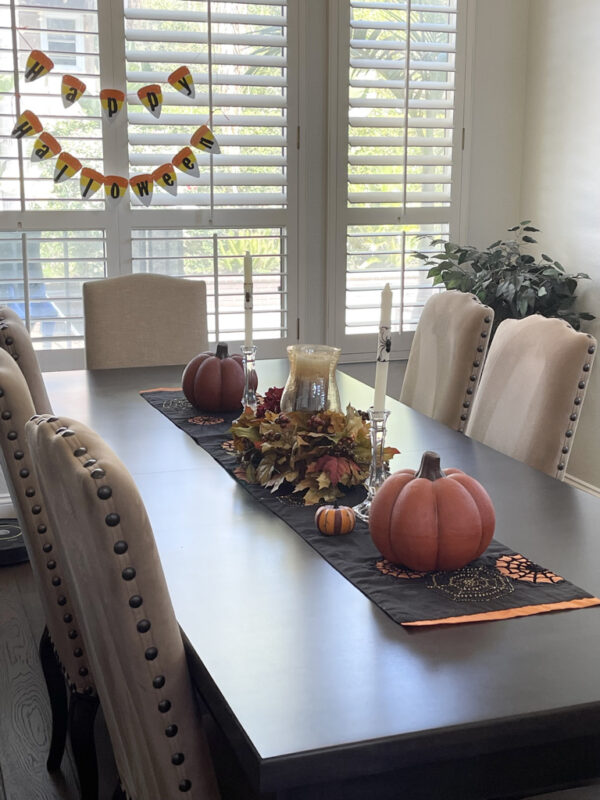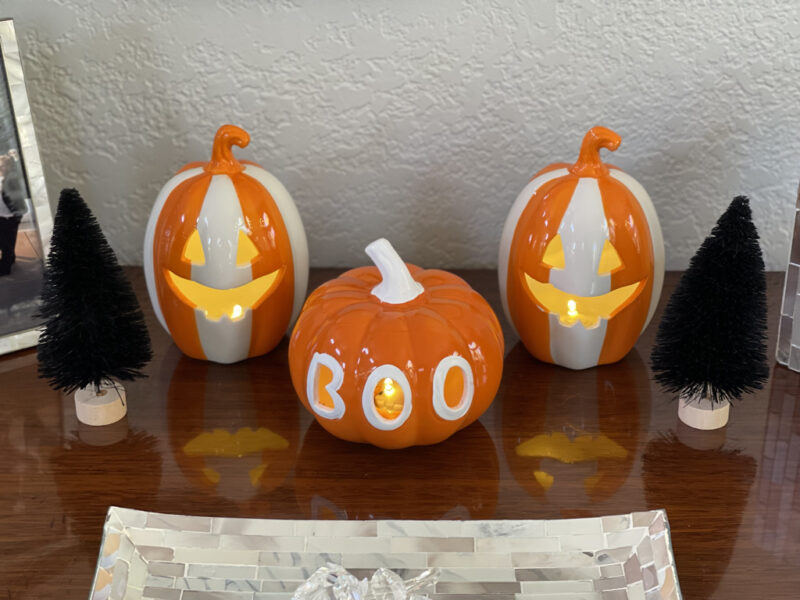 I decided this was the year to add a few fall touches to our family room. I was on the hunt for more neutral decor that would blend into our regular decor for our family room. All the neutral pumpkins in the pictures below are from Target!
My Target Haul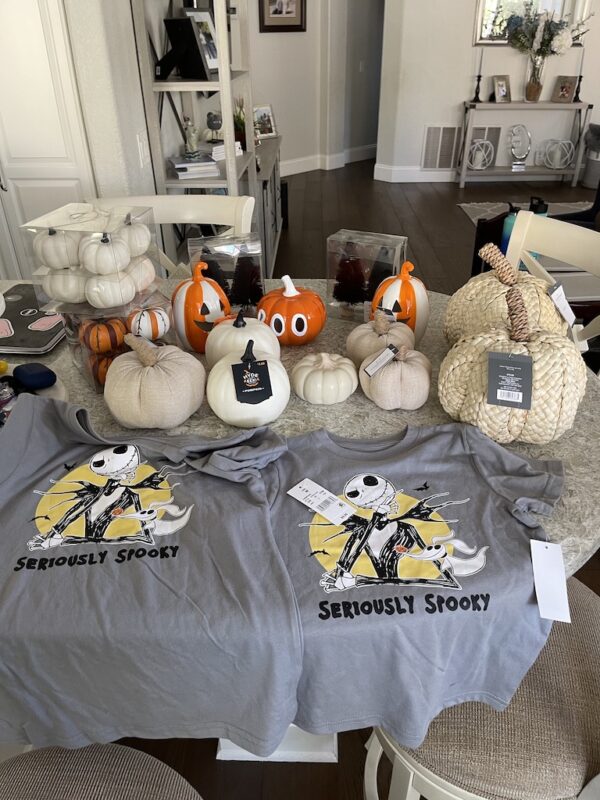 I purchased my boys matching shirts to wear to the pumpkin patch or to any activity Halloween related. They love the Tim Burton movie called, "The Nightmare Before Christmas", where Halloween is trying to take over Christmas…the boys love these shirts so they were a perfect find for me.
Halloween and Fall decor in our Family Room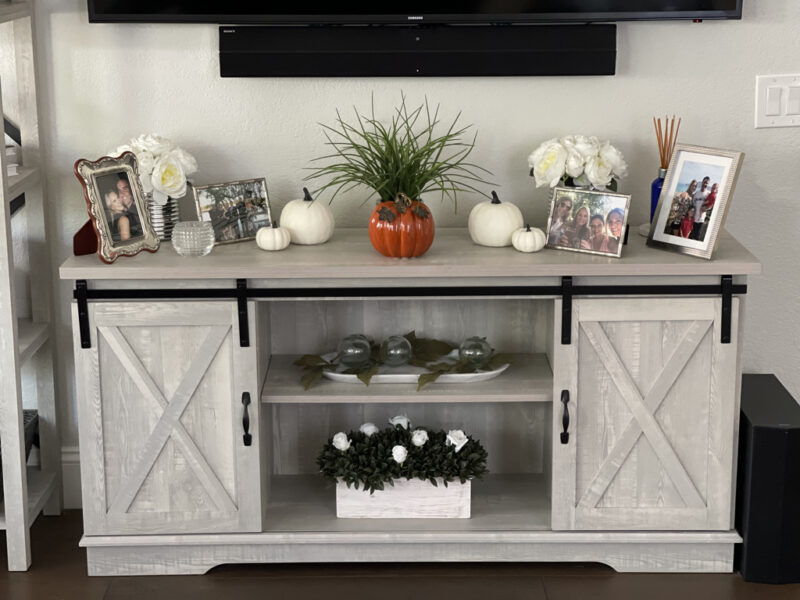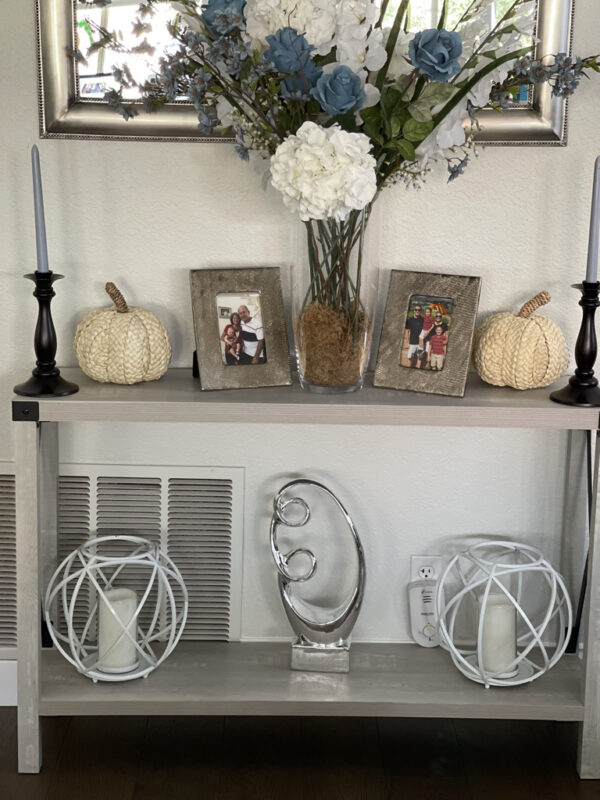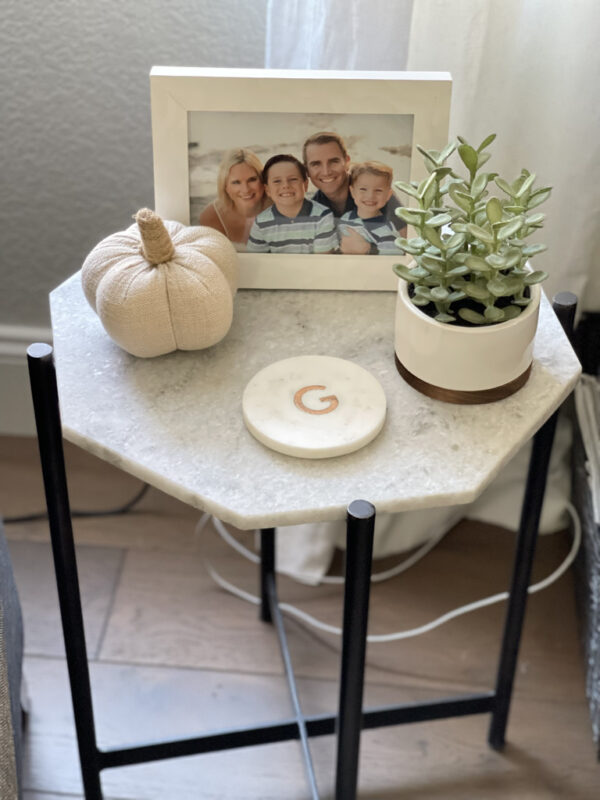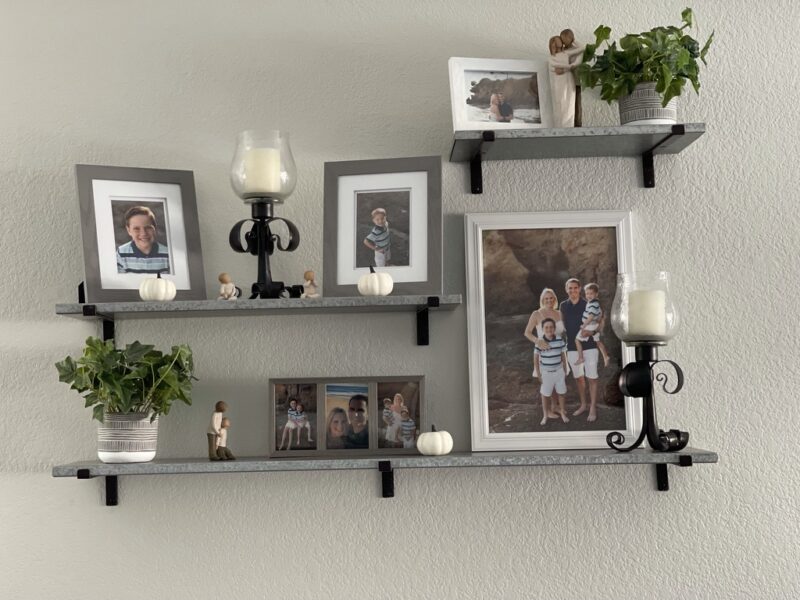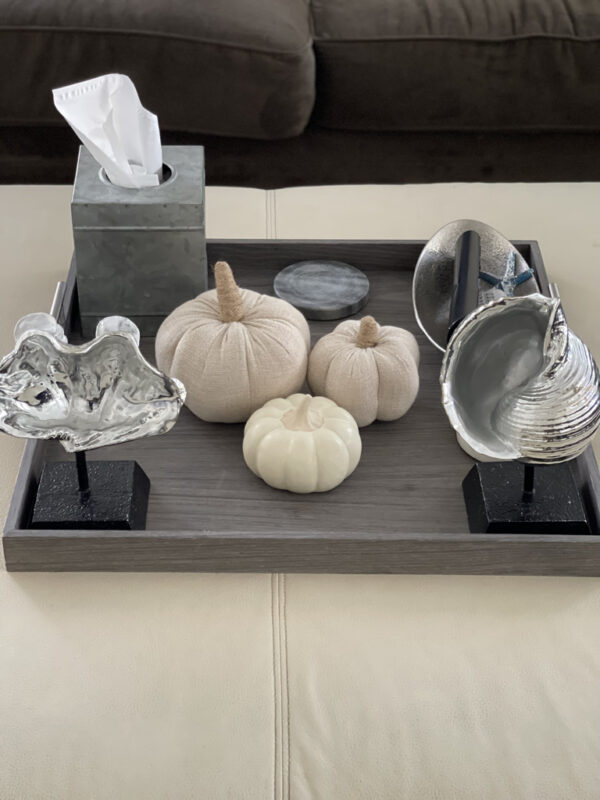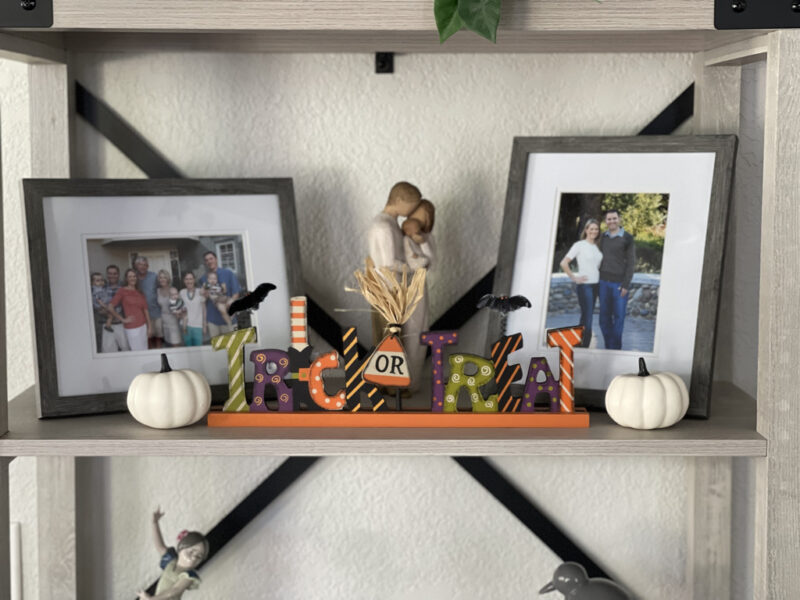 When the weather starts to change to cooler temps my brain gravitates towards wanting to make and enjoy soups.
Speaking of food, the Fall season also has me wanting to bake bread and I'm not much of a baker. But this bread is so simple and delicious anyone can make it.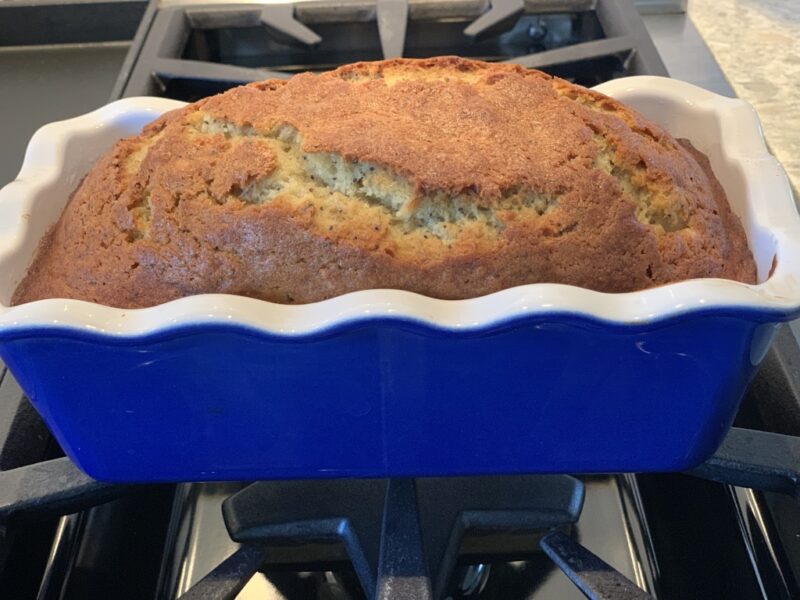 If you are entertaining this fall season or want to spice up an at home date night this cocktail looks delicious!
This cocktail is brought to you by Creative Culinary, they have several other fall recipes for cocktails too, including:
Hosting a Halloween party or having friends over for dinner? Check out this festive board HERE.
A few other past FALL posts:
Side note: I enjoyed dressing up and having red hair, lol!
I will leave you with one more recipe that you need to make this fall…
Happy Fall my friends, hope this post helps get you in the mood for all things PUMPKIN and Halloween!
XO