Father's Day was a relaxing day where we celebrated Jason and the wonderful father that he is to our boys! We're so thankful for all that he does in showing up as a Dad.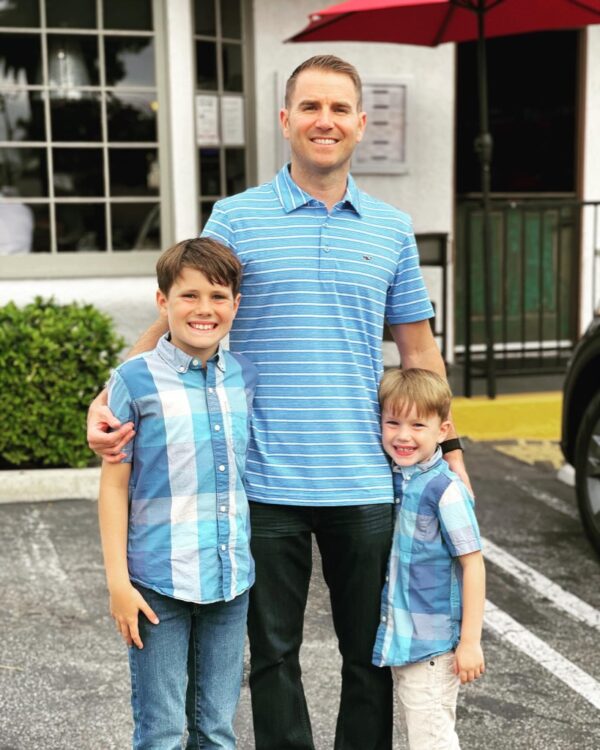 Dear Jason,
You're a father that plays with your sons, you're silly, and you are a great example of how to be a caring husband and partner in life. I know our boys will be kind and thoughtful human beings in large part because of who you are as a person.
You are patient with Luke & Tyler, even when it's hard to be. You are creative with play-time, you always come up with fun games and competitive sports play. I admire how you get down on their level and will do and be interested in whatever they are into. You show up to their sports games and you work SO hard everyday to provide a living for our family.
Jason it means the world to me that you are an active dad who works with me to parent our boys. I love how you work with me to take the actions needed to ensure we raise our sons to the highest level of our morals and values. You are fair but you take the time to discipline. You are such a good listener and you give great pep talks when our sons need to improve or correct a behavior.
I know especially for Luke right now he appreciates how available you are to help with his school work. You're the best at picking out movies to watch on family fun night. Your skills have improved over the years and you are a Master Lego Builder and you have gotten very good at Minecraft building with Tyler too.
It's pretty amazing that you can fix the majority of things that brake around our home and my entire family feels fortunate with how good you are with all things electronics. If you don't know how to fix the problem, then you're the #1 best person at researching and figuring it out. You are by far at this point a pro at building kid furniture, ohh how I appreciate this talent of yours!
It's amazing to watch how you take the time everyday, at the end of a busy work day, to show up for our boys. I love to hear you read them bedtime stories and how you change your voice when you read certain ones like, "The Book With No Pictures."
You are so helpful when I take the time to ask for help, lol and I love how thoughtful you are with our family (including with my parents). I'm incredibly happy and feel very fortunate that our boys have YOU as their dad and as their role-model for how to be a wonderful husband and an active and loving father.
Jason this post is VERY late because I took a brake from blogging this summer but this special day couldn't be overlooked, it needed to be remembered and documented. We love you VERY much and we feel so lucky that you are ours!
We love you, HAPPY FATHER'S Day!
Morning Gifts of Appreciation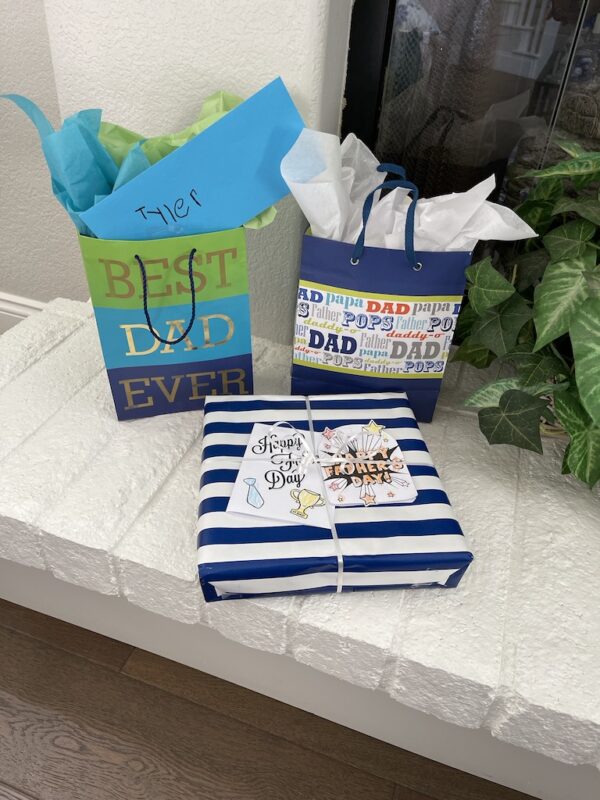 We gifted Jason a new travel coffee mug that would fit in his car cup holder. He also received a picture collage for his office at work and a couple new shirts.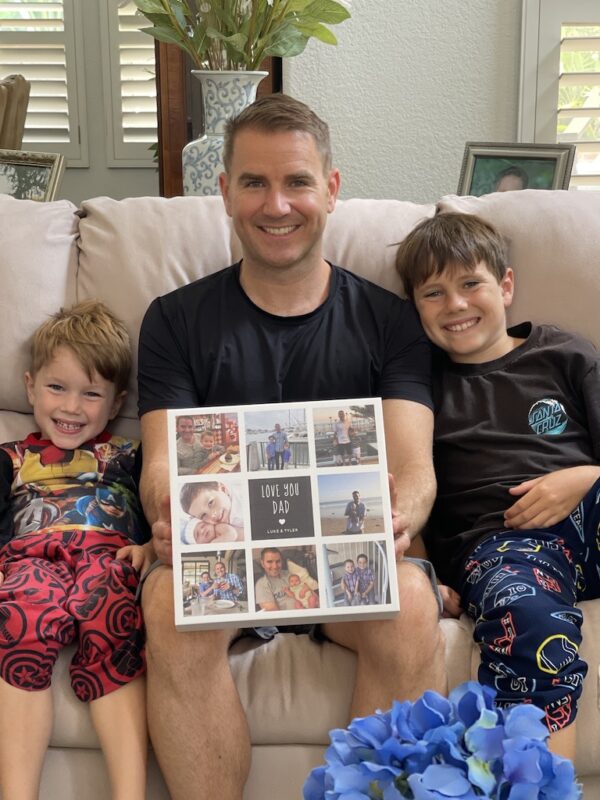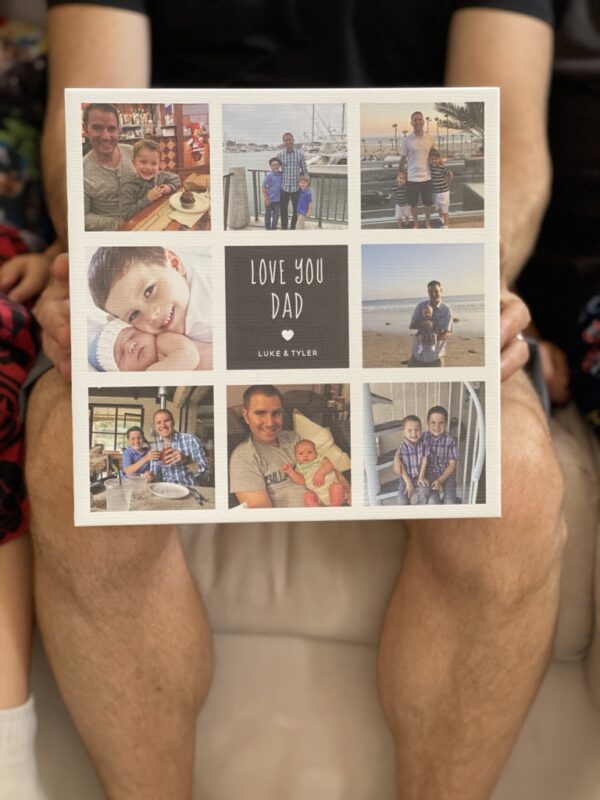 Father's Day gift from Tyler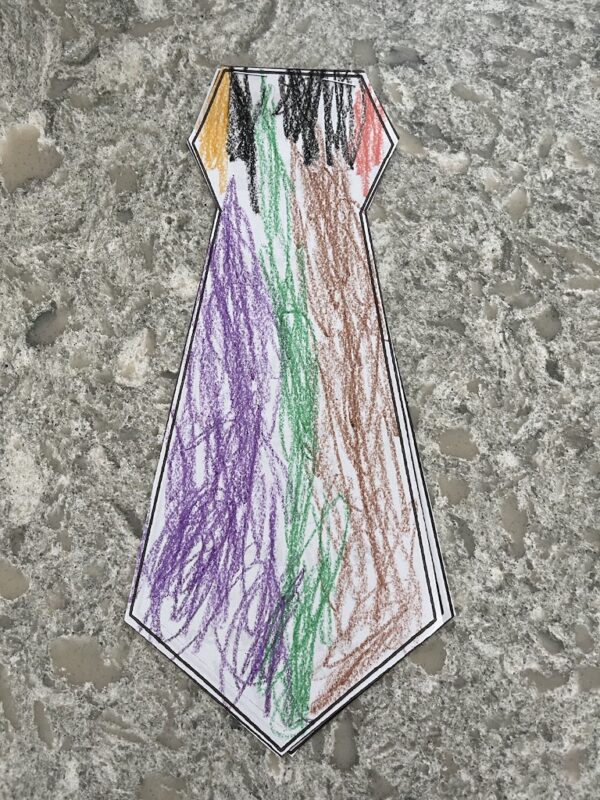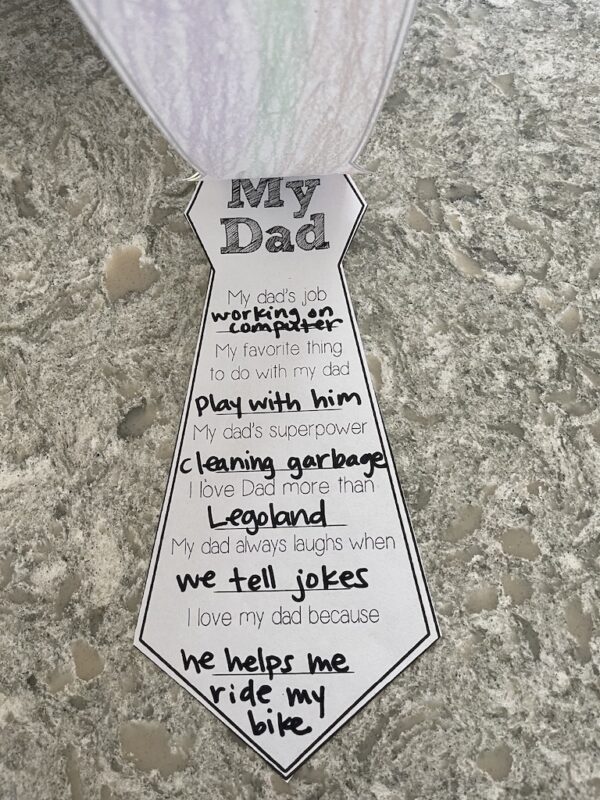 Special Breakfast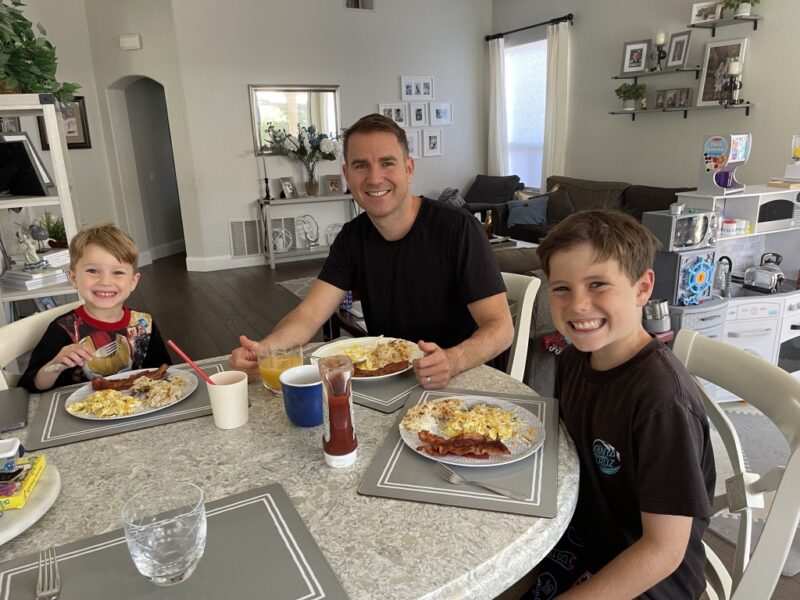 He's the BEST Dad!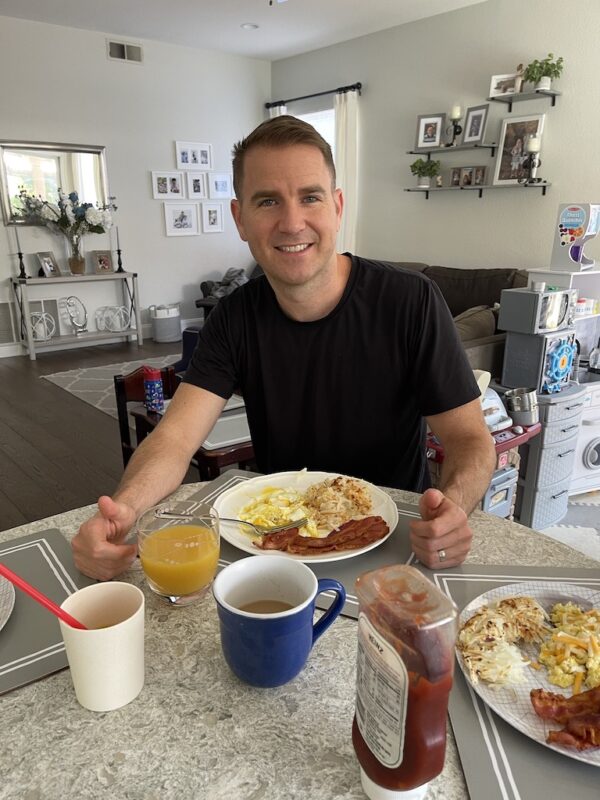 Fun in the pool!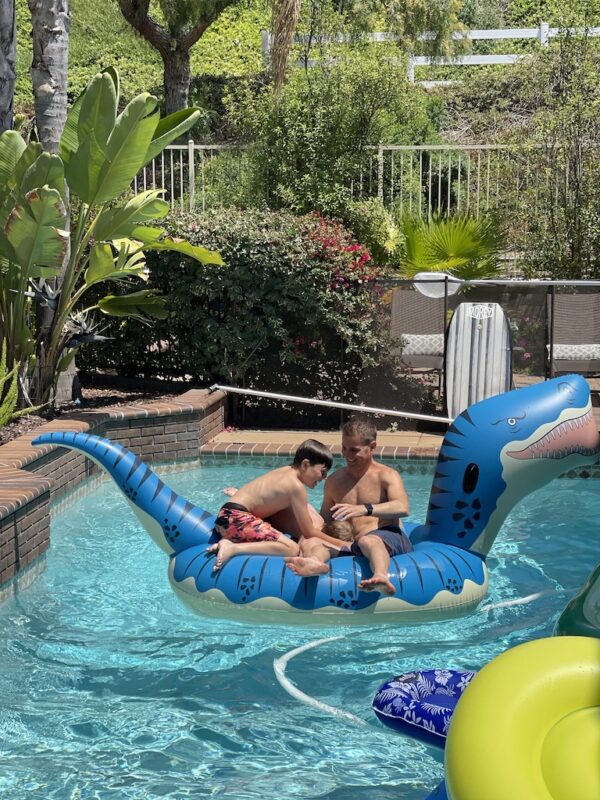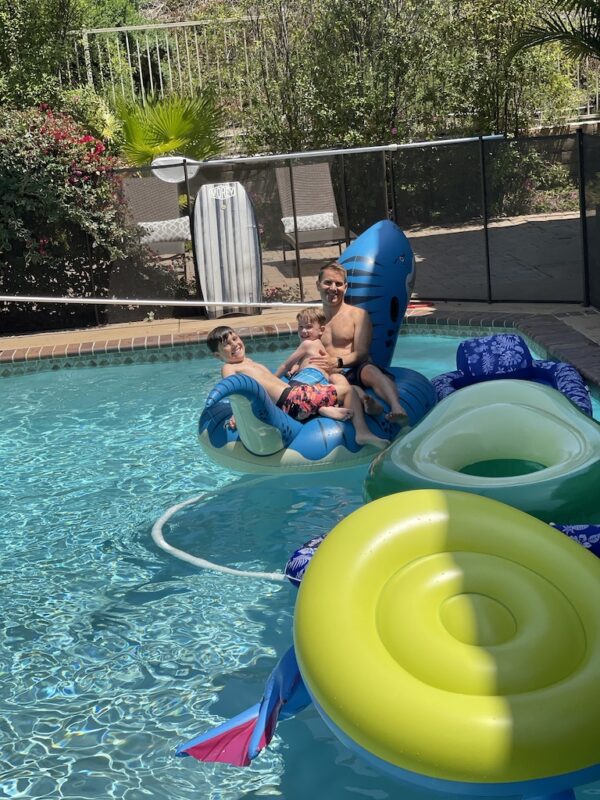 Jason got to take a deserving nap in the afternoon and got in a nice workout all before dinner.
Flights & Irons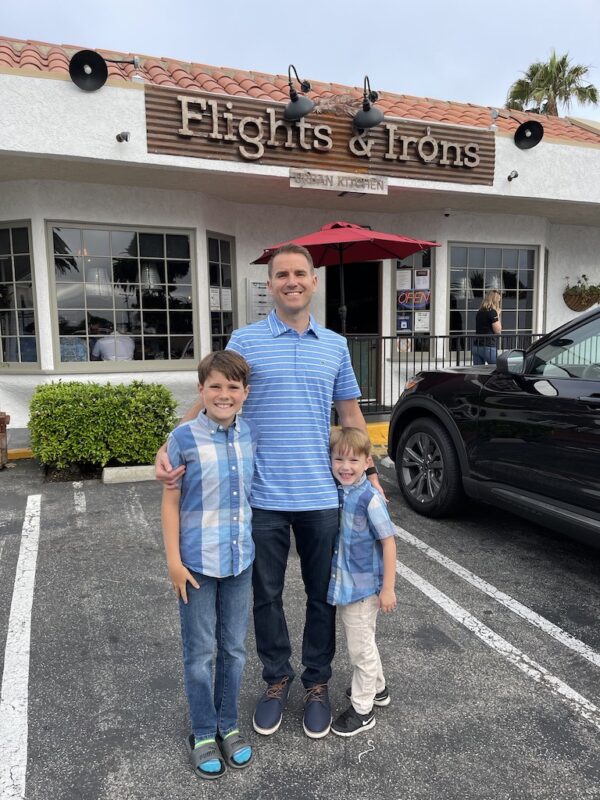 I found this restaurant in San Clemente for us to try on Father's Day. The restaurant serves wood fired food and they offer flights of beer. Jason enjoys trying different types of beers so I knew that I chose a good place for him.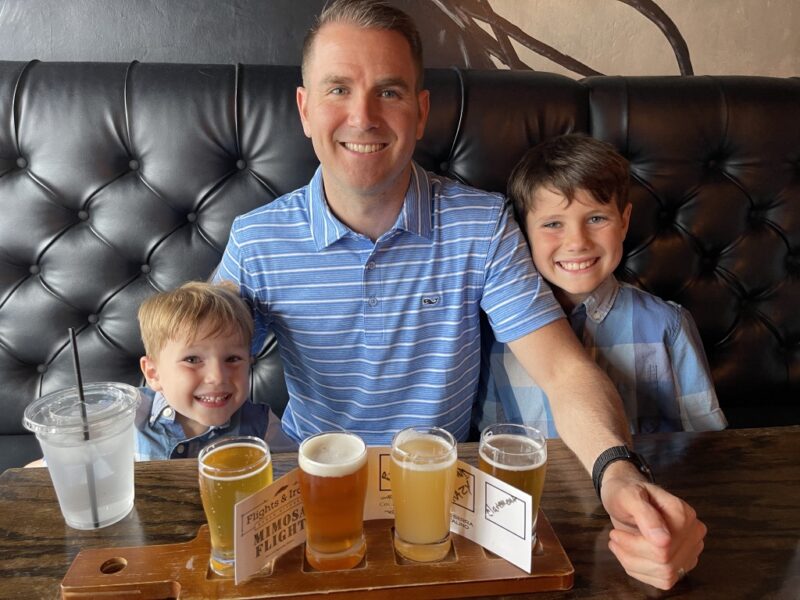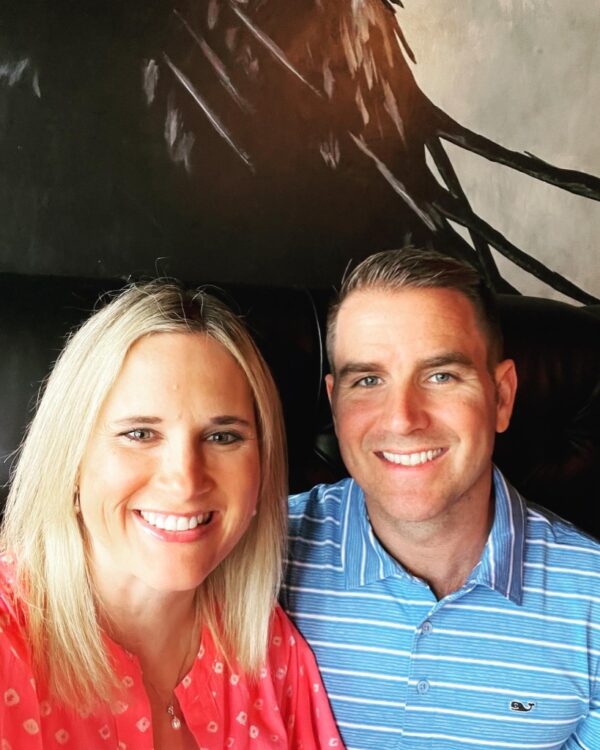 We had a fun and relaxing Father's Day and we enjoyed celebrating Jason's greatness as a Dad!
Celebrating Father's Day with my Dad!
Tyler joined me in hanging out with my dad, Papa Forrest for Father's Day. My dad is one of my FAVORITE people in this world. He loves and supports me well and I'm so grateful he is my Dad.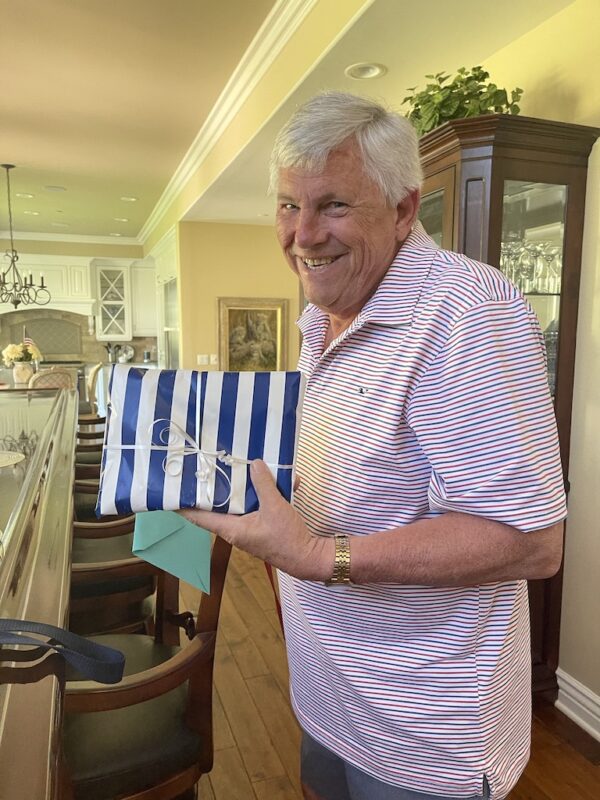 Look at that smile, pure happiness to see his smily face and the twinkle in his eye!
Morning Walk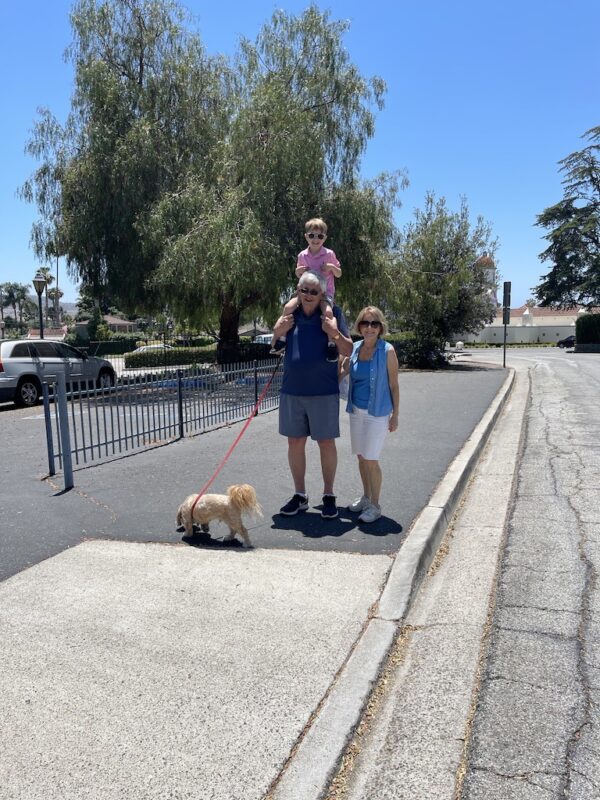 We took a morning walk around our hometown San Juan Capistrano!
Father's Day Breakfast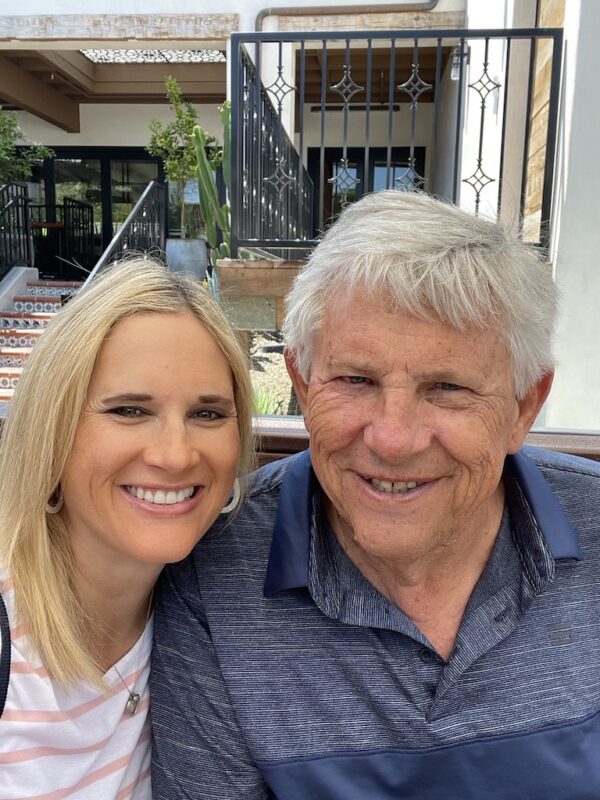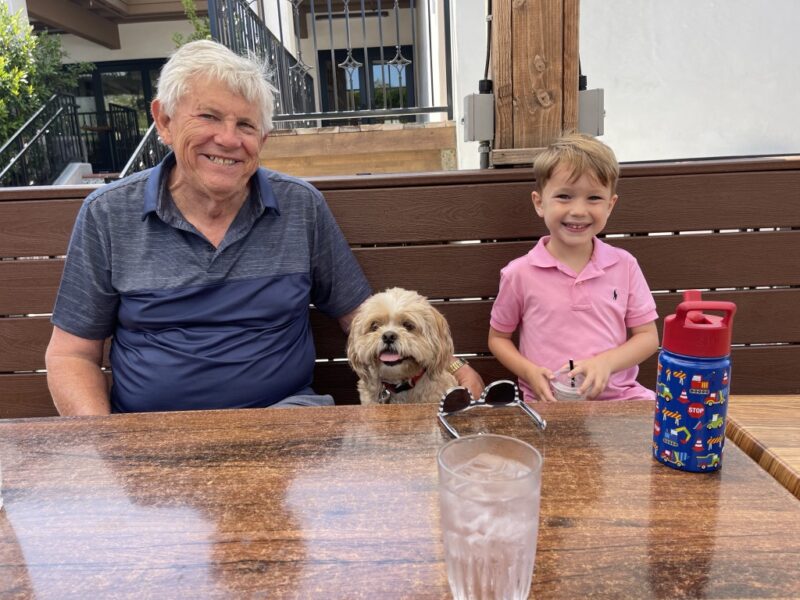 Tuffy joined us too!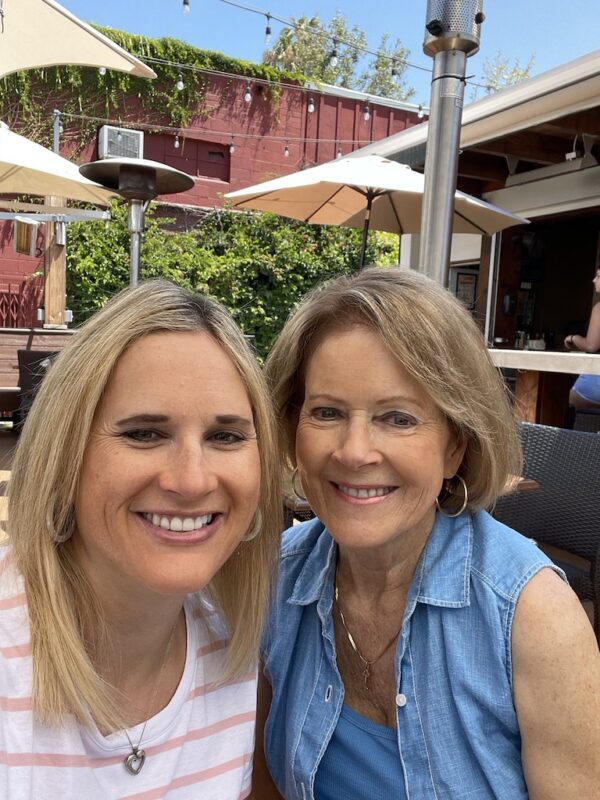 I love celebrating the father's in my life. It's important to recognize all of their hard work and love that they bring to our family. Thanks for reading along today!
You can read about Father's Day 2020 Recap Here.
XO