I'm so excited to link up with Sheaffer & Shay!
This post is where I will tell you about a variety of things about what we are up to, what we are cooking, what we are looking forward to, etc.
This post comes out on the last Wednesday of each month. I hope you enjoy it!
1 | What we're eating this week
This weeks Meal Plan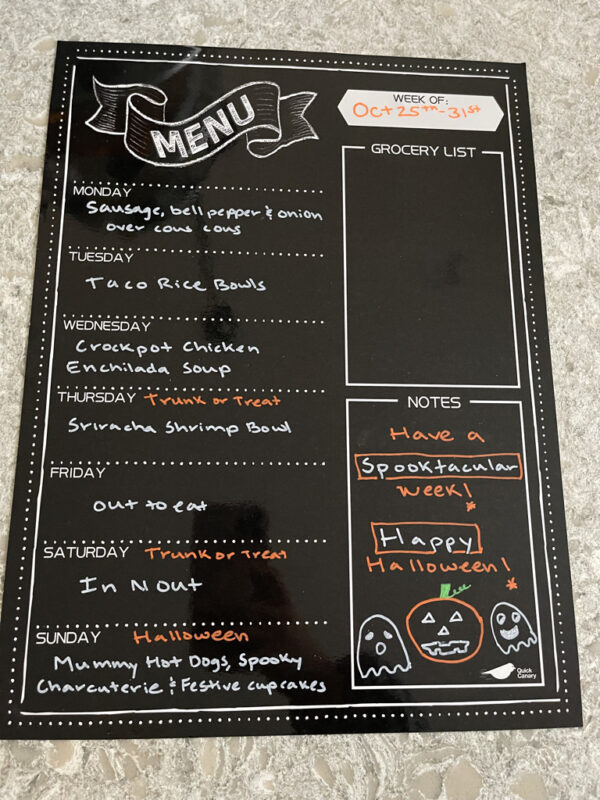 Recipe posts from this month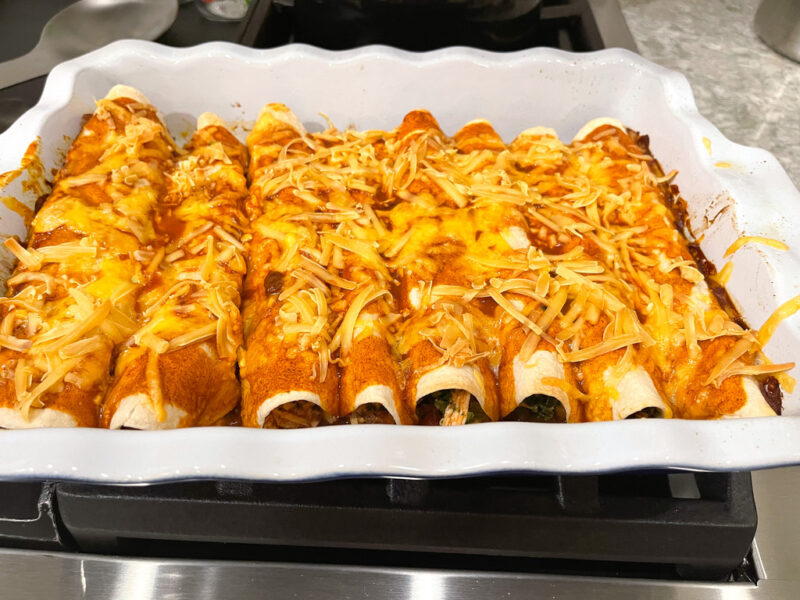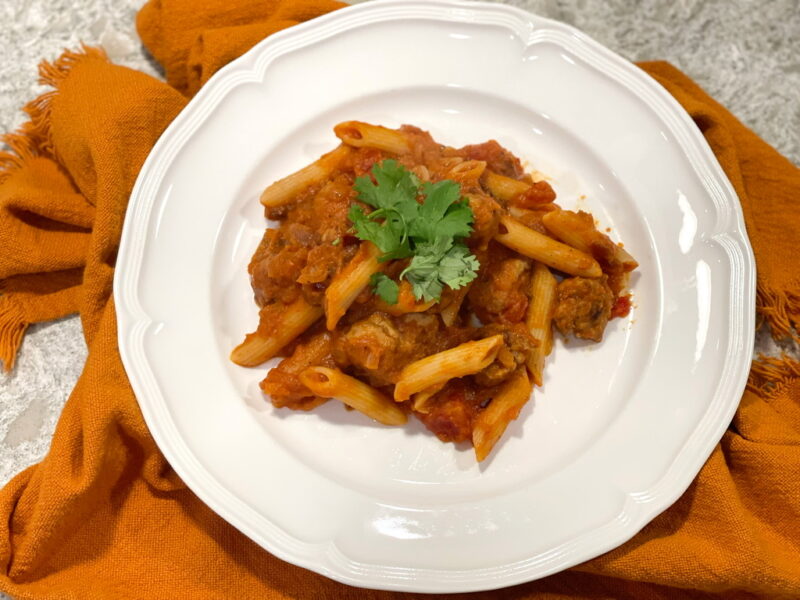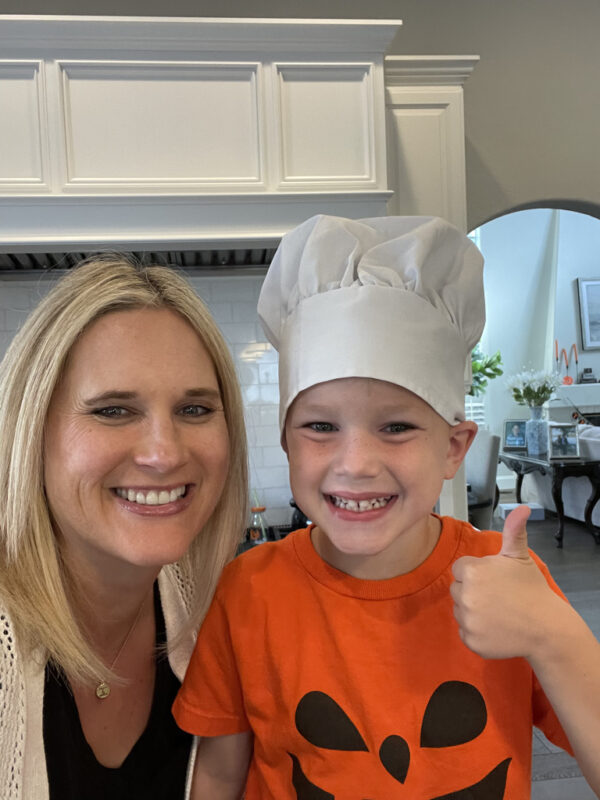 2 | WHAT I'M REMINISCING ABOUT
I've been reminiscing about my college years at the University of Arizona. I was in the Pi Beta Phi sorority and that's where I met my two best friends, Jenny Mason and Kelly McCurdy (O'brien). Life gets busy and hectic and it's hard to see each other often. Jenny lives in Arizona and Kelly lives in San Diego. But man when we get together it's like no time has passed and we have the best time together. We all need to cherish friendships like these oldie but goodies.
Here are a few pics from our college days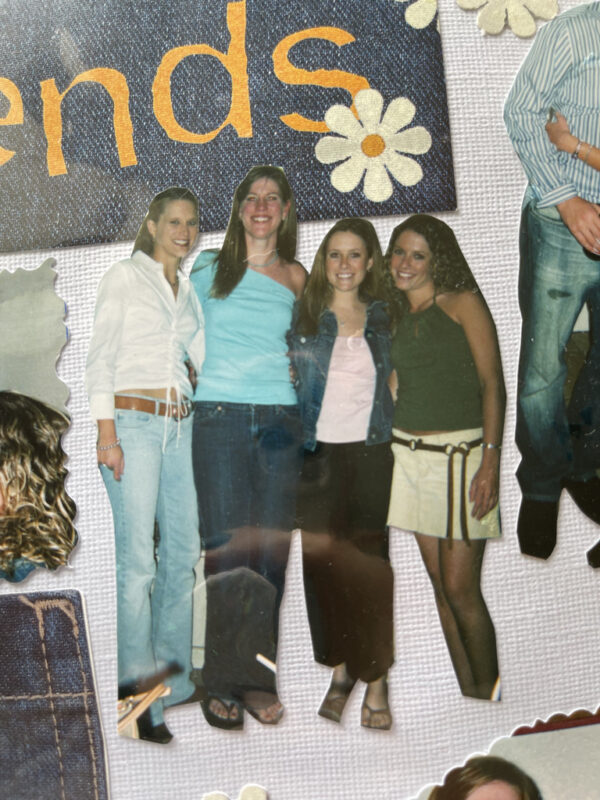 I used to do a LOT of scrapbooking…it filled my creativity tank.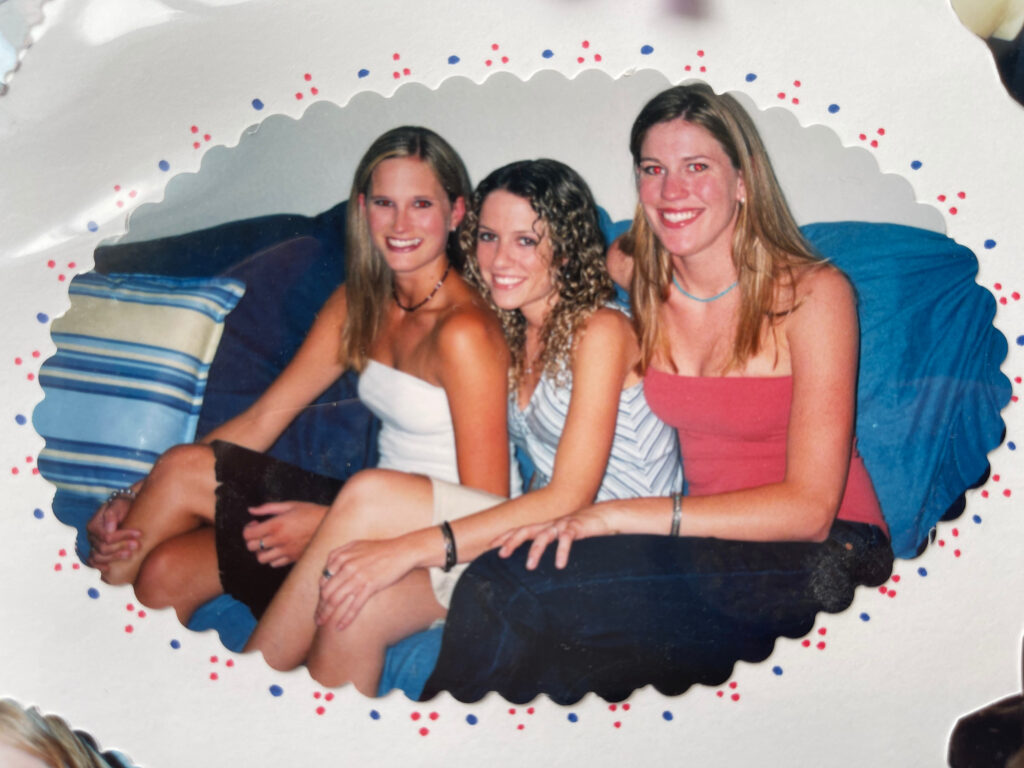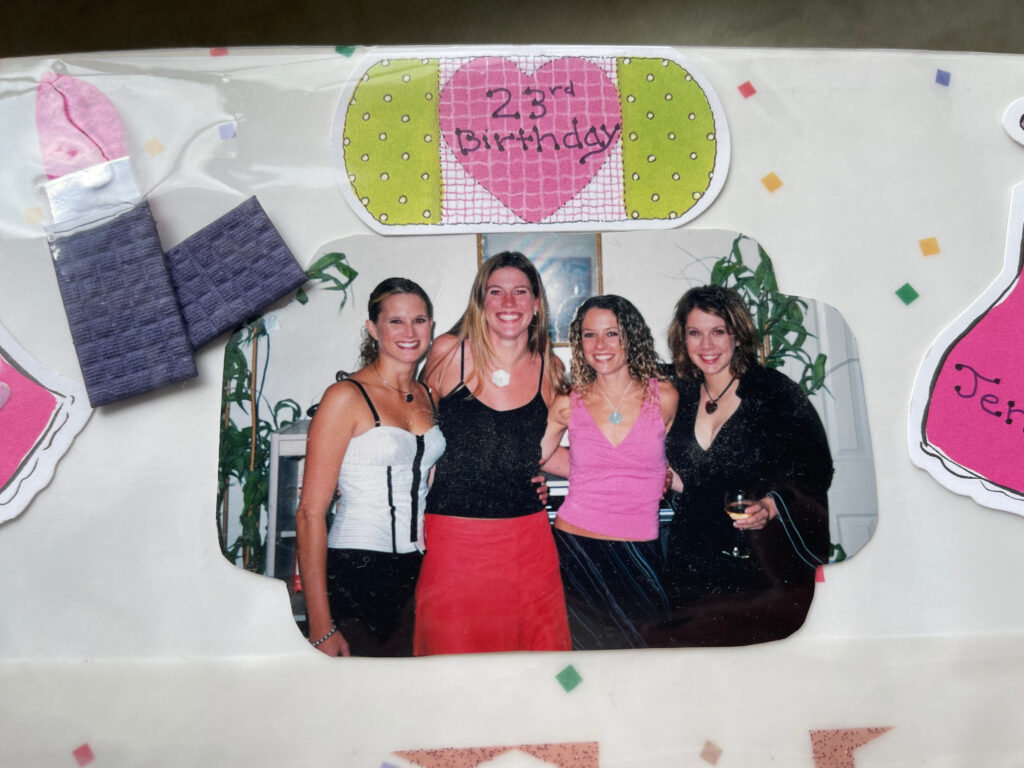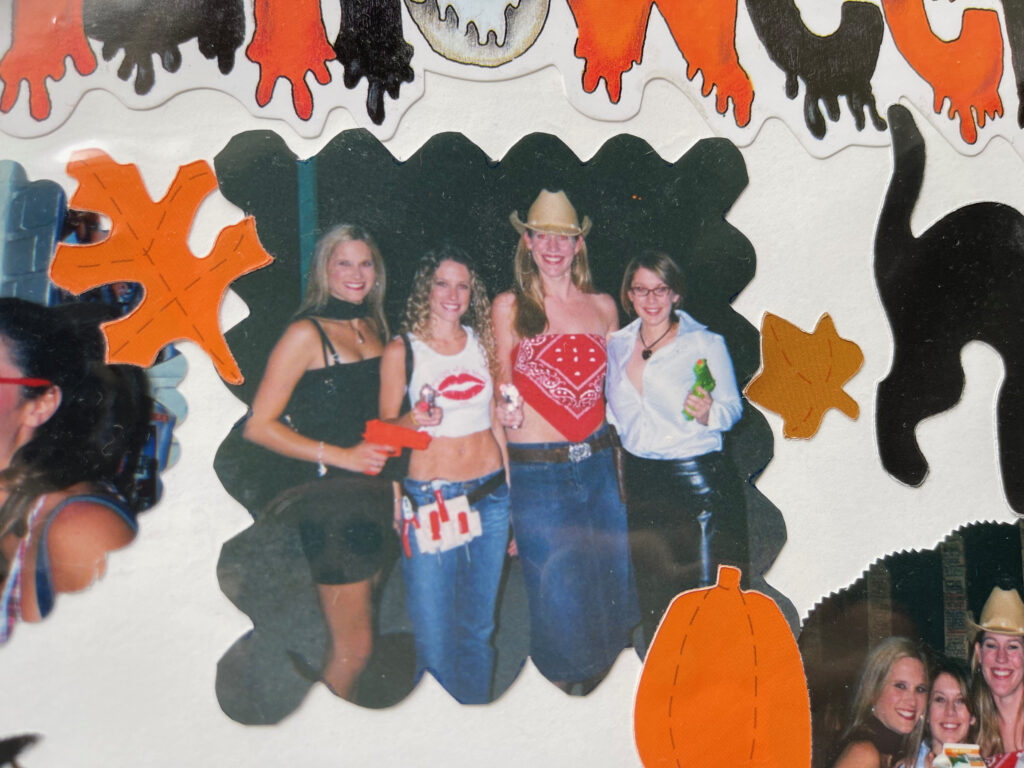 Pi Phi was a blast and we loved going to all the date dashes. This company called, Freeze Frame would go around and take pictures. It was always so funny to see all the pictures after the wild and crazy night. This is how we captured events long before having a camera on our iphone, lol!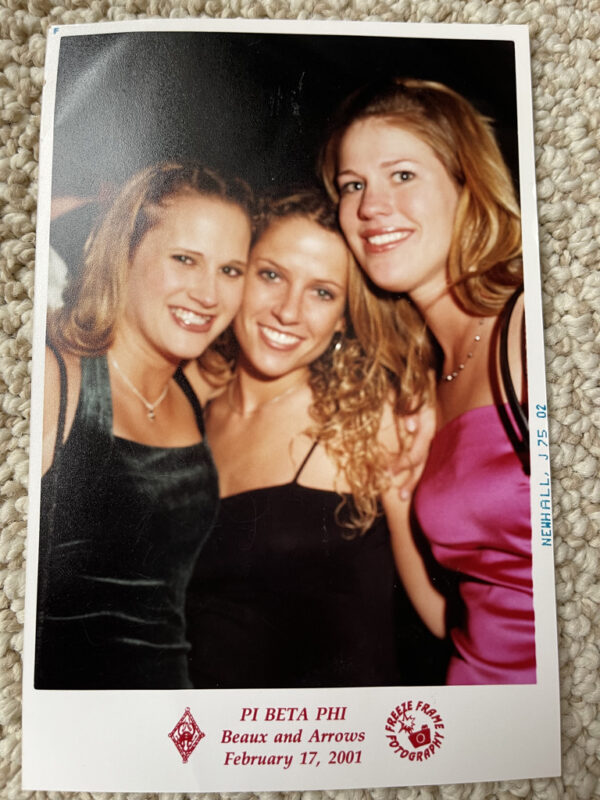 We just had a sleepover this past Saturday night in Newport Beach together and I'm still reminiscing about all the fun we had!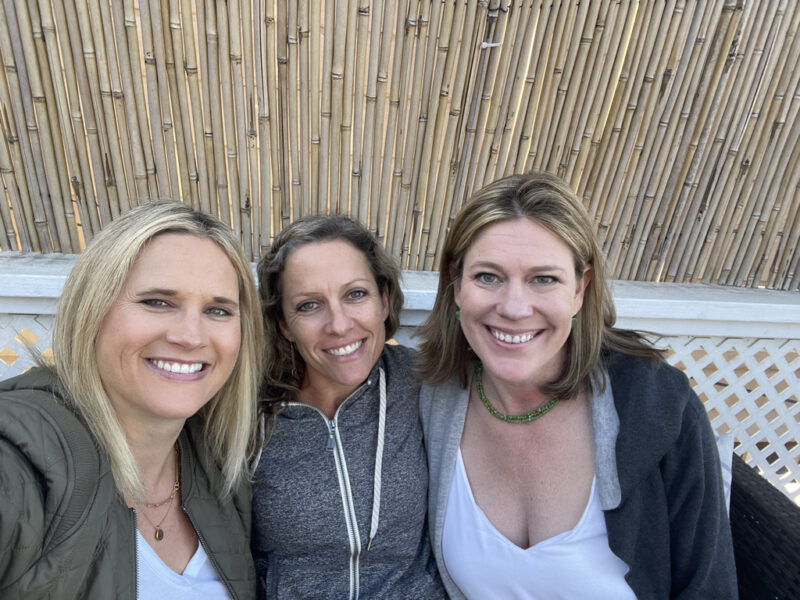 3 | WHAT I'M LOVING
Our finished bedroom!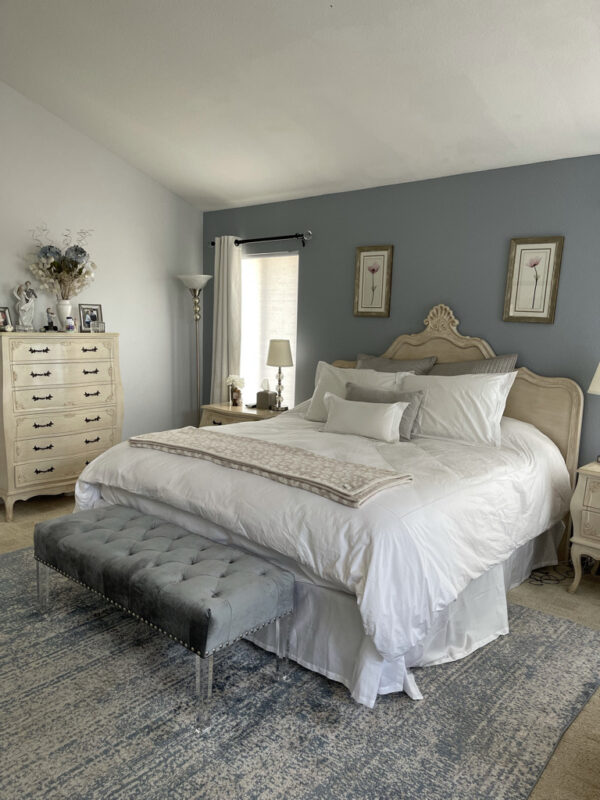 I love making it a priority to spend time with my girlfriends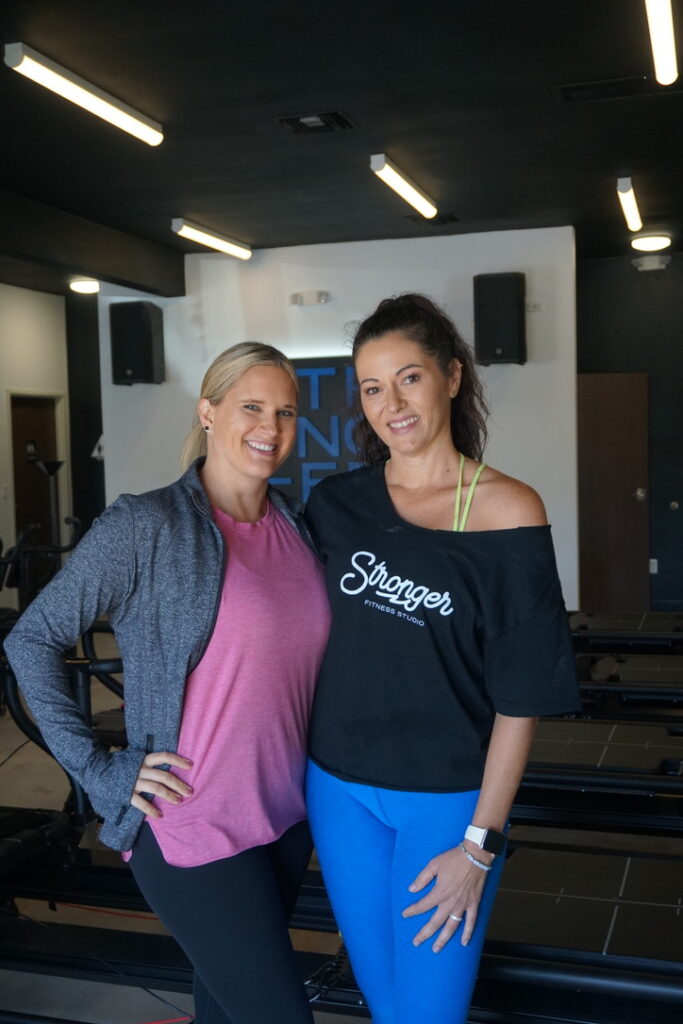 I loved being there for my friend Megs as she opened her Lagree fitness studio! Head to her site Stronger to sign up for classes….they are FREE starting on Monday, November 1st-14th!!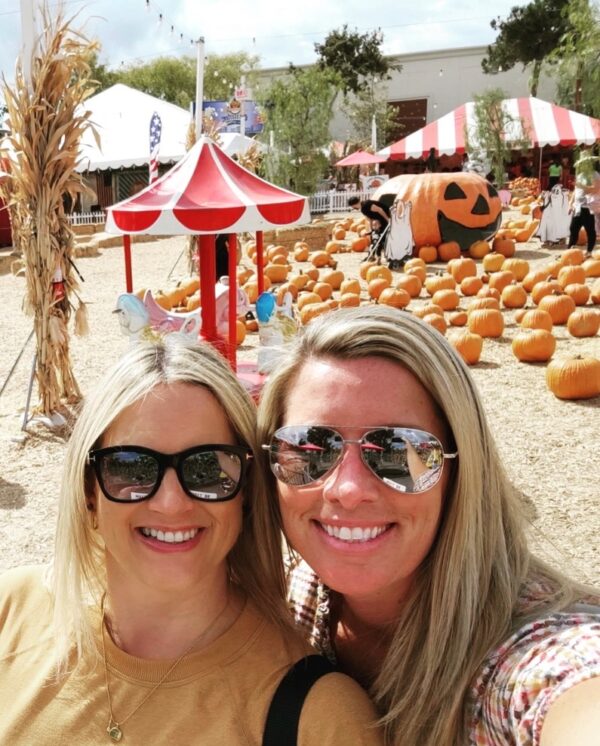 I loved going to the pumpkin patch with my friend Meagan!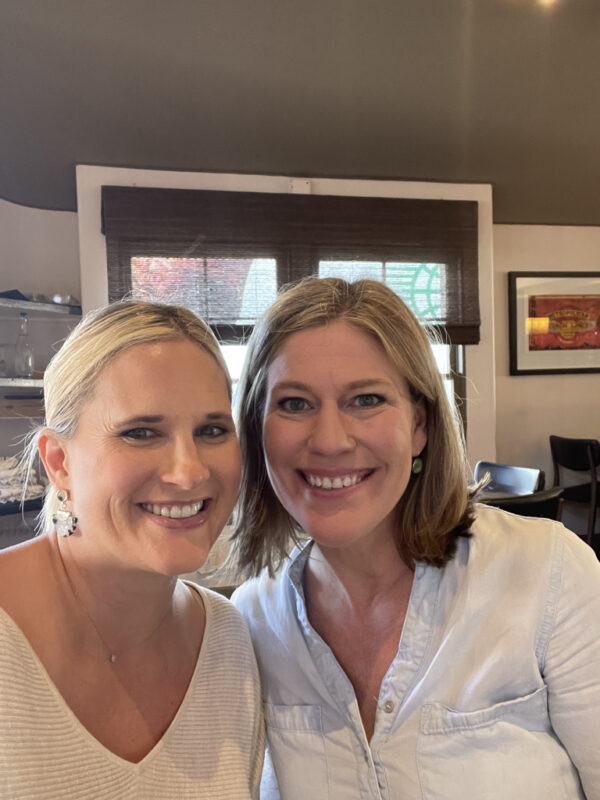 I loved spending time with my friend Jenny while she was in town visiting from Arizona (she just moved from CA to AZ).
4 | WHAT WE'VE BEEN UP TO
Spending time with family!
We went out on a Duffy boat in Newport Harbour with my parents, my brother and his family, my Aunt Diane and with my cousin Whitney & her son Jodey.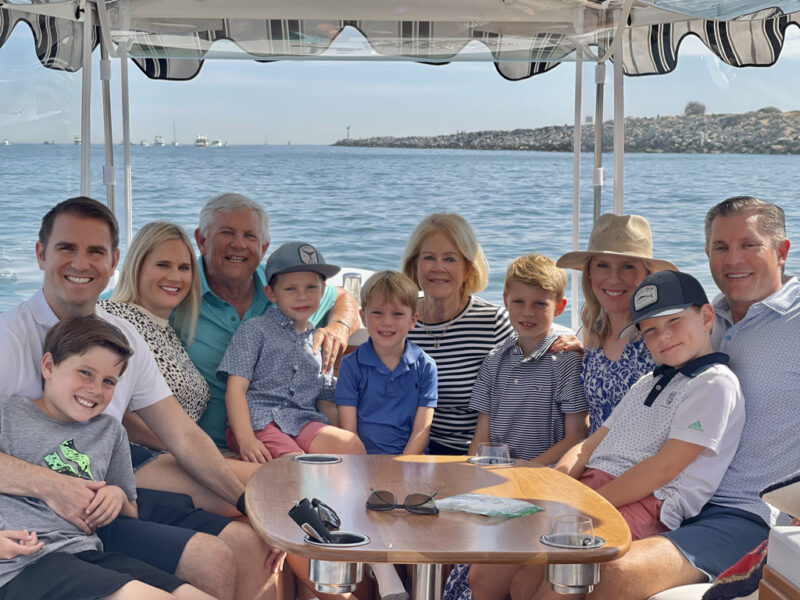 Going on hikes!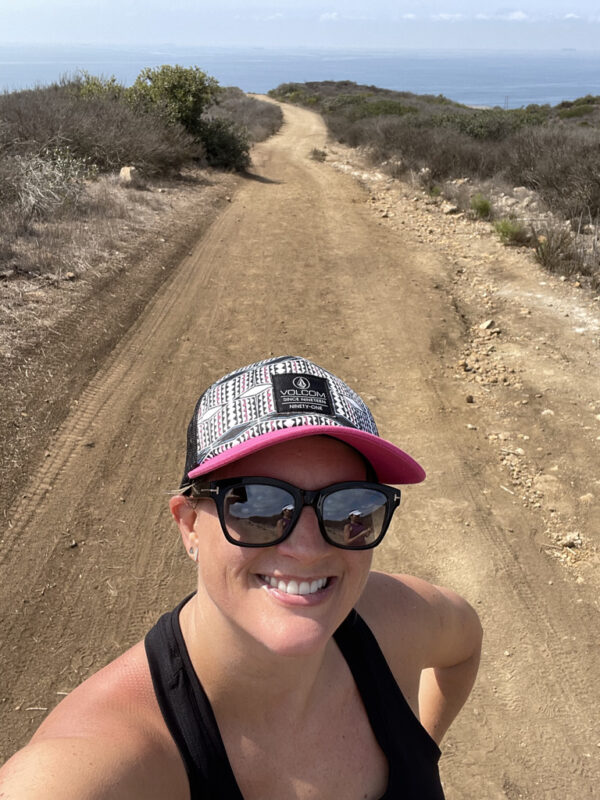 This is the El Moro trail and it's near the Crystal Cove State Park, north of downtown Laguna Beach.
Fantasy Football Draft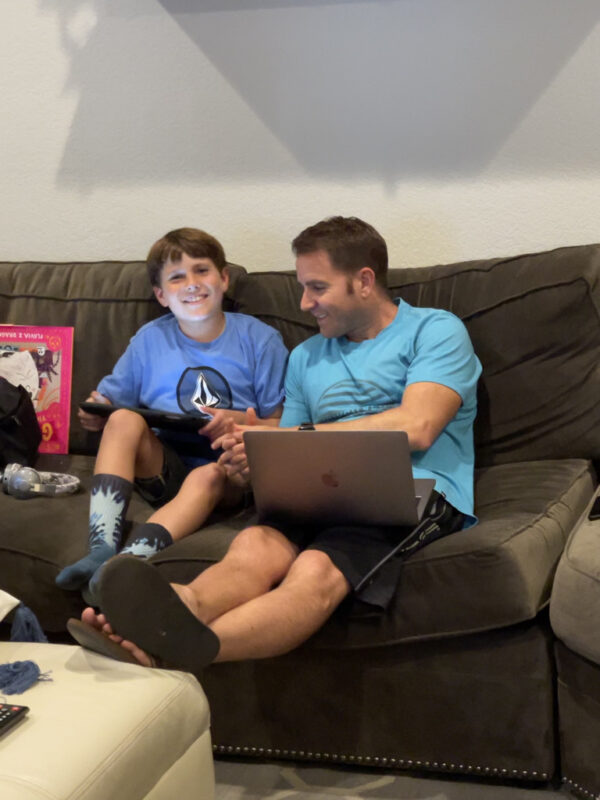 Luke is SO into football right now and Jay is on cloud 9!! He helped Luke create his team for his fantasy football league in this picture. Luke loves telling me all the details about each of his team players. I'm getting a lesson in all things football right now too.
Attending all the sports games each and every weekend!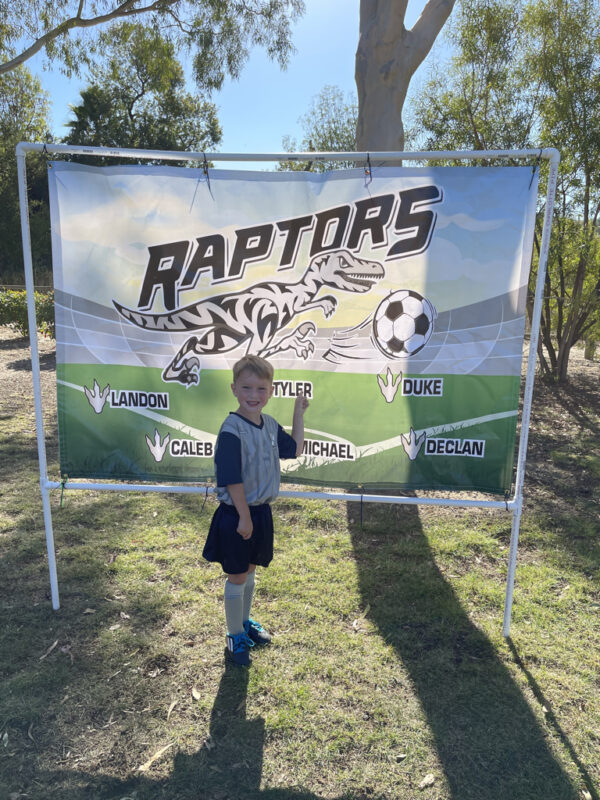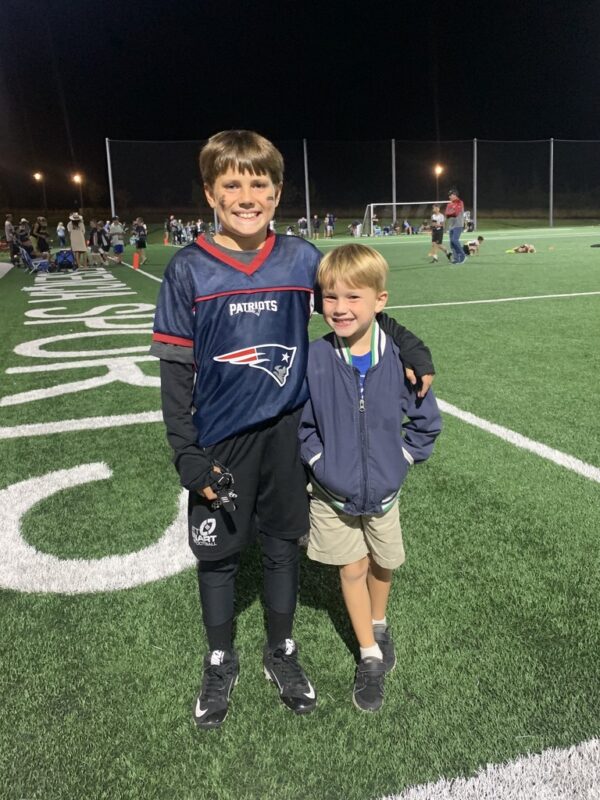 Going to Pumpkin City to have pumpkin patch fun!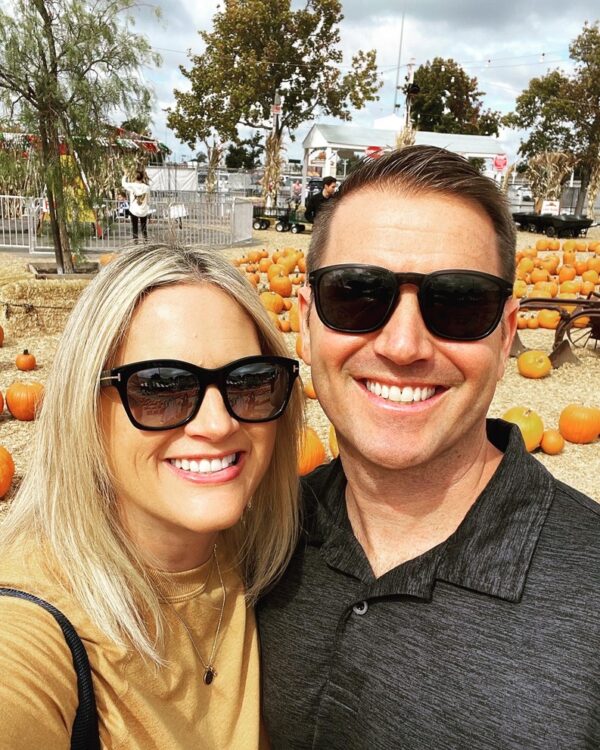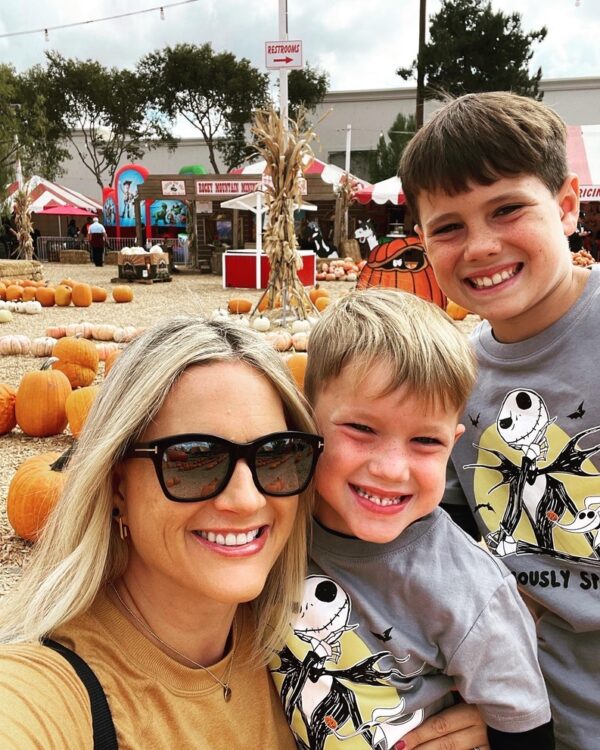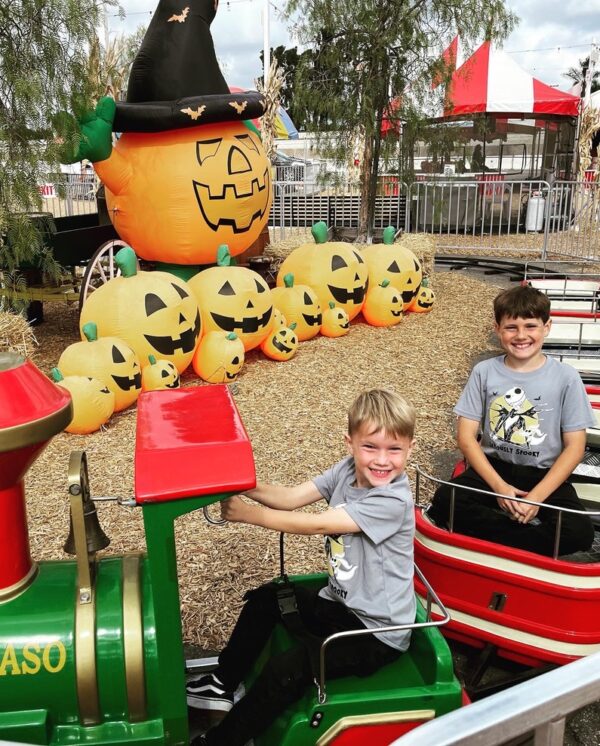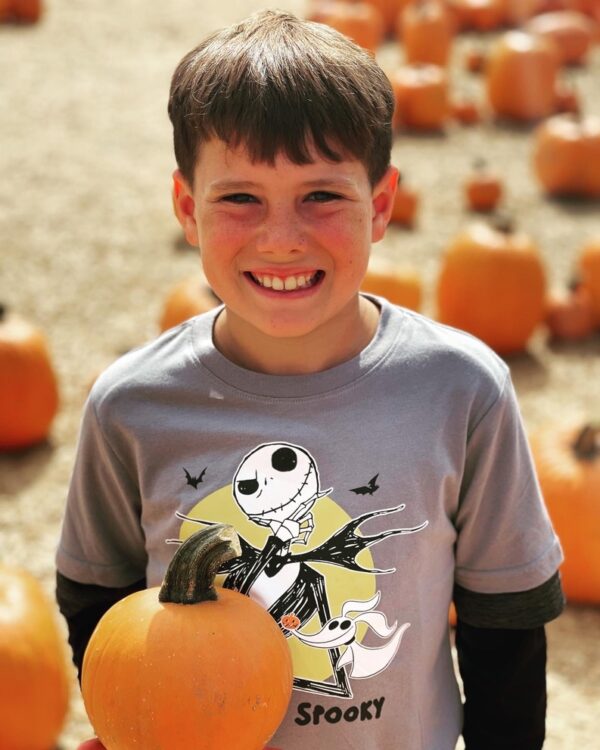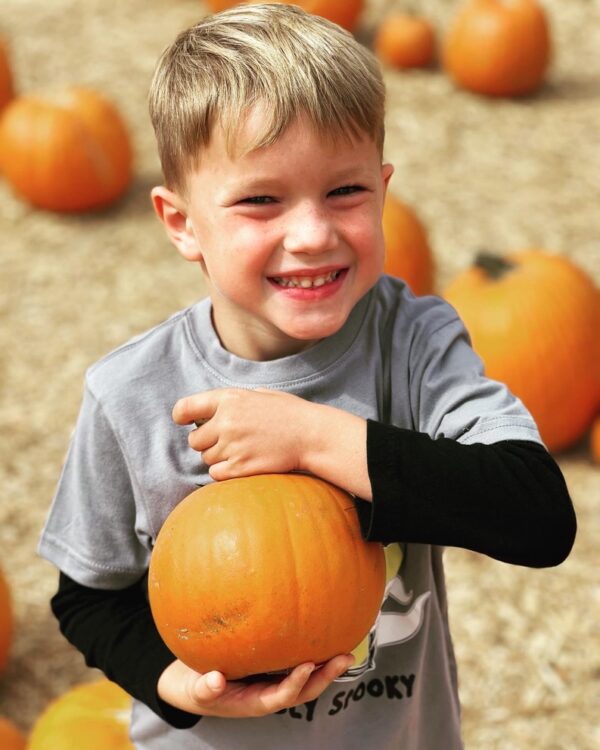 5 | WHAT I'M DREADING
I'm dreading having to start Christmas shopping. To tell you the truth I'm not in the mood for it yet, it feels stressful. Yet, on social media and in the news we are being told to expect delays this holiday season, so getting things purchased earlier is best. I'm dreading making these decisions right now, I'm not there yet and I find it difficult to get in the mood, lol anyone else having this problem?!?!
6 | WHAT I'M WORKING ON
Planning Jason's 40th birthday party! He turns 40 on Thanksgiving this year and we will be in Florida to celebrate it with family and local friends. Turning 40 doesn't seem to affect Jay at all, he isn't moved by the number like I was, lol. I was dreading turning 40 and it took me a bit to come to terms with it. Jason says, "I guess i'm used to it because you have been there already for a little bit!" Hmmm, "thanks?!?!" glad I softened the blow for him, lol
Jason's parents are having the b-day party at their home and I've been working with my MIL to make it memorable and FUN! Still lots more to do!!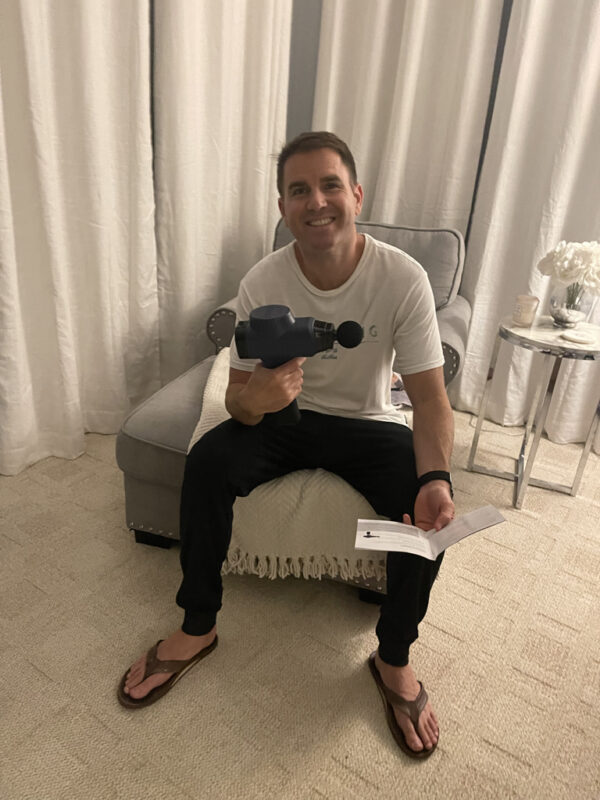 Jason just received this amazing massage gun from his buddy Chris for his bday and I love it too. It would make a perfect Christmas gift!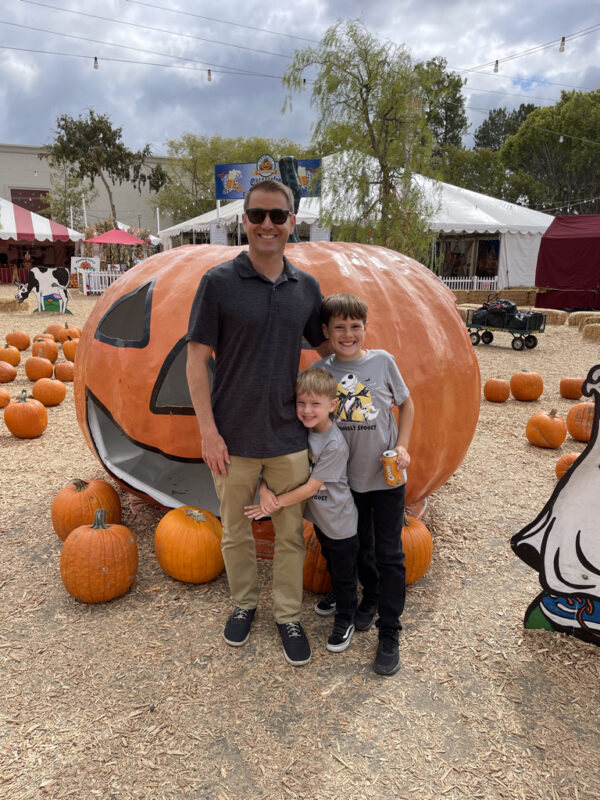 Can't wait to show this guy all the love on his special day!
Random things I'm working on:
I'm working on brain dumping all the things I need to do into a list. We are going skiing right after Christmas and I need to take inventory of what we have for the kids and what is needed. We haven't been to the snow in 3 years and as you know kids just keep on growing. I've also started on getting things for Christmas. Is the delivery going to be as backed up as projected??? Not sure but the planner in me is not going to delay in ordering this year, just in case even though I'm dreading this task right now.
Other than house and mommy tasks, I'm always working on my creative outlet this Blog! I'm going to try to get into making reels and videos but it's so out of my comfort zone so we'll see how it goes. I enjoy challenging myself and learning new things. I appreciate the process of learning something new and then putting it into action.
7 | WHAT I'M EXCITED ABOUT
The Holiday season of course! We're traveling next month to Florida for Thanksgiving and Jason's 40th birthday! Jason has family that live in 5 different states and they're all coming into town to celebrate. His family is so much fun and I love that my parents are coming into town to celebrate with everyone too.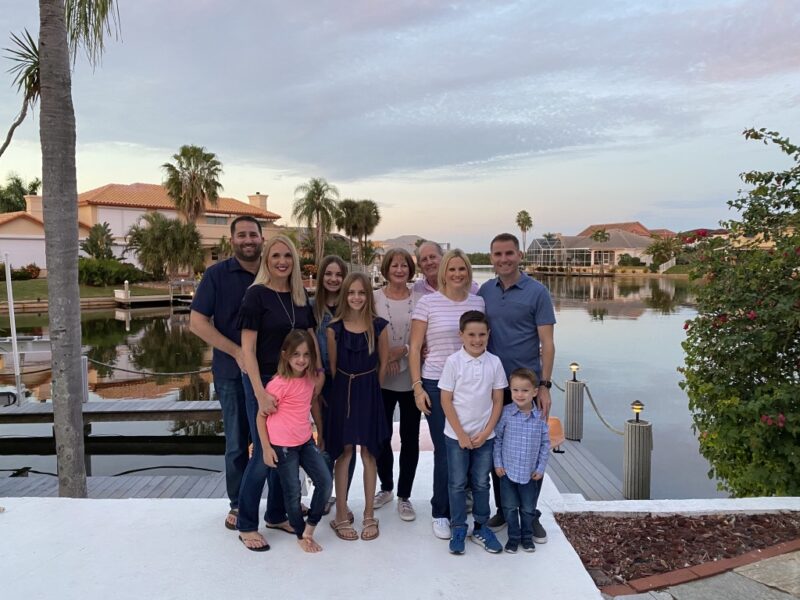 I'm EXCITED about this Holiday Movie Lineup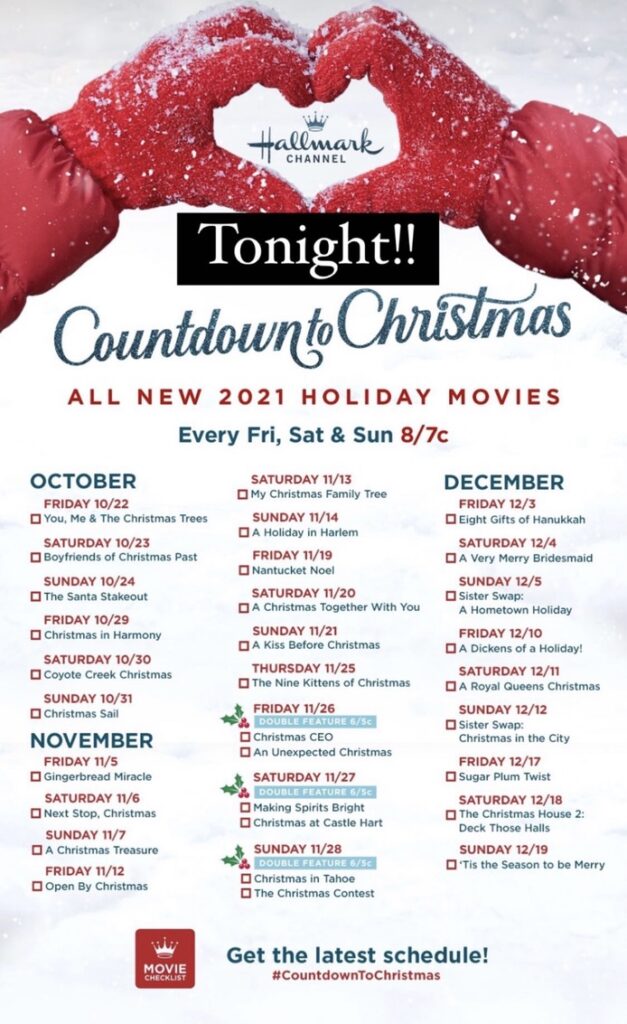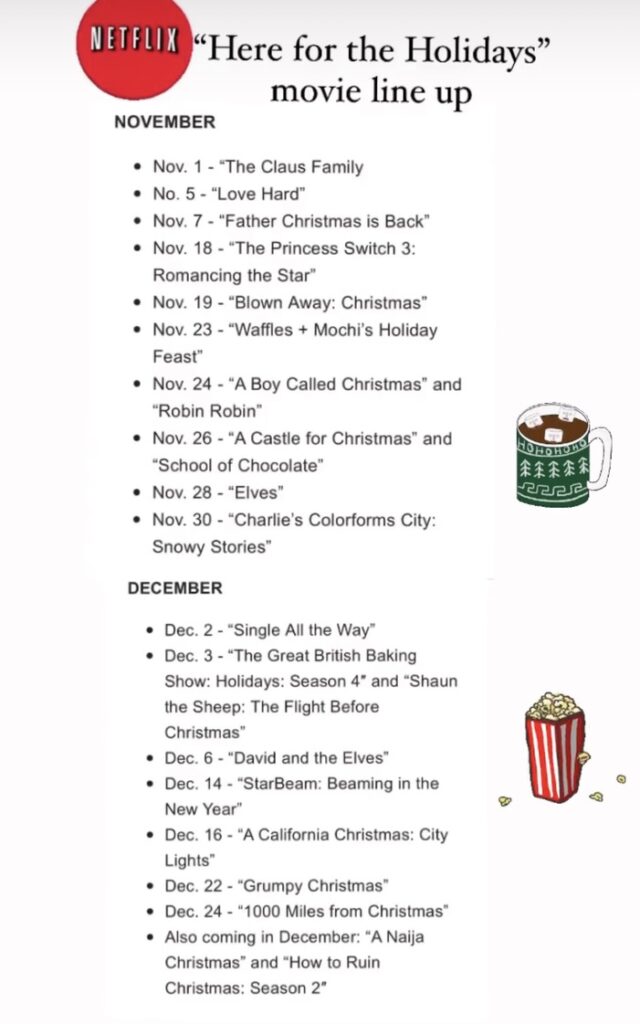 8 | WHAT ELSE IS NEW?
In this Let's Look post series I talked about

Holiday Decor Storage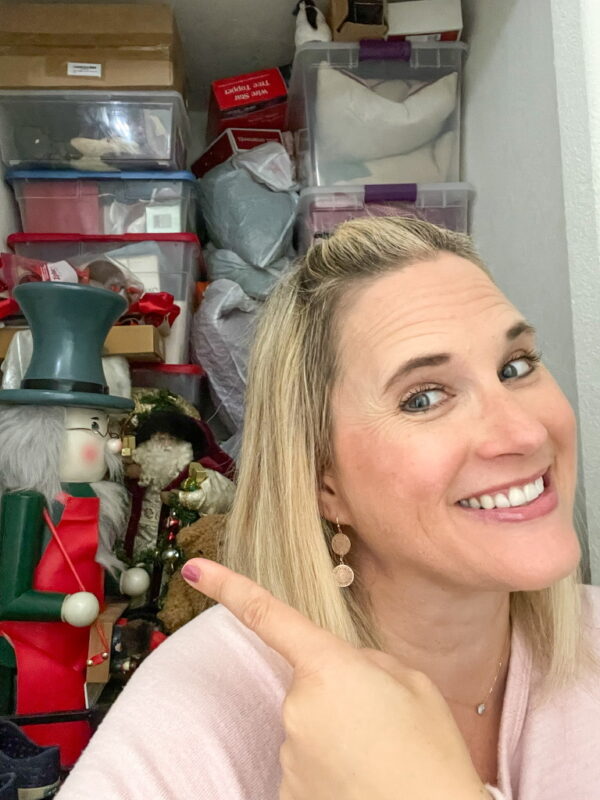 9 | WHAT I'M WATCHING \ READING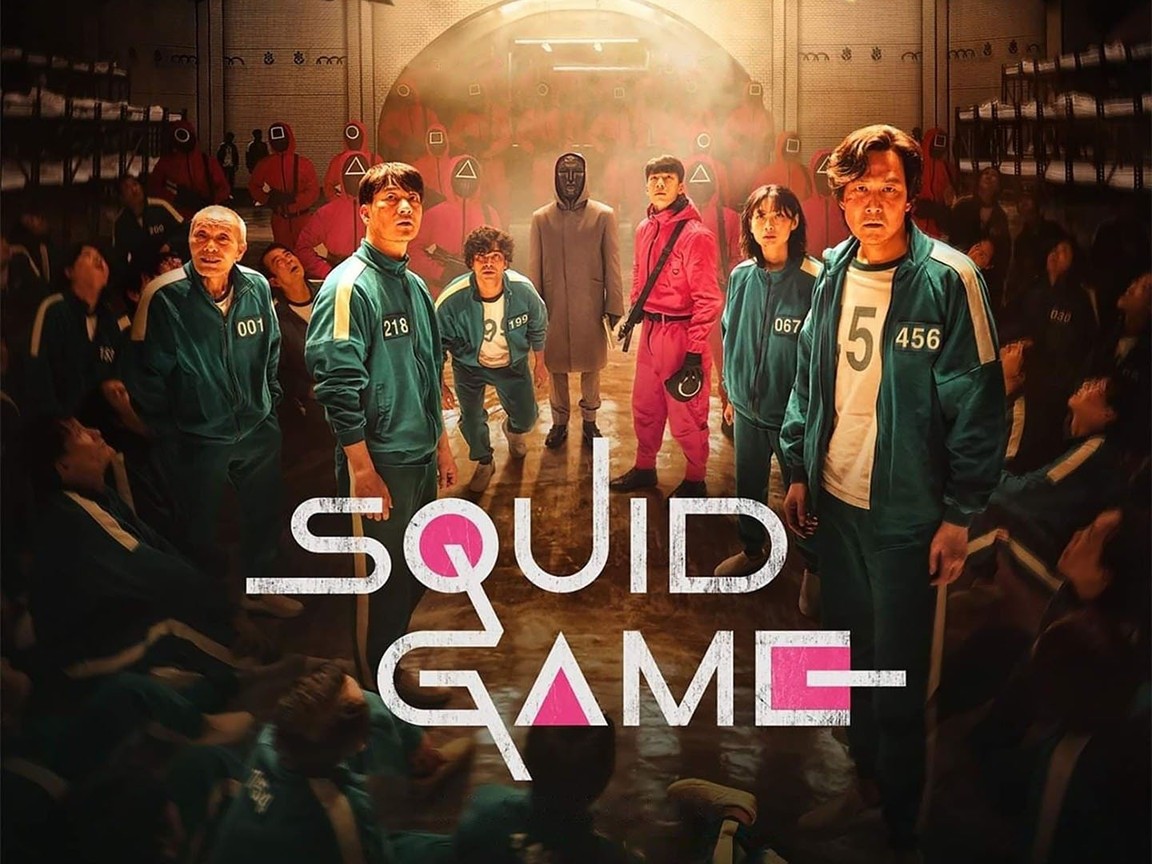 Jason does a great job at making sure I'm up to speed on whats trending in pop culture. Naturally, this show needed to be watched. Was it weird, yes! Were parts of it gory, yes! Did it have an interesting plot, yes! Was it entertaining, yes! Is it a new favorite, No! Just when I thought I was finished with watching a show in subtitles (Money Heist), I found myself watching yet another show with annoying subtitles. Yes, yes, you get used to it but I still don't love it. We just finished watching the Squid Game and it is worth a watch to see what all these games are about.
I haven't been reading that much this past month. Some months I read a lot and then others I don't, partly because when I read I don't get a whole lot else accomplished in my free time. Definitely, need to work on achieving a better balance in this area.
10 | WHAT I'M LISTENING TO
I was just listening to my boys argue, augh!!!! We are working very hard to turn things around for Luke and Tyler and their relationship these days. Lately, it's been a hobby for Luke to just annoy Tyler, push his buttons, do things to get a rise out of him and it turns into Tyler screaming and acting out to defend himself. It's hurting the trust between them, Tyler is always on the defense now even when Luke isn't trying to mess with him.
So, we're trying a 3 strike system followed by a punishment of taking away what is most important to them. For Luke, thats playing with friends and for Tyler, it's Roblox. I want my boys to have a good close relationship and them fighting and arguing nonstop needs to STOP. Don't get me wrong I know siblings bicker and argue but it's been TOO much lately.
11 | WHAT I'M WEARING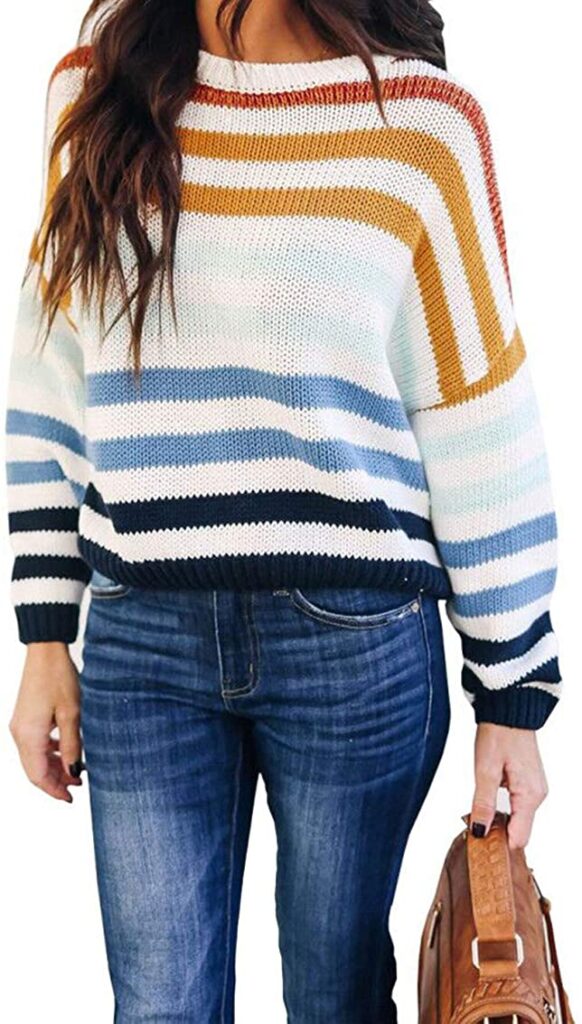 I love me a stripe sweater! Give me all the stripes 🙂
Lulu Dupe Jacket from Amazon, it's only $37, is great quality and comes in a ton of colors!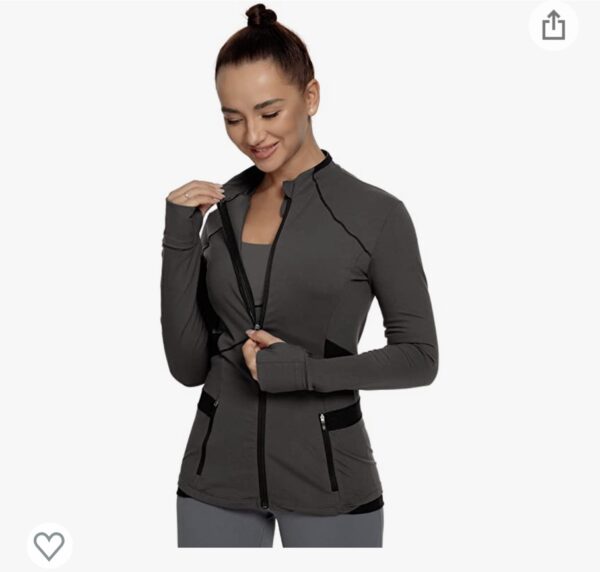 12 | WHAT I'M DOING THIS WEEKEND
This weekend we have our usual kid sports games. Added bonus is that Luke's soccer game is at 7:30am on Saturday morning, if you know me, you know I'm not a morning person so i'm not happy about this development. We may go to a trunk n treat on Saturday night or Luke may go with a friend to a skate park in San Diego, haven't figured out all these details yet.
Sunday we are celebrating Halloween with families in our neighborhood. We're having a pot luck festive dinner at my next door neighbors home. They have a fire pit in their front courtyard that we will all hang out at before going trick or treating.
13 | WHAT I'M LOOKING FORWARD TO NEXT MONTH
The two big things I'm looking forward to next month are 1. Jason joining the 40's club and celebrating with all his family and friends in Florida. 2. Spending Thanksgiving with Jason's family and my parents. I love that both our parents get along and enjoy each other. It's nice to be able to be with both of our parents at the same time.
Thanks for reading along today! If you don't already I would love for you to follow along and connect with me on instagram @momwithaplan_.