Hey Hey, it's Friday, woohoo!!
I'm linking up with A Little Bit of Everything and Momfessionals for a fun packed Friday Favorites post.
This past weeks FAVORITE moments of my boys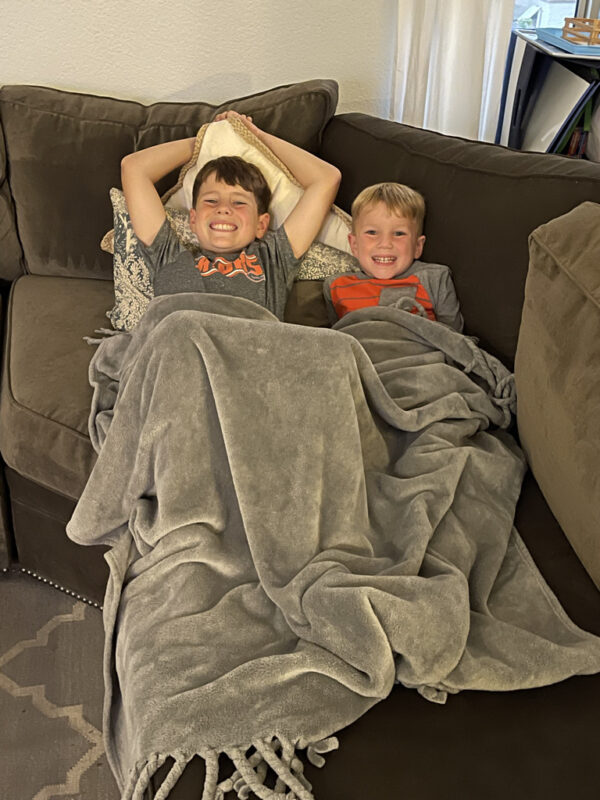 On a slow afternoon, a FAVORITE of mine was finding them snuggled up on the couch watching a show together.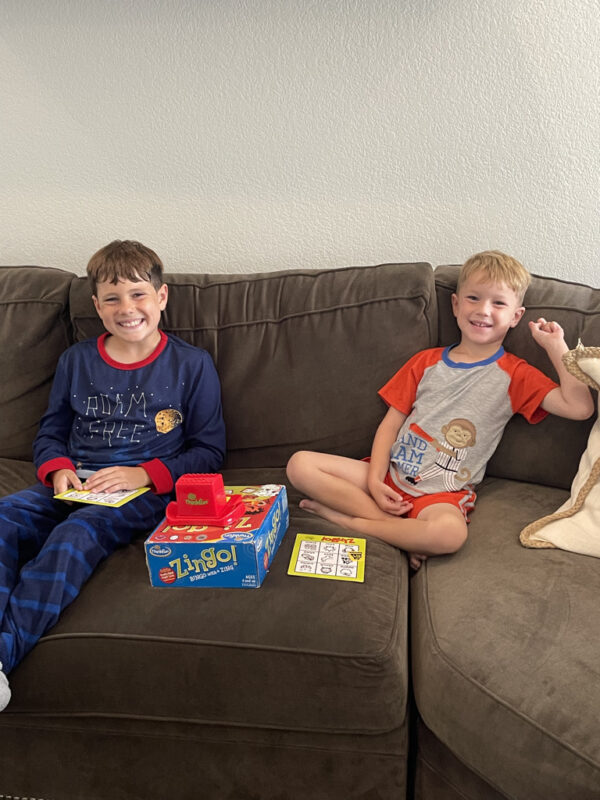 Playing games together is a FAVORITE!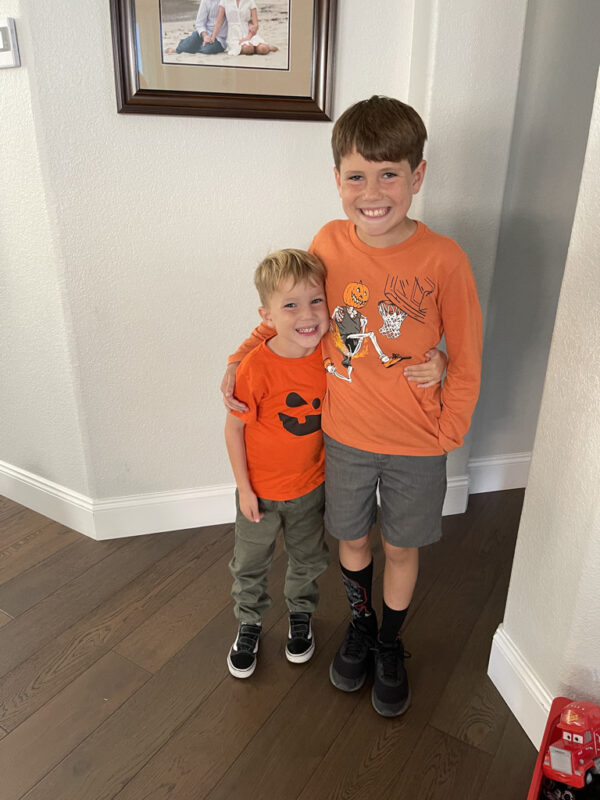 Wearing "orange" to school was a FAVORITE to support Kindness, acceptance, and No Bullying!!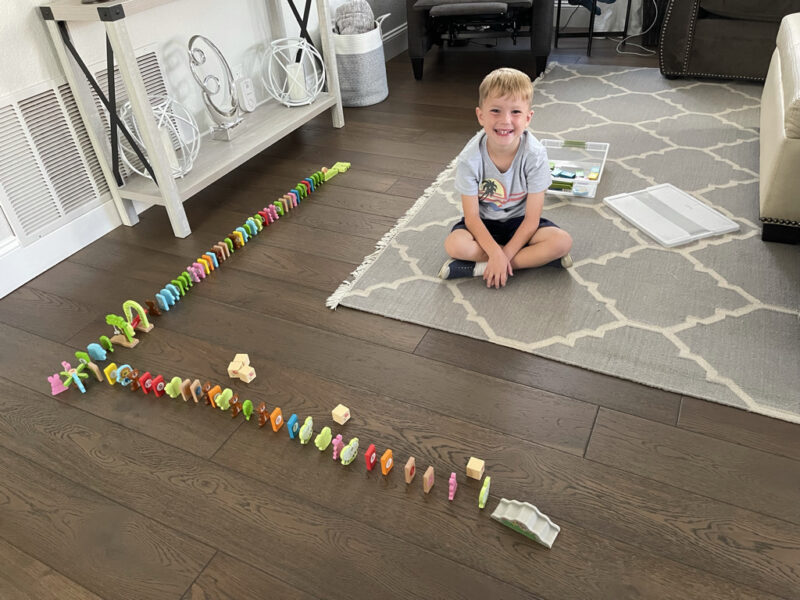 Tyler enjoys playing with these dominos…he loves to come up with different ways to knock them down. These would make a great Christmas gift.
Luke's Football Game
Luke had a great game, he made a touchdown, got an interception and pulled lots of flags. Proud of his hard work! Tyler is his biggest fan!!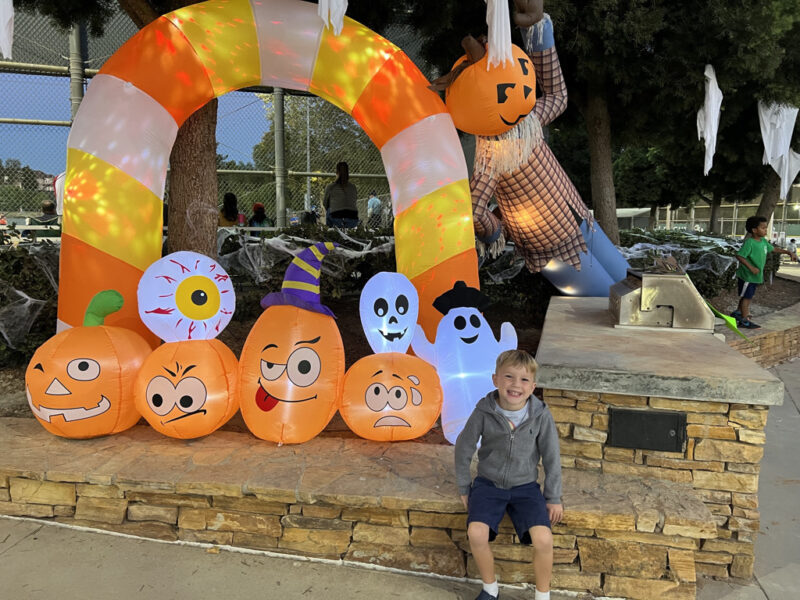 These two had a great time playing catch with the football, while their older brothers played in thier flag football game.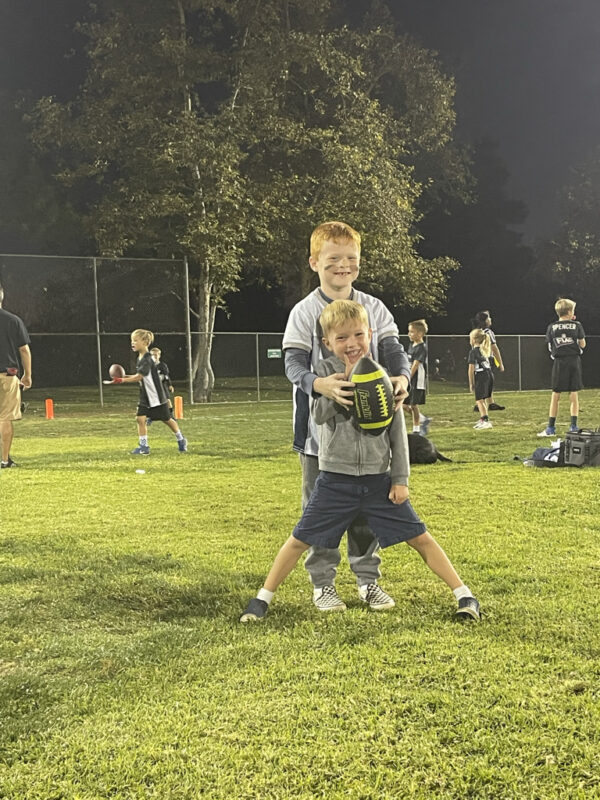 Tyler's Soccer Game
Tyler scored a goal this week and it was a FAVORITE watching him get excited over his accomplishment. This was the first goal he has made during a game!!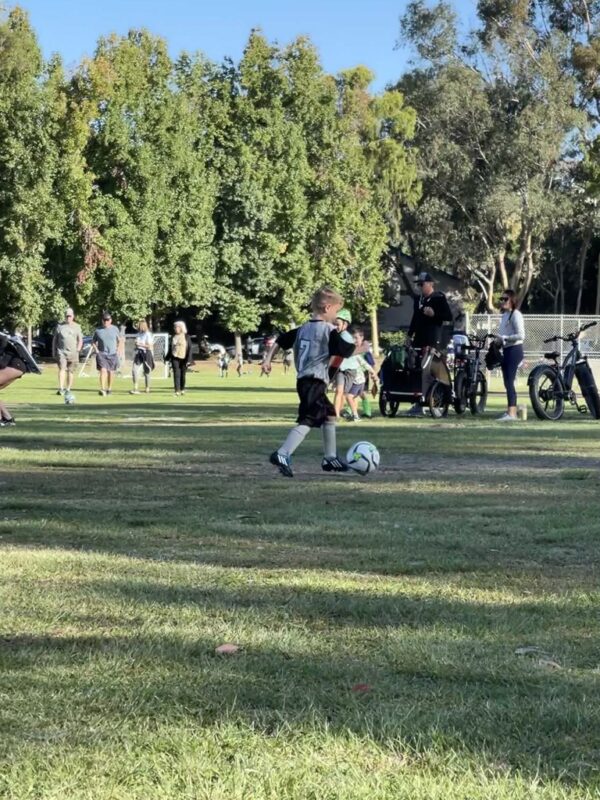 Tyler's go-to stance and it's a FAVORITE!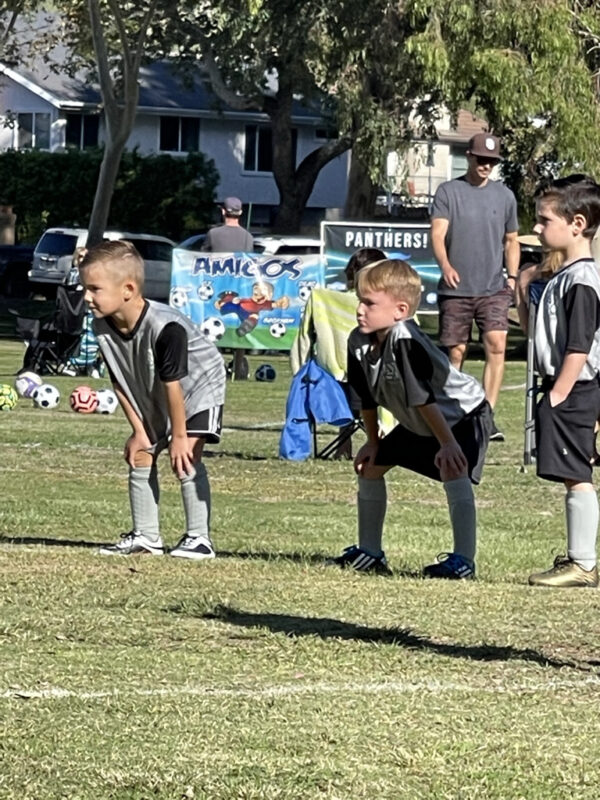 The Raptor's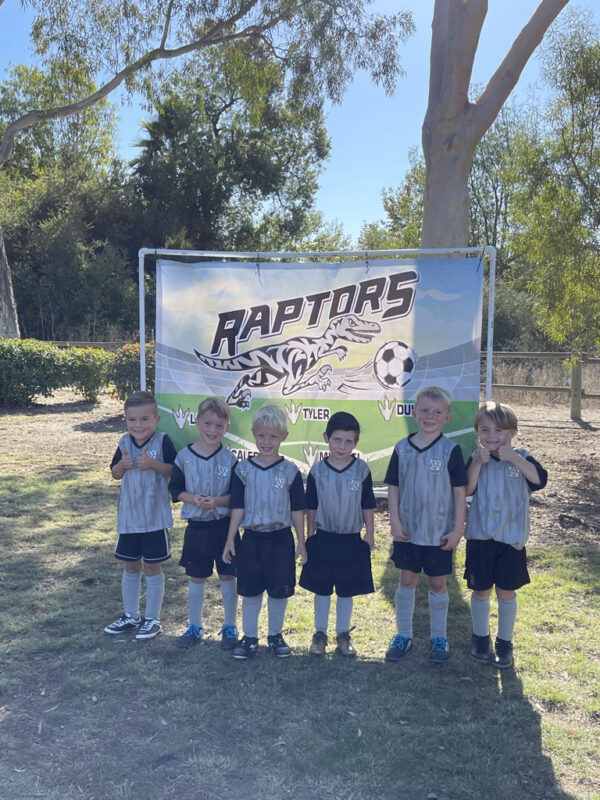 My proud Raptor!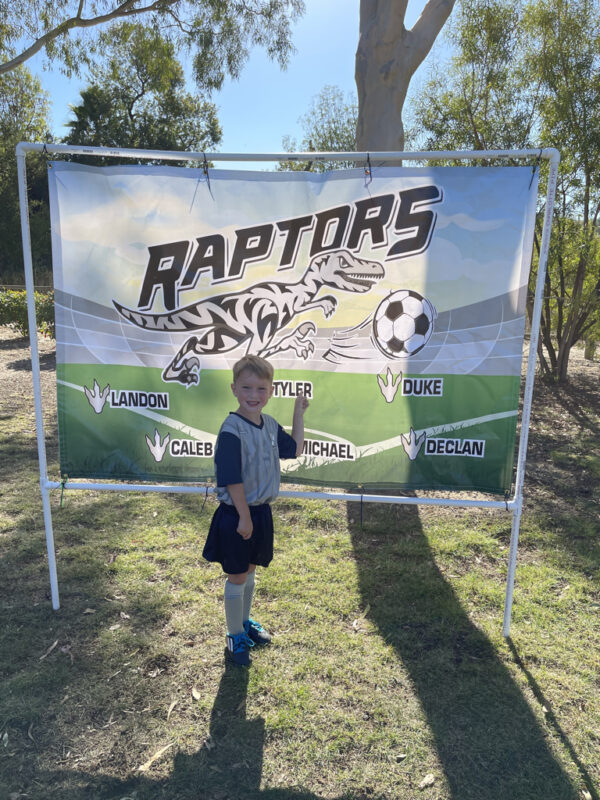 My FAVORITE's from this past week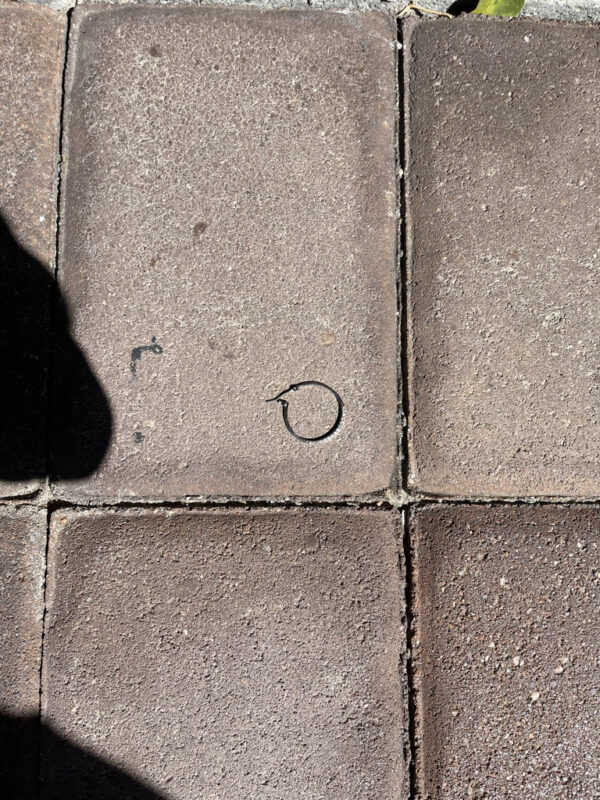 Finding my silver hoop earring that I thought I lost. I was bringing in groceries and there it was on our driveway 3 days after I lost it….definitely a FAVORITE for me!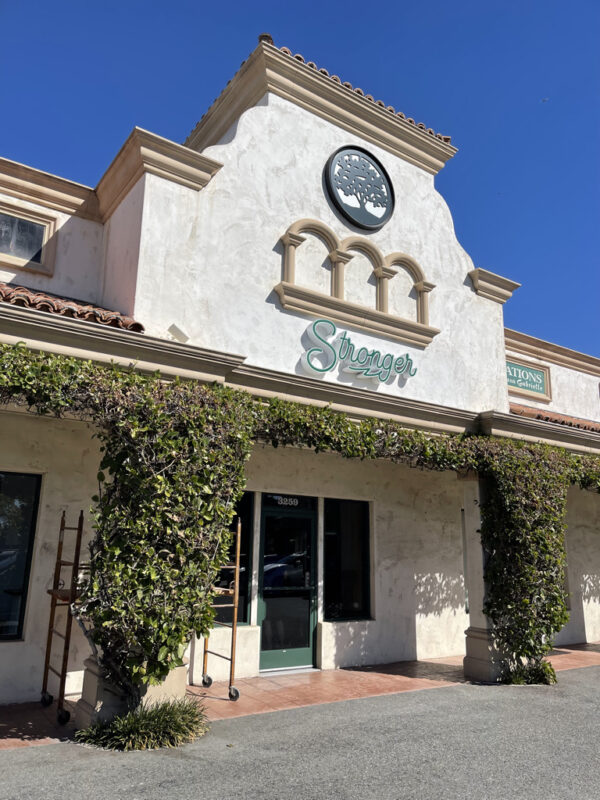 My bestie Meg had a soft opening for her new Lagree Fitness Studio in Los Alamitos and it was a a huge FAVORITE!!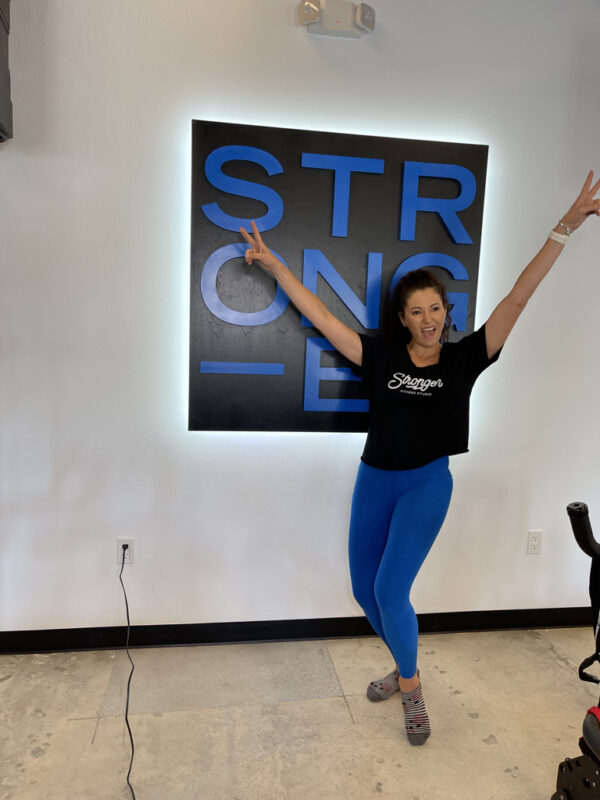 Love her energy!!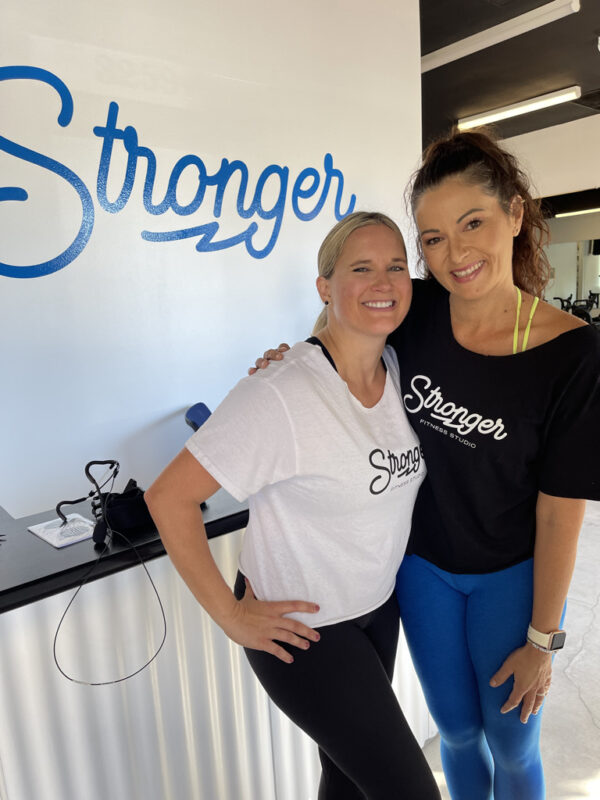 Have you ever taken a Lagree class? It will kick your booty!! It's a full body workout and I'm still sore in my core and butt 2 days later. You need to take Lagree classes at a boutique studio and the classes are on the pricer side due to the machines being so costly. But man if you want to get in shape, Lagree is an awesome choice for a full body experience workout.
Megs will have some great deals & bundles for classes. Her studio is offering the first 2 weeks FREE, starting on November 1st! Go to her site to check for class availability… Stronger Fitness Studio.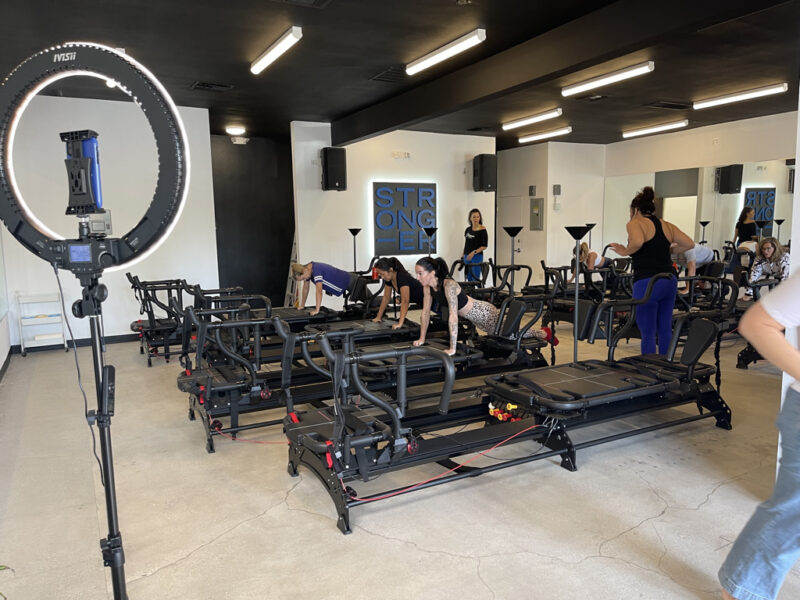 Our besties, Megan & Cole!! So proud of their teamwork, dedication and hard work!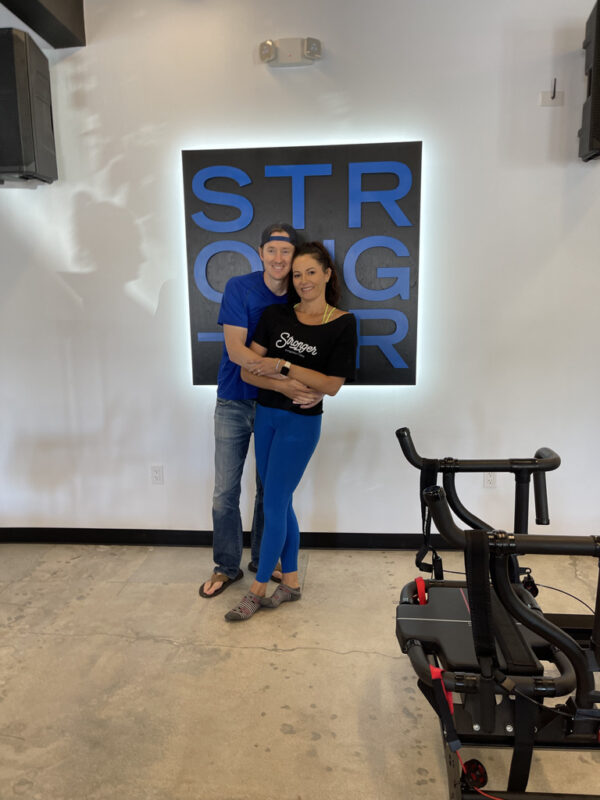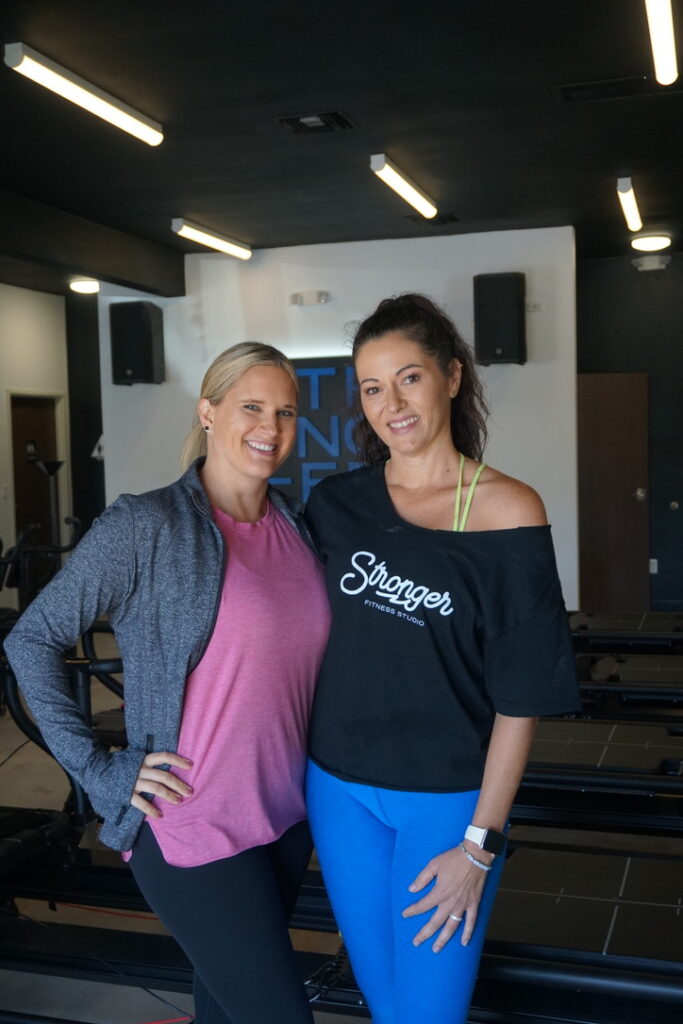 In case you missed my posts from this week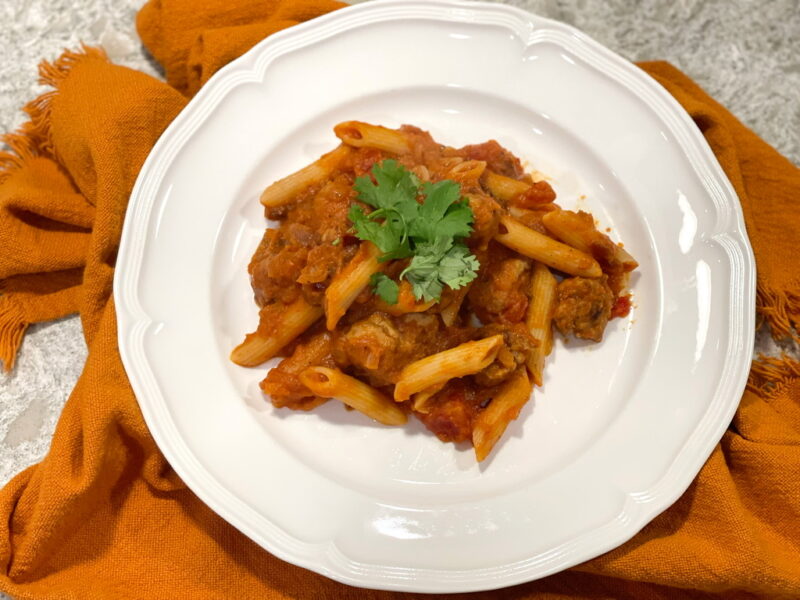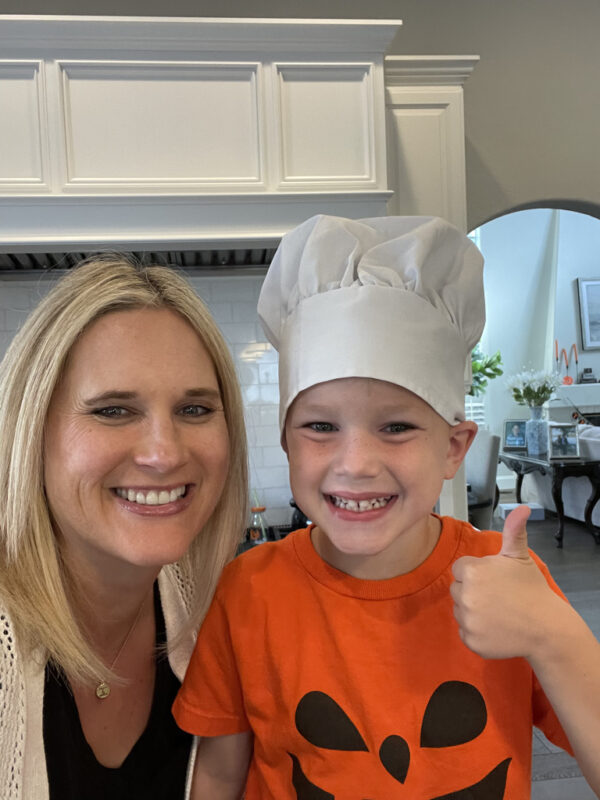 Weekend Plans
This weekend we have Luke's flag football game on Friday night. On Saturday morning we have both boys soccer games and I'm in charge of bring snacks to Tyler's game this week. Then on Saturday afternoon I'm meeting up with two of my best friends from college, Jenny & Kelly! We're going out to dinner and having a sleepover in Newport Beach, followed by going out to breakfast on Sunday. I'm beyond excited for this way overdue time with both of them. We'll be closing out the weekend with Family Fun Night on Sunday!
Hope you're all enjoying the Fall weather and have a great weekend!
XO