I'm linking up with A Little Bit of Everything and Momfessionals for a fun packed Friday Favorites post.
Rewind of our Halloween Activities 2021
To say this past week was a fun one is an understatement. From Crazy hair day, to two trunk or treats, to celebrating Halloween and trick or treating, it was one memorable week!
Red Ribbon Week | Crazy Hair Day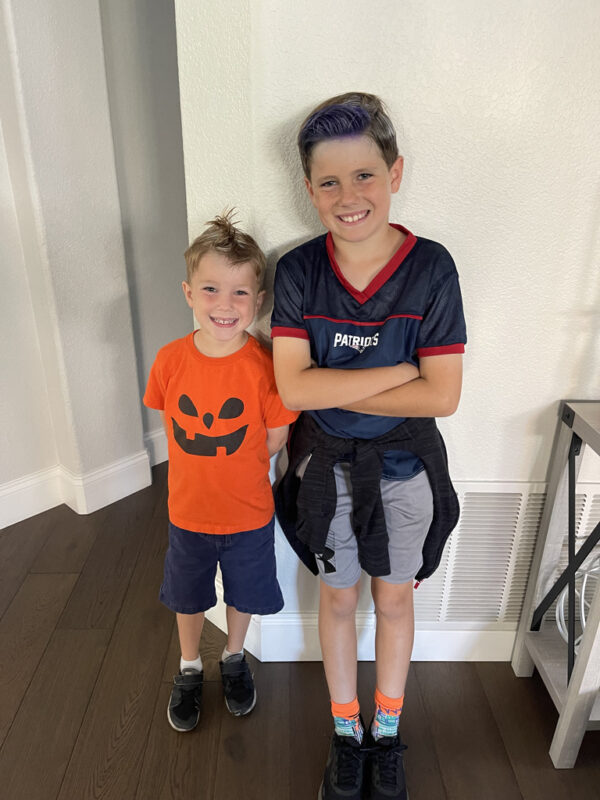 Red Ribbon week ended with the theme of crazy hair. The boys loved having their hair spray painted and wacky!!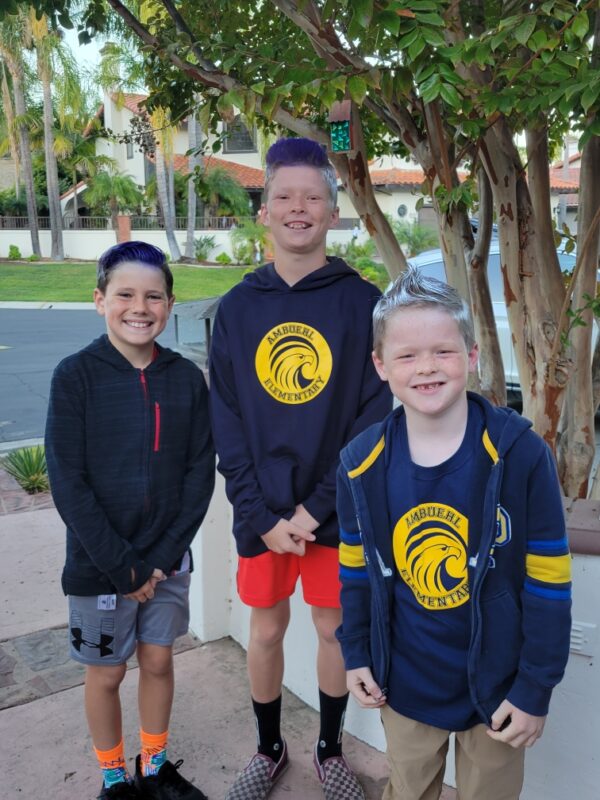 Here is Luke with his friends/neighbors, Graham and Henry.
As the day went on the coloring of hair progressed….Tyler received a "T" on the back of his head, lol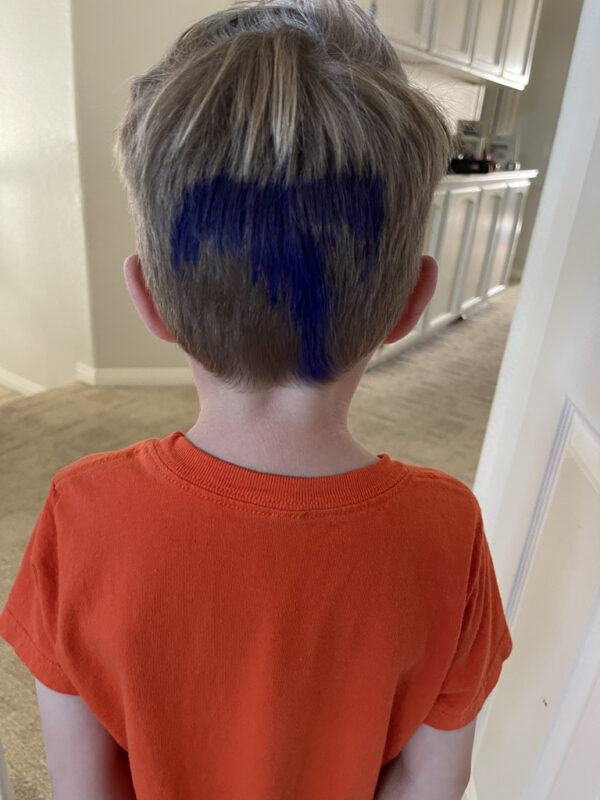 My boys entertaining personalities were a FAVORITE!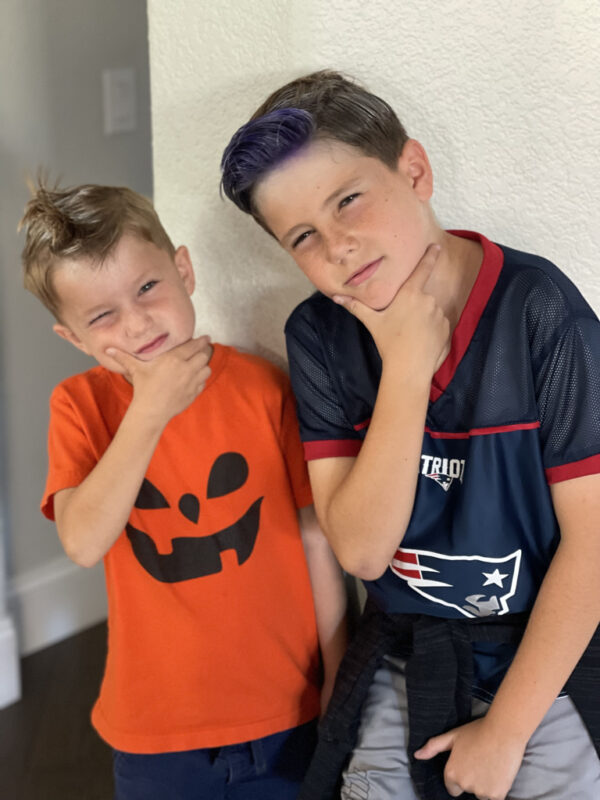 School Trunk or Treat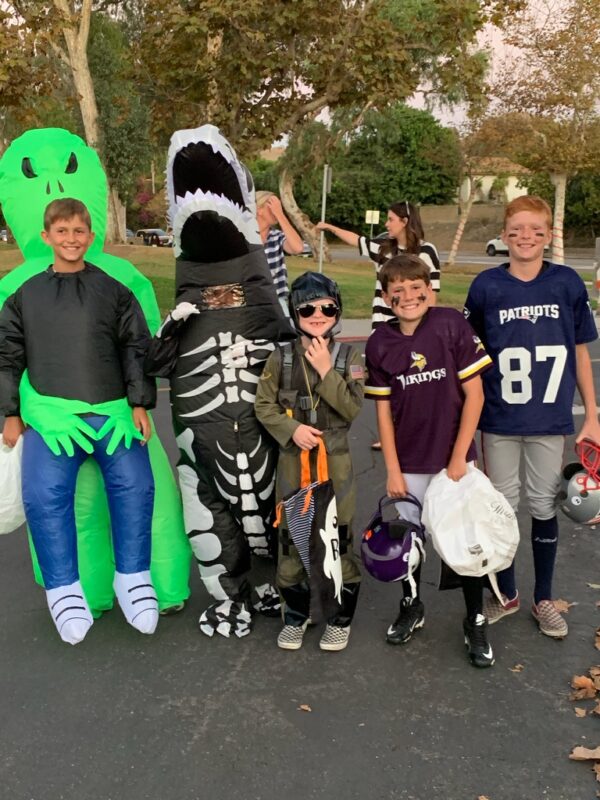 Being with friends, dressed up and receiving candy at a school activity was a FAVORITE!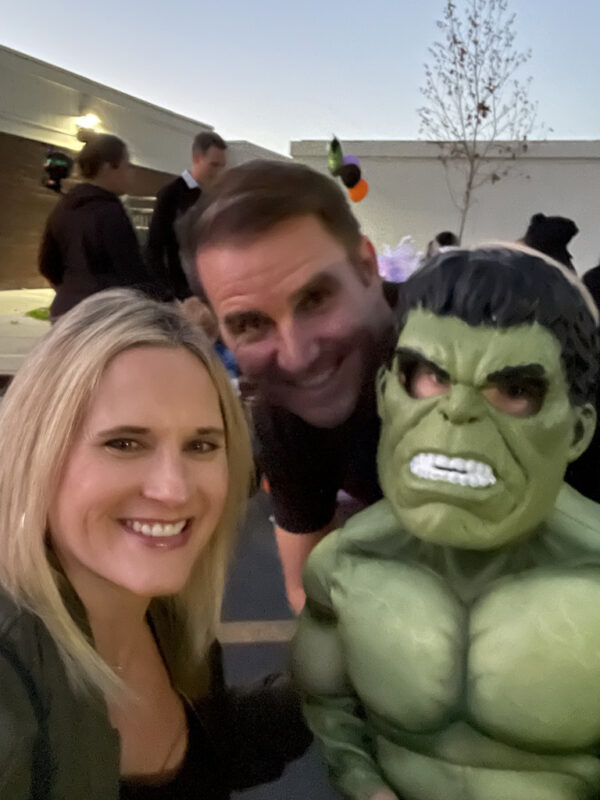 Fun music was playing and pizza & yummy treats were being offered. The PTA went all out for this fun event and it was a FAVORITE for all of us.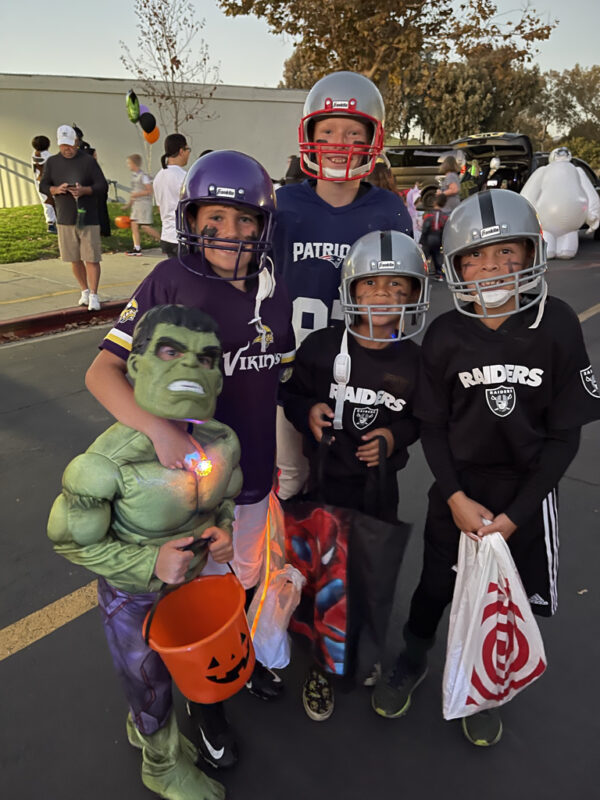 After School Spooky Treat was a FAVORITE!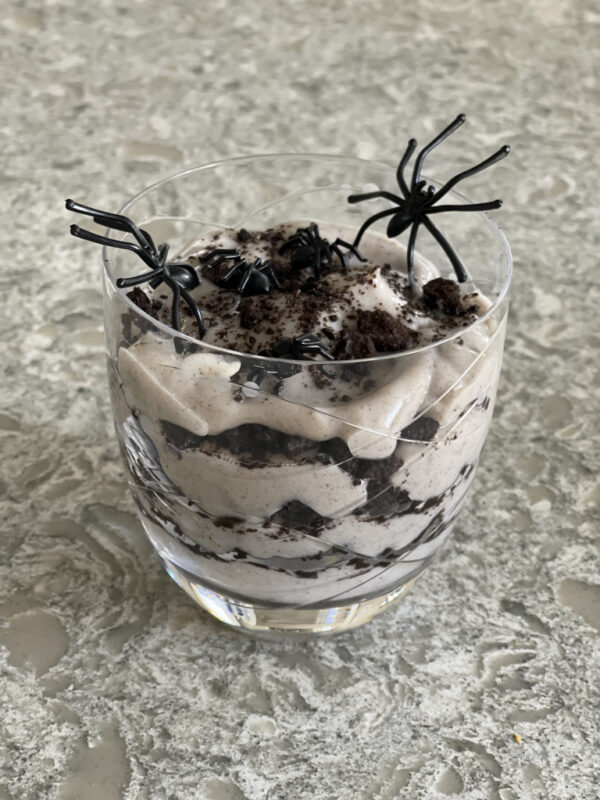 We had our FAVORITE next door neighbors over to start Halloween weekend on the right foot. They enjoyed their fun treat while listening to Halloween music and it was a FAVORITE for all of us. The spooky treat was Oreo Cookies 'n Cream Pudding layered with crushed oreos.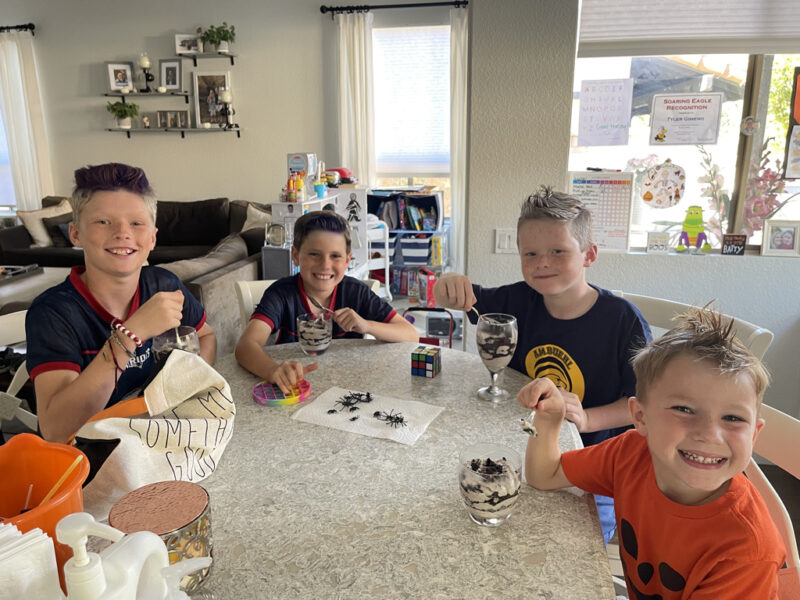 Sorting candy was a FAVORITE! You guys this was the loot after the first trunk or treat!!! Our home is literally throwing up candy, lol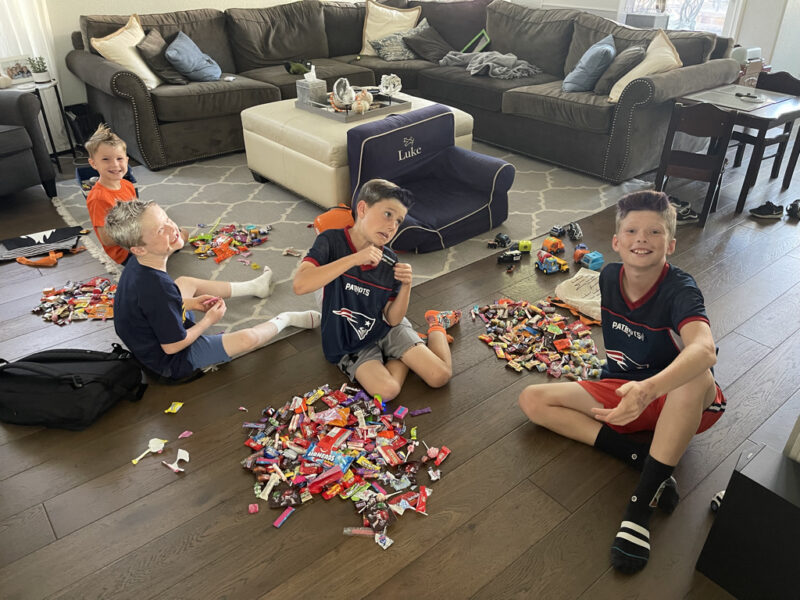 Luke's selfie made me laugh and was a FAVORITE. I was sent this beauty from him through messenger.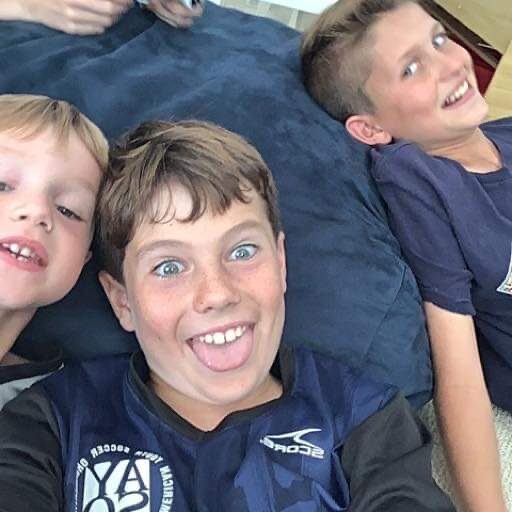 Pumpkin Bread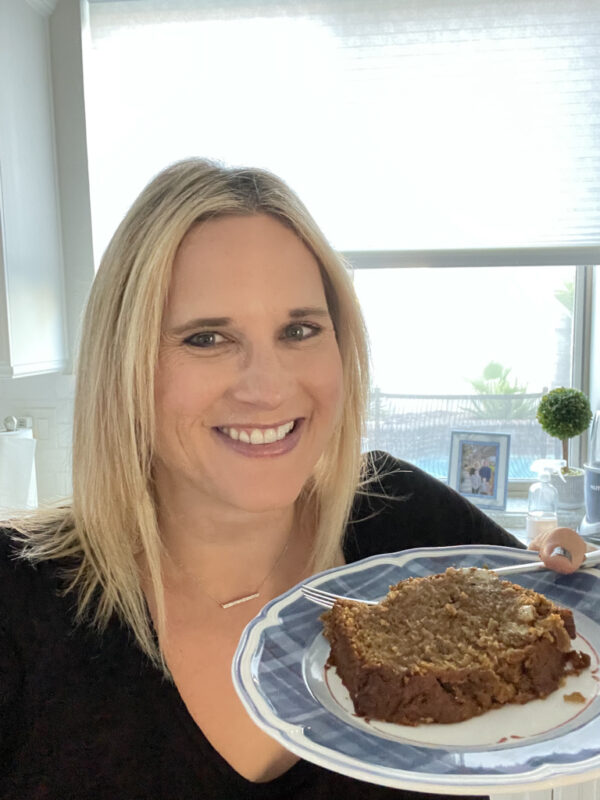 My afternoon treat was a heating up a piece of pumpkin bread with butter! Pumpkin Bread is a HUGE FAVORITE!
Saturday Fun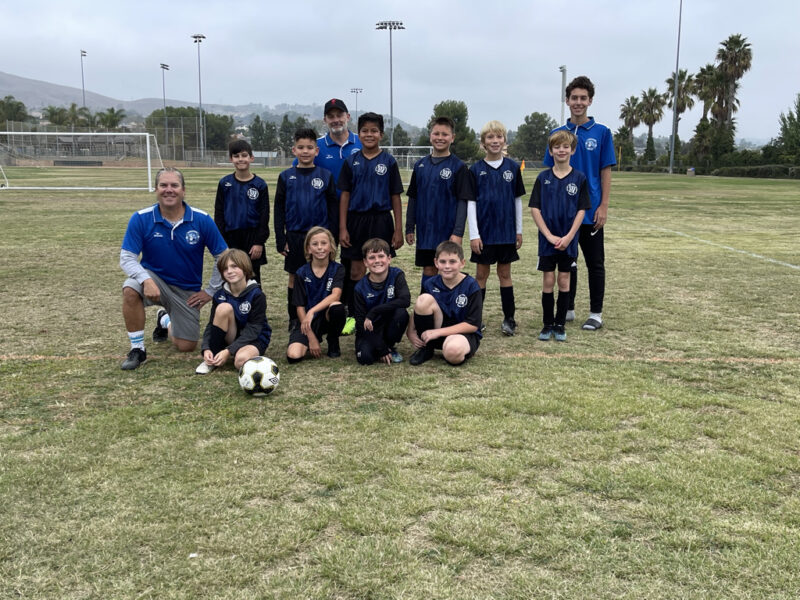 Luke had his last soccer game of the season and the Vicious Pigeons ended their season with a tied game. But the big news was Luke scoring a beautiful GOAL and that was a FAVORITE!
Trunk or Treat at Church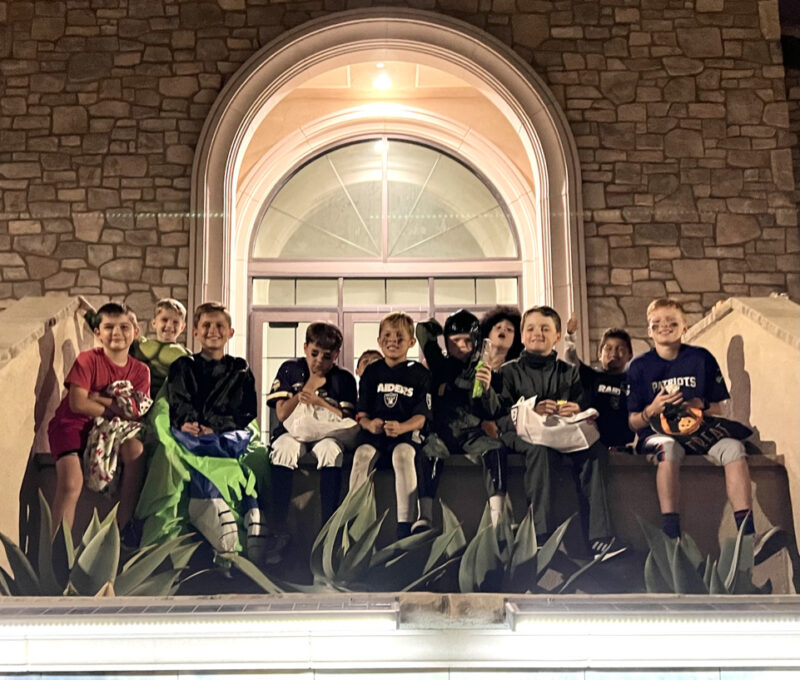 We enjoyed a Chili cookout on Saturday night followed by a second trunk or treat where the kids collected candy and played fun games. This cute crew was a FAVORITE!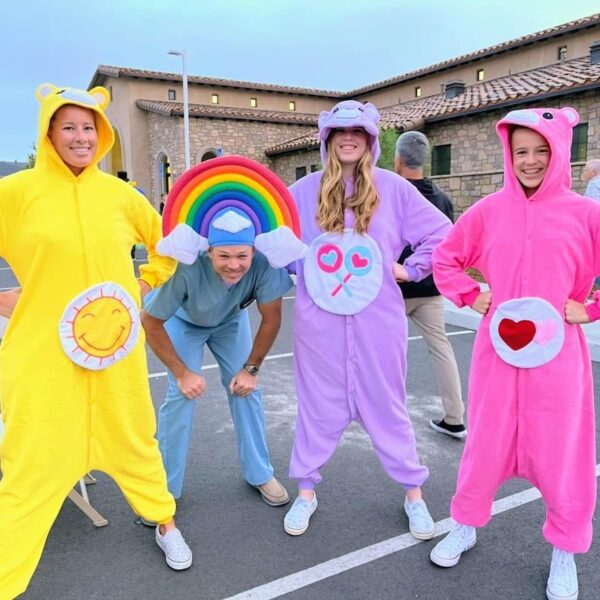 Look how cute our friends Meagan and Nate were with their daughters Elsa & Annie!! I mean it was very nostalgic for me, I loved the care bears! Their costumes were a FAVORITE!!
After the trunk or Treat we headed home and enjoyed some candy while watching Hocus Pocus!
Halloween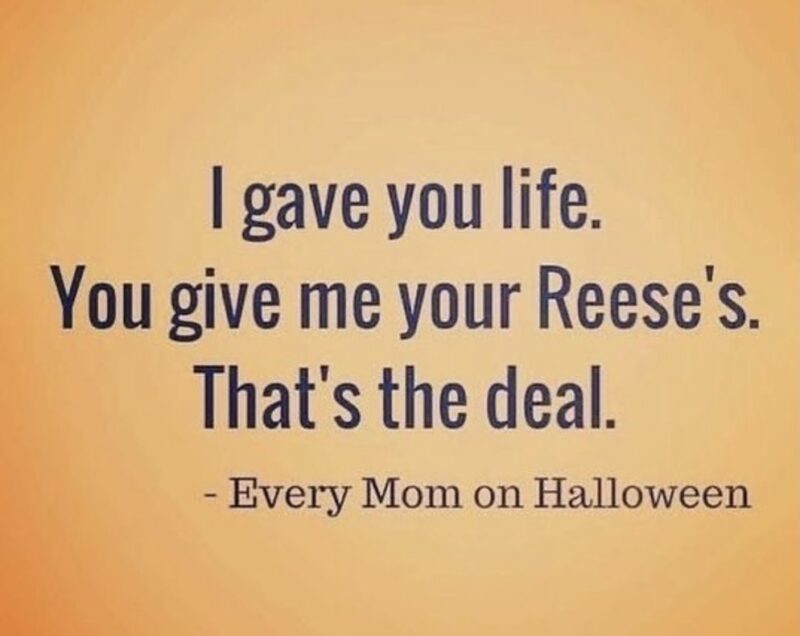 This made me laugh because it is so TRUE!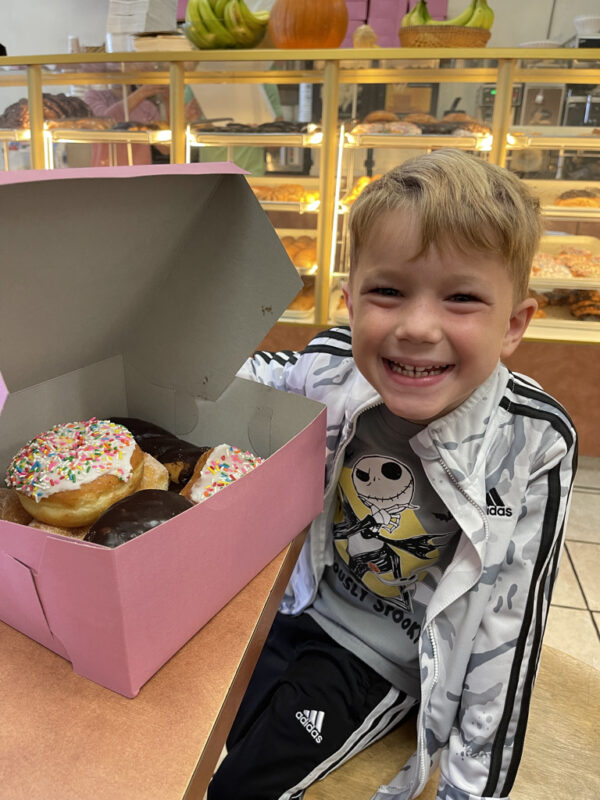 When we got up on Sunday morning Tyler thought the perfect way to mark Halloween would be to start the day with a fresh donut! Donuts are a big FAVORITE for Tyler and he loved every bite!
Spooky Charcuterie Board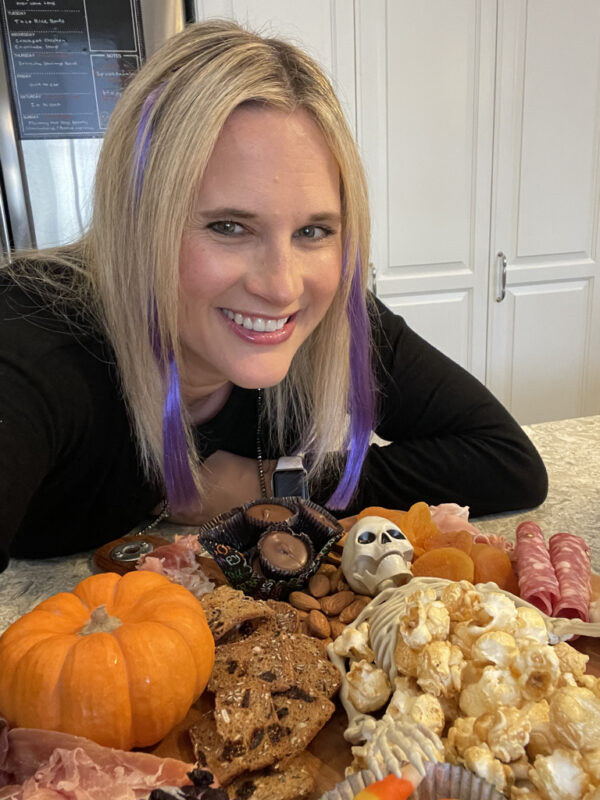 We were having a festive potluck dinner with friends before we headed out trick or treating.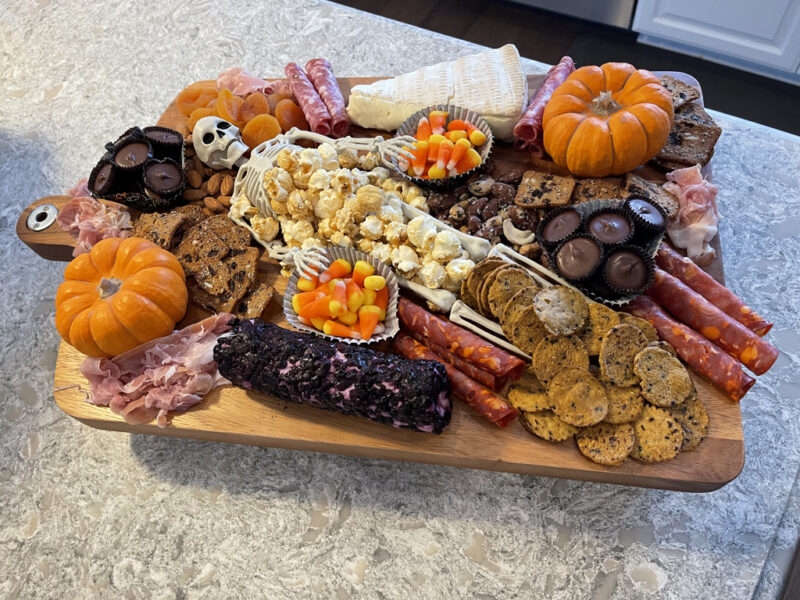 I had fun piecing together my tasty board. I purchased the skeleton from Amazon and I received the charcuterie board as a bday gift. Trader Joe's is the best for gathering tasty this and that's for a charcuterie.
Halloween Potluck Dinner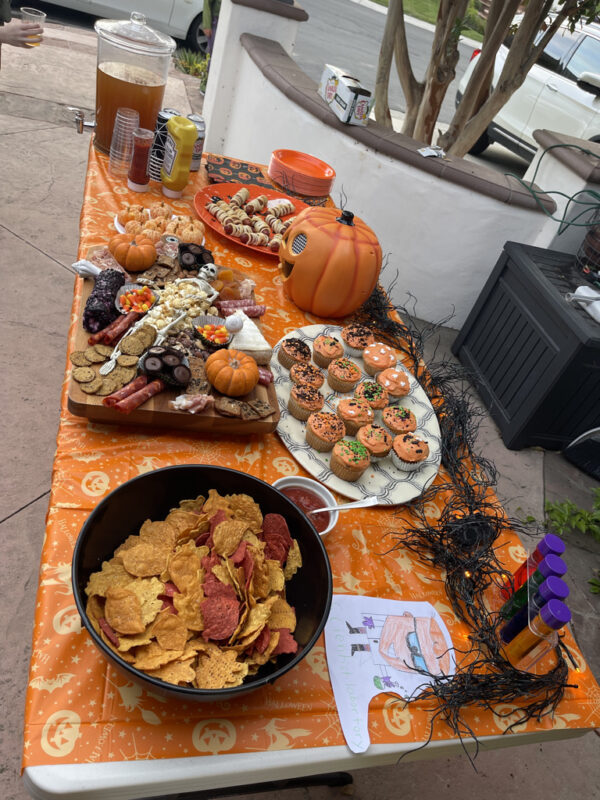 Family Costumes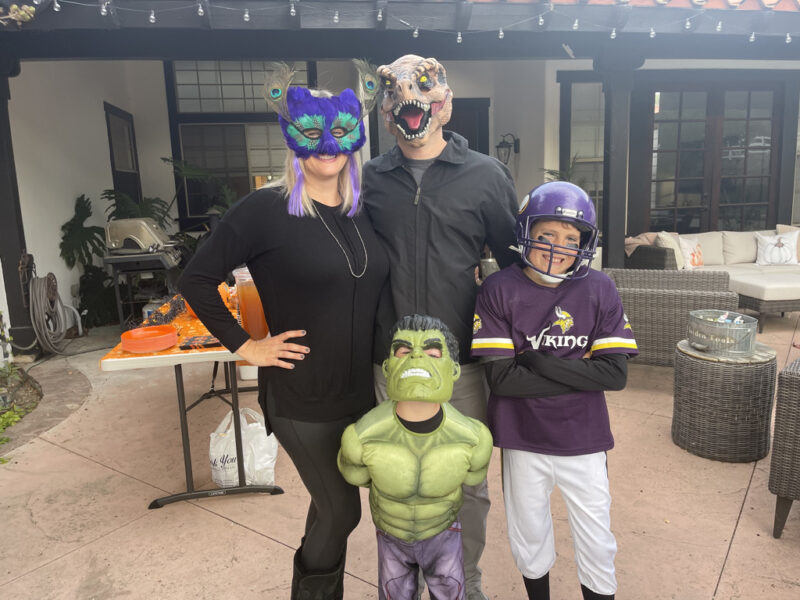 Tyler was the classic Hulk and Luke was the football player Justin Jefferson from the Minnesota Vikings!
Trick or Treating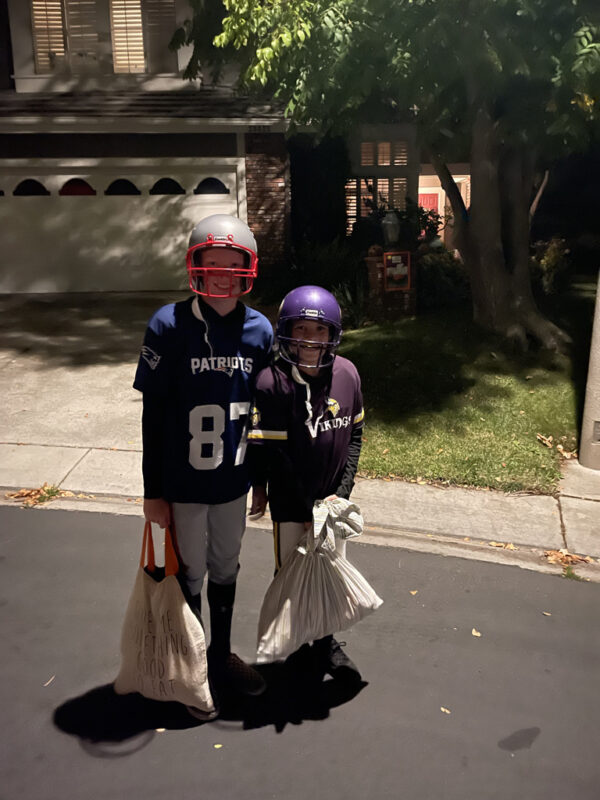 We went trick or treating with a big group of kids and adults around our neighborhood. I didn't get a big group picture of the kids or the adults….too much fun was being had, lol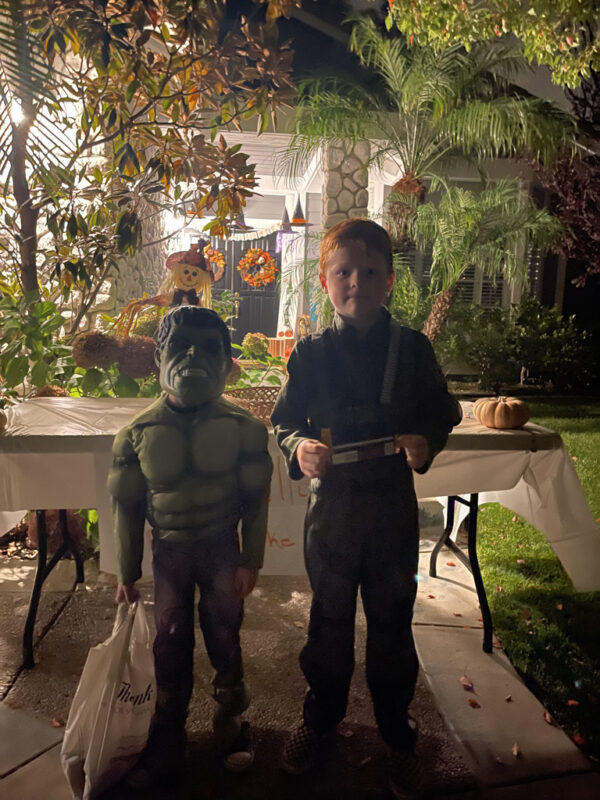 In case you missed my posts from this week: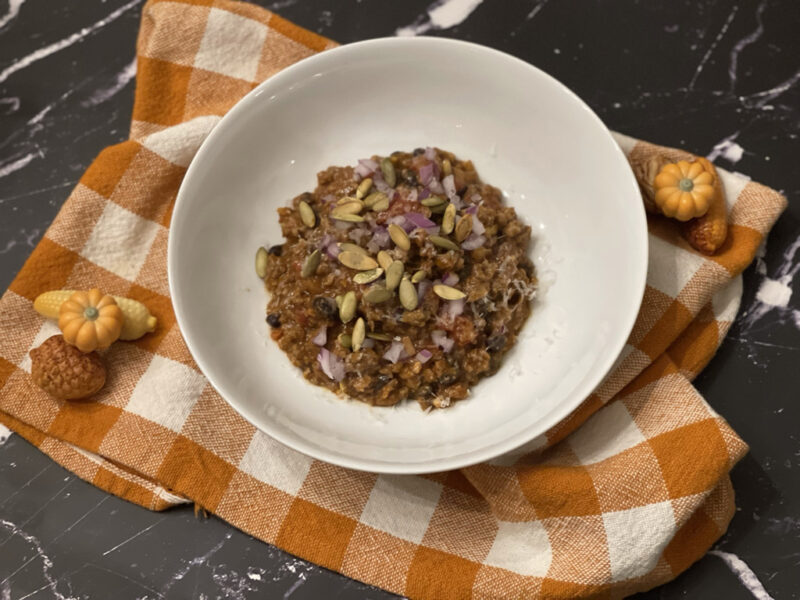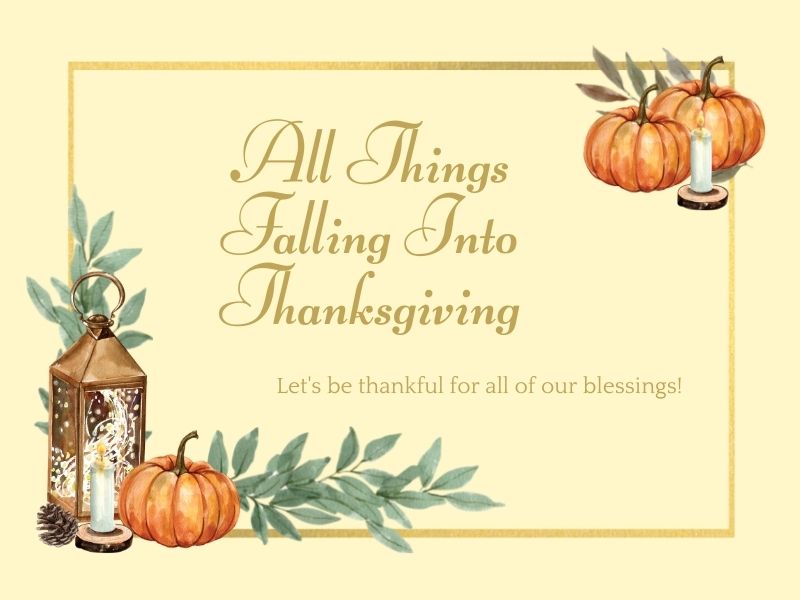 Weekend Plans
We have a fun packed weekend ahead of us. On Friday night Luke has his playoff Flag Football game and he's playing against his cousin Burke. And we are going out to dinner with our friends, Meagan and Nate for some adult time.
Saturday Luke has a gaming truck birthday party to attend and its in Orange so I will be joining him and able to hangout with my friends Kelly & Chip. Then on Sunday, Luke is attending a birthday party at Knott's Berry Farm!! Jason hasn't been to Knott's and I've been wanting to take the family there. We are friends with the family that is hosting the party, so we're going to join in on the fun. I love me some roller coasters, super pumped!
Have a great weekend friends!!
XO