Hi Friends! Let's get our homes, our hearts, and our kids ready for the season of being thankful.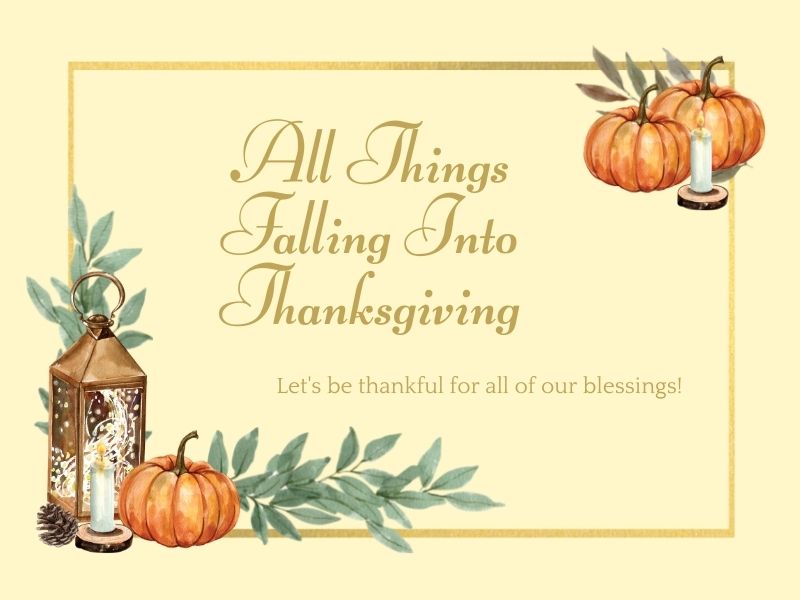 Let's start off with mentioning two things I'm thankful for!!
I love growing our seasonal book collection each year. The books add to our seasonal decor and I love how they look displayed in our living room. Our book collection gets us excited and in the spirit for the holidays and I love how they provide meaningful time with my boys as we read through them every year. To help grow your collection at home, you can find the links to the books, HERE.
New additions to our book collection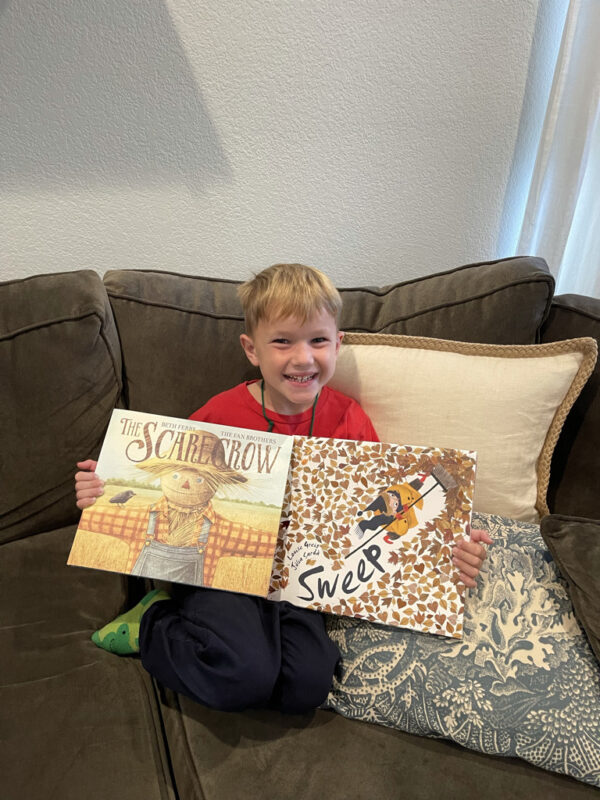 Let's talk FOOD!!
Click on the picture above to get all the links to these delicious soup and chili recipes.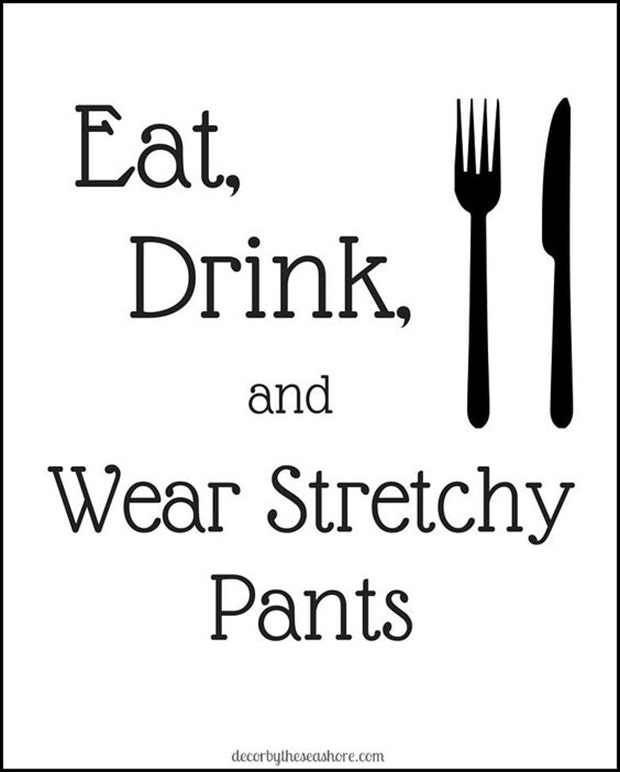 New Fall Recipes on my blog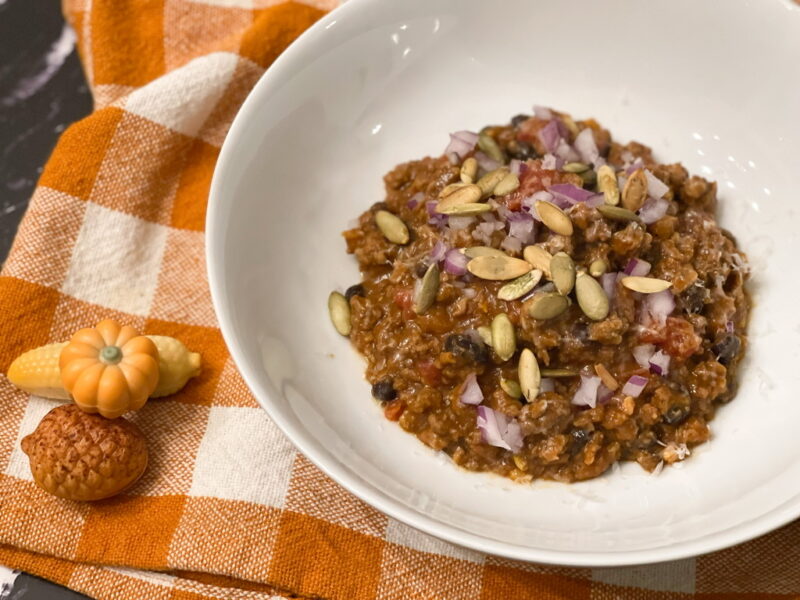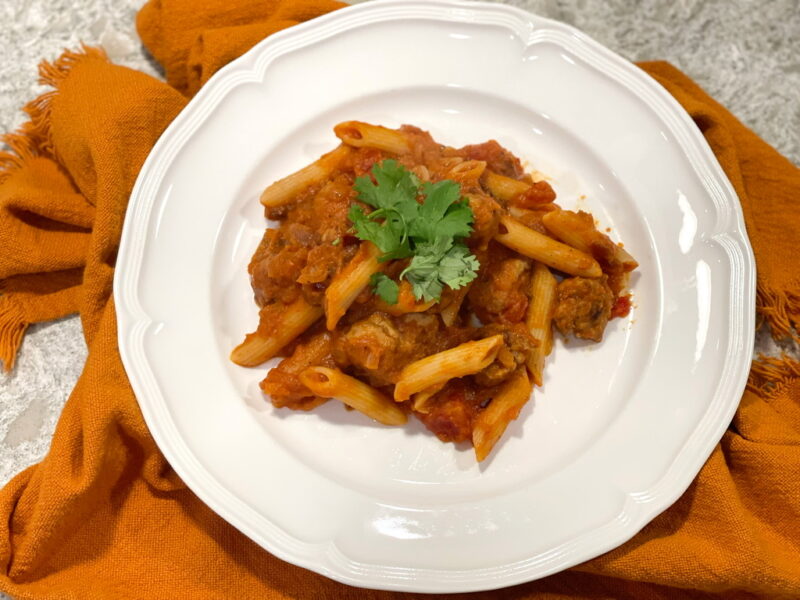 Thanksgiving Appetizers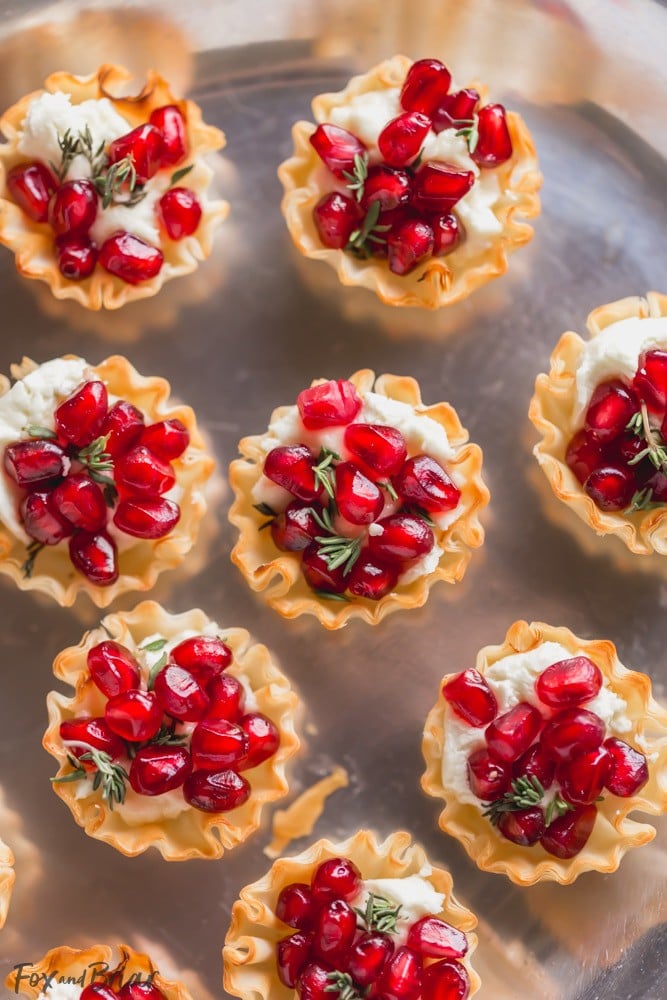 I love tasty and beautiful apps and these look like the perfect addition to any holiday party feast.
Ingredients
12 frozen phyllo shells
4 tablespoons goat cheese chevre
1/2 cup pomegranate arils
2 teaspoons honey
2 tablespoons fresh thyme
Instructions
Preheat oven to 350°F degrees.
Fill each phyllo shell with about 1 teaspoon of goat cheese each. Top with just a pinch of thyme and a drizzle of honey (about 1/8 teaspoon of honey per cup, just eyeball it). Bake for 6-7 minutes.
Remove from oven, top each cup with another pinch of thyme and about 1 teaspoon of pomegranate arils. Serve warm or at room temperature.
** The original recipe is by Fox and Briar **
I mean how delicious does this dip look?!?! I want to dive into it, lol ** Go Here to grab and print the recipe **
Thanksgiving Cocktails
Having a signature cocktail is the perfect idea to do for any party or gathering. It saves you time during the event and having it themed is festive and fun.
In a large pitcher combine:
2 cups bourbon
2 cups apple cider syrup (recipe below)
1/2 cup fresh lemon juice
2-3 cinnamon sticks
1 cup fresh cranberries
Never add ice to the pitcher as this dilutes the drink. Stir well to combine and when it's time to serve, pour into cocktail glasses filled with ice and top with sparkling wine or apple cider.
** The original recipe is by So Much Food Blog. **
A Fall Margarita, sign this mama up! I can't wait to make this cocktail!
Ingredients:
2 oz 100% Apple Cider
2 oz Pear Juice
1½ oz Tequila Gold
1 oz Grand Marnier
Margarita salt for the glass rim
Simple Syrup
Ice
Cinnamon sticks for decoration
Directions:
1| First, Dip the rim of your glass in simple syrup and place upside down on Margarita salt. Then, set the glass aside.
2| Next, fill 3/4 of your glass with ice.
3| Pour liquid ingredients into a shaker filled with ice and shake vigorously for about 30 seconds.
4| Pour into your prepared glass. Add a cinnamon stick for garnish.
** The original recipe is brought to you by the Aspiring Winos. **
Thankful Activity to do with kids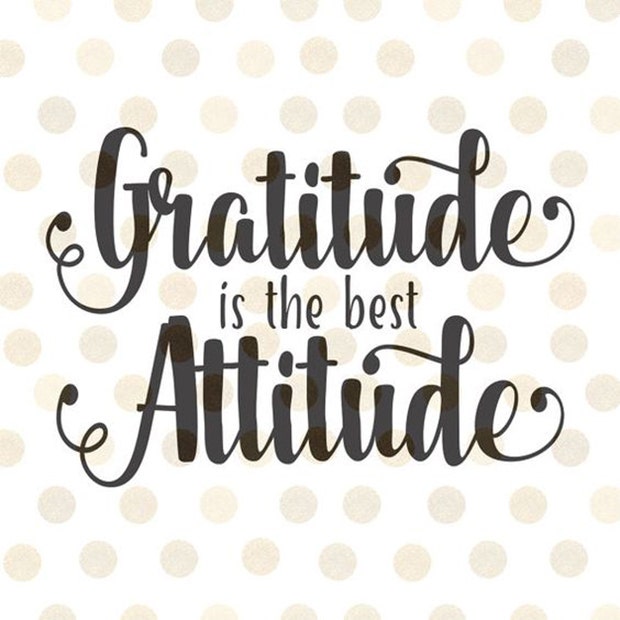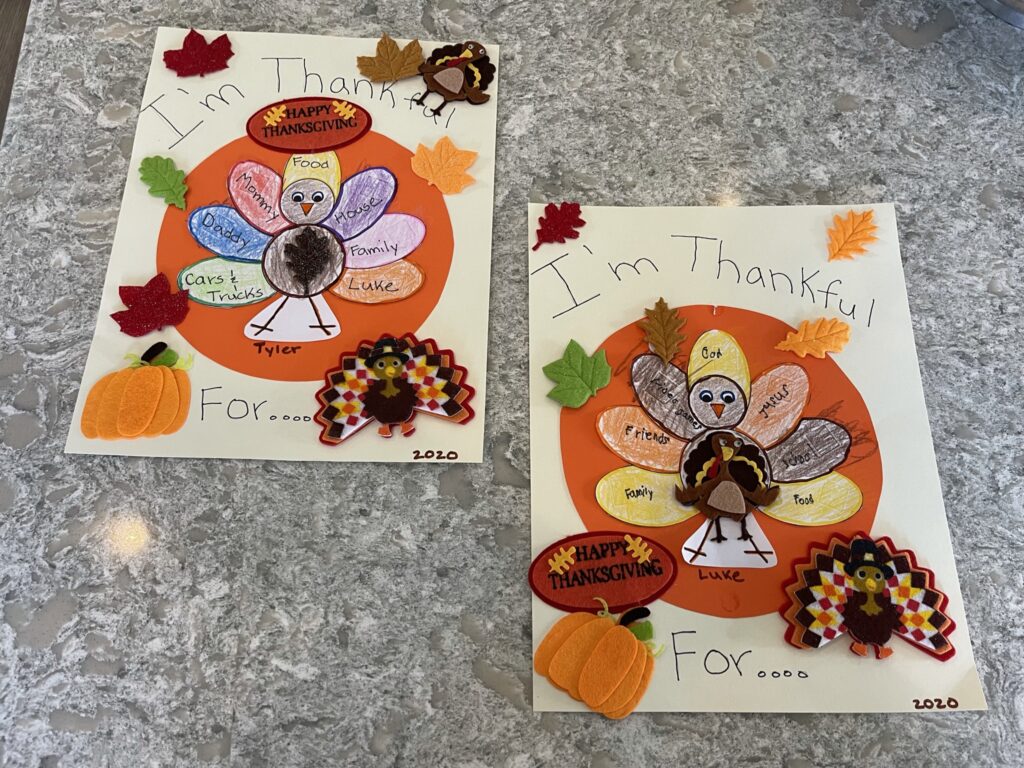 Last year I did a simple activity with my boys. I used a turkey template and cut two of them out. I used orange construction paper and traced a bowl for the circle to be larger than the turkey. And finally the embellished stickers were from Micheal's.
The boys chose how they wanted to color the turkey and for each feather we wrote what they are thankful for. This meaningful craft was very simple and they enjoyed making them. I taped them up on display in our kitchen to remind them of their blessings. Easy peasy, just the way I like a craft to be.
This year's Thanksgiving decor
Living Room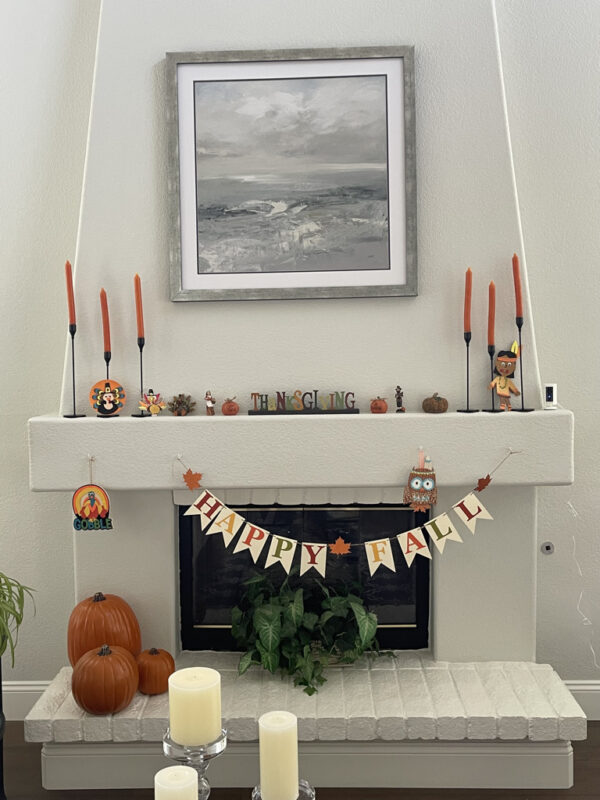 Living Room Coffee Table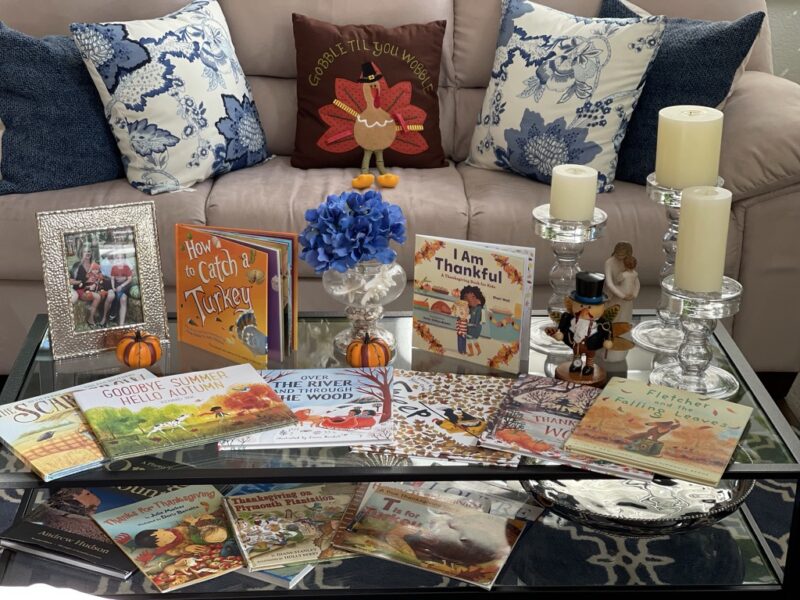 Our dinning room table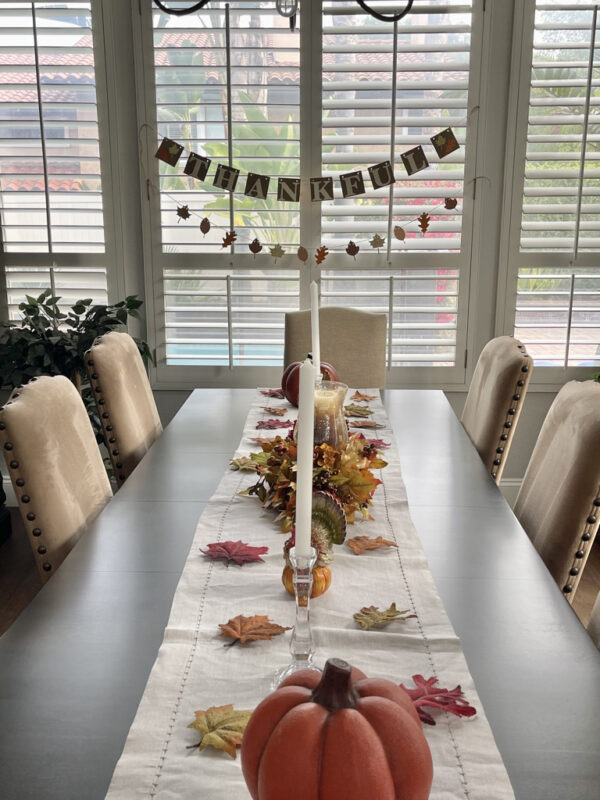 I love our new Thankful banner that I purchased last year from ESTY.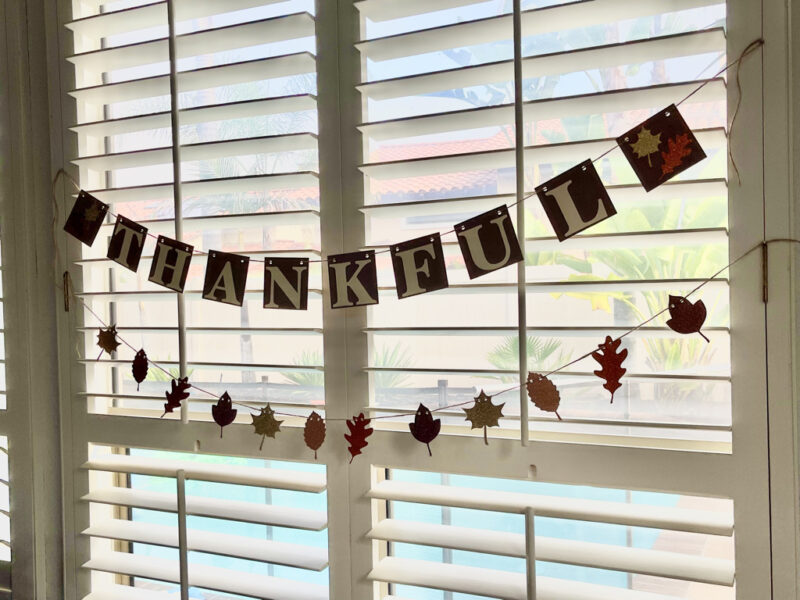 Entry Decor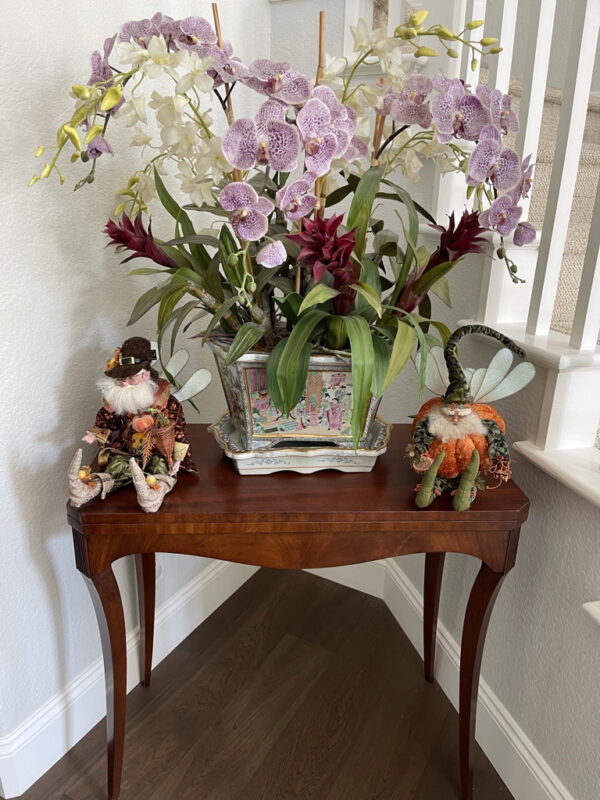 Thanksgiving Fairies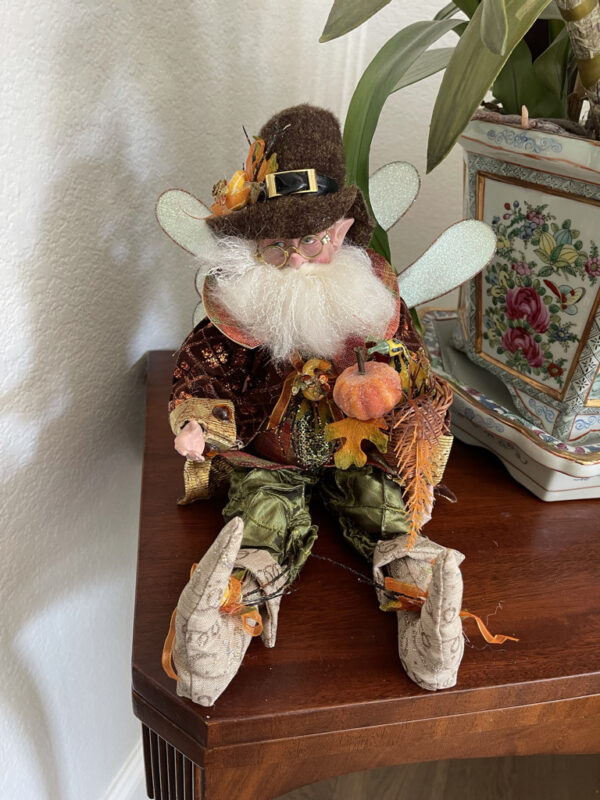 My aunt is downsizing this year and I just inherited these festive Thanksgiving fairies. Aren't they the cutest?!?! They are from a holiday shop in Pasadena, CA.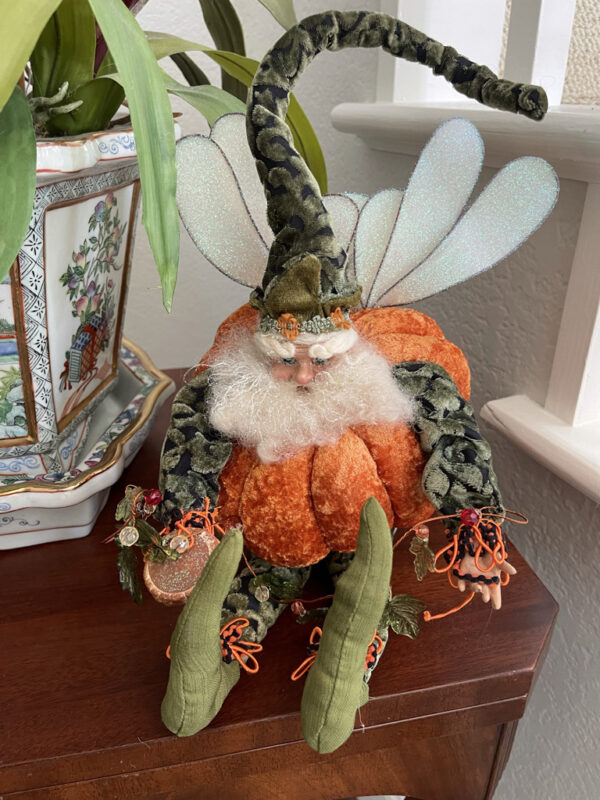 I will end with these quotes as we approach the season to remember our blessings and to be thankful for all that we have in this life.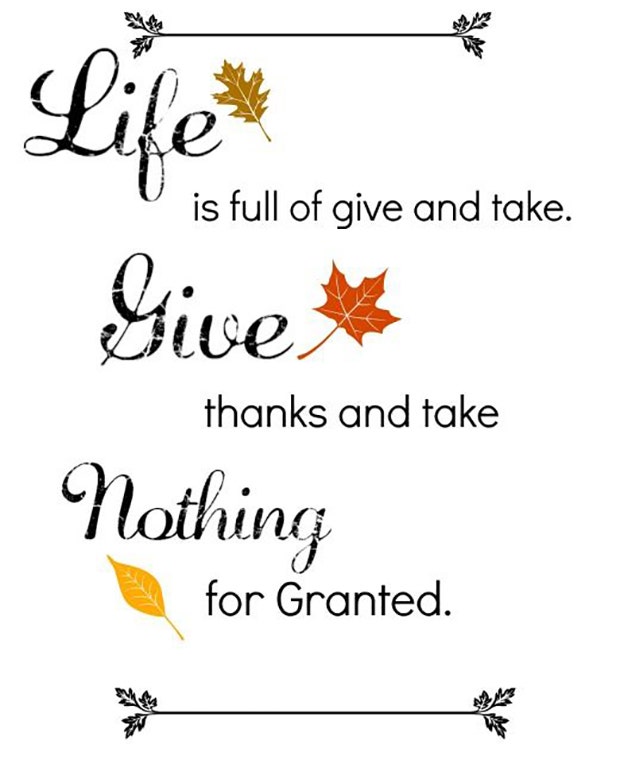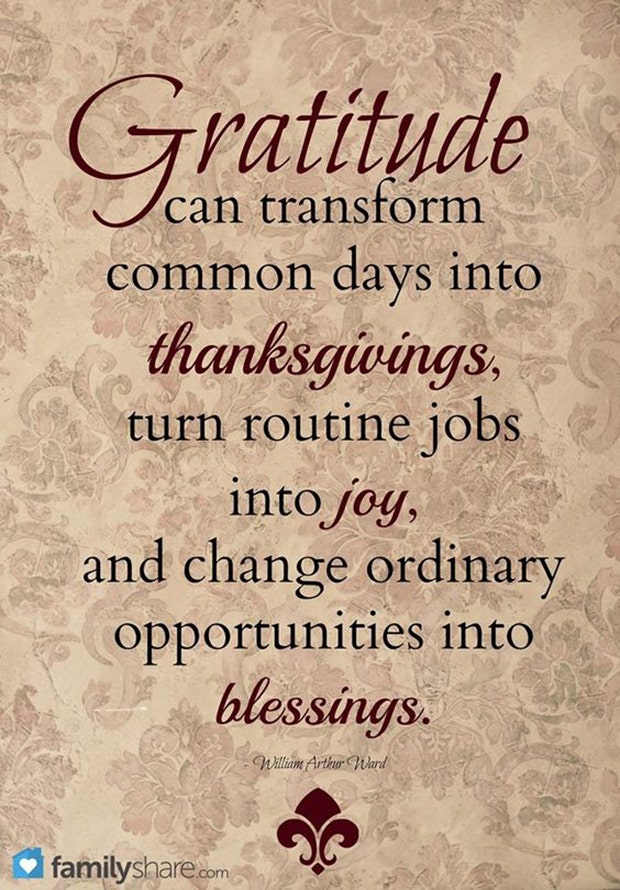 I hope you found some useful nuggets from this post as we move into November. Thank you for reading along today, I sure am thankful for you!!
XO