The month is flying by!! I was thinking, wouldn't it be nice to have a few more weeks in between Thanksgiving and Christmas?!?! I'm thinking having 6 weeks would be better, I just love this season so much and wish it was longer.
Alright, we had an enjoyable week full of FAVORITES! We enjoyed time spent with good friends, holiday fun activites, and some good quality family time together.
Okay, so first some honest talk, Family Fun Night on Friday was a bust, LOL and as you all know some nights just don't meet our expectations and that's OK. You just have to move on from it and hope your next set of plans work out better.
We put on the movie, Jingle Jangle and for us, it was a bust. It seemed like a cute enough movie but it didn't hold my boy's attention. They were roughhousing together, there were tears and tantrums, you get the idea. Not sure why but my boys are not huge lovers of movies with lots of singing. Needless to say, we didn't even finish watching the movie…womp womp!
Saturday, a FAVORITE of ours was heading to Newport Beach to our friends, the Nodtvedt's to enjoy some fun at their beach house. Our good friends, Kelly and Chip Adkins, and their boys joined us too. Normally, we have a huge Christmas party the "Shaver Camping Group" party to be exact, where like 70 of us all celebrate the season together but sadly that won't be happening this year, thank you Covid!! So, we did a small gathering with just our 3 families instead.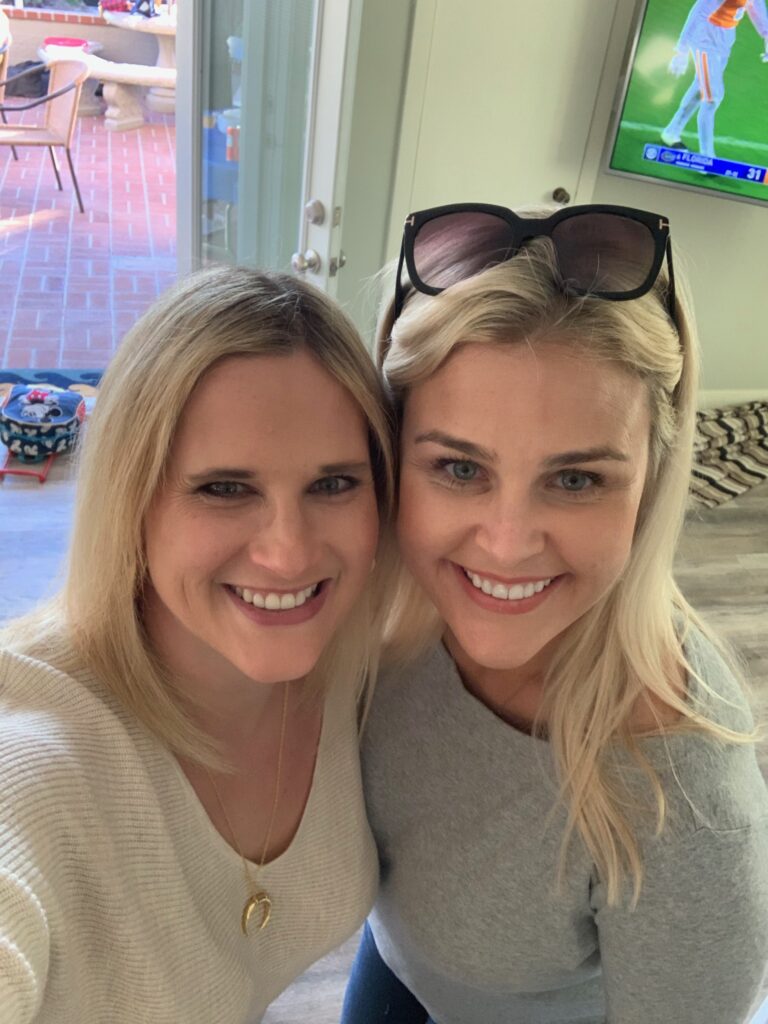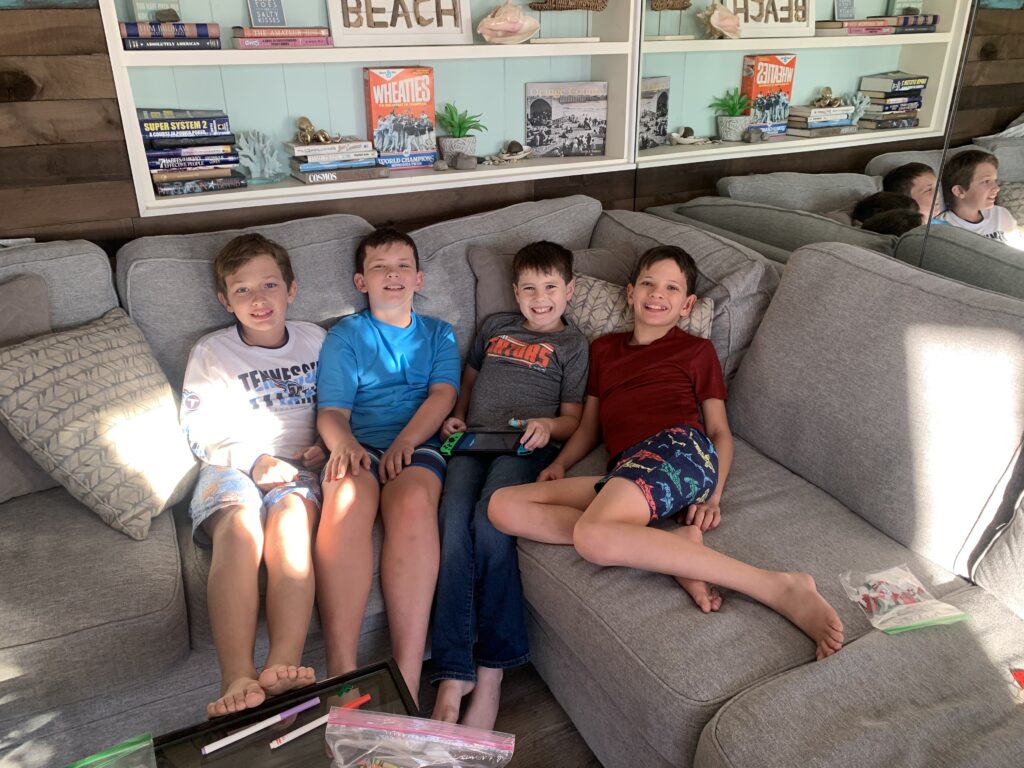 We hung outside, while the kids played on the beach and the adults enjoyed yummy cocktails and apps. Then we enjoyed an early dinner of Mexican food and it was the perfect low-key evening! Being with friends definitely is fuel for my soul!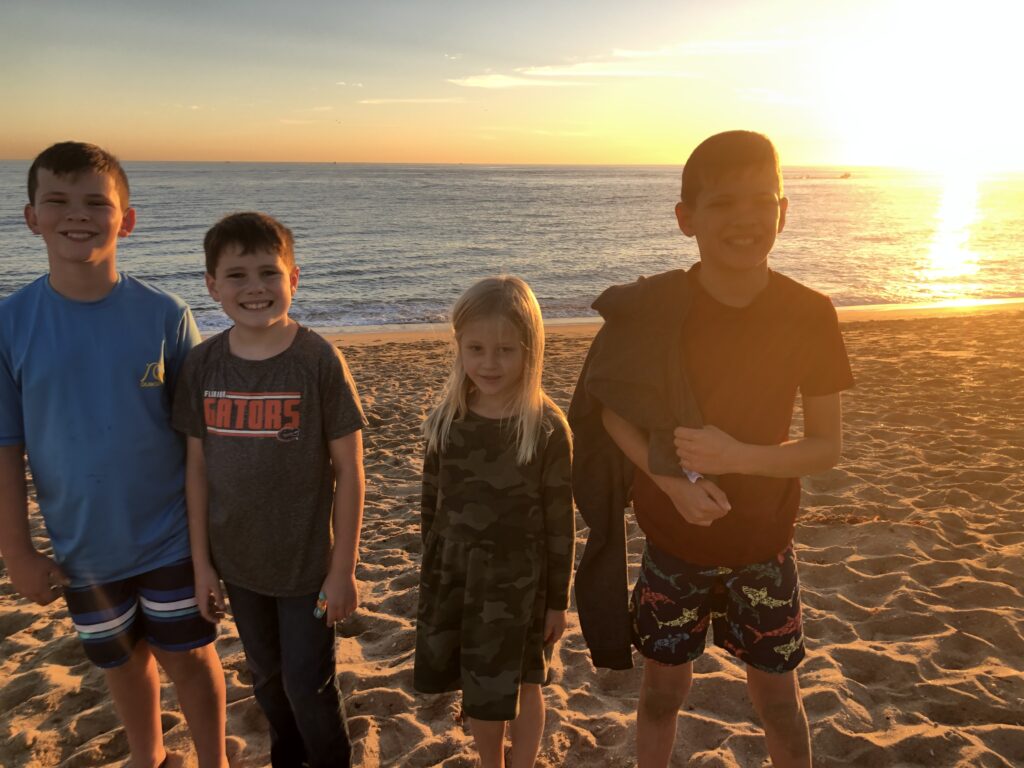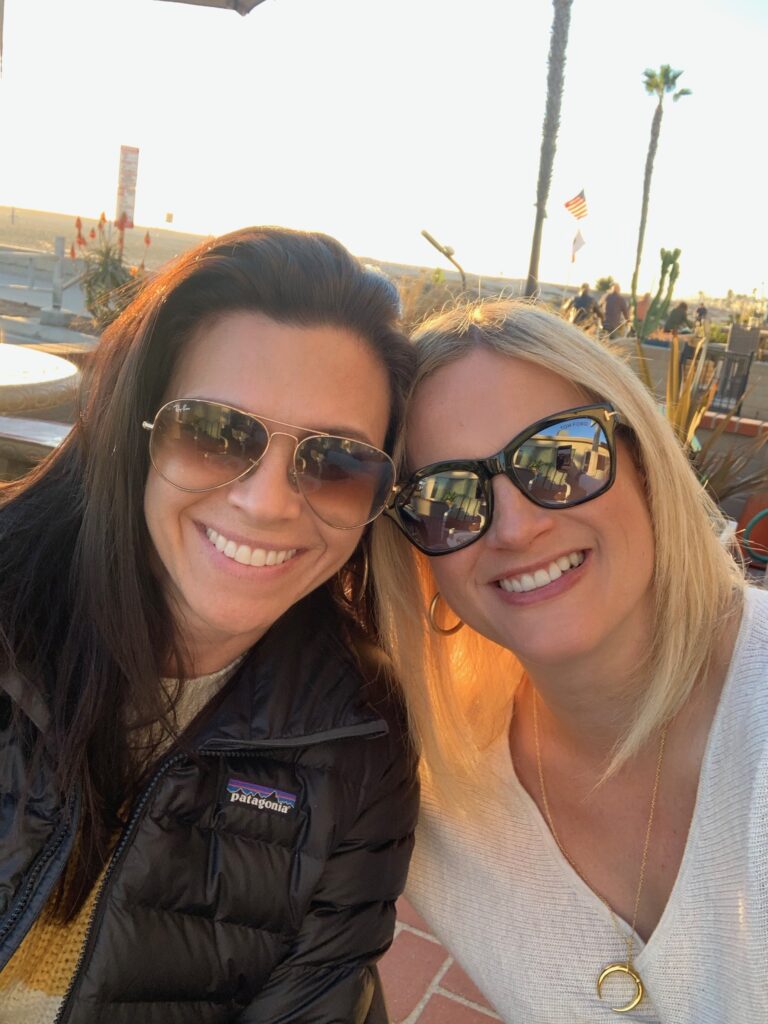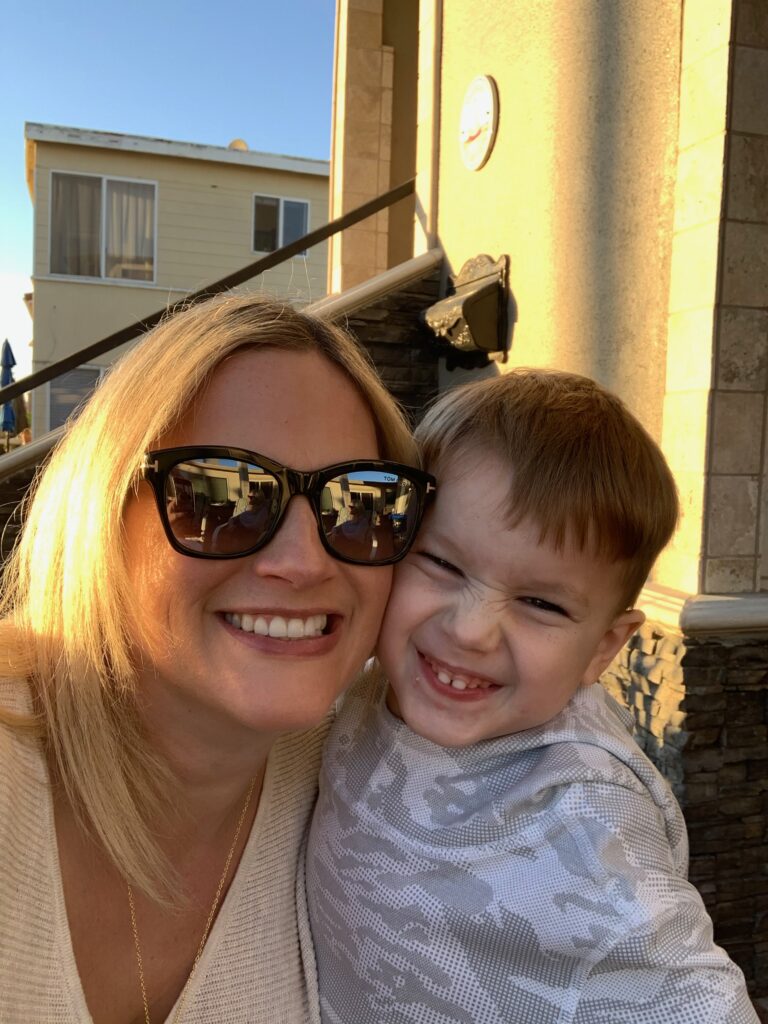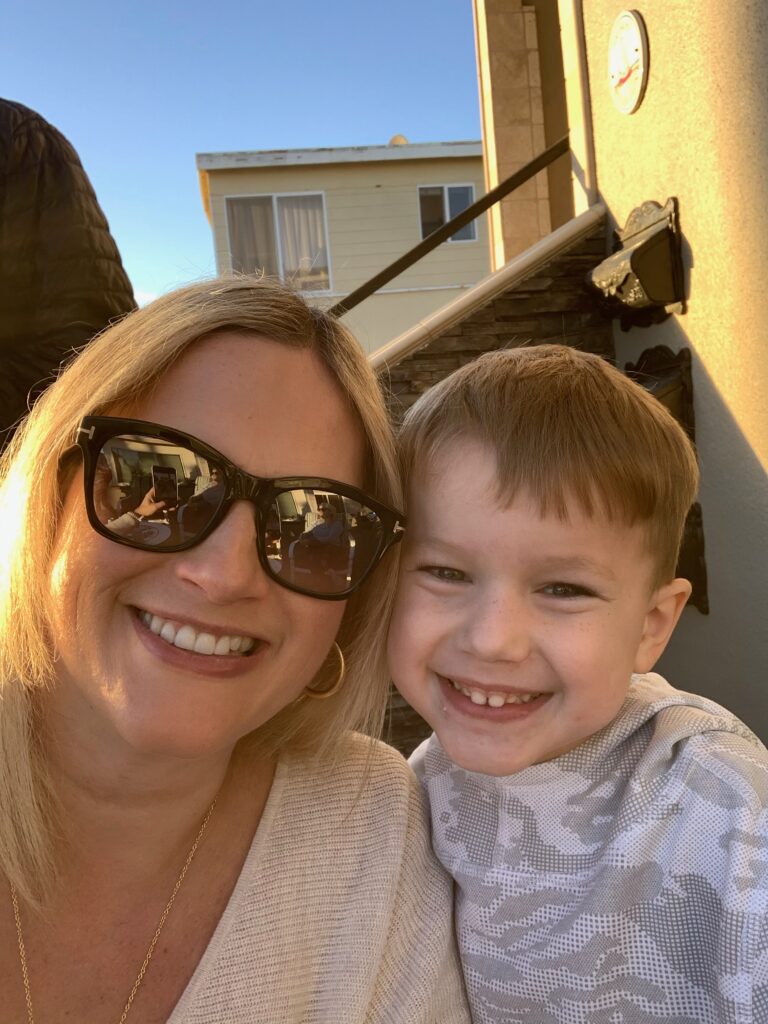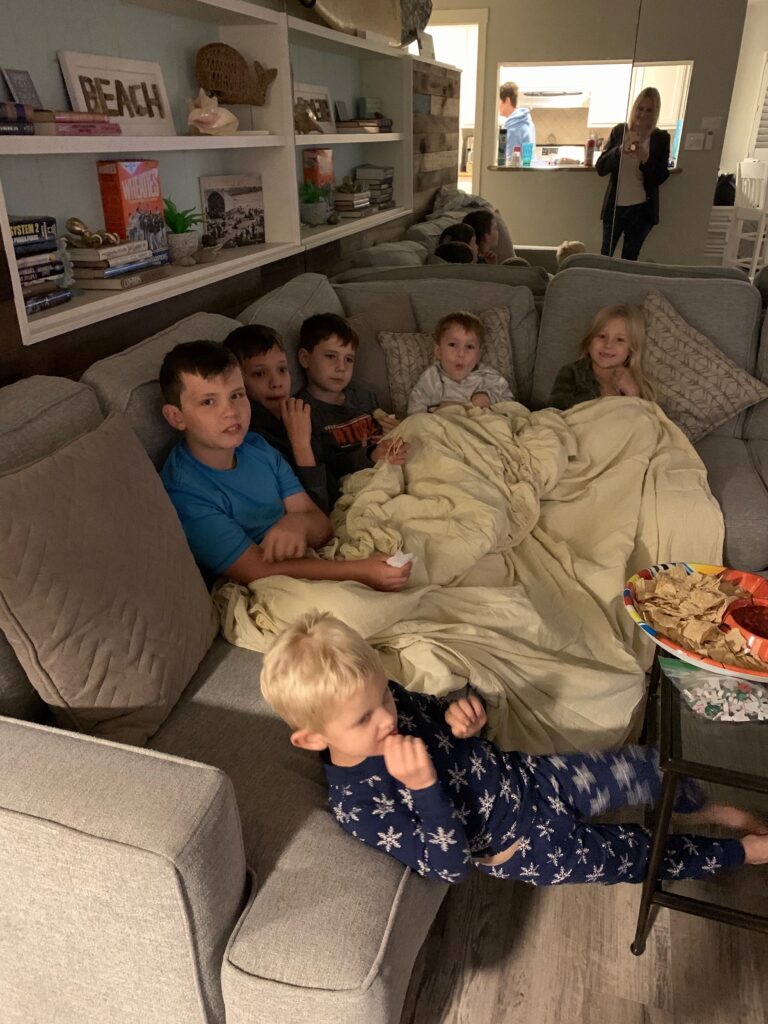 Sunday, we hung around the house and did a mix of relaxing, holiday activities, and getting things done around the house. My kind of FAVORITE at home day!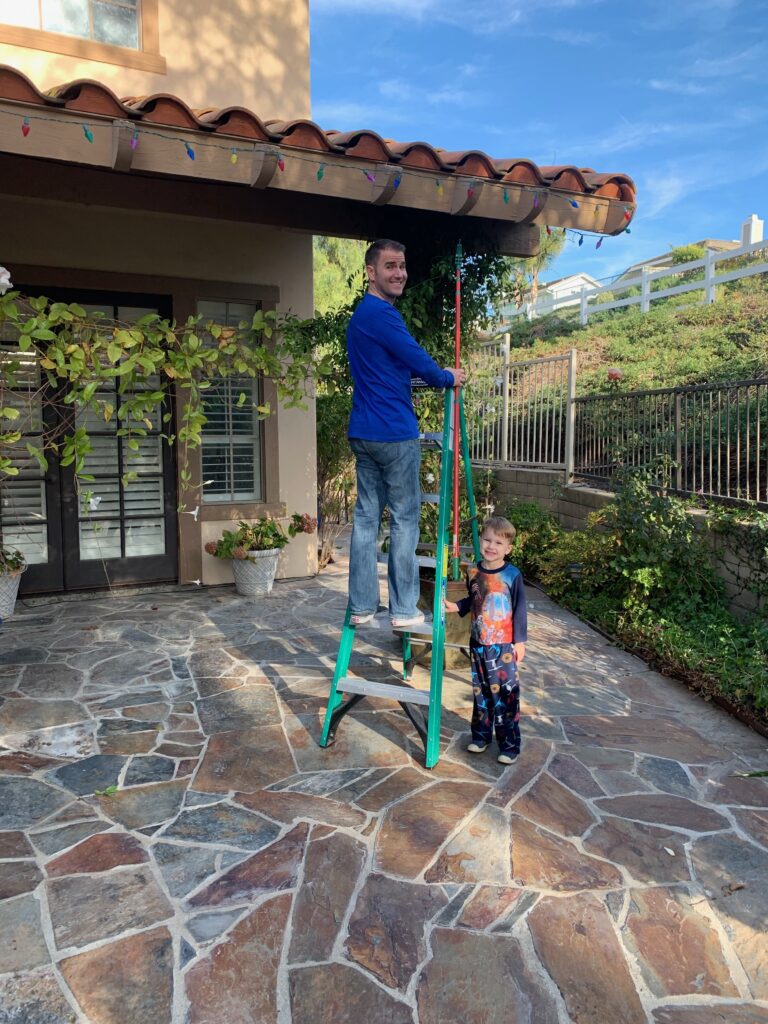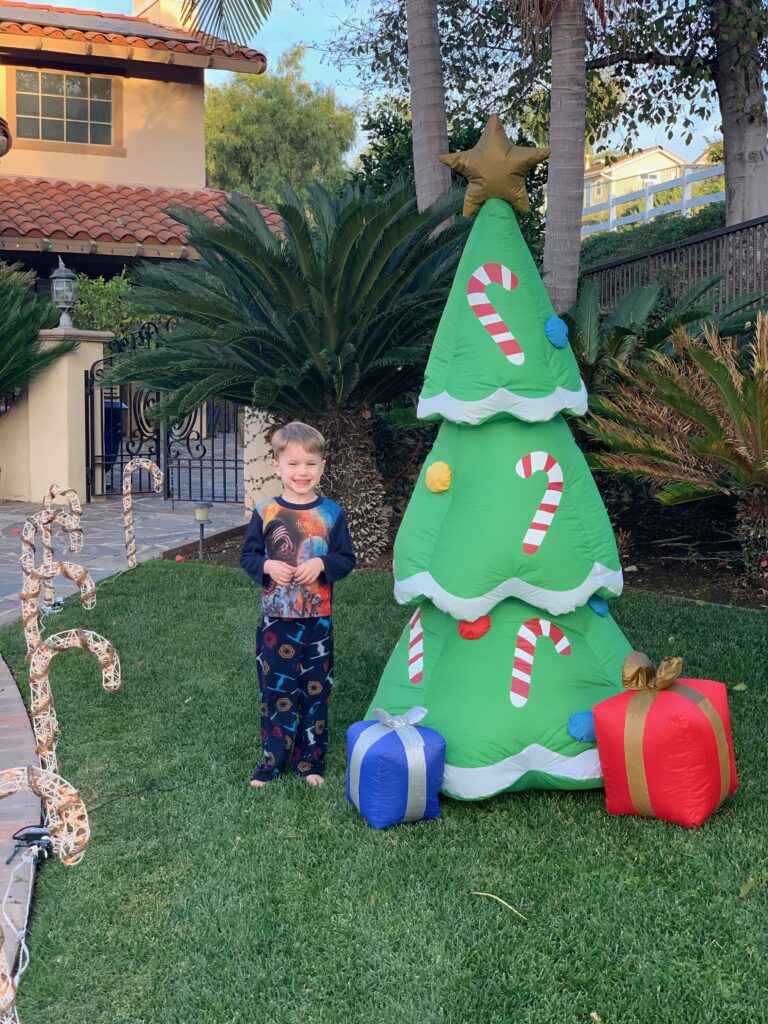 We hung out in our pajama's all day cuz why not?!?!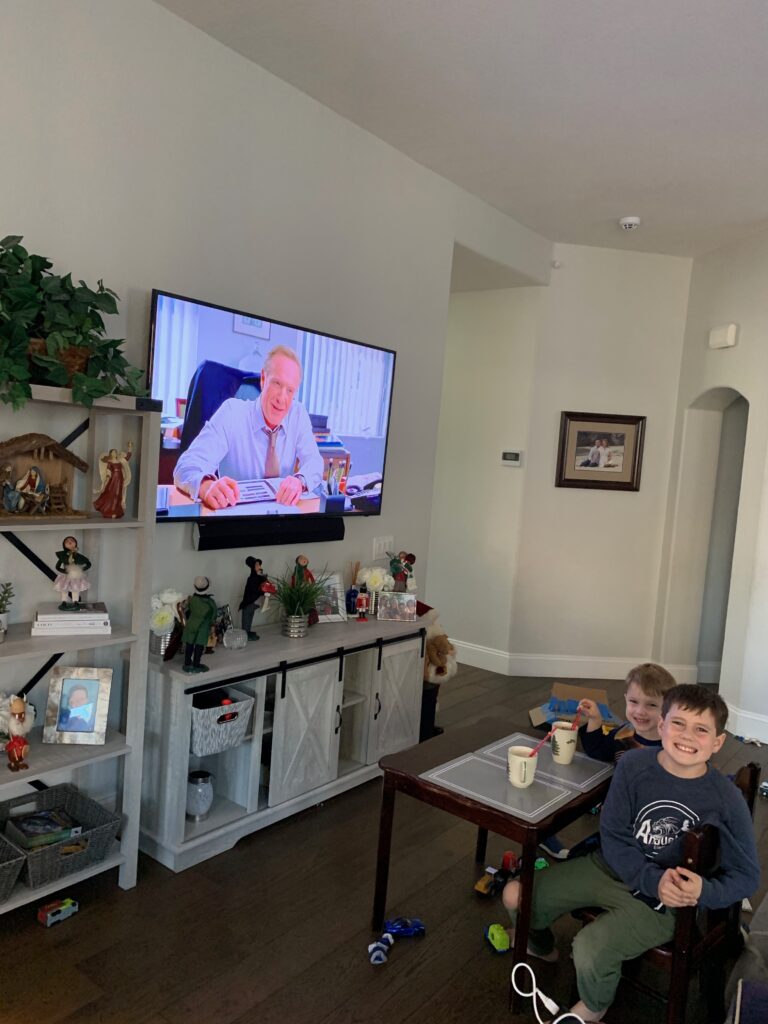 A FAVORITE of mine was making a Christmas drink corner in our kitchen.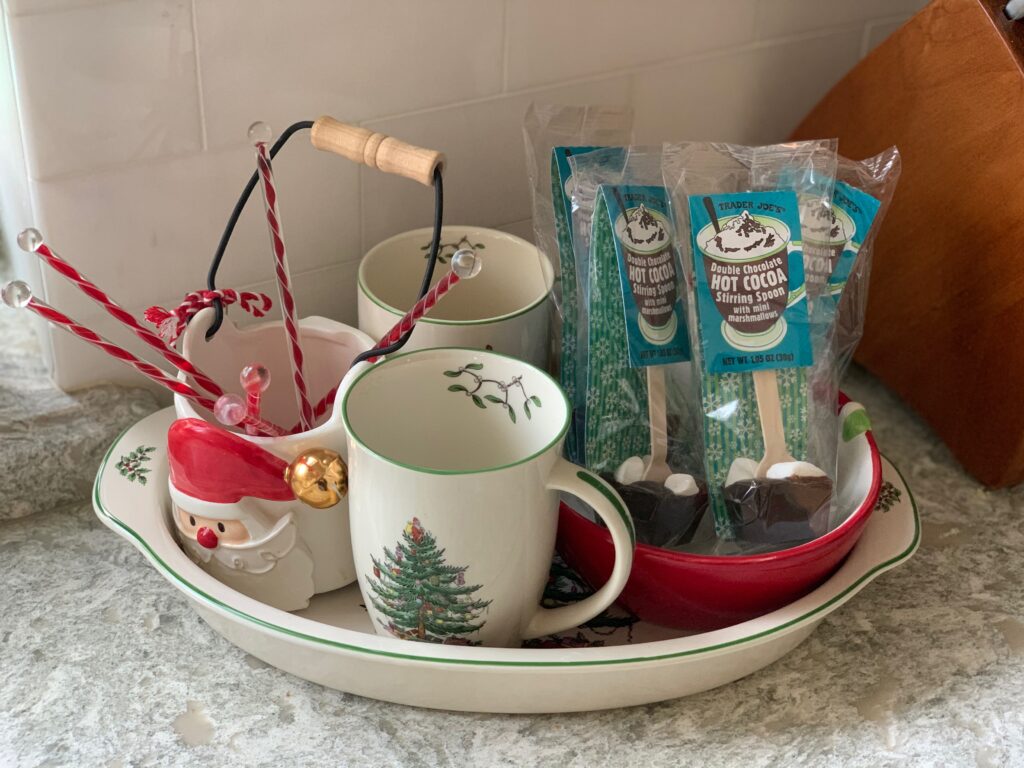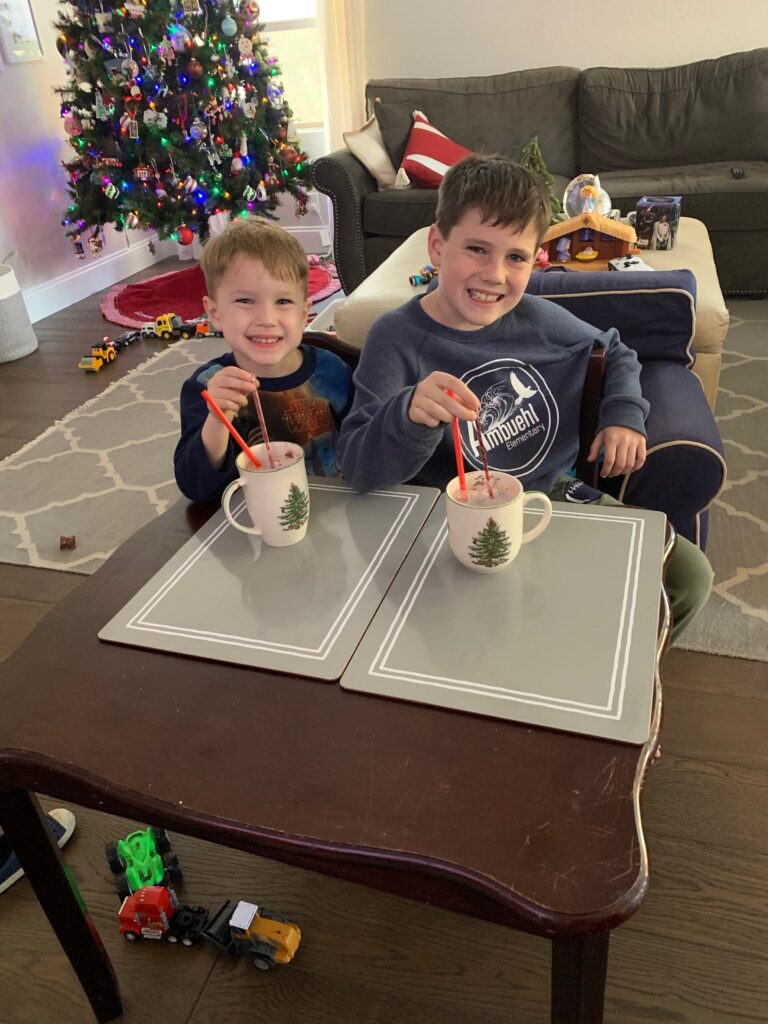 Another FAVORITE for me was assembling Christmas cards while enjoying watching a Christmas Hallmark movie, I was one happy Mommy!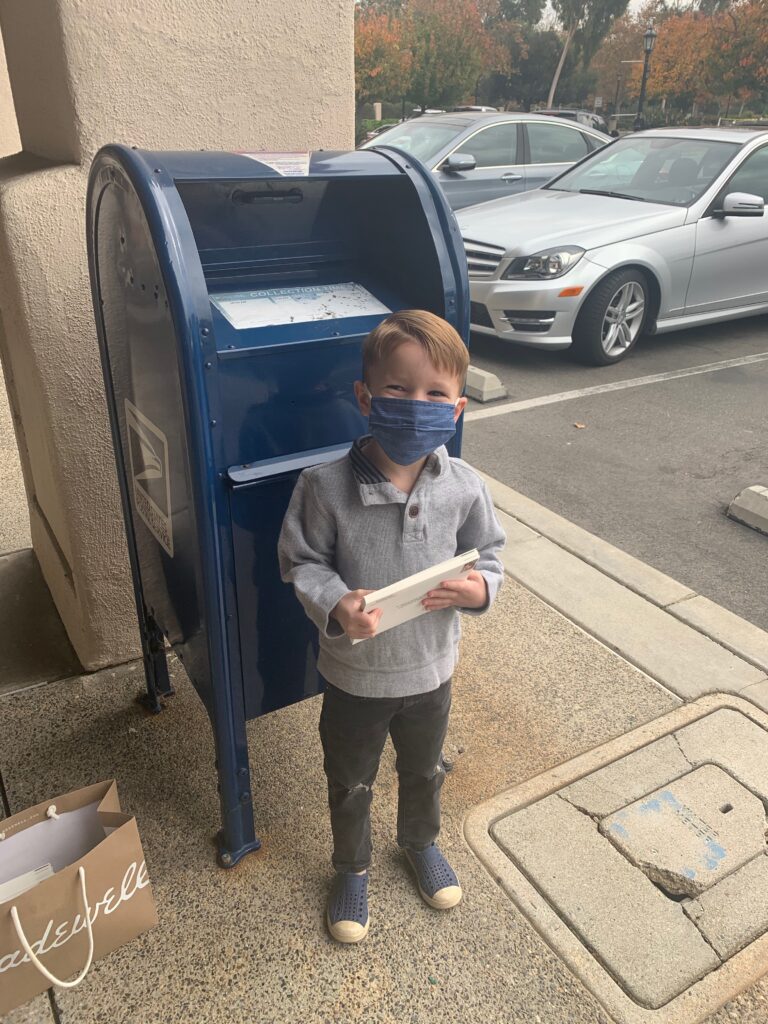 Do you hate licking the envelope for each card you are sending out? This envelope moistener is the answer to that problem, I used it this year for my cards and it worked like a charm!
A FAVORITE for my boys was making and decorating a Gingerbread house!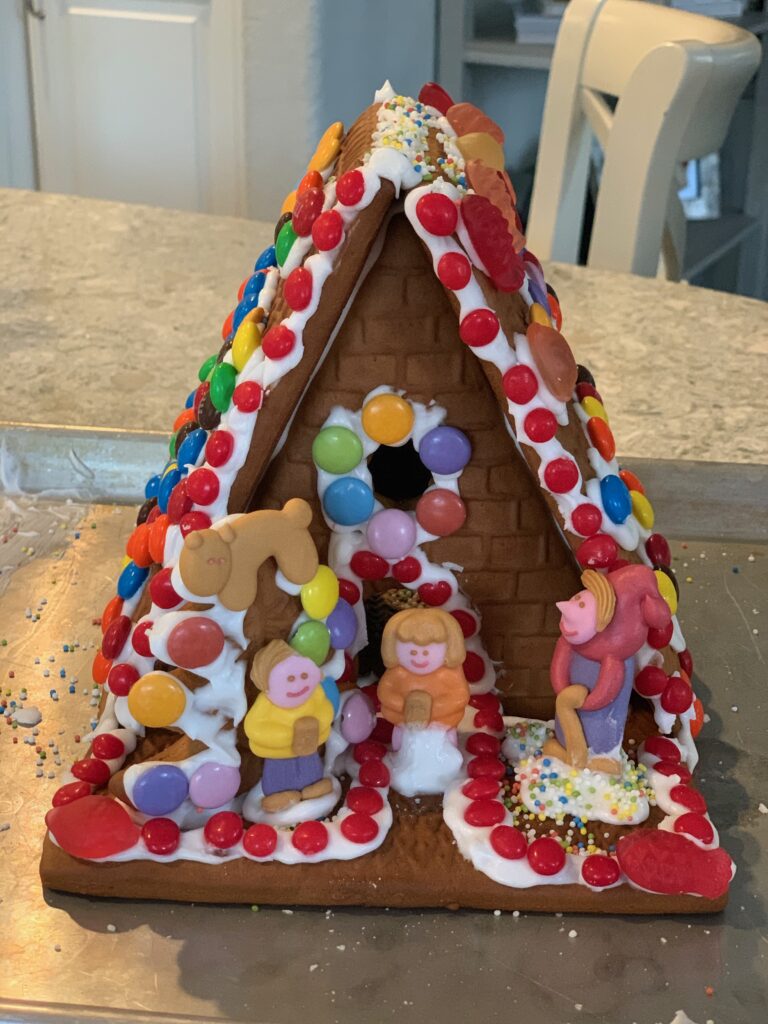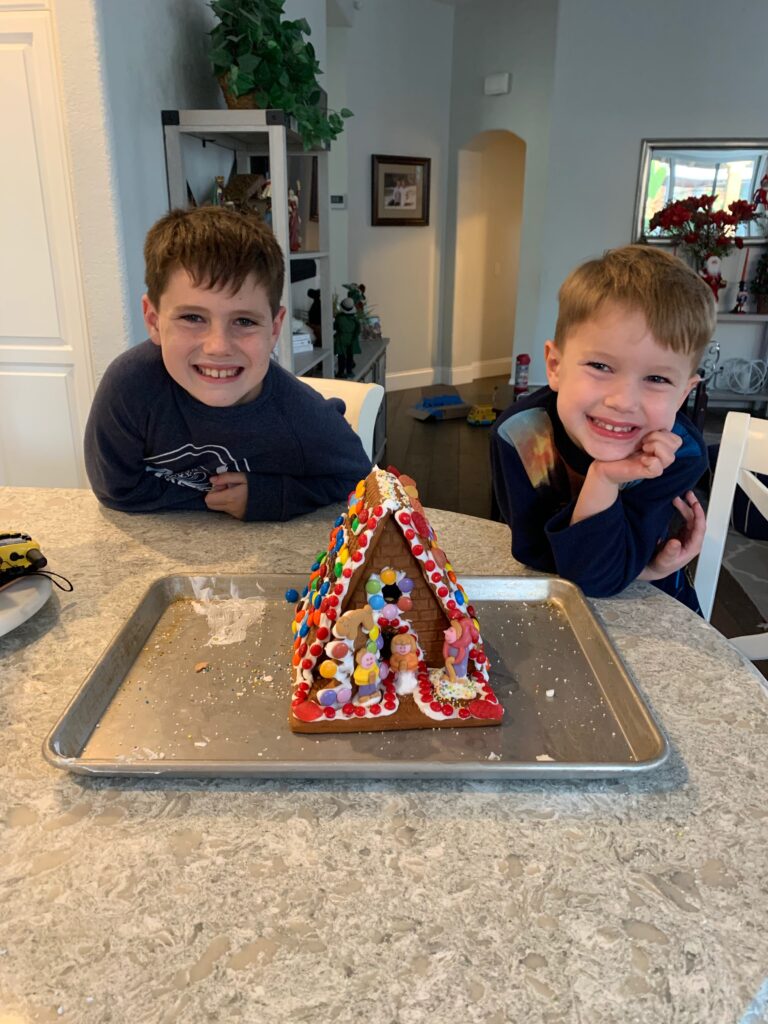 Elfis, our Elf went through some Elf training this past year and has been showing us some new tricks. This is the Elf kit of tricks that I ordered last year, these kits are awesome, they help you be creative, show you what to do and provide you the tools to execute the plan. My boys have LOVED seeing Elfis's new tricks, can't recommend thsese kits enough.
Here is the new version and it looks just as cool, you can find it HERE.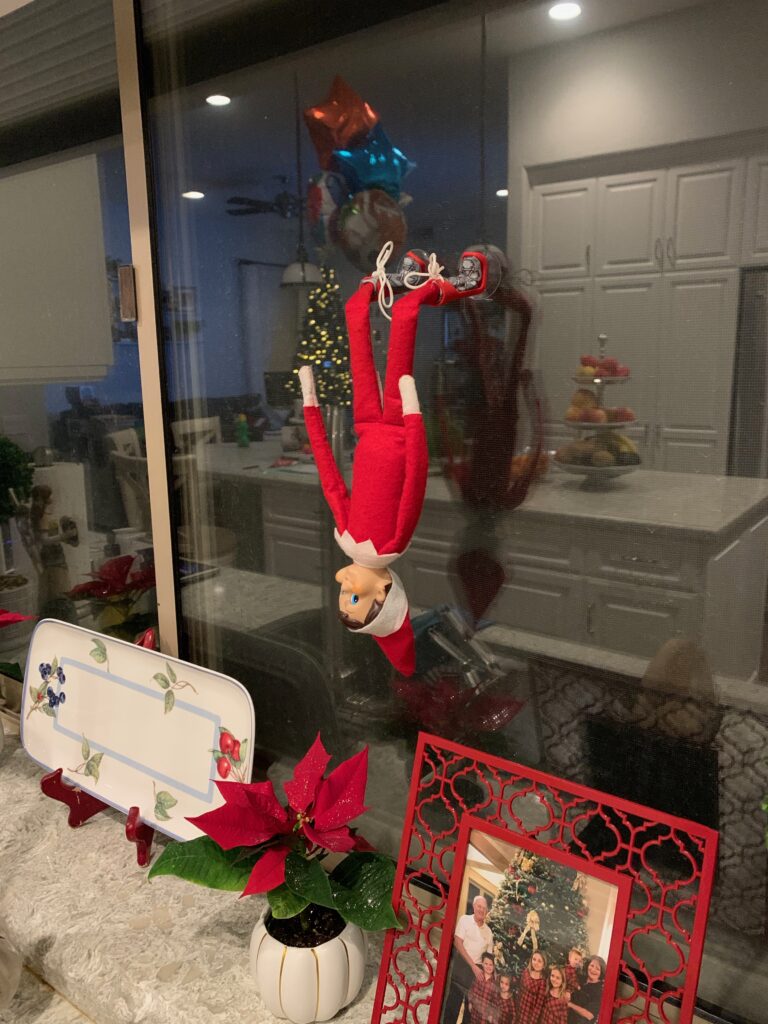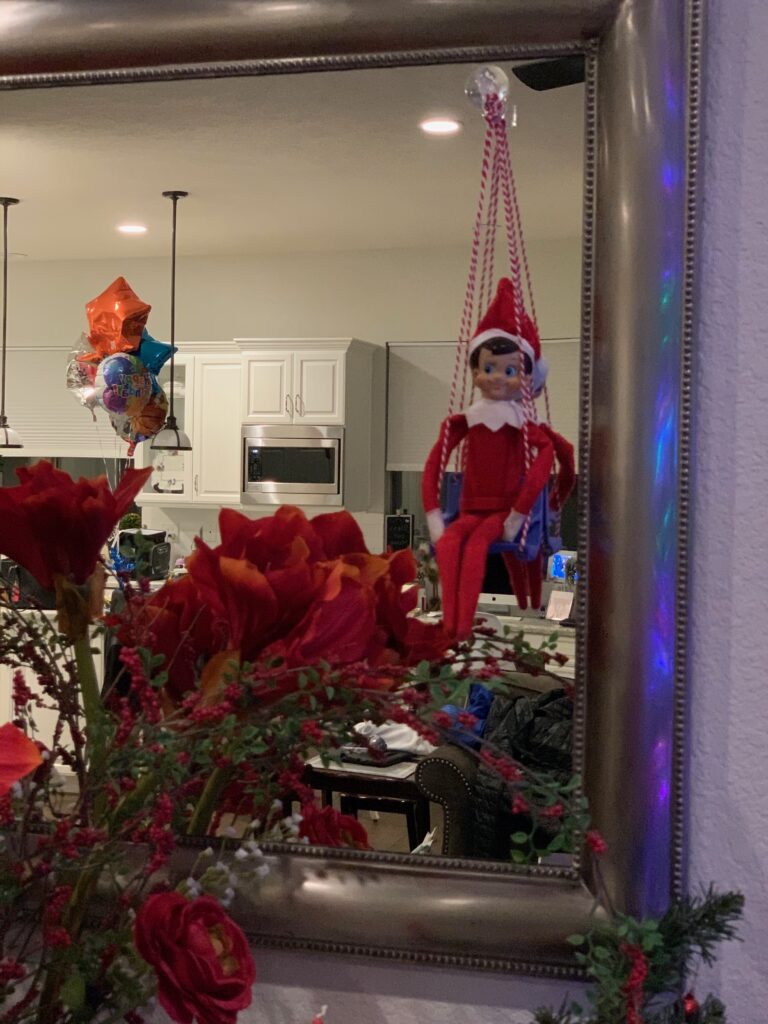 Tyler LOVES his play food and I've been trying to get him to help me out more in the kitchen. It's so funny, a lot of the time he will bring in stuff from his own play kitchen and then just mimic me and what I'm doing. He says, "I need to learn how to cook in my play kitchen, not in your kitchen" LOL.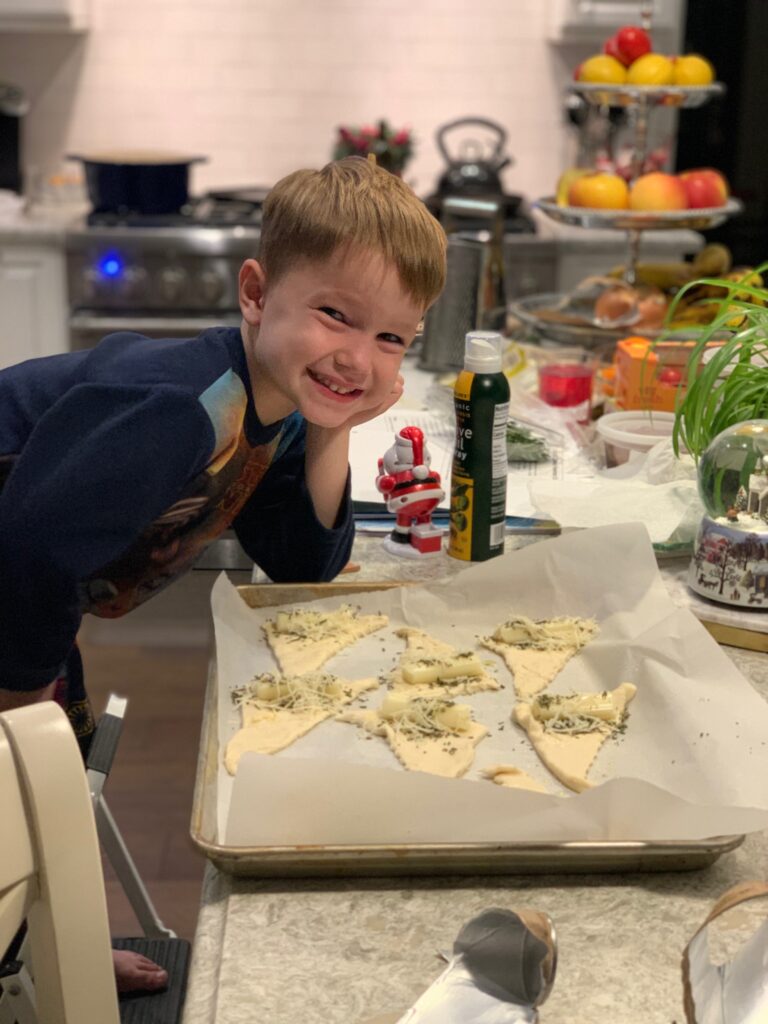 A FAVORITE of mine is my Christmas Cardholder! It's a DIY project and you can find the linked supplies and directions on how to make it for your Xmas cards, HERE.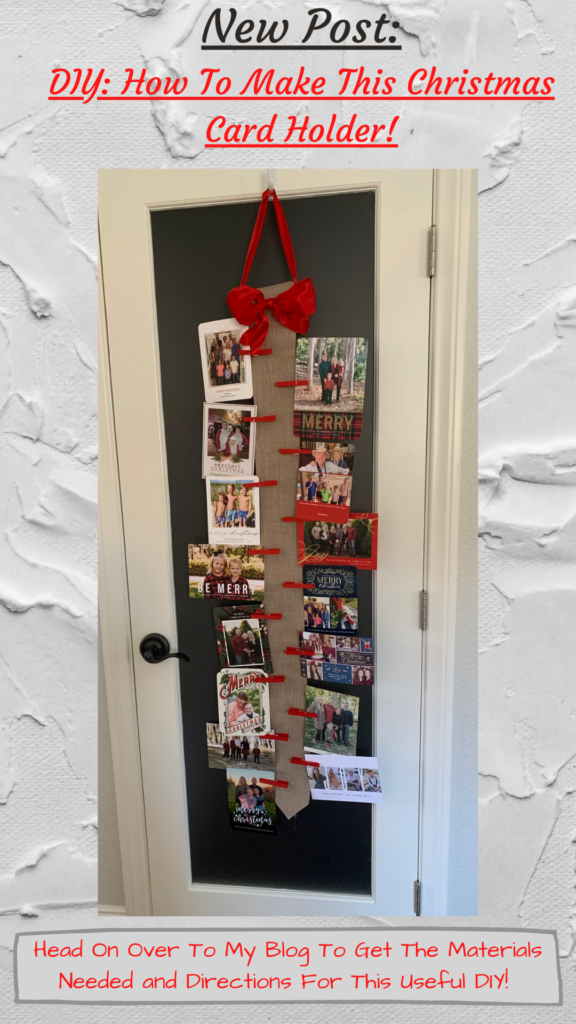 I wanted to get a head start on wrapping presents early this year. I gotta say it feels pretty good to have tackled this BIG job earlier in the month (let's face it mama's it's a lot of work). Seeing presents under the tree is also a FAVORITE!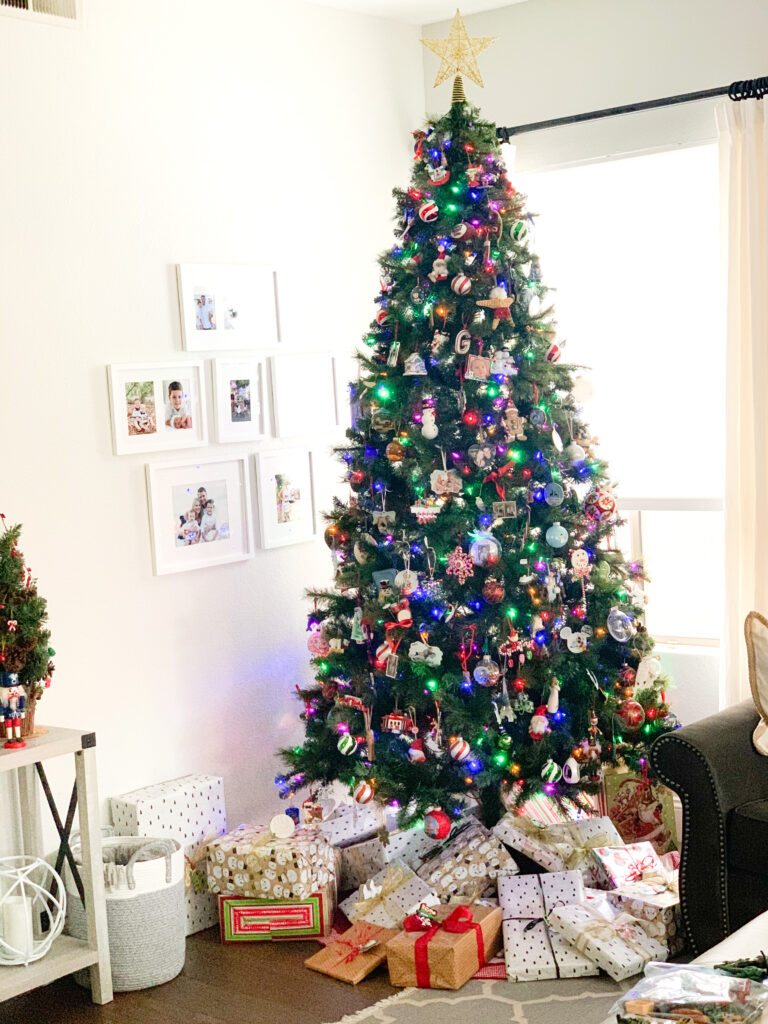 This weekend is pretty mellow….I'm getting my hair done on Saturday, woohoo!! A must before the holidays!! Sunday we are headed to an outside mall to see Santa. Supposedly, he's behind pexiglass and you can still get a decent picture of your kids with him. I was so sad to not be visiting Santa this year so I'm releived we figured out a safe way to do so. I'm also going to have my boys pick out toys to donate….this is not only a great lesson to have them think of others but also nice for me to get the toys cleaned out prior to more coming in on Christmas, it's a win-win don't ya think?!?!
Have a great weekend, friends! FOURTEEN days until Christmas!! Make it count!
XO