It's my birthday this weekend, woohoo!! Happy Friday, friends!
Today's Friday Favorites include a recipe for a new protein shake, a home decor purchase, friend sleepover and lots of other favorites from this past week!
Pineapple Green Protein Shake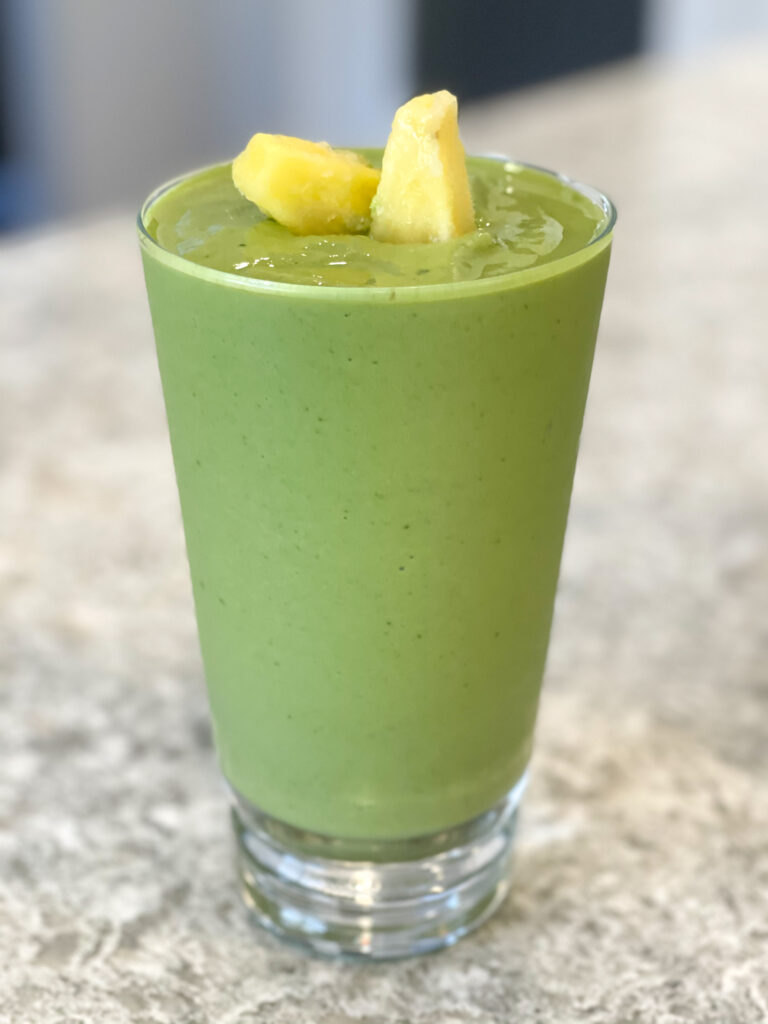 I think pineapple tends to be underrated fruit. Pineapple is loaded with nutrients, contains antioxidants, helps digestion, reduces risk of cancer, boosts immunity and suppress inflammation. It also helps speed up recovery after surgery or from exercise and it's DELICIOUS!
Add these ingredients to a blender:
1 cup Plain Coconut Milk
1/2 cup Frozen Spinach
1 Serving Protein Powder (vanilla)
1 cup Frozen Pineapple
1/2 Frozen Banana
4 Ice Cubes
** Original recipe is from FASTer Way To Fat Loss**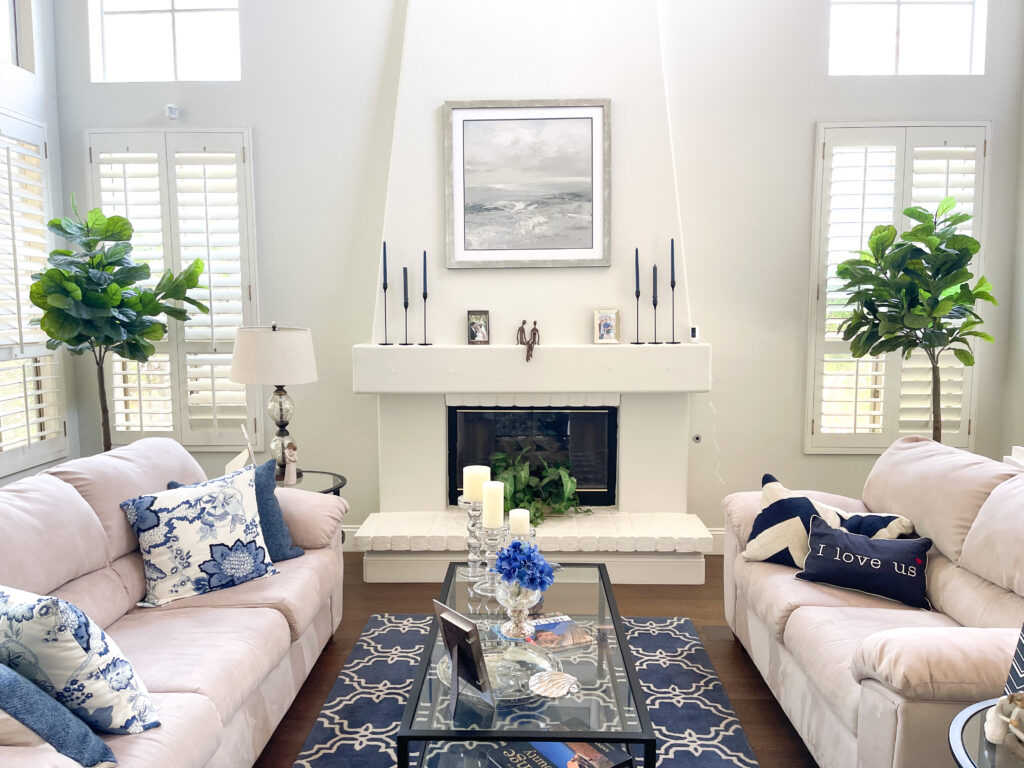 A FAVORITE for me was finding these affordable candlesticks to replace some silver ones I had received from our wedding but I no longer could keep them from tarnishing. These new ones come in a set of 3 and are on sale right now for only $17!! They come in black, French gold, and gold. They look modern and have a sleek sliming look, I think they look great! You can find them, HERE.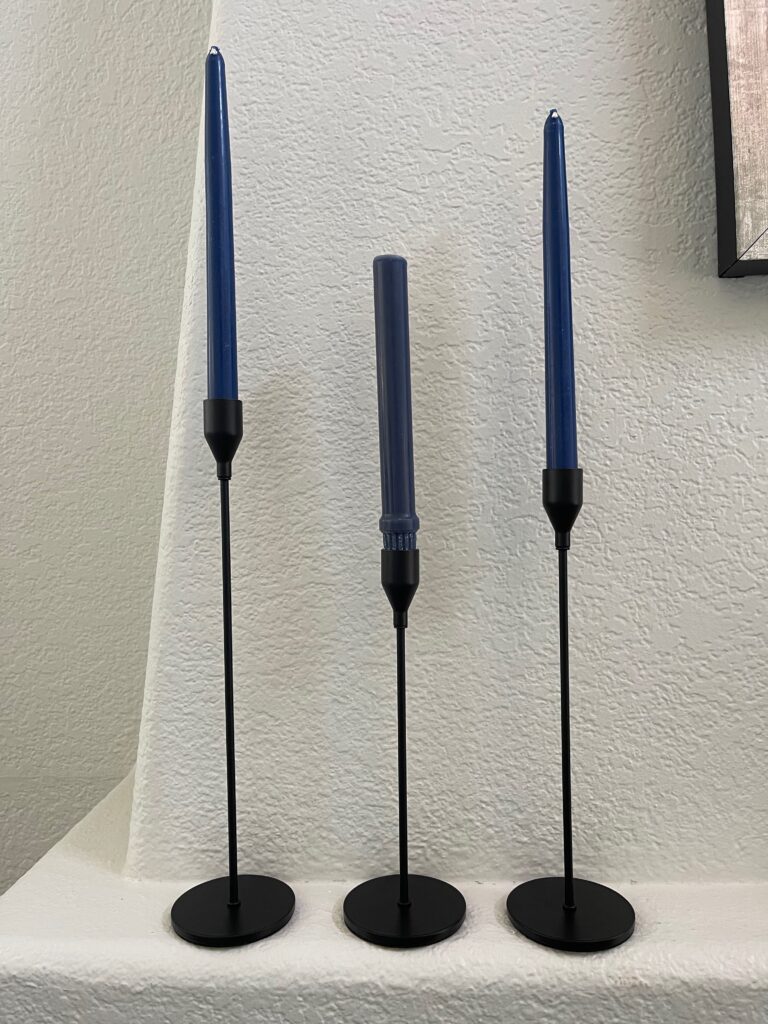 Luke's Math Test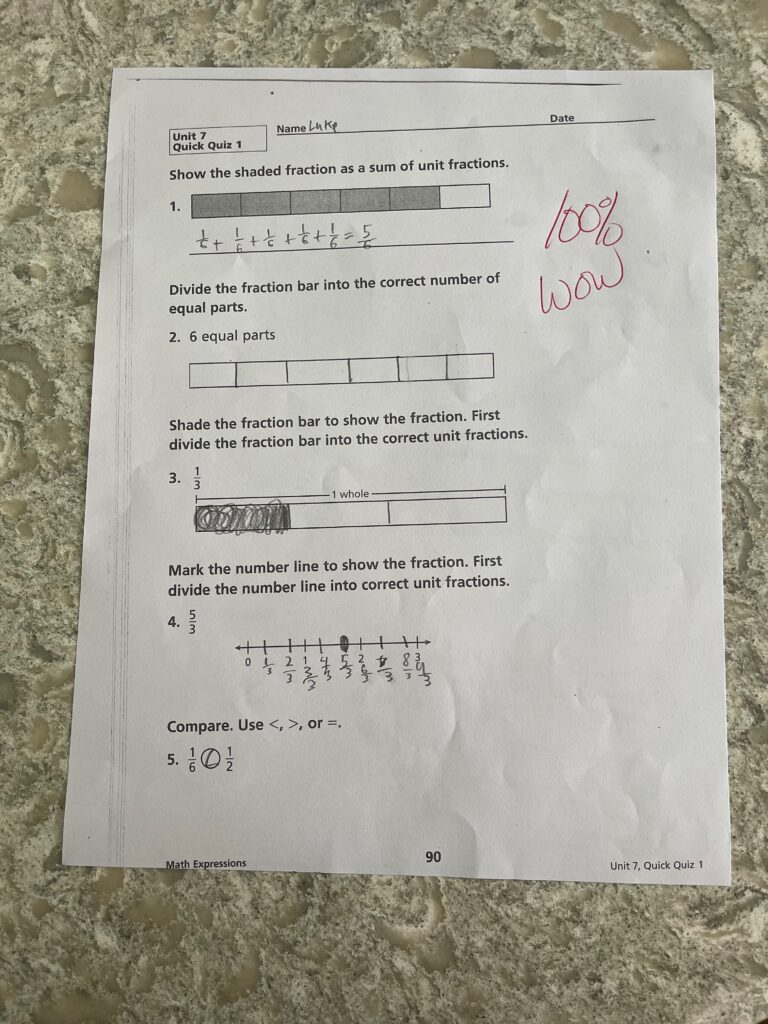 A FAVORITE for all of us was Luke bringing home this 100% math test!! He LOVES math, for instance he will come home from school on Monday and be like, "I want to do all of math homework today!" He started to learn fractions and is really enjoying the new challenge.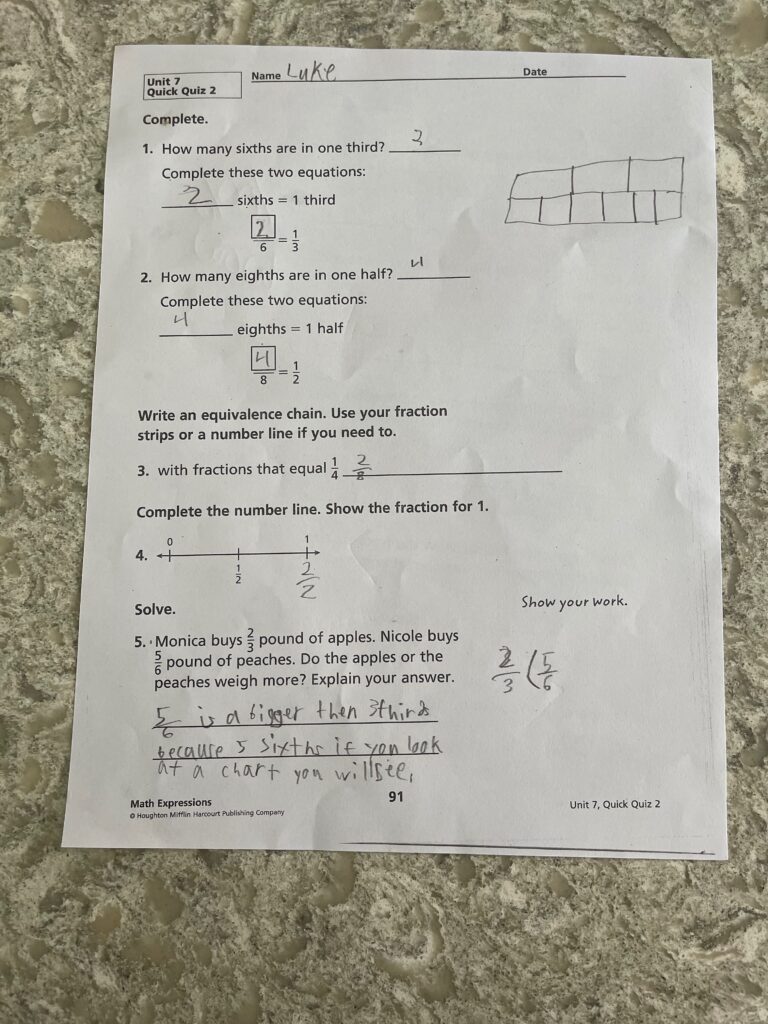 Mama Bear Candle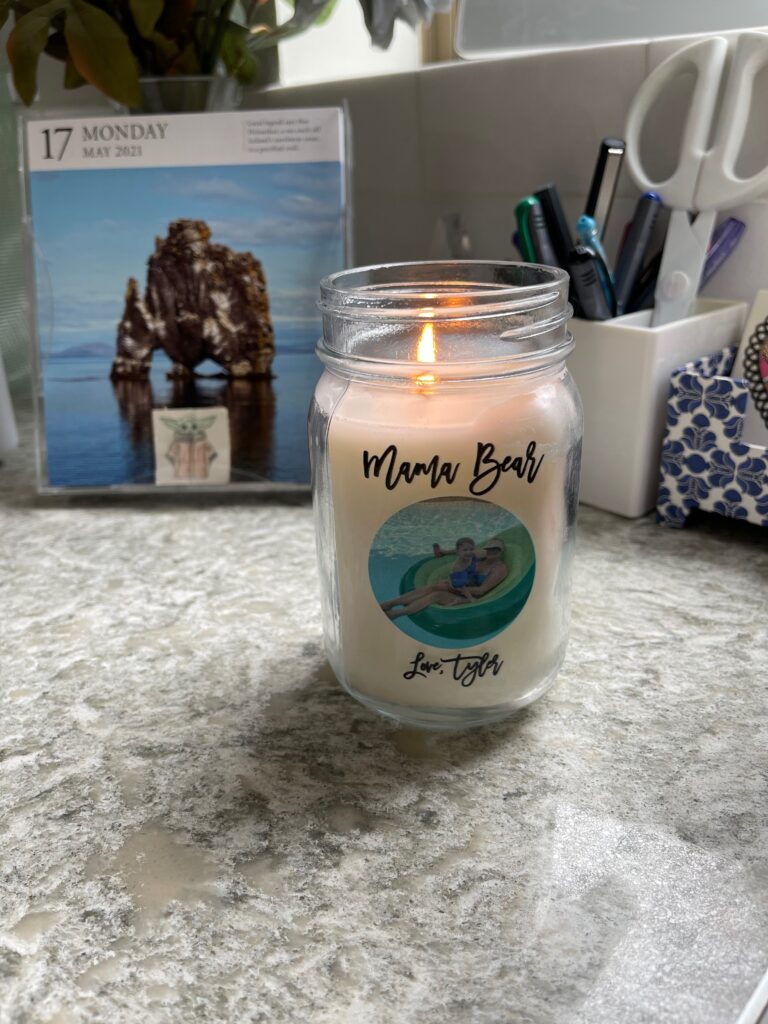 A FAVORITE for me has been lighting this mama bear candle while I blog! Thank you Tyler for my special Mother's Day gift! It makes me very happy 🙂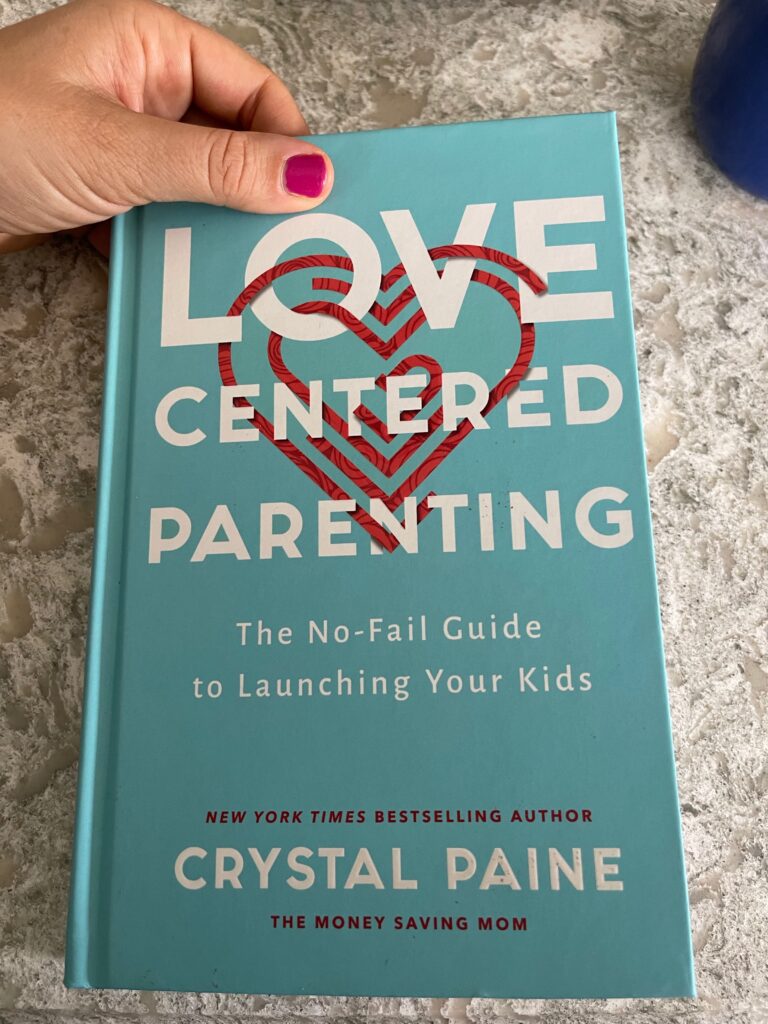 Alright, a couple of things, Crystal Paine has been my blogging mentor. She made affordable courses on everything you need to know on how to set up your blog, I'm very thankful for her expertise & her blogging courses. She really is an amazing human being, she's a mother of 4 and she fosters children alongside her husband. She has given me a new found respect to people whom open their homes to not only children in need but to children with special needs. She runs a very successful blog, The Money Saving Mom that she has turned into a career. Her blog provides for her family and they are charitable with their yearly profits by building schools in Africa, I mean AMAZING!! With her blog she teaches you how to shop and save on a budget and has published several books and is a New York Times Bestselling Author. Her husband Jessie and her have a podcast that I listen to weekly called, The Crystal Paine Show. So, when she put out this book on parenting with Love, I had to read it. I really like it so far and it is very relatable. I do want to state that it is written with a Christian perspective but even if you aren't very religious you can still get a lot out of it. You can find it HERE. Go check her out, people like her are so inspiring!!
FAVORITE Quote of the week!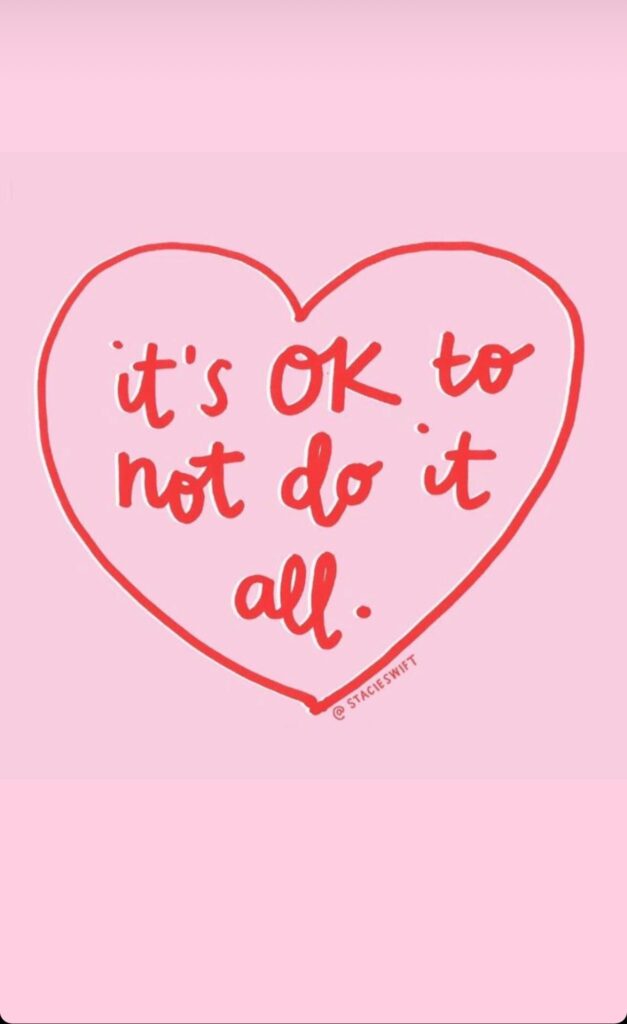 I have to remind myself of this often, lol. I always want to do it all and right NOW! Slow down Julie, be in the moment and allow yourself to relax and enjoy your blessings! Maybe you need to hear this too!
Luke's friend sleepover
Luke and his friend Ryland, are two peas in a pod! He is the first friend (non-cousin) that Luke has had sleepovers with and they have the best time! Sleepovers are a FAVORITE for Luke and I understand this because I was queen of sleepovers in my younger years.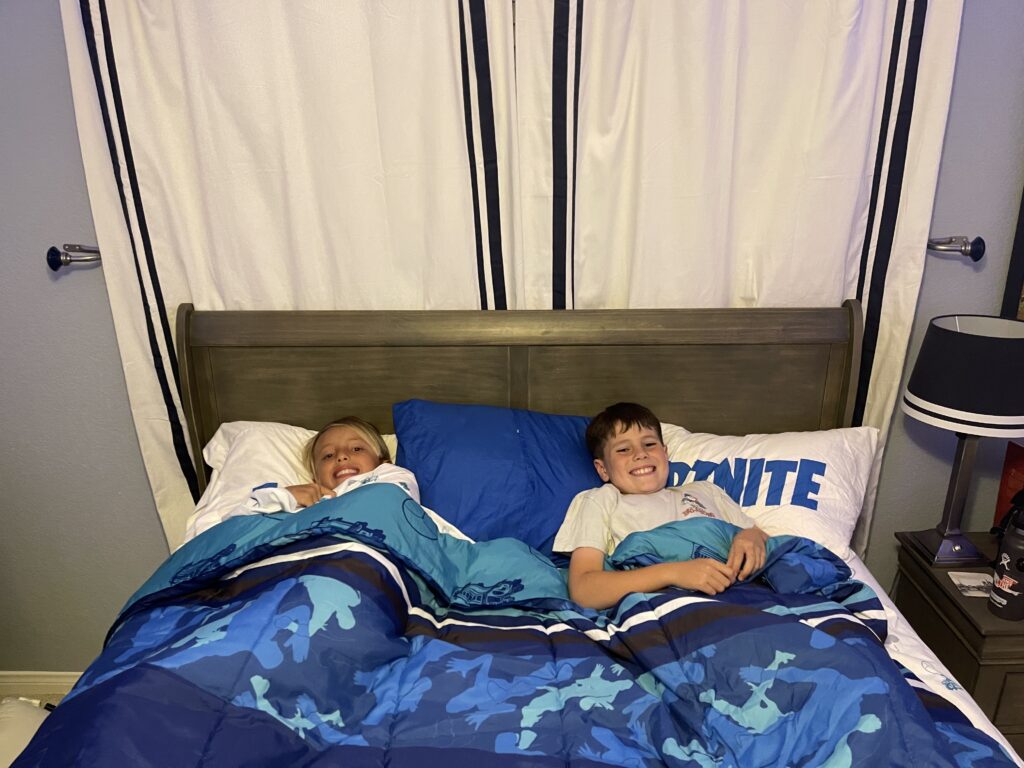 They had a blast and apparently Luke now makes his own social plans at school and comes home to tell me them, lol. He made plans to have his friend Conner over too and they all hung out with neighborhood friends.
The Weekend Crew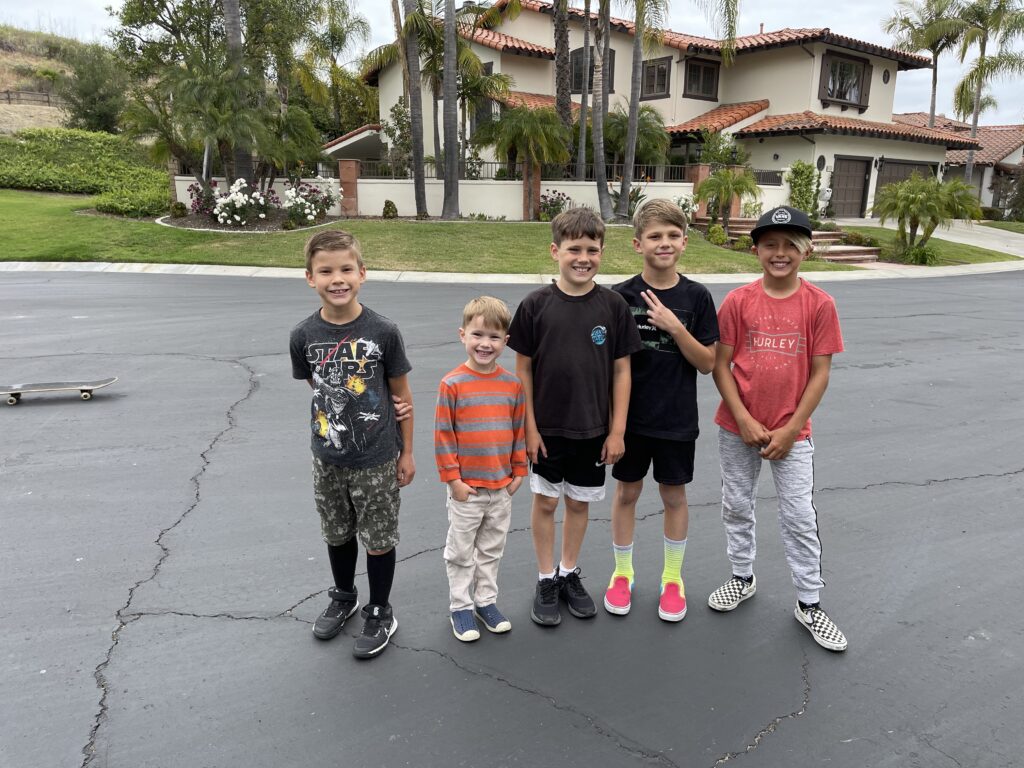 We heated the pool and spa because we are not at pool temperature weather yet!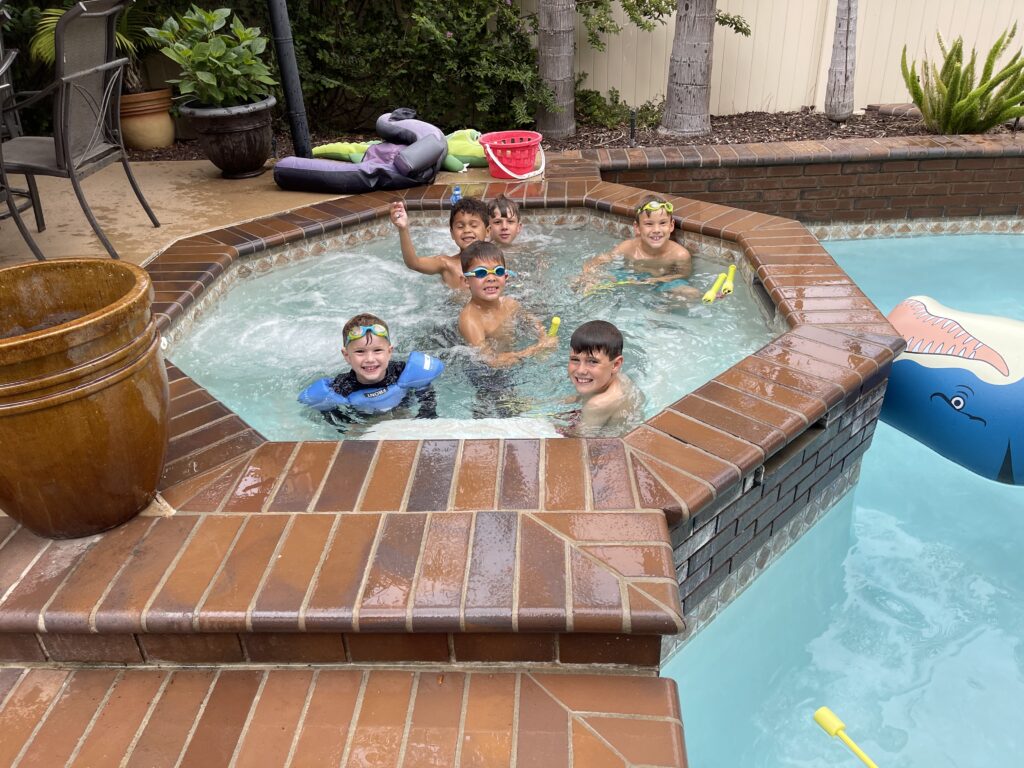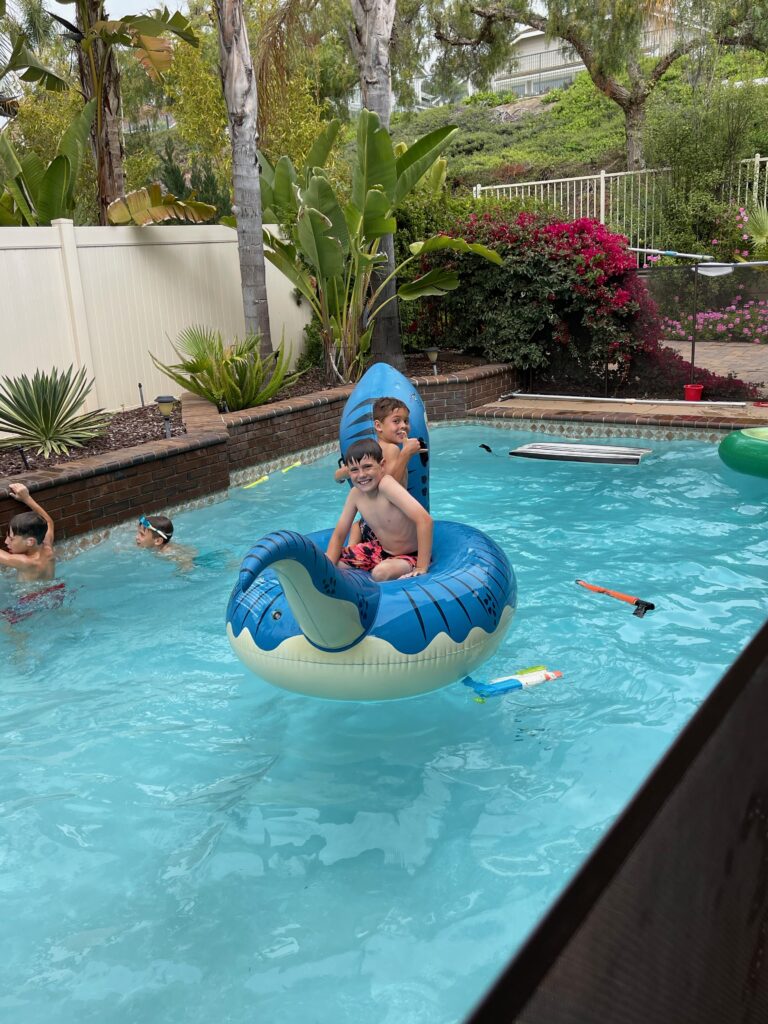 Let's go fly a kite….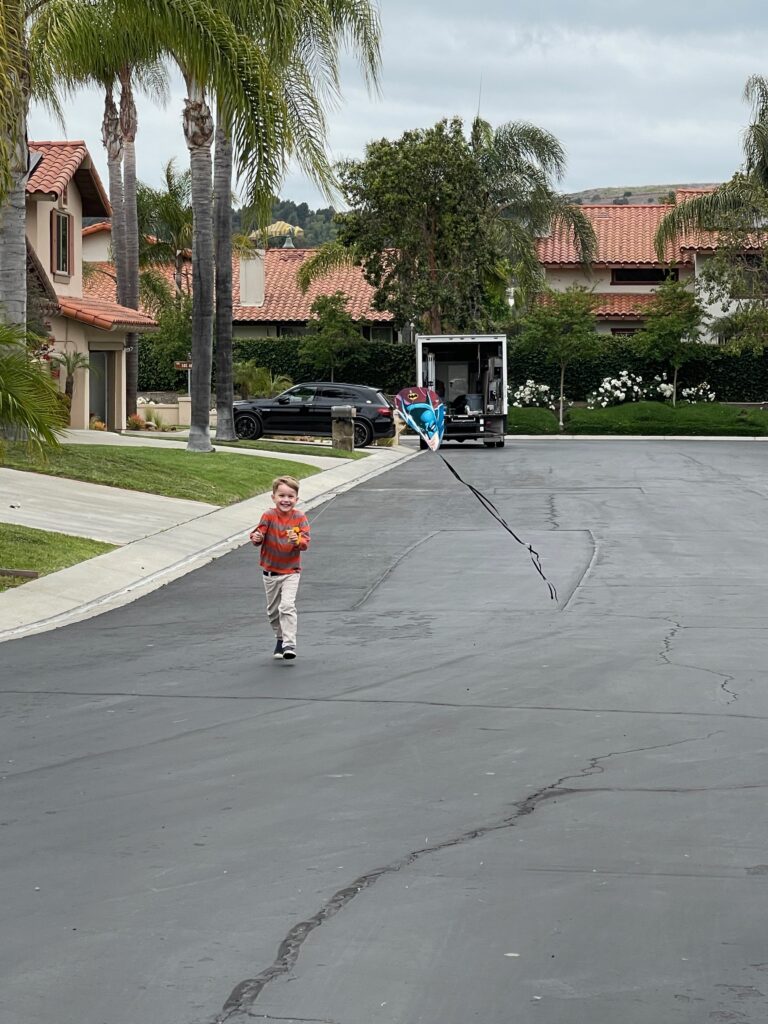 It happened to be a windy day so a FAVORITE for Tyler was flying a batman kite! That face of pure joy!!
In case you missed this week's posts: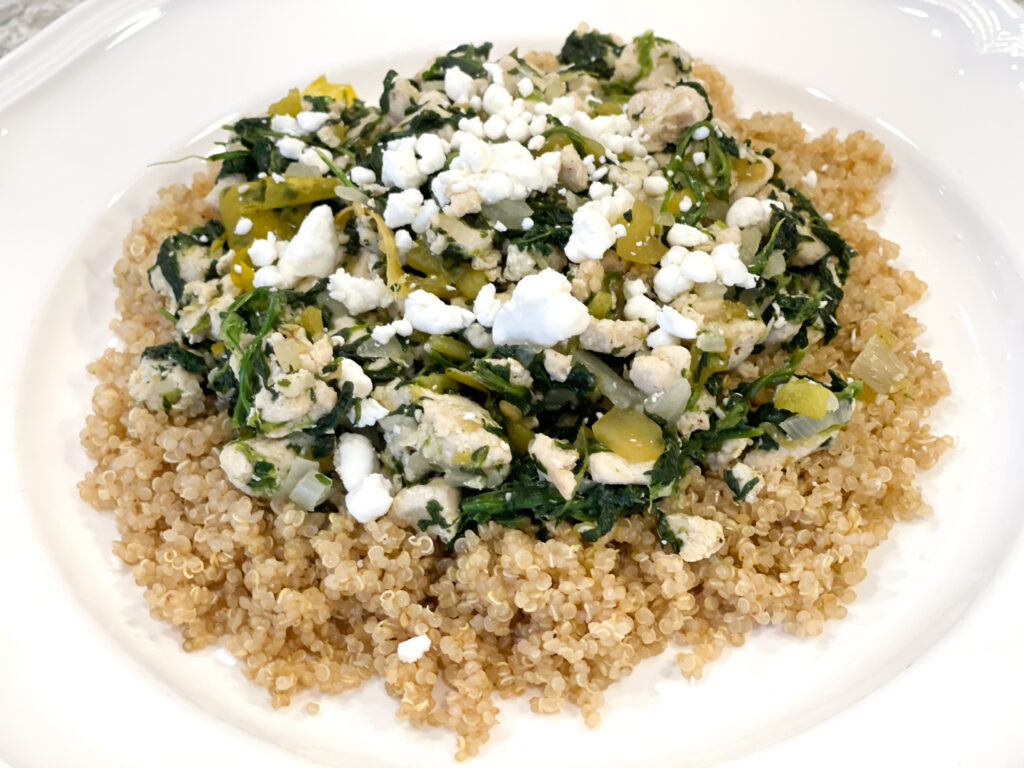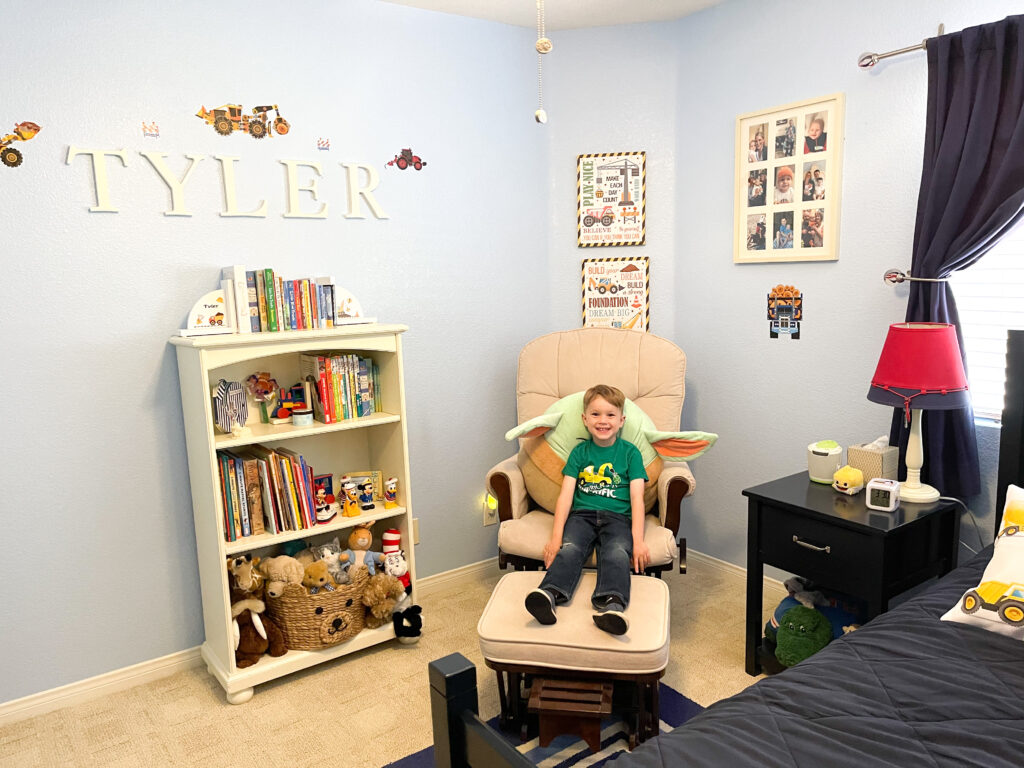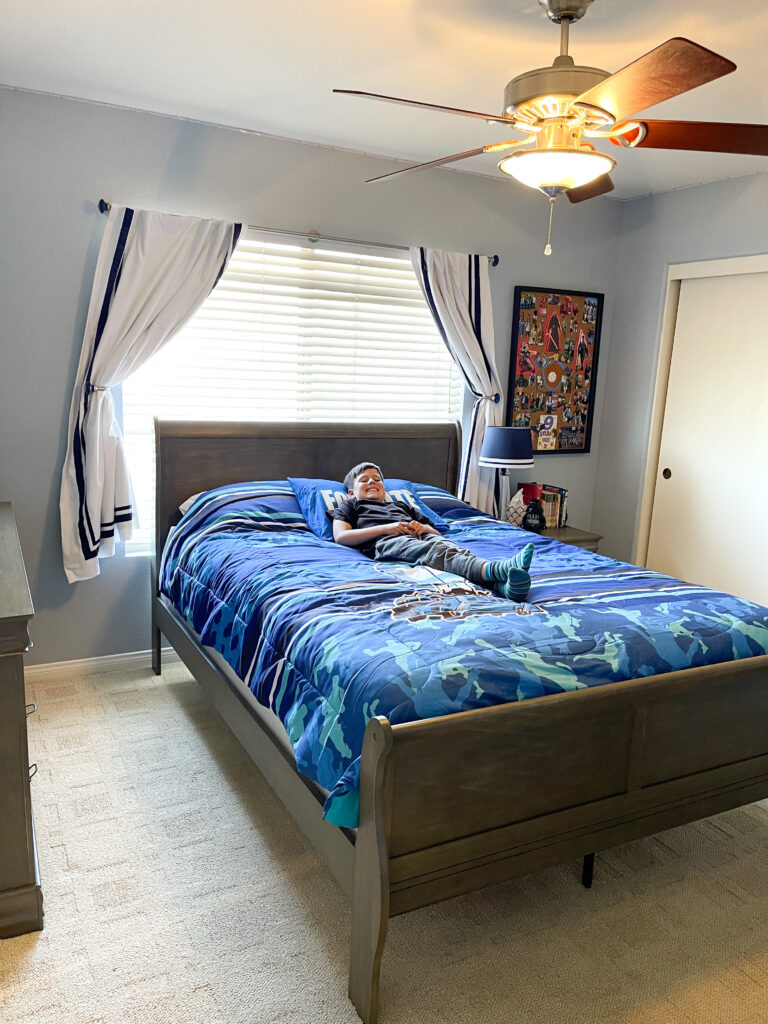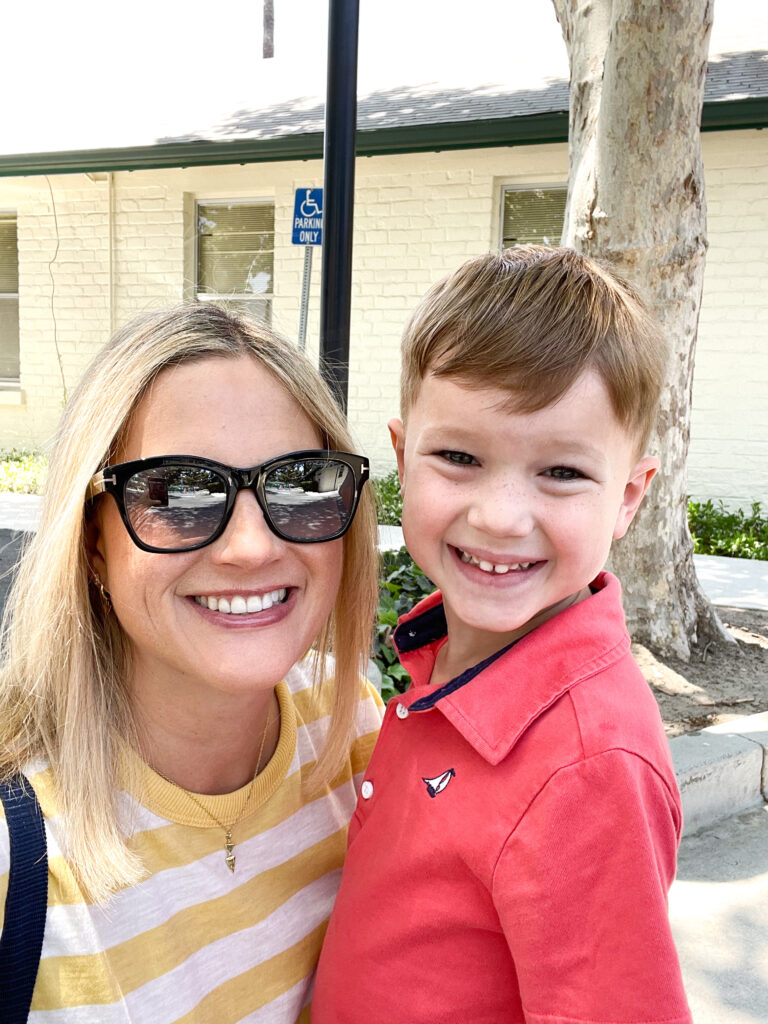 Thanks for reading along this week! I hope you have yourself a lovely weekend!
This weekend we have family fun night on Friday and Luke's playoff flag football game. Jason and I have a date night on Saturday and we're going out to dinner and cocktails to celebrate my birthday. Then on Sunday it's my actual birthday and we are spending it as a family. I've requested a breakfast burrito from one of my FAVORITE Mexican food places, Las Golondrinas. Heating our pool and laying on a raft and relaxing are on the agenda. Jason is planning on whipping up something yummy up for my birthday dinner. Nothing crazy, I'm not one to make a big deal of my birthday as long as I feel loved by my 3 boys.
XO