TGIF, friends!!
Today I'm linking up with A Little Bit of Everything and Momfessionals, two of my favorite bloggers for a Friday Favorites post!
Hello March!! I see the light at the end of this loooong winter tunnel!! Spring is almost here! However, another cold hit our house this week. But thankfully everyone is almost better and just in time for Grandma and Papi's arrival and Tyler's b-day party this weekend.
Alright, here are our favorite moments from this week.
Spring School Pictures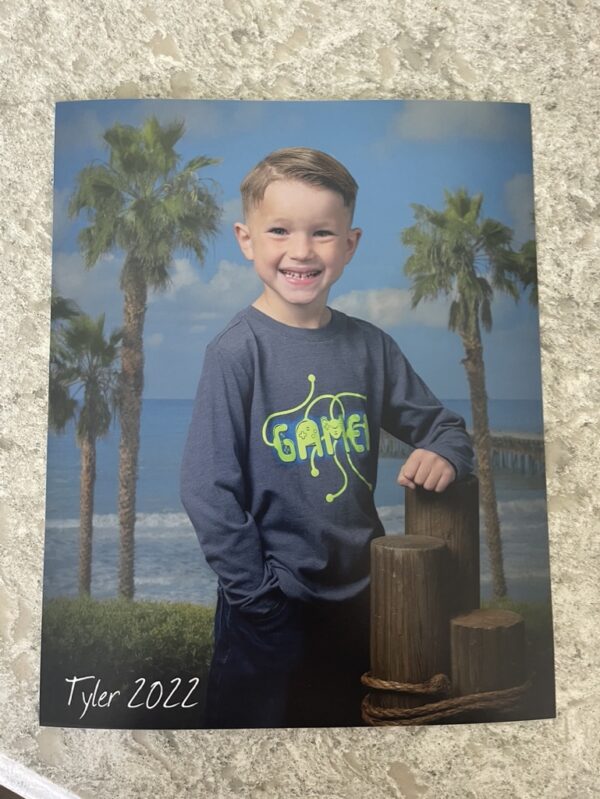 For spring pictures at school, I let the boys choose their clothes and it was a FAVORITE for them!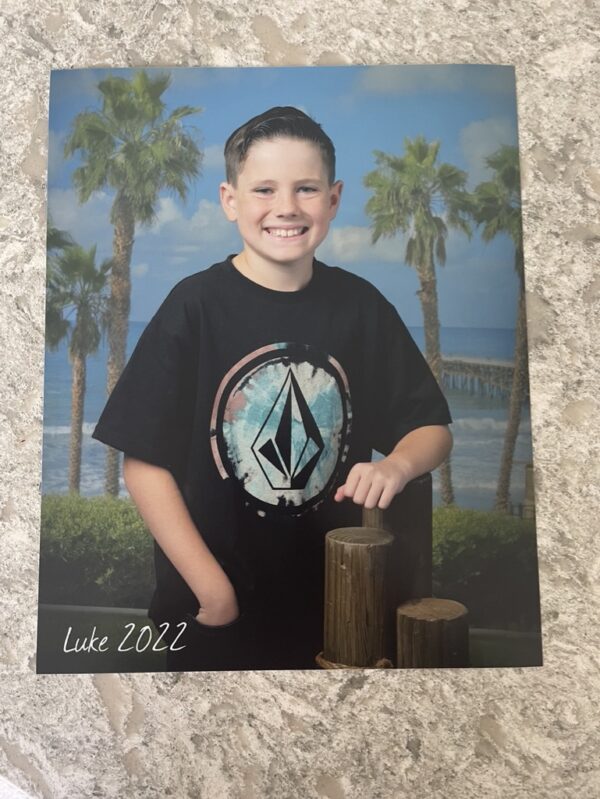 Cousin Burke's 10th Birthday Party!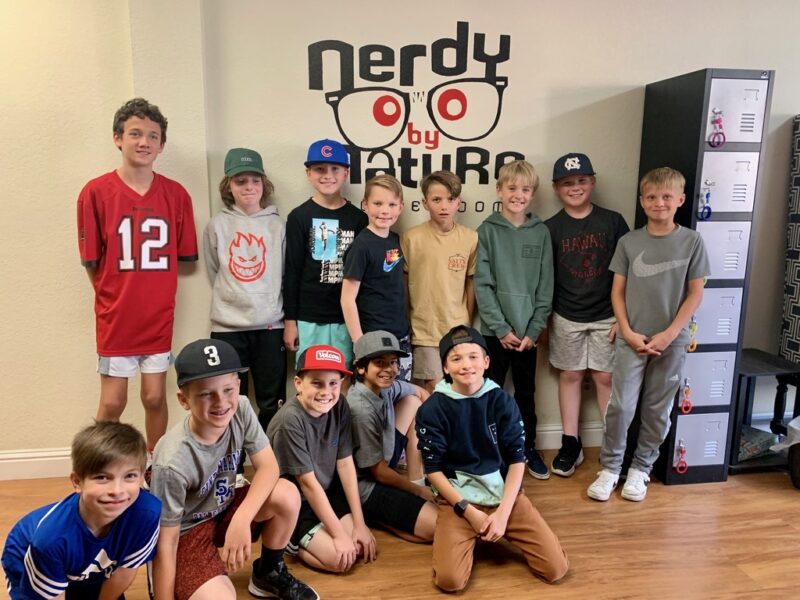 The party was at Nerdy by Nature and they did great at solving the Escape Room!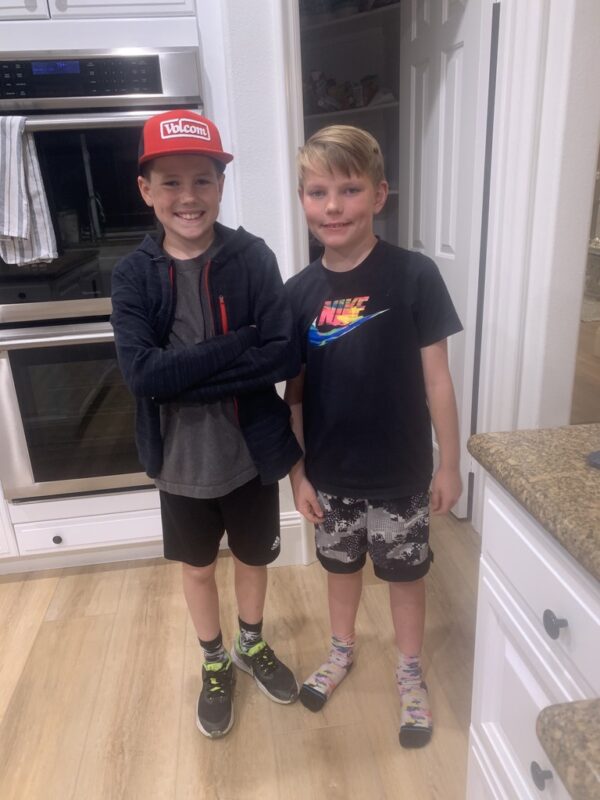 Luke with the birthday boy! Celebrating Burke was a FAVORITE!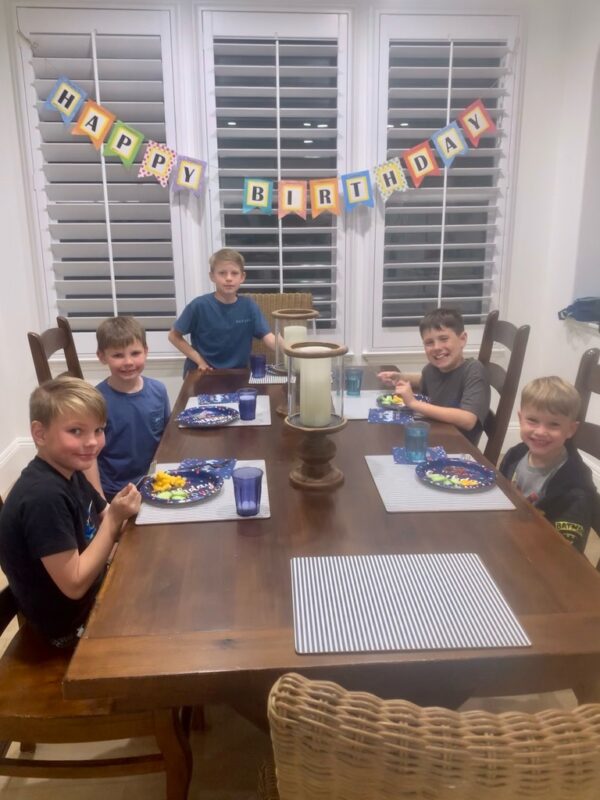 Love when the cousins are able to hang out! Let me tell you its hard to plan with all the team sports.
Friend Reunion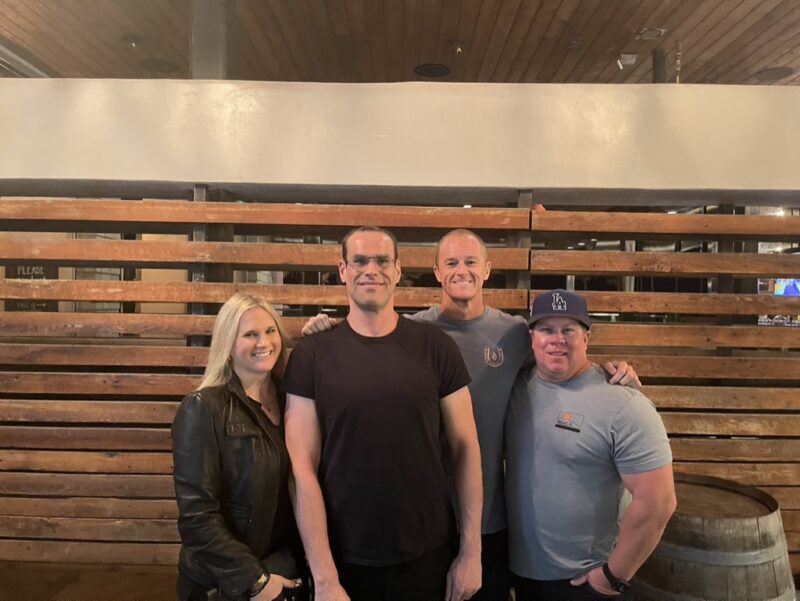 These three guys (Brendan, Ed and Kevin) were some of my good friends in elementary school. Yup, I loved hanging out with all the boys, lol There were a lot of boys that lived in my neighborhood. It's been 25+ years since I've seen them and it was awesome catching up. Jason joined us too and took the photo. Social media makes it easier to keep up with people but nothing beats actually hanging out.
Opening Day for Baseball!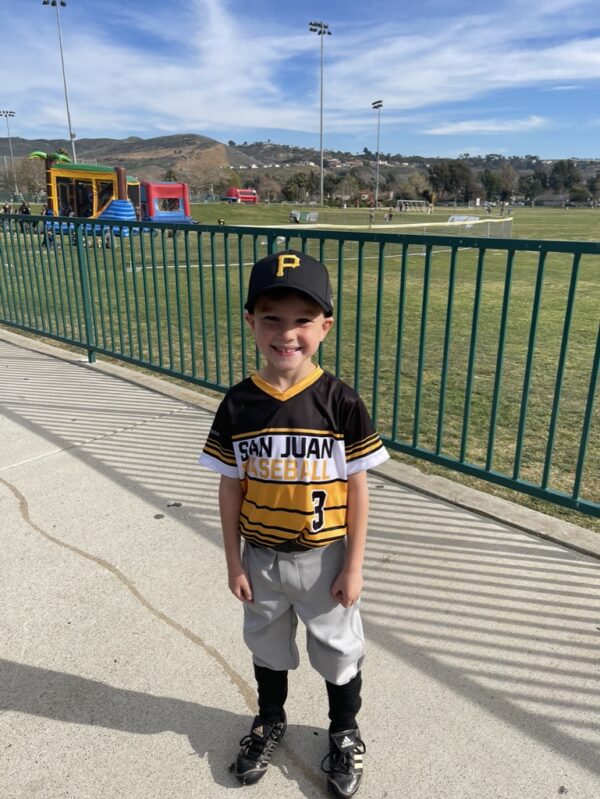 Tyler's first season playing Baseball!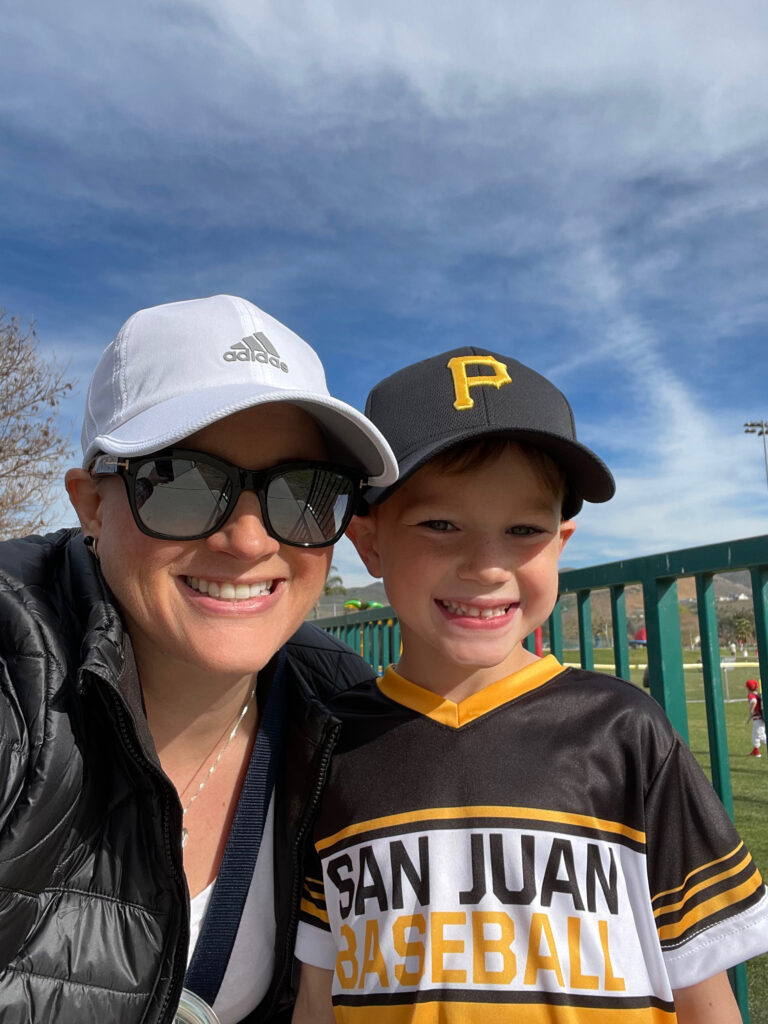 My little San Juan Pirate was a FAVORITE!
Tyler's FAVORITES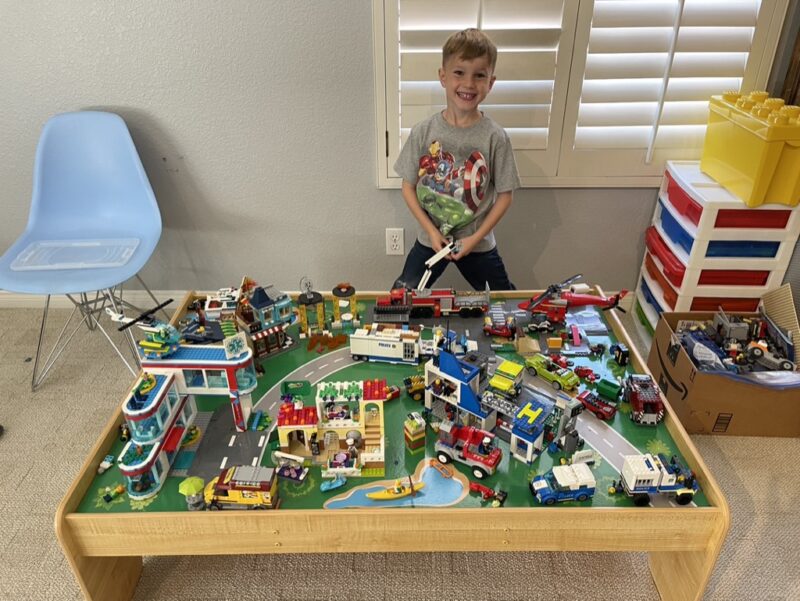 Rearranging his lego city was a FAVORITE!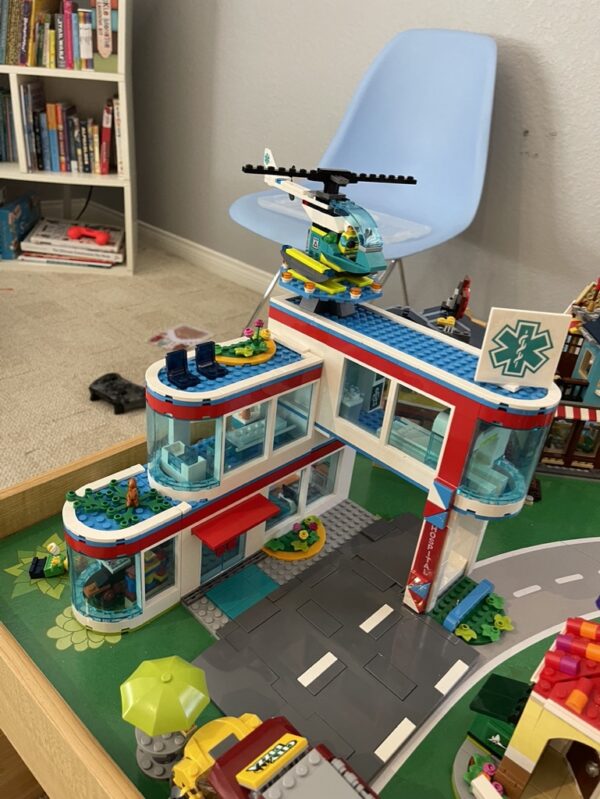 Tyler just finished this lego city hospital that he received from his birthday. It was a great addition to his city.
Melissa & Doug Treasure Chest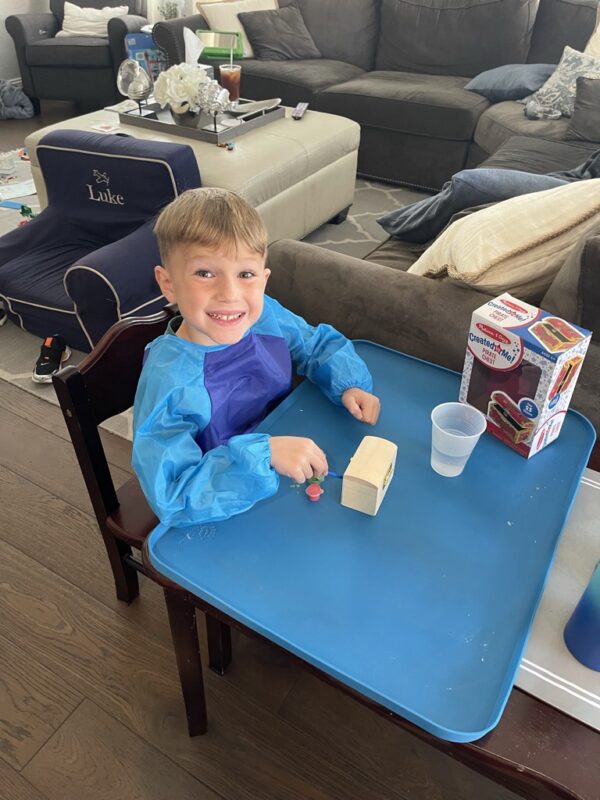 Tyler loves a fun project that involves painting!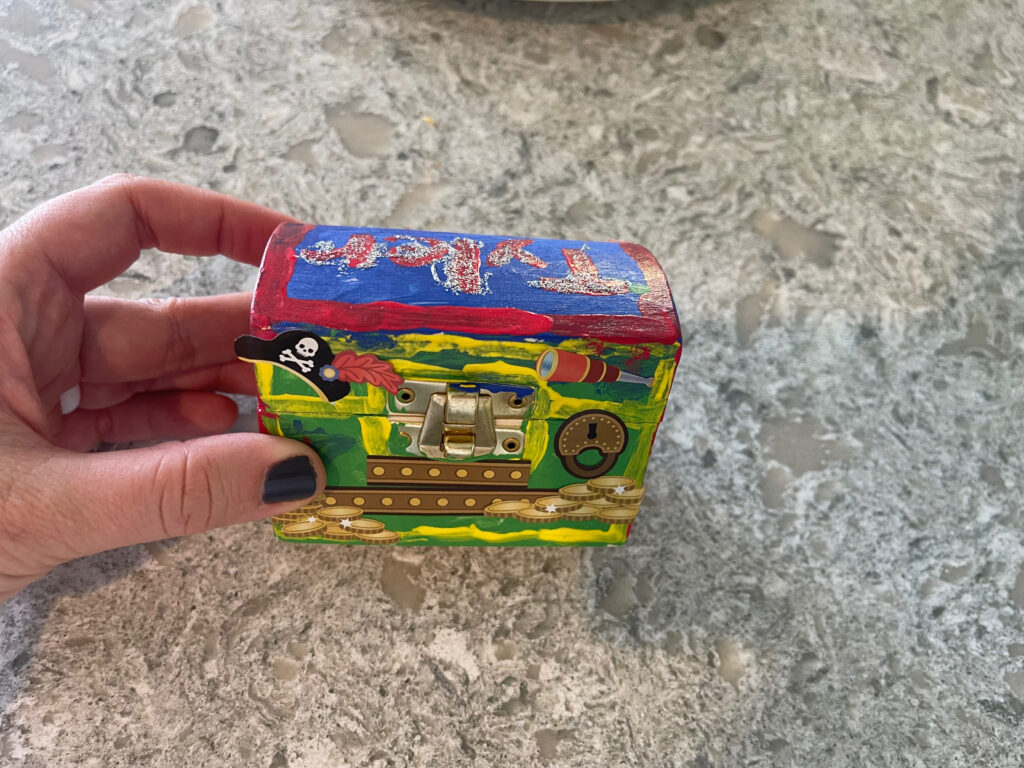 He has already put little treasures into his fun box.
Cooking Session with Jason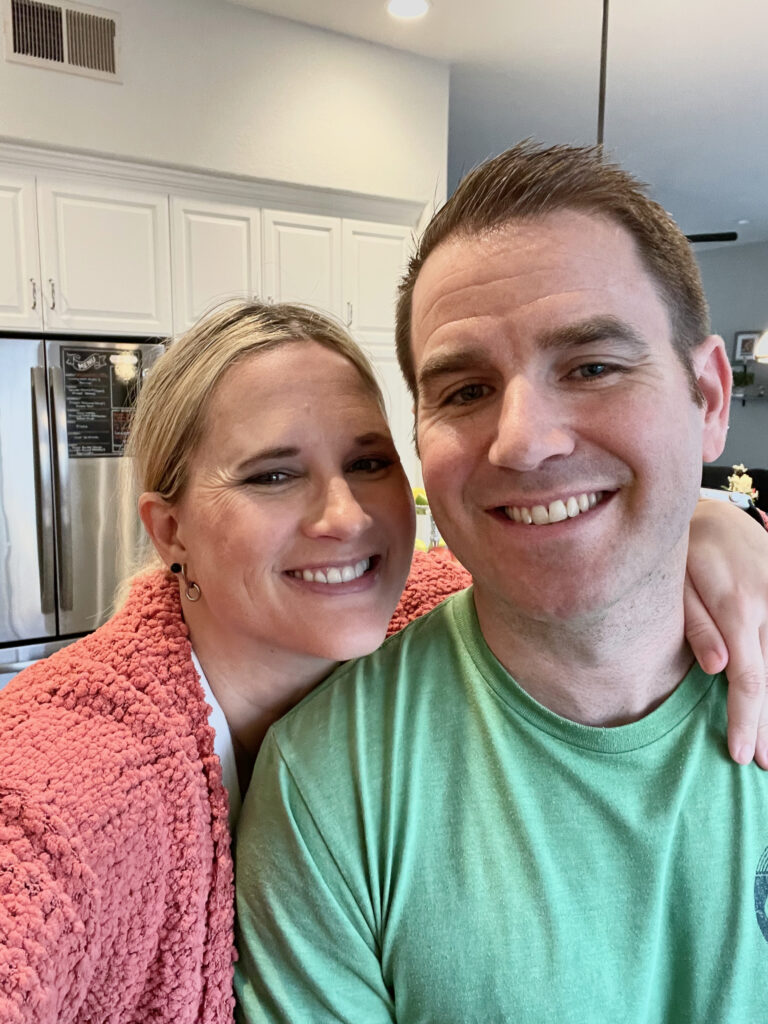 I LOVE cooking with Jason! It reminds me of our early years together. I forgot how we make a good team in the kitchen too. Spending time with this handsome guy was a FAVORITE!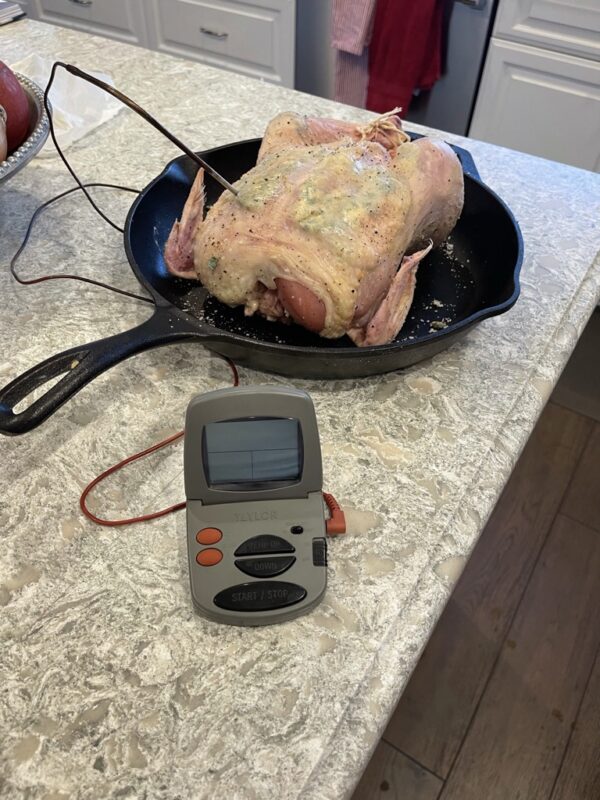 We used this meat thermometer to cook the chicken. This tool was a FAVORITE because we did need to cook it longer than the recipe said. You stick the thermometer into the chicken and pop it into the oven and then the meter hangs out outside the oven, very easy.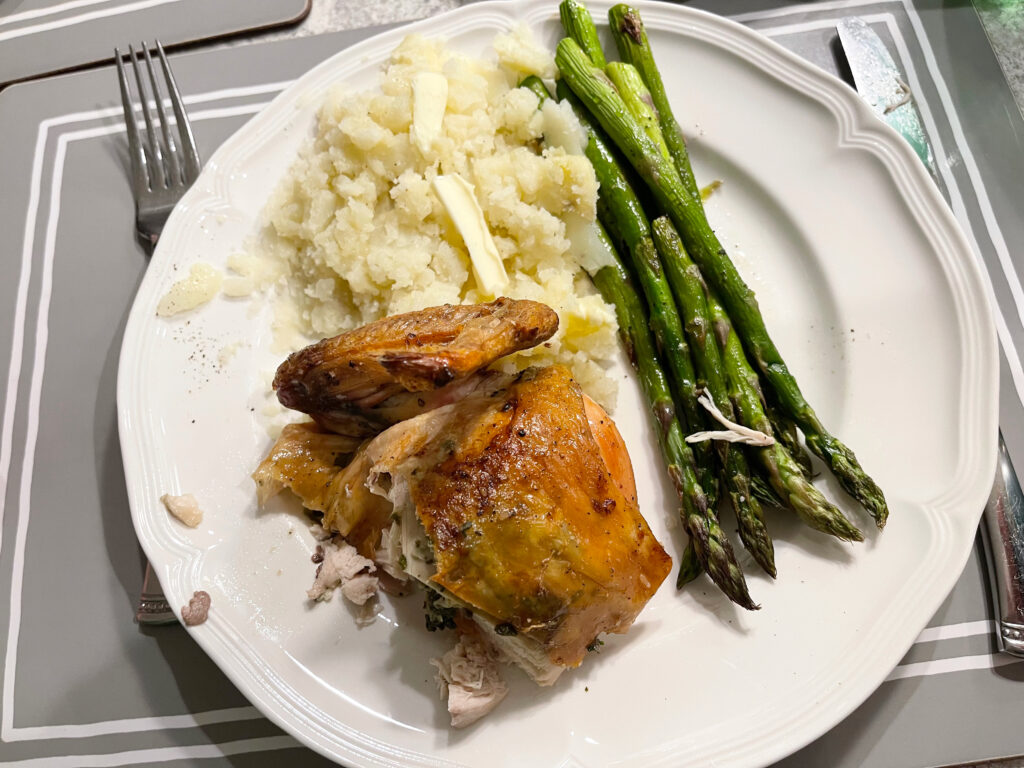 Our meal was delicious and the boys enjoyed it too! Yay, for Sunday night family dinners!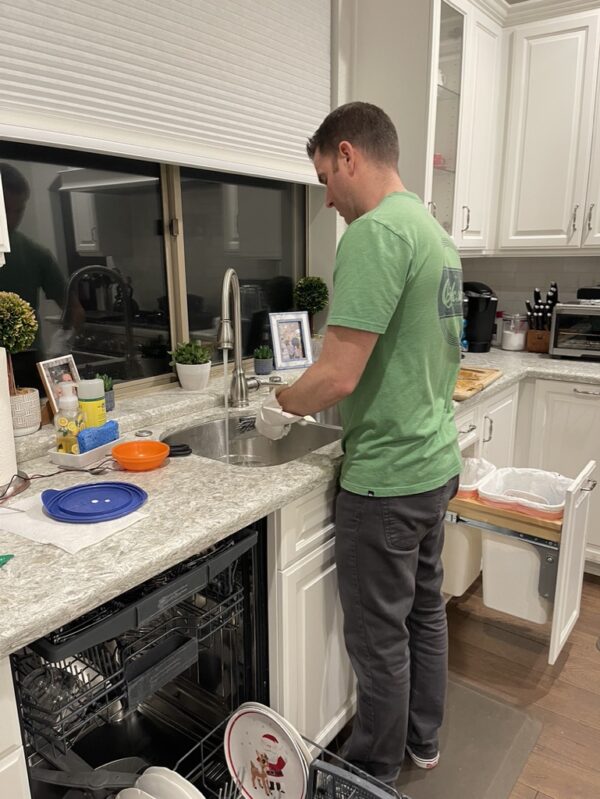 Acts of service happening, sorry Jay documenting you washing the dishes because having a break from this nightly duty was a FAVORITE for me!
In case you missed it…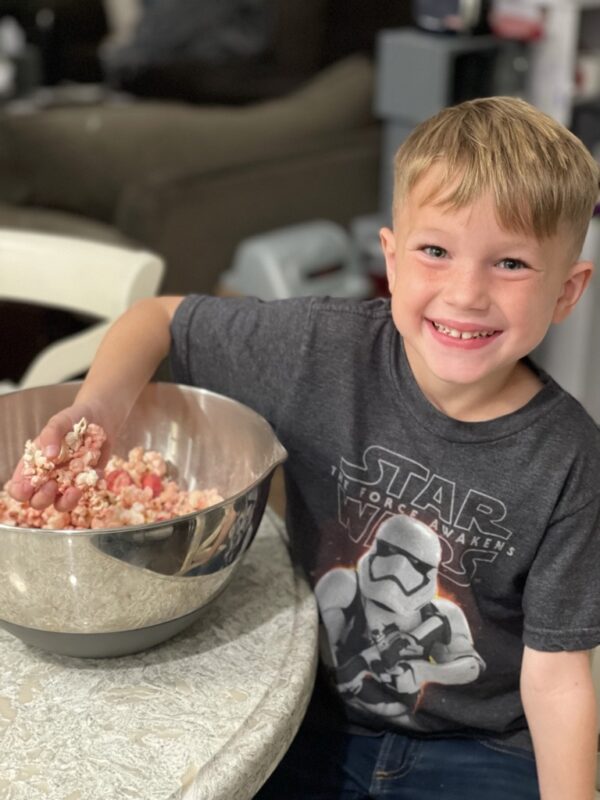 Have a great weekend! I'll see you back here next week!
XO