I'm so excited to do my first link up with Sheaffer & Shay! This is where I will tell you about a variety of things about what we are up to, what we are cooking, what we are looking forward to, etc. It is a post that will come out on the last Wednesday of each month. I hope you enjoy it!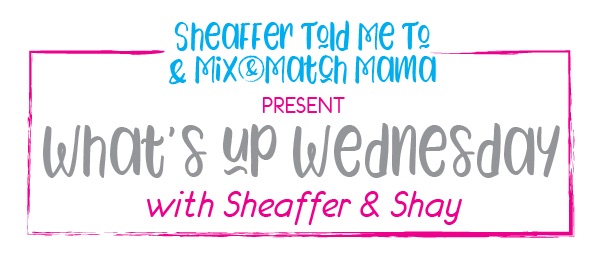 1// What we're eating this week:
Here is our meal-plan for the week. My goal for sharing weekly posts of our meal plans is to inspire you to get cooking in the kitchen and help you plan your menu with the links I give you each week. I post our weekly meal-plan every Monday, you can see the post HERE.
Meal-Planning Monday #10: 04-27-20
by Julie Gimeno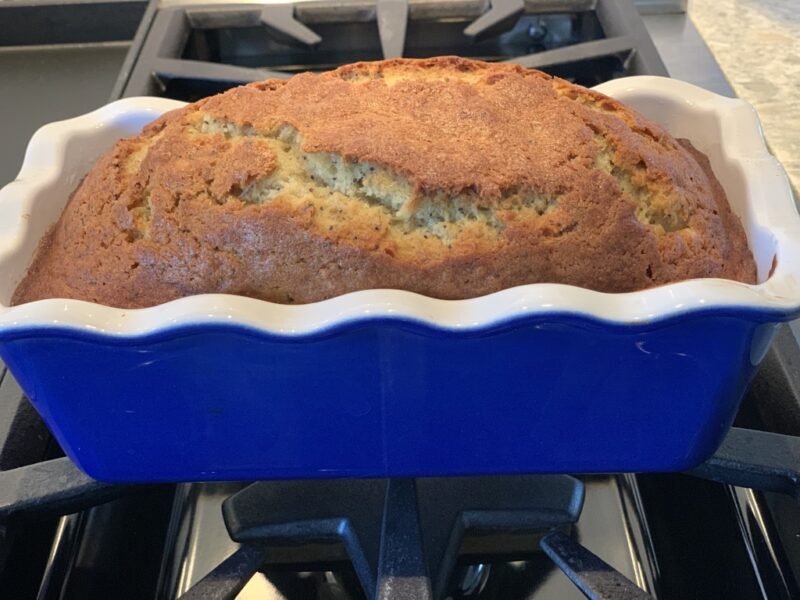 2// What I'm reminiscing about:
Life being NORMAL!!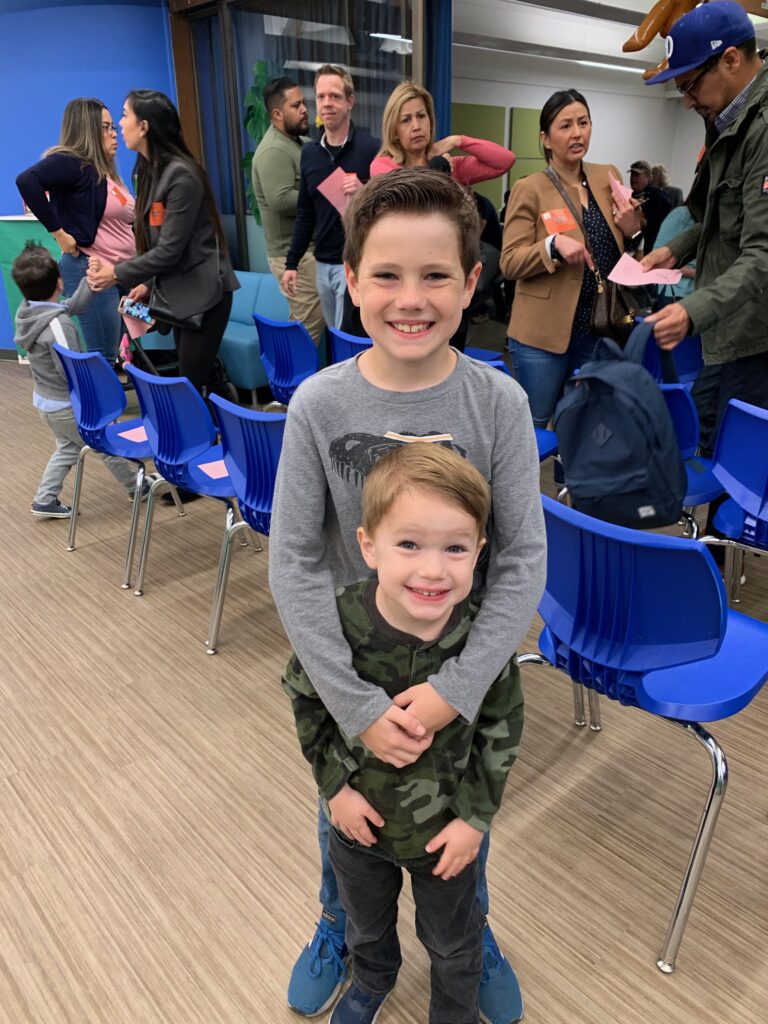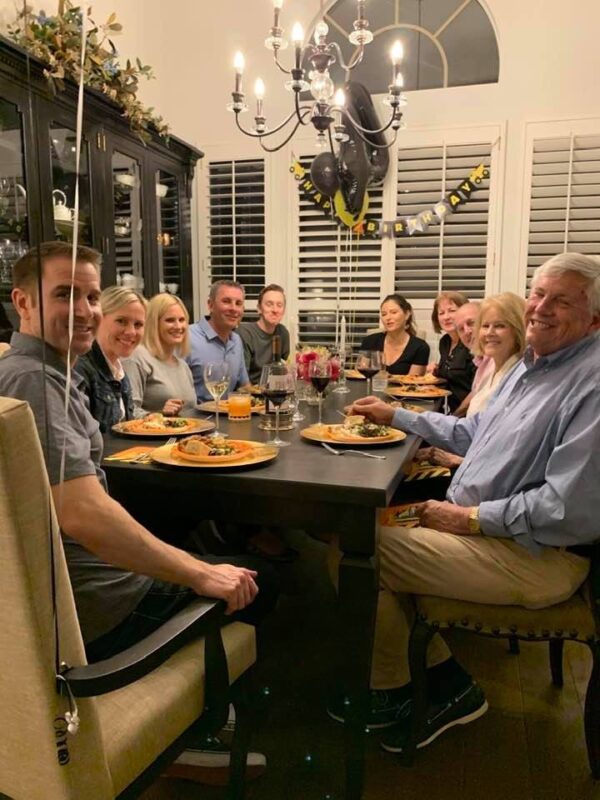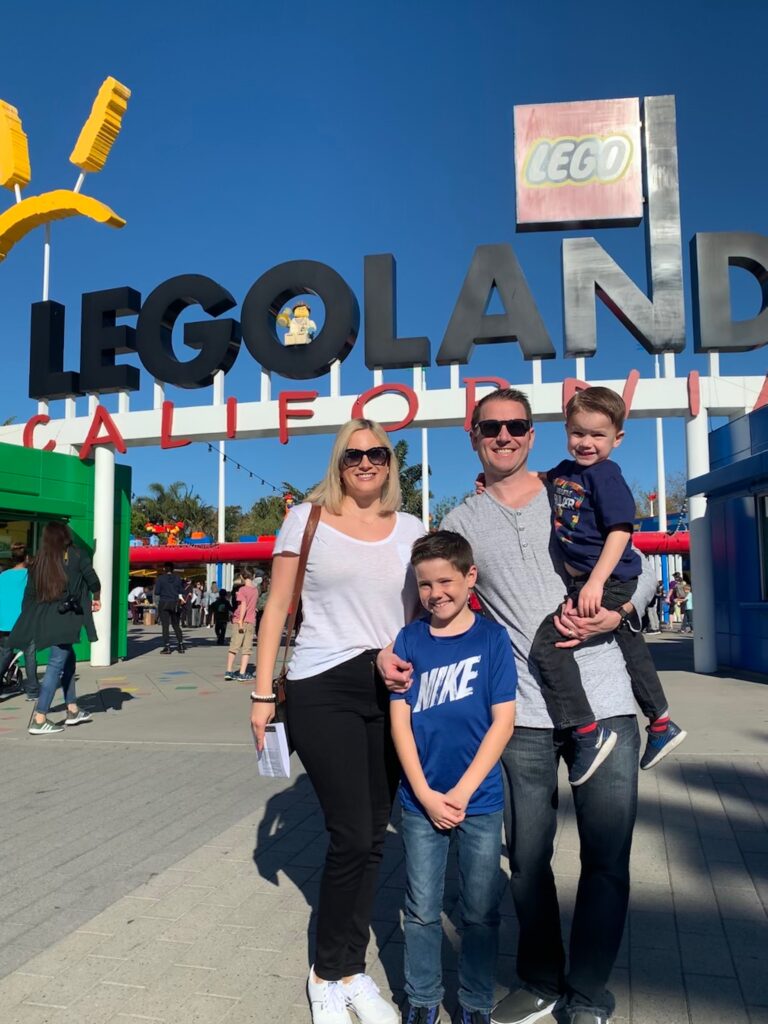 3// What I'm loving:
Updating areas of our home that I have put off…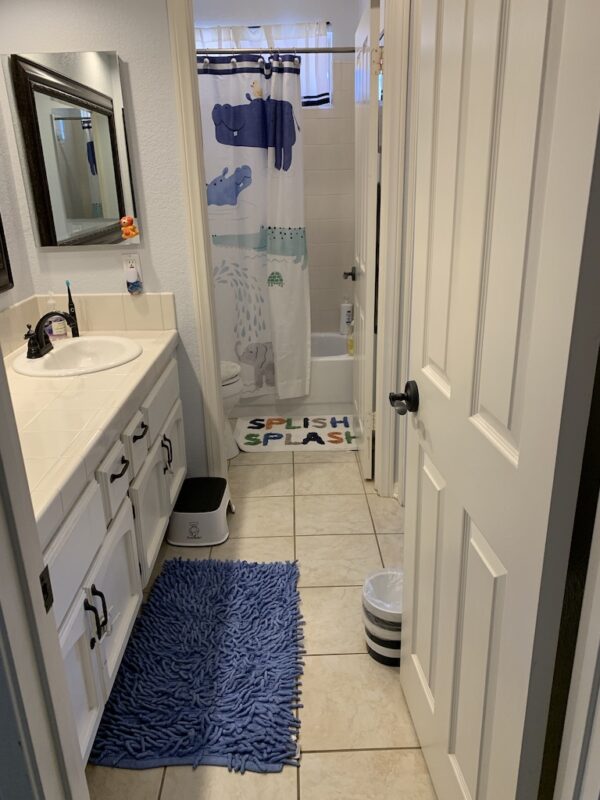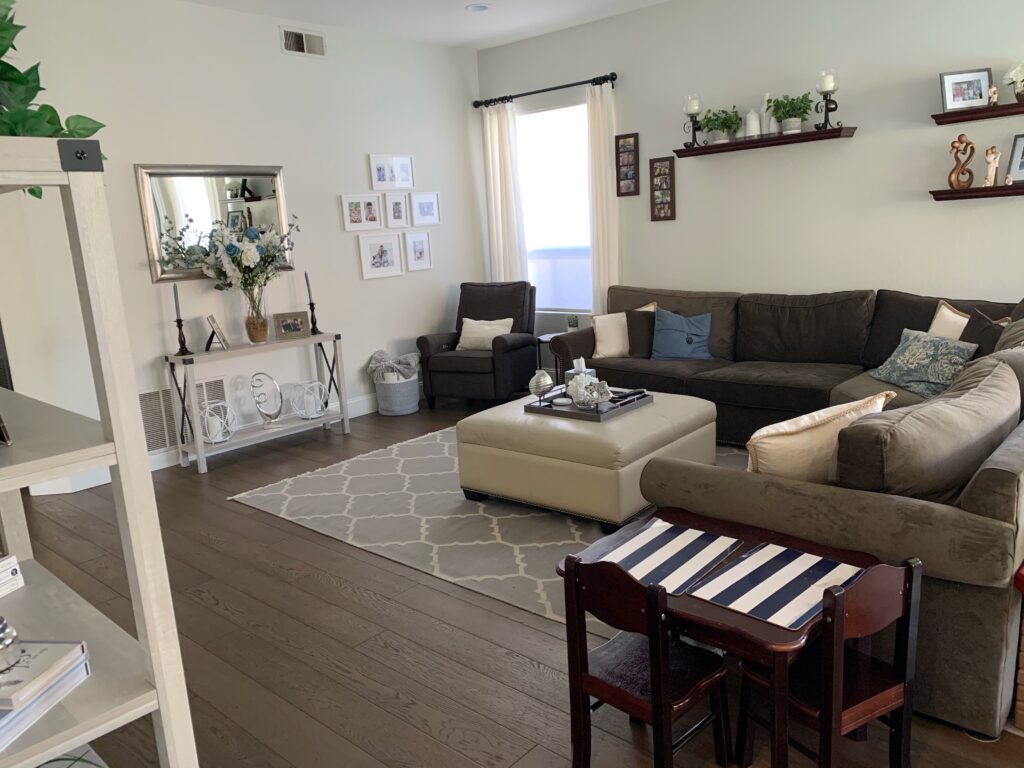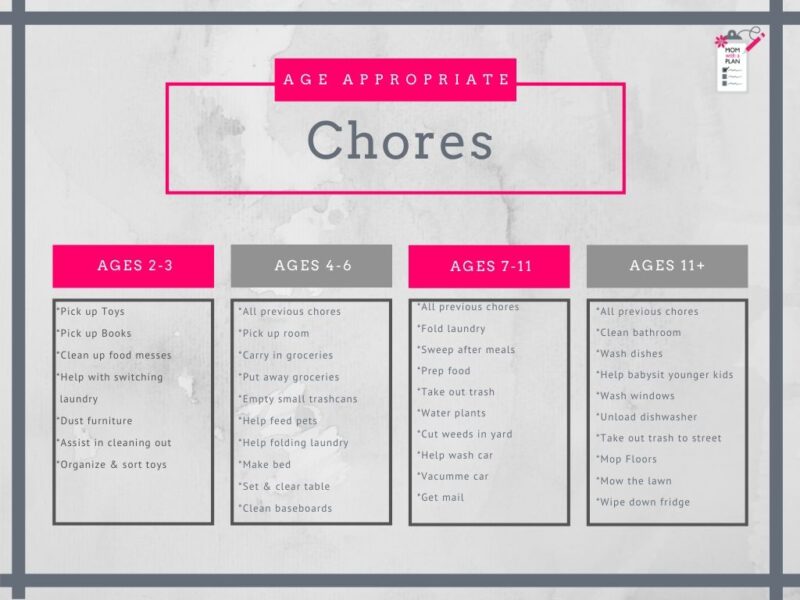 4// What we've been up to:
Cleaning out projects: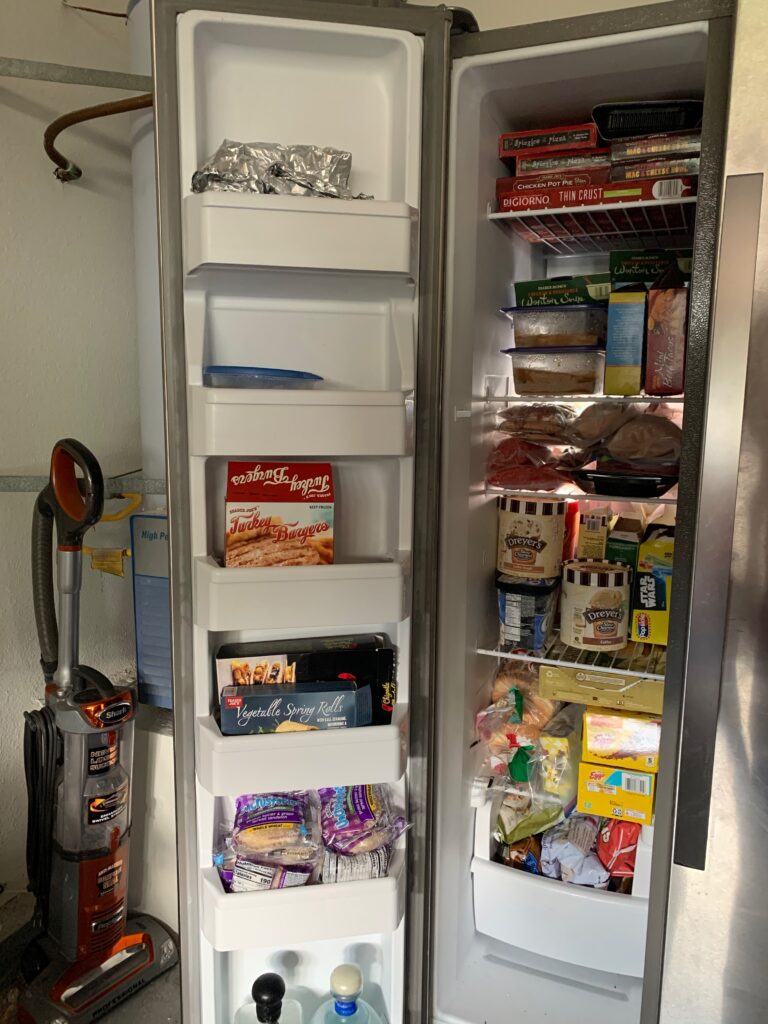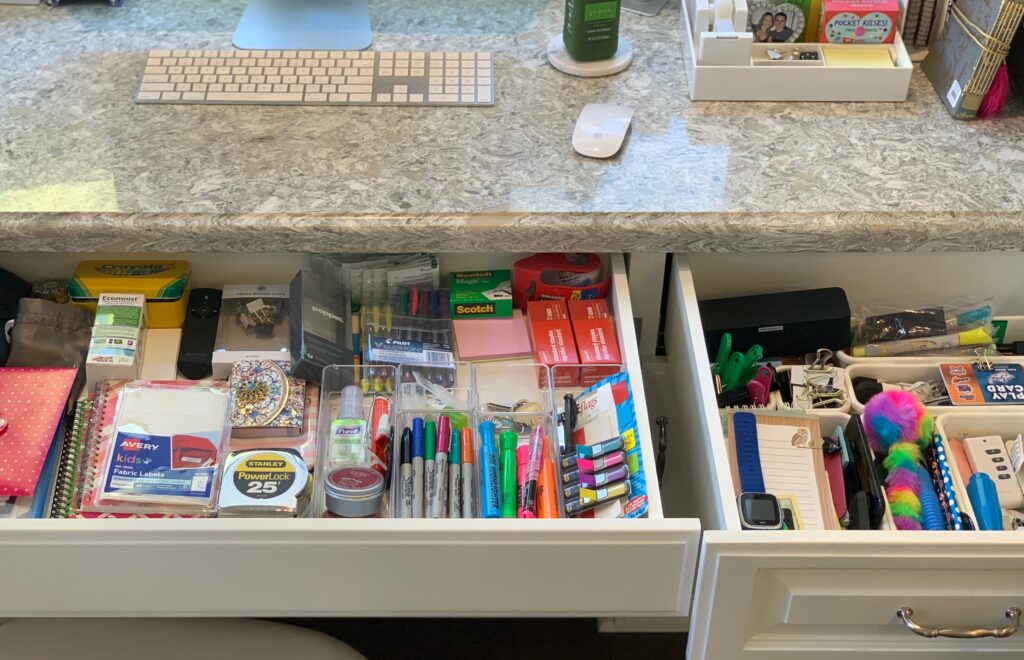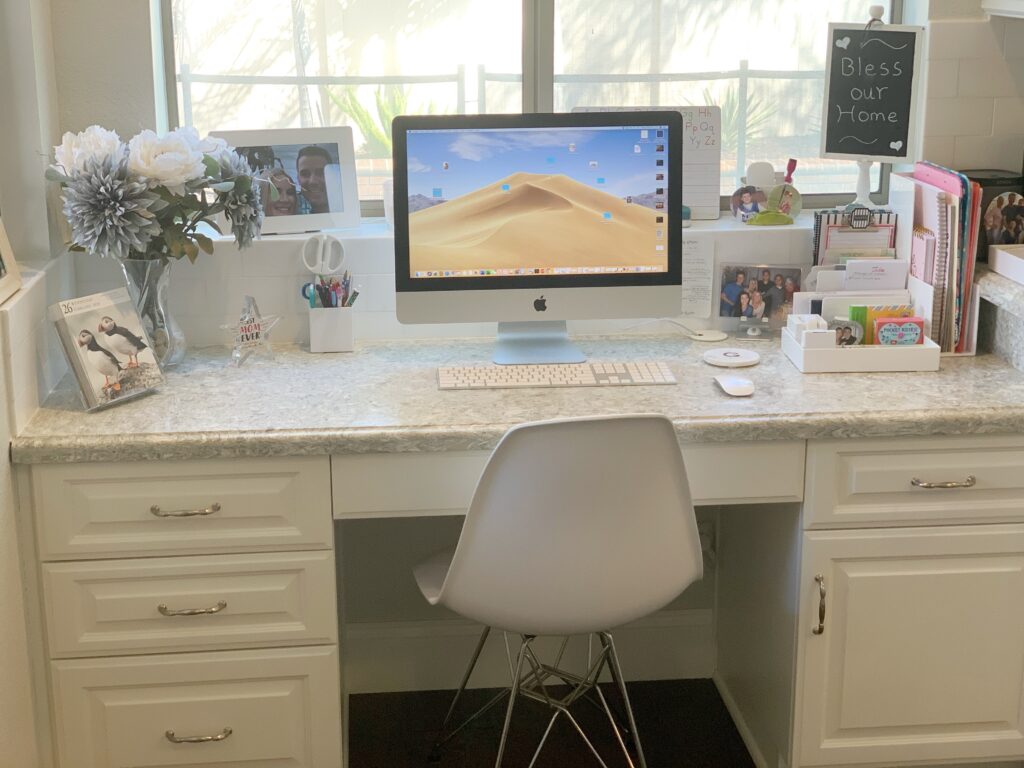 I've cleaned out and completely reorganized my youngest, Tyler's, closet. It took a few hours but I got rid of all the clothes that don't fit him. Washed and put away the "new" hand-me-downs from my oldest, Luke. Got rid of all of the baby items, which hurt my mommy heart. Projects like these are dreaded tasks but always feel really rewarding when completed.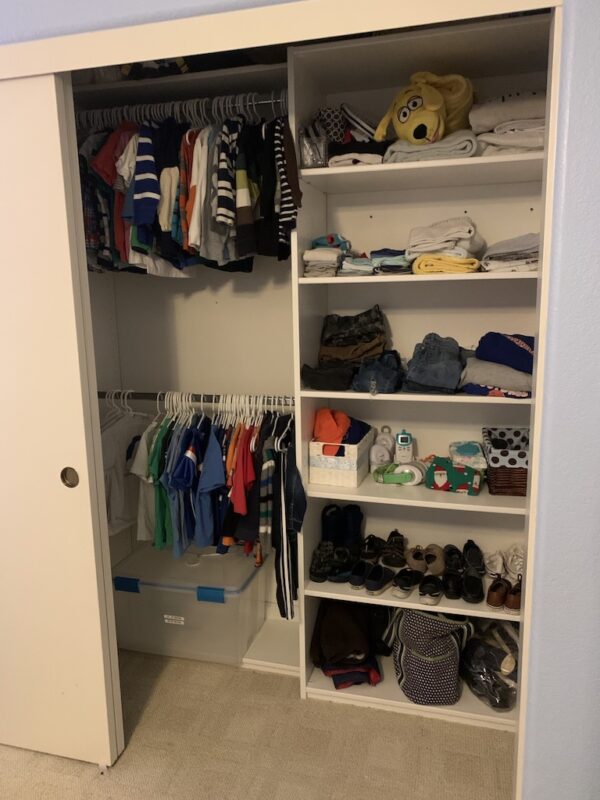 5// What I'm dreading:
How long we are going to have to shelter in place. And, once we open back up, being stressed out about possibly contracting COVID-19. I can't wait for the day when we no longer have to stress about this invisible enemy.
I'm also dreading turning the big 4-0!! My birthday is next month and I had some fun plans that will more than likely be cancelled. It was nice looking forward to the celebration part of my birthday to stave off my mixed feelings about turning 40. With those plans probably not happening, in addition to spending the last few weeks of my 30's at home, this reality has been difficult for me to process, to say the least.
6// What I'm working on:
Trying to find a balance throughout all of these areas: working on my blog, distance learning, keeping my preschooler occupied, working out and house maintenance. I thrive on a schedule and a routine. With sheltering in place, it has been hard to find a daily schedule that works to fit everything in. I know a lot of moms are dealing with this struggle and you are not alone. My husband is also working from home right now and trying to keep the kids voices down while he is on calls is also challenging. We are navigating this new normal as best we can but it sure is HARD!!
What I'm doing to try and find balance: I'm finding that we have good and bad days and that's ok. I'm allowing myself more grace in all areas. I can't get all of the aforementioned tasks done perfectly everyday and I'm trying to be ok with it. Sometimes I include the boys in my workouts but for my sanity, I need to work out alone some too. I've had success using the Peloton app (free for 90 days). Peloton has family workouts too so Luke has been learning new moves and working on his core. Some days I get myself dressed and make-up on and other days, it just doesn't happen. I aim to get one home task done a day and 1-2 cleaning out/reorganizing projects done a week. I'll work with my toddler for a bit in the morning and then he'll do better at playing on his own for awhile. I work on my blog as I'm helping my 2nd grader with his distance learning schedule. During the day, I don't have any alone time to work on my blog, so it has been particularly hard to be creative with my content but I'm doing my best and that's all any of us can do right now.
7// What I'm excited about:
All of the fun kid and family activities we have been doing….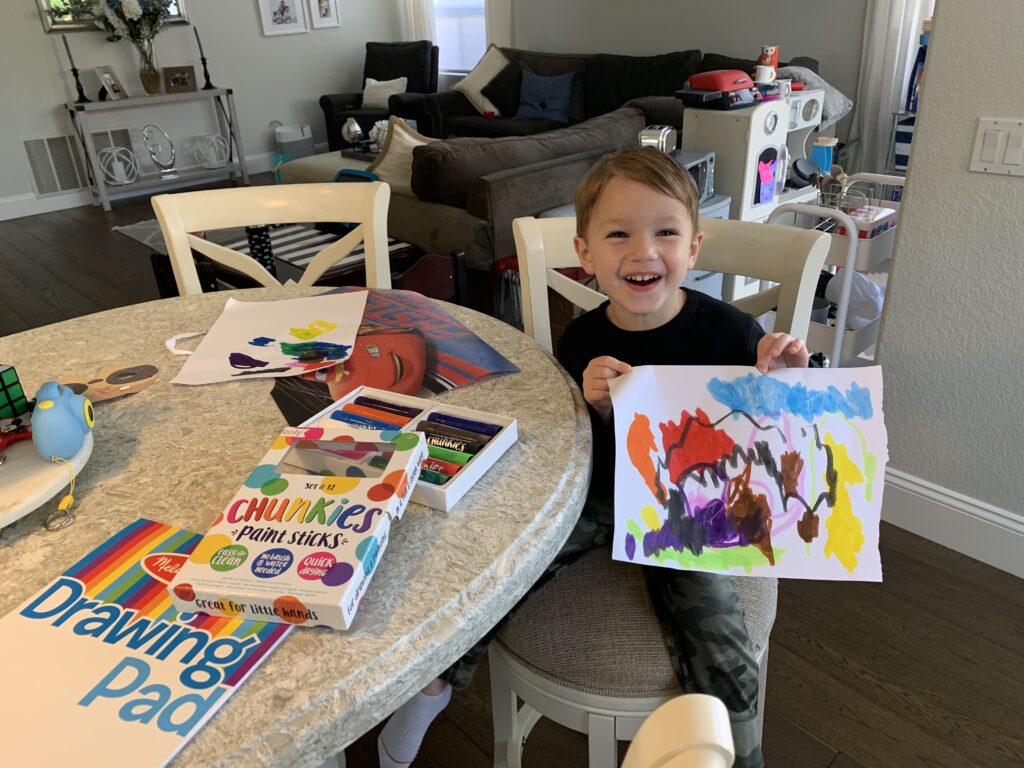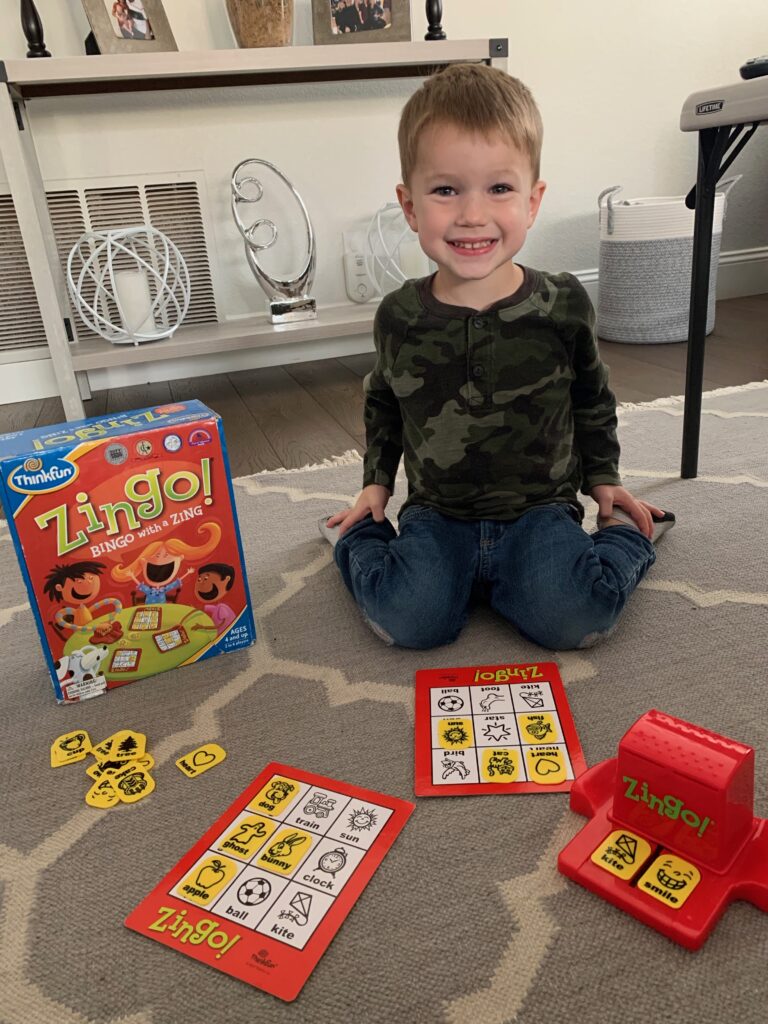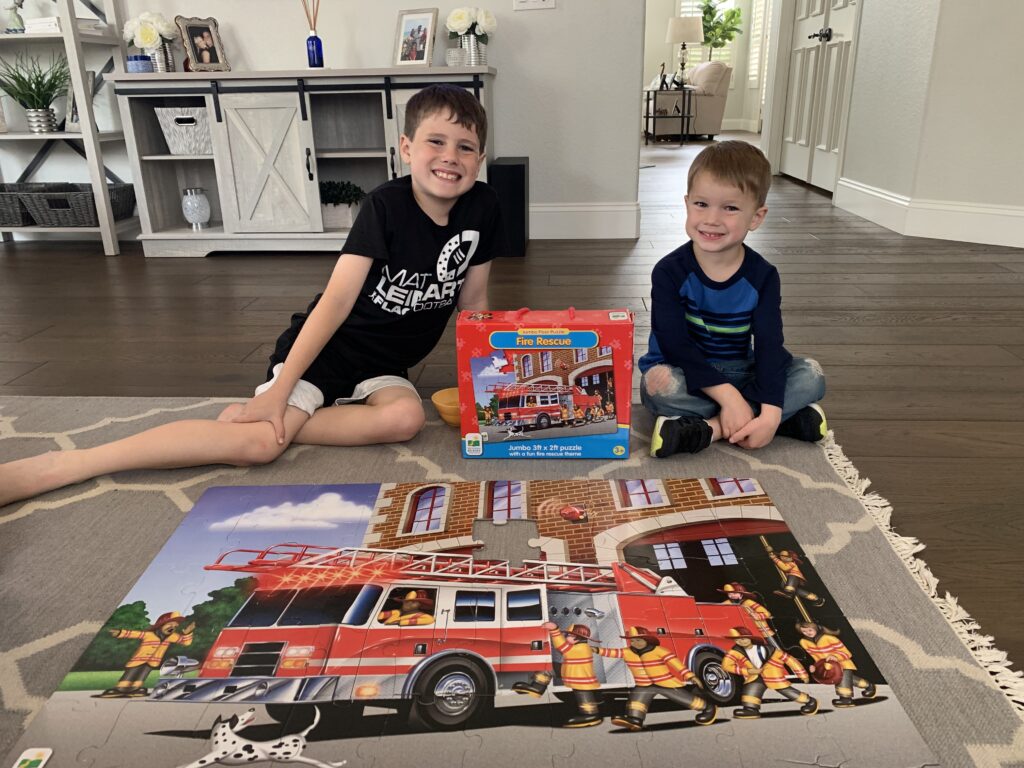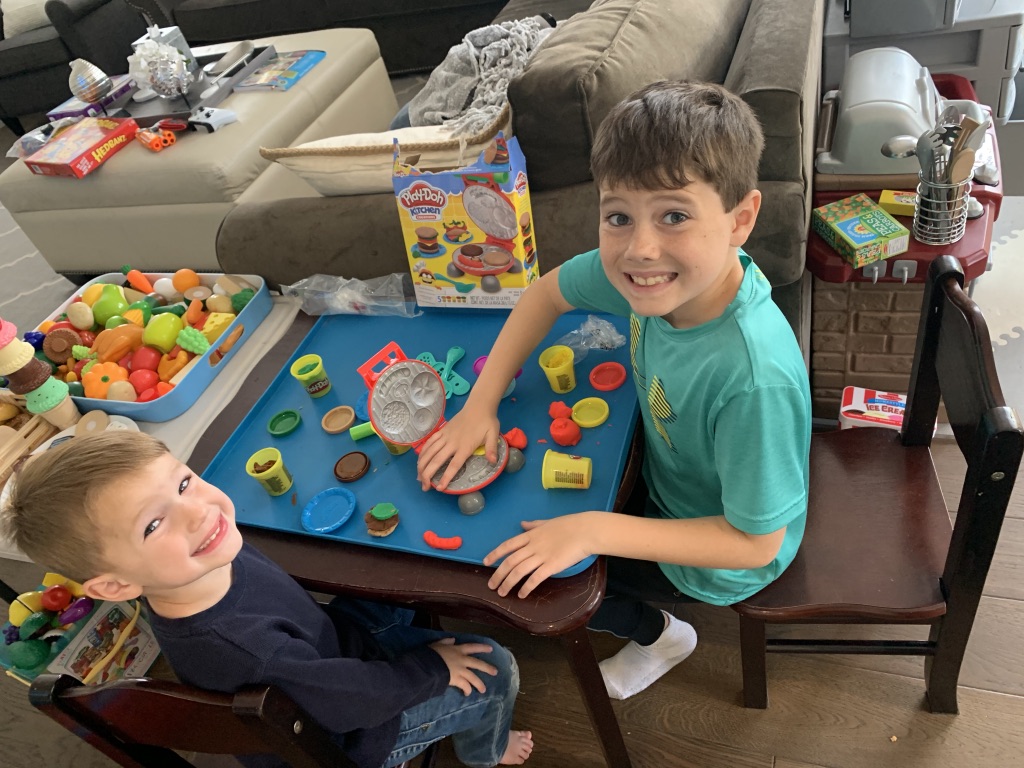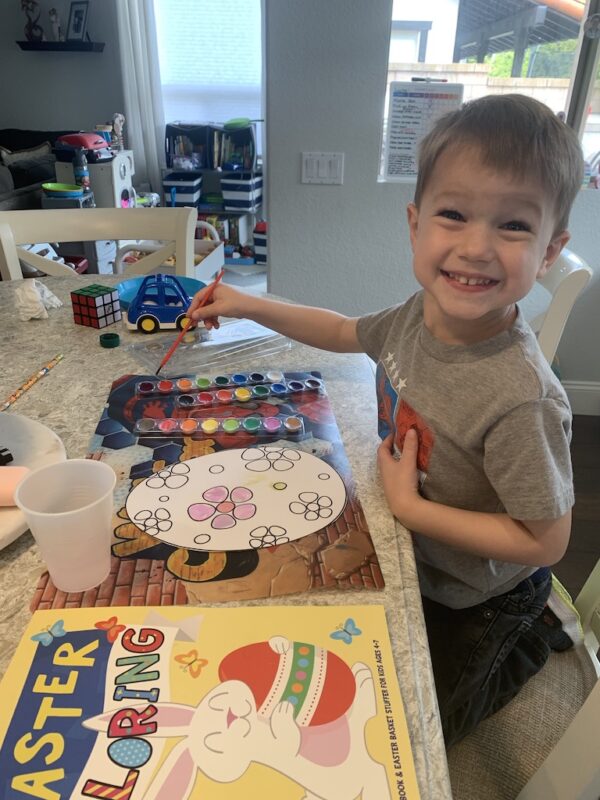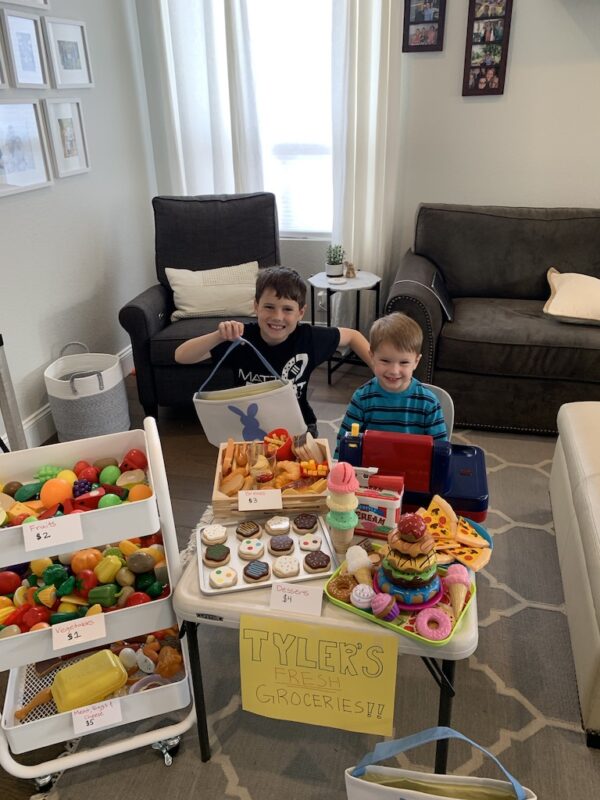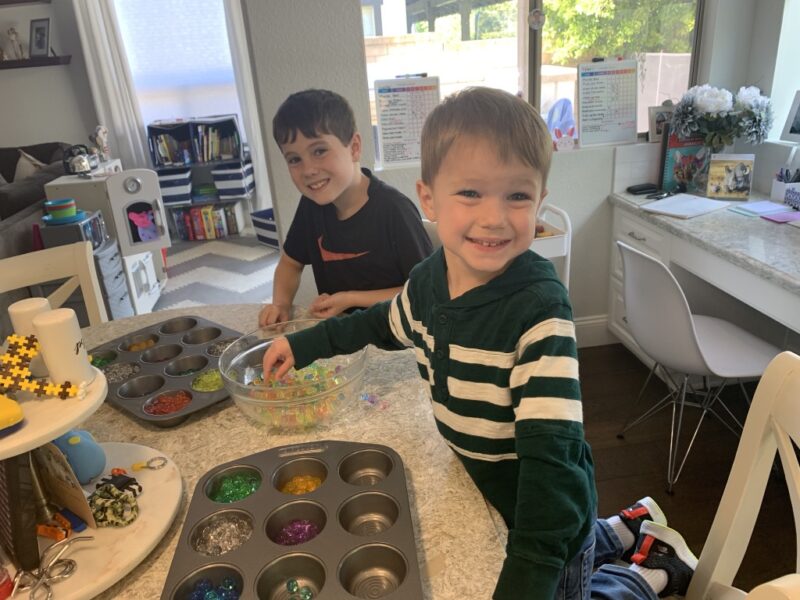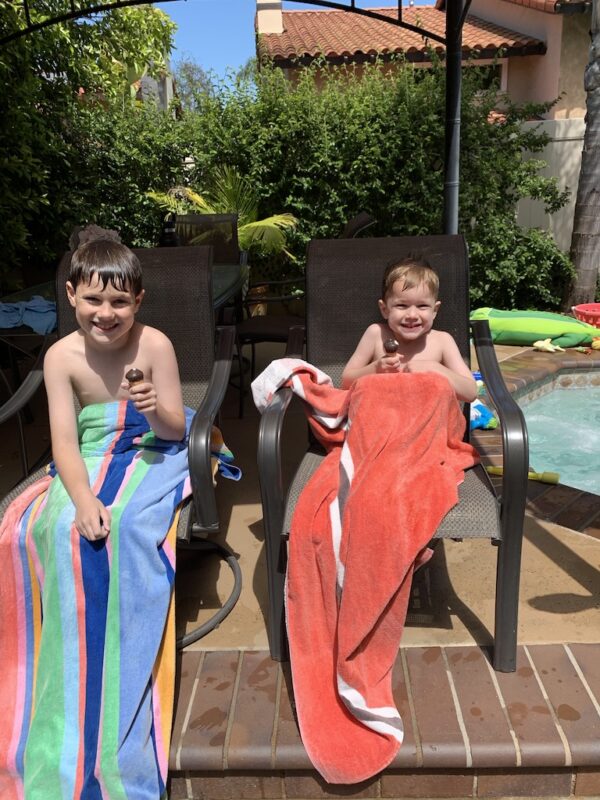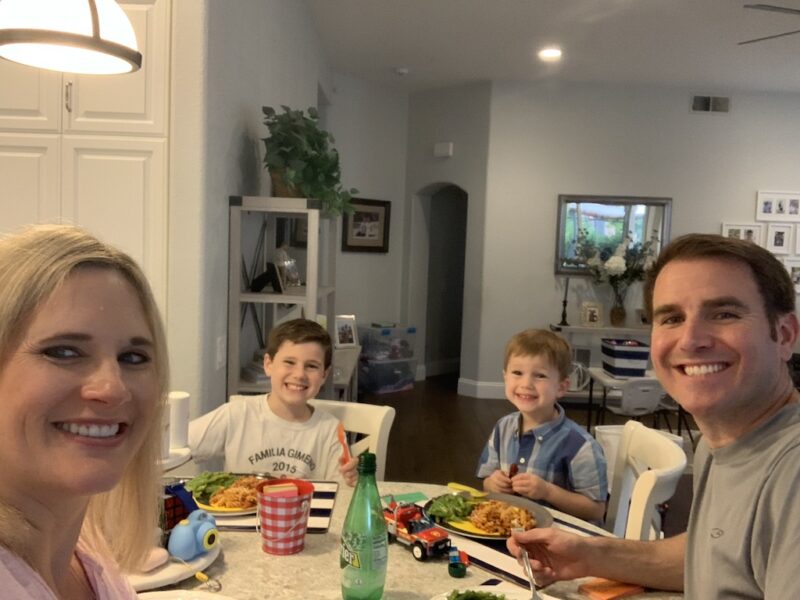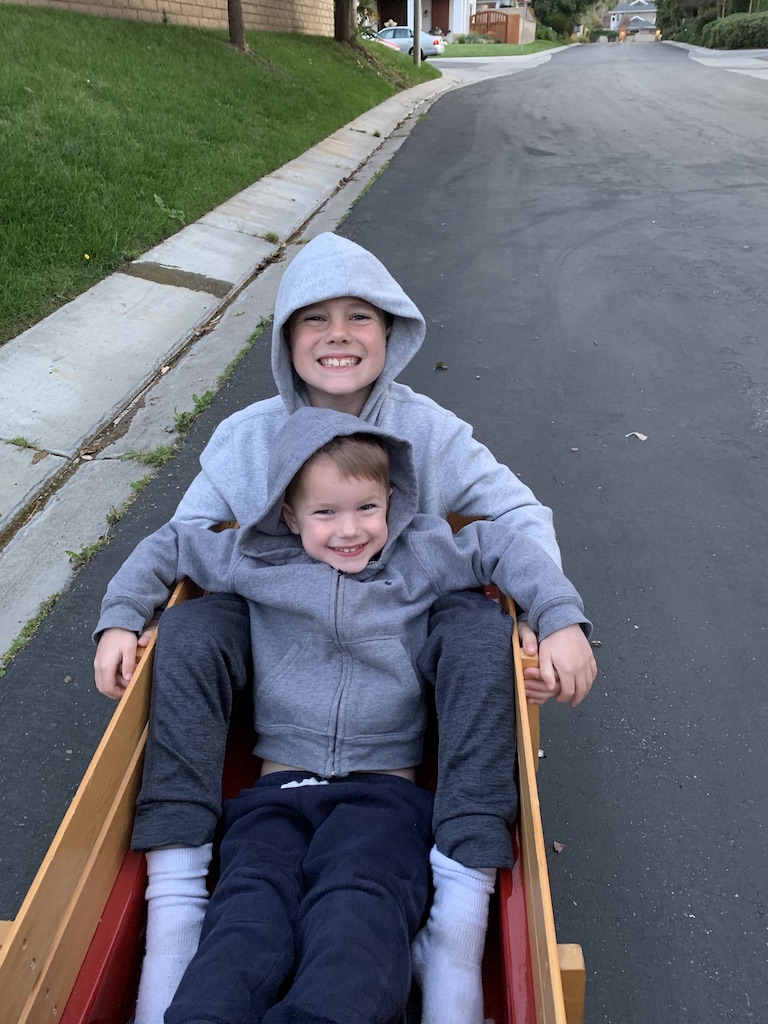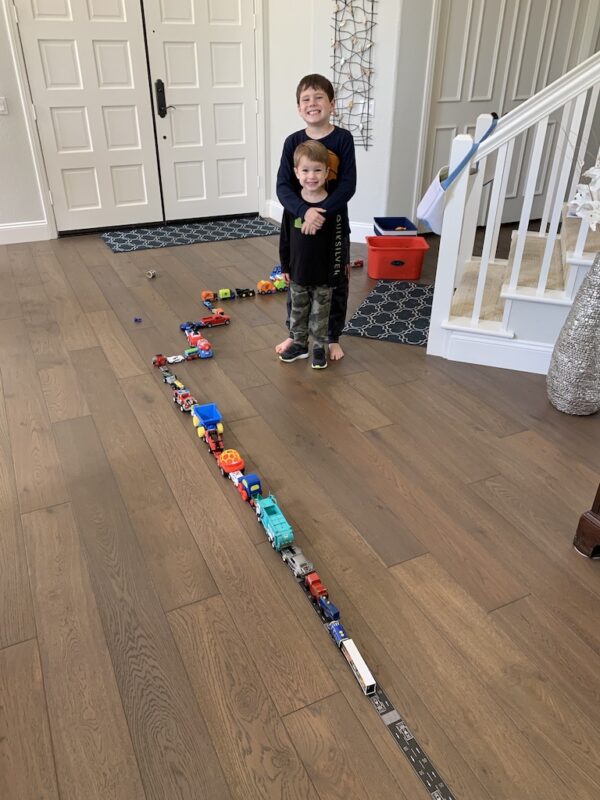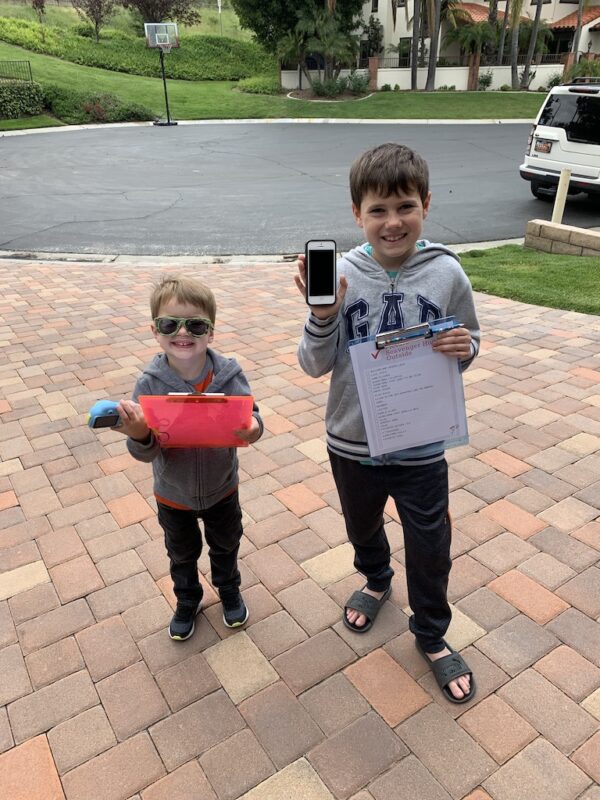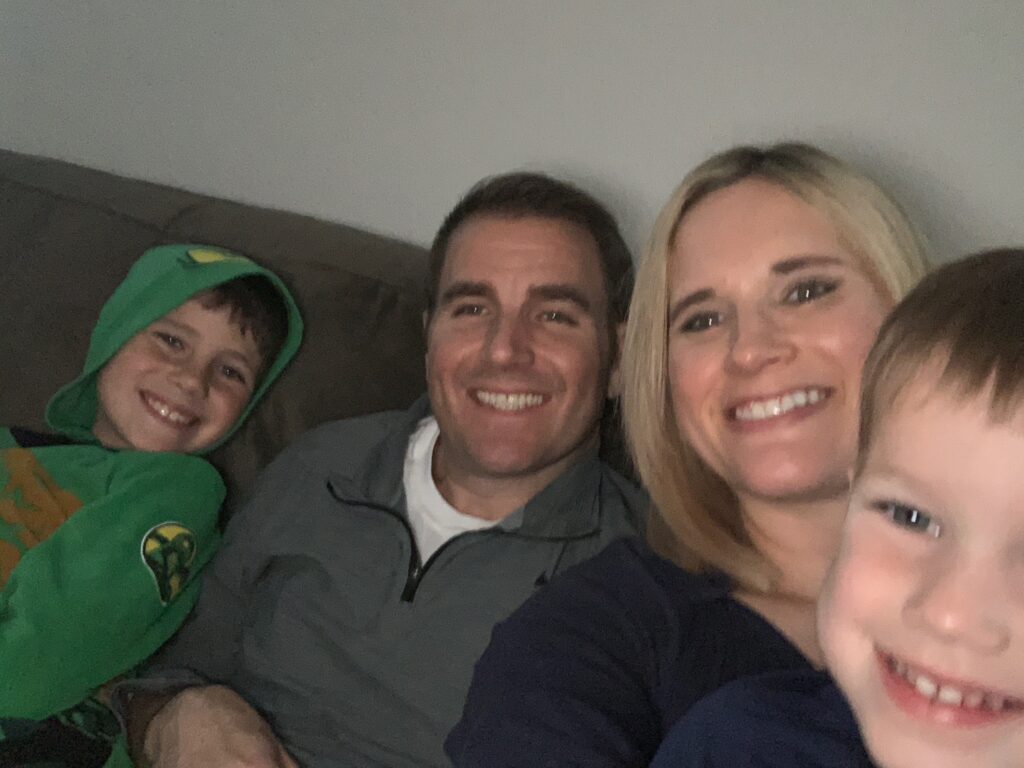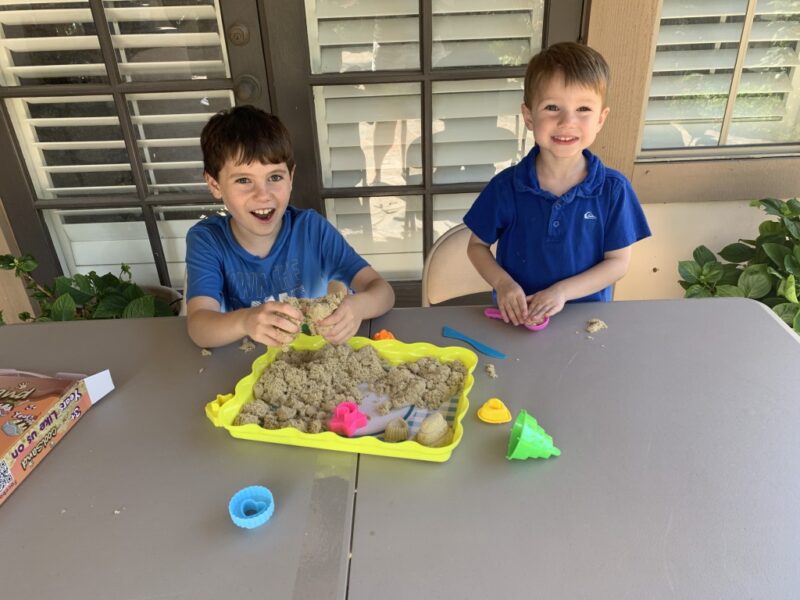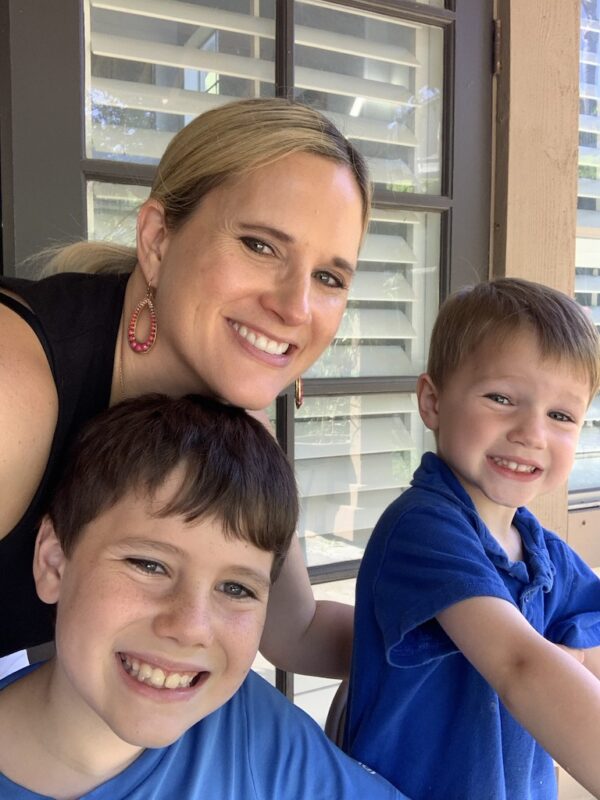 8// What I'm watching/reading:
I've enjoyed watching…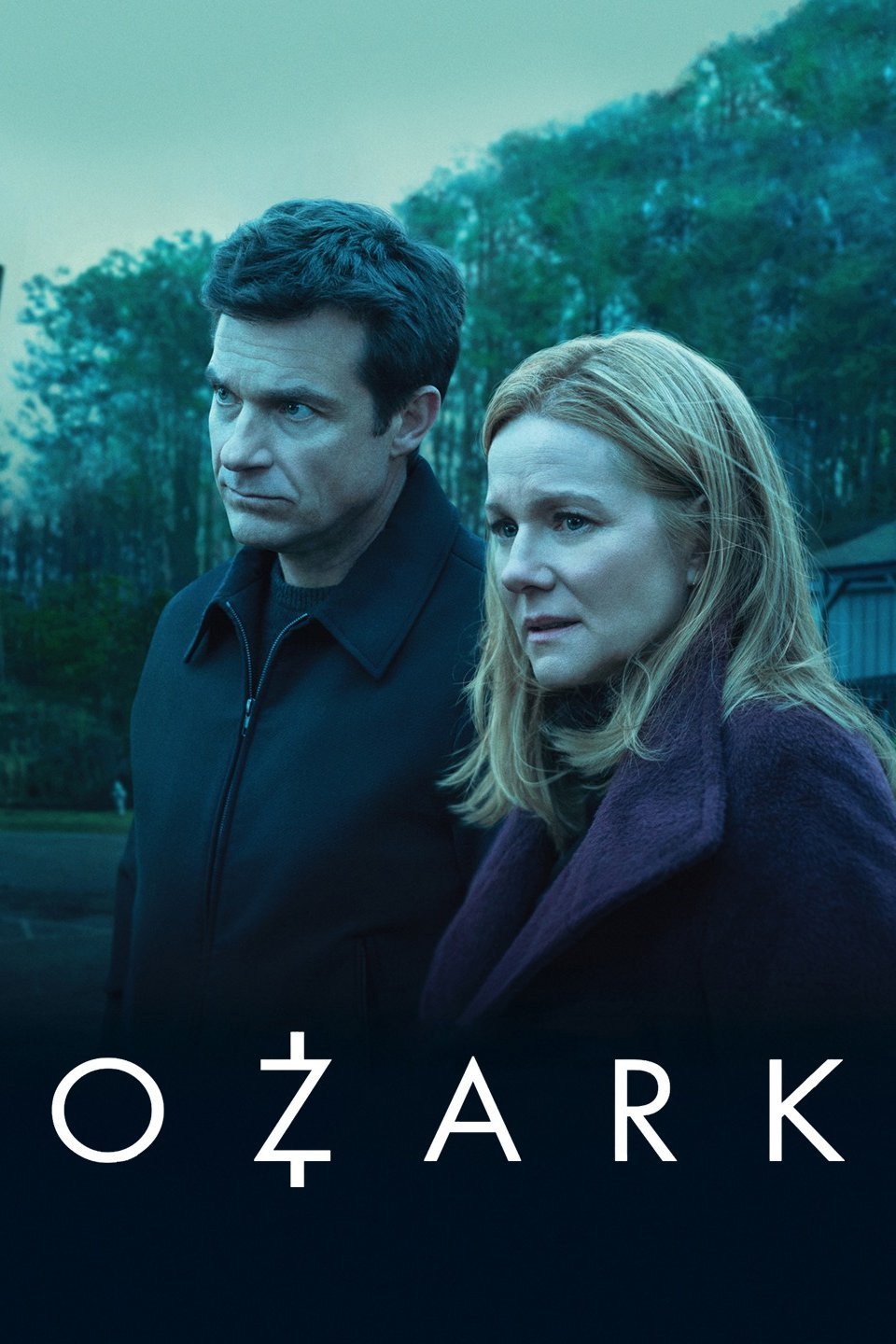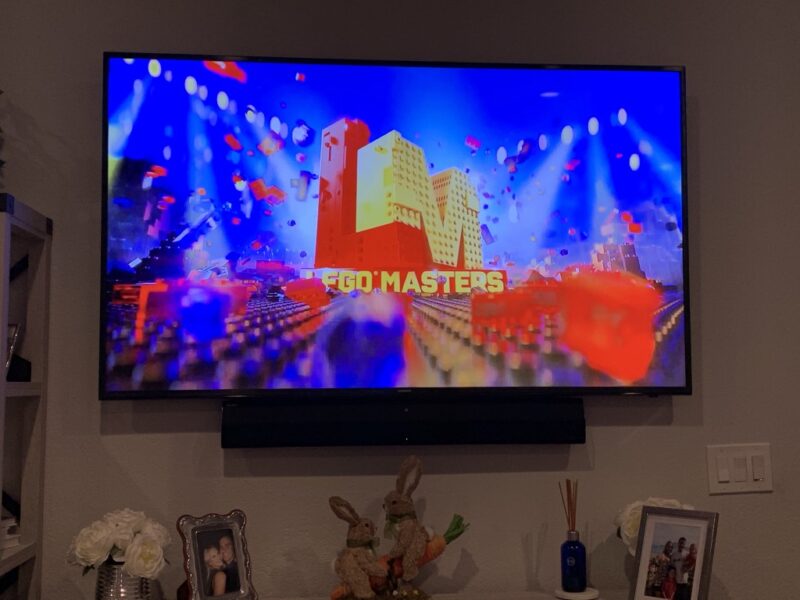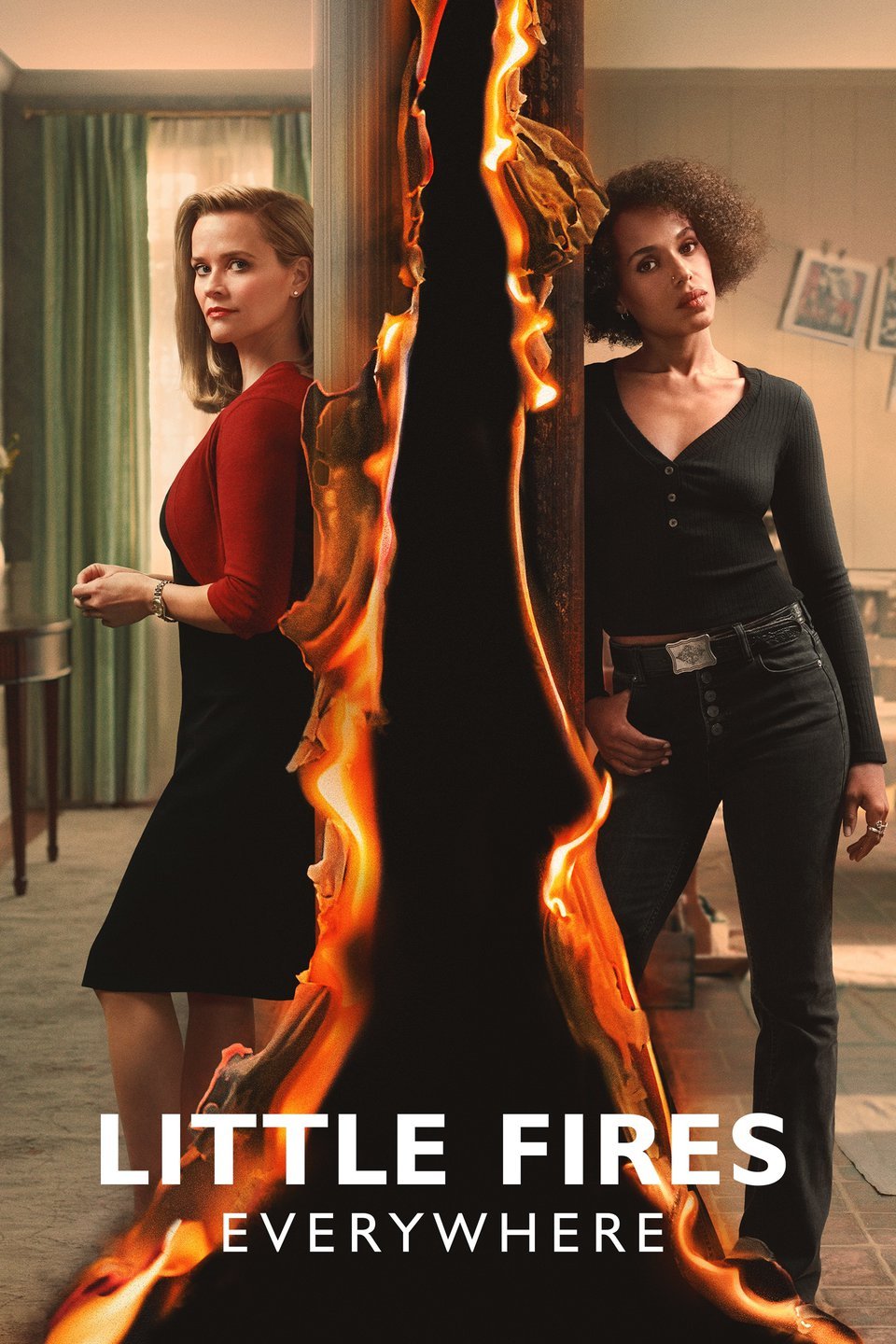 I've enjoyed reading all of my favorite blogs:
9// What I'm listening to:
10// What I'm wearing: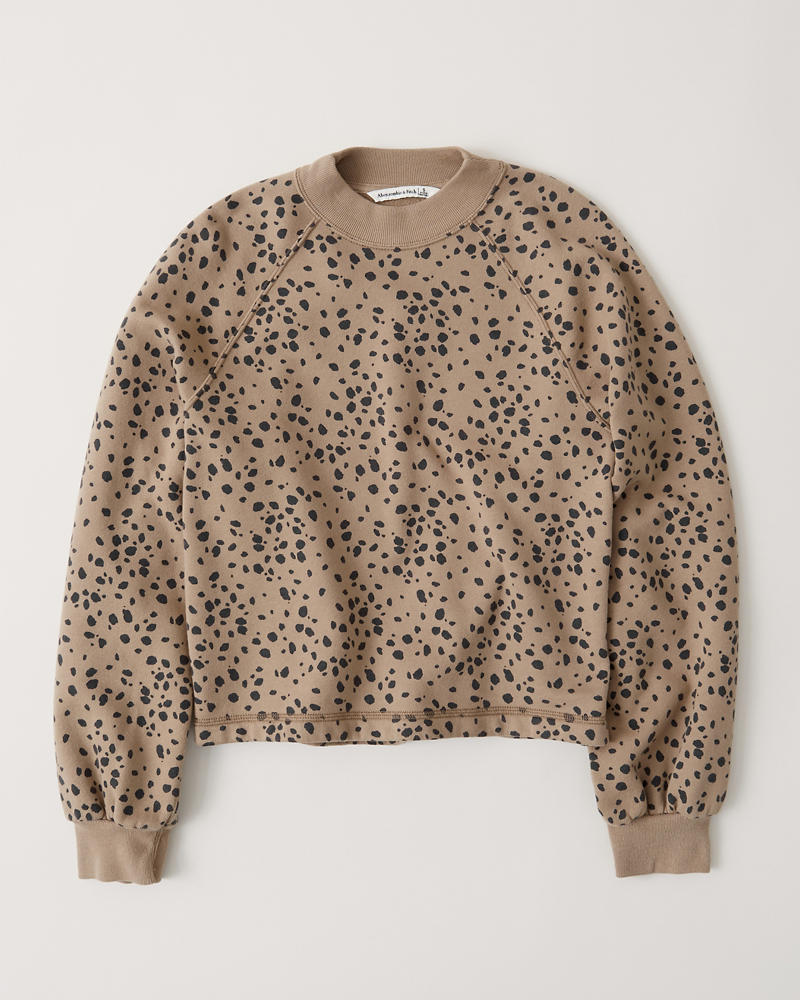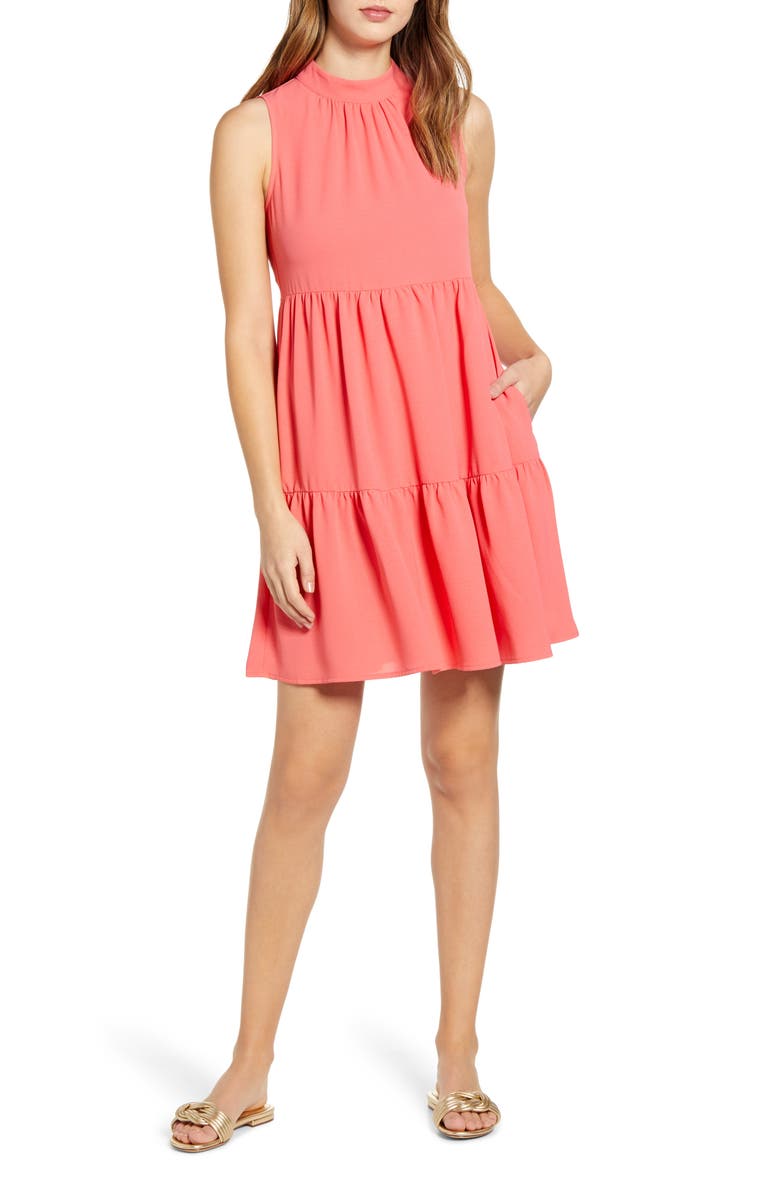 11// What I'm doing this weekend:
We try to change up what we do on the weekends so they are different from the weekdays…this can be challenging with the current season we are all in. However, this weekend has nice weather on the forecast so we will be heating up our pool and will enjoy being outside. I'm planning on working on my tan a little bit too. We will do our usual Family Fun Night on Friday. Check out this post on how we do family fun nights! We plan on doing a family work out together and this weekend I thought it would be fun to go on a family bike ride & have a picnic. I also have some slow cooked meals planned. And we are also considering going to the beach and finding a nice social distancing location to enjoy a change of scenery but we haven't nailed down this plan yet…it's just an idea.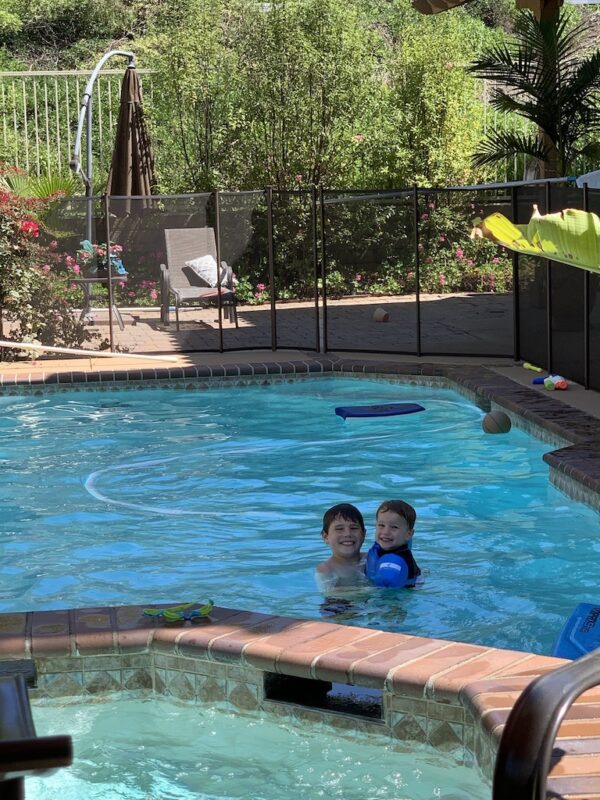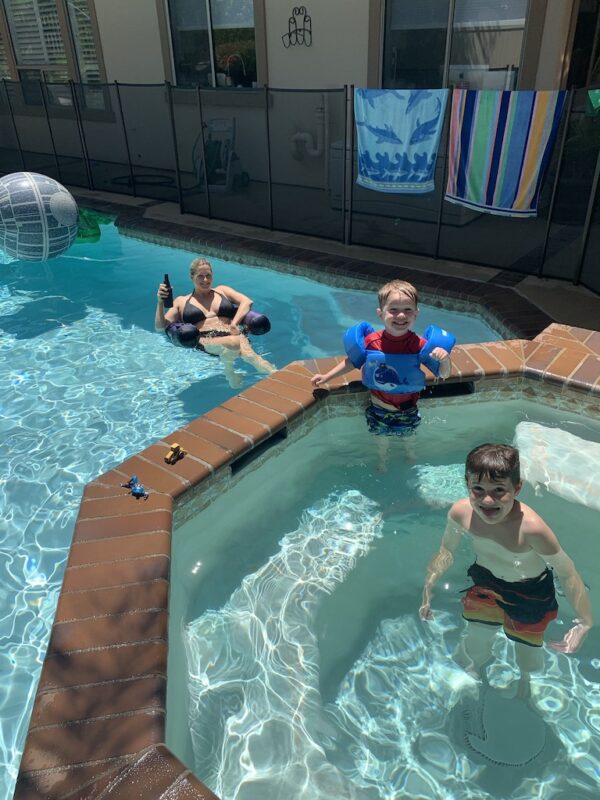 12// What I'm looking forward to next month:
Honestly, not sure because I'm not sure how long we will be sheltering in place. Typically, May is my month! We have Mother's Day and my birthday. Jason is very thoughtful and does a great job at making me feel special. This year may look different…but as long as we are together, healthy and happy…all I need is a break from cooking & cleaning, Lol!!
13// What else is new:
Hmmm….not much else is new. It's like groundhog day at the Casa Gimeno, lol! I'm pretty sure you all can relate to this testament. Each week I try to do a couple new activities with the boys and I post about them so keep your eye out, so you can hopefully gain ideas to do with your littles at home. I'm planning on organizing a date night for Jay and I to spice it up…any ideas???
Hope you enjoyed my first What's Up Wednesday link up with Sheaffer & Shay! I'll be posting another WUW post on the last Wednesday of next month.