I love Valentine's Day, actually I love celebrating all the holidays, lol. I put together a fun gift guide to help you find fun little items to show your kiddos love. I have a big basket that I put out for the boys with a few little items and candy. I like to make it special and I wrap the gifts in heart wrapping paper. I actually have a small basket that I give Jason too, lol.
In case you want more ideas, here's my post from last year on Valentine's Day Finds for Kids and Your Home. And for more ideas check out this post, My Gift Guide for Stocking Stuffers.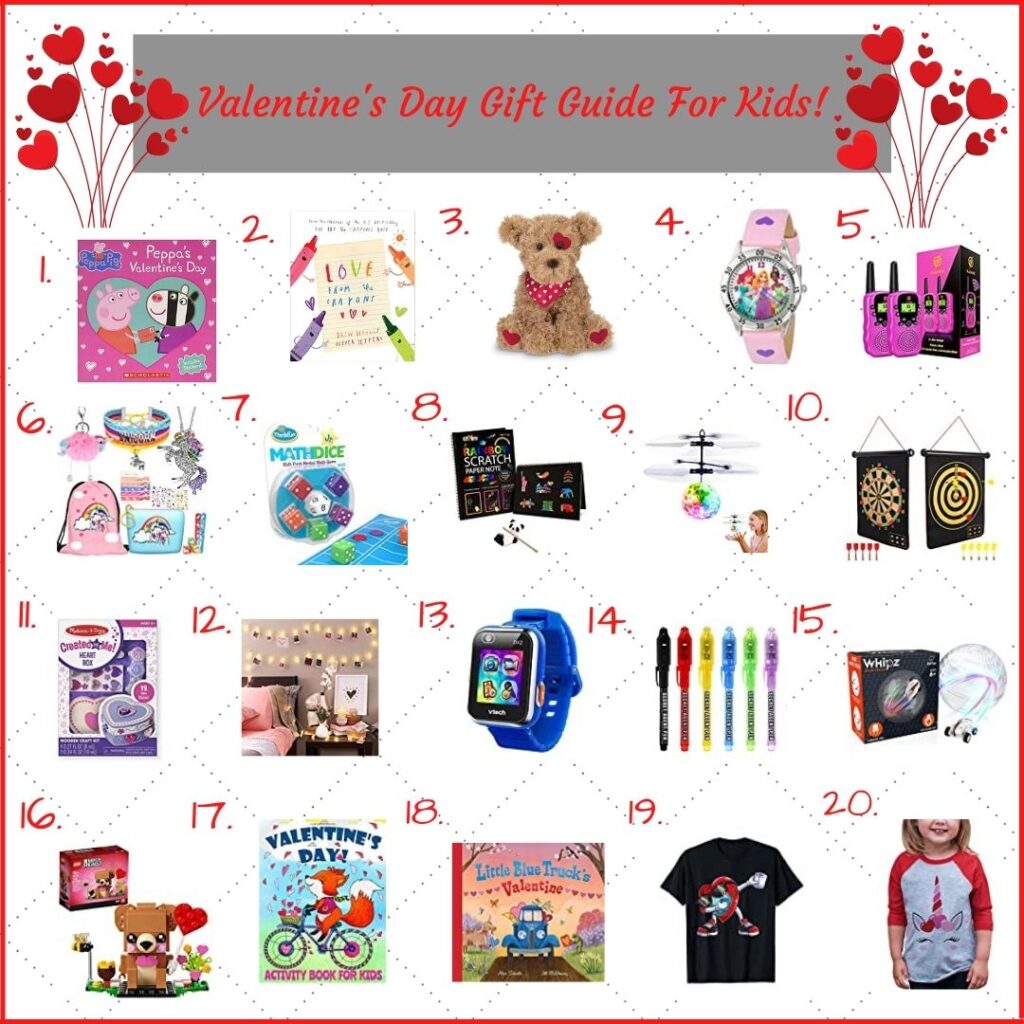 This post includes affiliate links, if you find something you like please order through my links, it helps support my blog. Thank you for following along and reading my posts!