I don't know about you but we LOVE Trader Joe's! I go weekly and when I walk inside I get a little giddy!! They have a talent of bring easy solutions to prepping dinner, highlighting seasonal ingredients, and meshing together yummy flavors with their sauces and dips. Their frozen food selection is the best and I adore how they bring FUN to food!
Instagram Post: Trader Joe's Favorites Part 1
by Julie Gimeno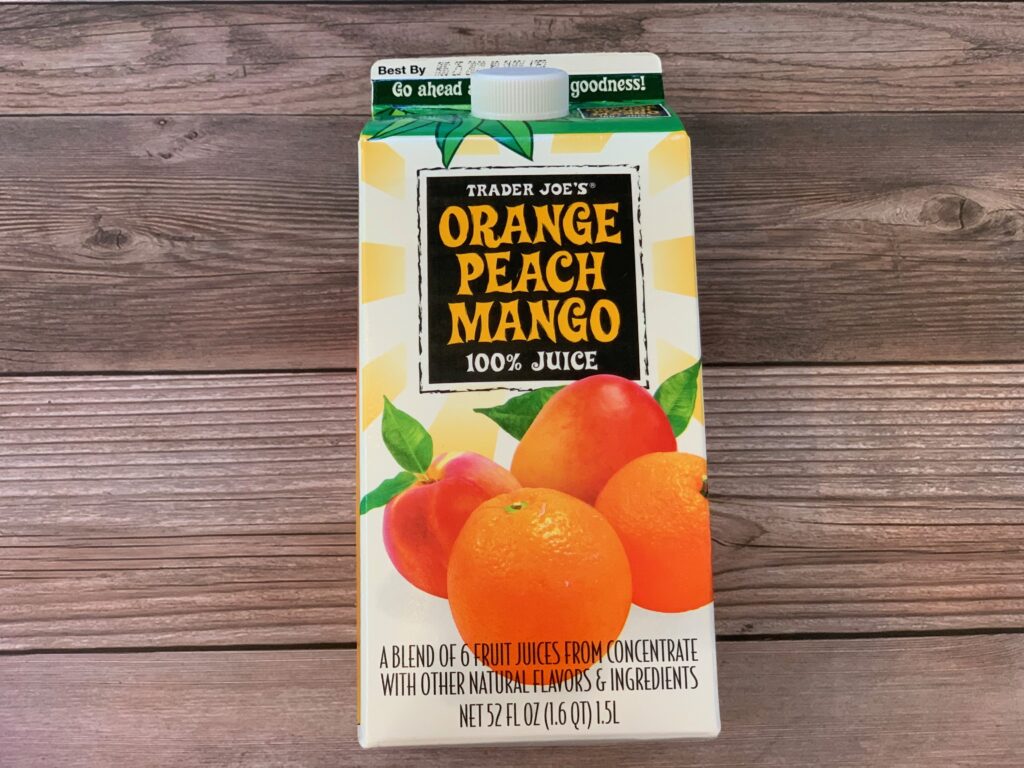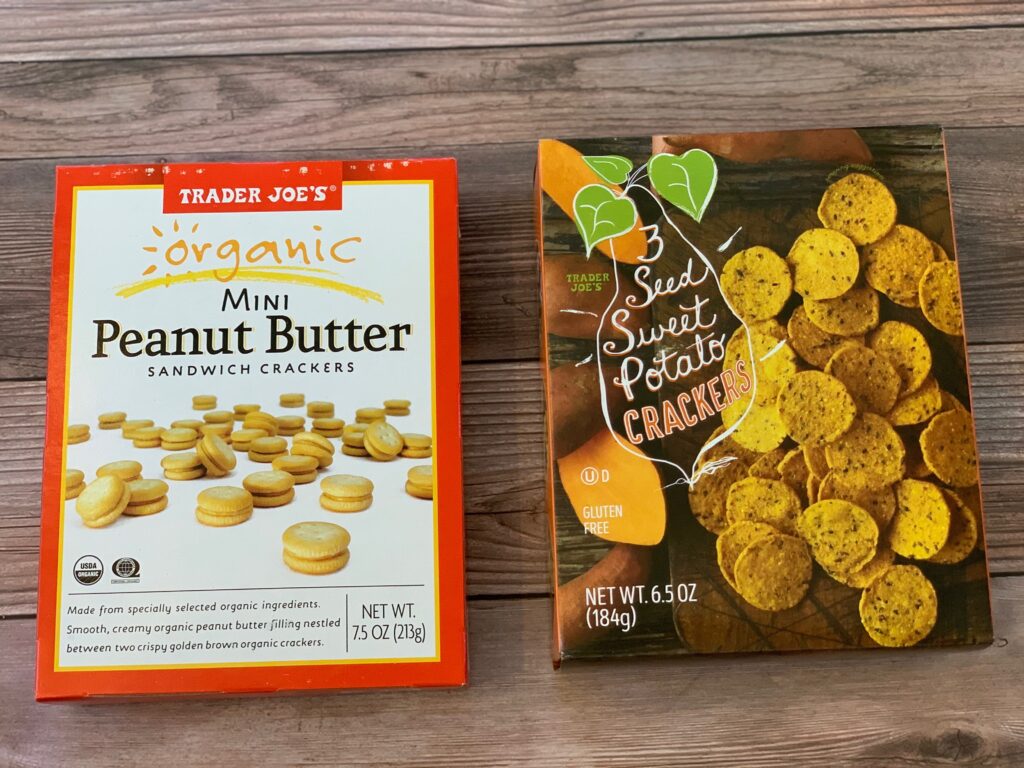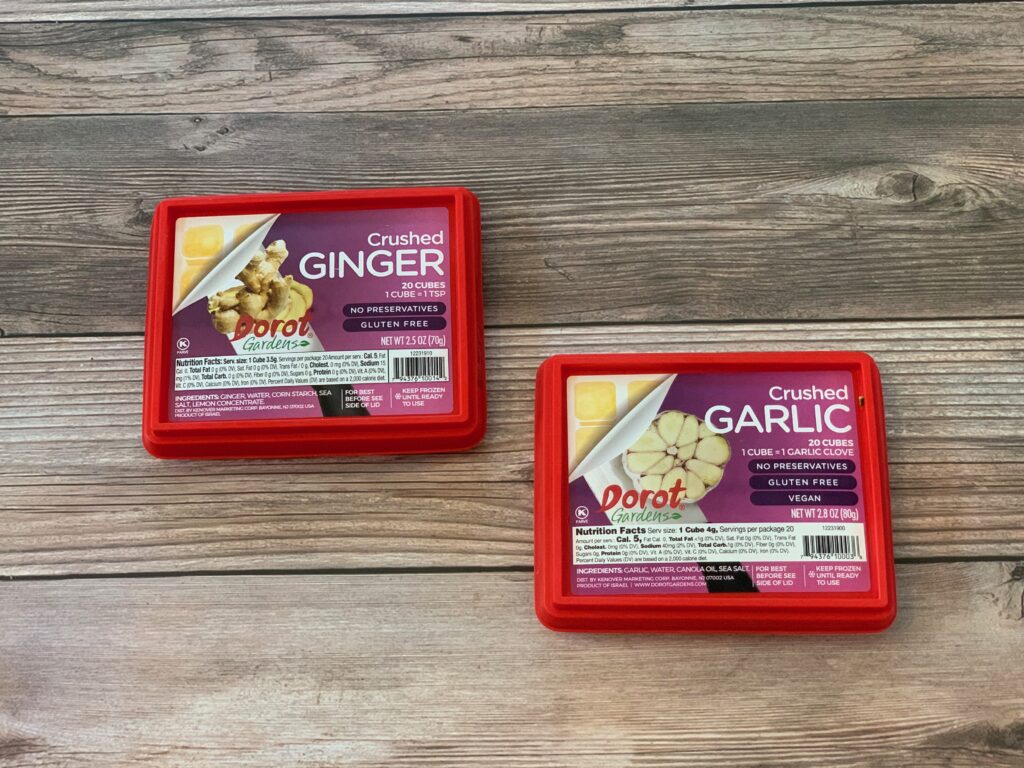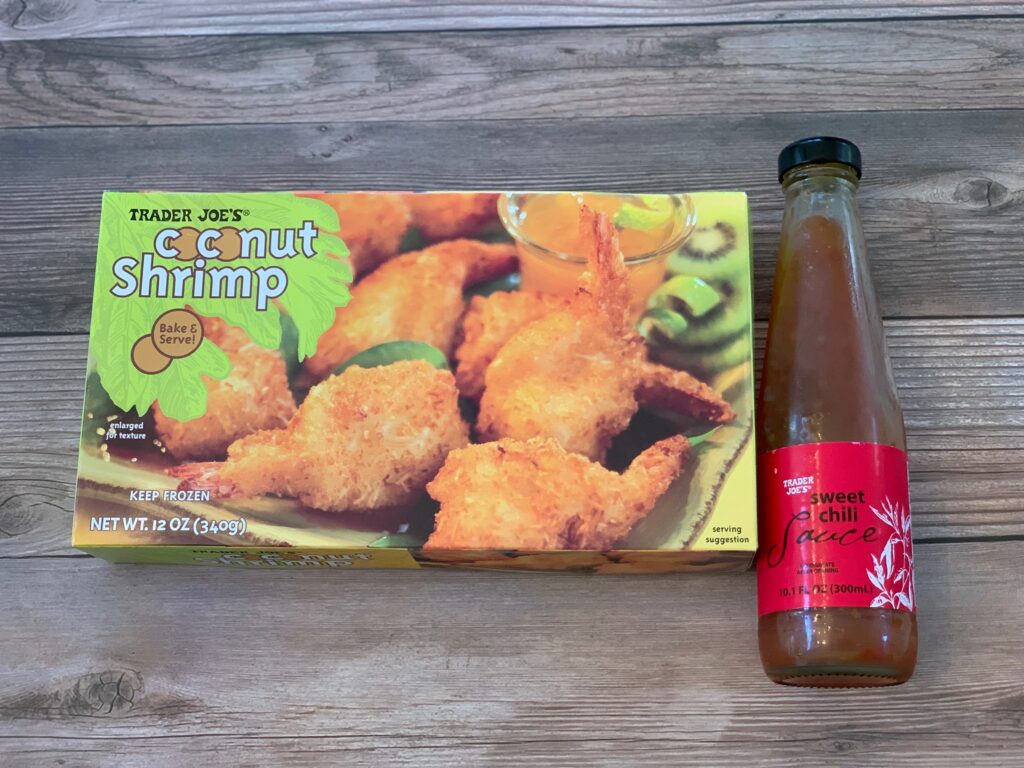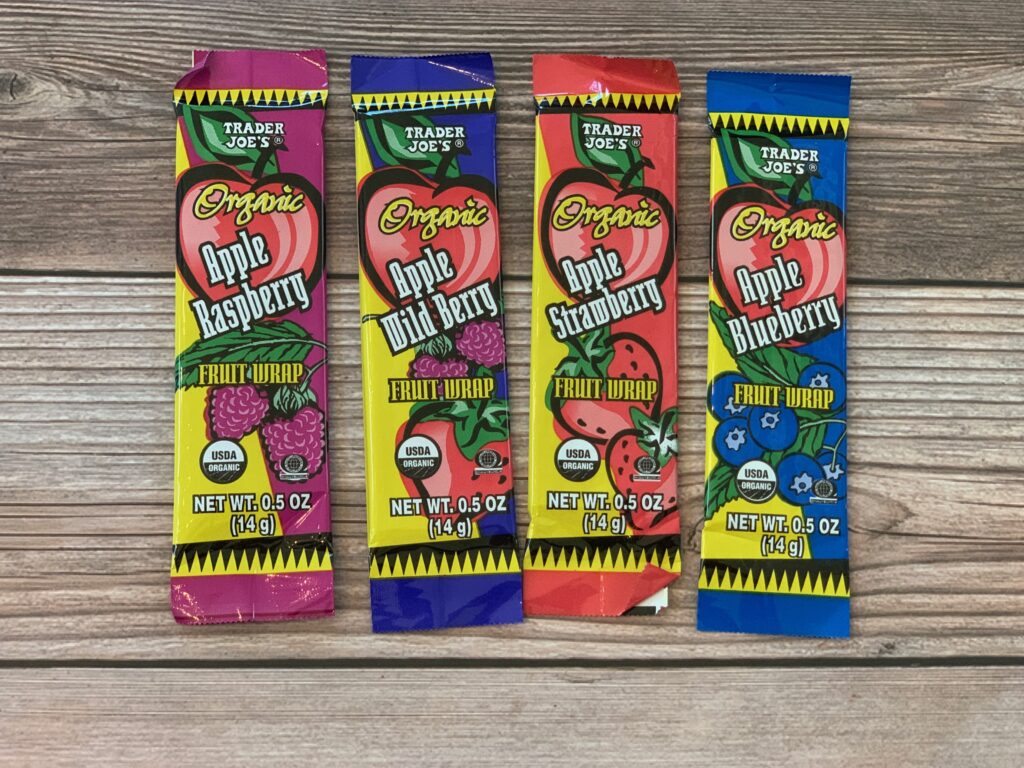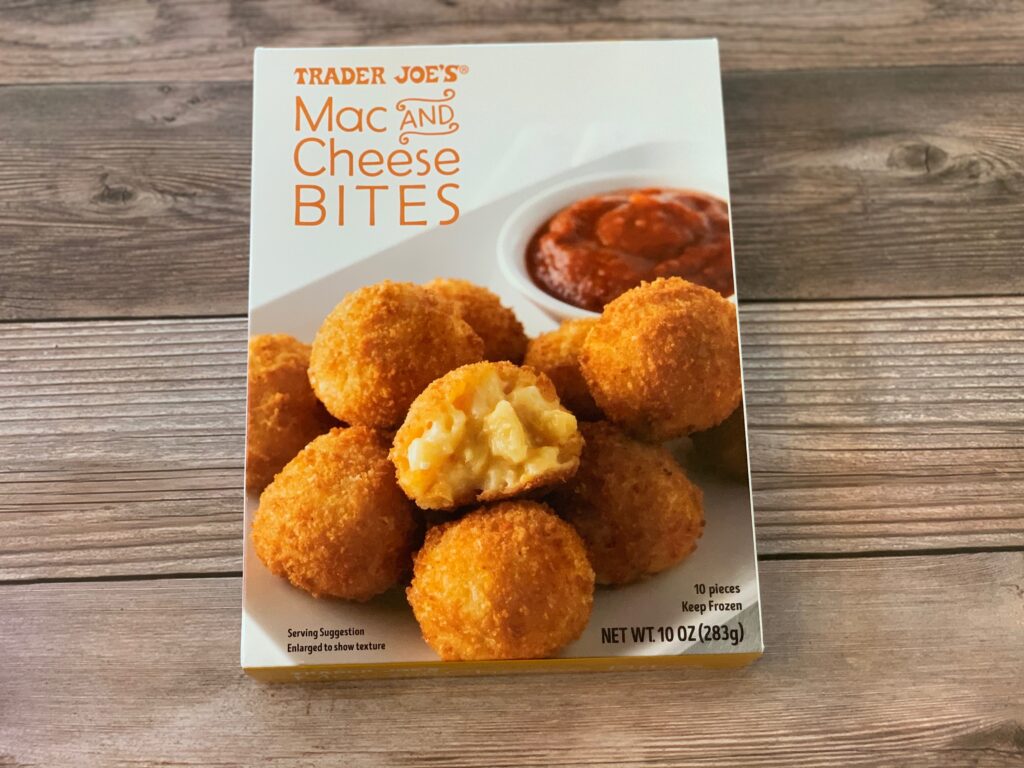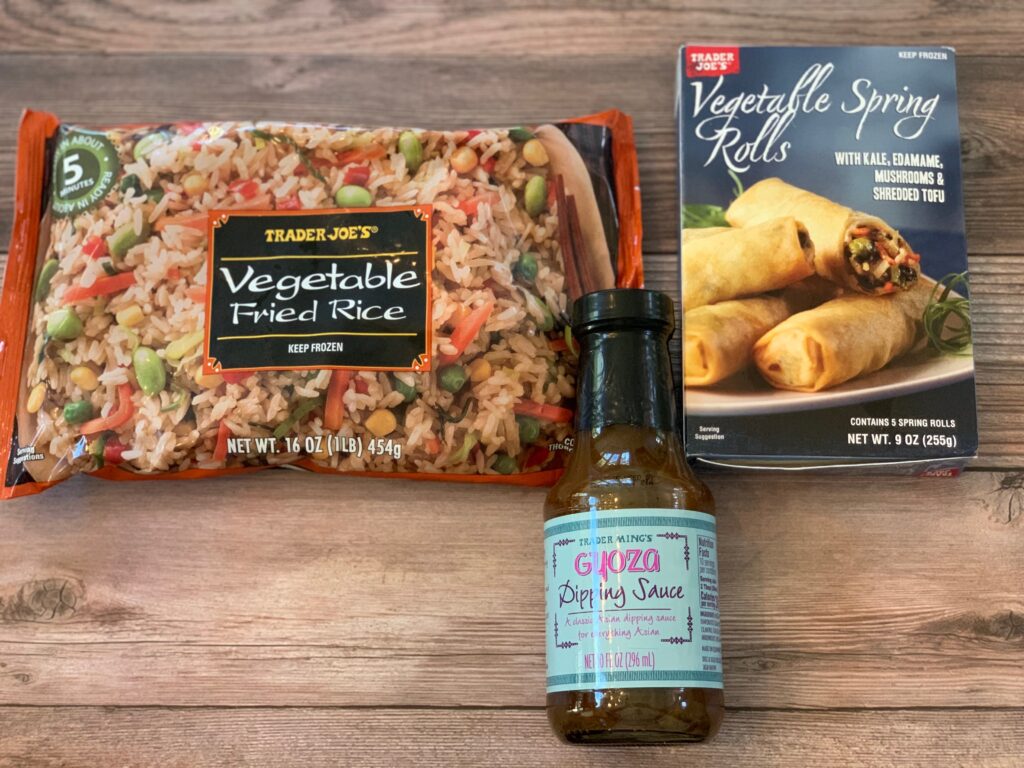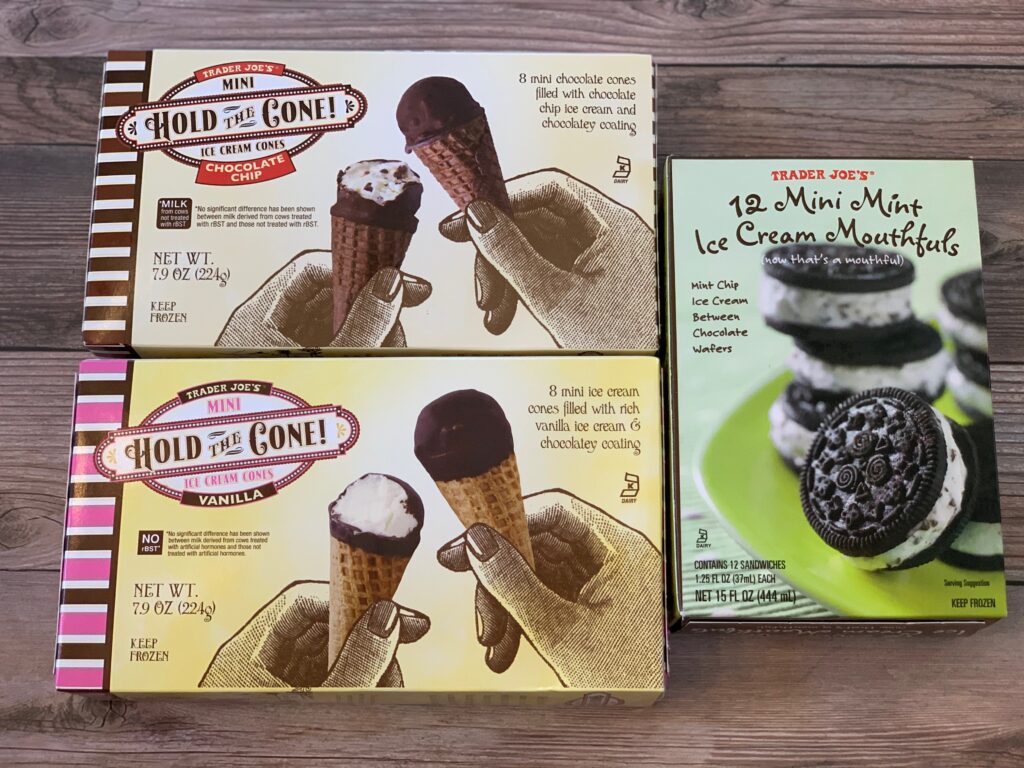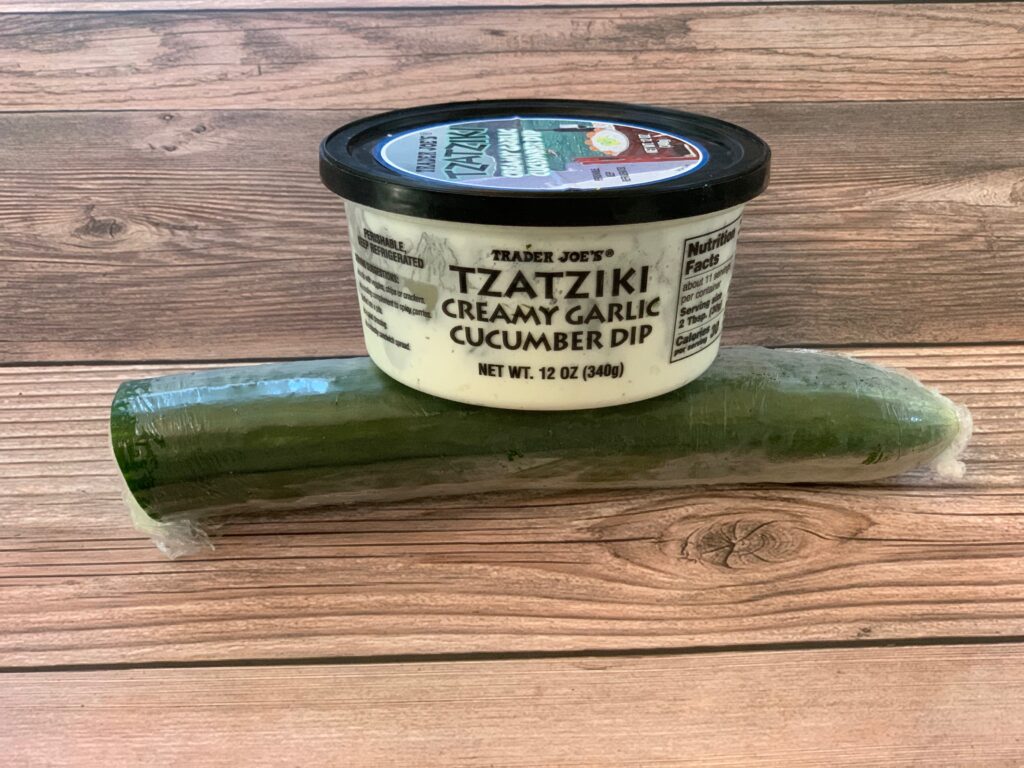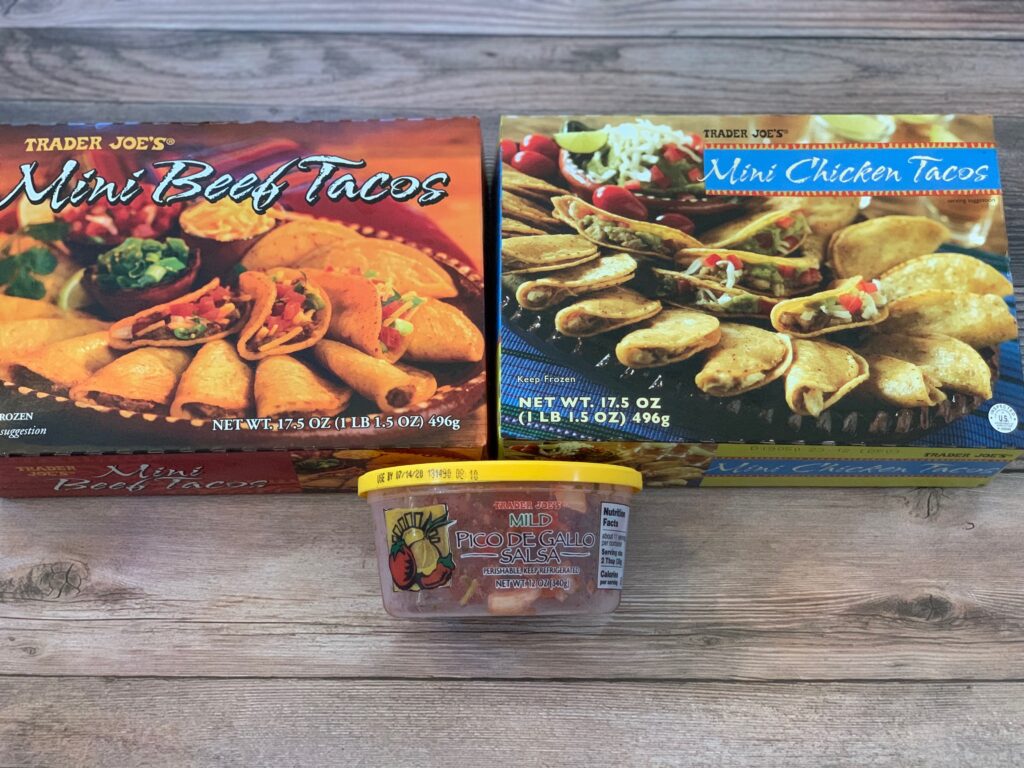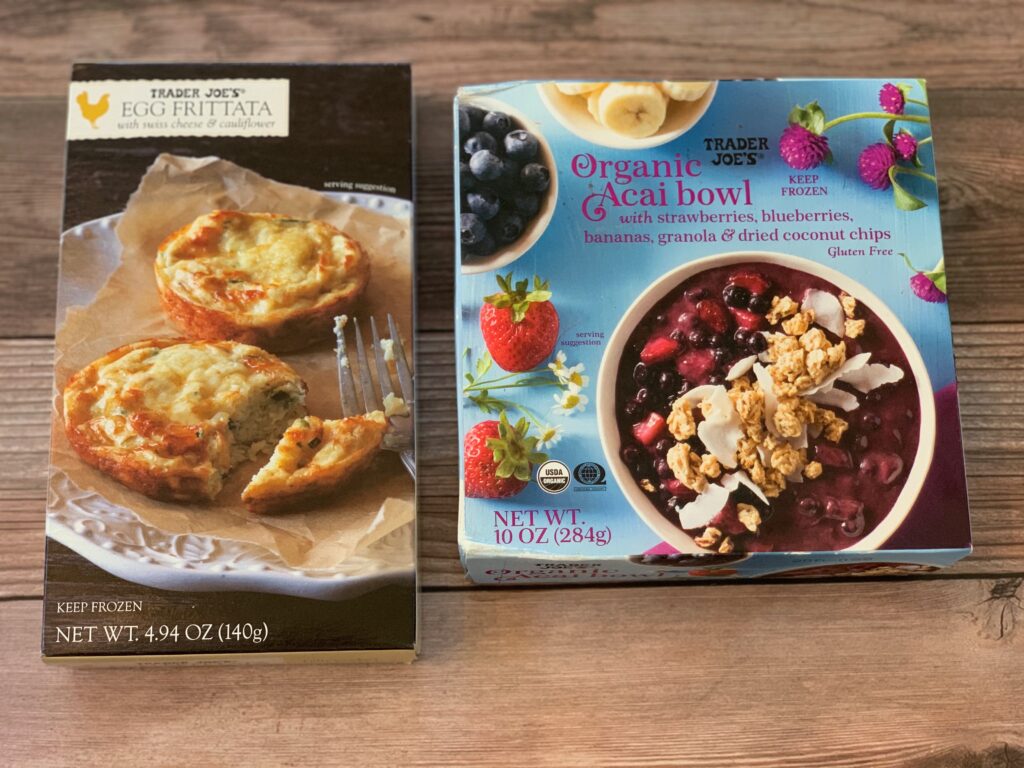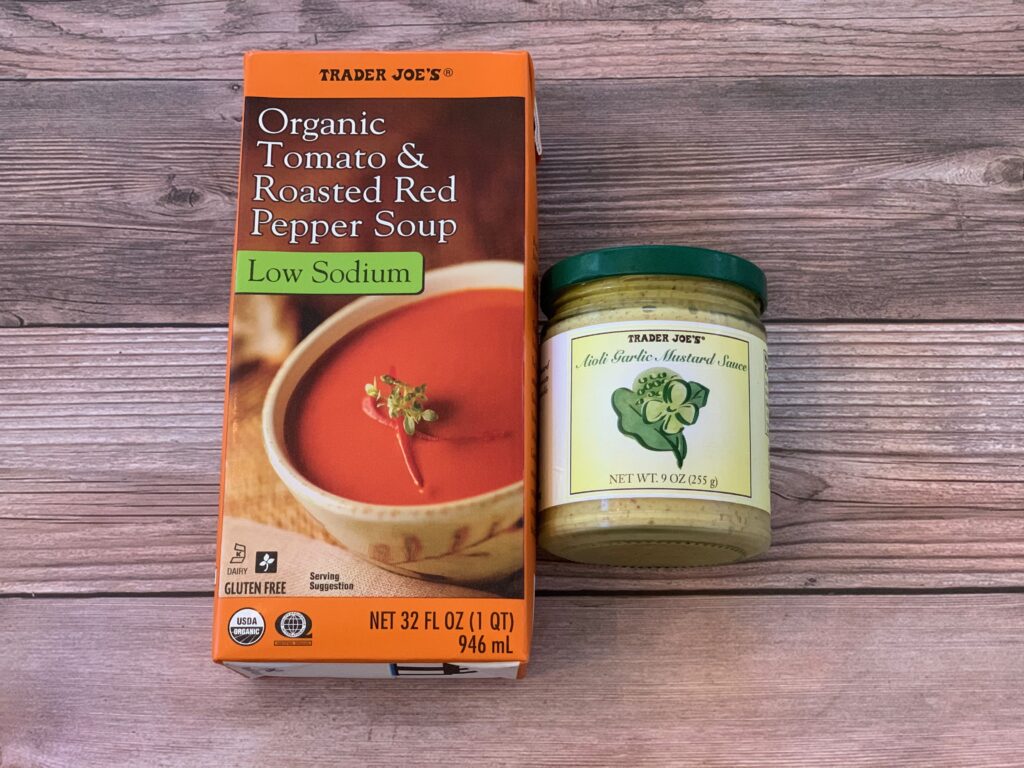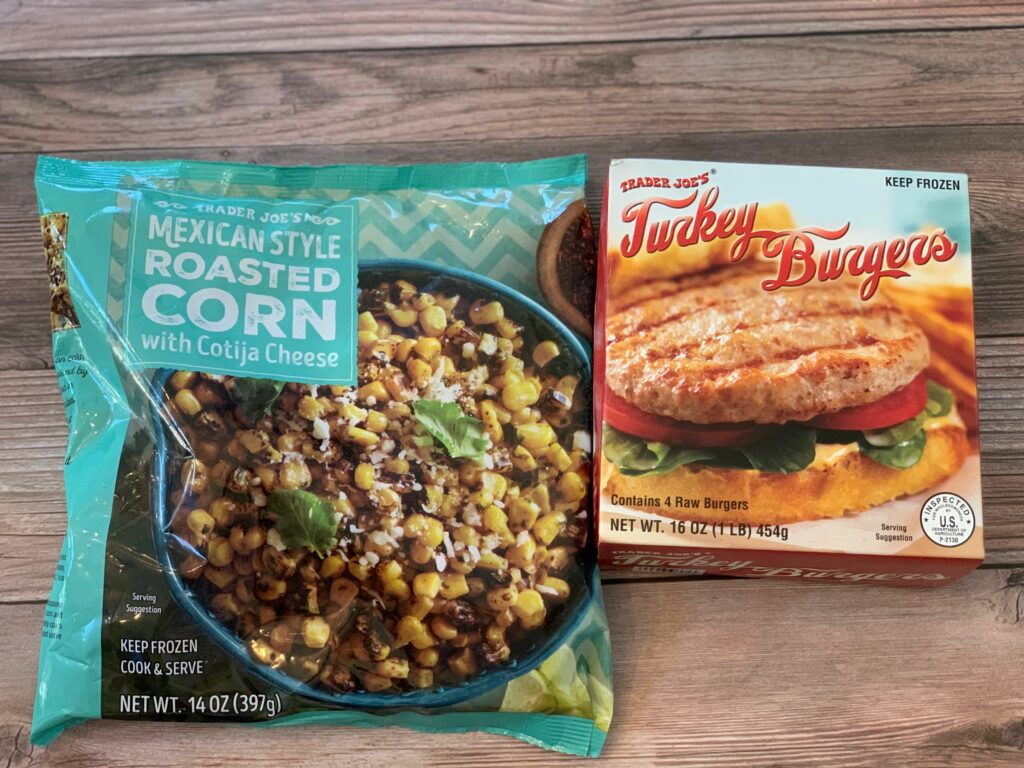 I have so many other favorites from Trader Joe's so there will be more posts like this one to help you out with great options on easy dinners, snacks and yummy seasonal favorites. What are your favorites from Trader Joe's?