Hey, Hey it's Friday, woohoo!! We are ready for the weekend!
It's been a full week as we stepped back into reality after returning from Florida. We had a fantastic time with our Florida family and miss them already SO much! It's hard not to live near all of your family. I grew up with both sides of my family living in California and now I realize how good we had it. Such is life but at least we make seeing each other a priority and I'm feeling thankful for the memories we made.
I have a few favorites from the end of our Florida trip but first Tyler started back at Preschool…all the praise hands please!!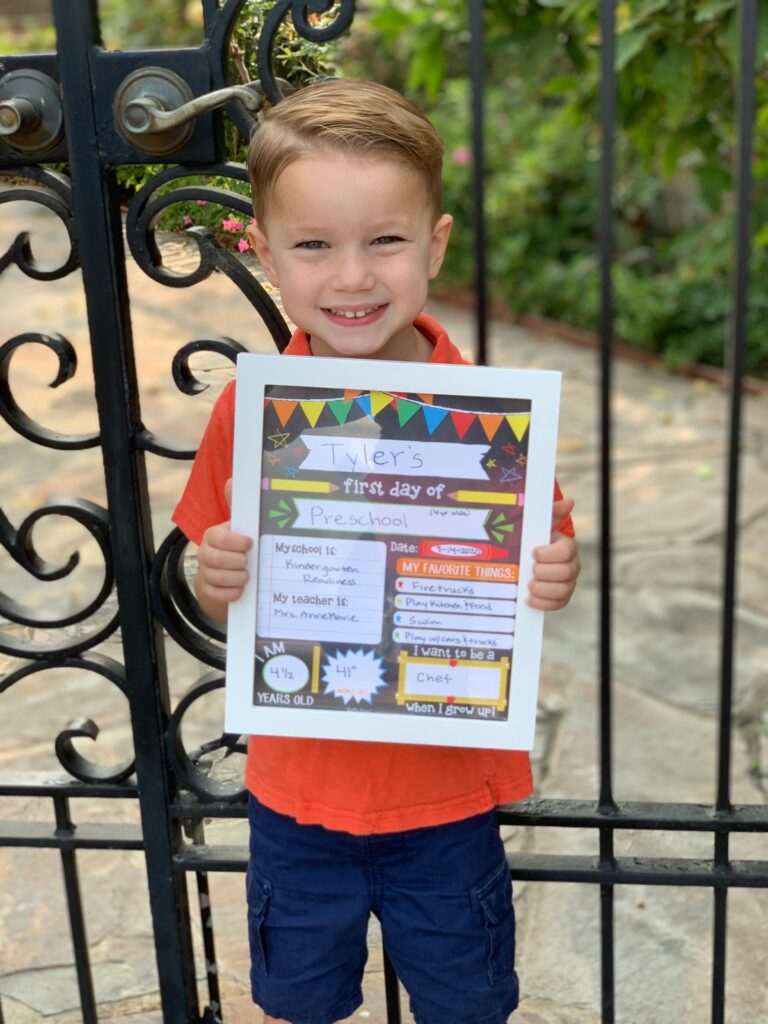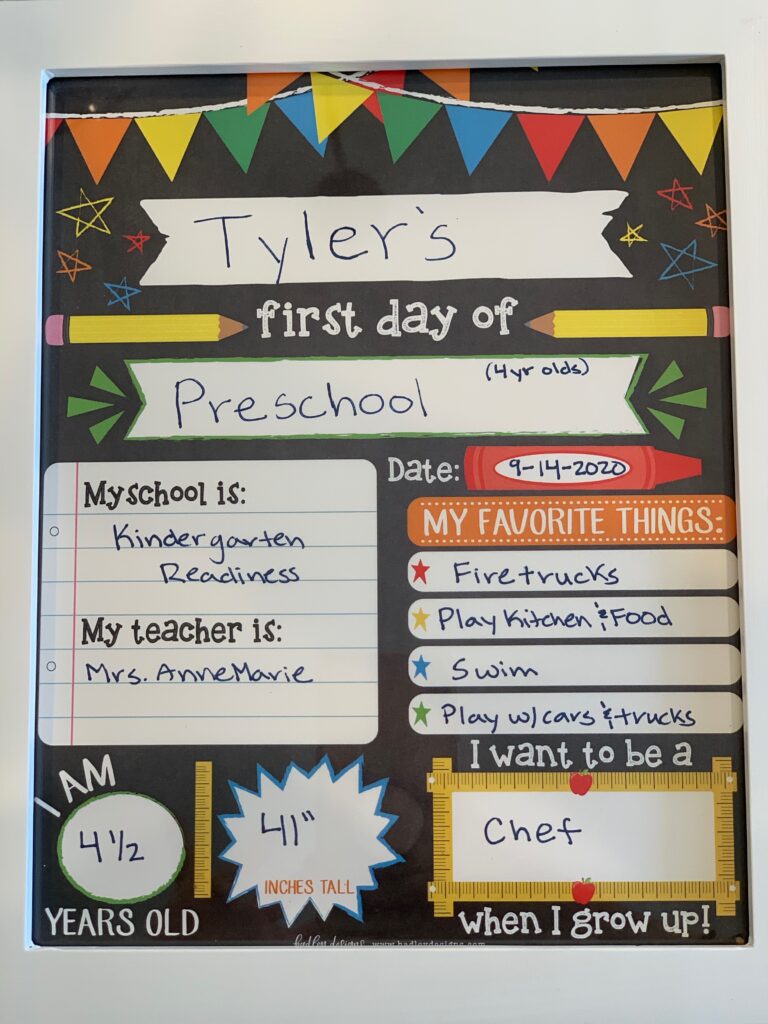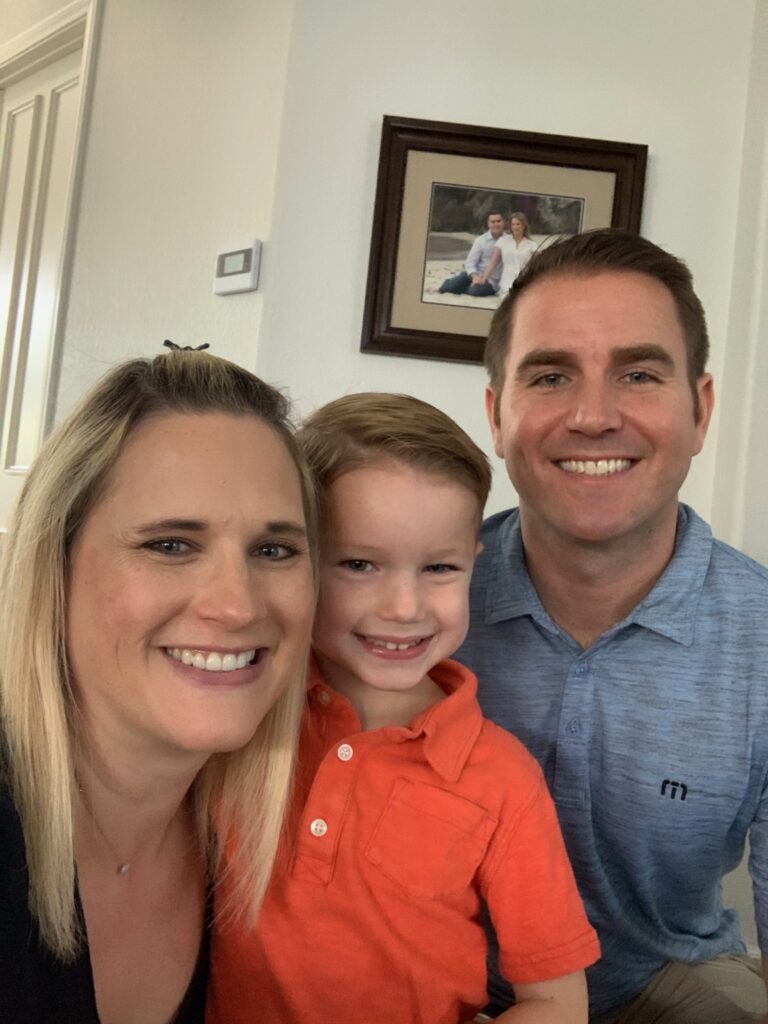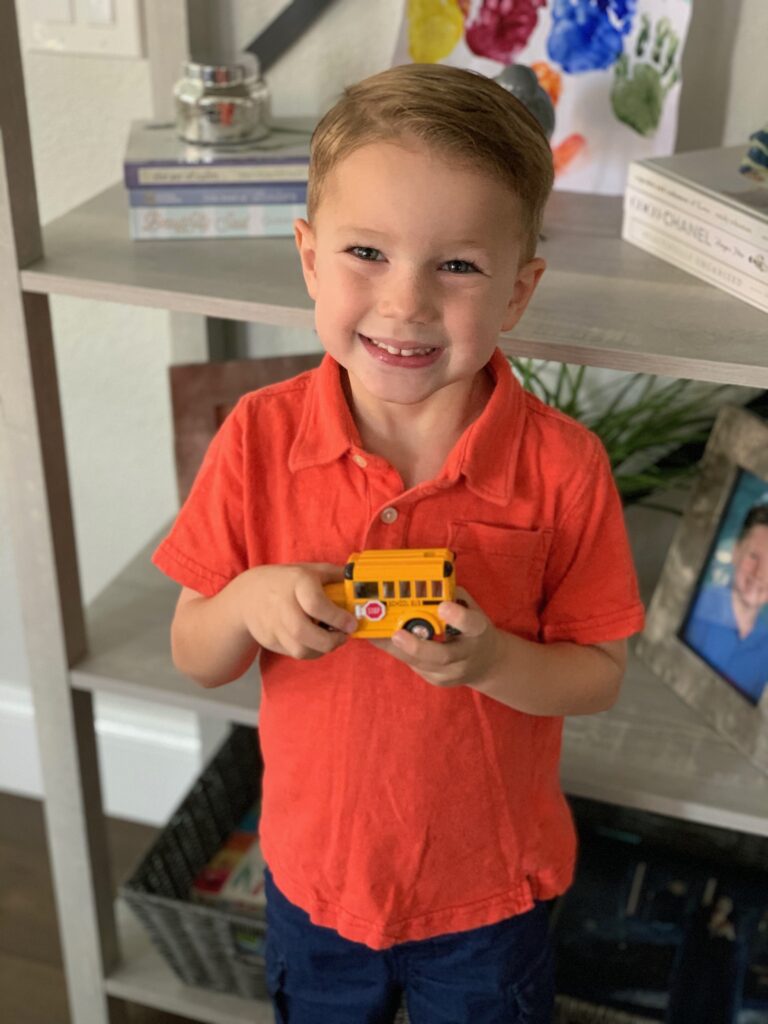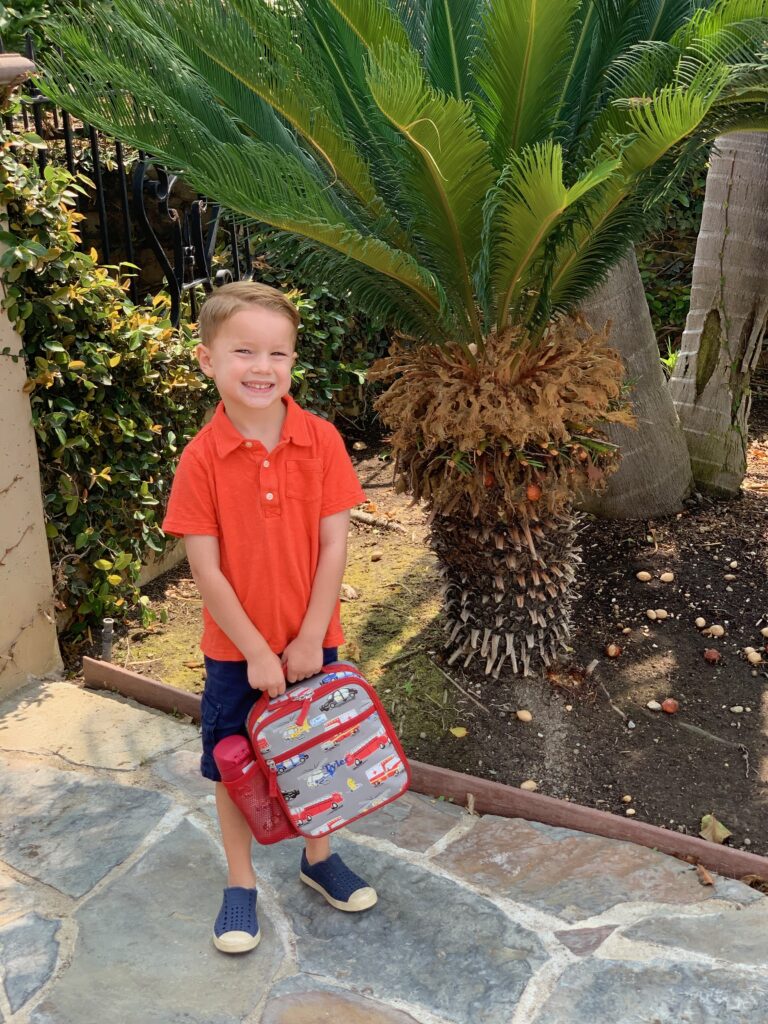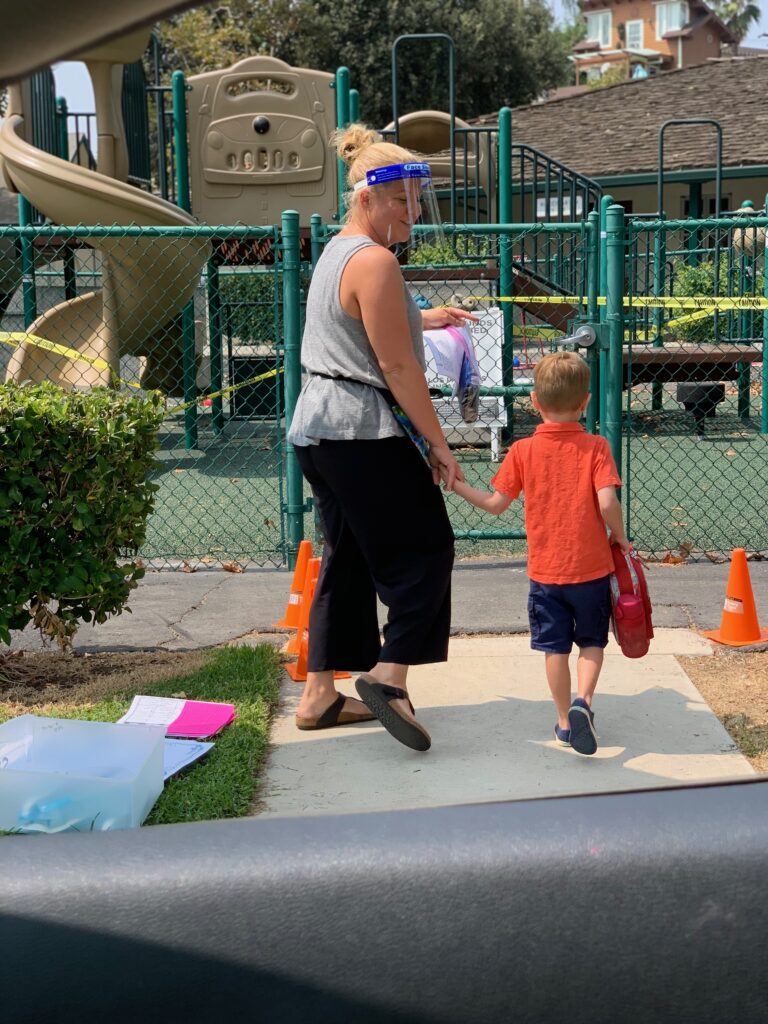 Alright….rewind a little bit back to Florida. We still had two days left there from when I last posted and I couldn't leave out my last few favorites from our trip.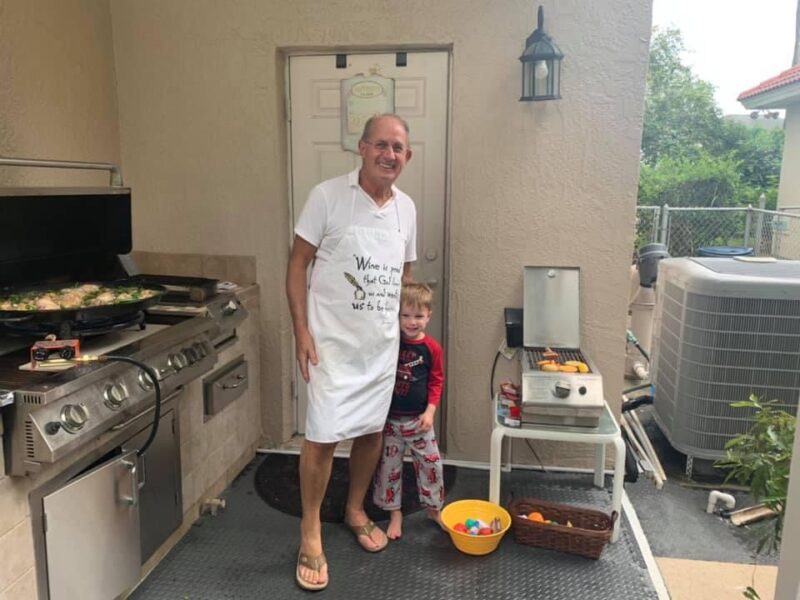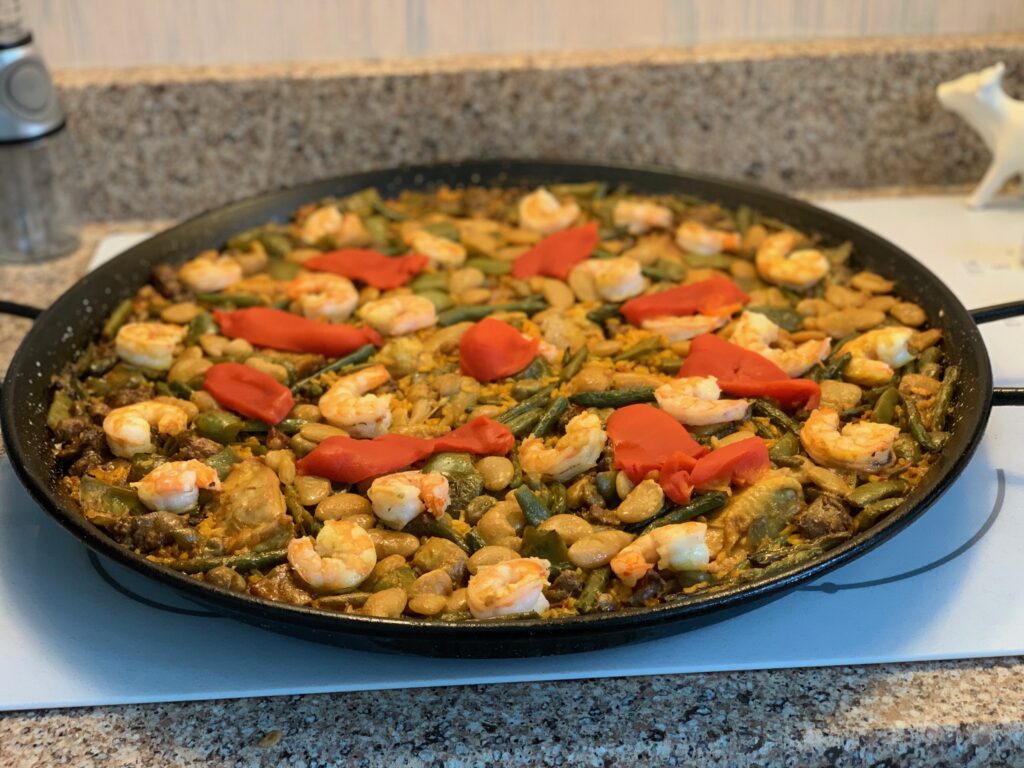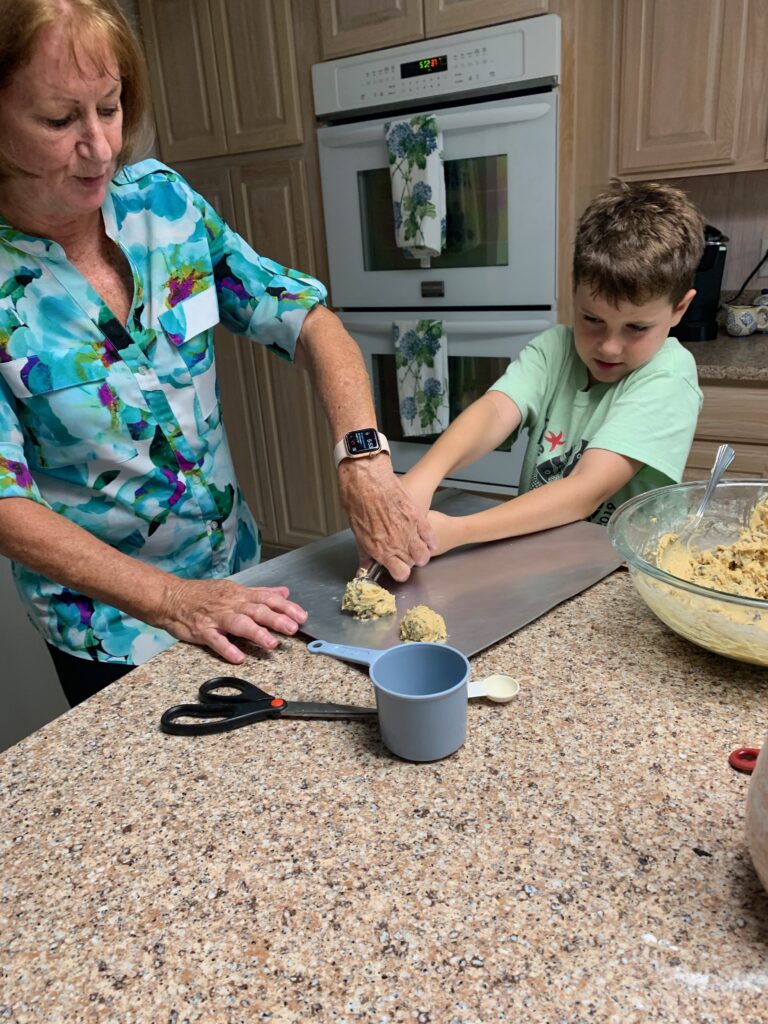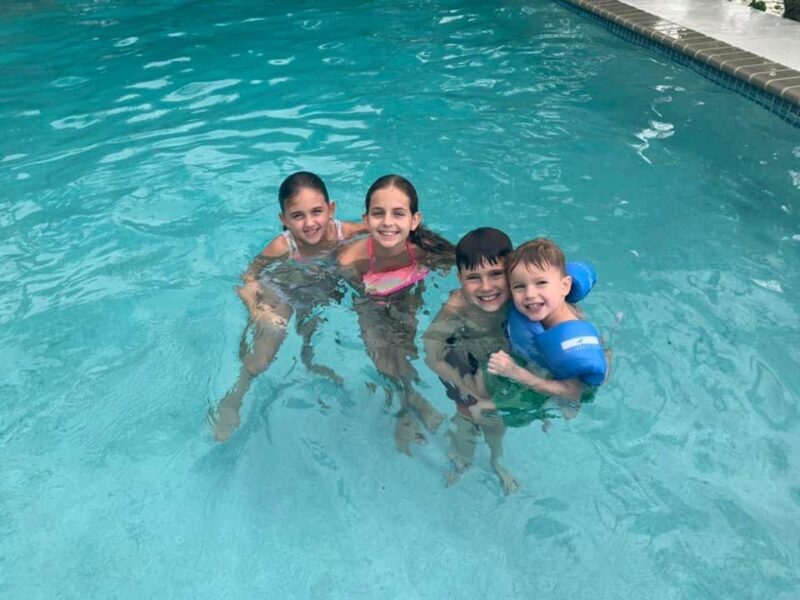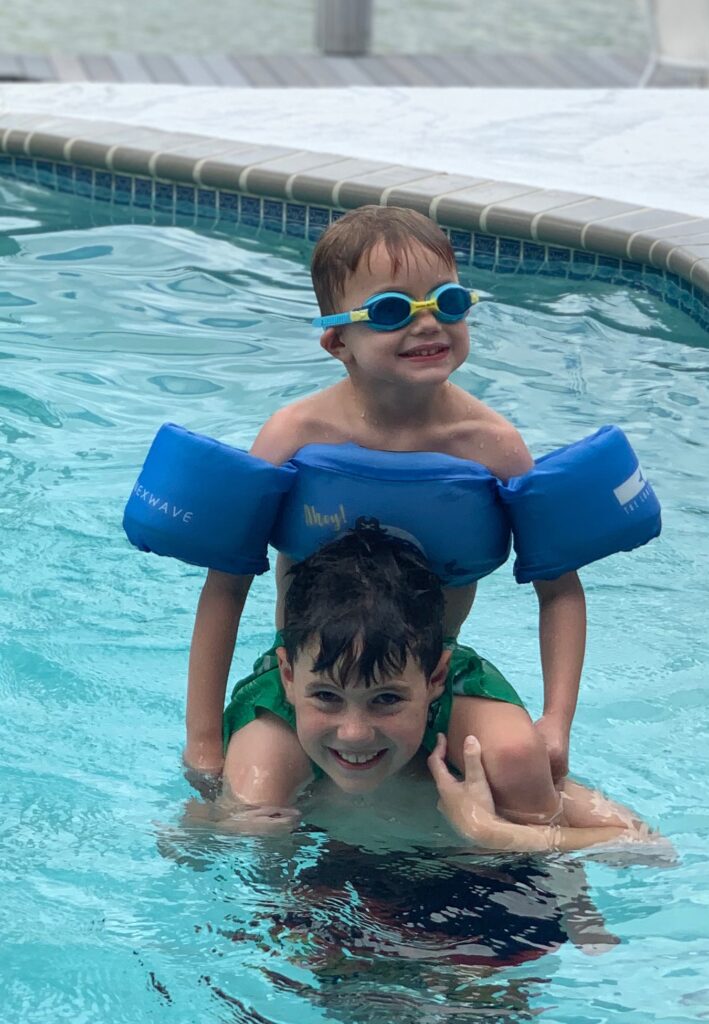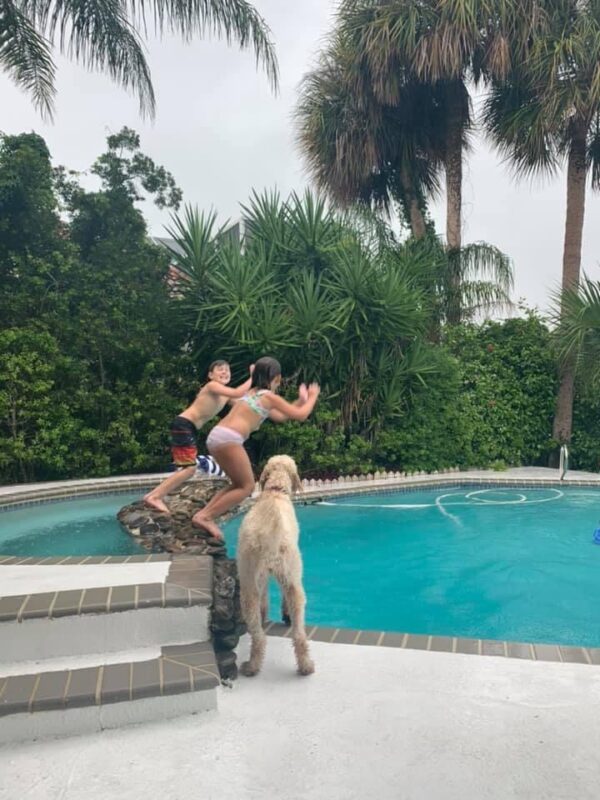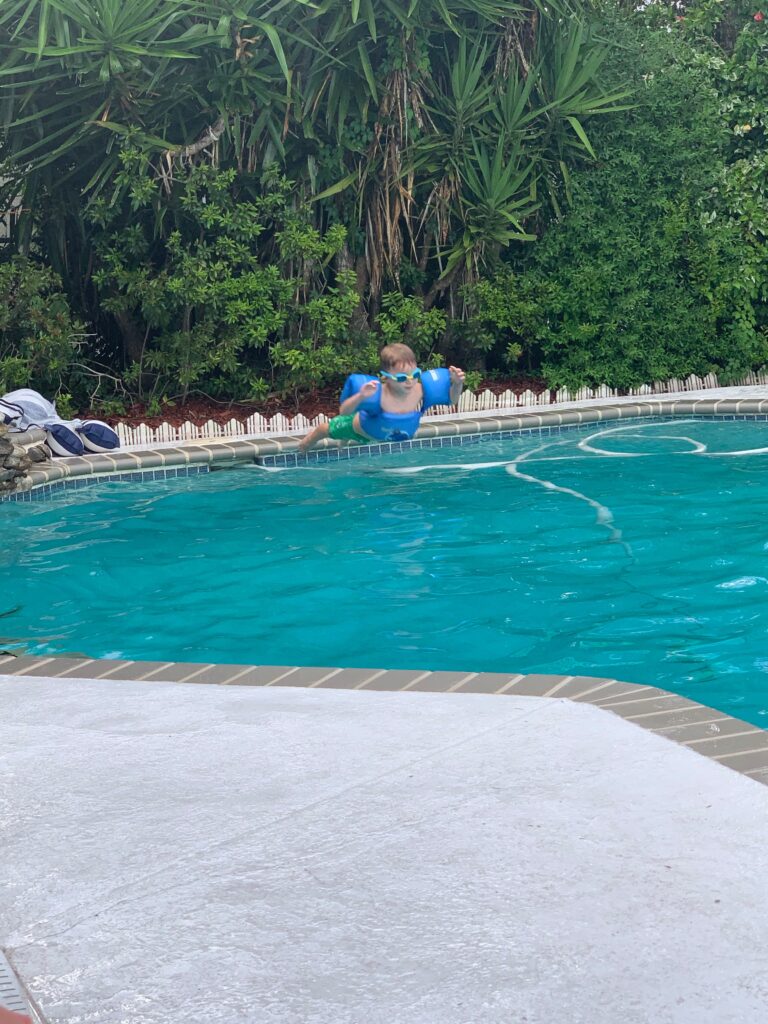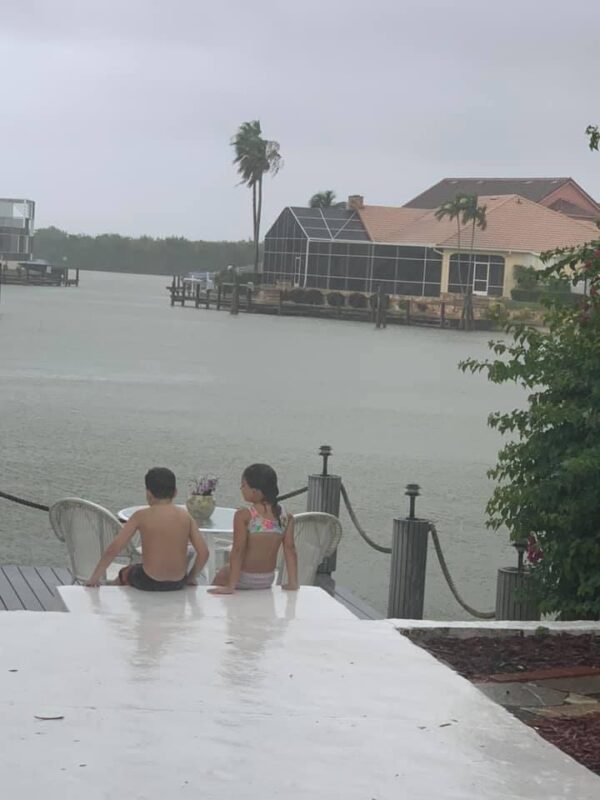 Of course we got in a couple more puzzles before we left…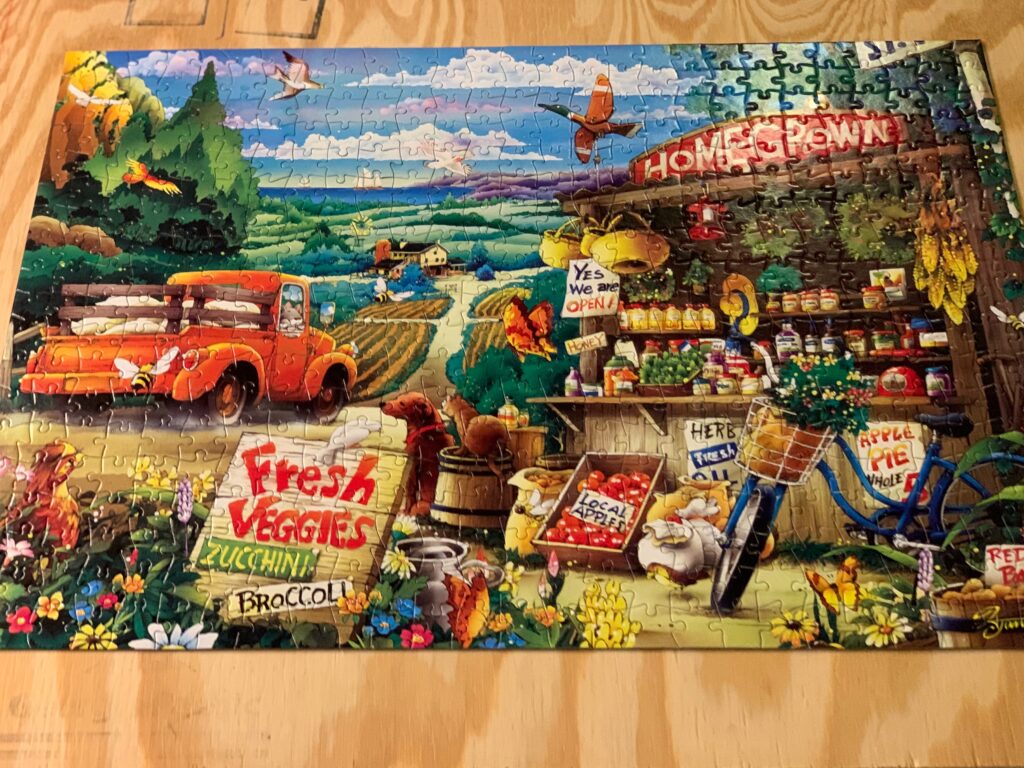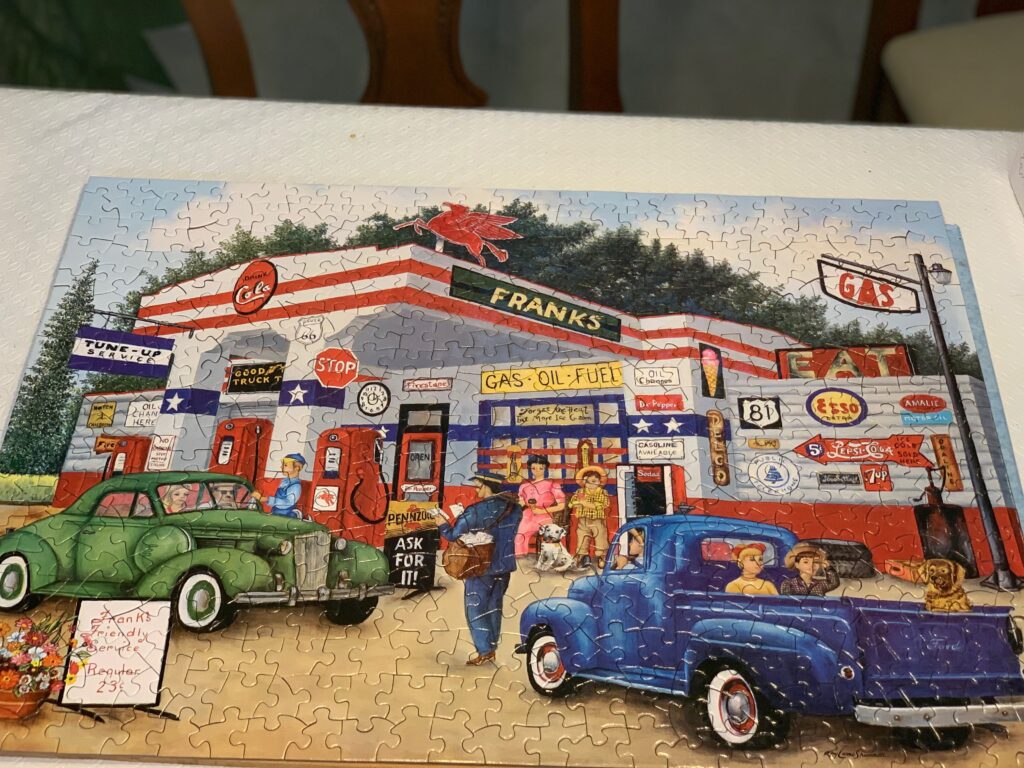 And that's a wrap on Florida….Thank you for the wonderful memories and to my in-laws for hosting us and putting up with our loud crazy family!
More favorites from this week included…
Seeing a big smile on Tyler's face each morning before going into school…it makes me so happy!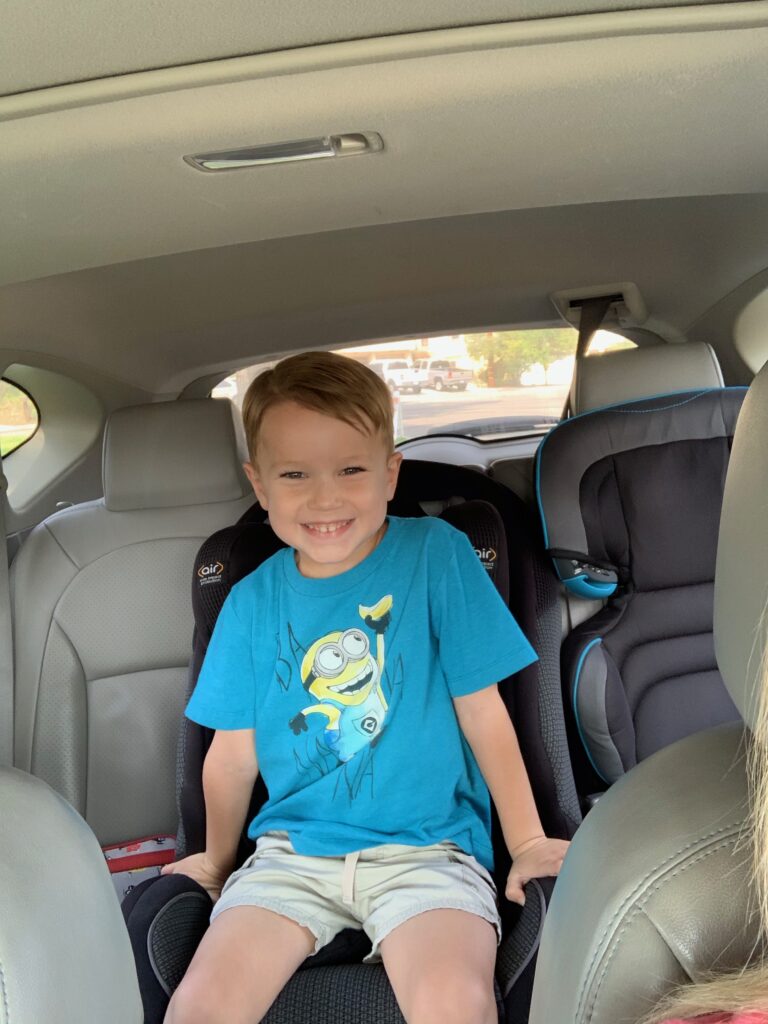 We are in the process of getting Luke's bedroom ready for his new desk. This means he will be moving out of our bedroom, YES!! Ha Ha he is one messy dude at times so I'm happy that he will now have a nice quiet place to do his studies and homework.
I will be doing a post soon on everything we did and purchased for his desk area. I gotta say I'm one of those people that loves setting up a desk and getting school supplies and finding all the perfect desk accessories, it makes me SO happy!! Anyone else feel this way?? haha.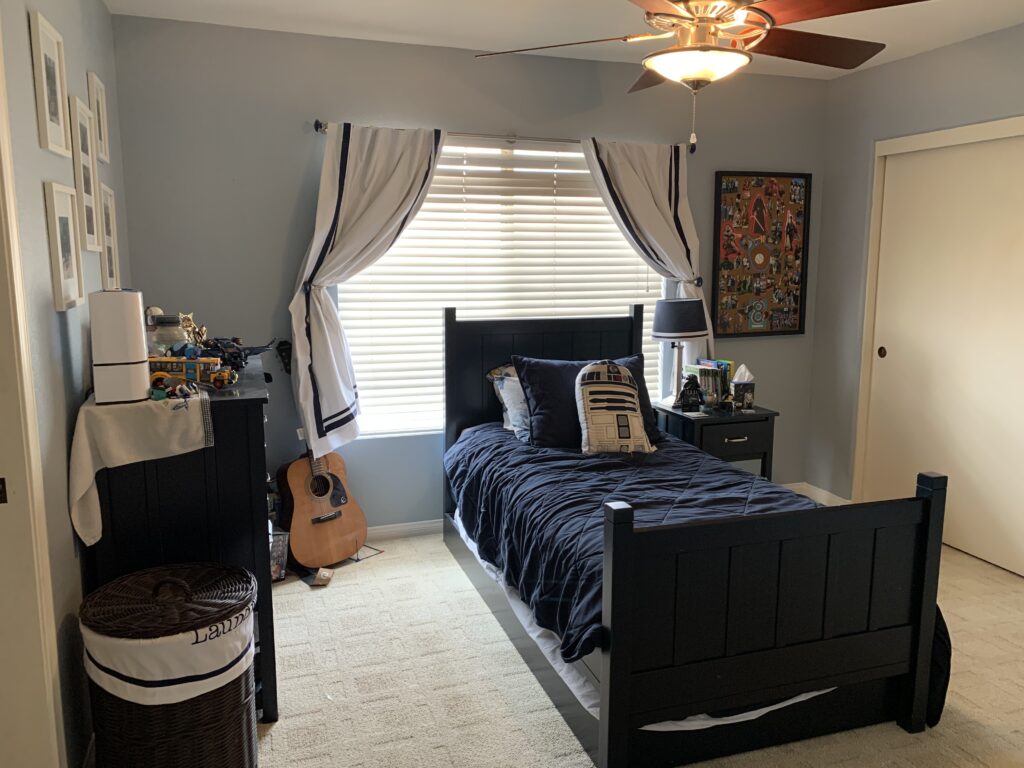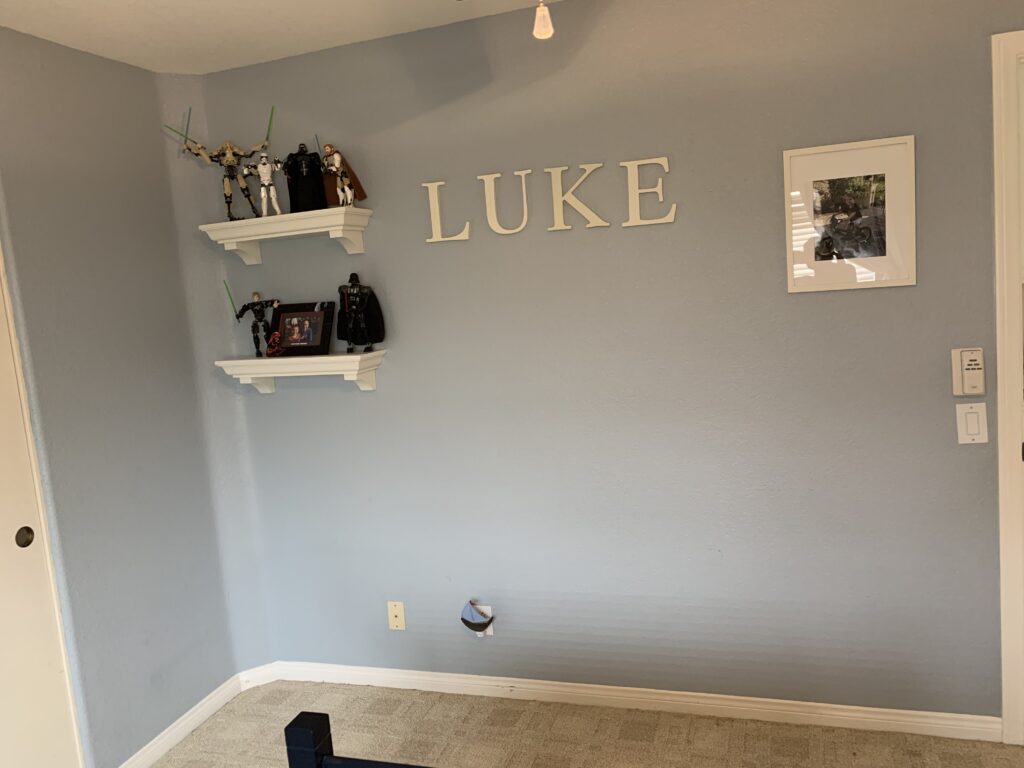 Last few favorites of the week are…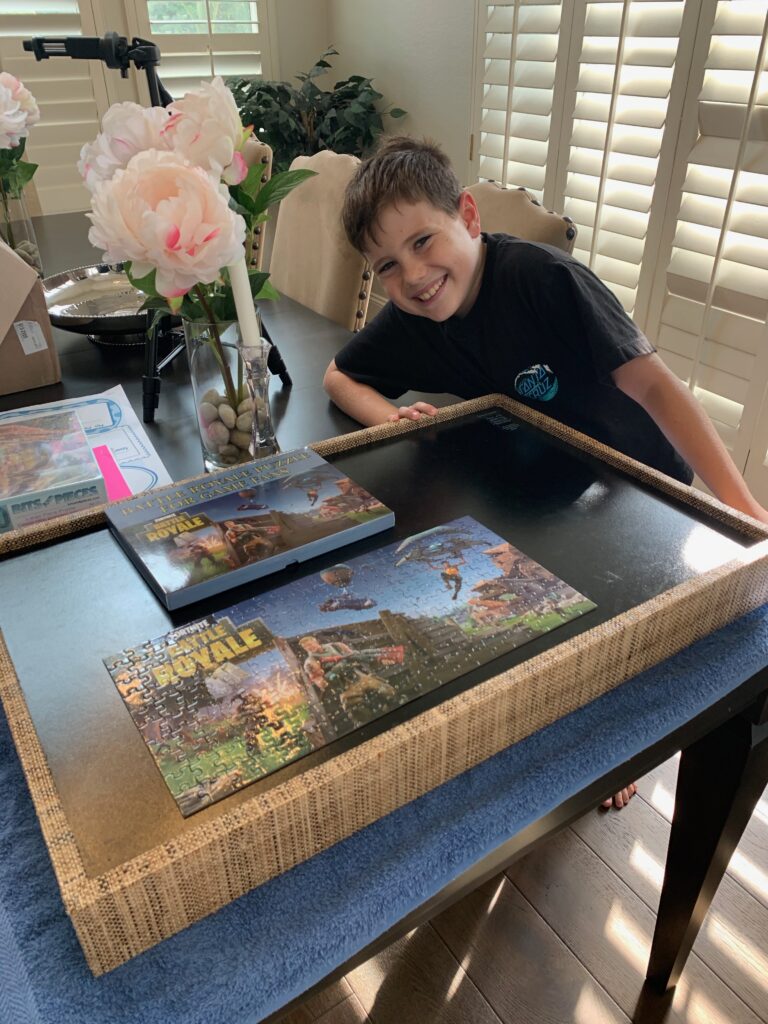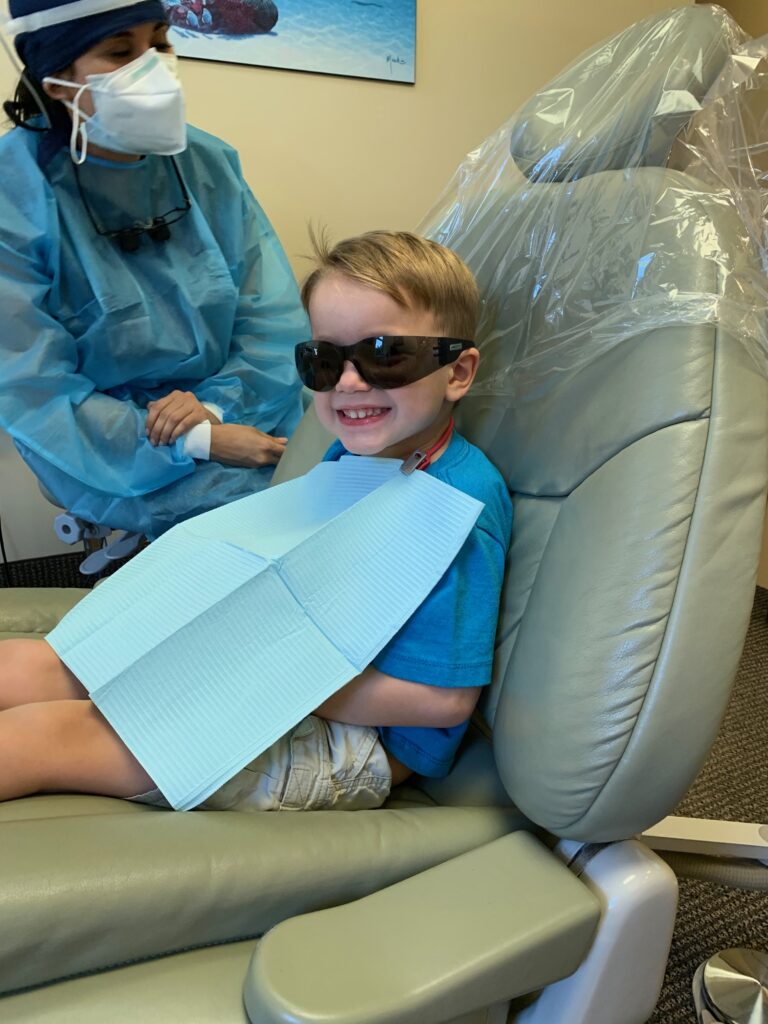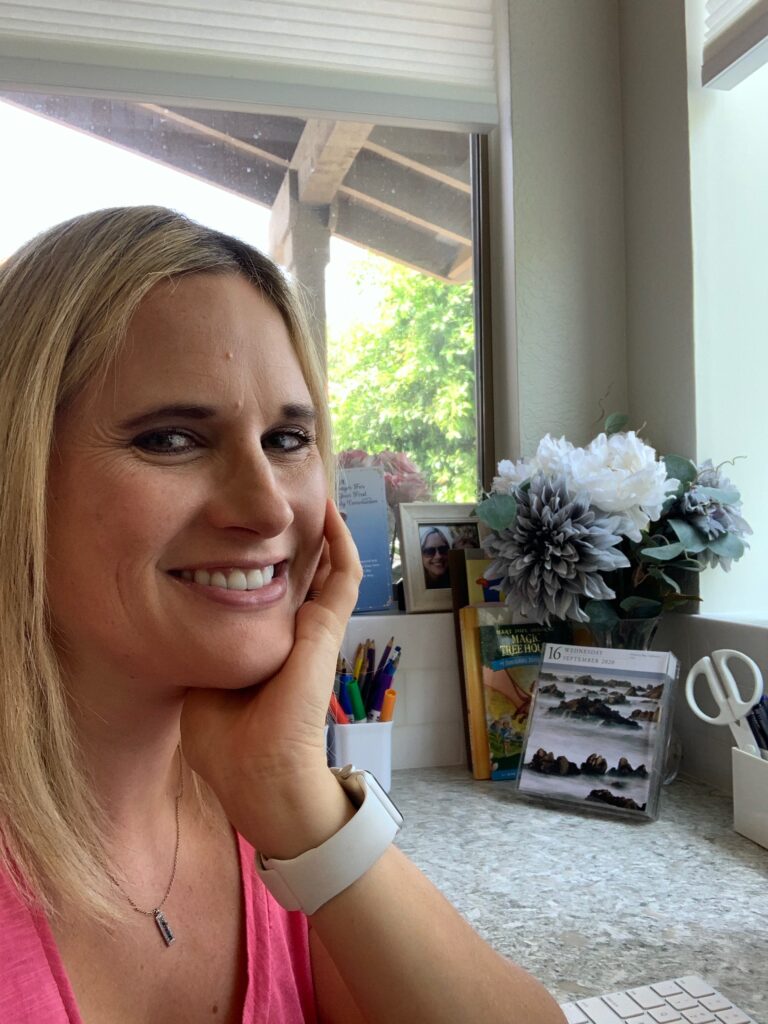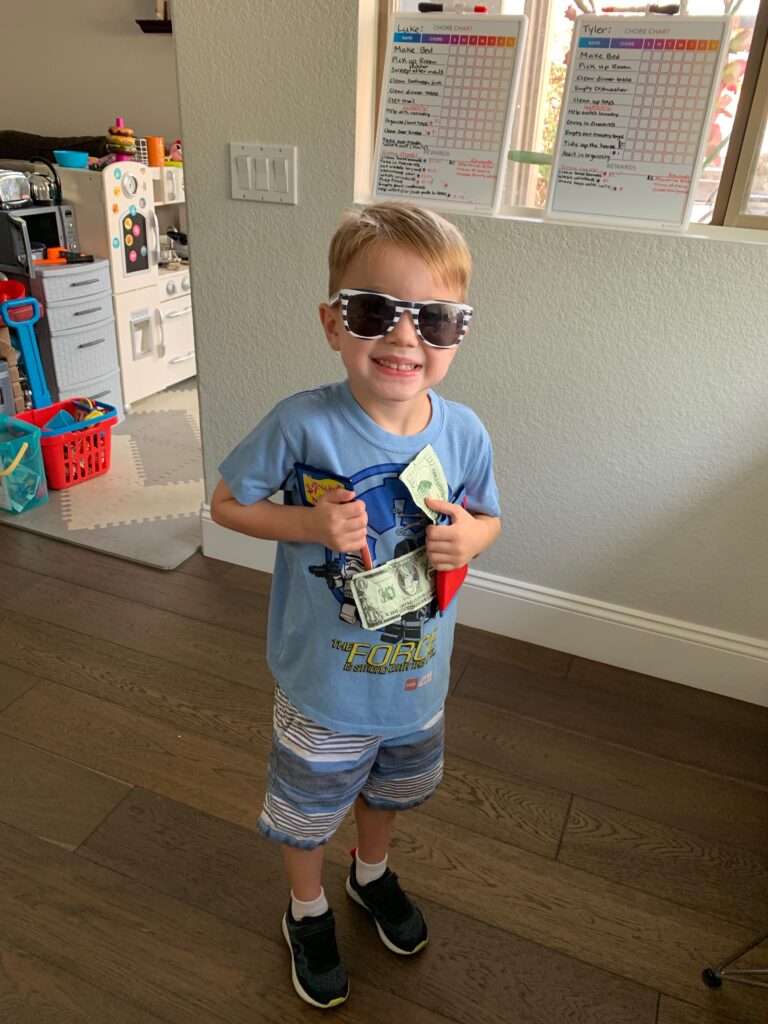 Come see me over on Instagram stories @momwithaplan_ Have a great weekend friends!!