My Thoughts on What I've Learned This Week:
This has been a tough week! I think everyone can agree on that. Our hearts have been sad and heavy. However, it has also given us the opportunity to be reminded that the important conversations start at home. In the past, we have had talks with our boys on equality and on how we should treat everyone with kindness. This week we definitely took a deeper dive into discussing current events and how they make us feel. We have had talks about everything that is happening throughout our country.
These are learning moments for all of us, ones where we can all grow together, educate our young generation and help stop the hate. I have also come to the conclusion that there is so much I don't know. I will never know how it feels to be a black person in America. I don't know their pain or how it feels to have to raise their children to understand that they might be wrongly judged by the color of their skin and not by who they are inside. The fact that POC have to deal with these judgements on a regular basis saddens me to the core. I do know this, that racism needs to STOP!
This week has been eye-opening for me. Social media has been a great tool for me to gain insight into black influencers and black moms and what they have gone through. I've listened and have reflected on what I've heard and read about their life experiences. I appreciate these strong brave women who are taking the time to explain about what they go through, to help me understand their frustrations and pain. A Mommy blog called, Onlygirl4boyz wrote a post to "White Moms, and What She Needs Us to Know", you can read it HERE. Her words really affected me, they helped me see the light of how I can do better. How important it is to educate our younger generation to change their actions and feelings towards POC. She enlightened me on how we can help each other make our world a better, kinder and safer place for all of our children to thrive. As moms, we all have so much more in common than we have different. It's time for us to take action, use our voices, help the unheard voices be heard and help out our POC friends to not continue to live in fear.
Here are some resources that I've seen online that have helped educate me:
"Me and White Supremacy: Combat Racism, Change the World, and Become a Good Ancestor" by Layla F. SAAD
"Half Breed: Finding Unity in a Divided World" by LeTesha Wheeler
"Human(Kind): How Reclaming Human Worth and Embracing Radical Kindness will Bring Us. Back Together" by Ashlee Eiland
"A Good Neighborhood" by Therese Anne Fowler
"White Fragility: Why It's Hard for White People to Talk About Racism" by Robin DiAngelo and Micheal Eric Dyson
Resources for Kids literacy:
"Let the Children March" by Monica Clark-Robinson
"Malala's Magic Pencil" by Malala Yousafzai
"Who's in My Family" by Robie H. Harris
"The Skin We Live In" by Michael Tyler
"Separate Is Never Equal" by Duncan Tonatiuh
"The Skin I'm In: A First Look At Racism" by Pat Thomas
"Let's Talk About Race" by Julius Lester
Places To Donate:
I challenge you, as I do myself, to educate yourself and our families on how we can contribute to the change that our world needs so much right now. We need to take a deep look inside and make sure that our thoughts, our actions, and our voices reflect our values and ensure we are acting in kindness. We need to be a good example to our kids in order to help shape the young minds to not be raciest, treat POC with TLC and to step up when we see injustice happening in our own communities. We no longer can remain silent and idle for this change to happen…we can all do this together!

On a different note, there have been some happy moments this week too and here are my favorites from this week…
We went to my friend Megan's this past weekend and enjoyed this friend/family outside time and it was so good for all of us!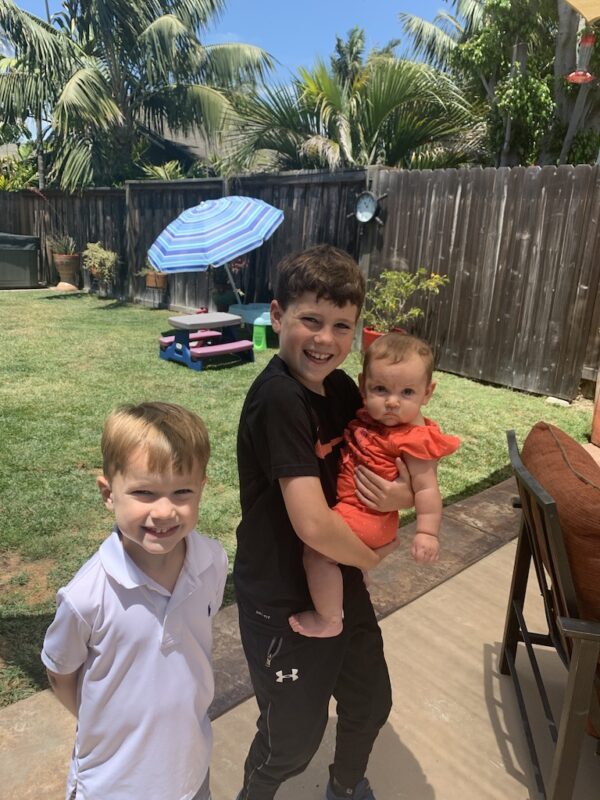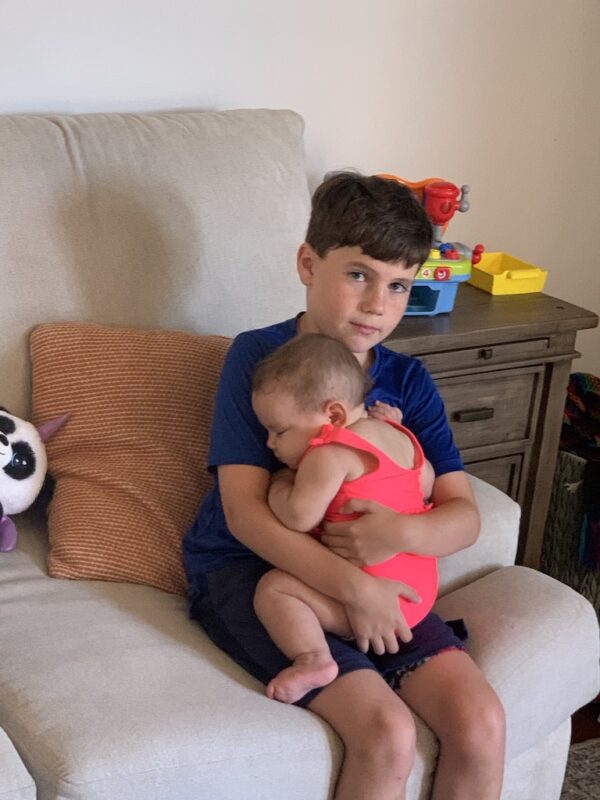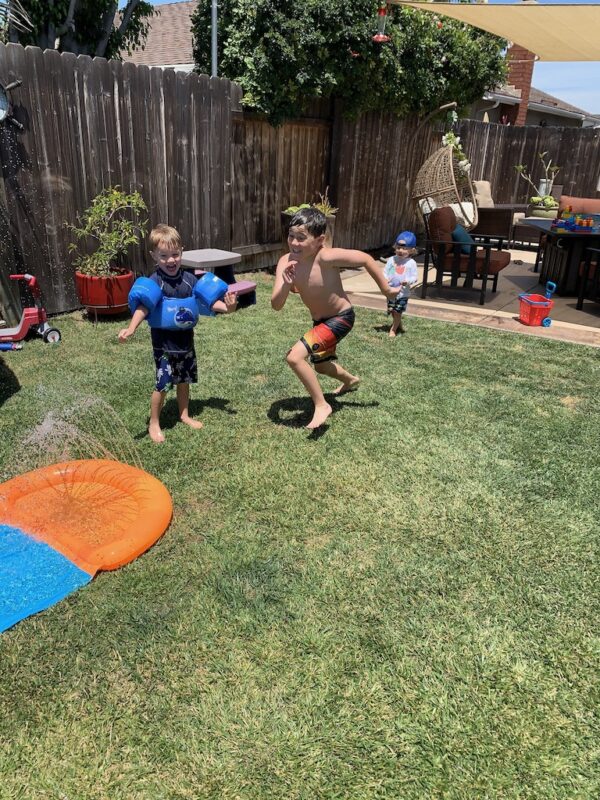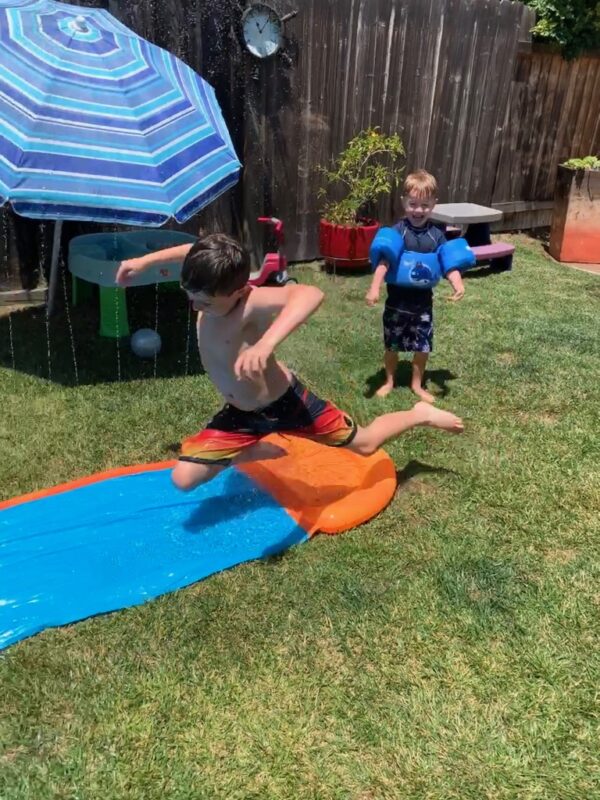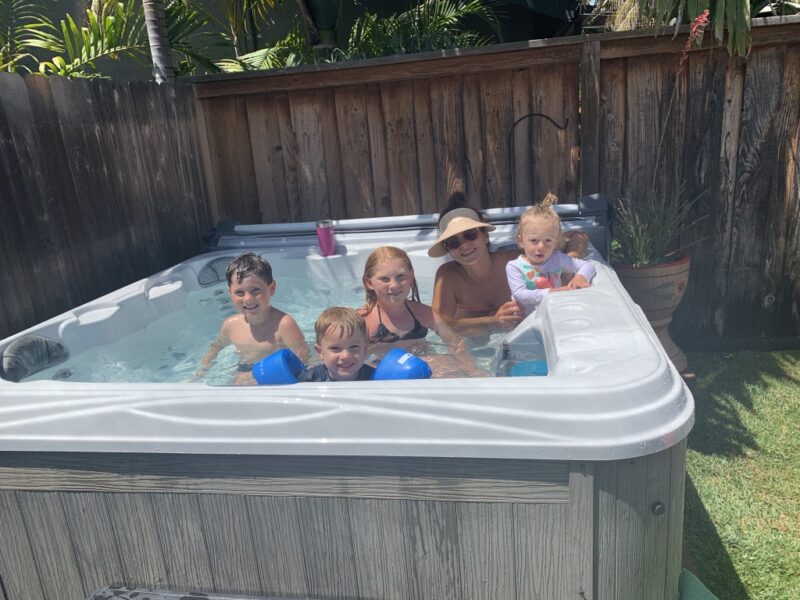 Tyler fell asleep on the couch this week, which is pretty rare and his hair was a FAVORITE of mine!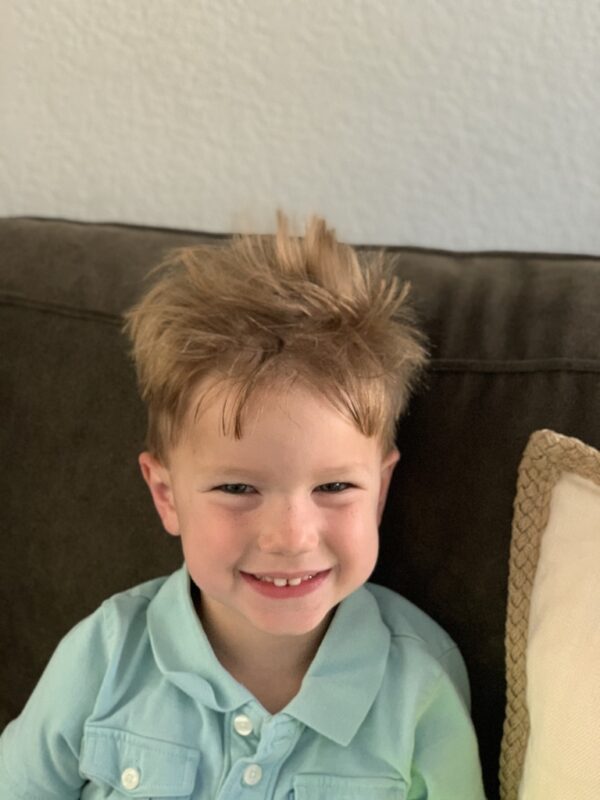 My parents were watching my brother's boys this past weekend and boy did all the cousins have a blast together!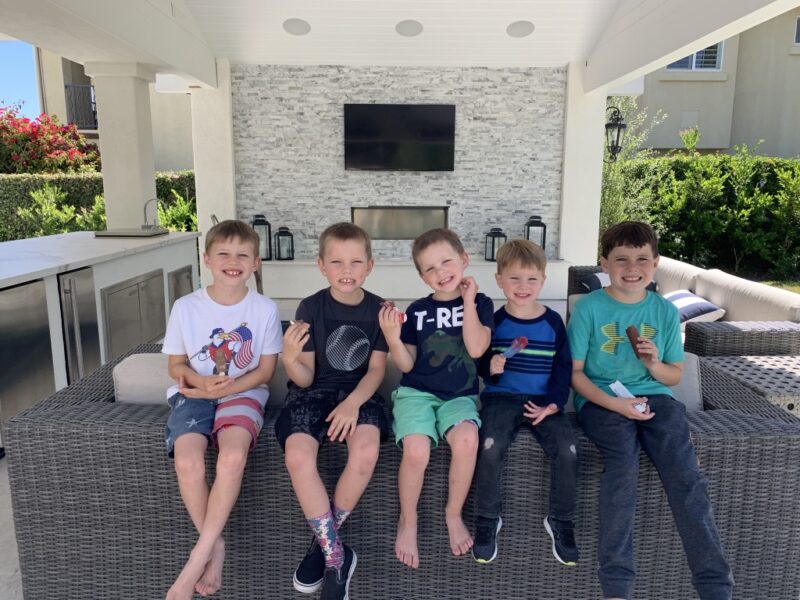 We went to the park for the first time in months! Riding bikes and playing on the playground never looked and felt so good.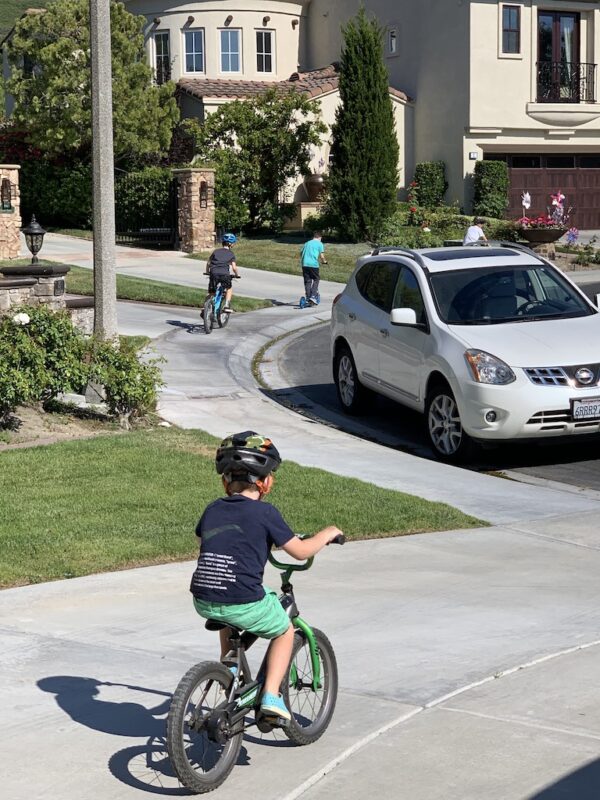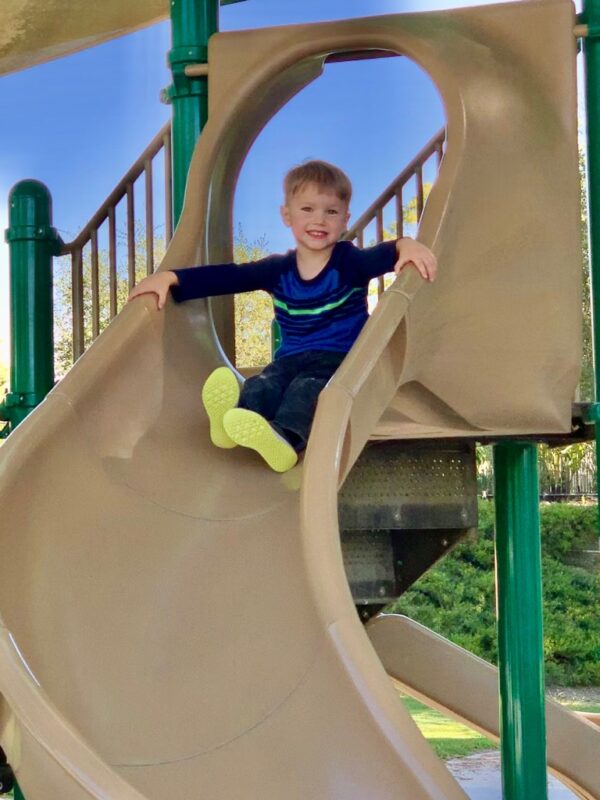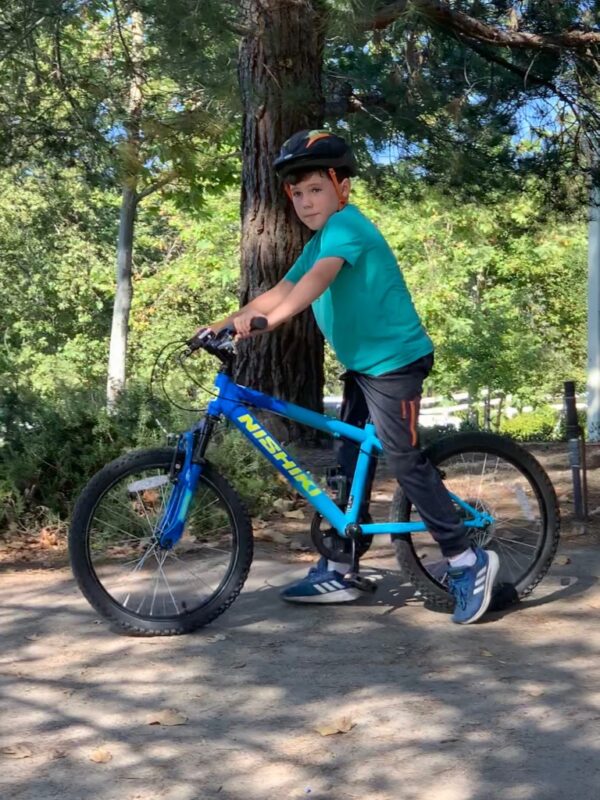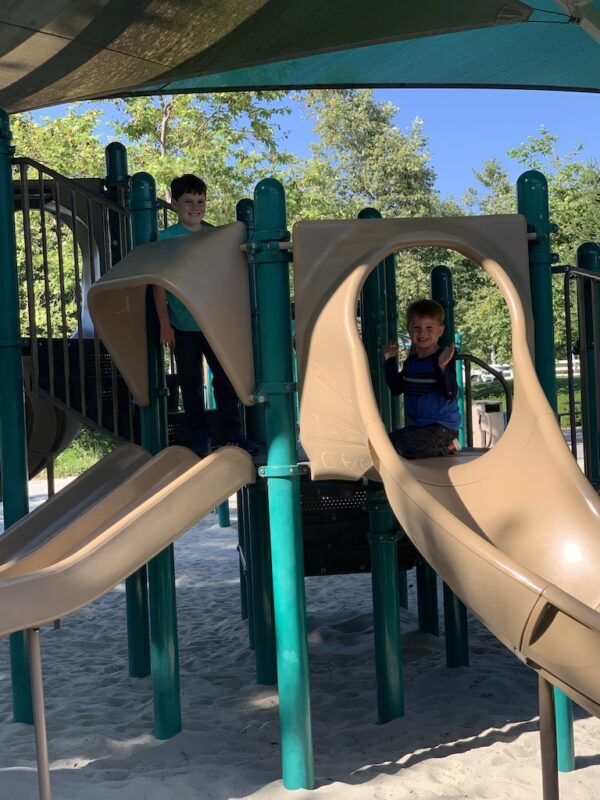 We played in their backyard too…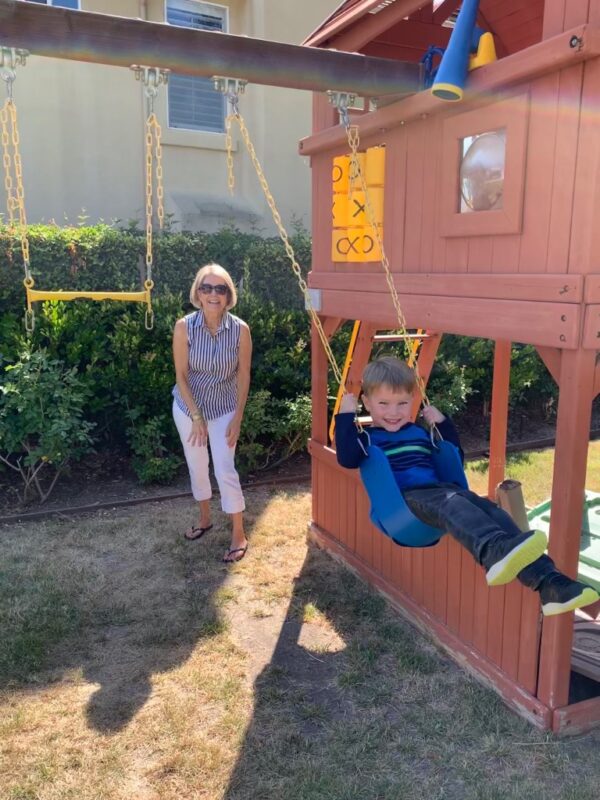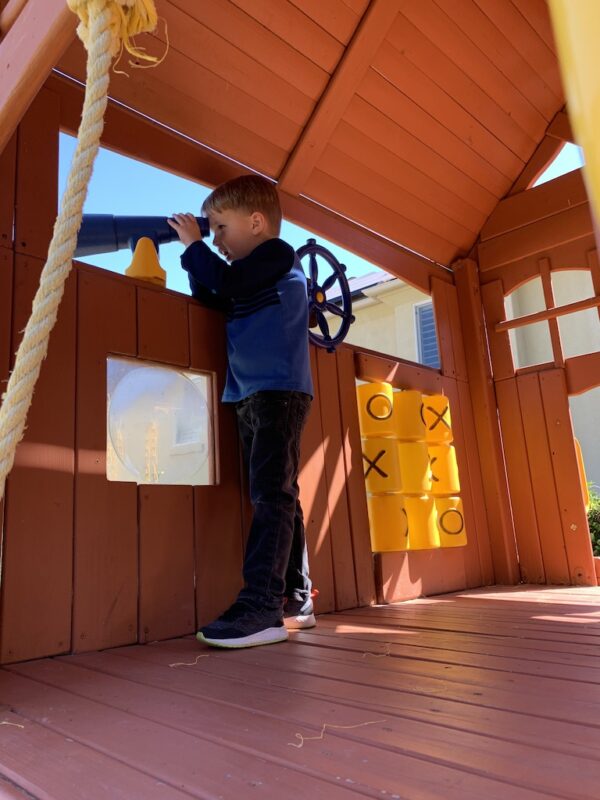 On Friday, my nephews came over to join in on some pool fun!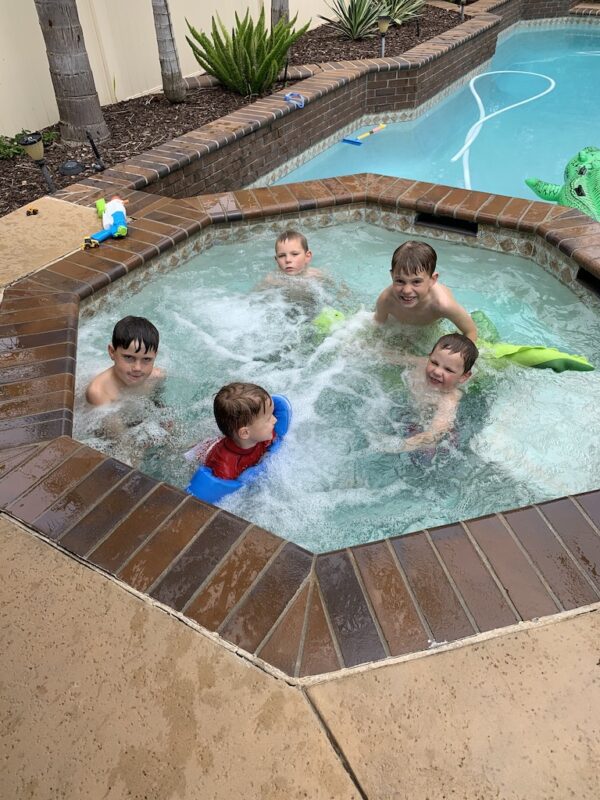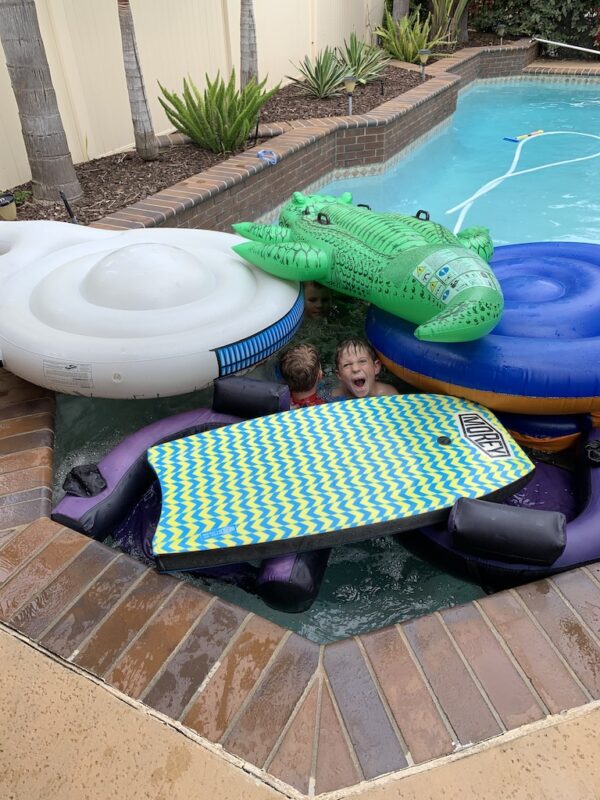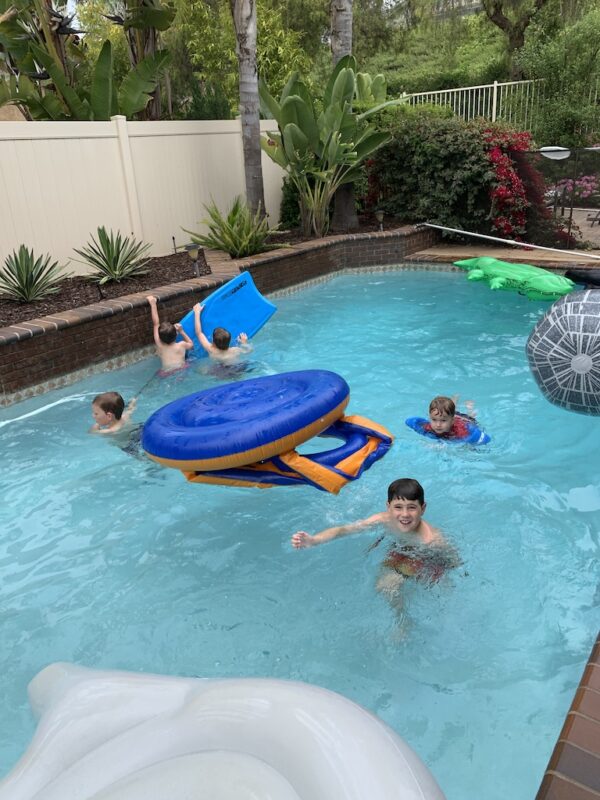 I was so excited to have my 3 nephews and my parents over to experience Family Fun Night with us! We had pizza and then built our our own ice cream sundaes.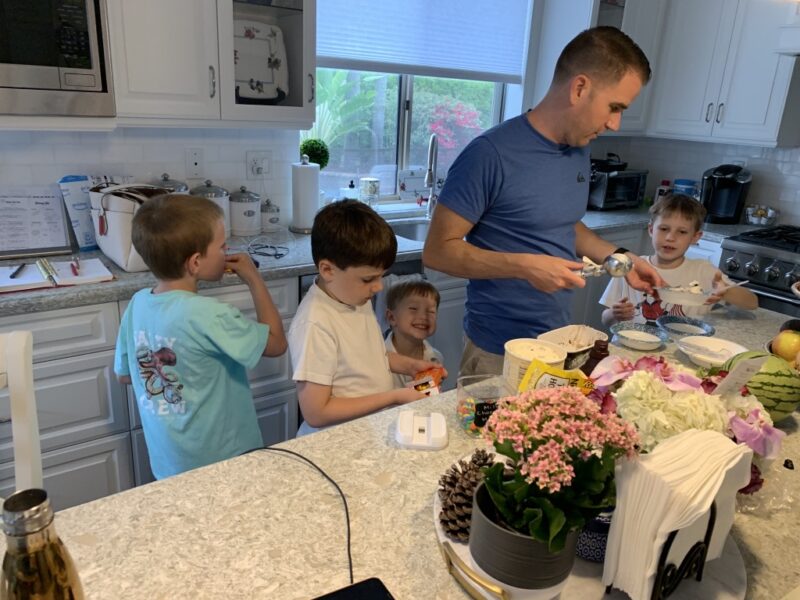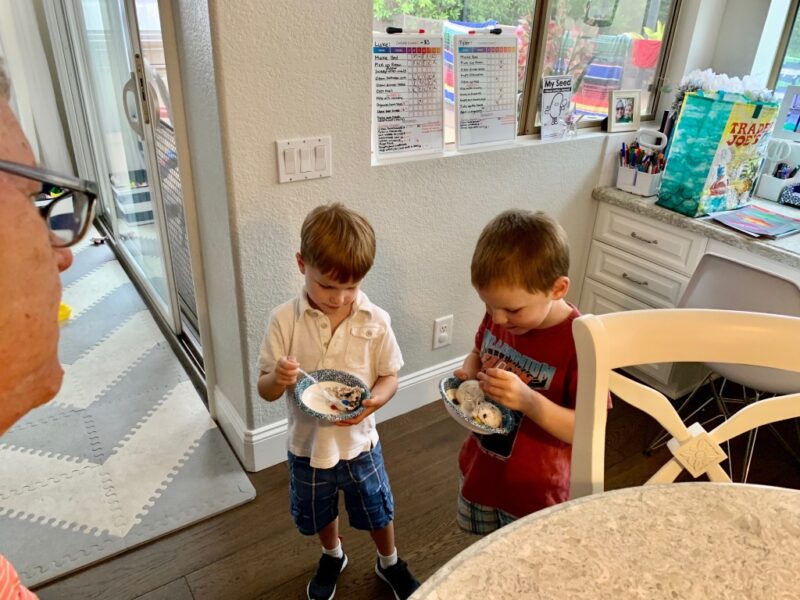 Luke has a youtube channel called "Luke Plays" and is having fun making and editing videos of him playing video games. He would be honored if you checked him out and subscribed to his channel, you can HERE. He made a video with his cousin Liam and they had so much fun making and editing it.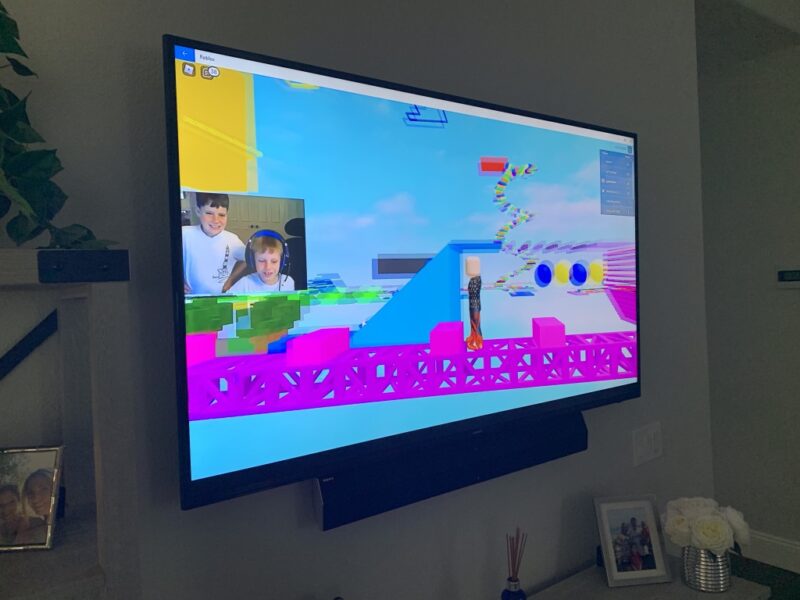 The movie choice was made by me this week and I wanted to show them a classic and one of my favorite movies from my childhood, Swiss Family Robinson! They boys were a little apprehensive at first because, "we don't want to see an old movie"!!! But let me tell you, I told them to be patient and give it a chance and they ALL LOVED IT….including my youngest Tyler!
We closed out the night with a classic dance party, followed by hide and seek in the dark. It was a great night and I hope they remember nights like these when they reflect back on their childhood.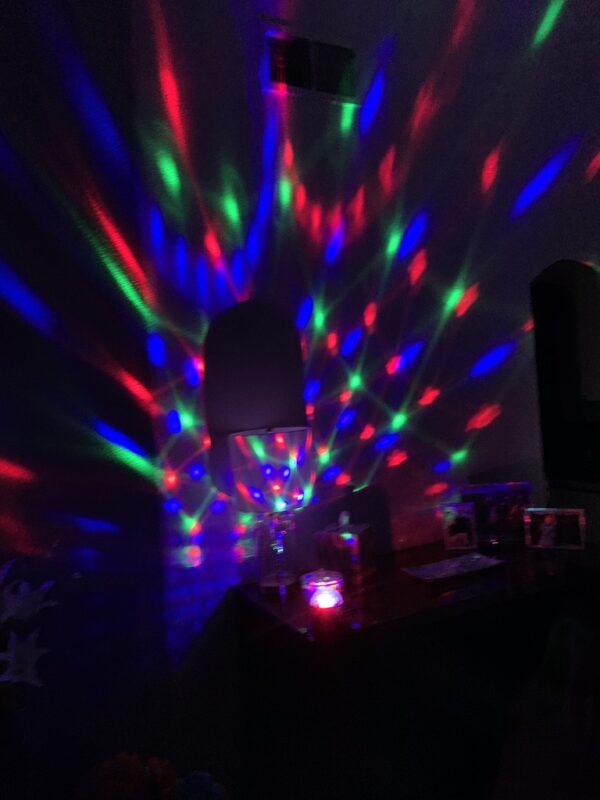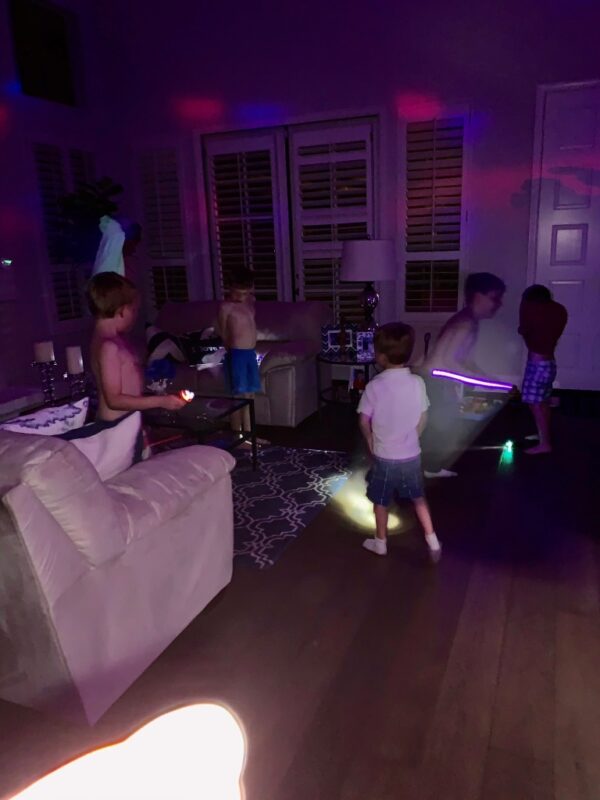 I hope you all have a great weekend! We are excited to officially be starting Summer. The last day of school for both of my boys was on Thursday and I'll be telling you about it next week. Schools Out For Summer!!!!