I'm so happy we are in March!! I feel like it's a time where we can slow down a little bit, relax and just take more time to enjoy the small moments. I'm excited that we are all finally healthy and sick free…praise hands!! I hope everyone has a great weekend!

1// Decorating for St. Patrick's Day! We only have a couple of things that we decorate with but they are cute, festive and a Favorite!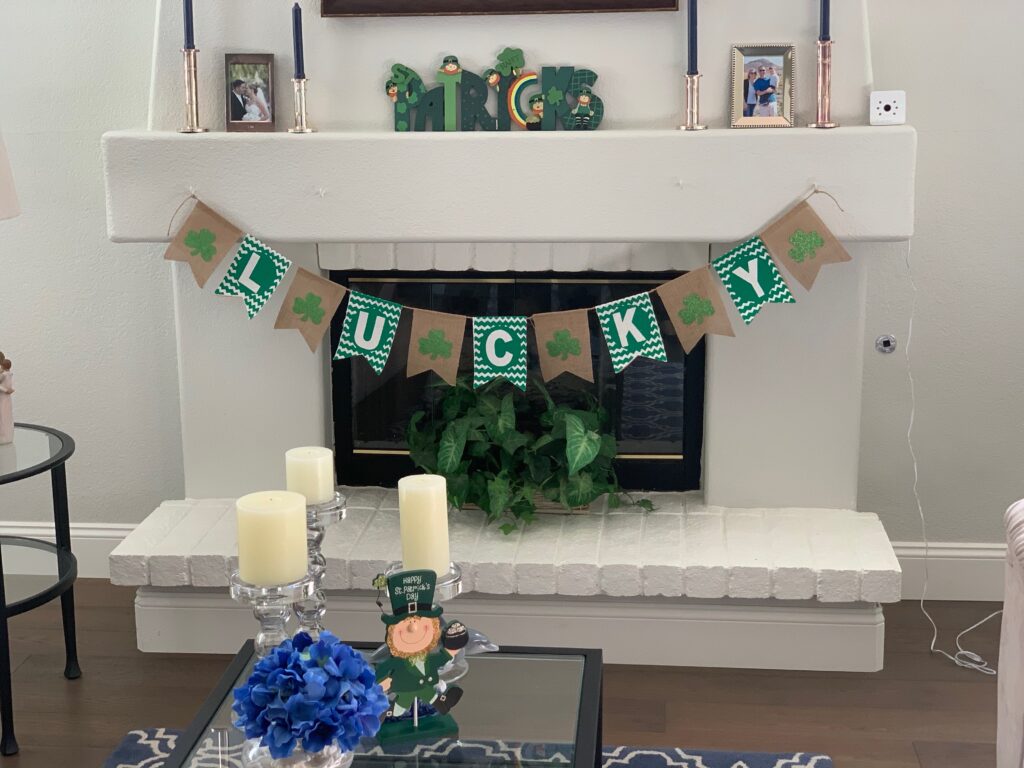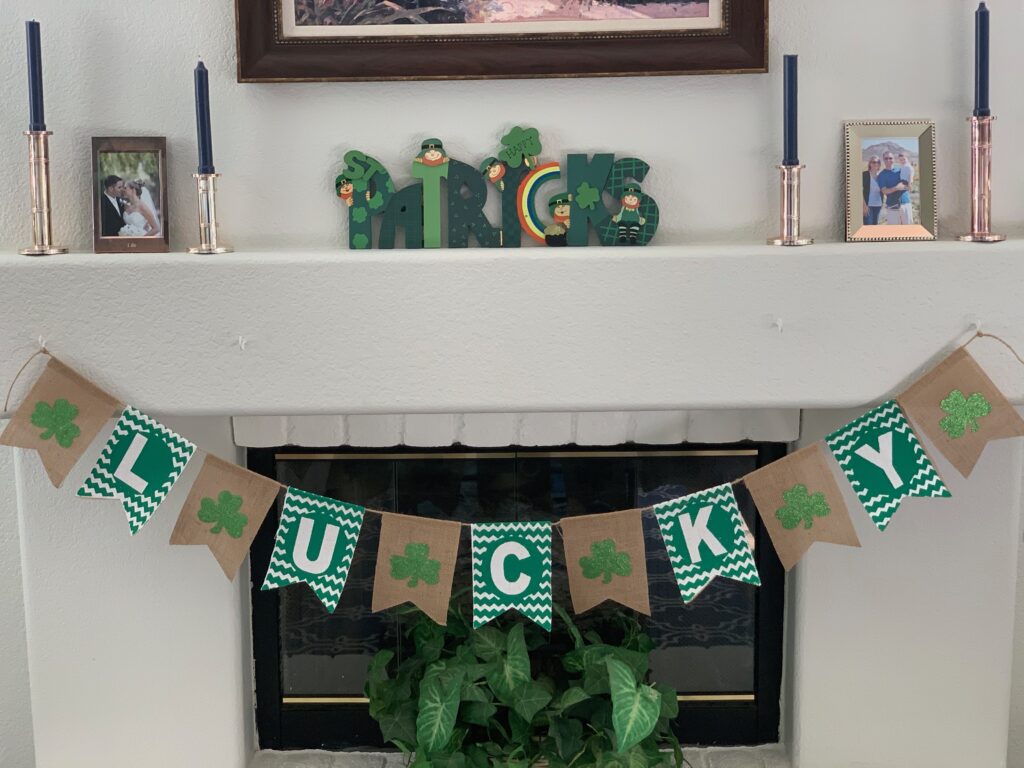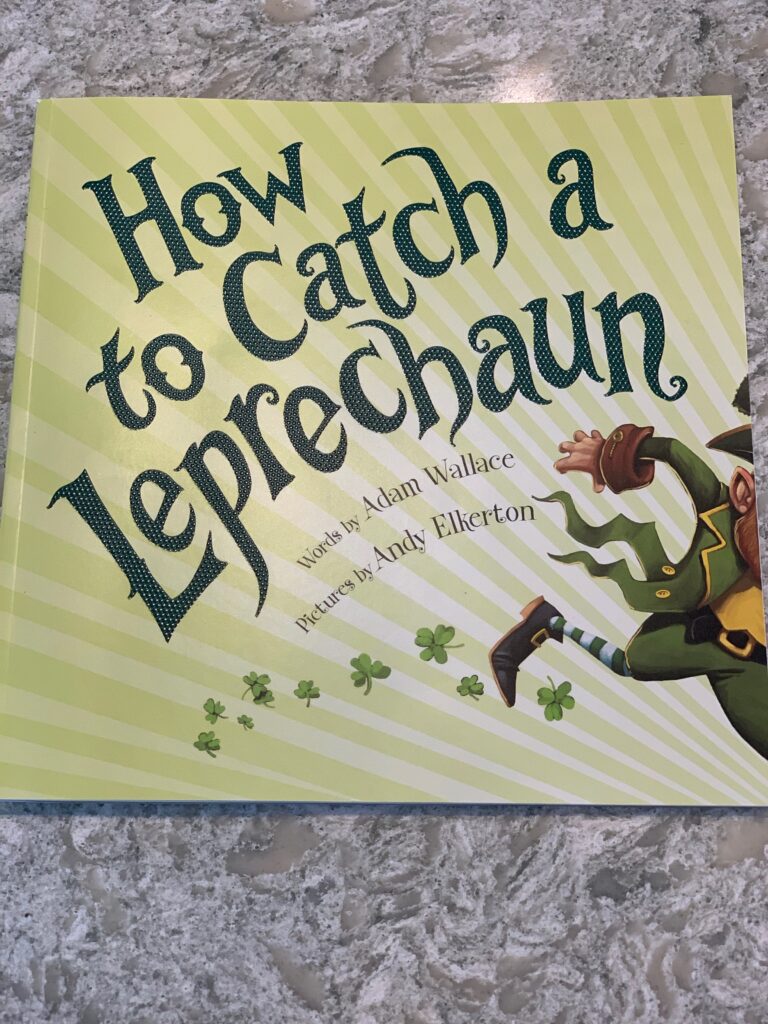 2// Tyler making decorations is a Favorite! Lately, whenever I decorate for a holiday, Tyler wants his own decorations to put up in his kitchen. So, I made some lucky clovers for him to color and decorate! I also printed some fun St.Patty Day free printables from the web, easy craft to do!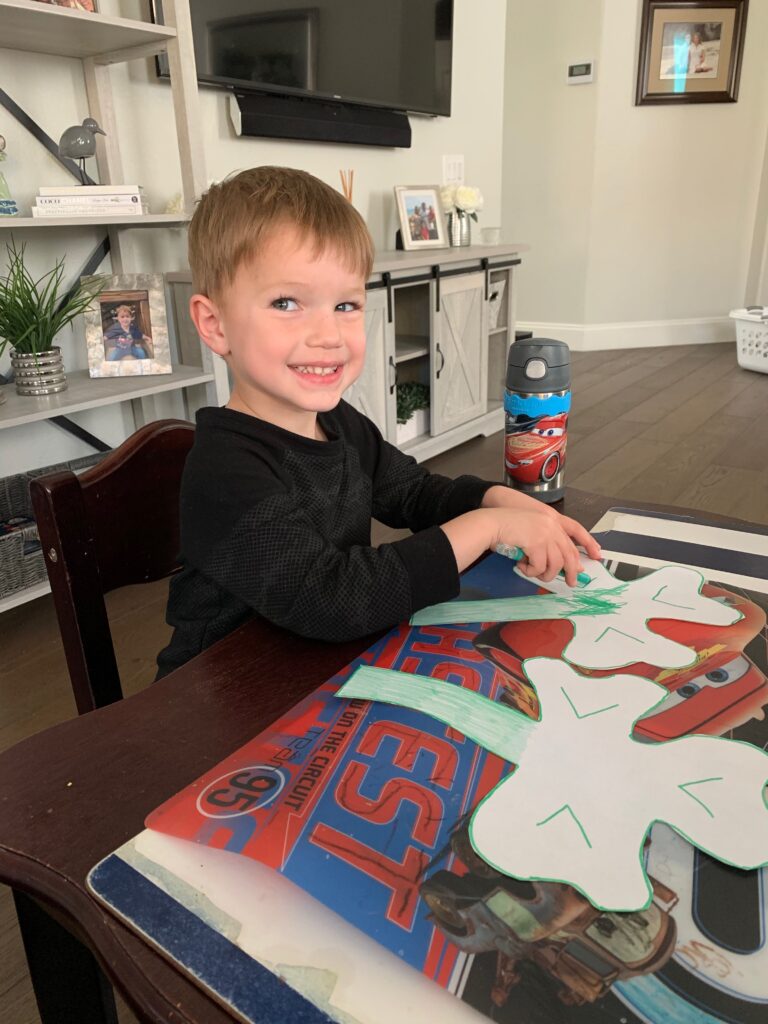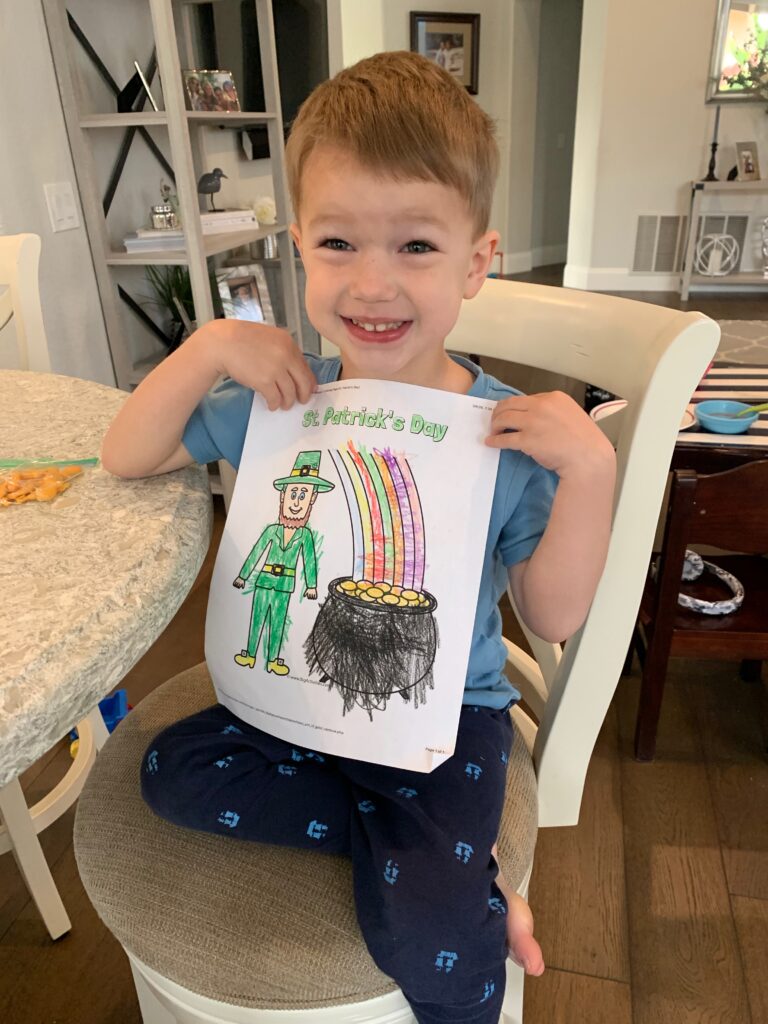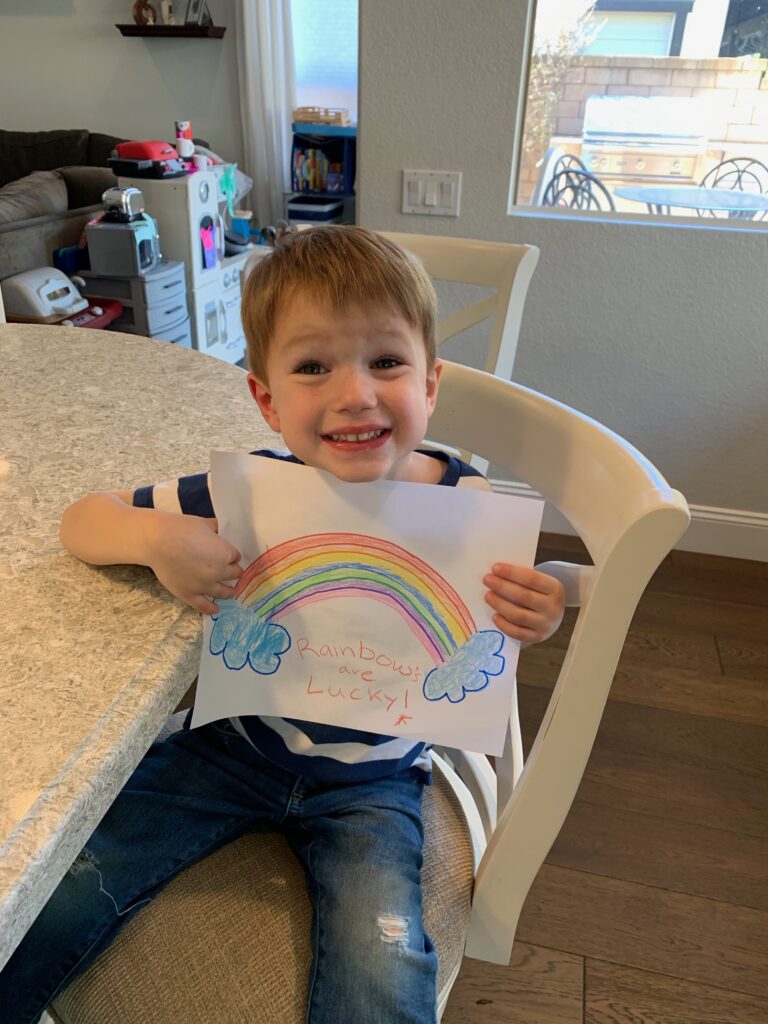 3// Taking Tyler to get his 4-year-old shots was not a favorite but seeing how sympathetic Luke was towards him was a favorite. To soften the blow I gave him a Peppa Pig red car (that I meant to give him for his bday, whoops, but it worked out in the end and made Tyler SUPER happy)!!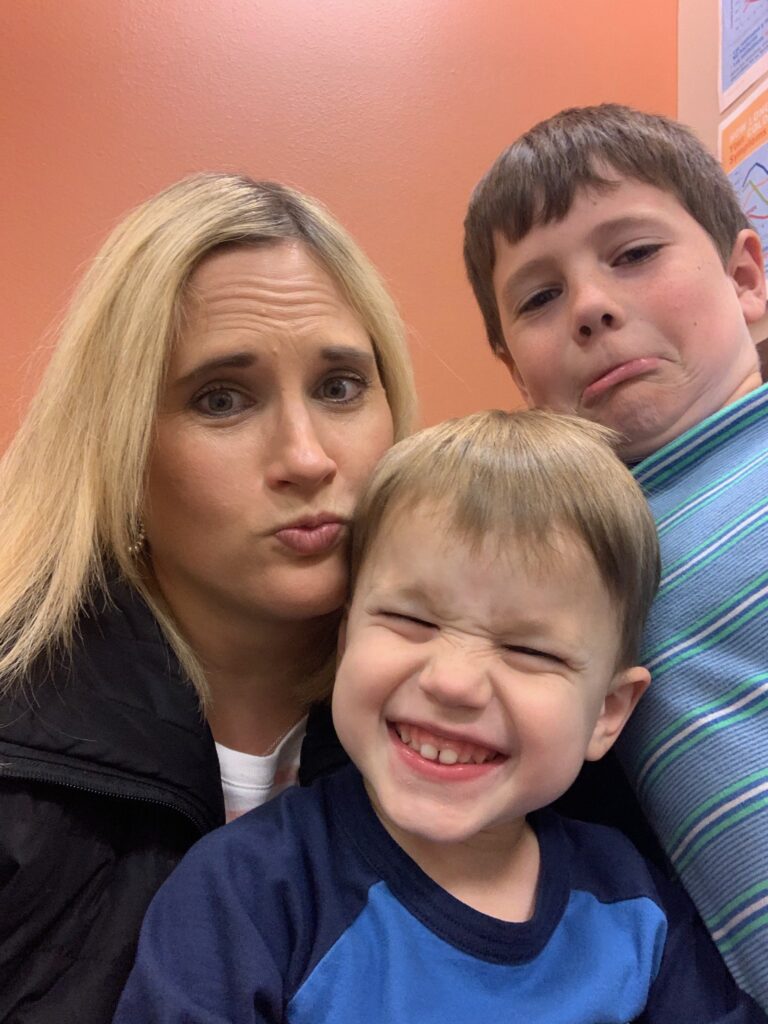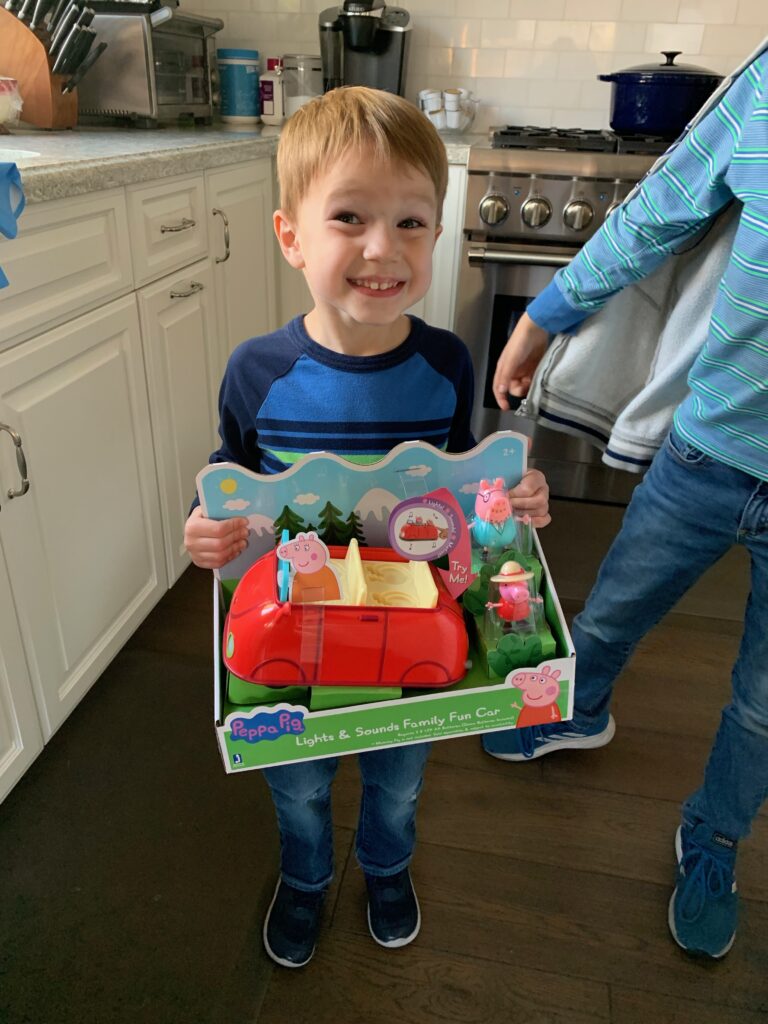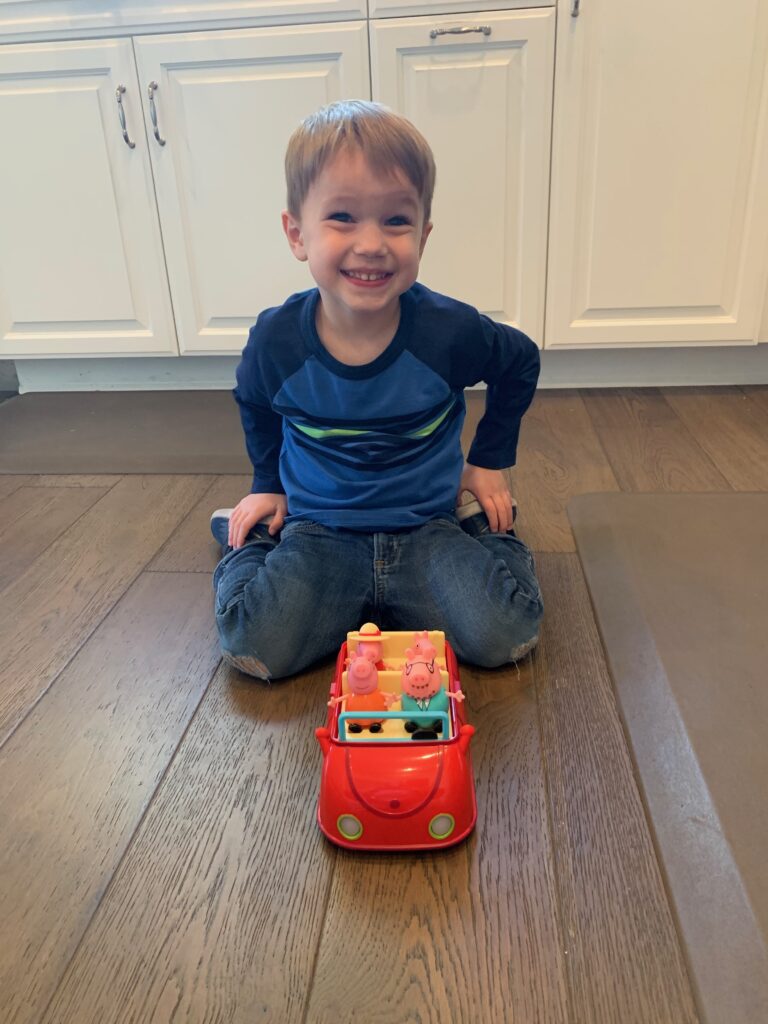 5// Luke started Spring Soccer and watching his love for the sport and him playing is an absolute favorite!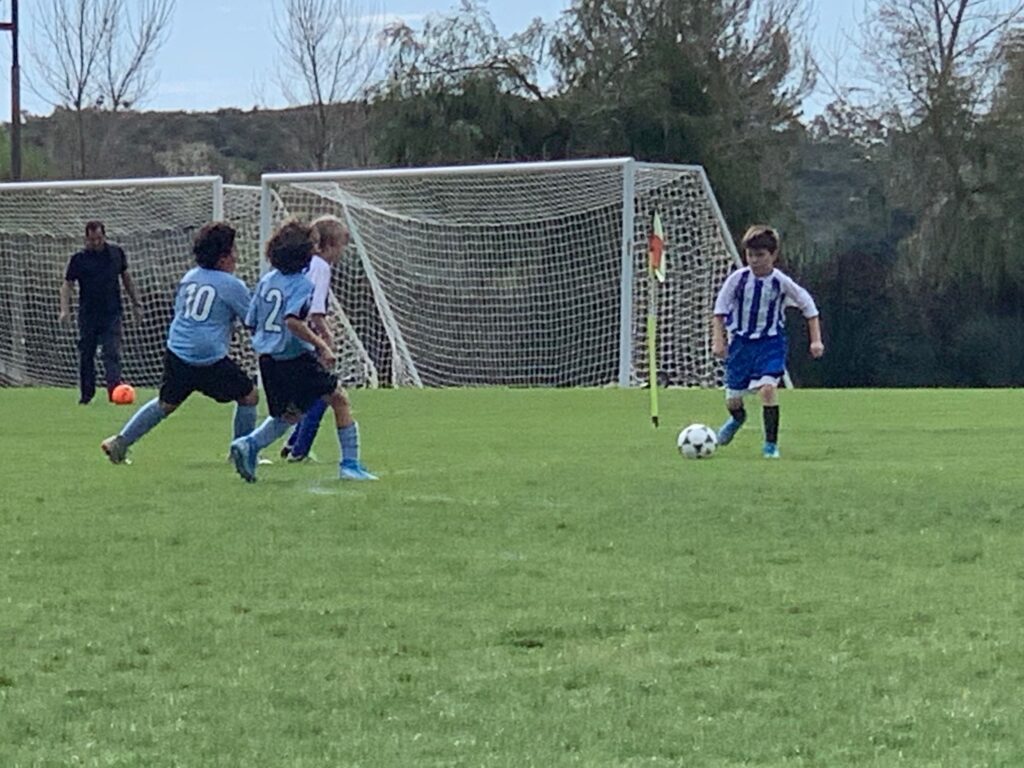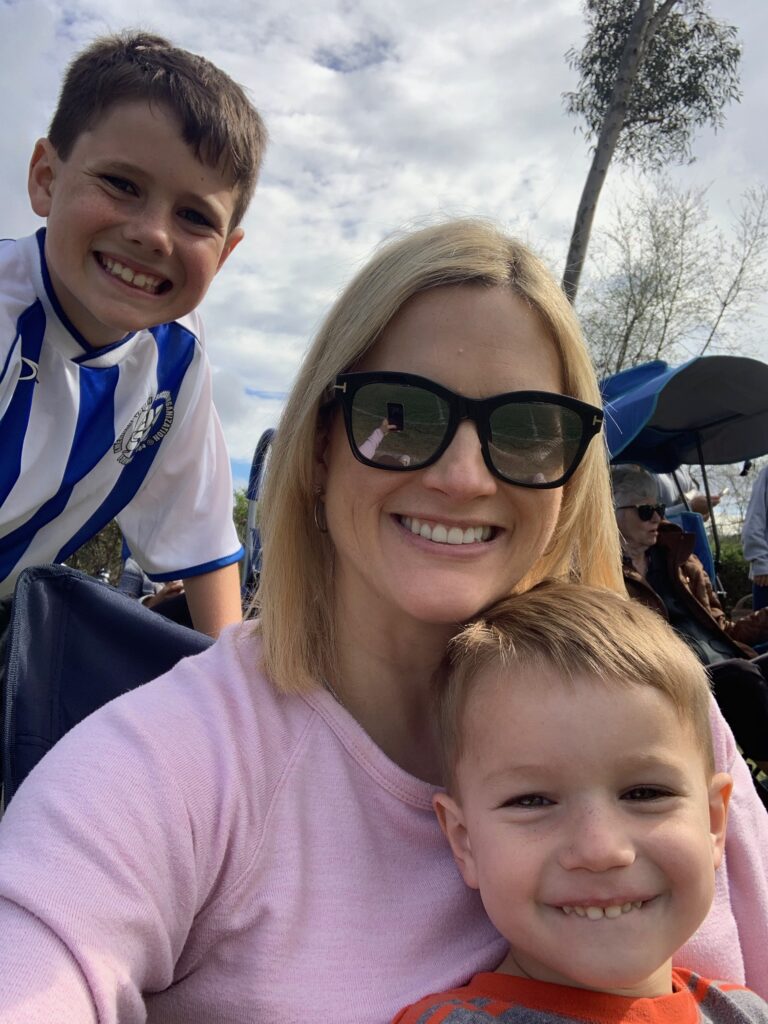 6// Tyler had his buddy Henry over that lives next door, super convenient! The boys had a fun time playing together.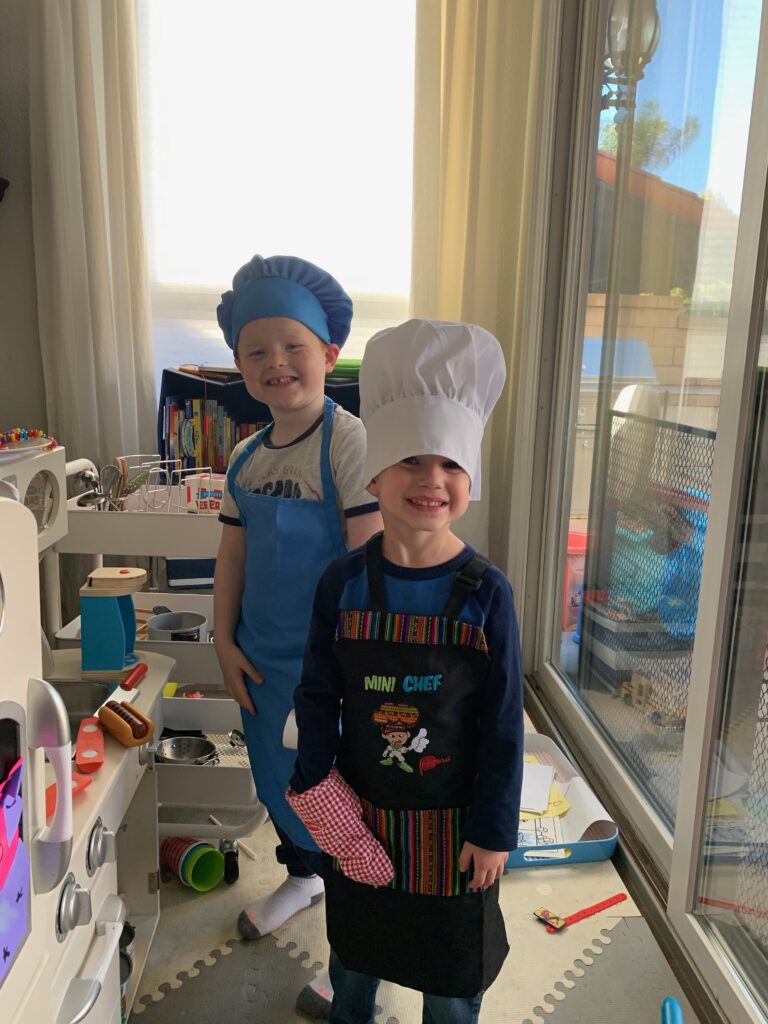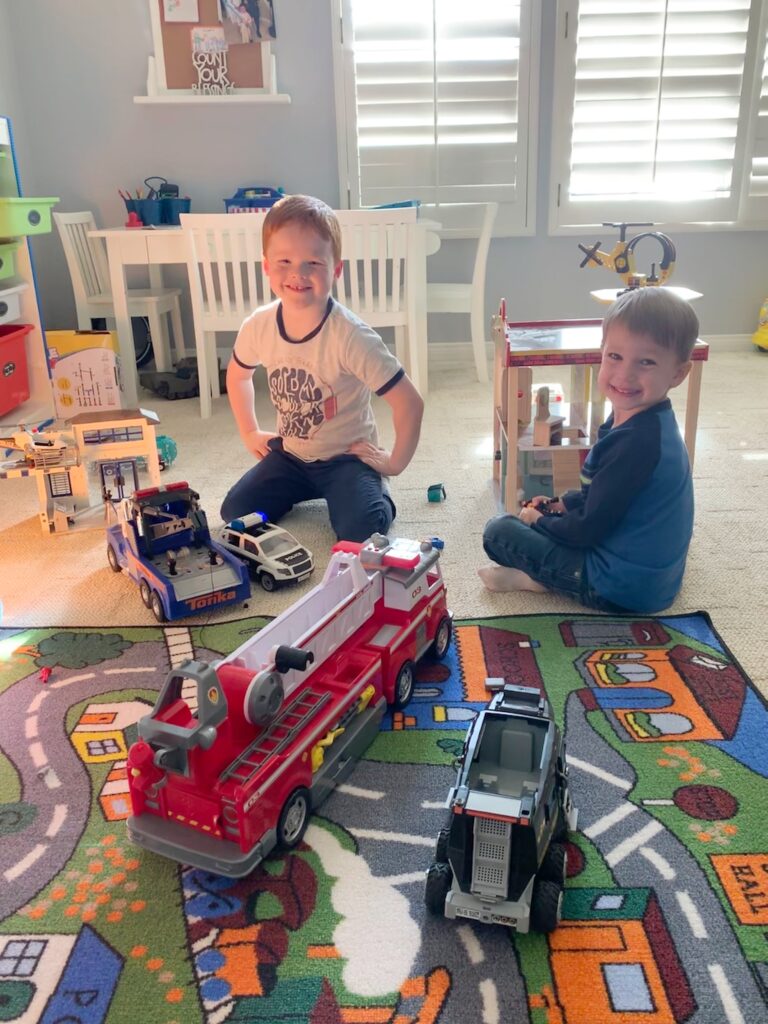 7// Luke went to a fun Birthday Party where they played Flag Football, this was a favorite for Luke!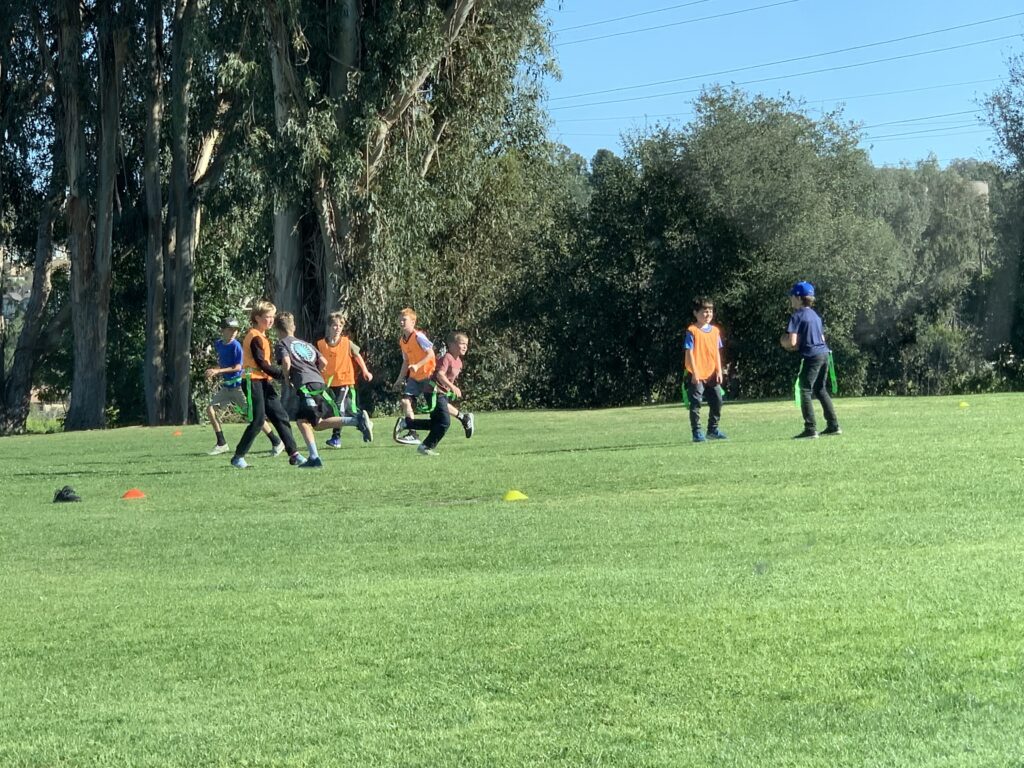 8// Family Fun Night on Friday night!! Showing the boys "Honey I Shrunk The Kids", was a Favorite!!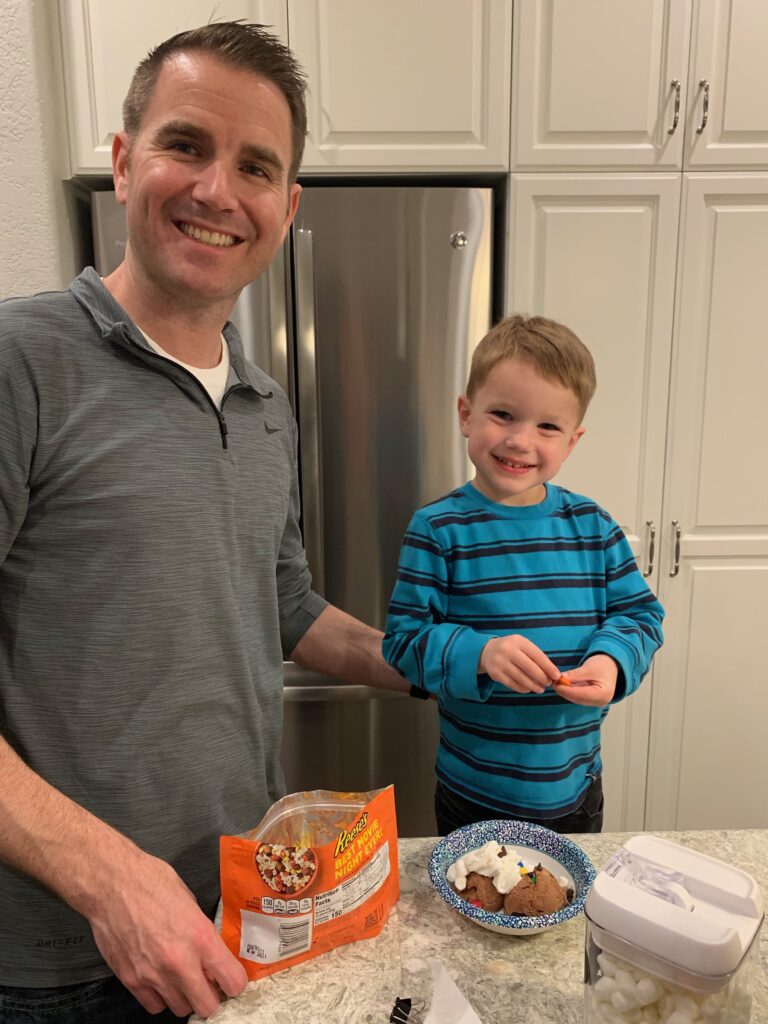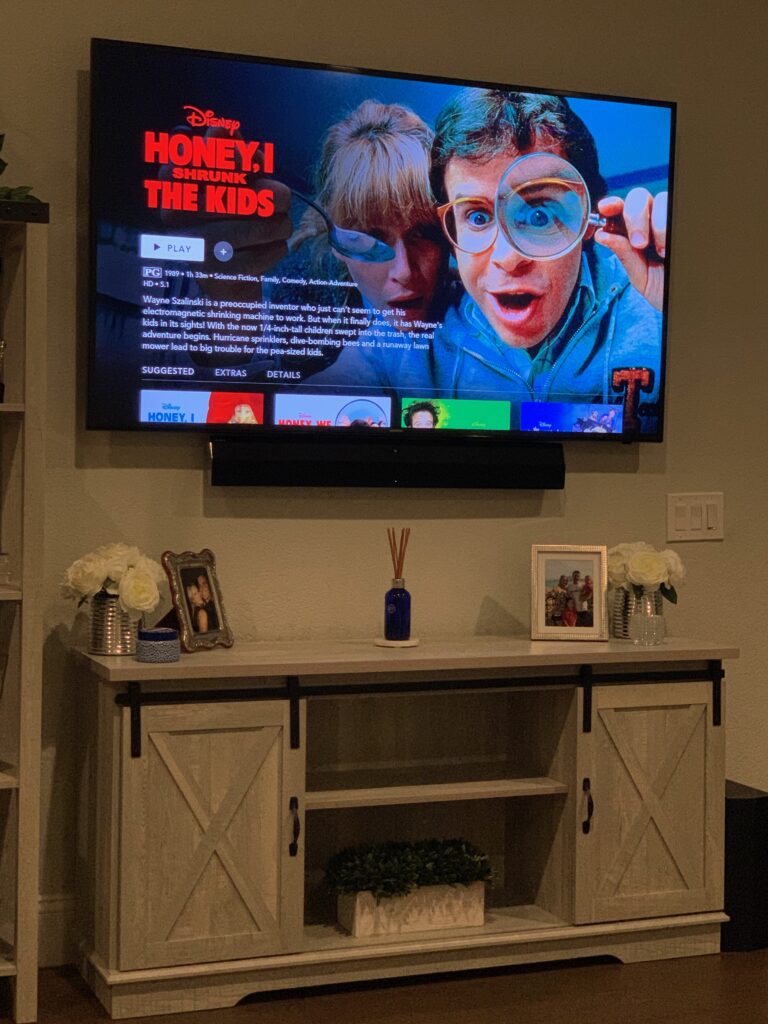 9// Having a shopping date with my Mom, was a favorite!! We hit tons of stores, enjoyed a yummy lunch at Ruscello inside Nordstroms and as always enjoyed the conversation and time spent with my wonderful mother! I was able to use lots of gift cards and purchased a new purse, sandals, white pants and new makeup…I was on cloud 9!!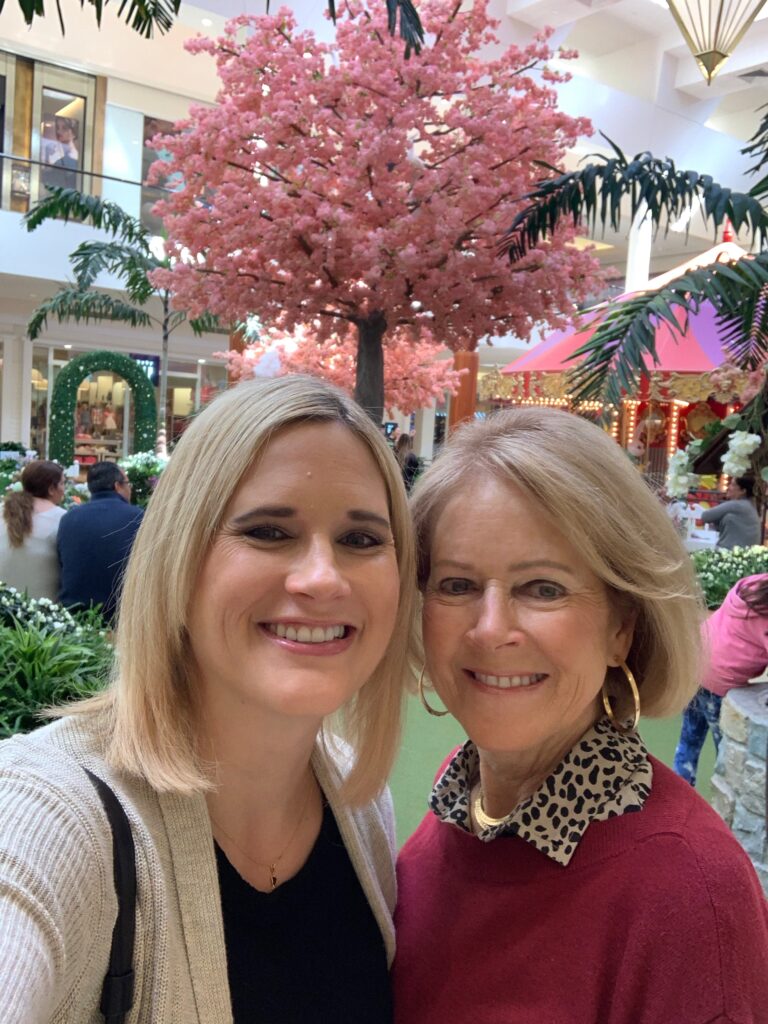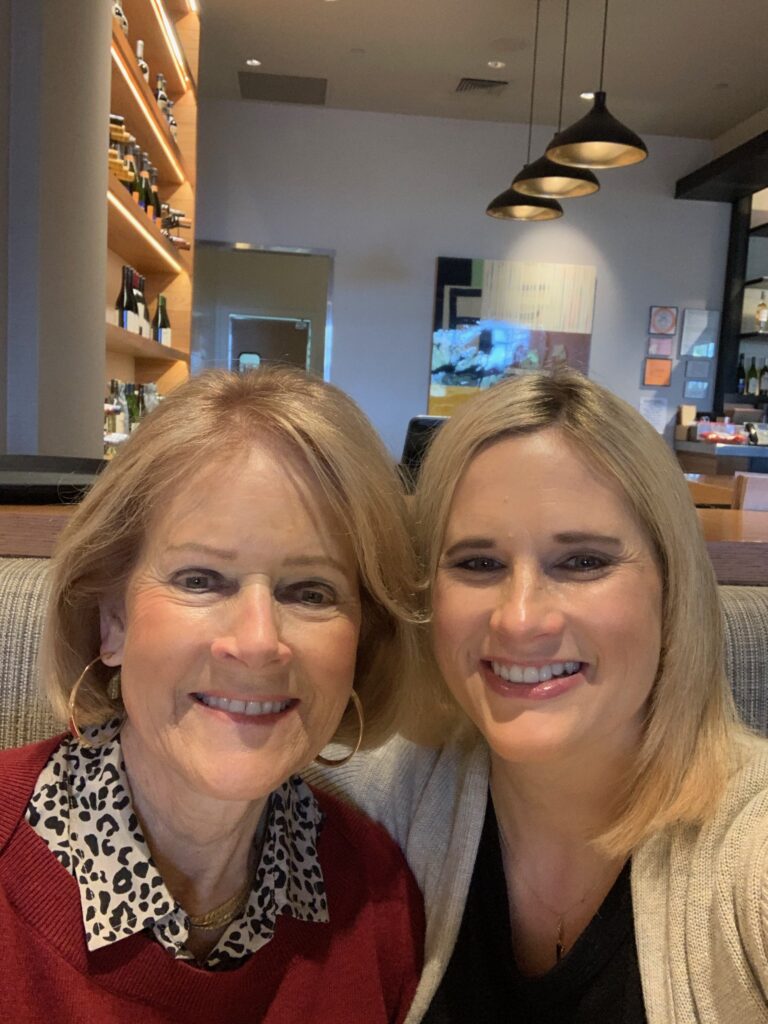 10// While I was on a date with my mom, my boys had a fun date with their Dad! It included going to a fun park and lunch at the Bagel Shake. They ended the fun outing by getting ice cream at the San Clemente Pier while enjoying the view!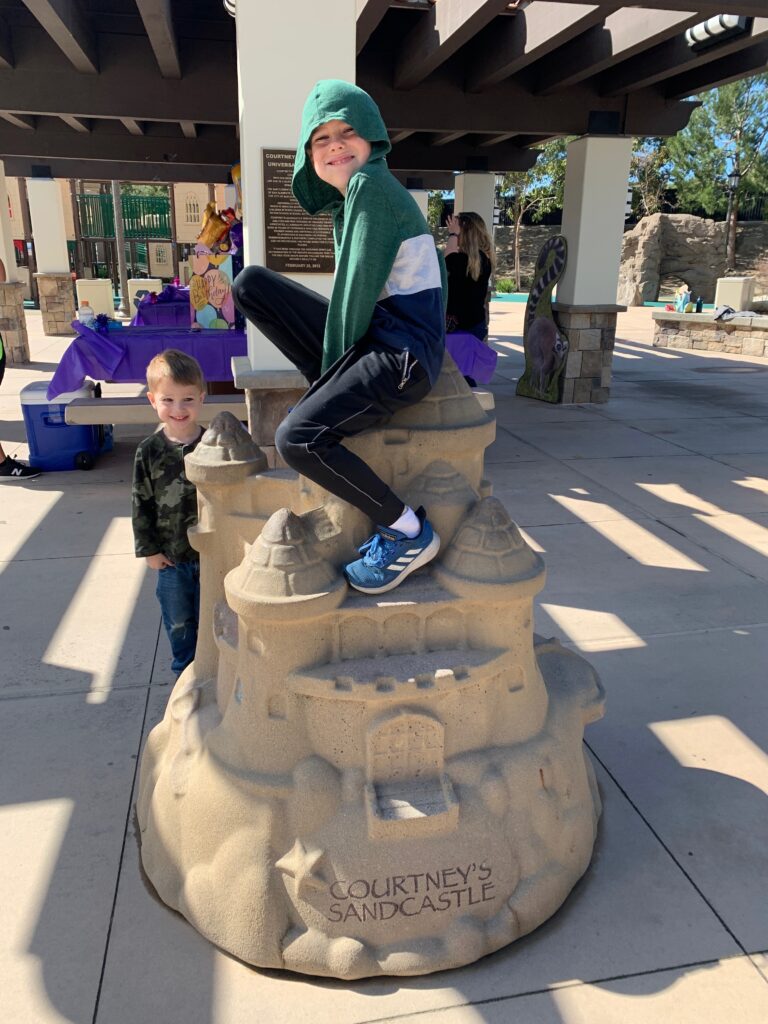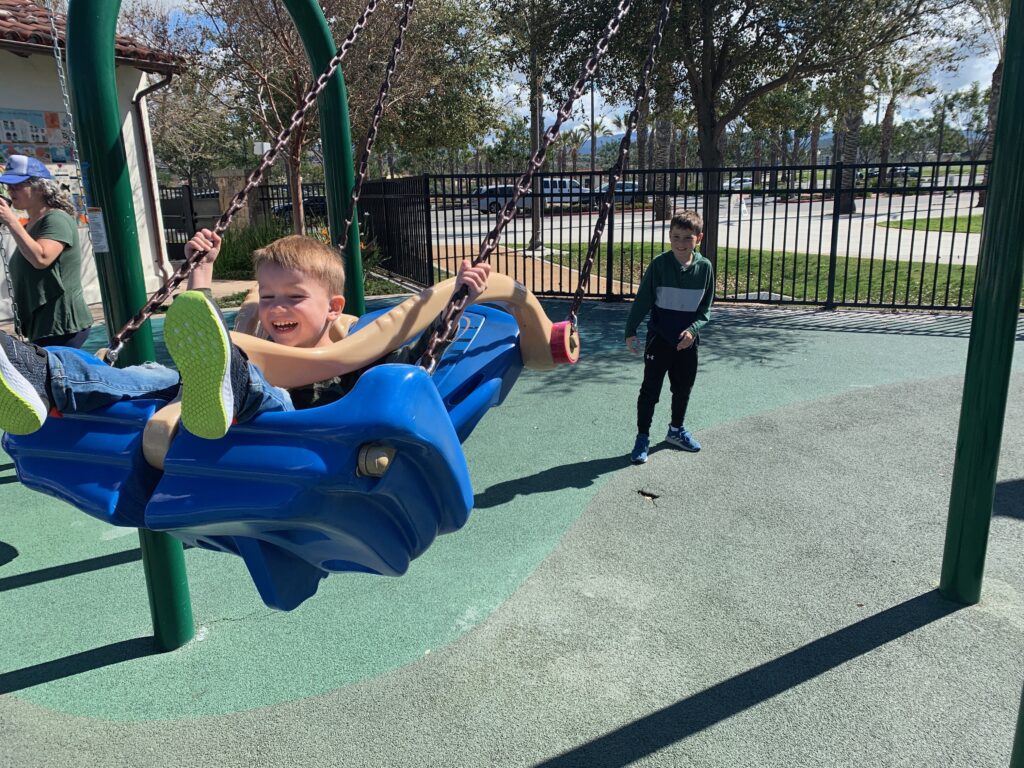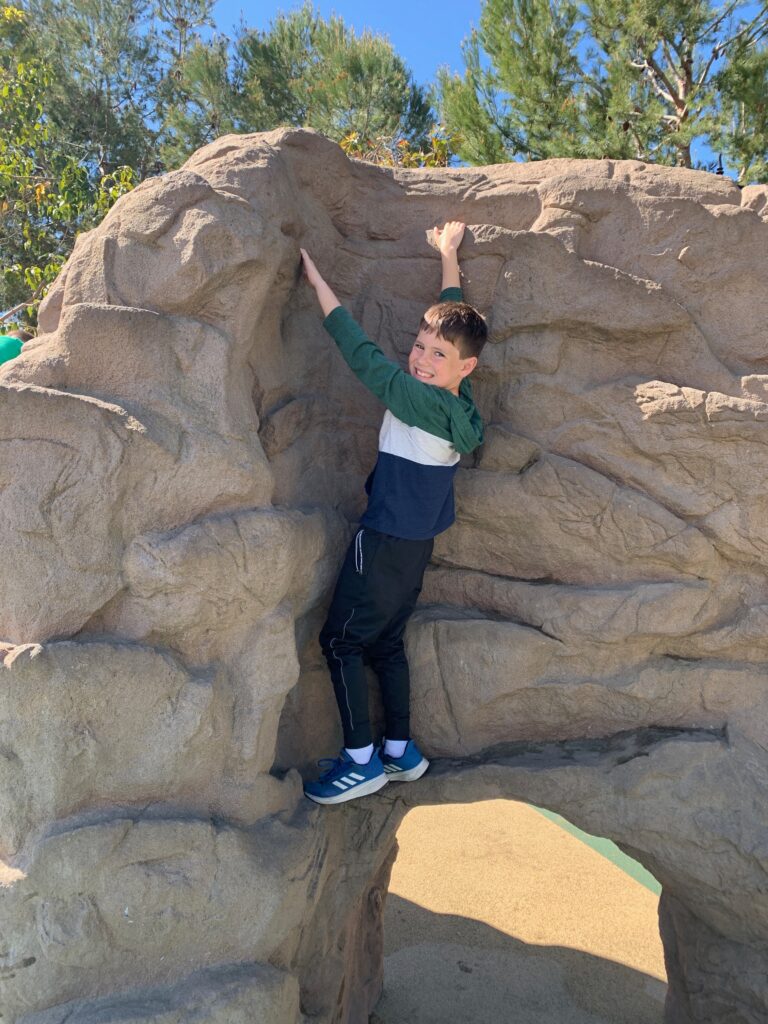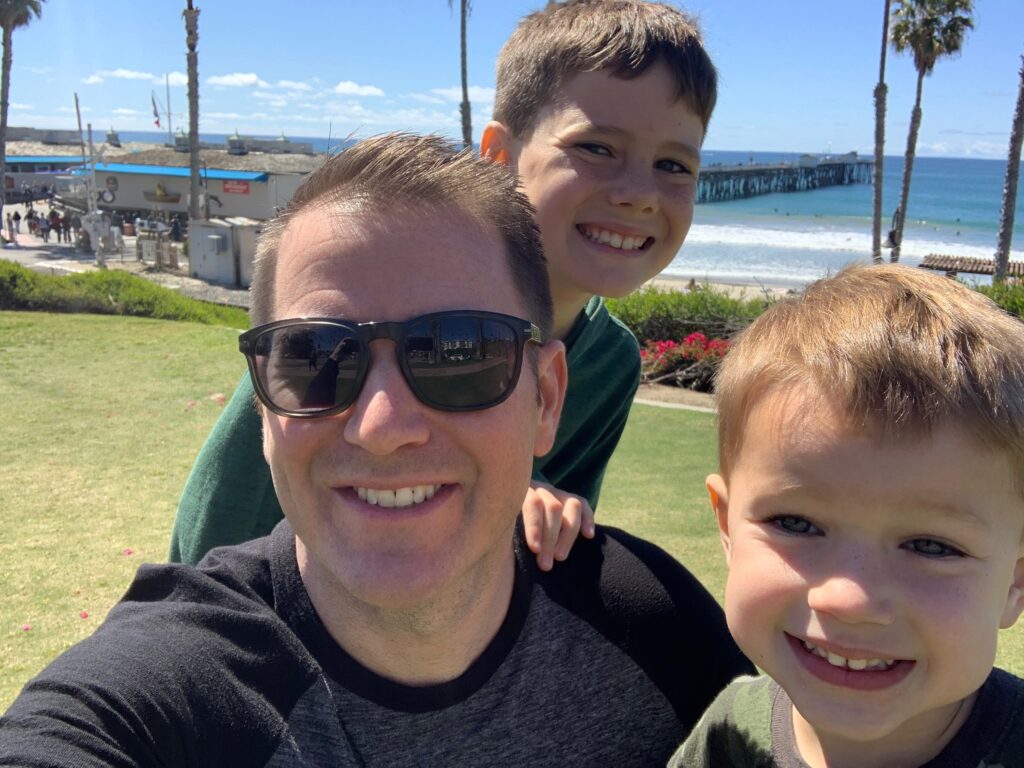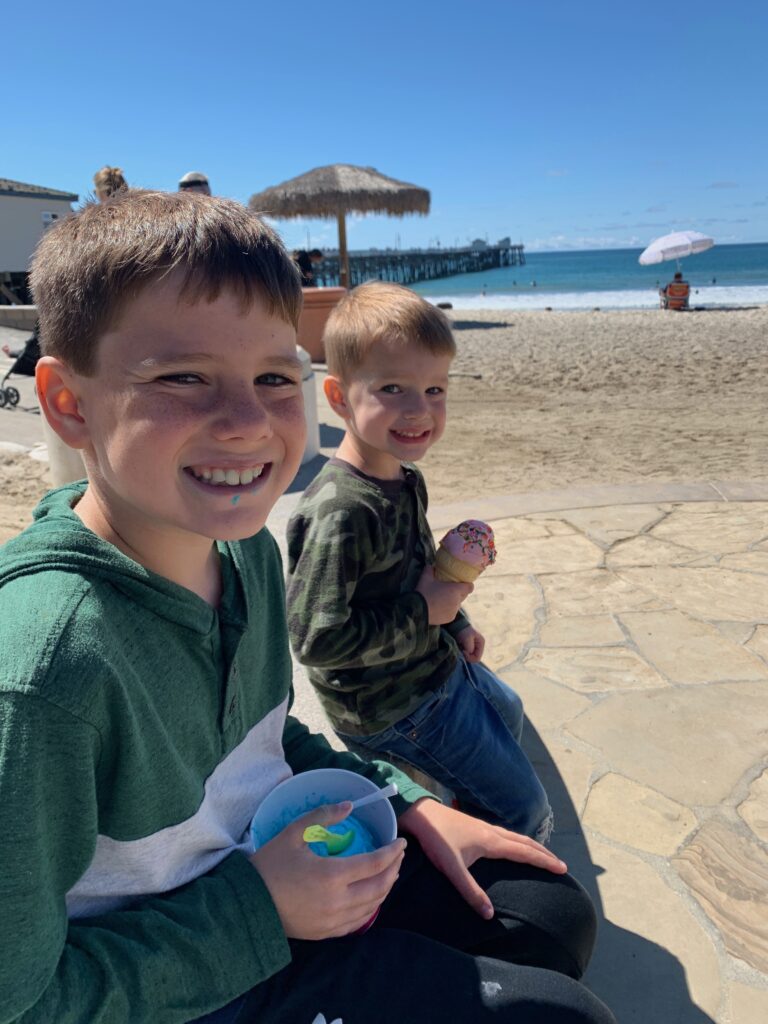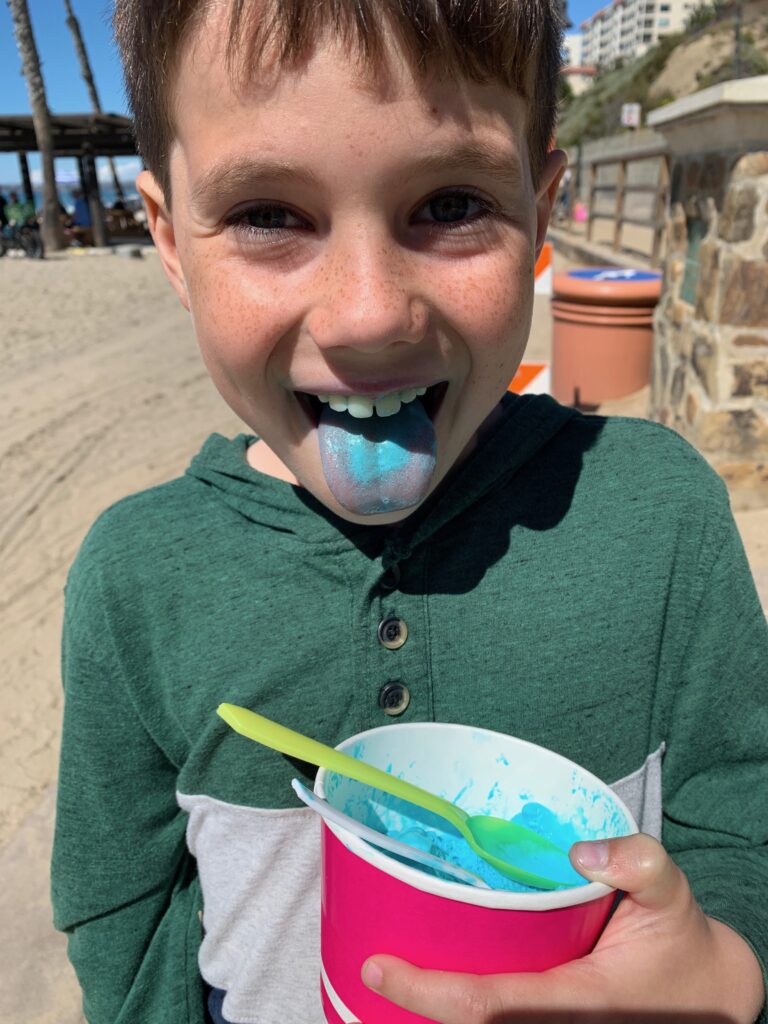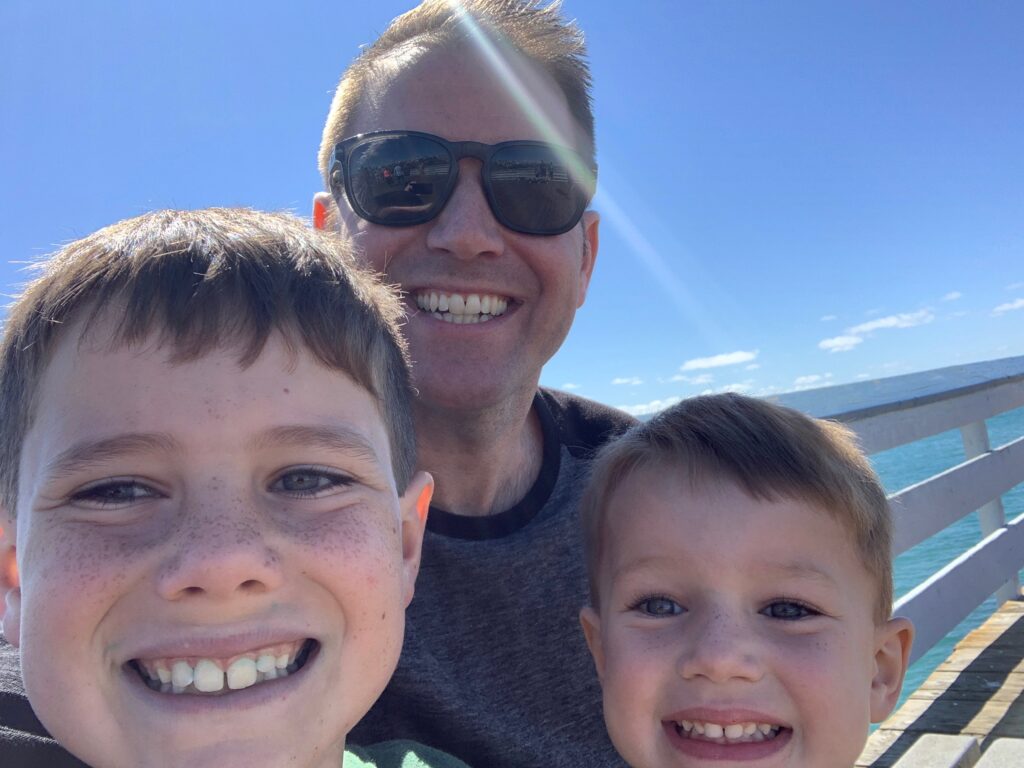 11// Fresh hair cuts are always a Favorite of mine!!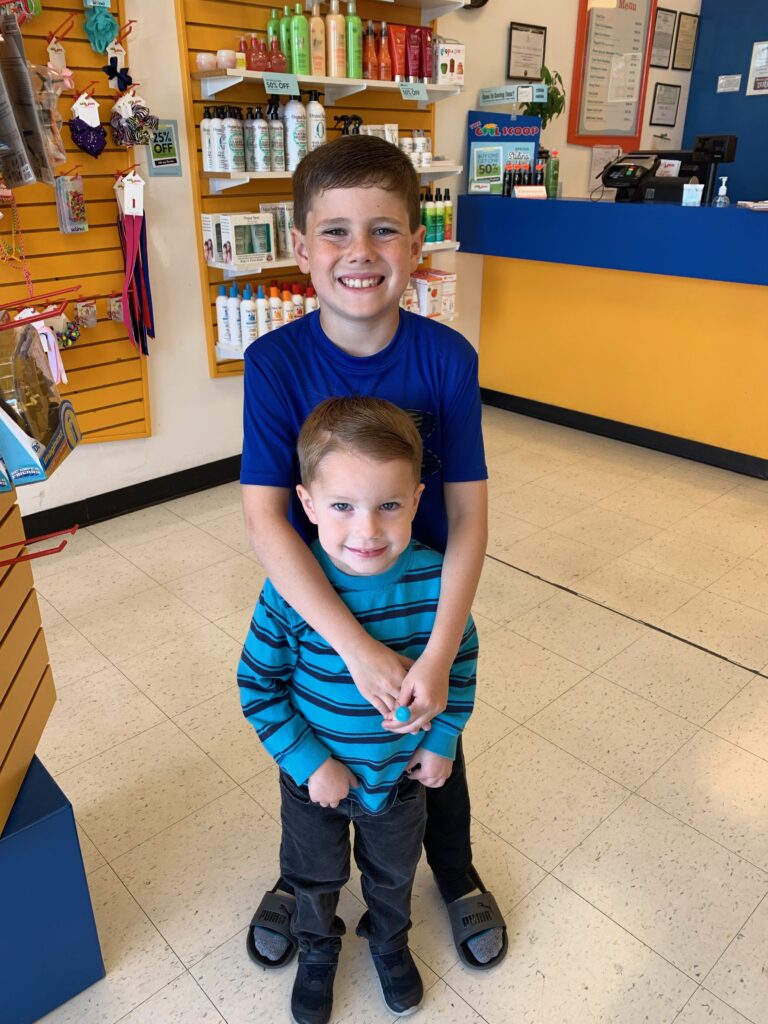 Have great weekend friends!! I'm sending good vibes out there for everyone to stay calm, healthy and happy!