TGIF friends!
Today I'm linking up with A Little Bit of Everything and Momfessionals two of my favorite bloggers for a Friday Favorites post!
Hello Friday, I'm always happy to see you! Something about the anticipation of the weekend starting always puts me in a good mood. I'm still playing a little catch up, so in case you missed yesterdays post you can read about our Life Lately.
We have a pretty low key weekend up ahead, which I have every intention on soaking up before our life gets busy with Summer plans. We have Luke's football game tonight followed by Tyler's baseball game tomorrow morning. Luke has a birthday party to attend and Jason and I are trying to squeeze in a date night.
Let's look at some FAVORITES from this past week and a few more from further back….
Math Awards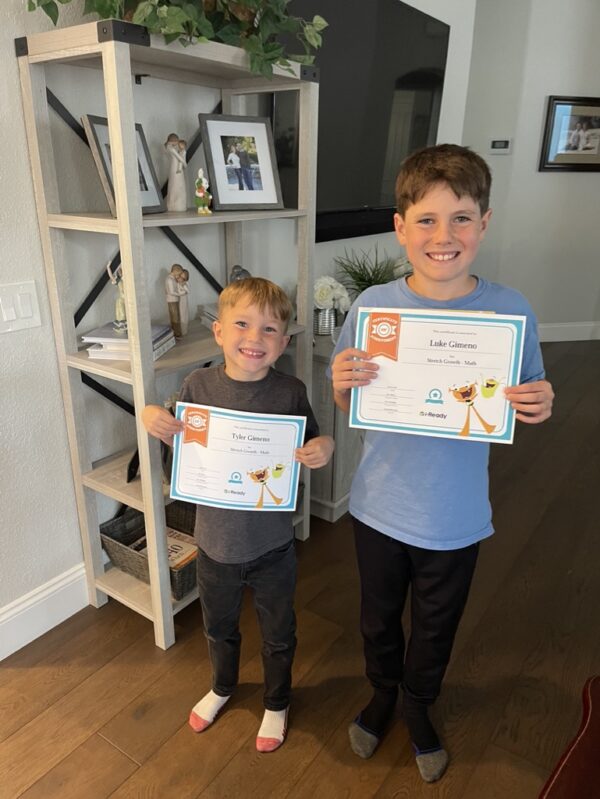 The boys school received an award for their entire school improving on their test scores since the beginning of the year, so amazing! And both Luke & Tyler received a math award for stretch growth, in Math, which means they are a head of where they need to be for their grade level. Jason and I both attended the award ceremony and it was a FAVORITE to see our smart boys get recognized for their hard work!
Working Out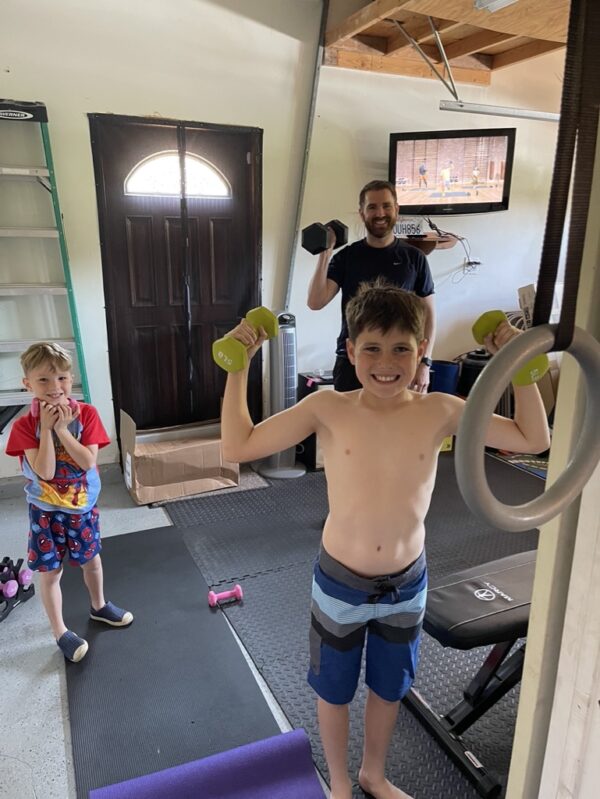 We're trying our best to lead by example of how important it is to move our bodies everyday and break a sweat. Some days we are successful at this and some not so much but we do our best because we want them to enjoy the benefits of working out and staying healthy throughout their life.
Crystal Cove, Newport Beach Walk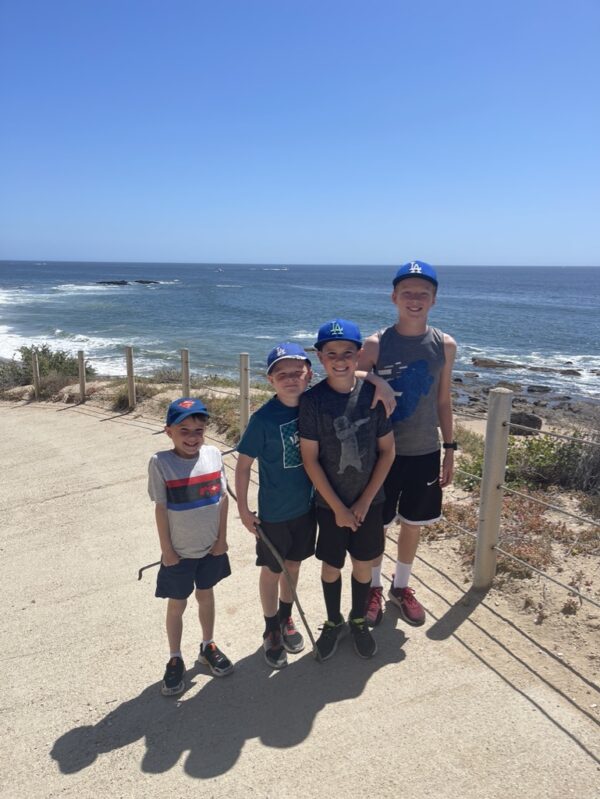 I've been wanting to take our boys on this walk for awhile now. We had their best buddies with us for the day, the weather was perfect and so we decided to explore the beach and the cliff trails at Crystal Cove.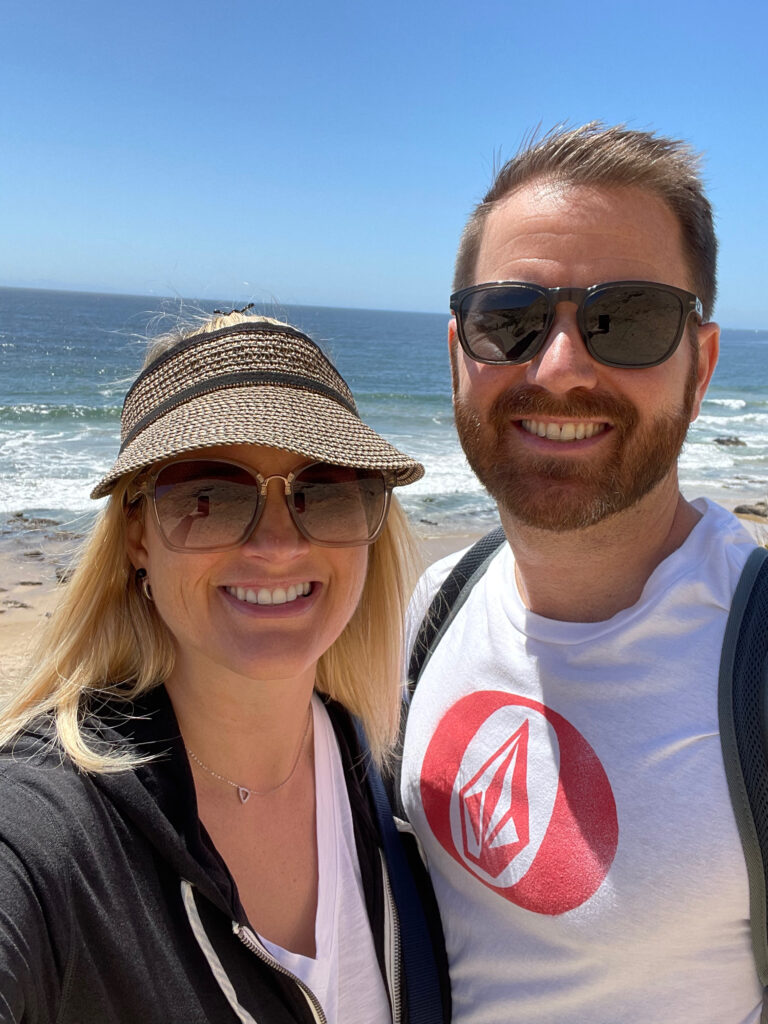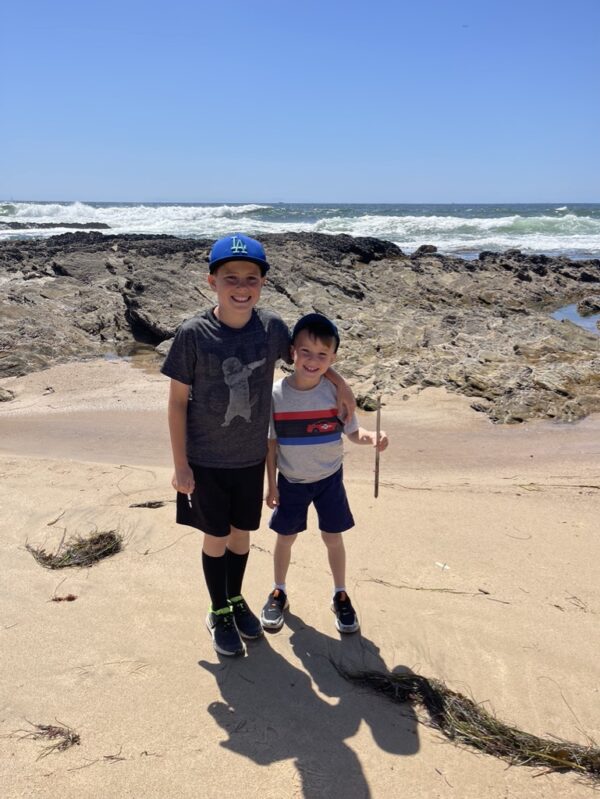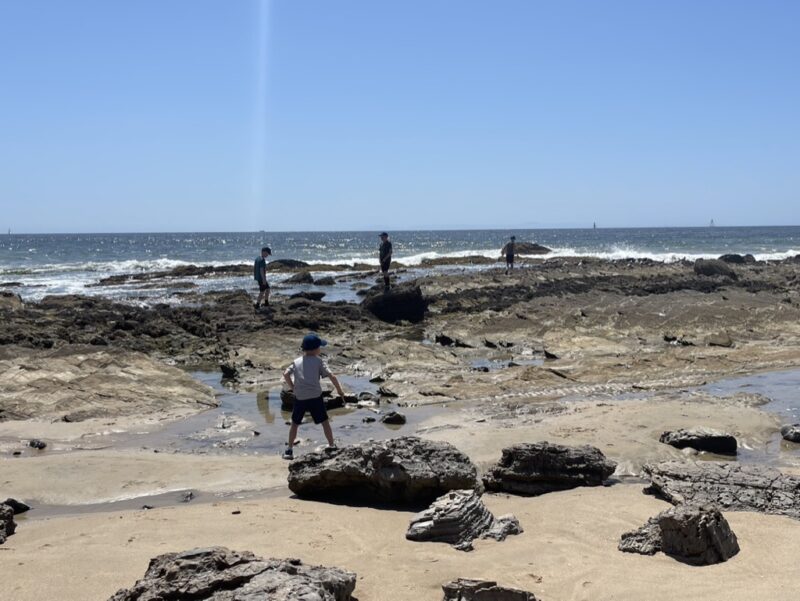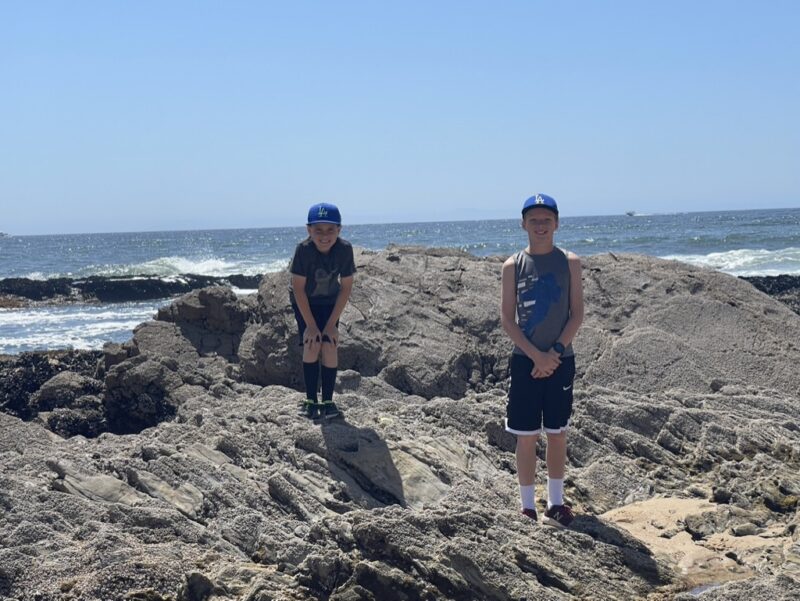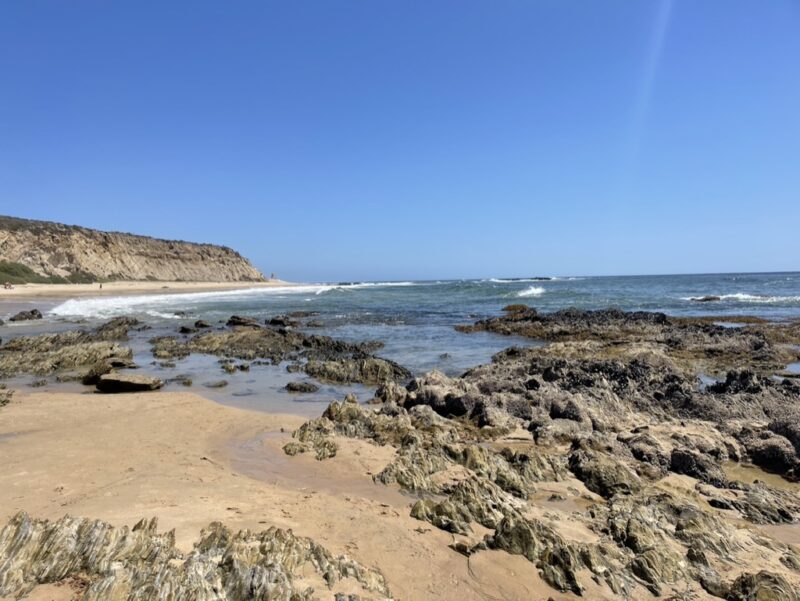 The views are so beautiful!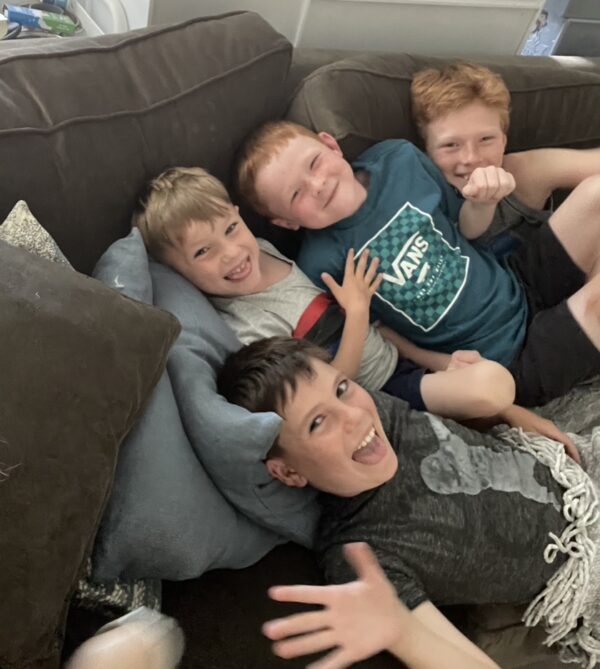 Ending our fun day with pizza, ice cream and a super hero movie was a FAVORITE for this crazy crew!
Tyler the Artist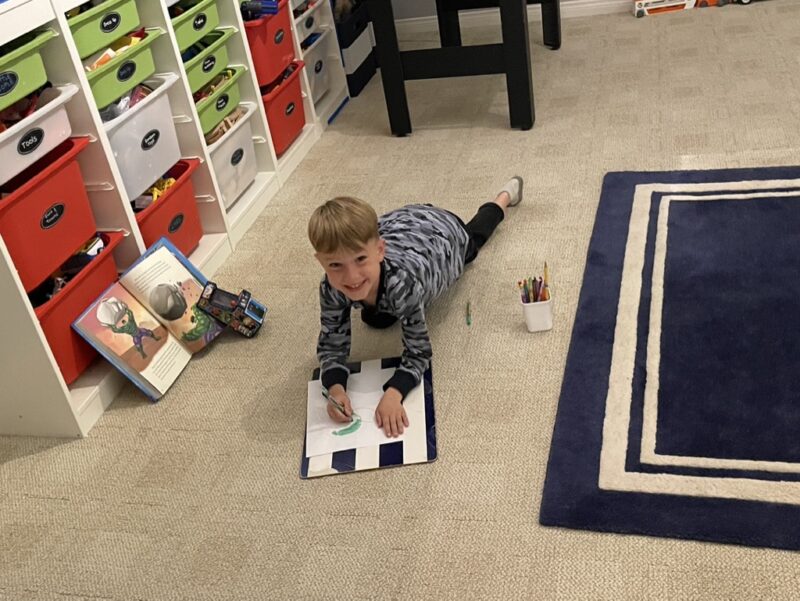 Tyler is always figuring out new ways to tap into his creativity. Lately, he has been finding scenes in books he likes and then recreating the picture.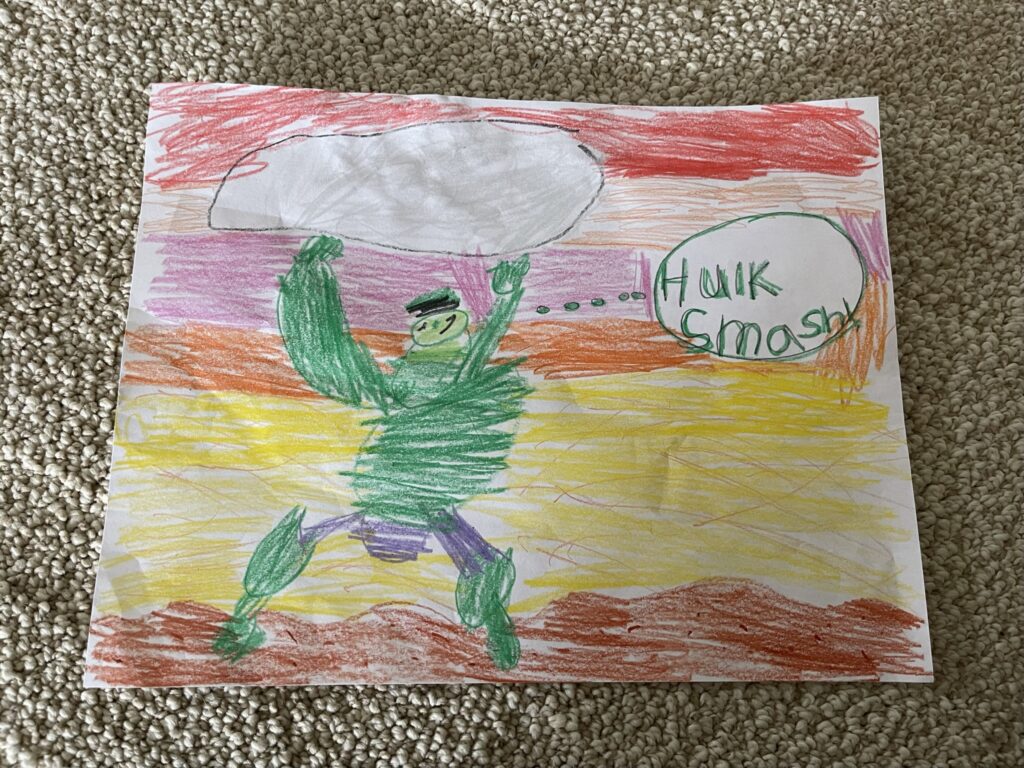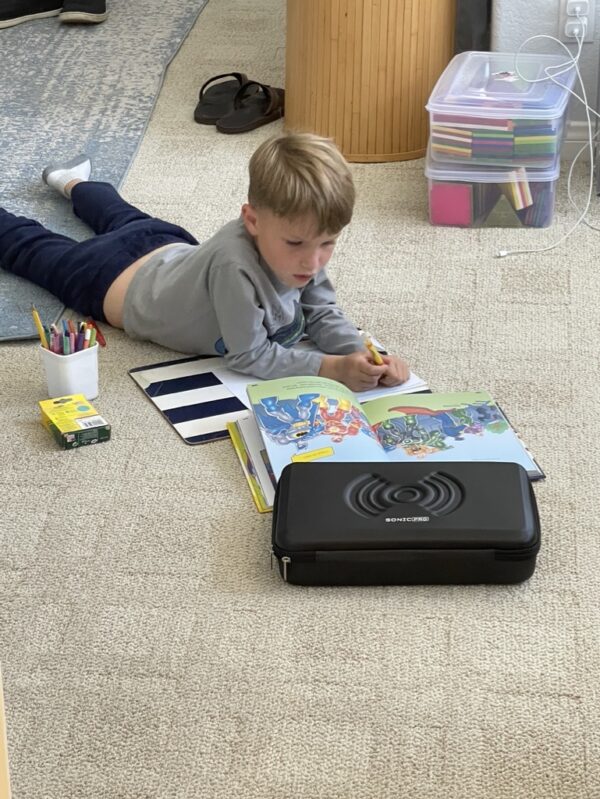 This activity has been a FAVORITE for Tyler!
Tooth fairy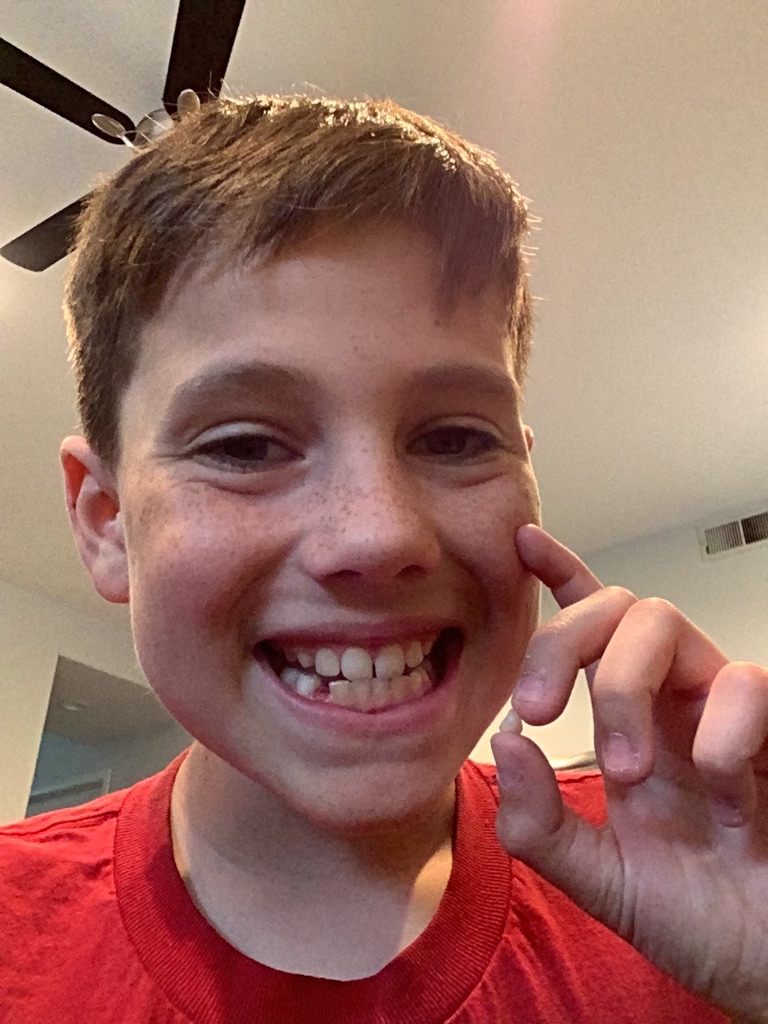 Luke is starting to lose more teeth again. He has two more that are loose so it's going to be a busy season for the tooth fairy! Receiving money for his teeth is a FAVORITE for Luke!
Date Night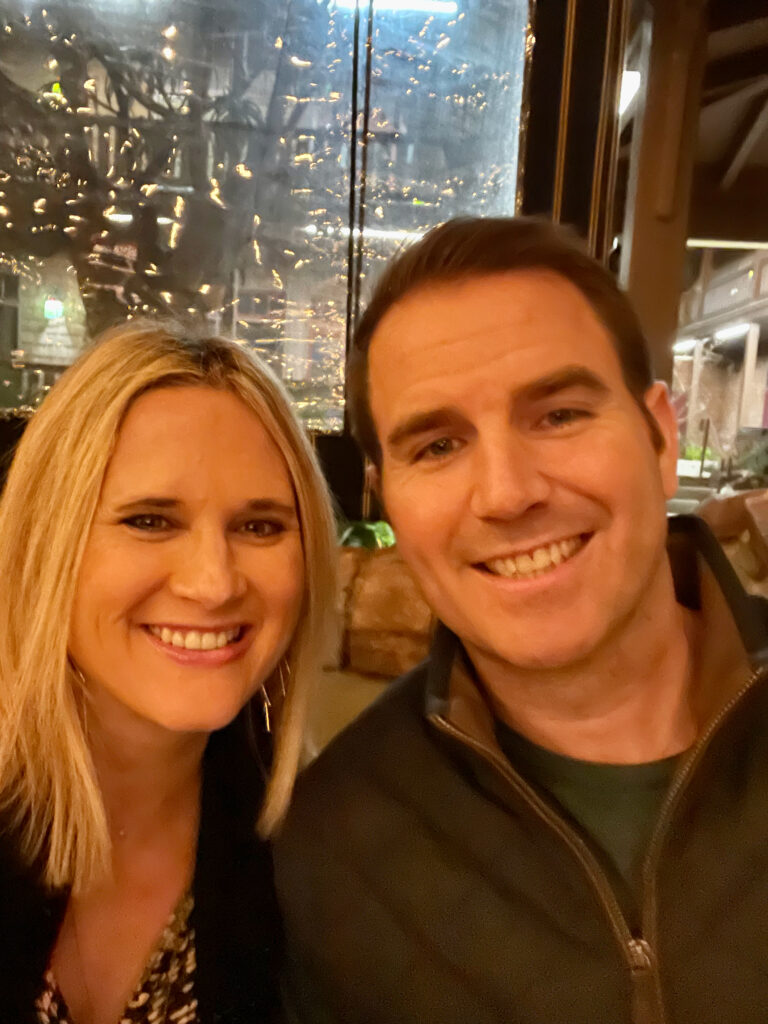 Love trying new restaurants and even though this was from over a month ago the restaurant is worth mentioning. We went to Glasspar in Dana Point Harbor and it's a seafood restaurant. The ambience was beautiful and the food was so good! For sure a new FAVORITE place to go out to eat when looking for a nice restaurant on date night.
Cooking Class at Tspoons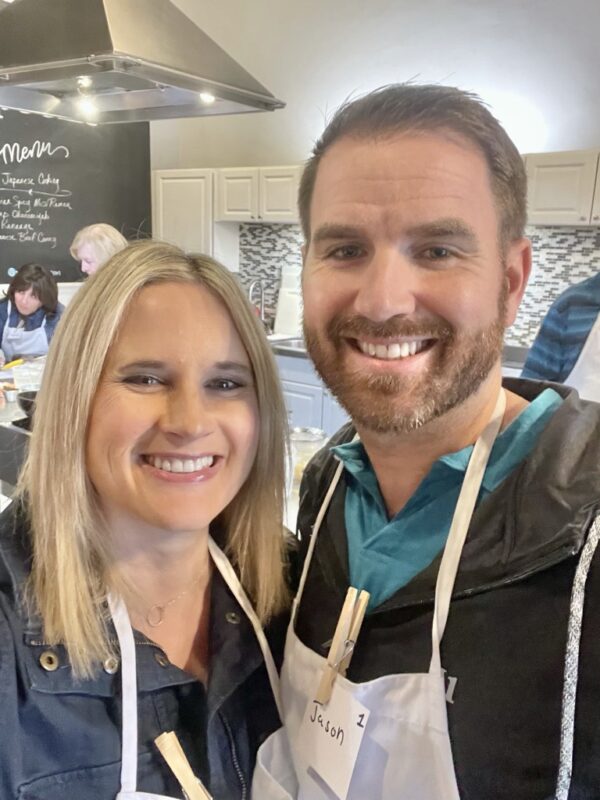 For Valentine's Day Jason gifted me a couples cooking class at the cutest place in downtown San Juan called, Tspoons.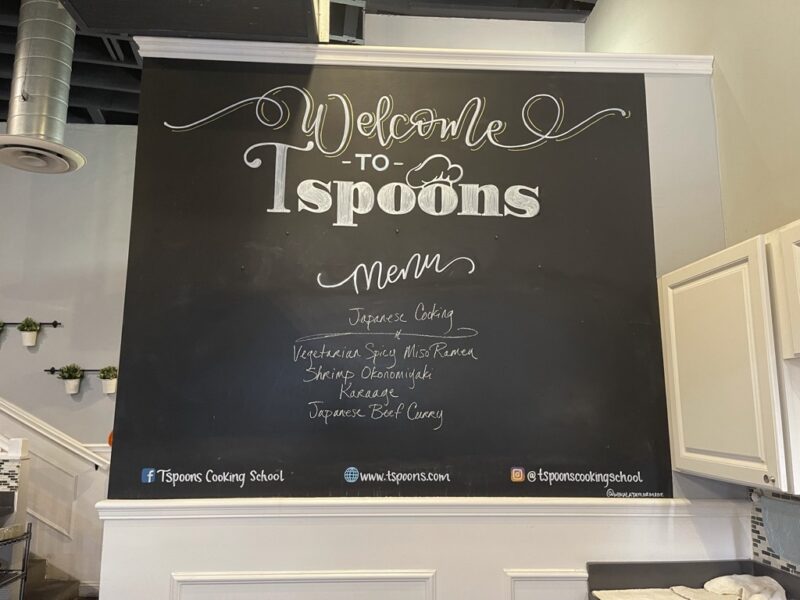 Here's the menu of what we cooked and got to feast on. Everything was delicious. It was fun meeting people in class and the chef teaching the class was a delight to learn from.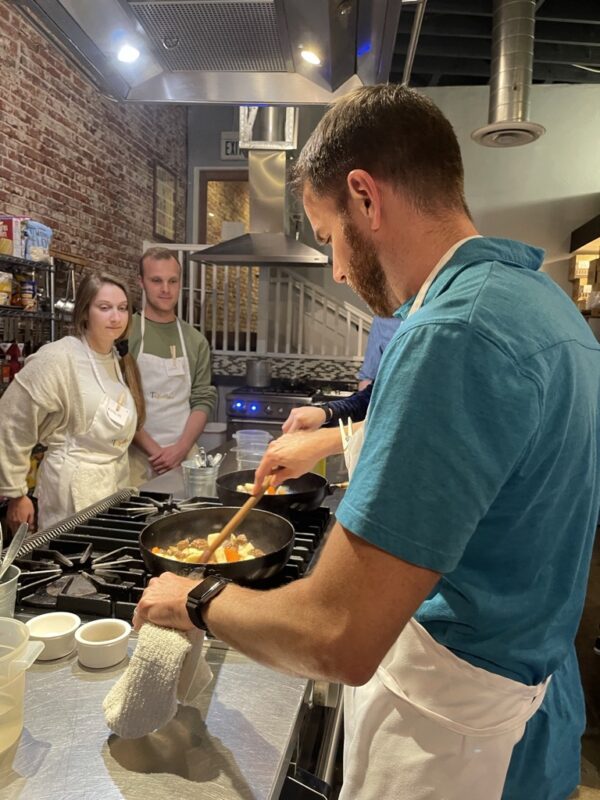 This experience was a FAVORITE and I can't wait to take another cooking class!
Helping out at my boys school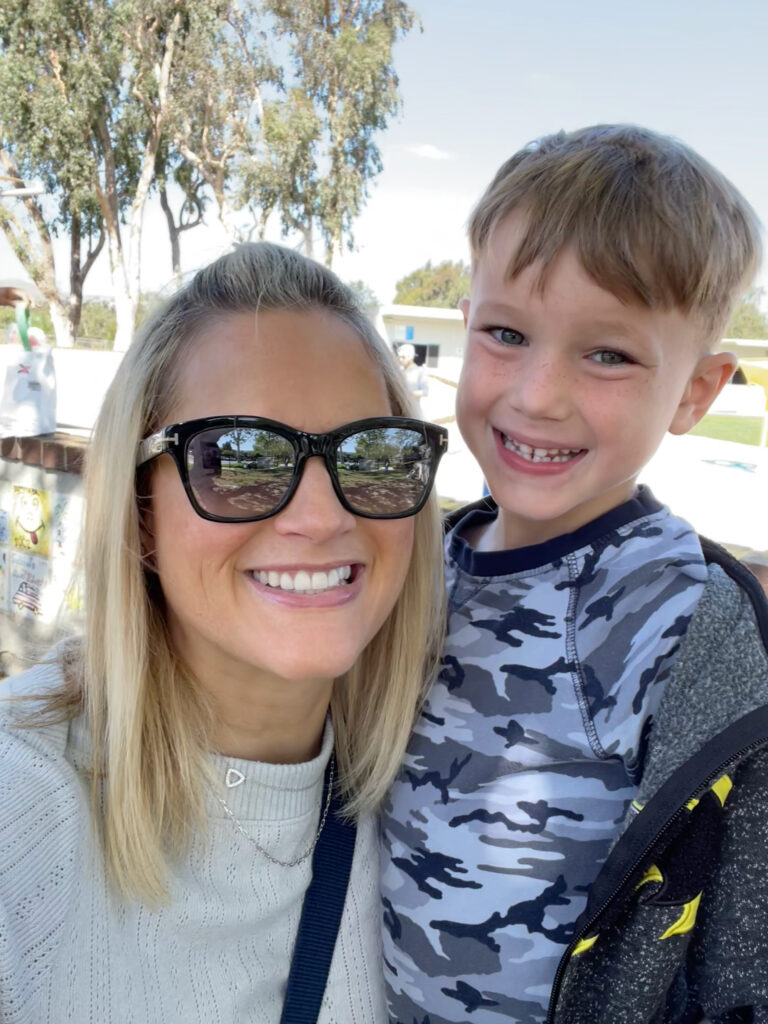 One of the perks of being a stay-at-home mom is being able to volunteer in their classrooms and to help out with special activities at their school. Not being able to be with Tyler at school for the majority of his Kindergarten year was a big bummer for me. You can't get these years back, you know?! I am so thankful that we are allowed back on campus and here in this picture, I got to be with his class for the Easter egg hunt. I've also set up a weekly day & time with his teacher to help out in the classroom and today is my first morning to join Tyler, I'm SO excited!! Let me tell you, Tyler is so pumped about it too, he's been asking me to come in all year!
My Dad's 79th Birthday!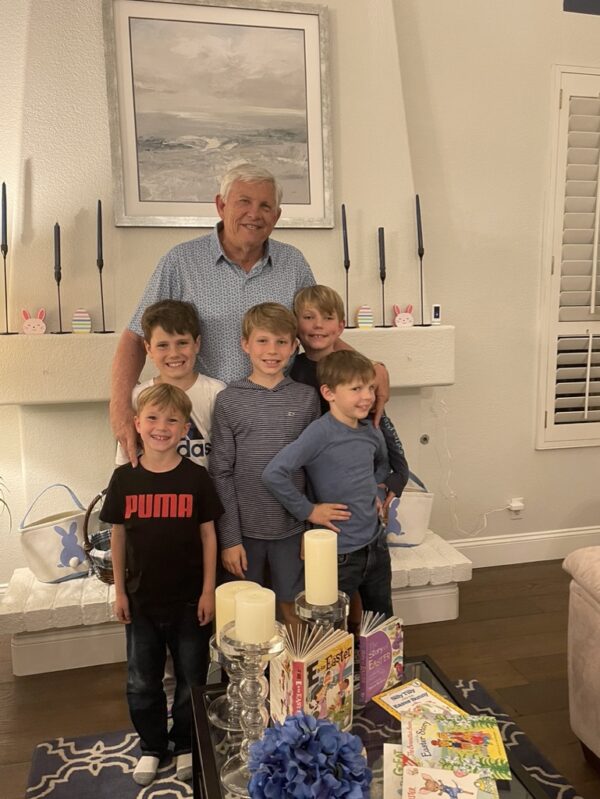 My pops with his 5 grandsons!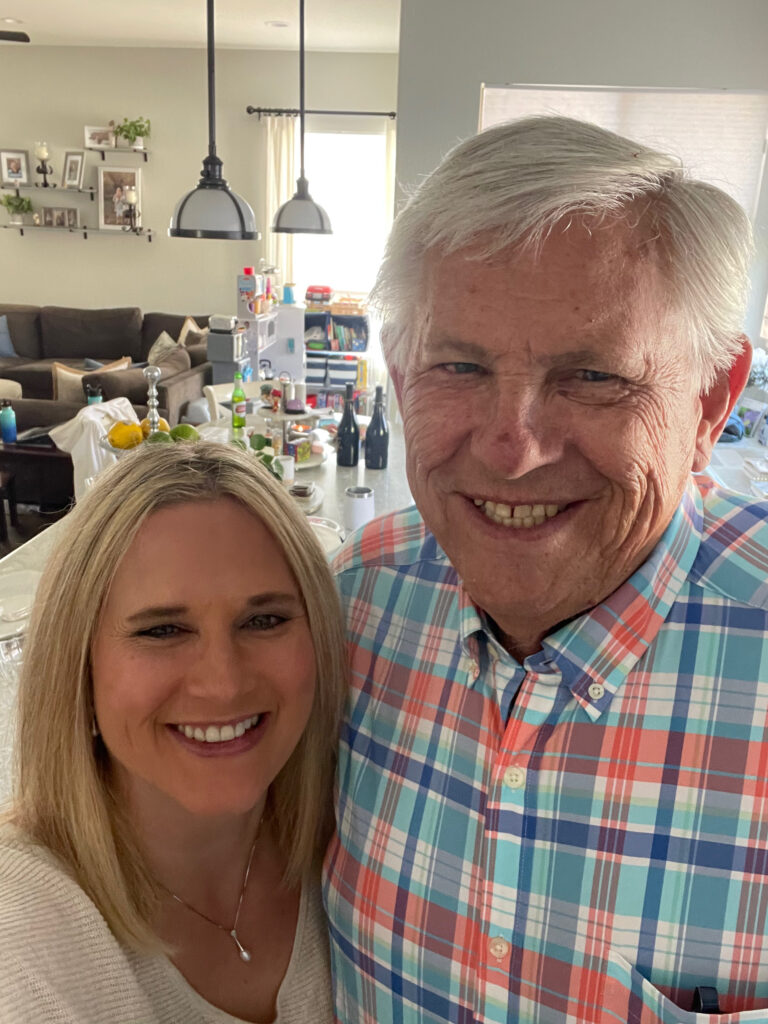 Stop the time please!!! I'm holding on tight to these years with my parents and with Jason's parents! Life is a gift and I want to spend as much time with all of them as possible. Time spent with family is so so important and I never want our busy lives to get in the way of always making memories together.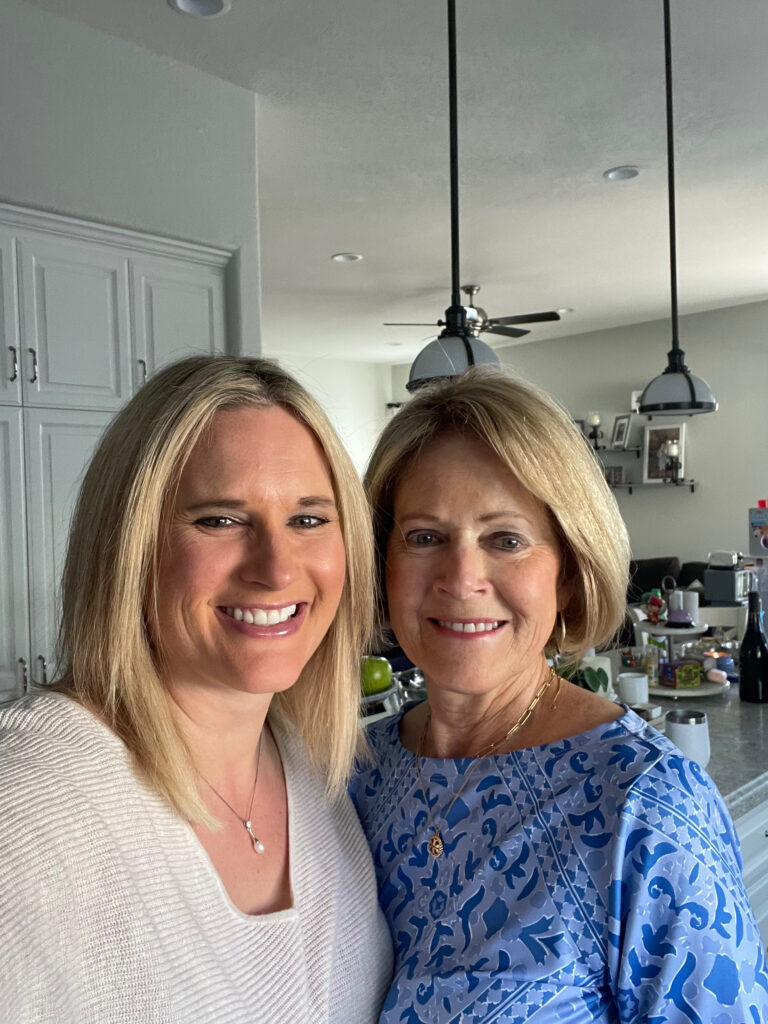 My beautiful Mama bear! She doesn't act her age at all, nothing can slow this one down.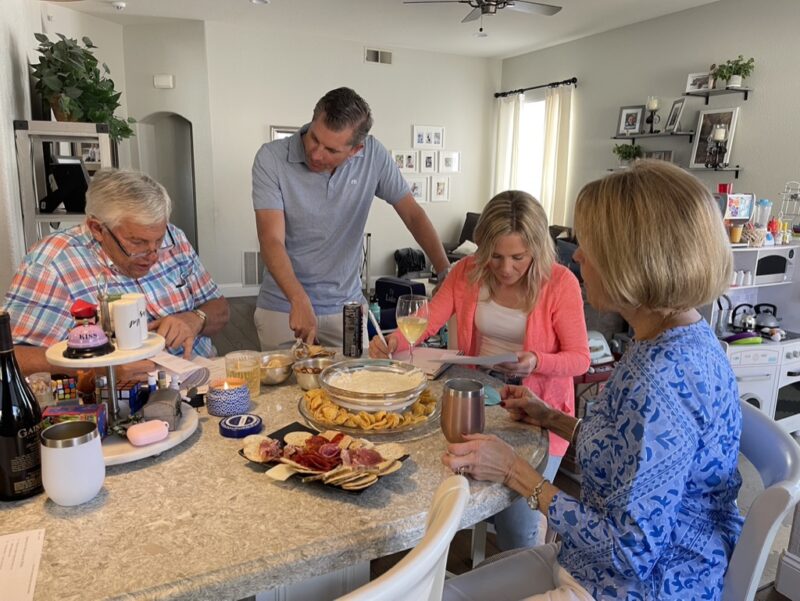 Enjoying some yummy apps, while we worked on planning for our Europe vacation all together this summer! I've never been so excited for a trip with my family.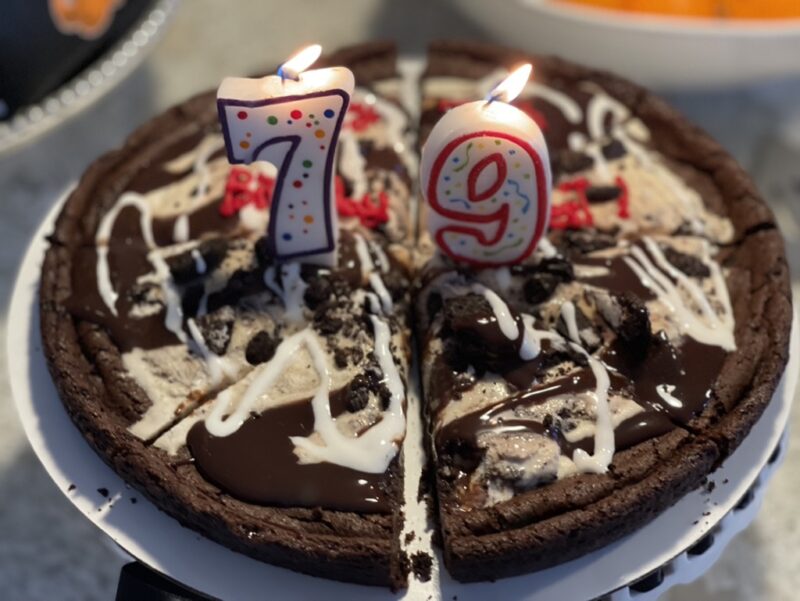 With the 5 grandsons this oreo ice cream cake is no longer going to cut it….we need two now, lol!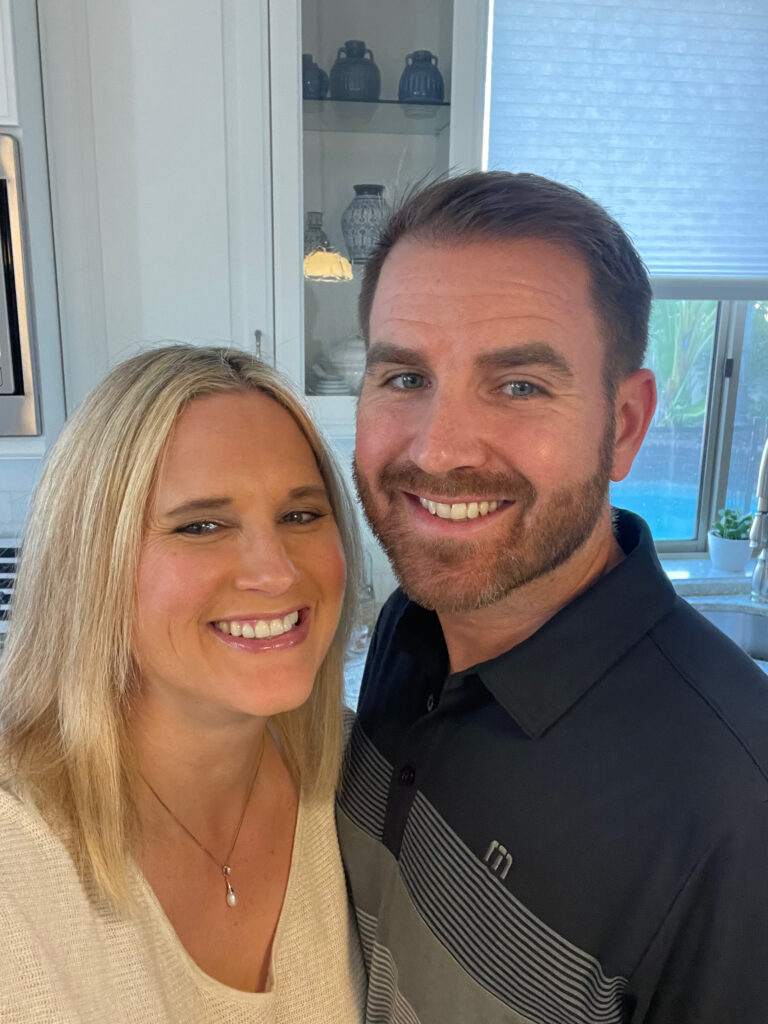 I mean planning trips and having things to look forward to again puts a big smile on our faces!
Have a great weekend and I'll see you back here next week!