I don't know about you but I'm so happy to see Friday!
I'm linking up with A Little Bit of Everything and Momfessionals for a fun packed Friday Favorites post.
This week was one of those weeks for us where you appreciate when everyone is healthy. We haven't had a cold in a while and nope don't miss them one bit. But it's Friday and we are all on the mend and ready for a good weekend! It finally feels like fall out and I'm here for it, bring on sweater weather!
Let's get down to it, here are my FAVORITE moments, things, and quotes from this past week!
Duffy Boat Ride in Newport Harbour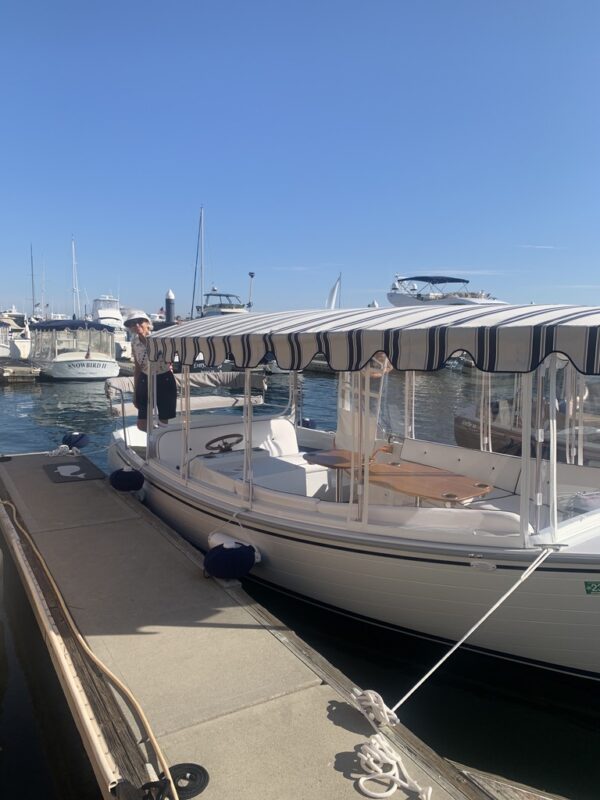 My Aunt Diane is living her best life in Newport Beach and she just purchased this beautiful duffy boat! We enjoyed cruising around Newport Harbor in style.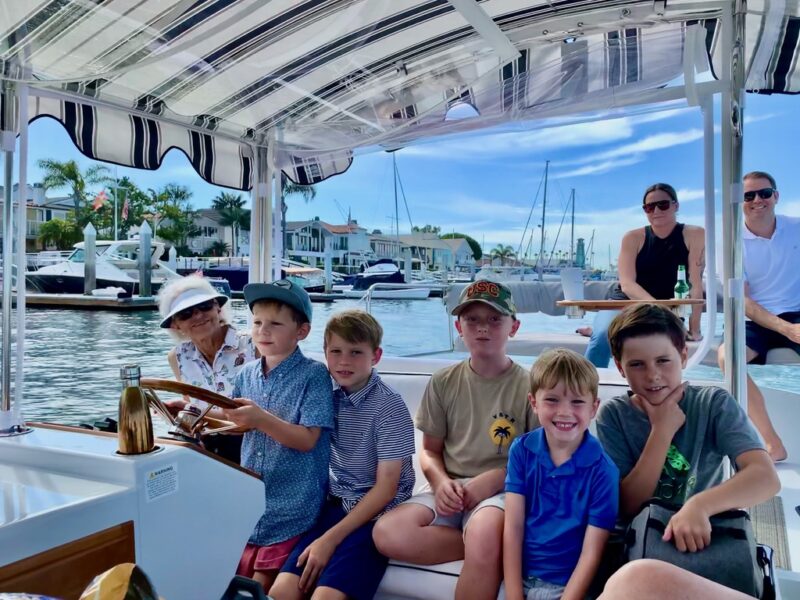 My "Auntie D" with her 5 favorite little boys, missing the 6th one Burke in this pic!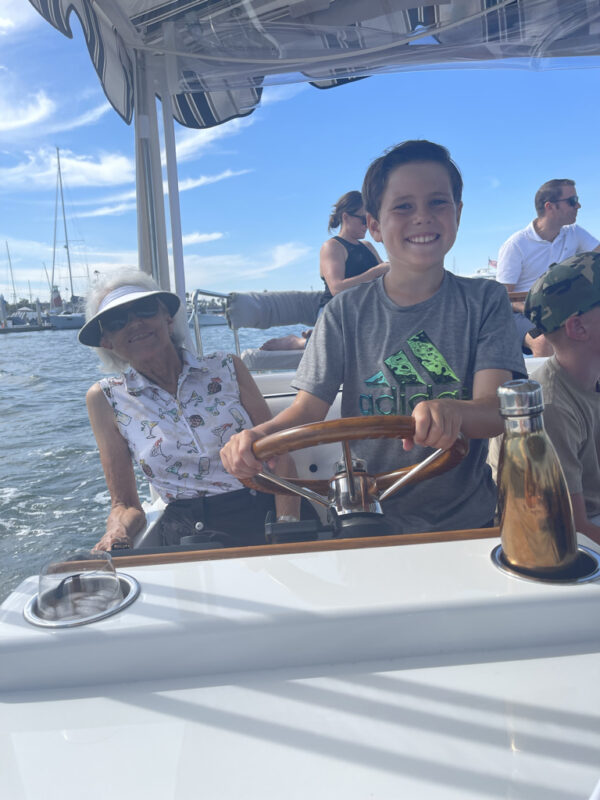 The boys loved each getting a turn to drive the boat.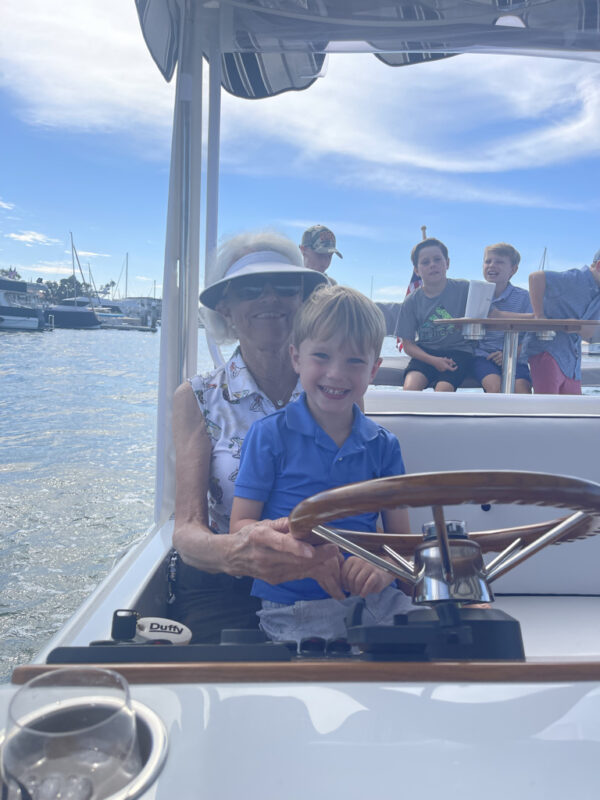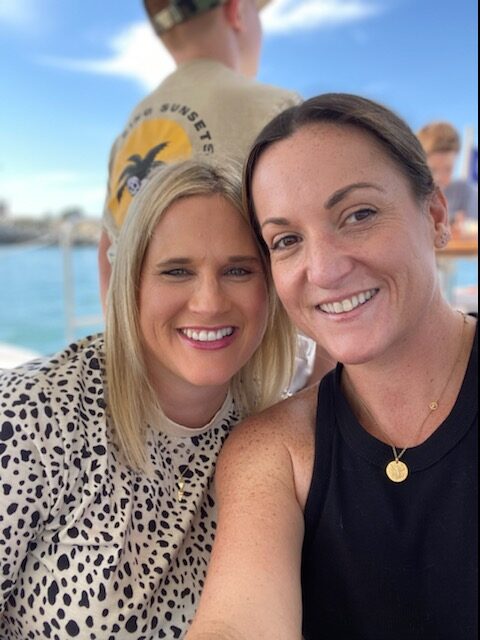 I love any chance I get to hang out with my cousin, Whitney!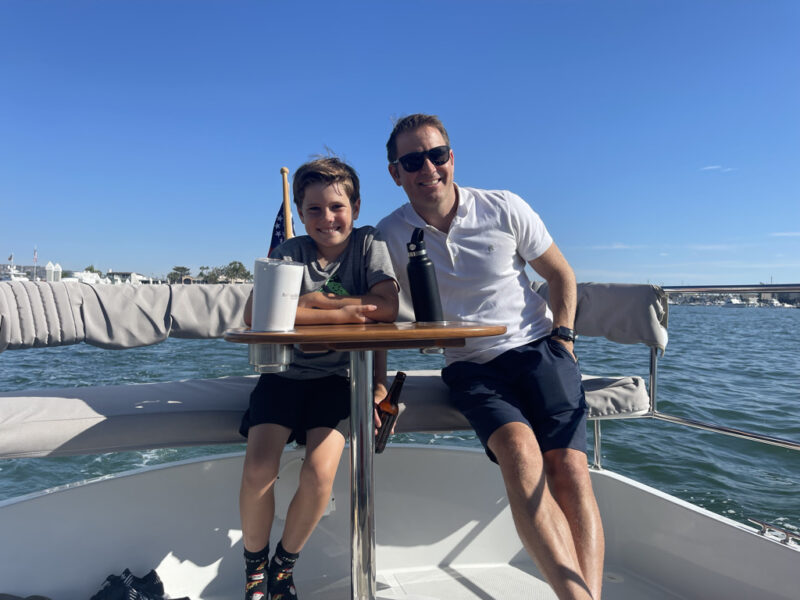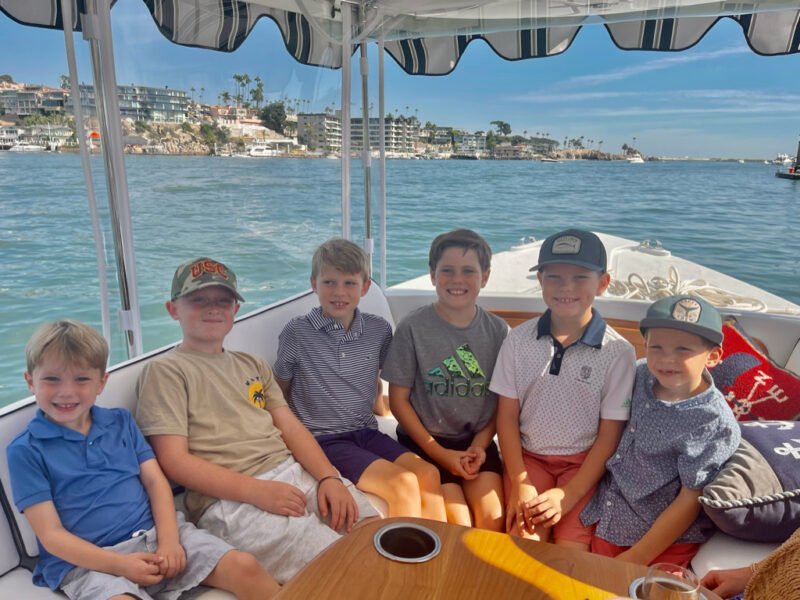 The little "Men Crew".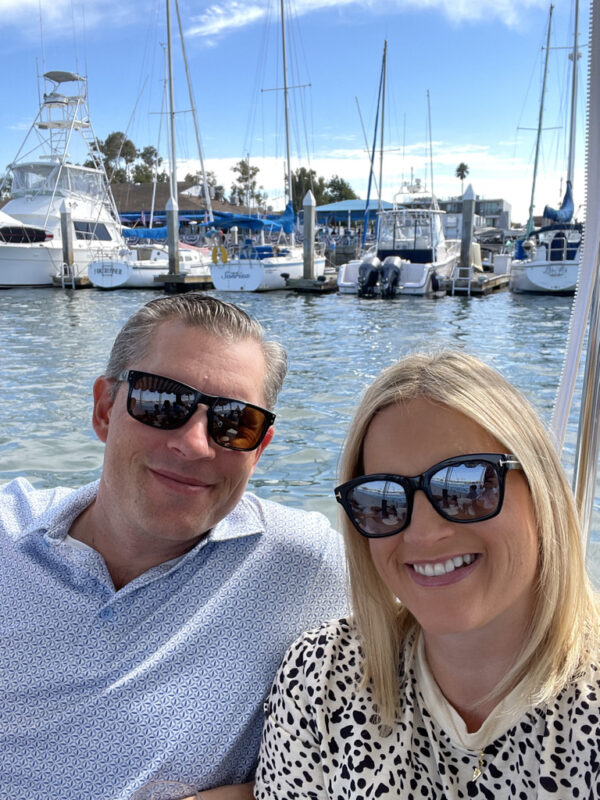 My brother Forrest, he will always be Forrie to me tho. He's very busy with his 3 sons in 2 sports each this fall season, so I'm thankfully for anytime we get to hang out.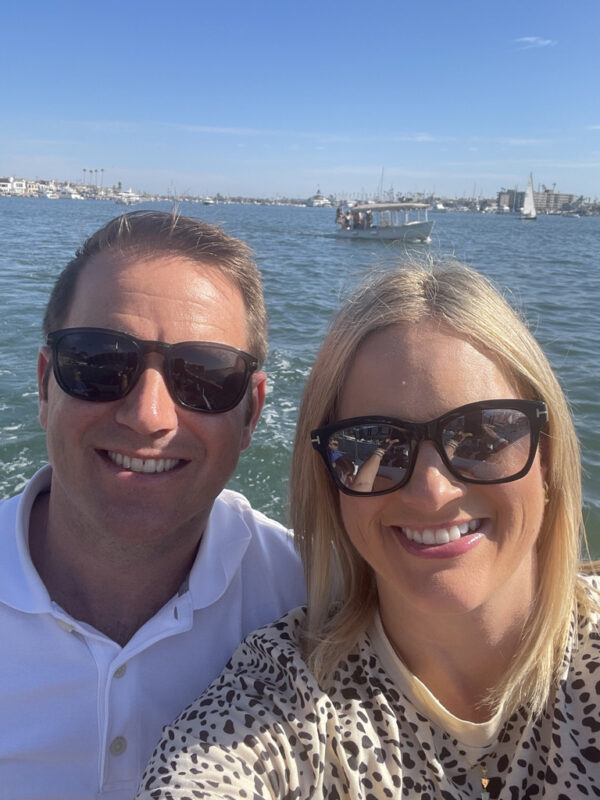 My "FAVORITE" person always!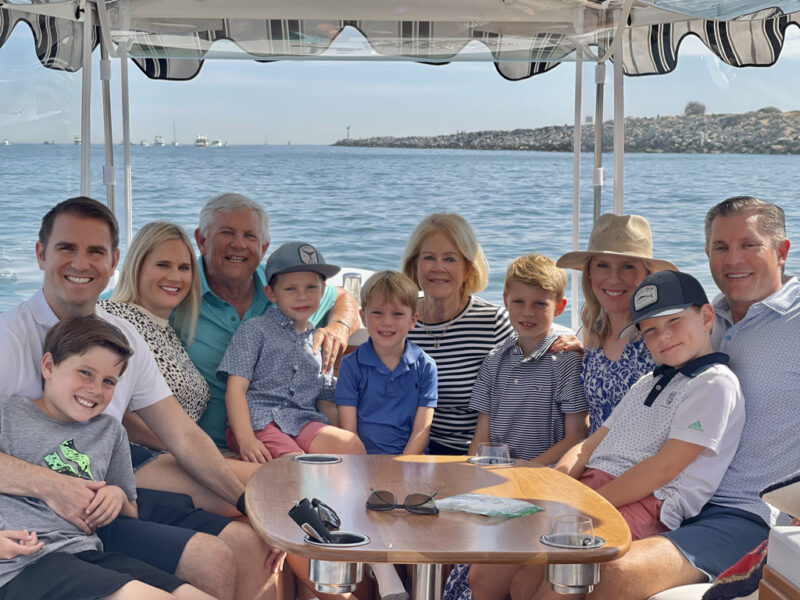 The Newhall and Gimeno Family. Spending time with all of my people is a FAVORITE!
Random FAVORITE moments from this past week
Tyler going around acting like a bear in his hat that he made at school.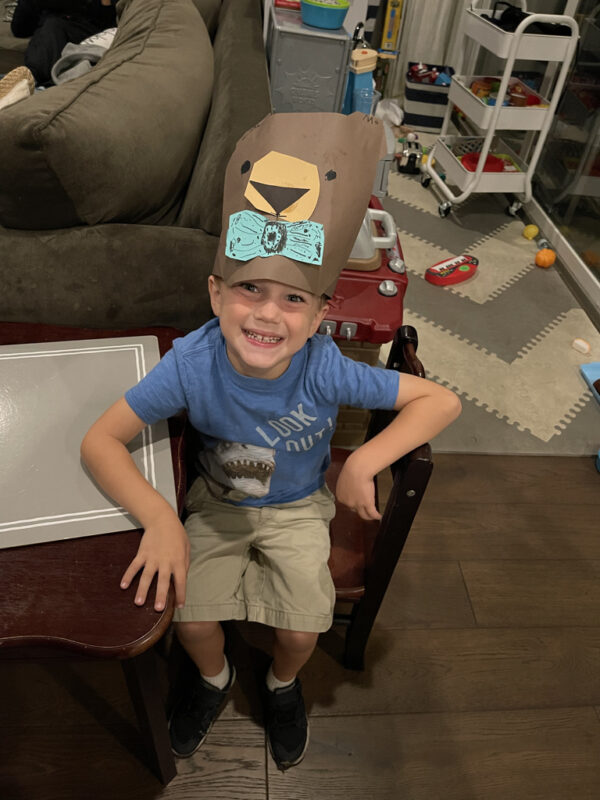 Jason gave Luke a lesson on the drums, it was a FAVORITE for both of them.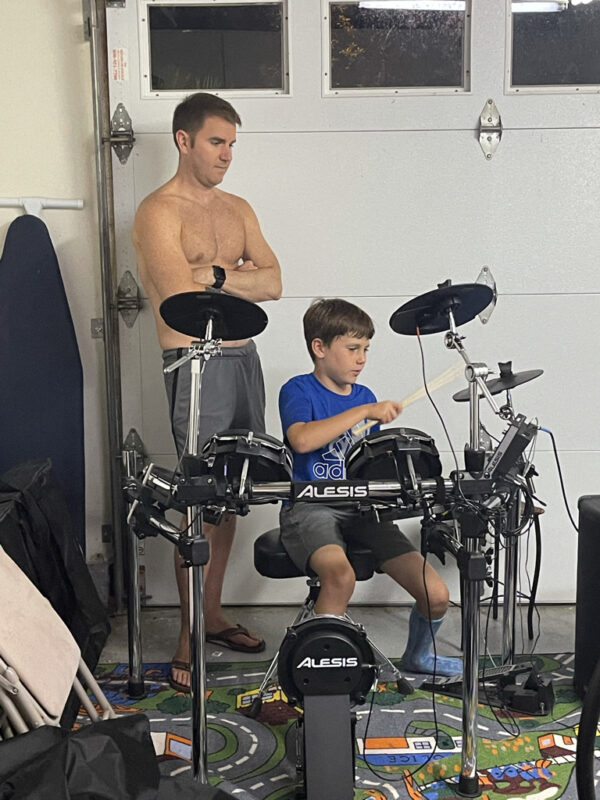 Jason helping Luke make a fantasy football team was a FAVORITE for me to watch and a FAVORITE bonding time for them too. Jason has a deep passion for sports, so watching Luke's love for sports grow is special to watch.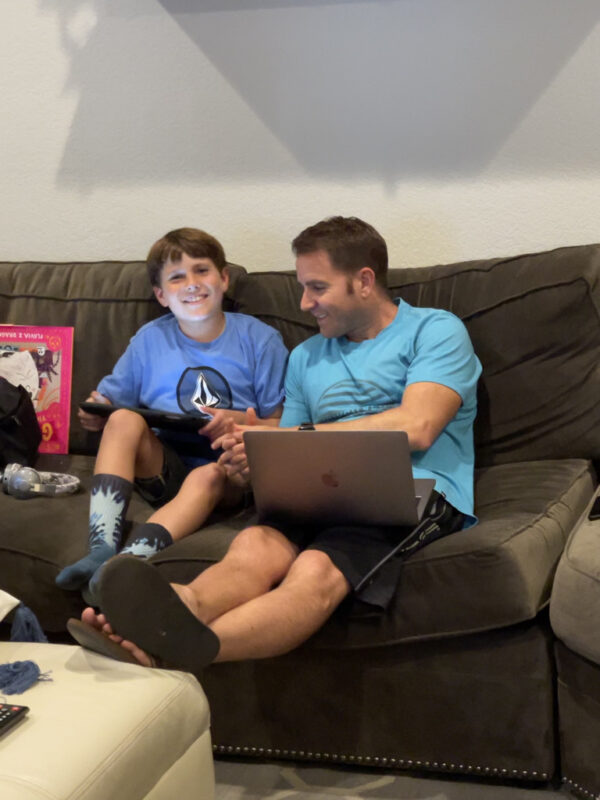 Tyler was the first man down with a cold and that was NOT a FAVORITE but having a delicious breakfast for lunch situation was a FAVORITE for him.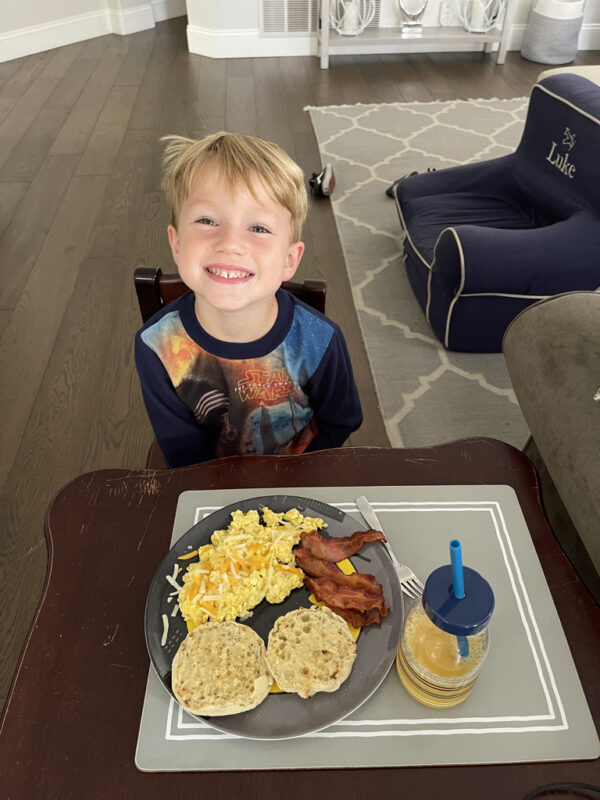 Friday Night Lights was a FAVORITE!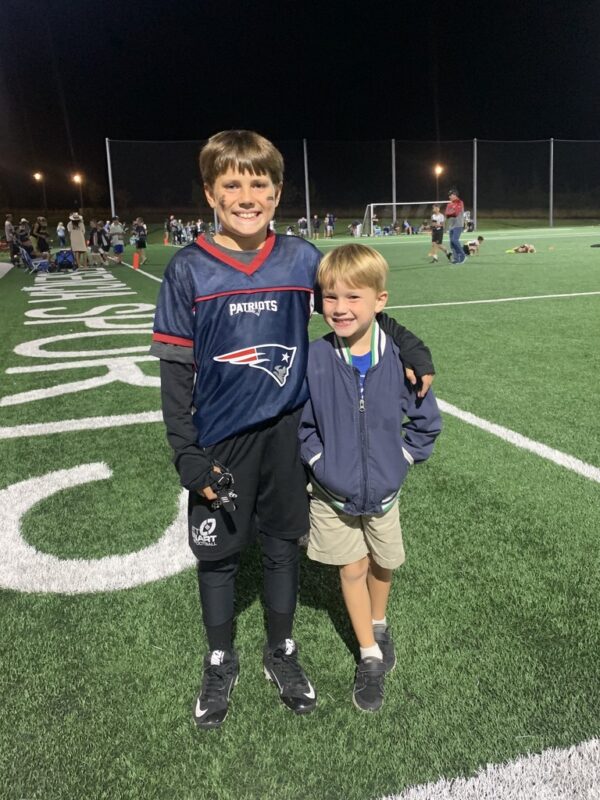 FAVORITE things from this week
My fall "Leaves" candle from Bath and Body Works was a FAVORITE!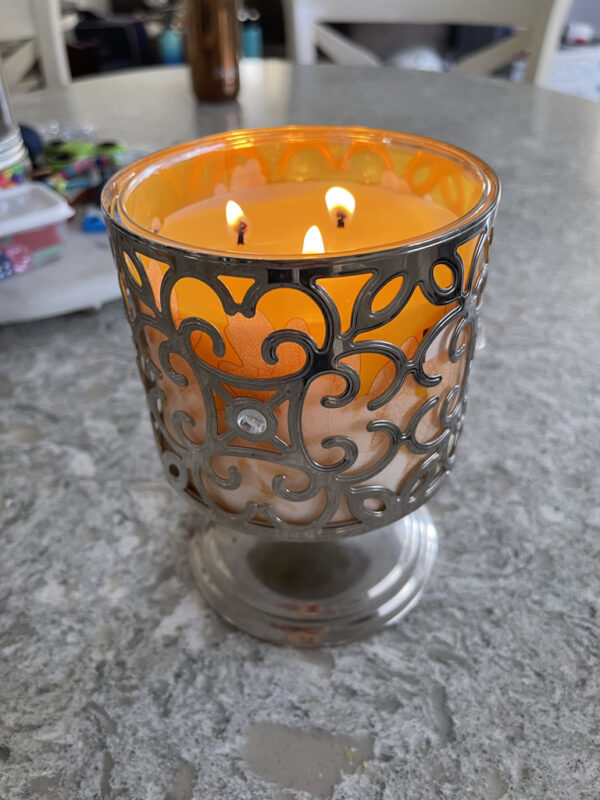 Getting new bedding was a FAVORITE!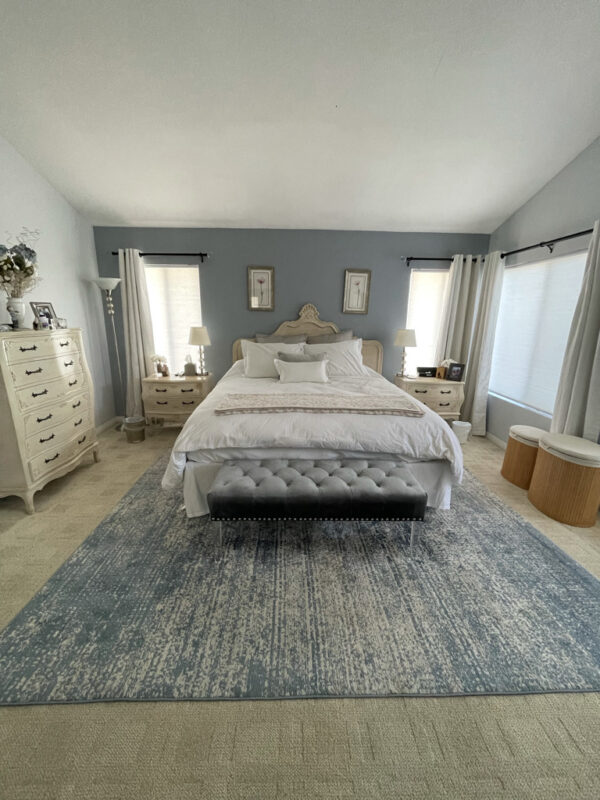 Having our master bedroom all finished is a FAVORITE! Our old duvet cover was torn and ready to retire. It was Hotel Collection and it lasted a long time. I waited until Macy's had a big sale on labor day and than purchased our new hotel collection bedding.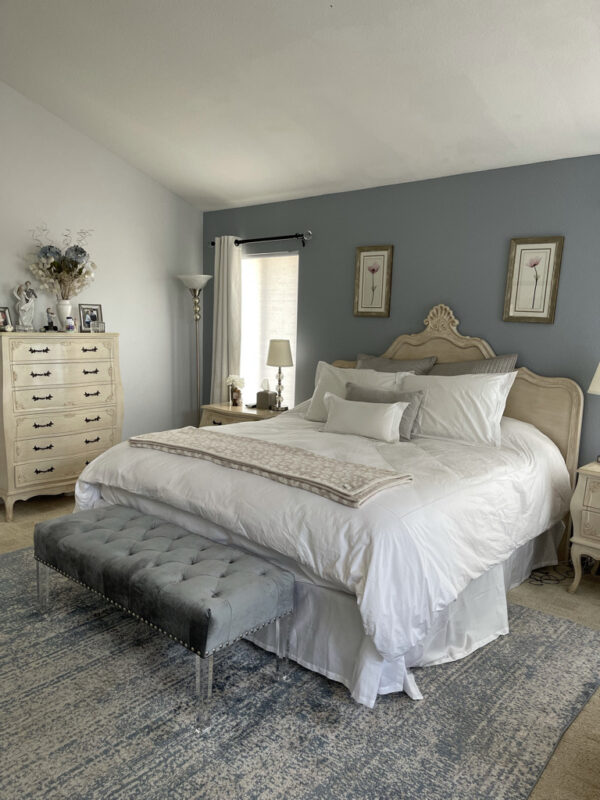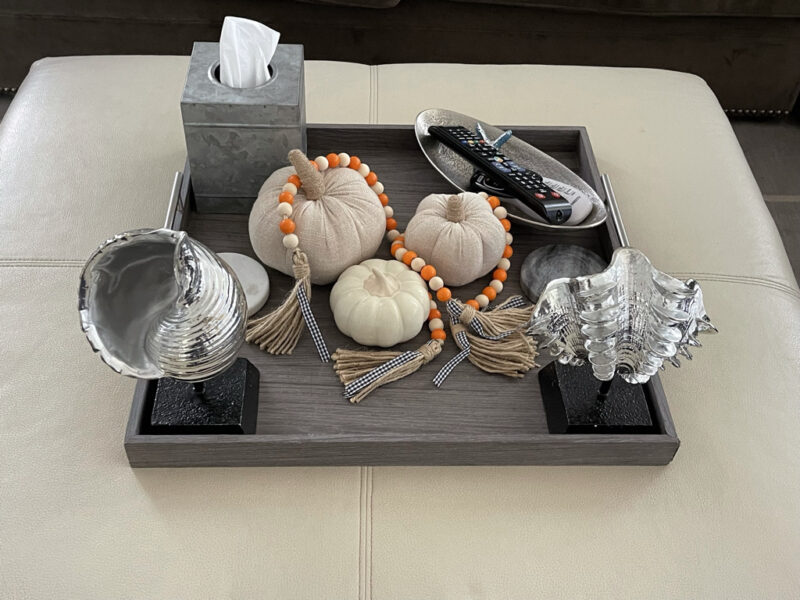 This center tray needed a pop of color and I'm loving the beads I found online that were inexpensive.
FAVORITE quotes from this past week.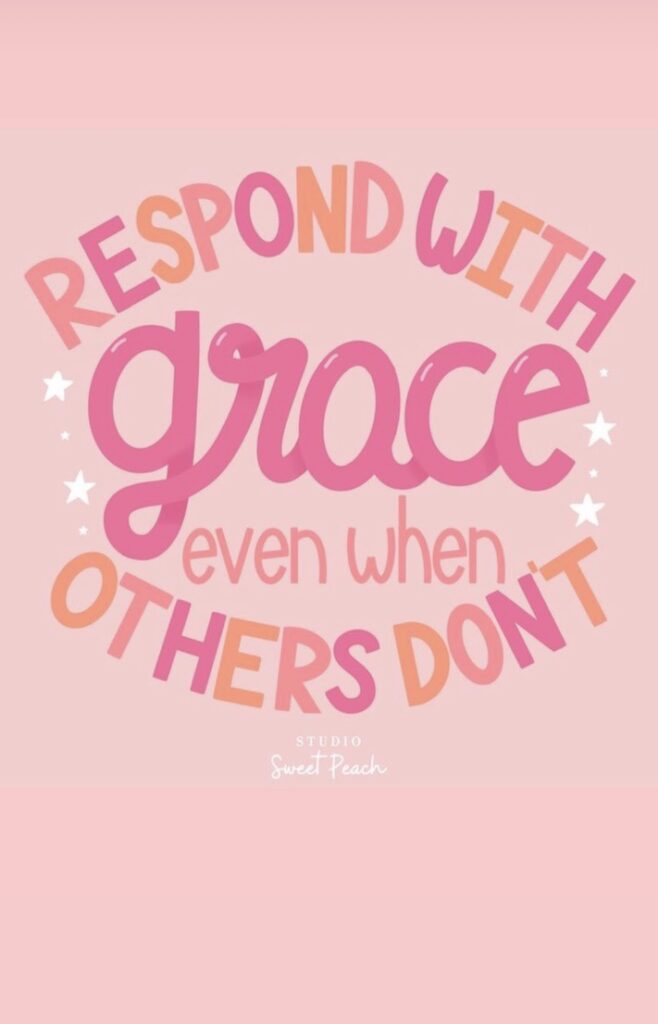 A good reminder for us mama's as we enter cold season!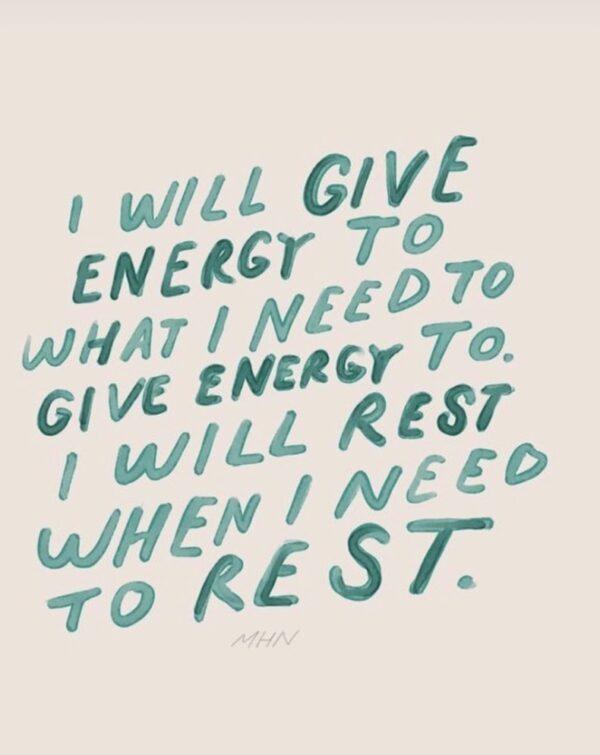 In case you missed my posts from this past week
Weekend Plans
Why does keep raining on Fridays and ruining our football fun?!?! Our fingers are crossed that Luke's football game doesn't get cancelled again. Luke and Tyler both have soccer games on Saturday and Luke has another one on Sunday too.
Saturday evening we have a sitter to watch the boys and Jason and I are going to a housewarming party for our new friends, Renee and Jon who moved into our neighborhood. We scored with these two because we love their family and couldn't be happier that we have them as neighbors/friends and that our kids will grow up together!
Sunday will be nice and slow other than Luke's soccer game and I'm looking forward to just relaxing with my people. We're closing out the weekend with a family fun night…we are set to watch the new Addams Family 2 movie. We watched the first one last weekend and we loved it!
Cheers to a great weekend, I hope you enjoy yours with your family!
XO