I thought it would be fun and hopefully useful for you to see whats been in my Amazon cart lately!
We are attending a LOT of sports games on the weekends these days and it's HOT! We have been roasting and have decided it's time to invest in some portable shade. This umbrella got good reviews and and we can use it in the grass or sand and save our skin.
Luke is loving football right now and he's going to be a football player for Halloween. I purchased these removable stickers to complete his look for Halloween. You can also write on them and I thought they would be fun for his flag football games too.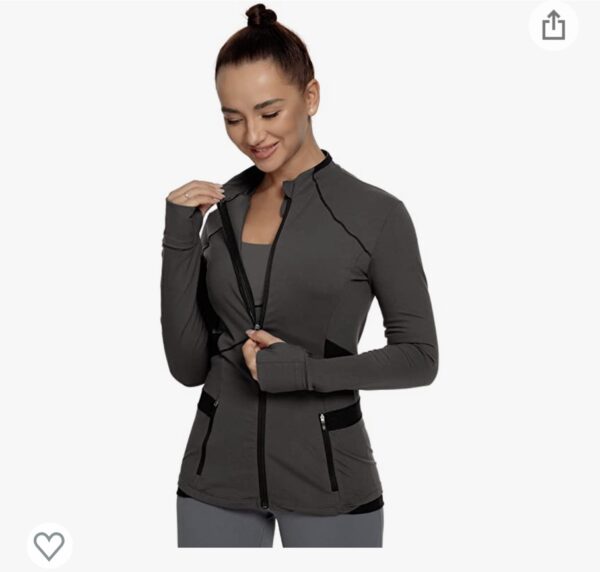 I love this dupe Lululemon jacket….can't wait to wear it with my black leggings this Fall and winter.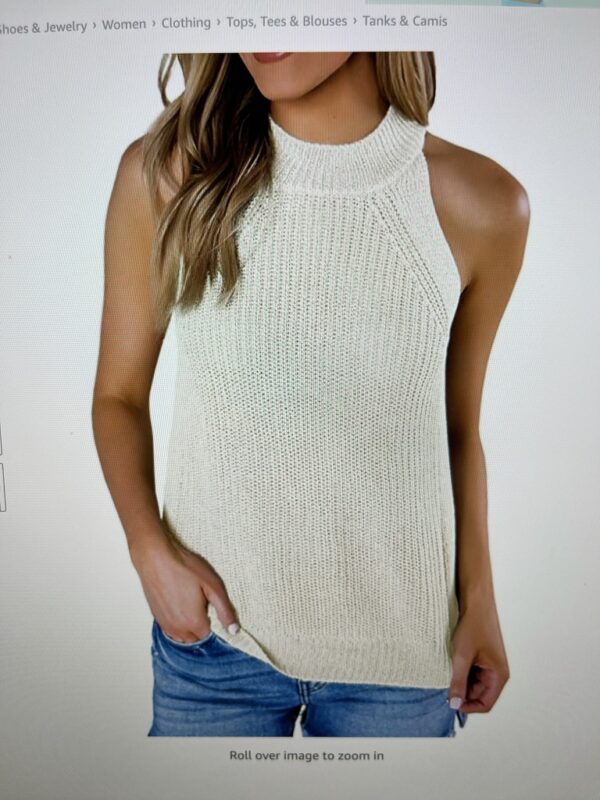 Here in California the weather in the Fall can go back and forth between hot and chiller days. I thought this halter tank was the perfect transitional piece for this season.
Here's our Euro sham's on our bed…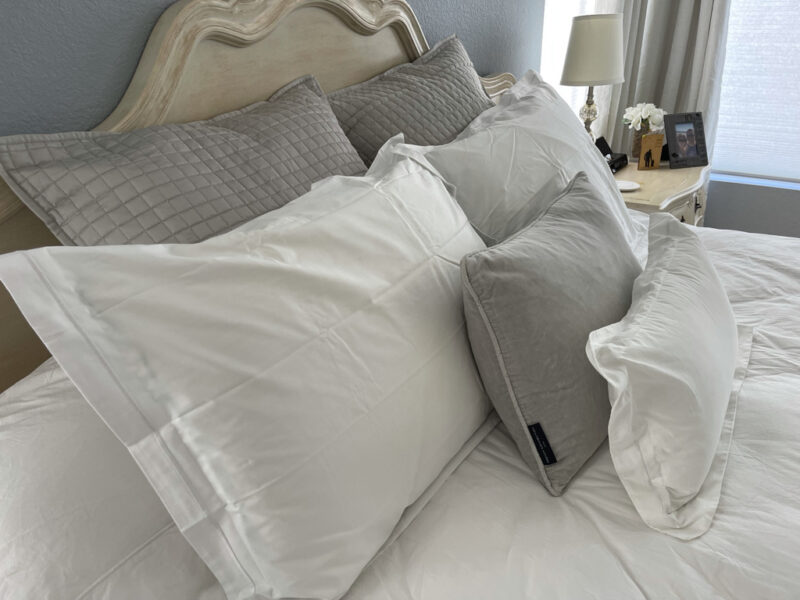 We just got new bedding for our King size bed in our bedroom. I added two new Euro pillows and I needed inserts. I thought these were a great price and they come in a pack of 2.
I ordered two sets of these cute decorative beads to add in for a pop of color to my fall decor in our family room.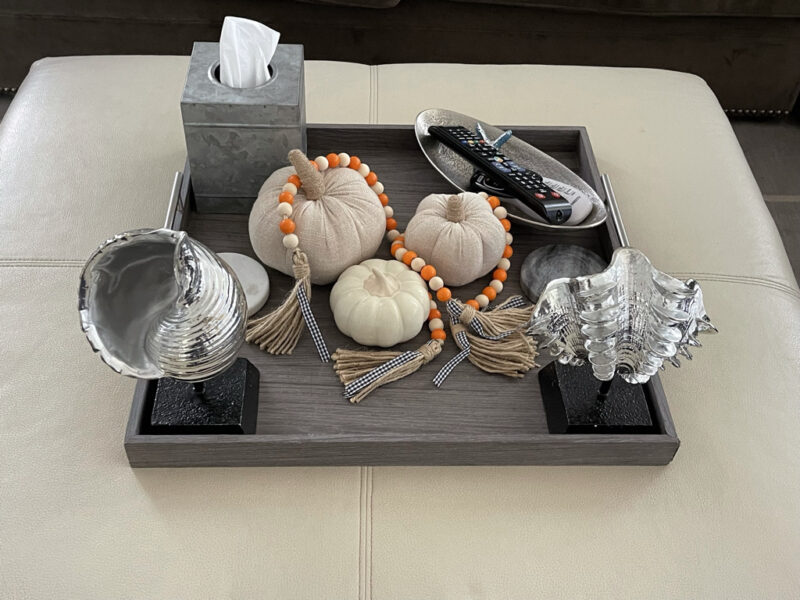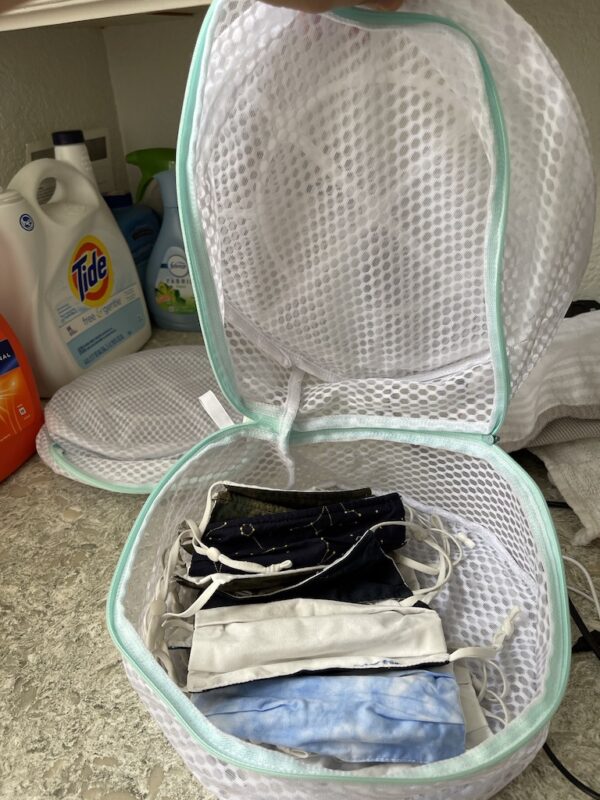 Washing my boys masks every week was becoming a frustrating task. I hand dry them because the strings were sometimes breaking in the dryer. But it took forever finding them all in the laundry load…cue the need for these mesh washing bags. Now I use them for my delicates too and can't believe it took me so long to purchase these bags for laundry.
That's the randomness that's been in my Amazon cart lately!
XO