I can't believe our baby is 6 years old!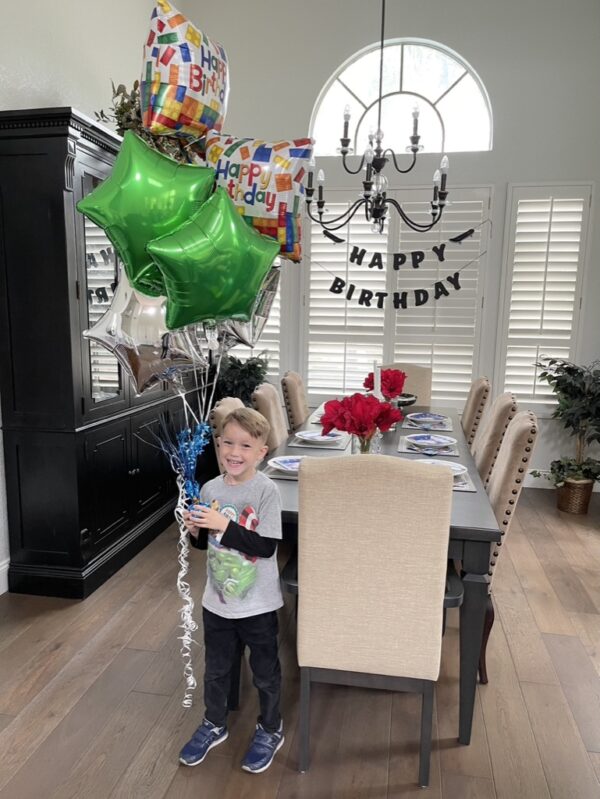 Tyler is truly our love baby…he came early and entered the world the day after Valentine's Day. This year we celebrated this cool dude turning 6!
School Celebration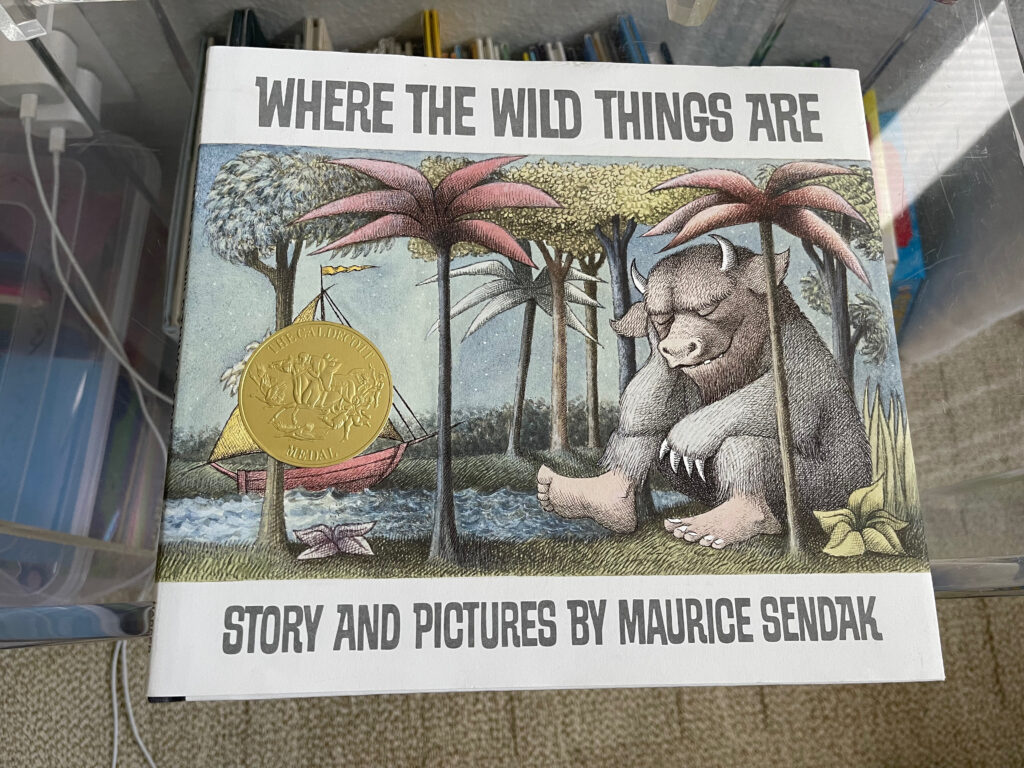 On your child's birthday you are to wrap a new book for them to open in front of the class. They sit with their teacher and get to turn the pages as she reads the story to the class. The entire class signs the book. Super sweet!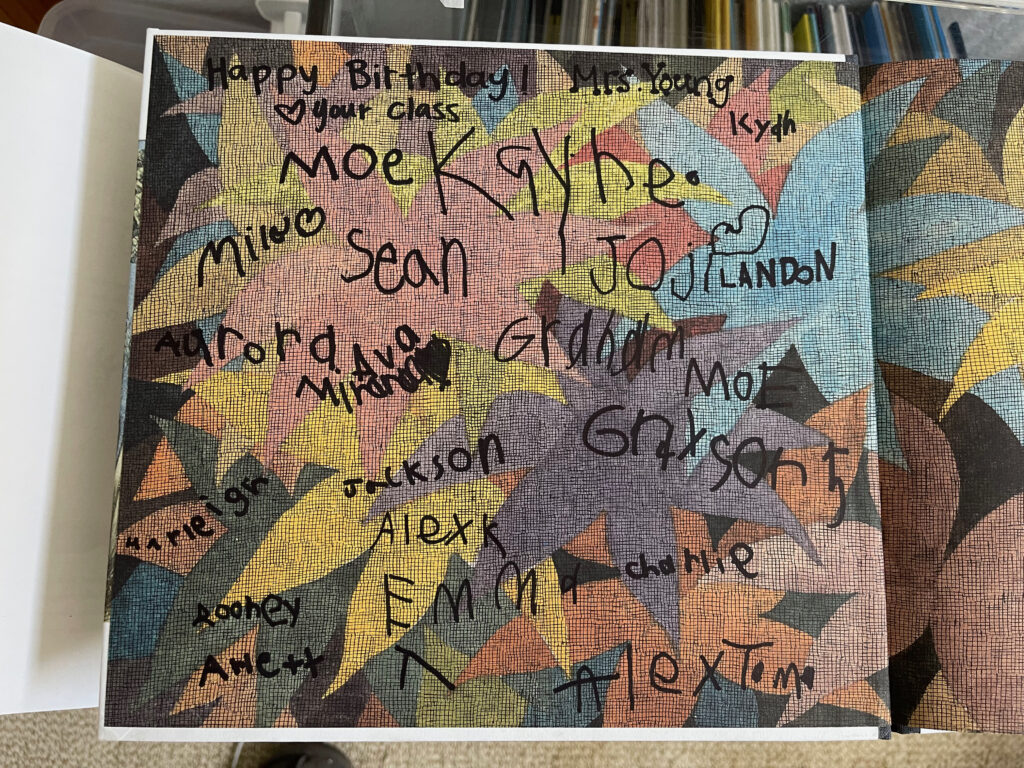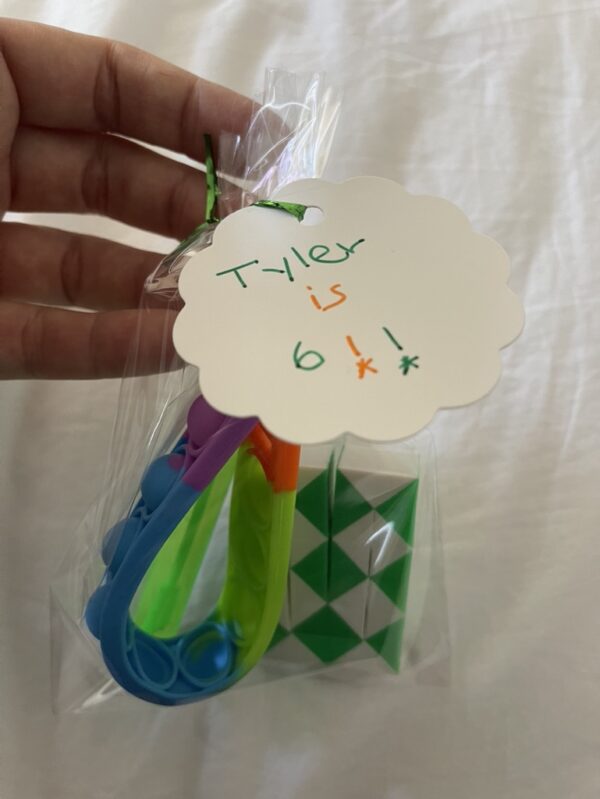 Tyler handed out these goodie bags to his classmates.
After school treat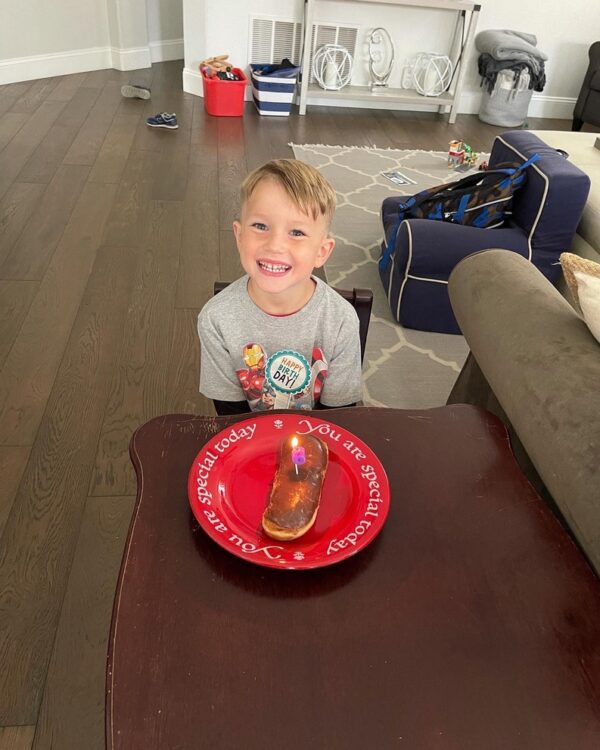 Donuts are a FAVORITE sweet treat for Tyler. His birthday was on a Tuesday, so after school we went and picked out a b-day donut. Tyler's favorites are currently the color green, comfy and cozy slippers & blankets, cooking, roblox games, legos, music, dancing, singing, reading, riding his scooter, family-time, being with small groups of friends, animals, pancakes, breakfast for dinner, cottege cheese & bananas, painting, watching movies, and swimming!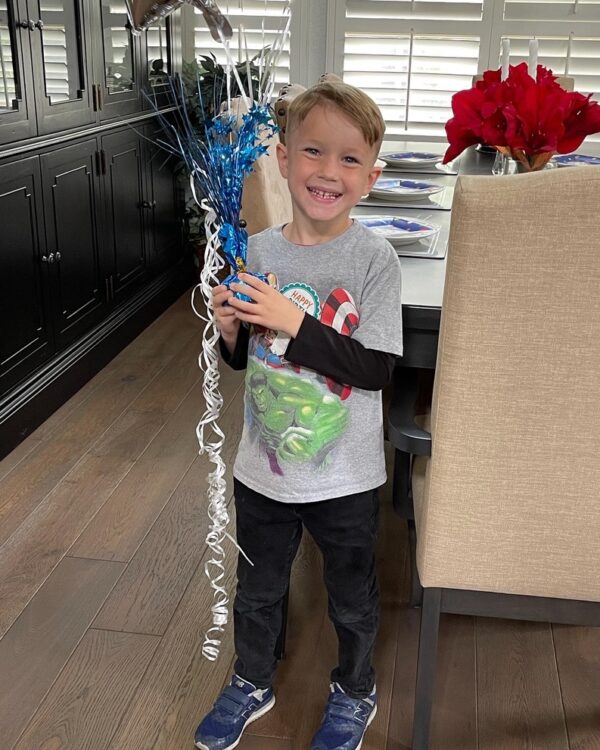 Tyler is KIND and has the biggest heart! He tells me daily how much he loves me and can't live without me. He loves HARD!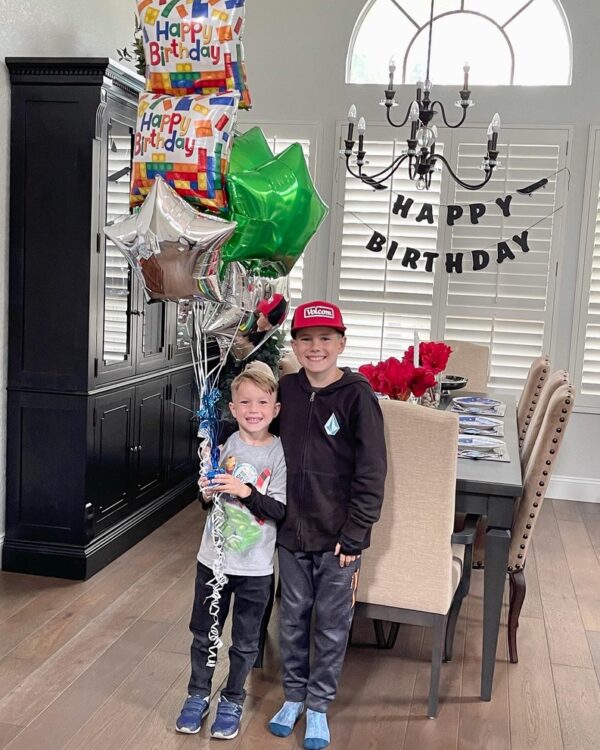 He is creative, insightful and observant. Doing his best, following the rules and being a leader in doing whats right is very important to him. Tyler is an entrepreneurial thinker. He thinks about different jobs he can do to make money. He plans out what he needs to do to accomplish this goal. He loves doing chores and things for others, and he has an acts of service spirit. Currently, building legos is what brings him the most joy. He loves to add to his lego city!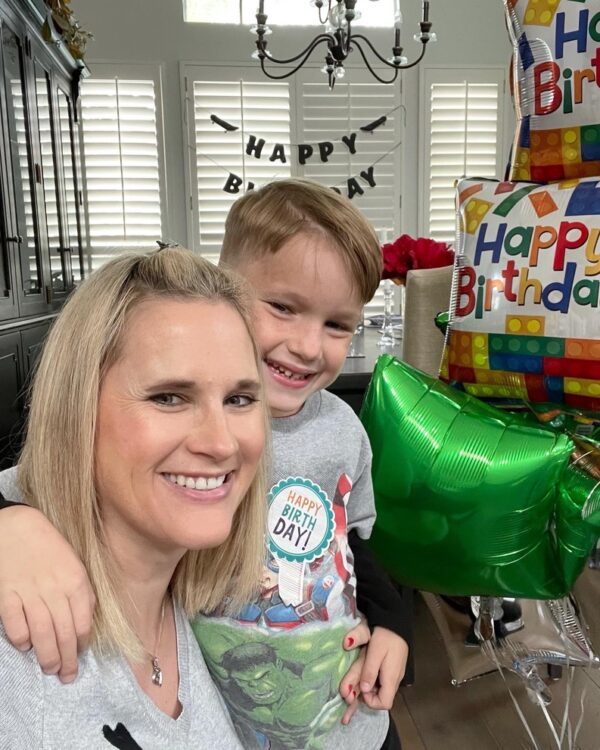 Tyler's happy place is our home and he enjoys family time the most!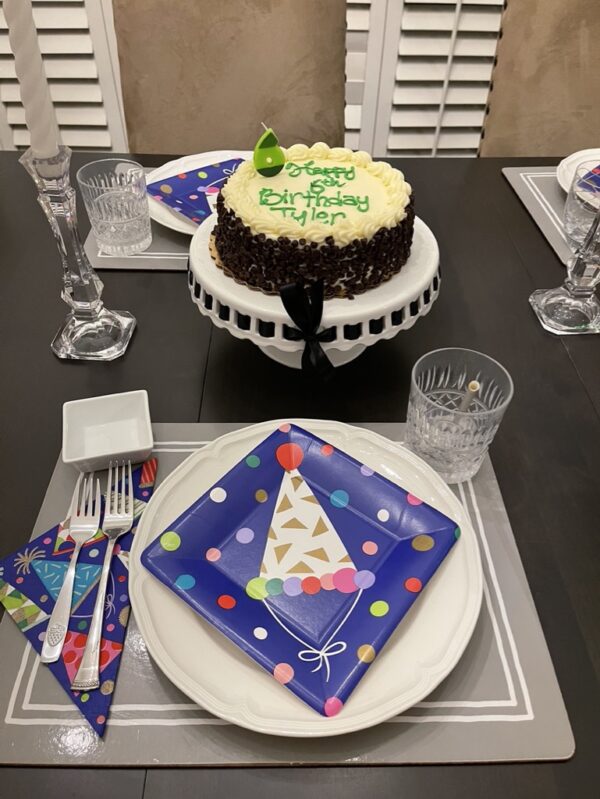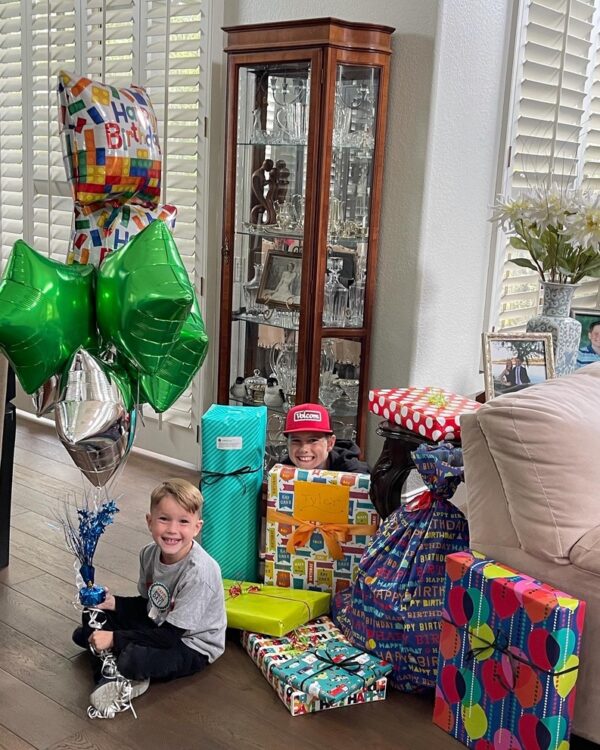 Tyler looks up to and loves his big brother Luke!
The Birthday Cake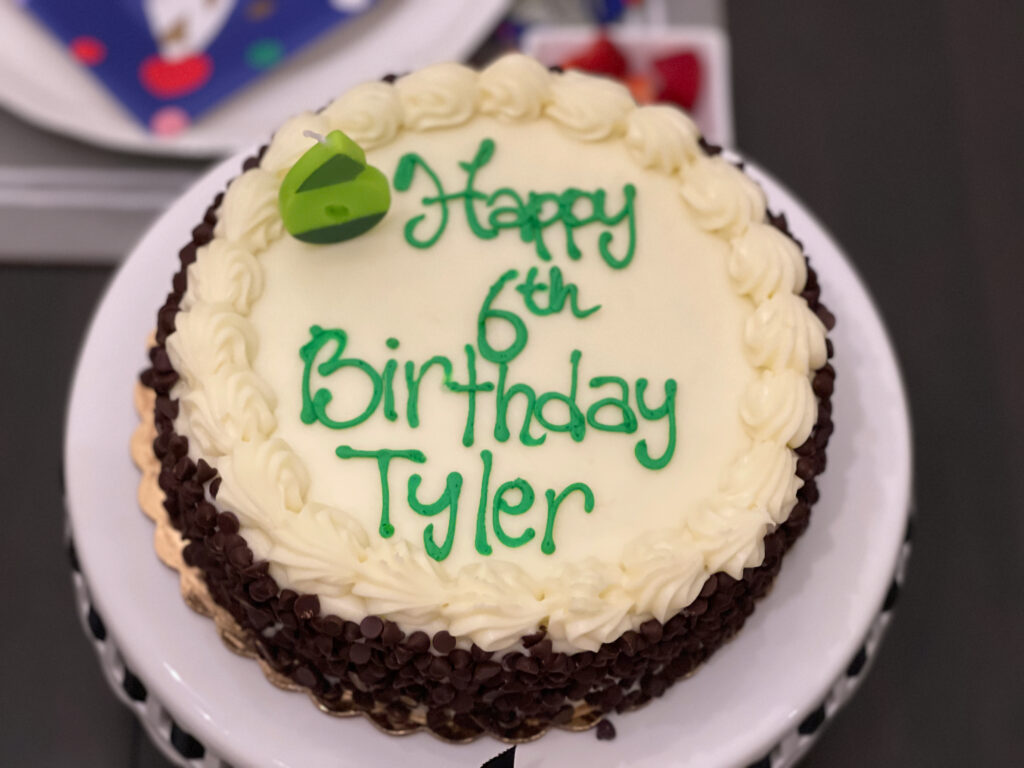 Tyler's cake is from French's Bakery in Costa Mesa. It's a chocolate chip cake with cream cheese frosting and it was delicious! I'm not a cake person and this cake is different…I drove 35 minutes to go pick up this bad boy!
Birthday Celebration!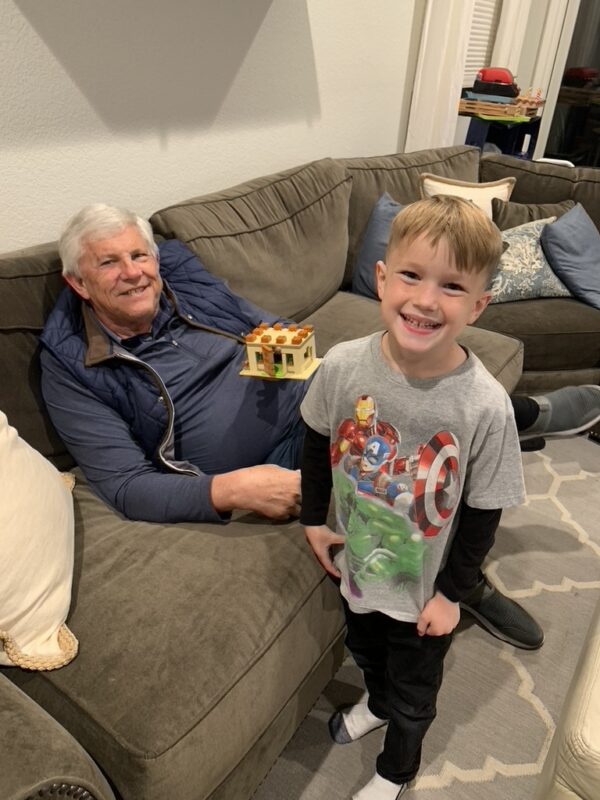 My parents came over to celebrate Tyler!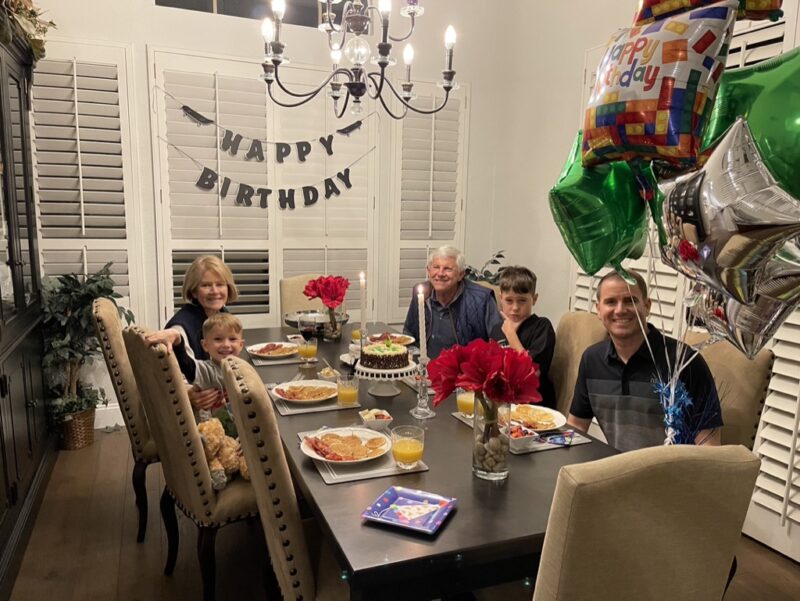 Tyler's request for his birthday meal was breakfast for dinner. Including, pancakes, bacon, fruit and orange juice.
Birthday Wishes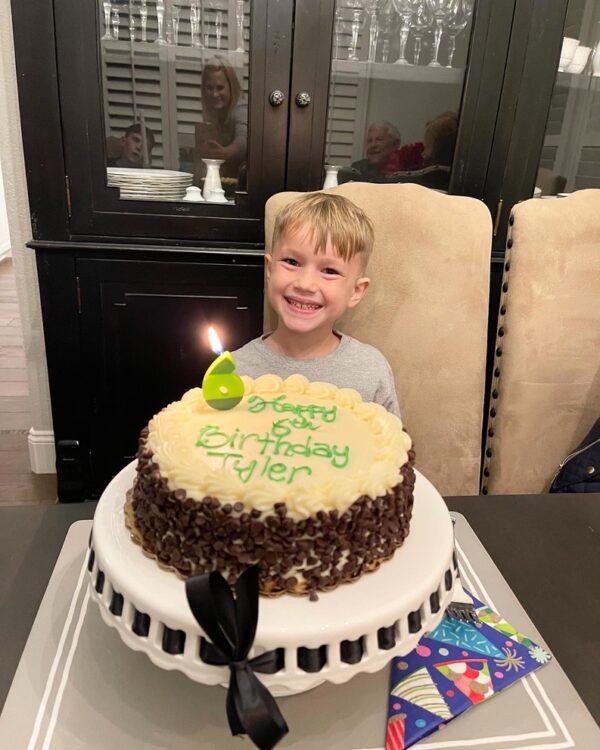 We hope your birthday wish comes true!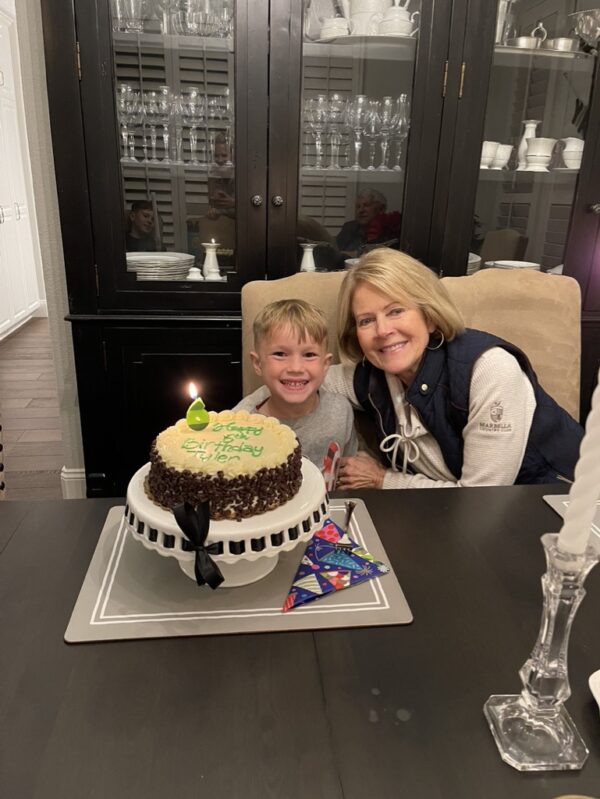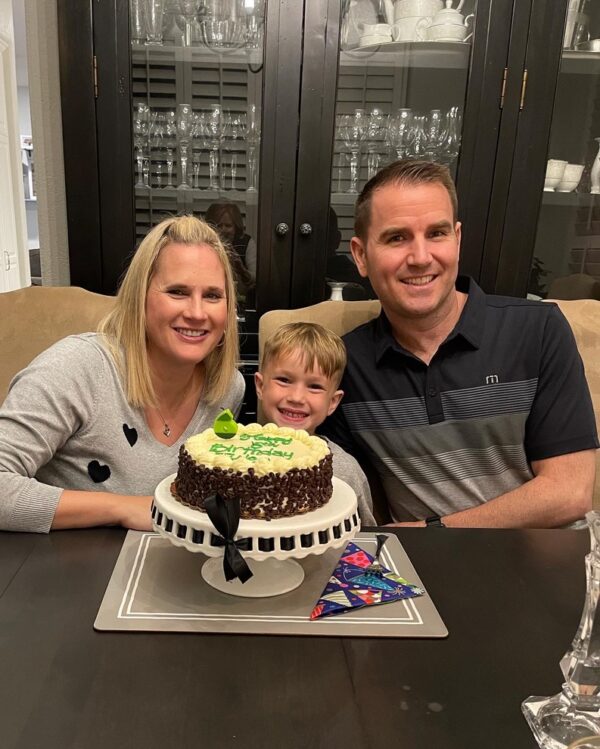 Opening birthday presents!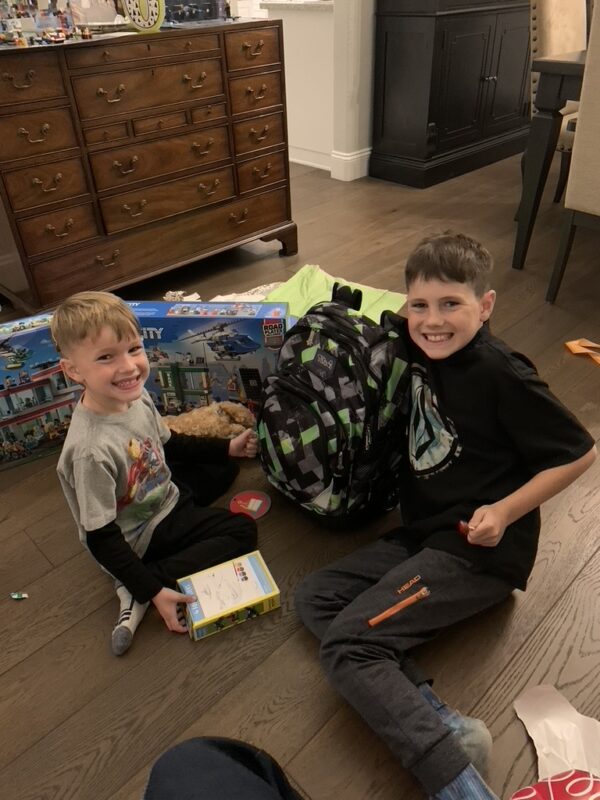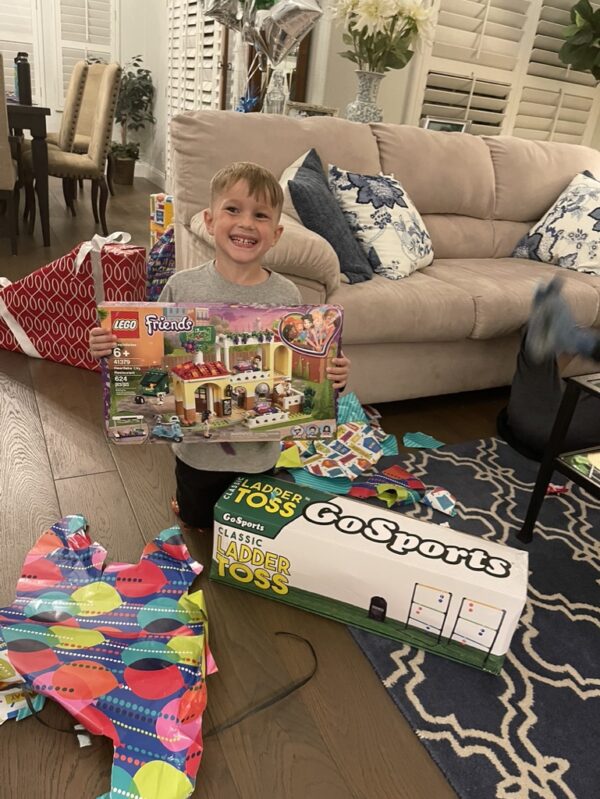 Presents from Grandma and Papi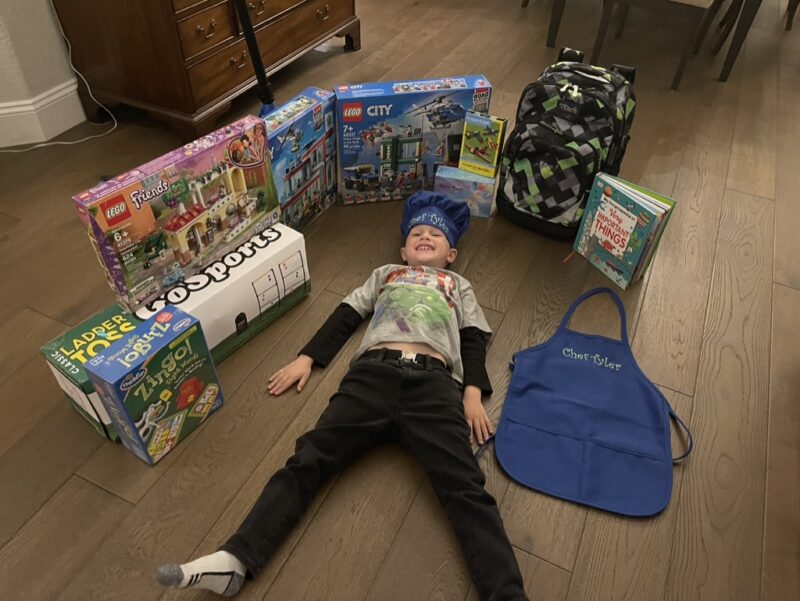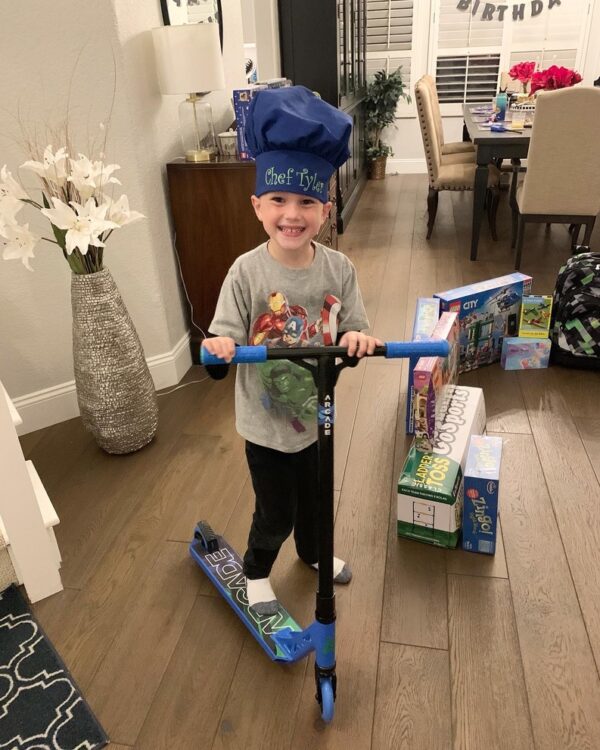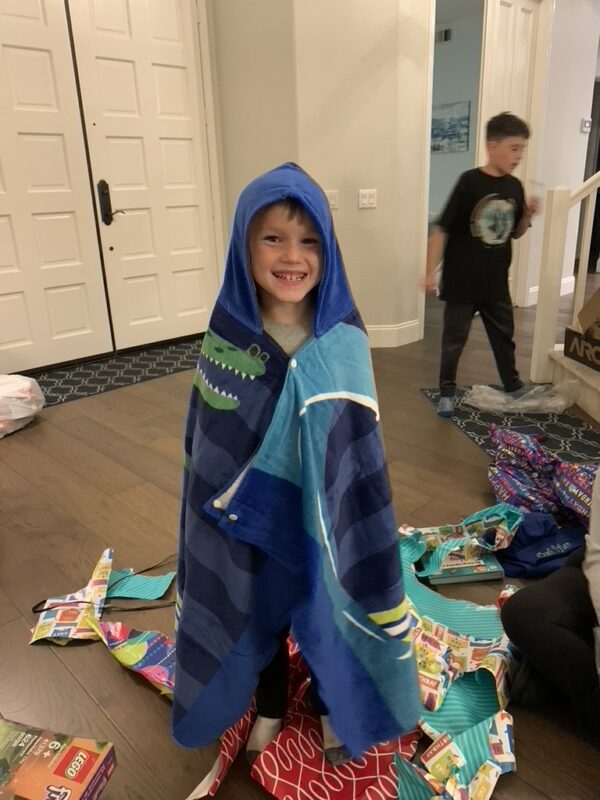 Hail Storm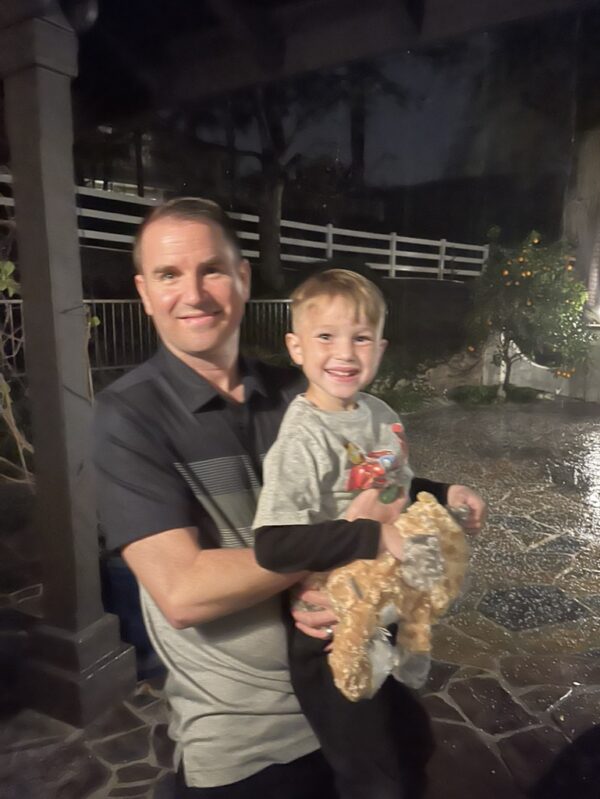 So random but while opening presents we had a surprise hail storm.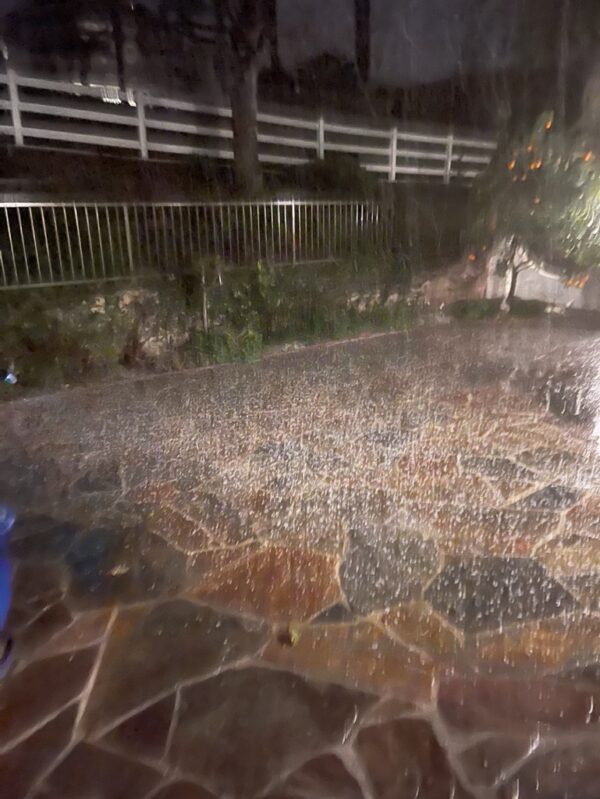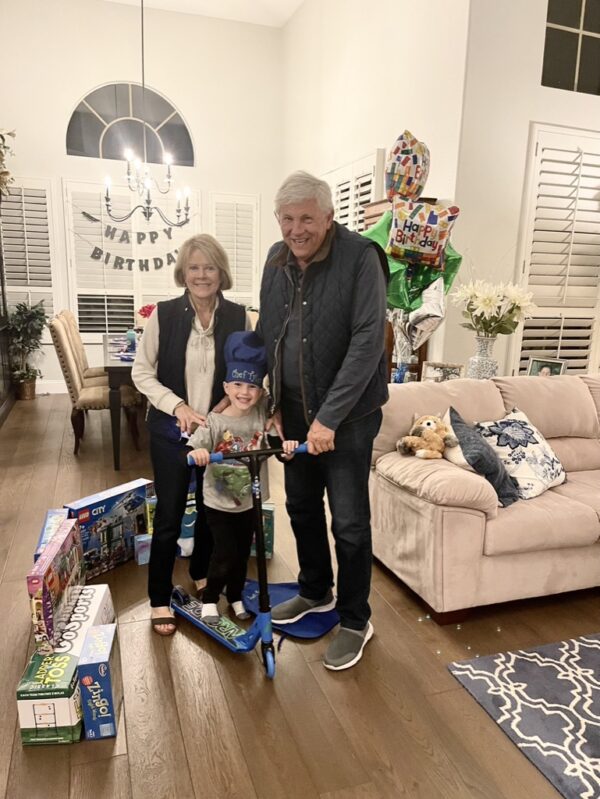 Tyler we love you to the moon and back and always & forever! You bring so much joy and love into our lives. We are very grateful to be your parents. We can't wait to keep the celebration going and celebrate you more at your b-day party.
Happy Birthday cutie!