My baby is double-digit's!! I can't believe Luke is a decade old!!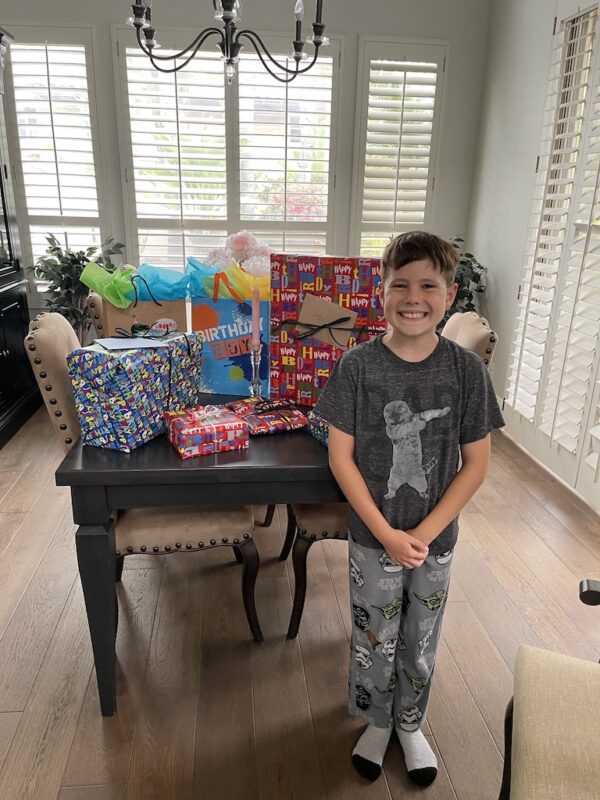 Luke is our people-person and a true extravert! He is always keeping the family entertained and making us laugh. Luke is smart and a great reader, his favorite subjects in school are math and spelling. He LOVES his friends and he has entered the time in his life where his friends are very life giving to him. Luckily, we live in a great neighborhood where he doesn't lack in pretty much always having a buddy to hang out with.
Currently, he is obsessed with going to the beach and boogie boarding. He loves analyzing the waves and telling us about each wave that he catches. He loves swimming in our pool and being outside, making forts and playing basketball in our cul-de-sac. Luke is very active with sports, right now he's loving soccer, flag football and basketball.
He is our little gamer, and has a passion for gaming and playing fortnite. It's hilarious listening to him play with his friends online, it was a great way for him to stay connected to friends during the pandemic. Since life has reopened the gaming has been less and now you will find him riding his bike everywhere with friends and even to school. The wheels are turning inside his brain and he asks a lot more questions and has become very inquisitive on how the world works.
Luke has his moments of being a great brother and when my boys are getting along it makes my heart sing. He LOVES music and is currently playing the violin during music class at school. He is very loving and kind. On family fun night, I love when we watch a movie and I get in my time to snuggle with him. He is sensitive and thoughtful and is a rule follower. He loves God and try's his best to always do the right thing. We are incredibly proud of the young man Luke is growing into and we were SO excited to celebrate his BIG 10th birthday!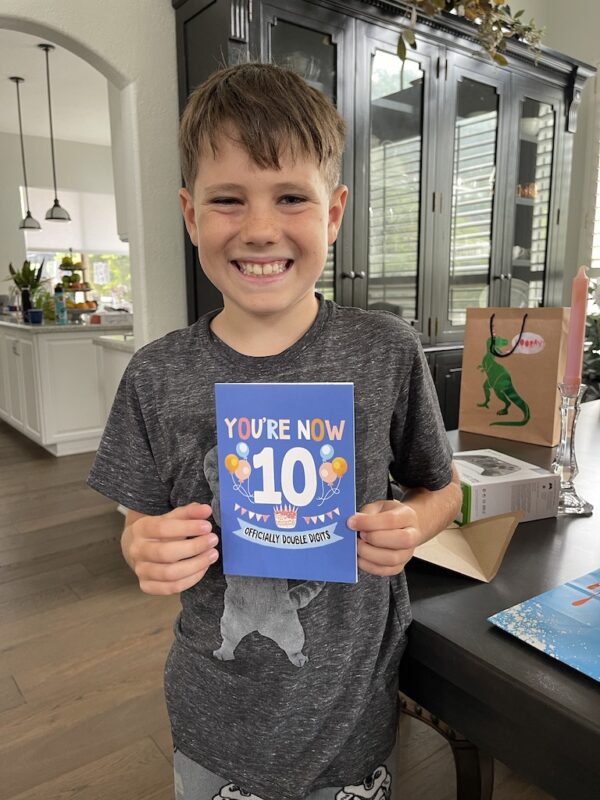 On June, 24, 2021 we celebrated our big boy's 10th birthday! We started the day with opening birthday gifts.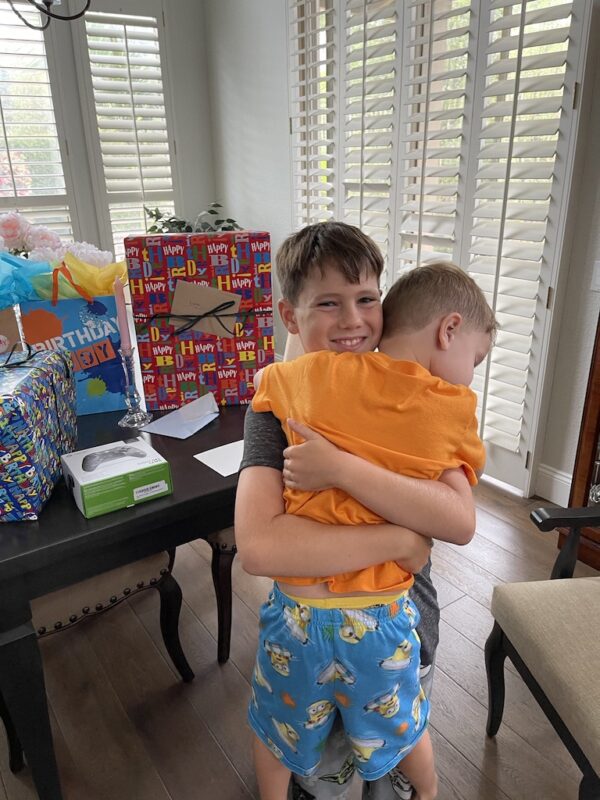 Big hugs after reading the card from Tyler! I never want to forget moments like these.
His birthday gifts!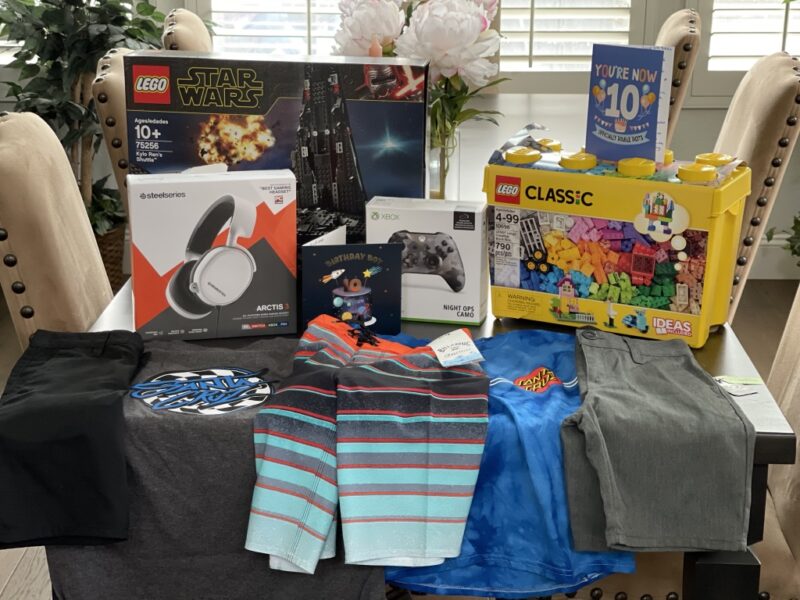 Check out those new headphones with a mic mouthpiece!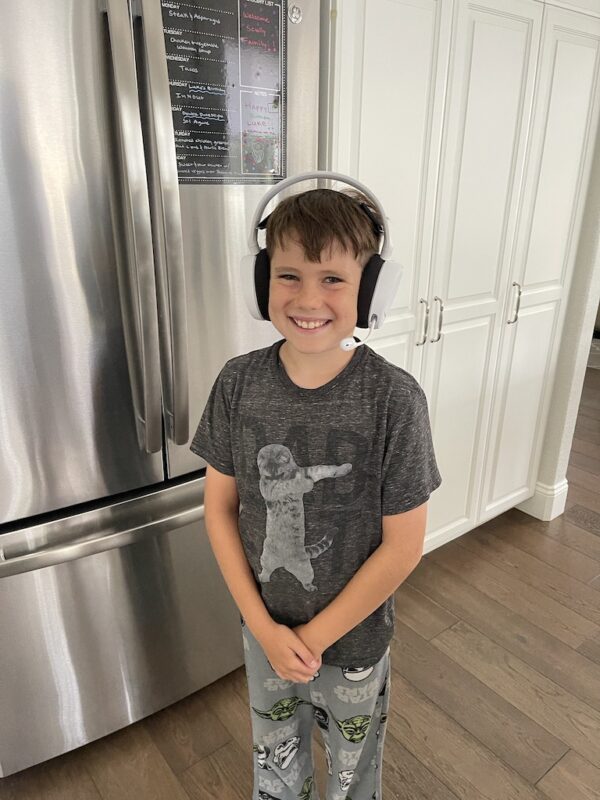 Our little gamer…..he was ready to put his new headphones into action.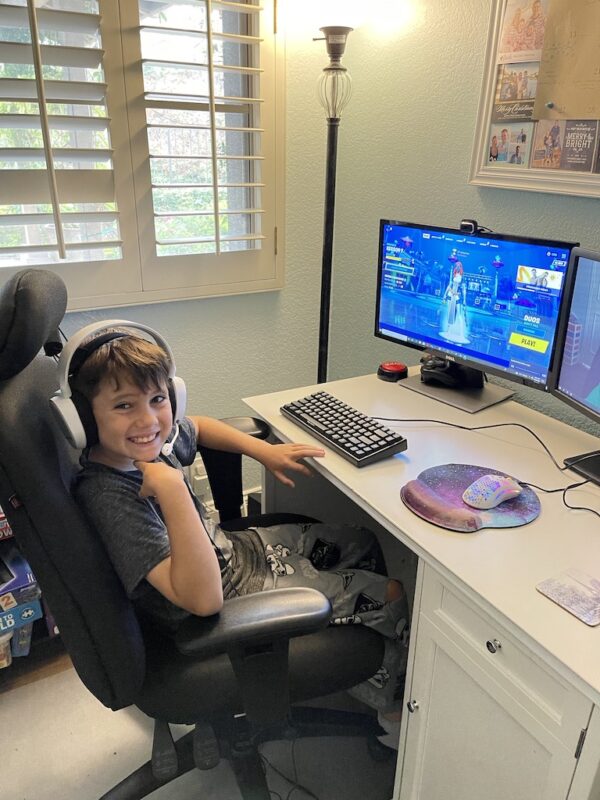 Birthday Breakfast!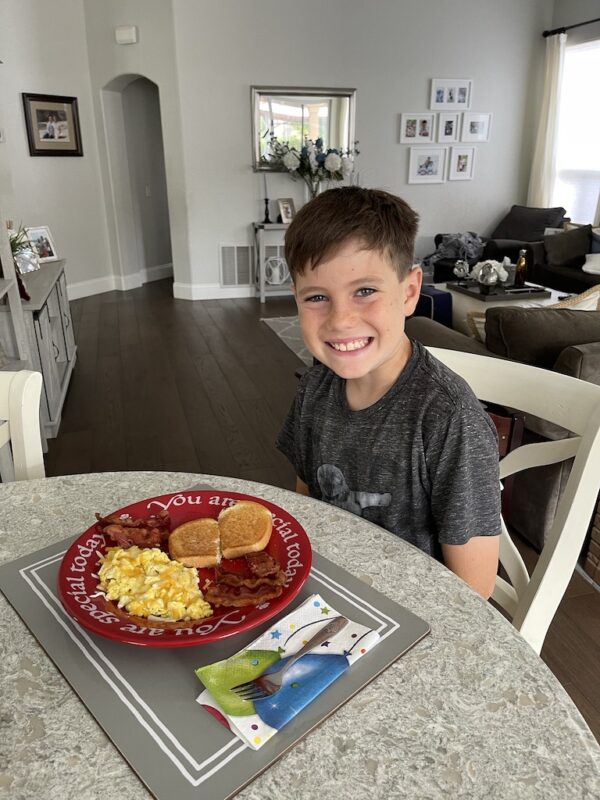 Gotta see how the new controller plays….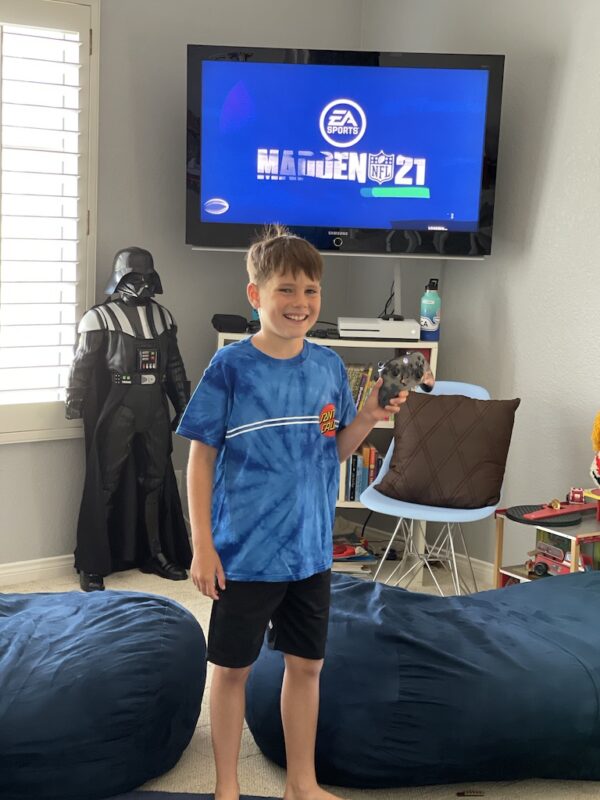 And time to start building his new Kylo Ren Shuttle.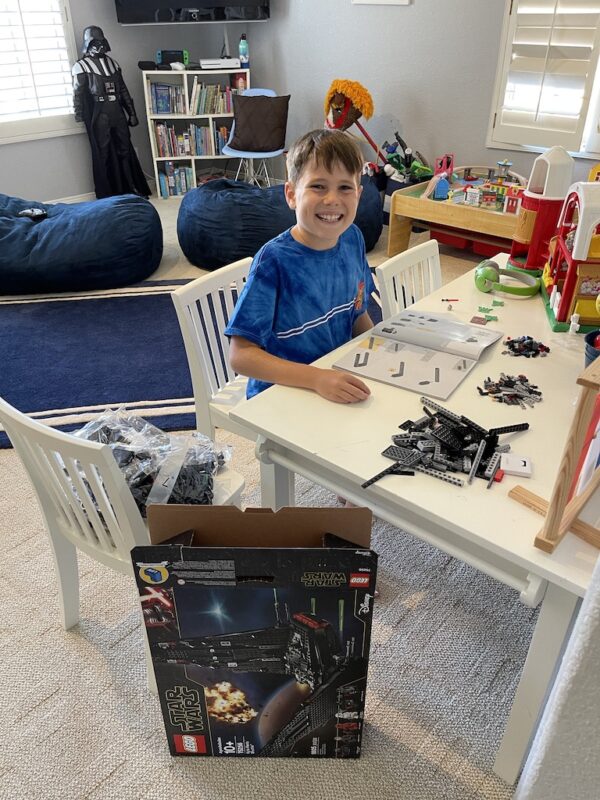 Tyler enjoys a good lego building session too!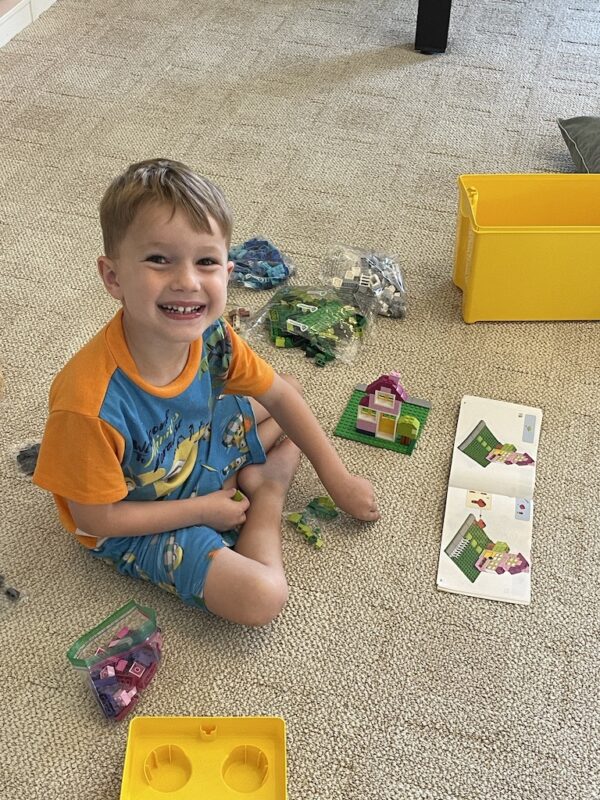 Friends coming over to spend your special day with you makes your birthday!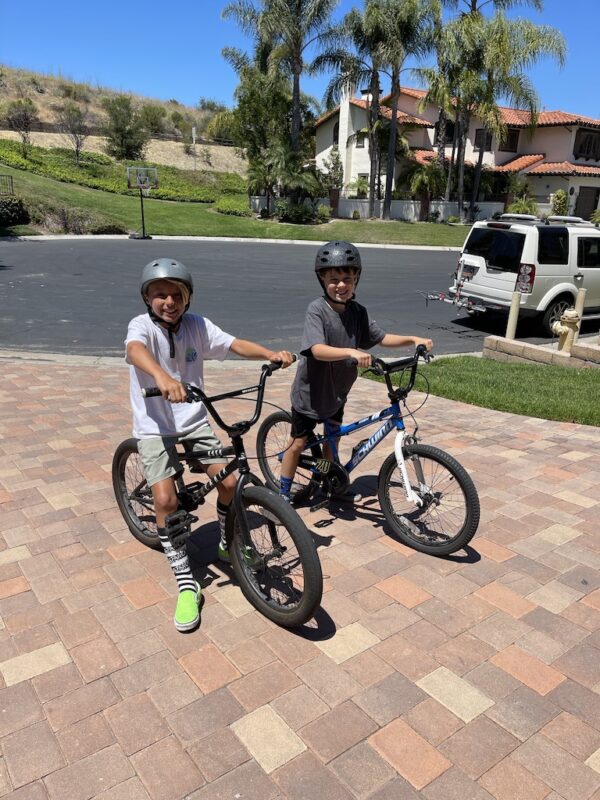 Friends that bring over thoughtful gifts make your day too!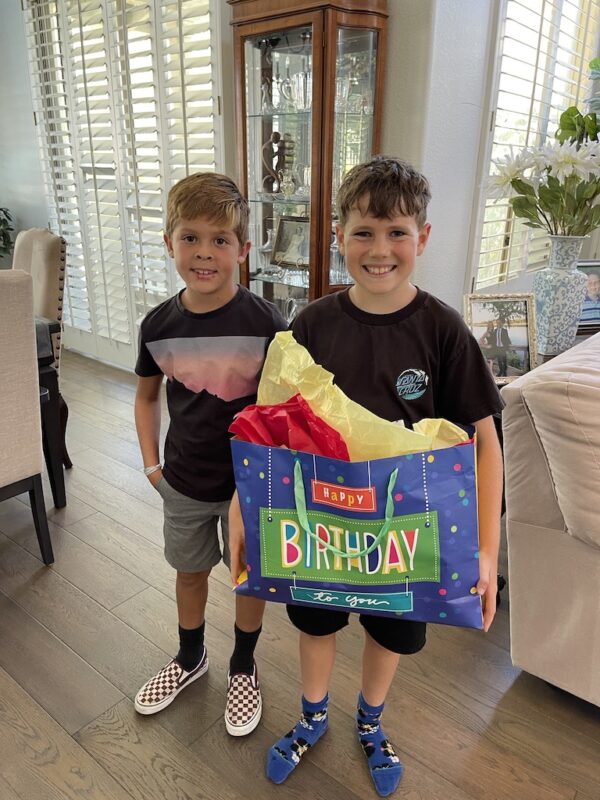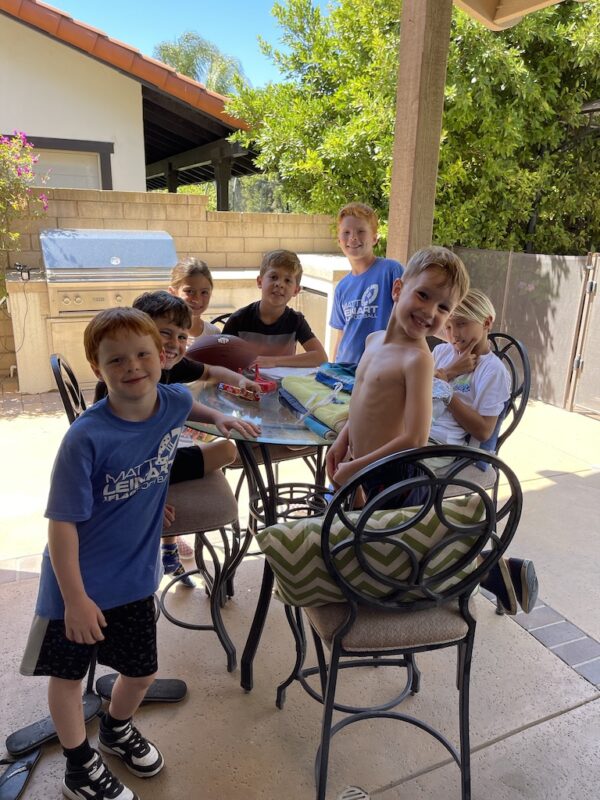 The Birthday Boy!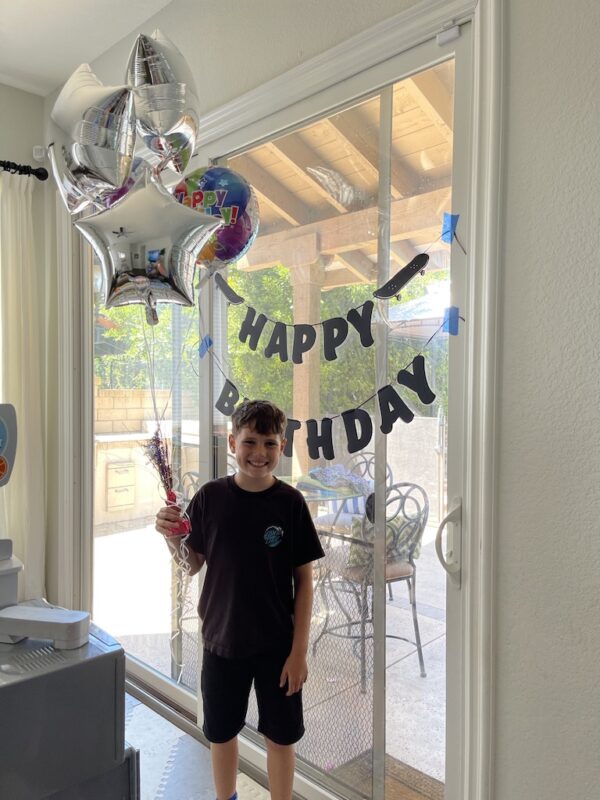 Birthday Dinner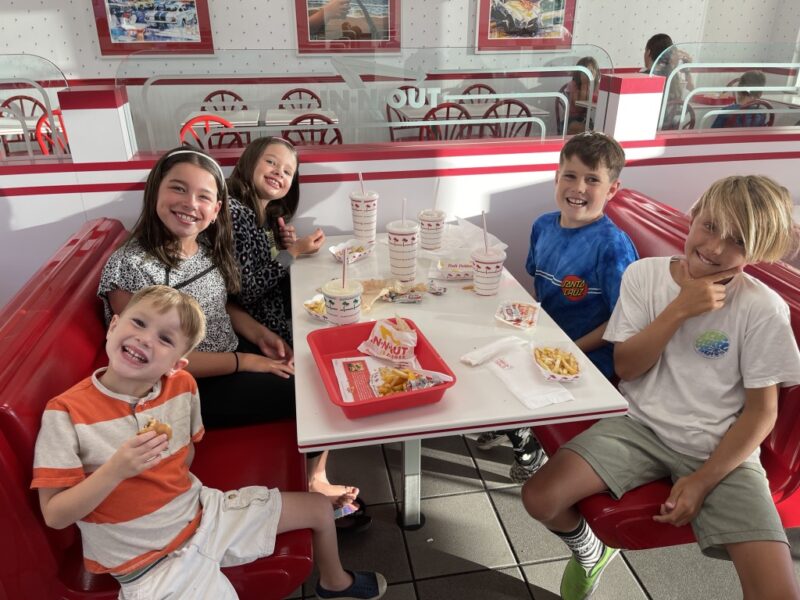 We had some friends arrive from Denver and they were able to join us to celebrate the rest of Luke's bday. Luke got to choose where he wanted his b-day dinner, of course In N Out was requested.
Birthday Ice Cream Pie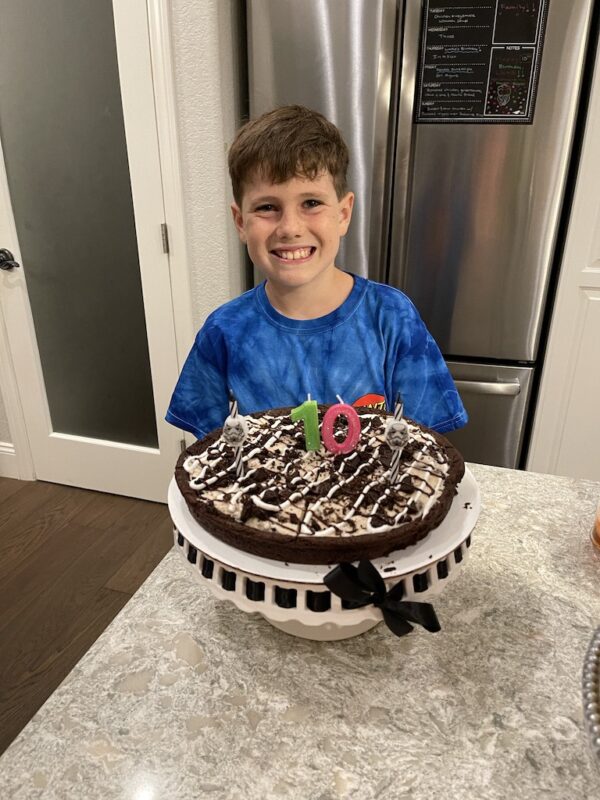 These Oreo Ice Cream Pie's from Baskin Robins are delicious!!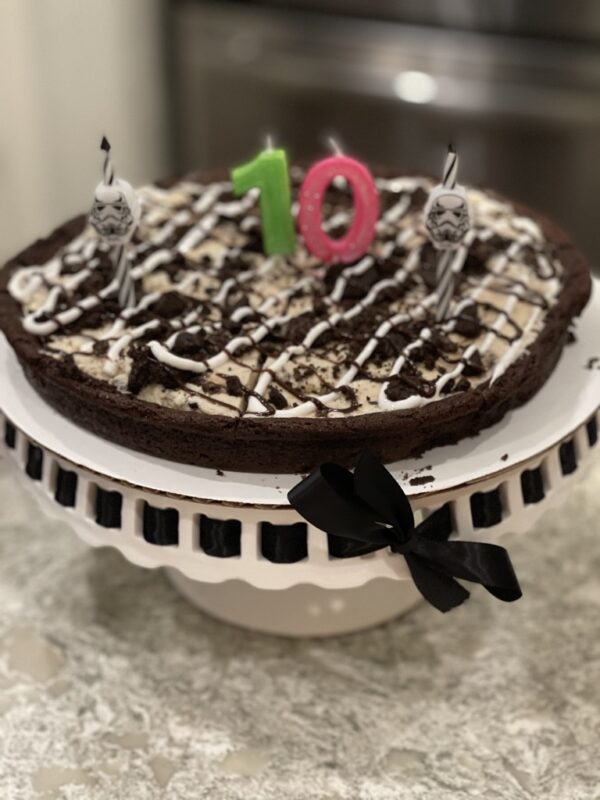 Make a Wish!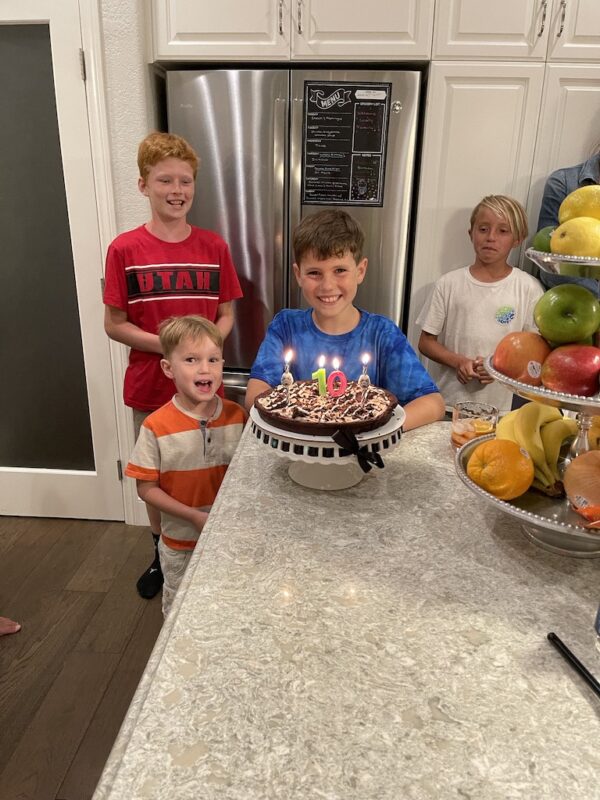 Being Silly!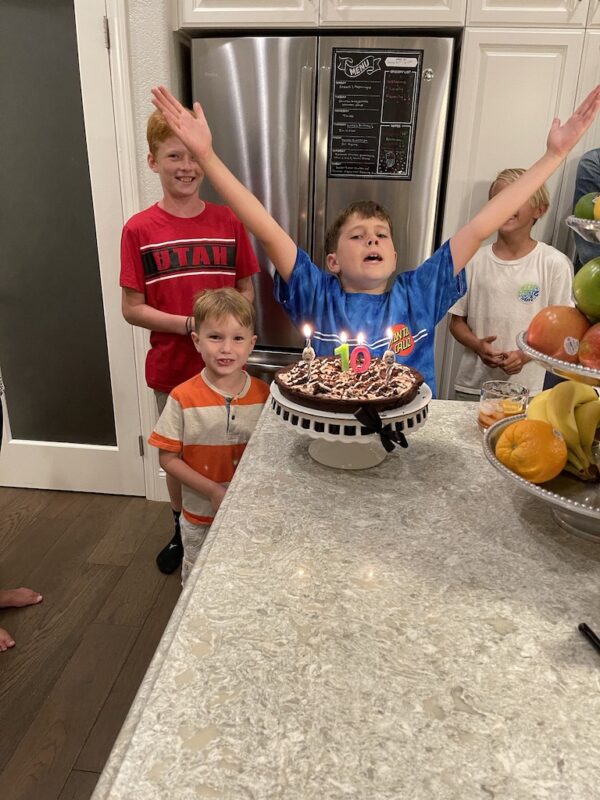 Ended his special day with some night swimming.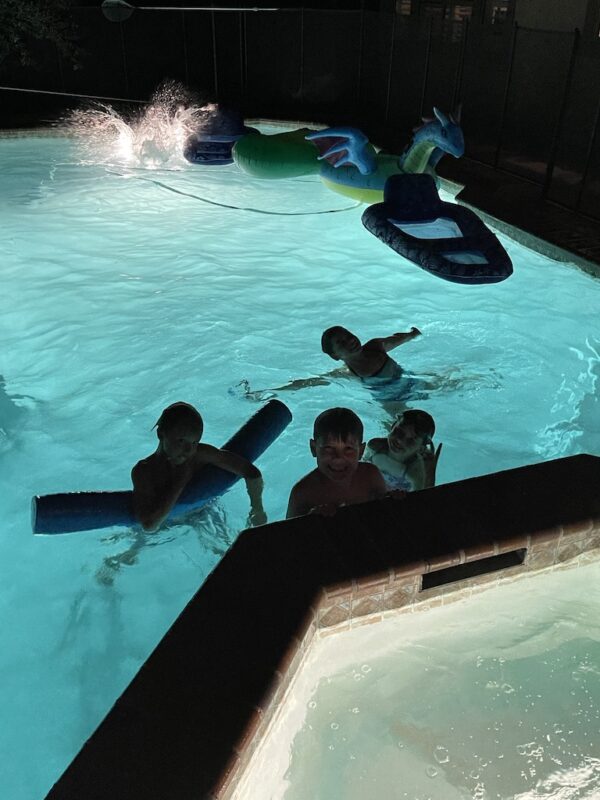 That's a wrap on part one of Luke's 10th birthday celebration. His birthday day party happened later in the summer.
To read about Luke's 10th Birthday party, click HERE.