Easter 2021
We had a lovely Easter at home and celebrated with brunch, an egg hunt, and dying eggs!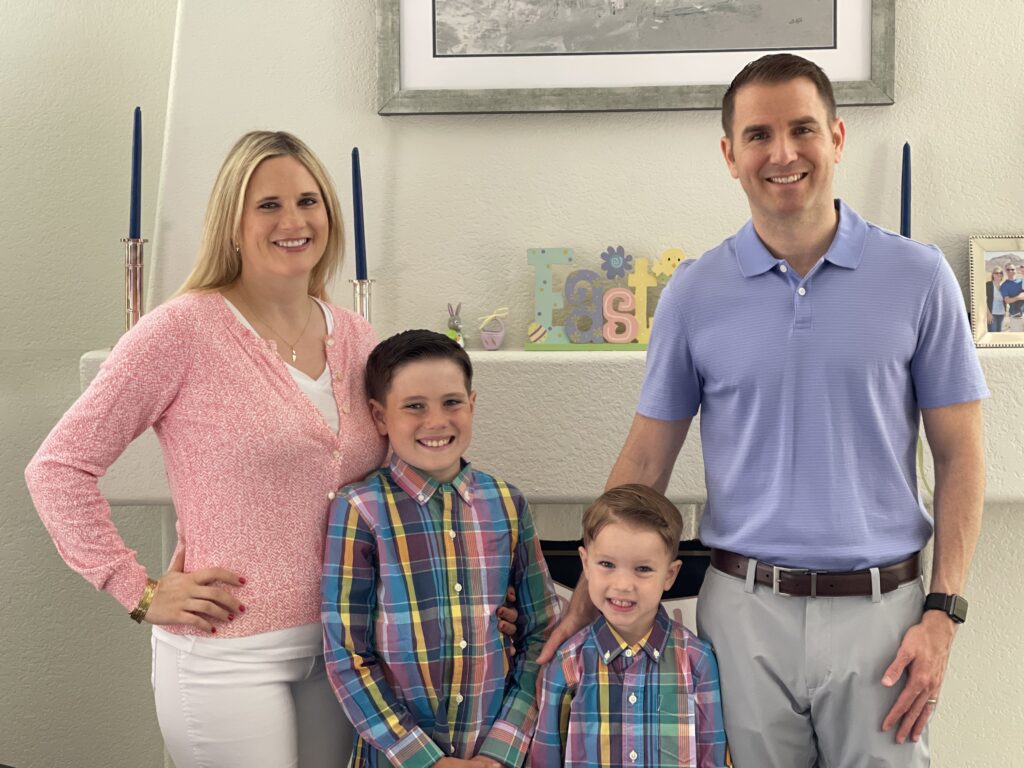 The Easter Bunny delivered fun baskets full of goodies to our boys!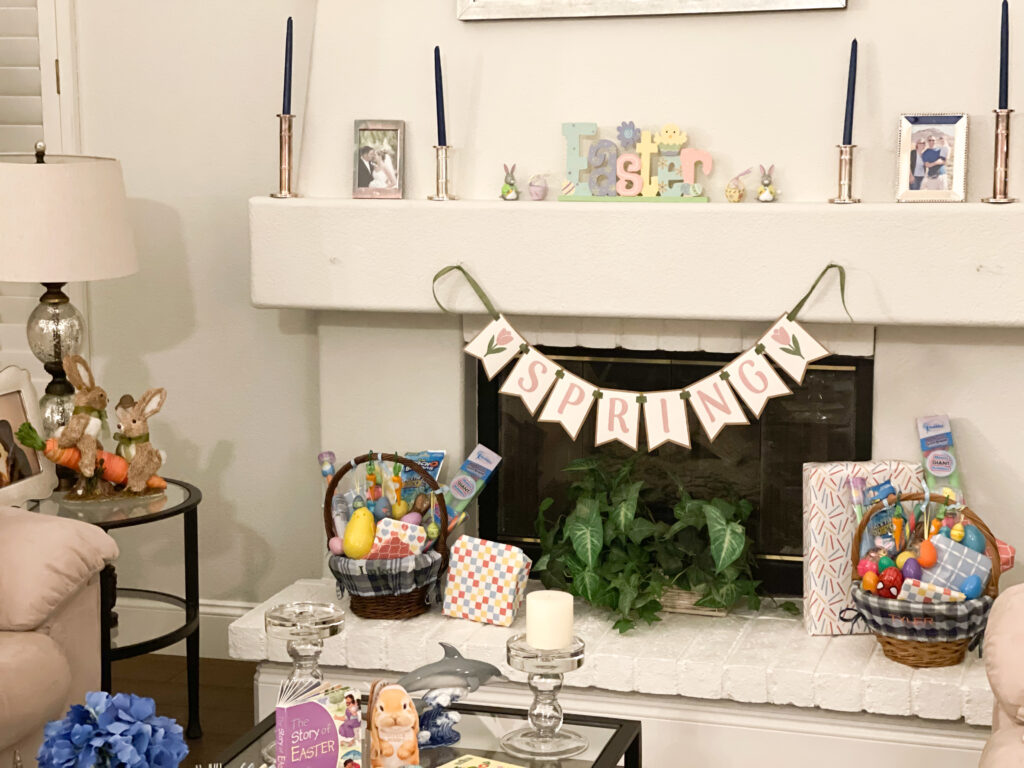 Luke's Easter Basket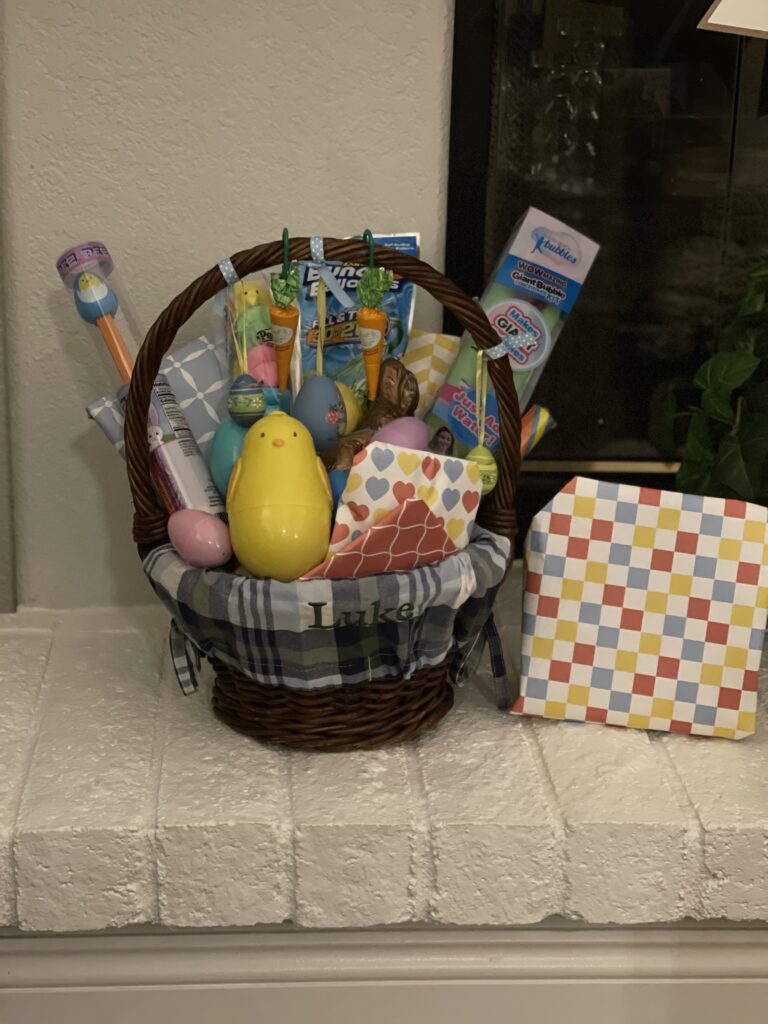 Luke received candy, a large bubble wand, water balloons, 2 bathing suits, LED lights for his bike tires, v-bucks gift card for video games, and a Quicksilver hat.
Tyler's Easter Basket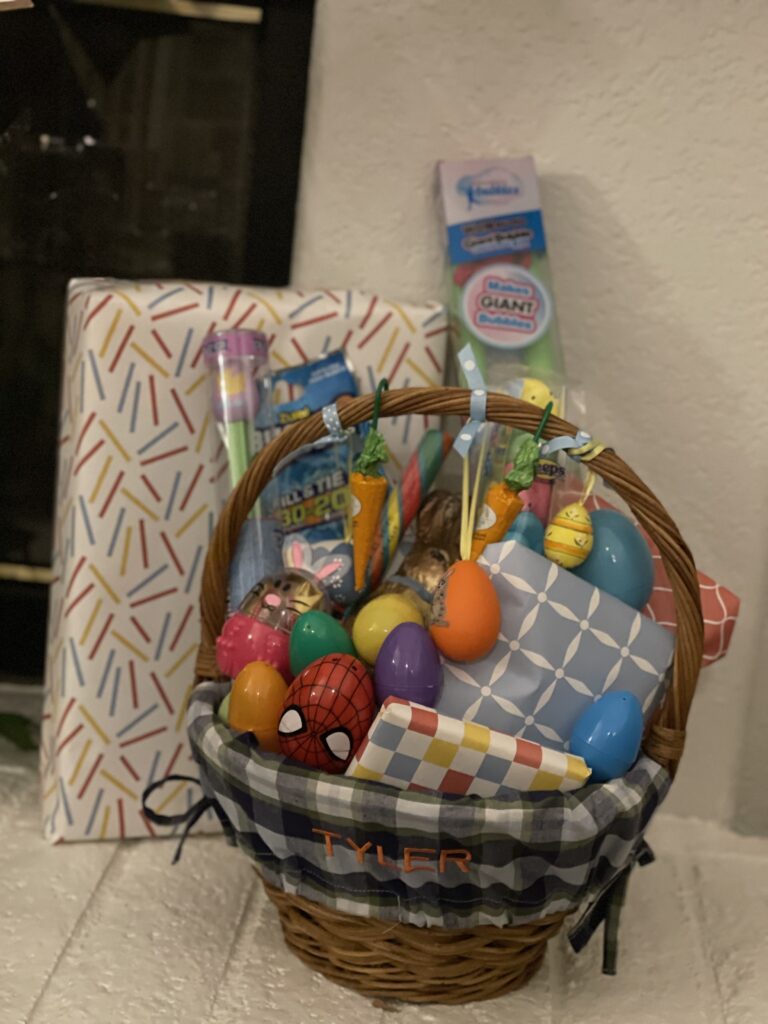 Tyler received candy, a large bubble wand, water balloons, 2 bathing suits, sight word flash cards, Ryan's world treasure chest, and a Lego surfer beach house set.
Easter Morning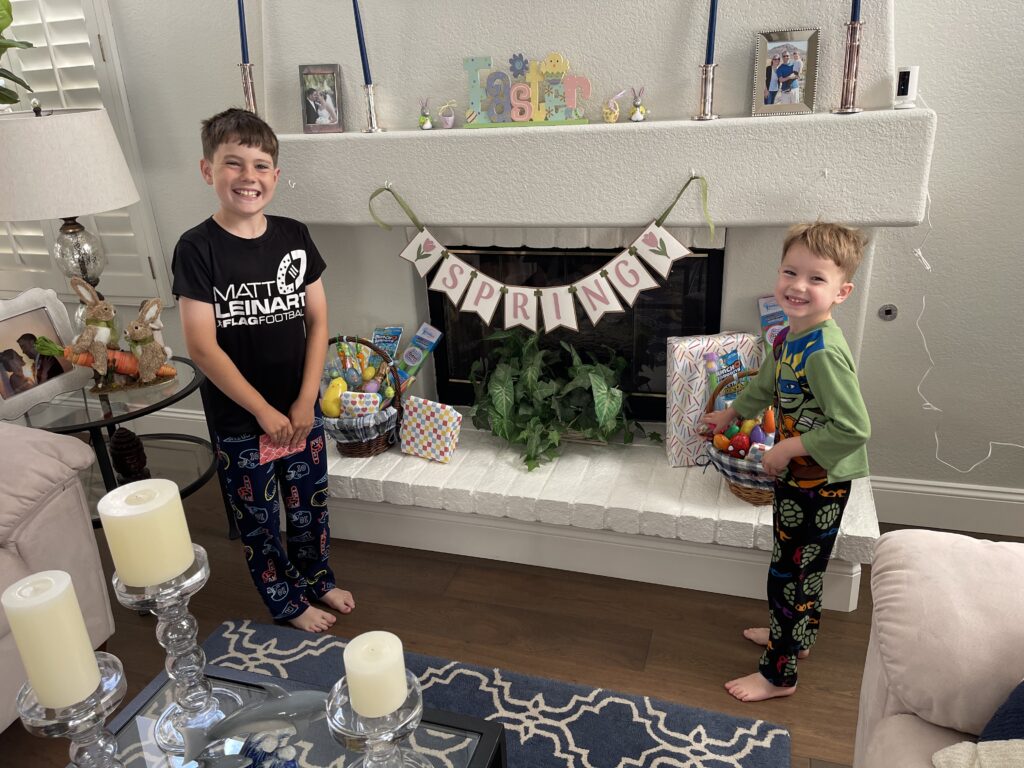 Easter Egg Hunt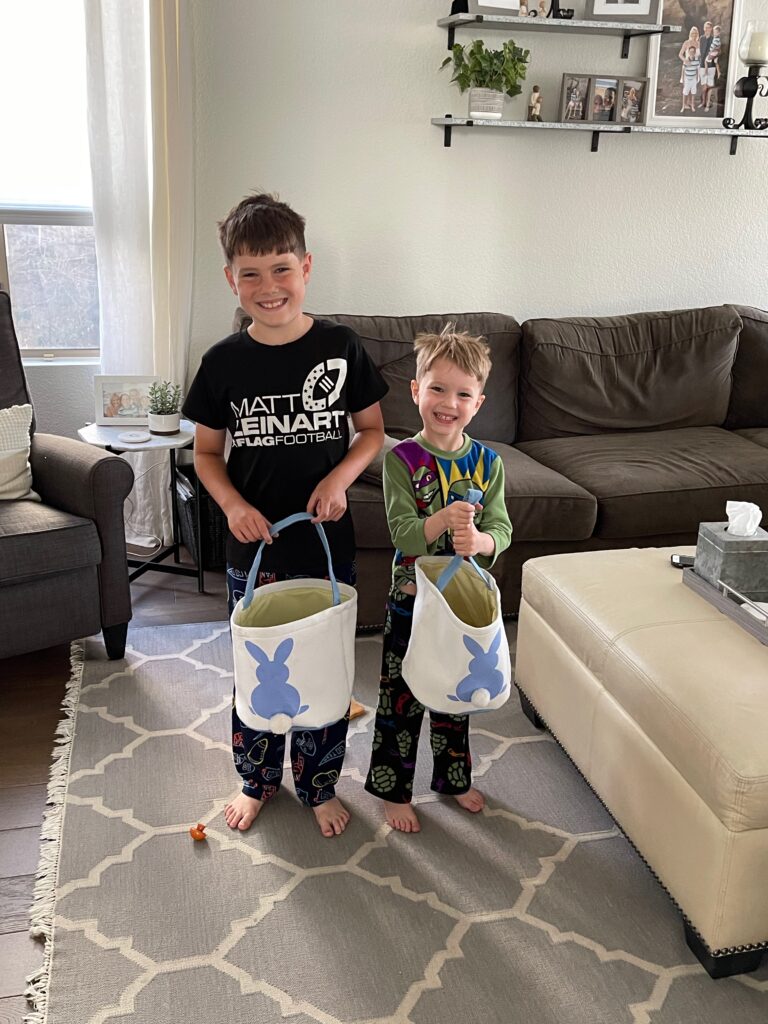 The Easter bunny is smart and put a "T" on Tyler's eggs and a "L" on Luke's eggs. They each had 11 eggs to find, including a golden egg with $10! They love going on the hunt for eggs every year and we love watching the joy on their faces as they find each egg.
Ryan's World Treasure Chest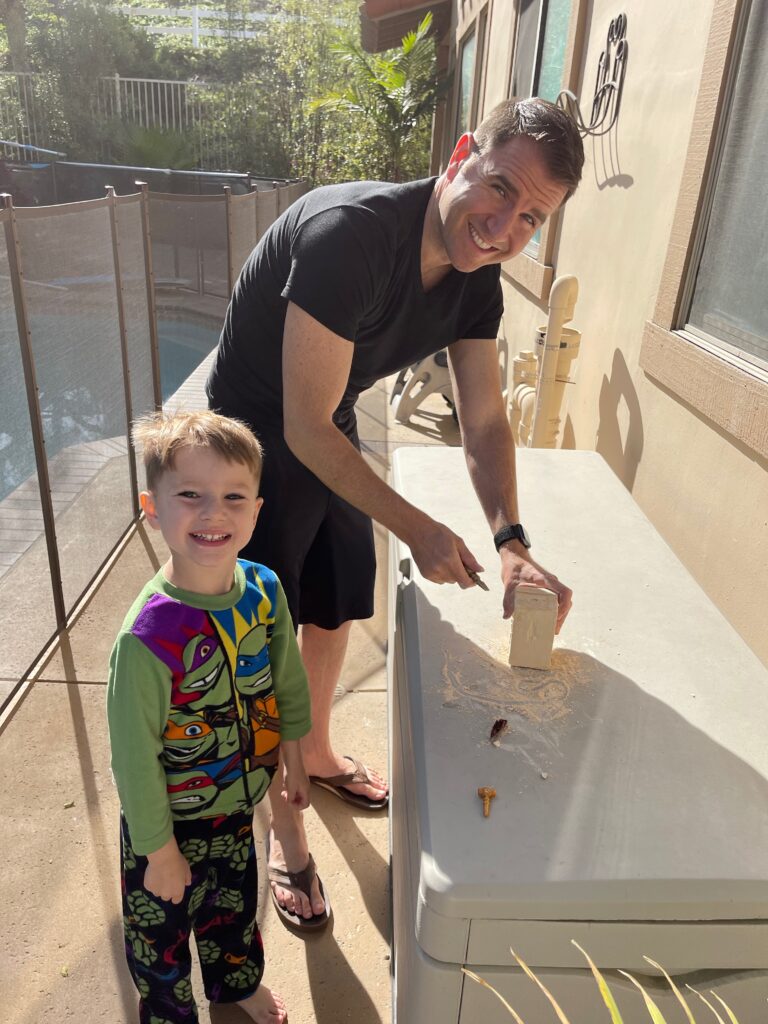 I don't think the Easter bunny meant to get Tyler a gift where he had to use a tool to literally dig out it's treasure, LOL Jason had a blast helping him!
It was a FUN mess, Bhaahaa!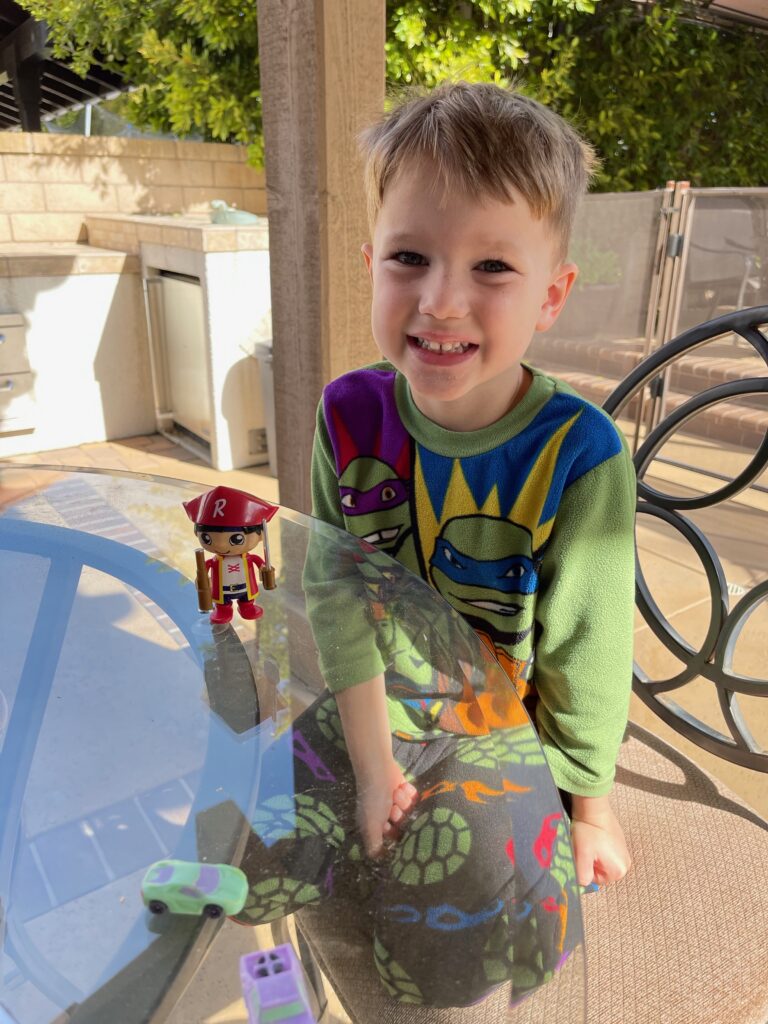 The treasure was this cute pirate!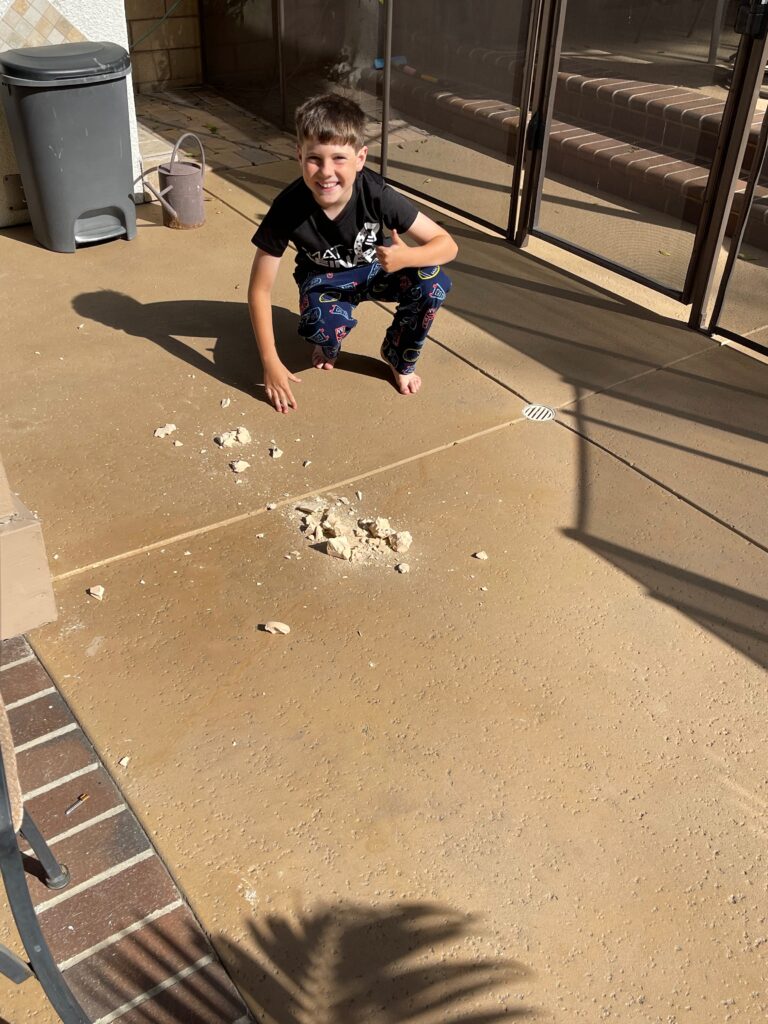 Luke couldn't help himself and took a hammer to smash the treasure chest to pieces, LOL
Chocolate bunnies!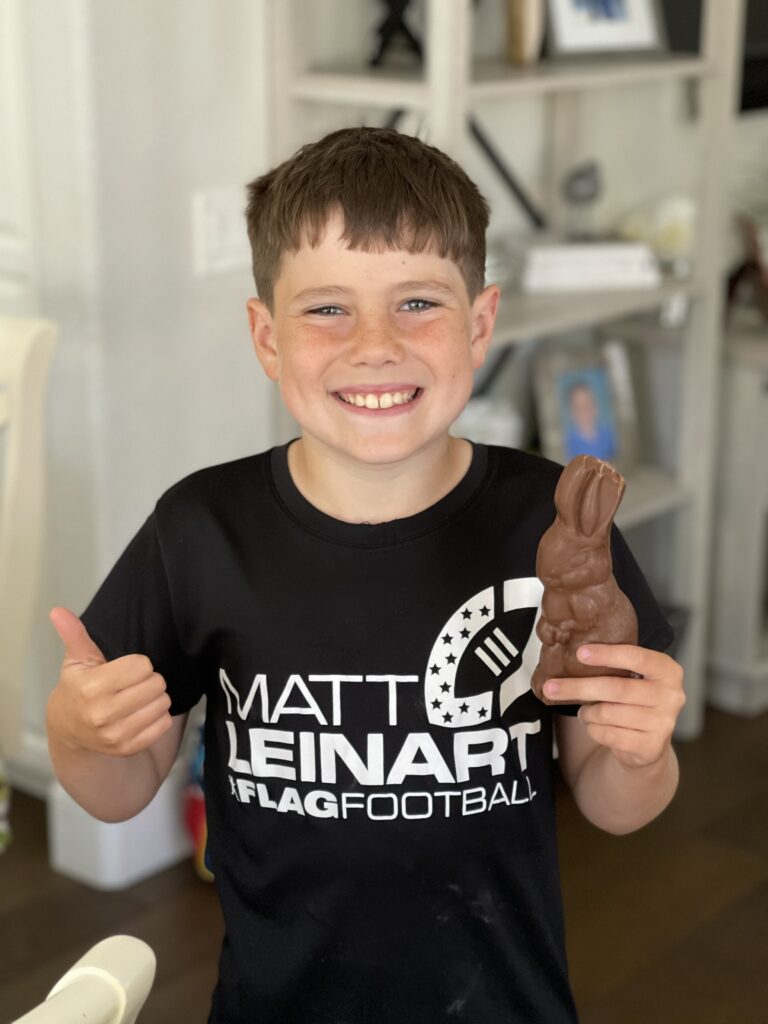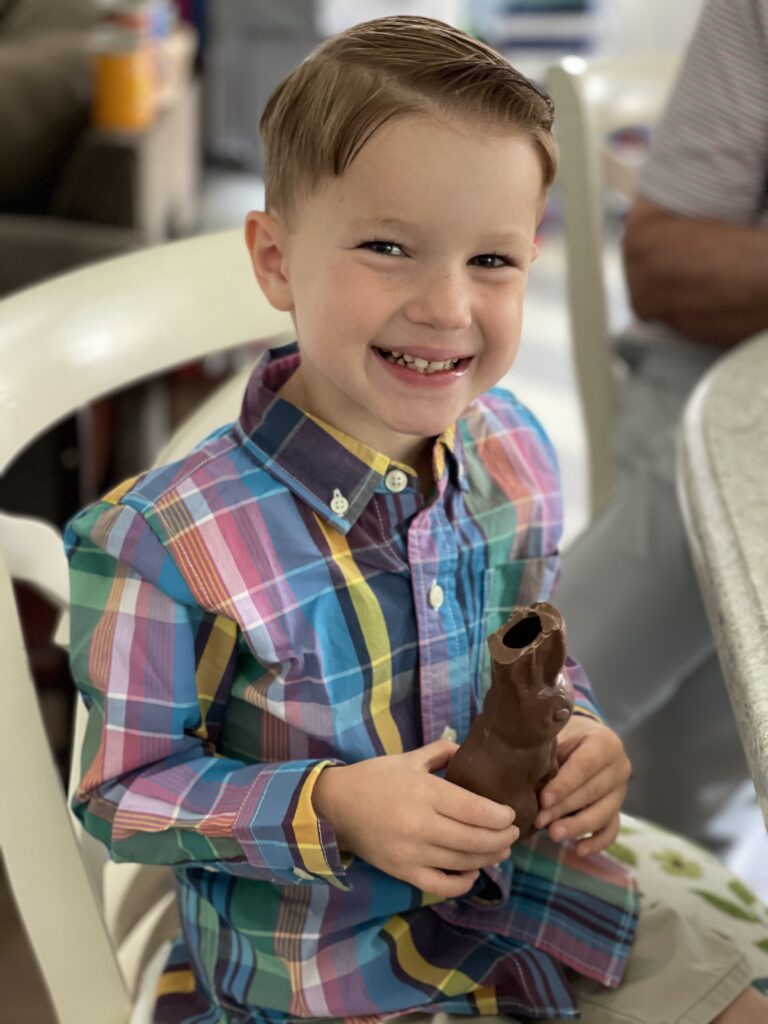 Luke's Easter Present to us…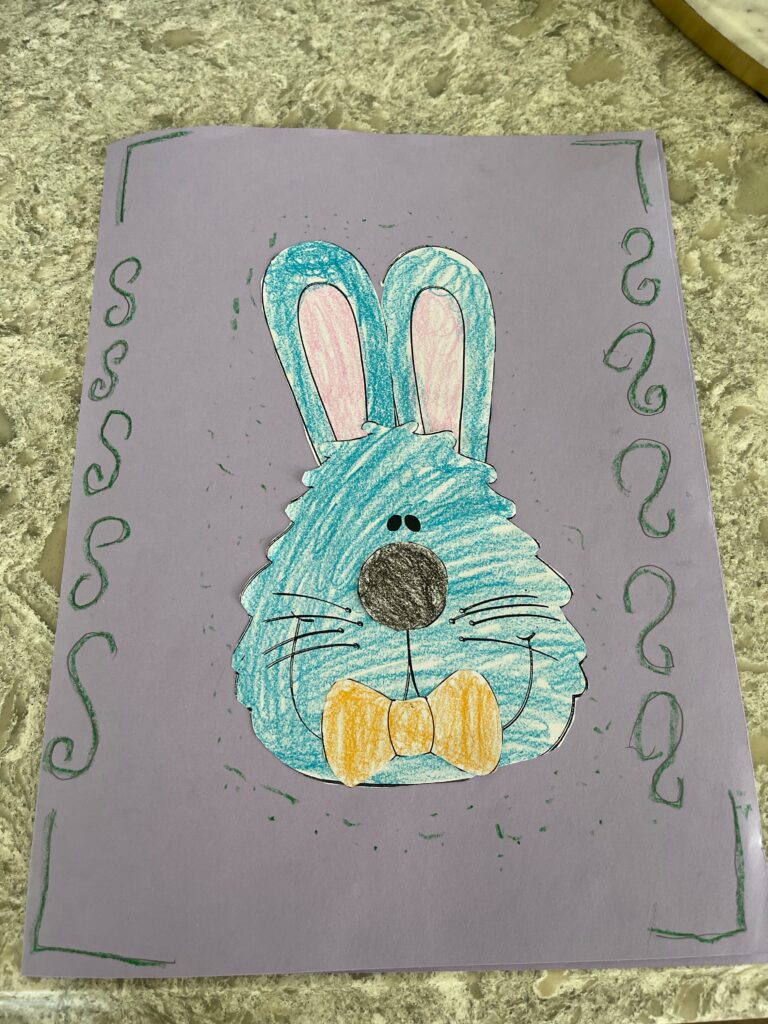 So so so sweet and cute! Gifts like this speak love to my mommy heart!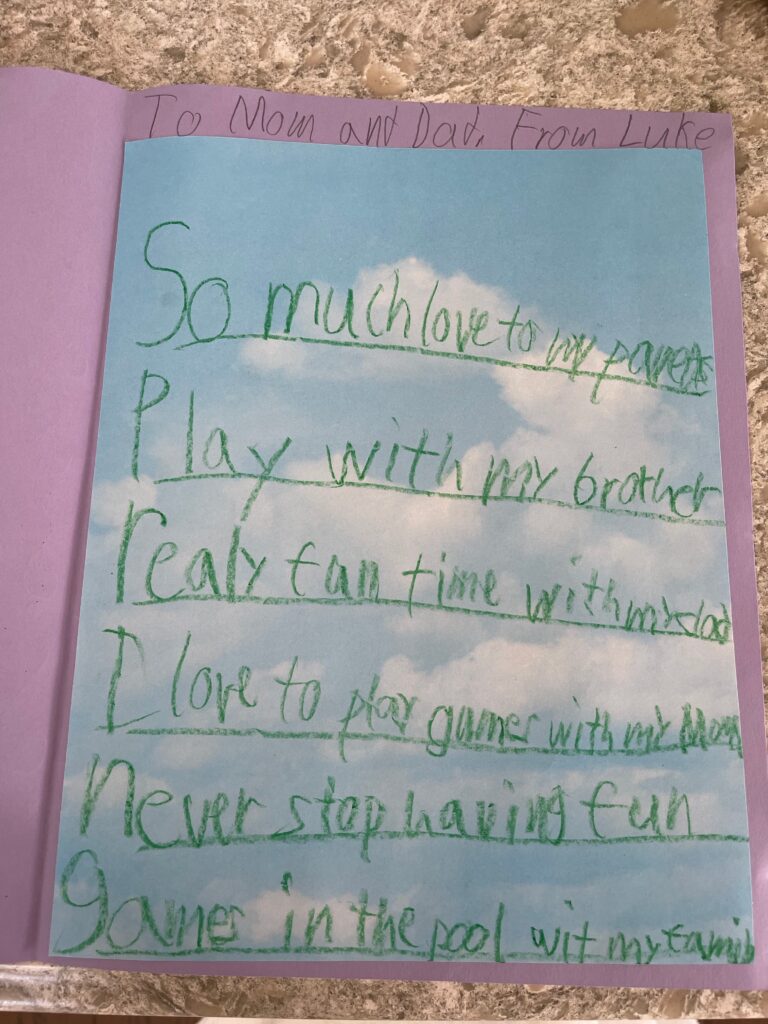 Easter Table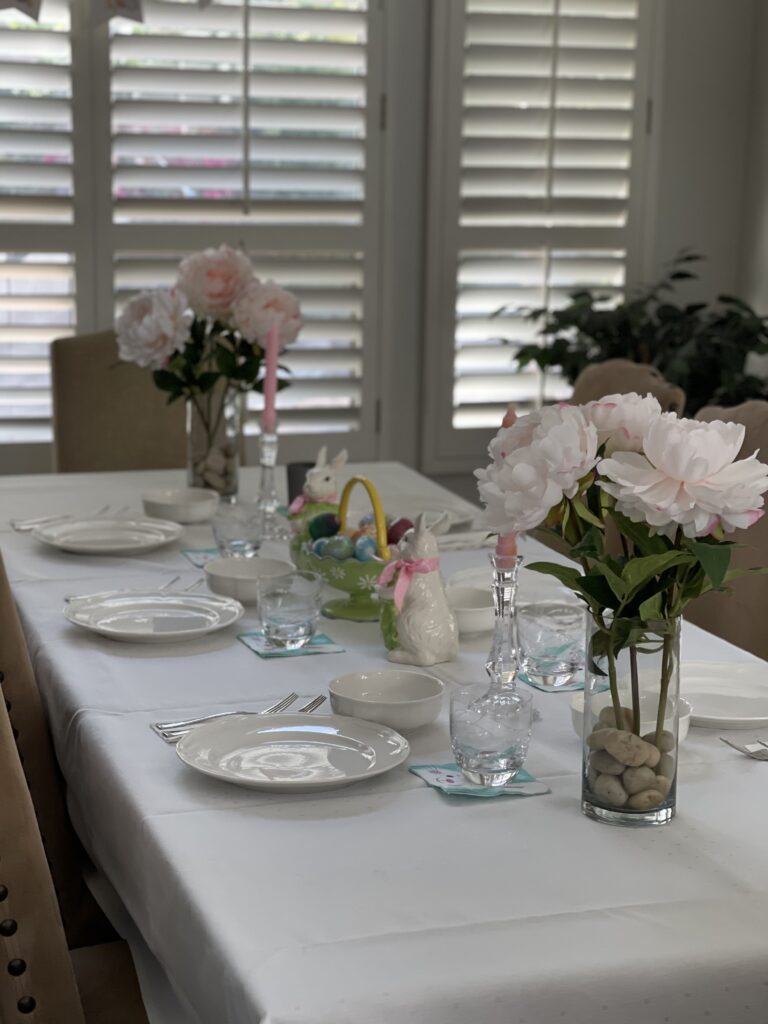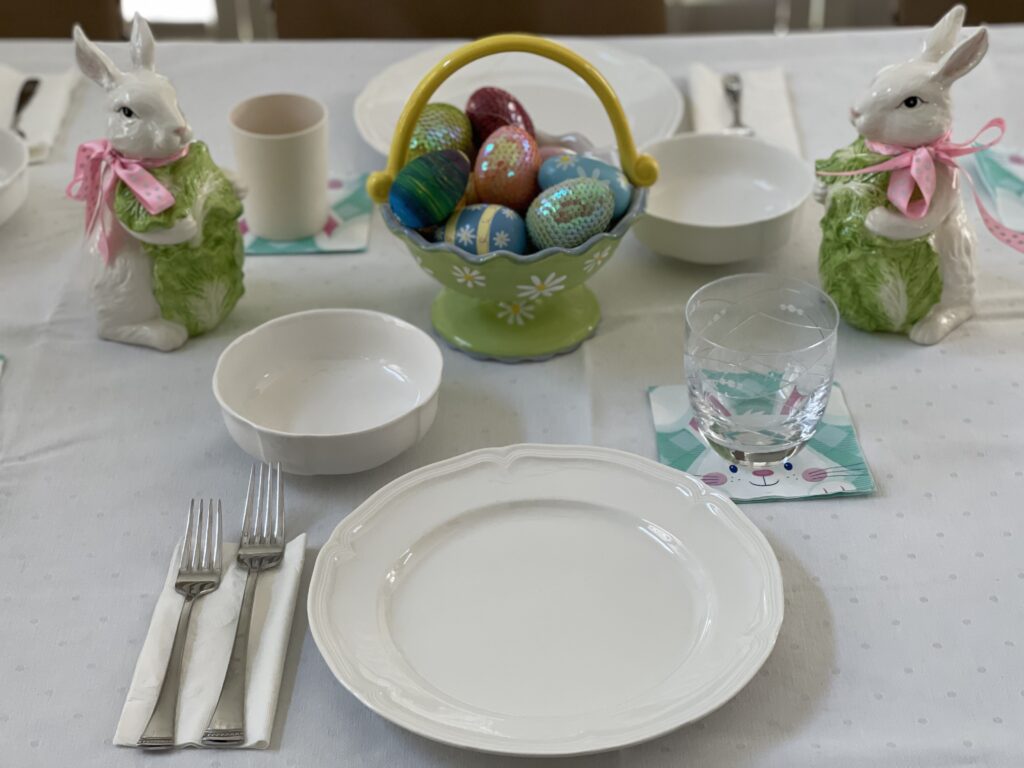 My parents came over at 10:30am to join us for brunch and to dye eggs!
Family Pictures!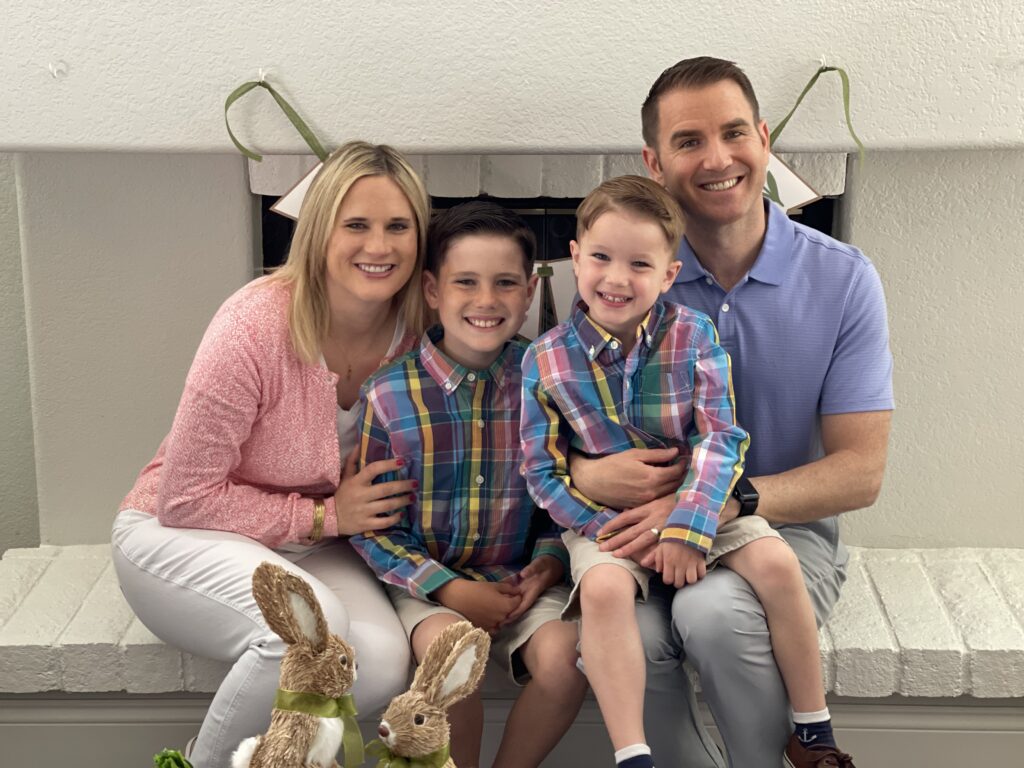 Love this sweet family of mine!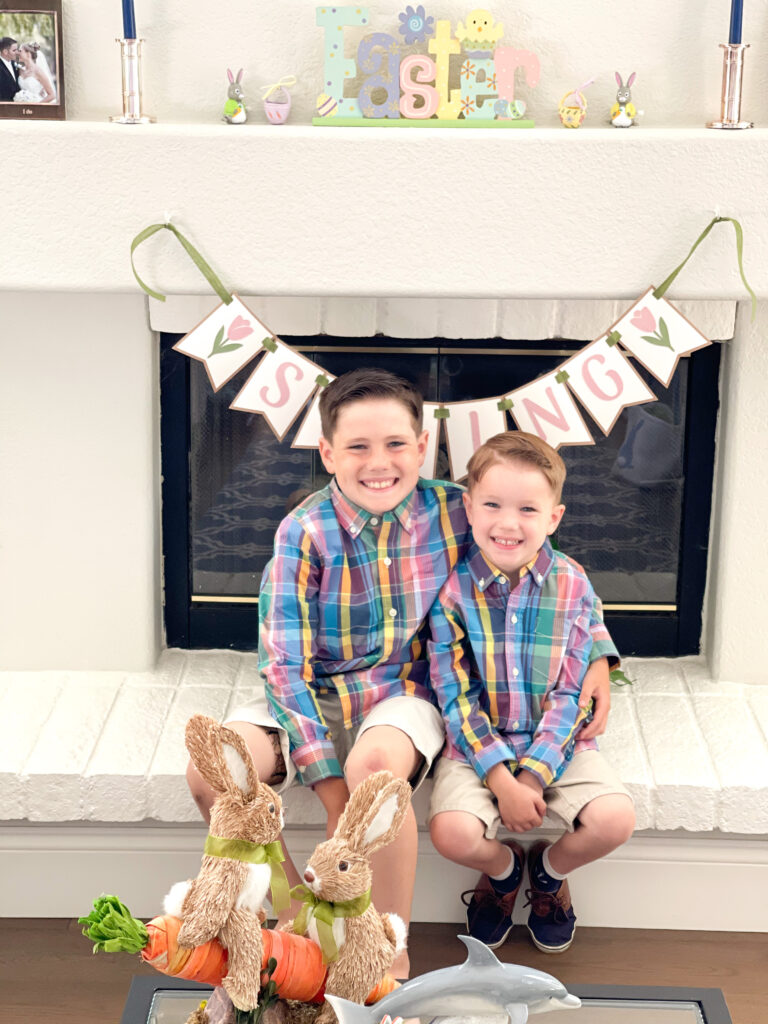 Brothers in their matching shirts from Gap!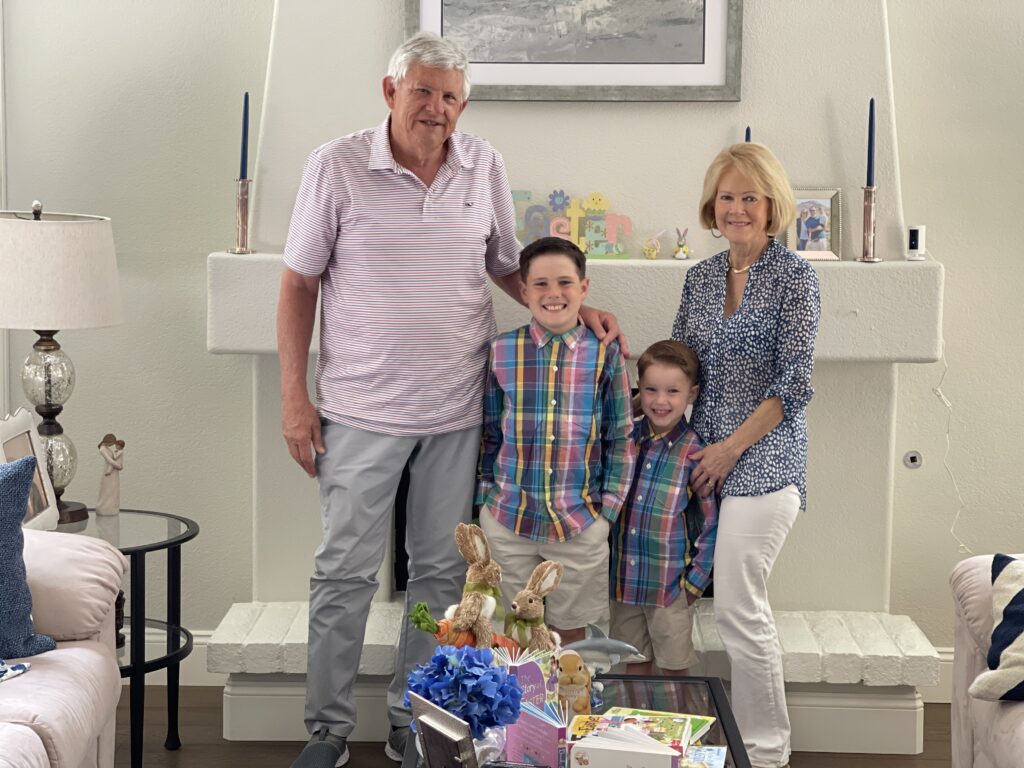 The boys with their Grandma L and Papa Forrest!
We enjoyed visiting while having bloody Mary's!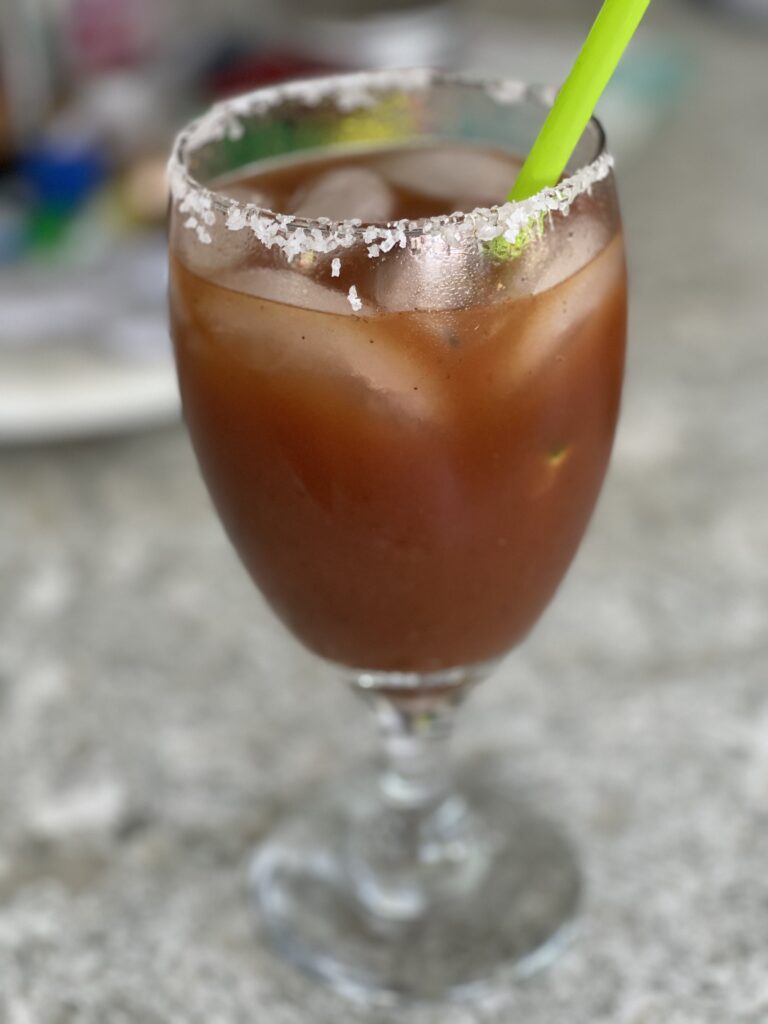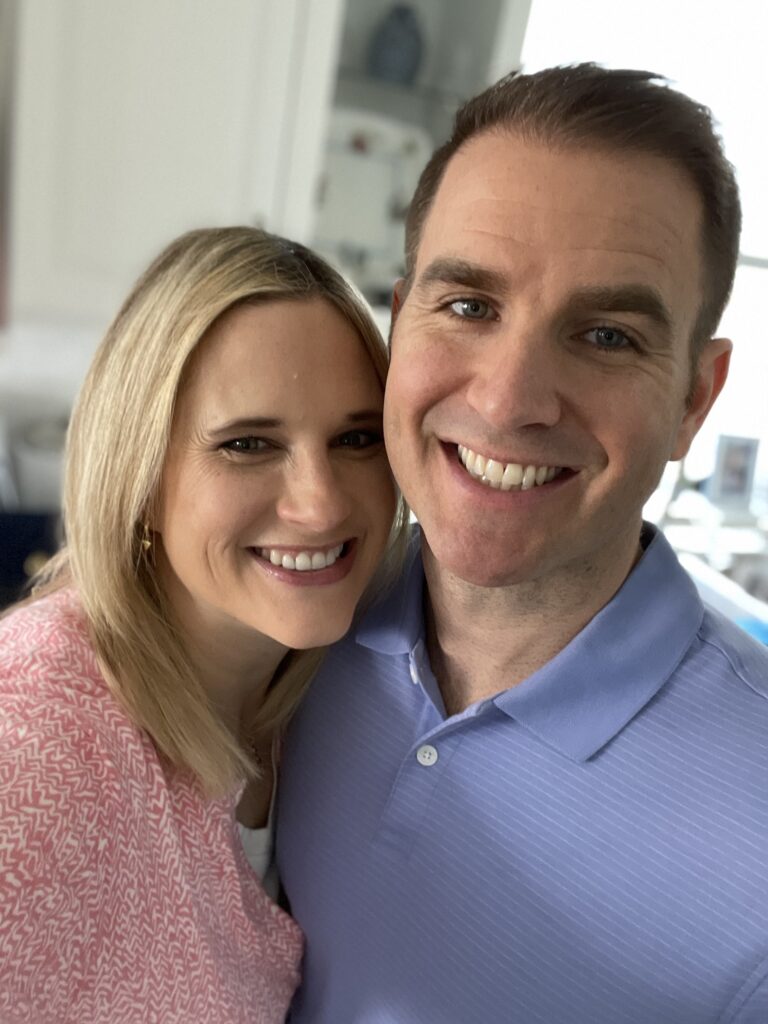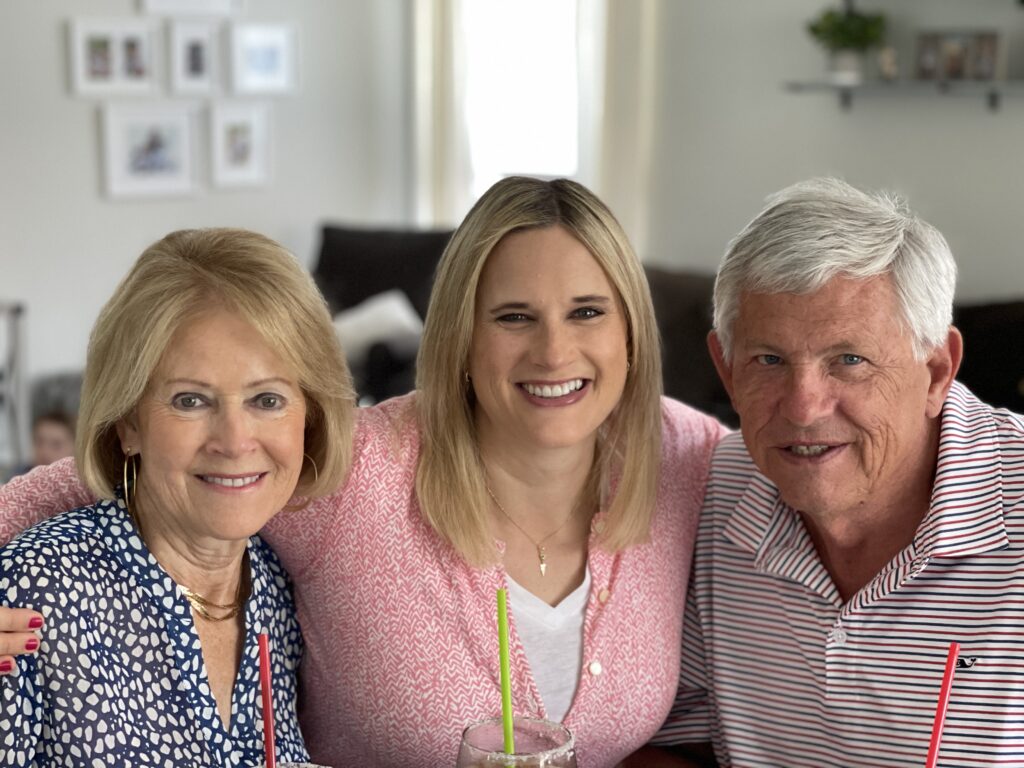 My mom and I noticed that we had on matching sandals and white pants, lol She has such great taste!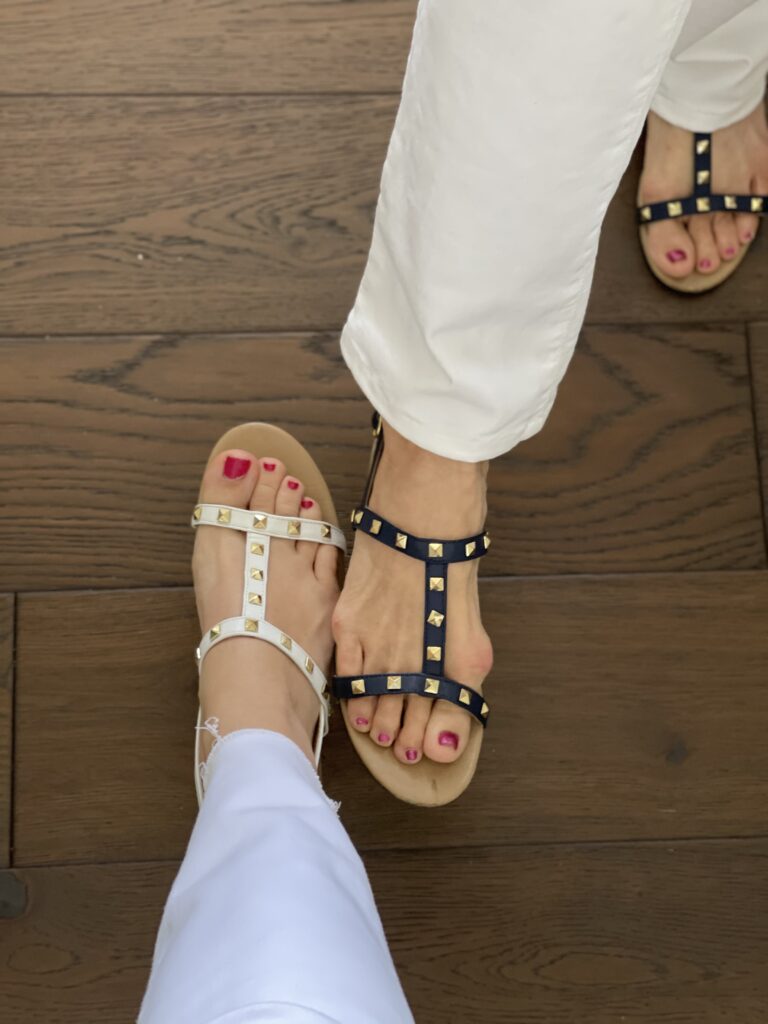 Bacon & Gouda Croissant Casserole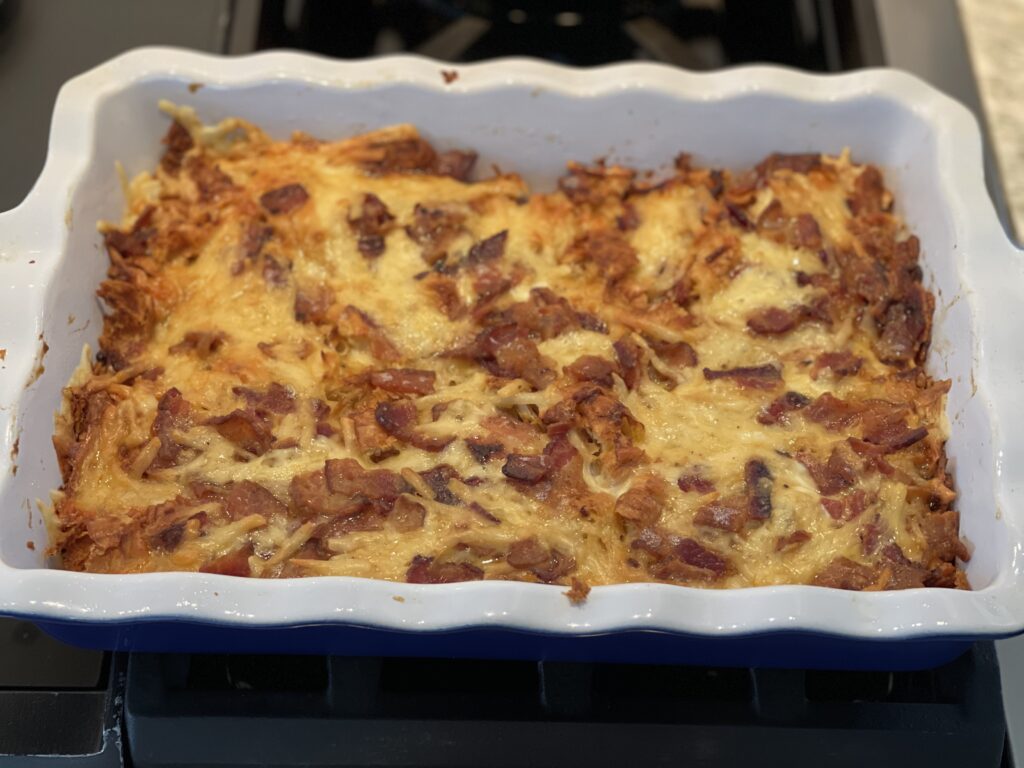 This is currently our FAVORITE breakfast casserole! I prepared it the day before and then only had to pop it in the oven on Easter. Easy Peasy!
Ingredients:
6 large croissants torn into pieces
2 cups milk
6 eggs, lightly beaten
2 tbsp dijon mustard
1 lb of bacon, crumbled
1 1/2 cups shredded Gouda cheese
Directions:
Preheat oven to 350 degrees
Grease a 9×13 baking dish
Spread torn croissant pieces across the bottom of the greased baking dish
In a mixing bowl, whisk together the eggs, milk, and dijon.
Stir in the crumbled bacon pieces and cheese.
Pour egg mixture over croissants.
Either put it into the fridge to make later, or pop it into the oven for 45 minutes.
Easter Brunch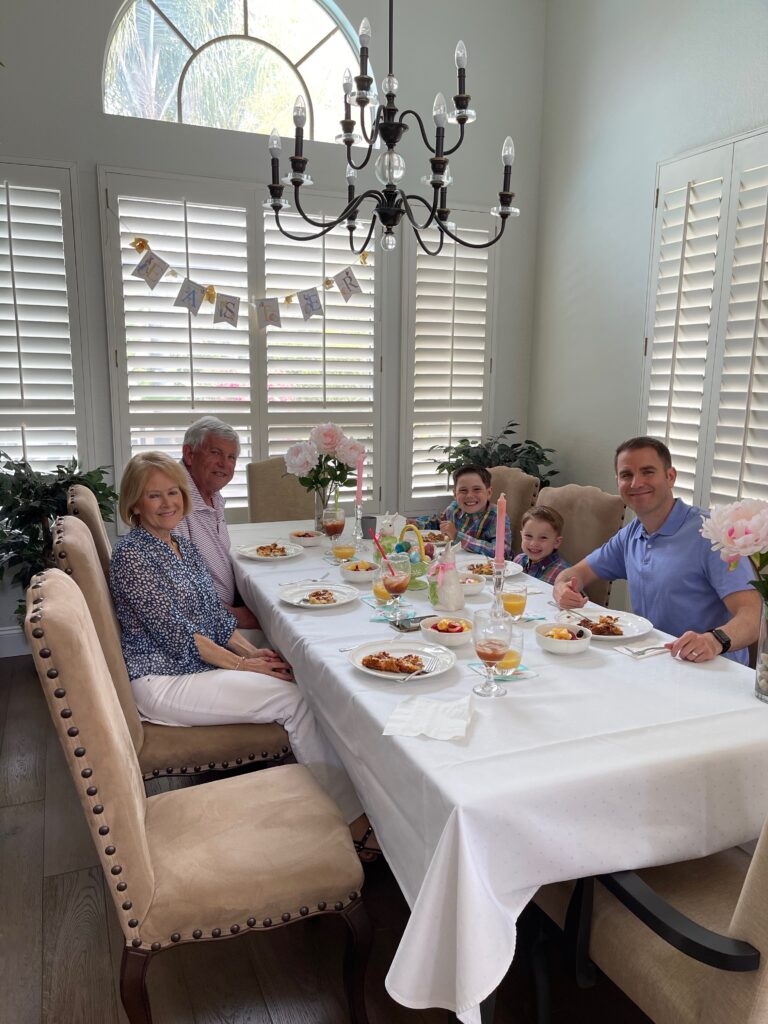 You guys, as I'm writing this post and I write out the recipe for the casserole it dawned on me that I didn't add the milk to the egg mixture…total mom fail!! It tasted fine but I was wondering why it was so flat and not fluffy!!! Let's blame it on I was doing too many things with preparing for our departure the following morning to Palm Springs. My family is so nice that they didn't even say anything. I just asked Jason and he said, "he could tell that something was missing," omg LOL!!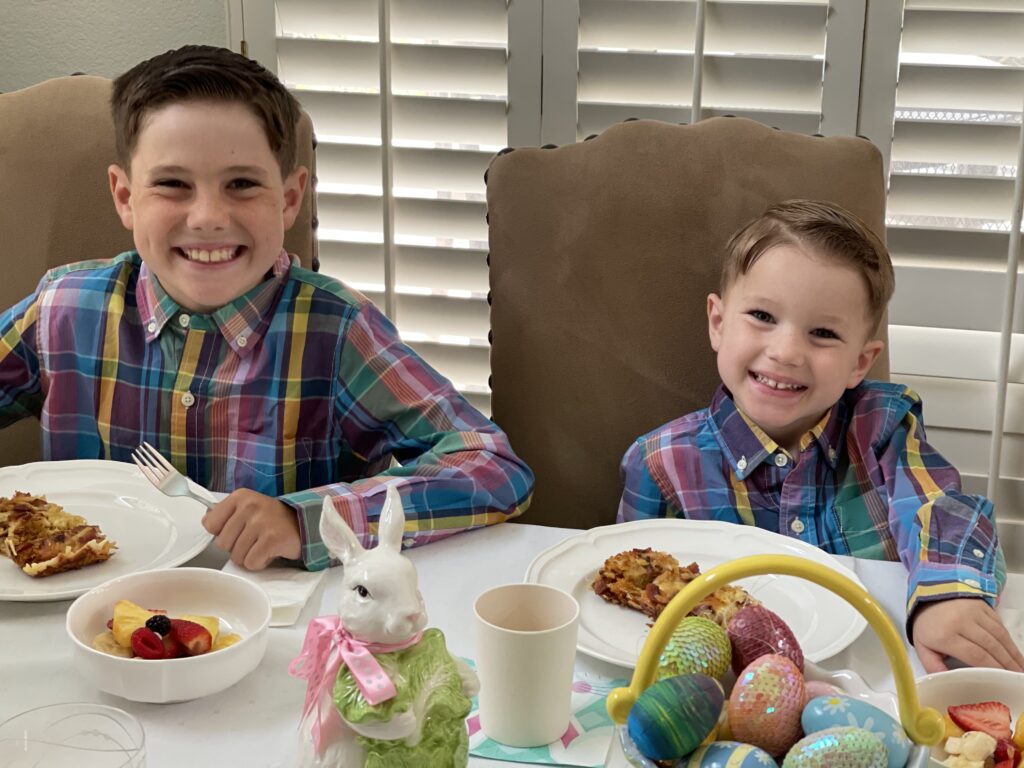 Dying Easter eggs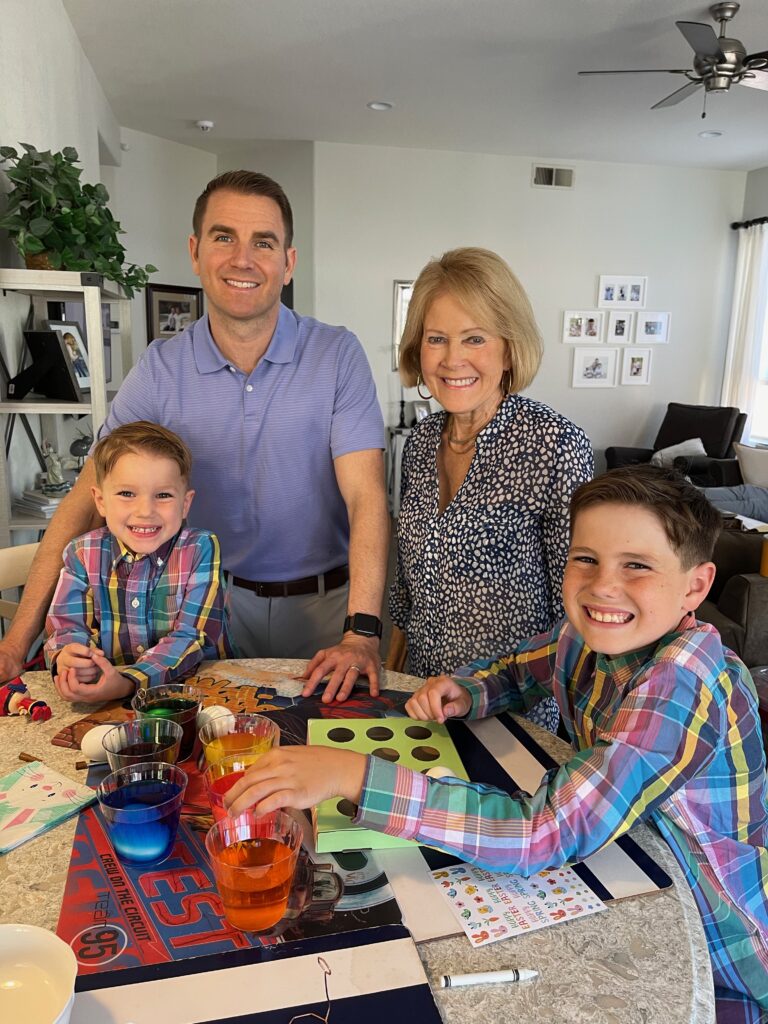 Love celebrating the holidays with my sweet family!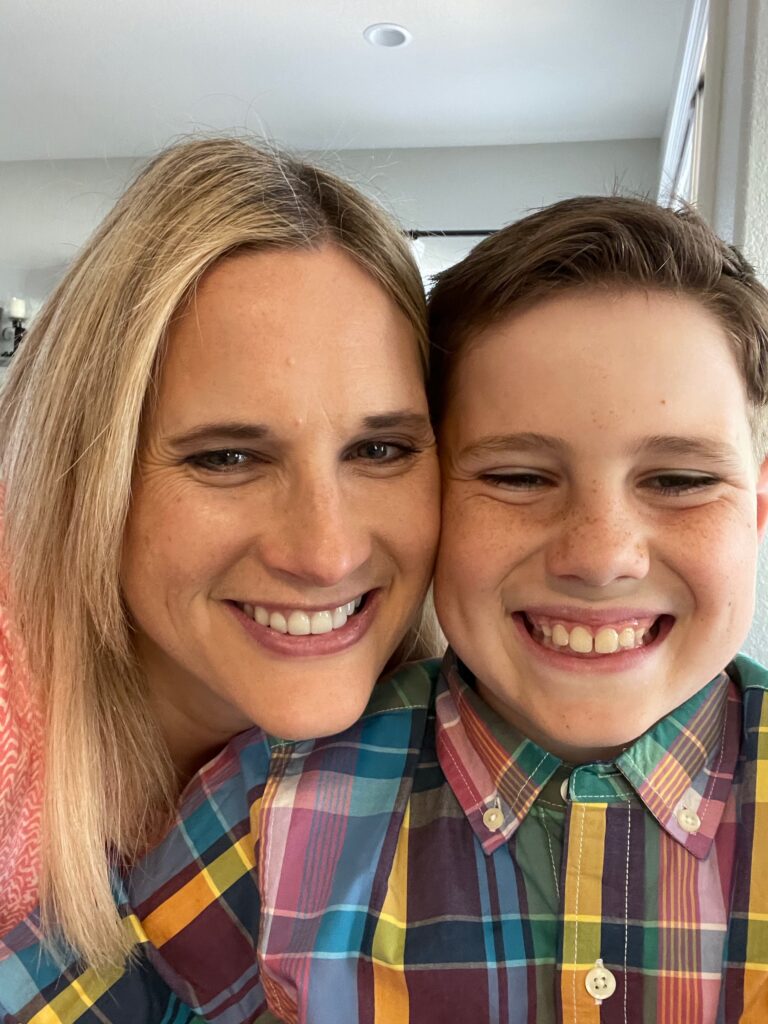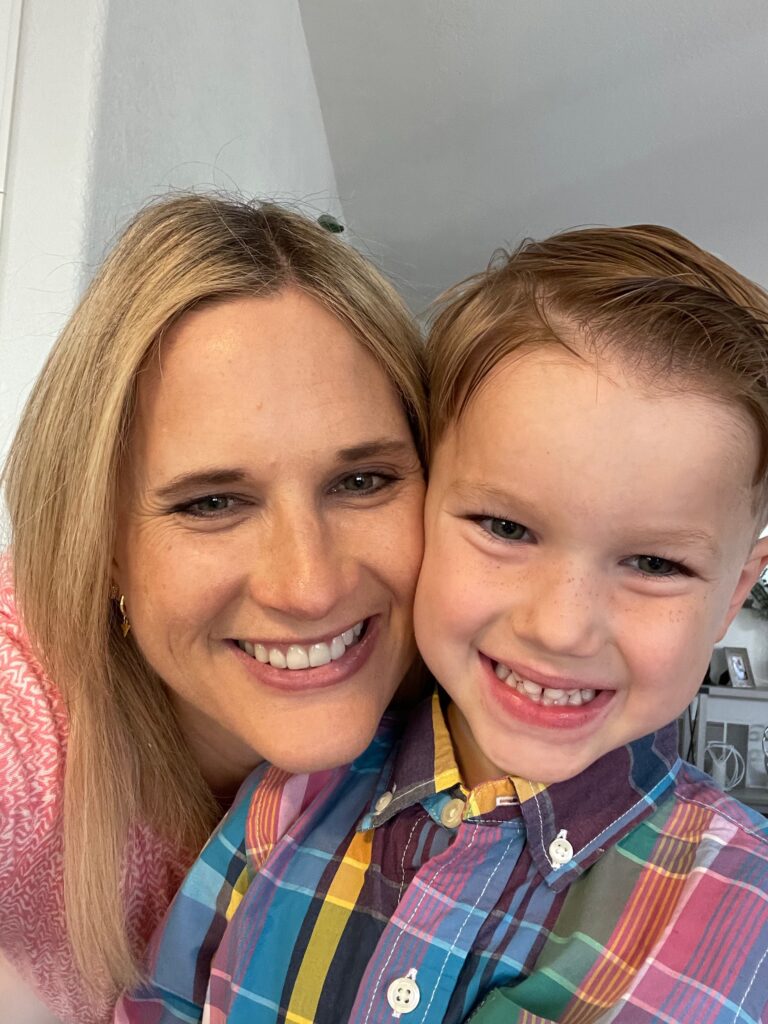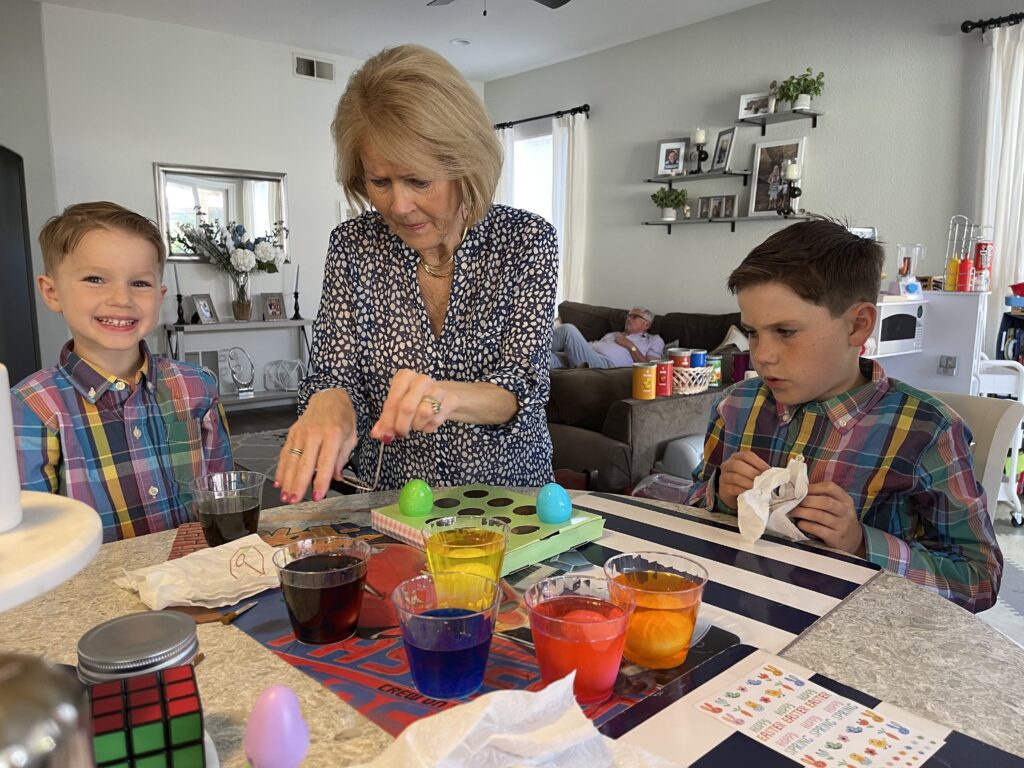 Luke's cool new LED bike lights!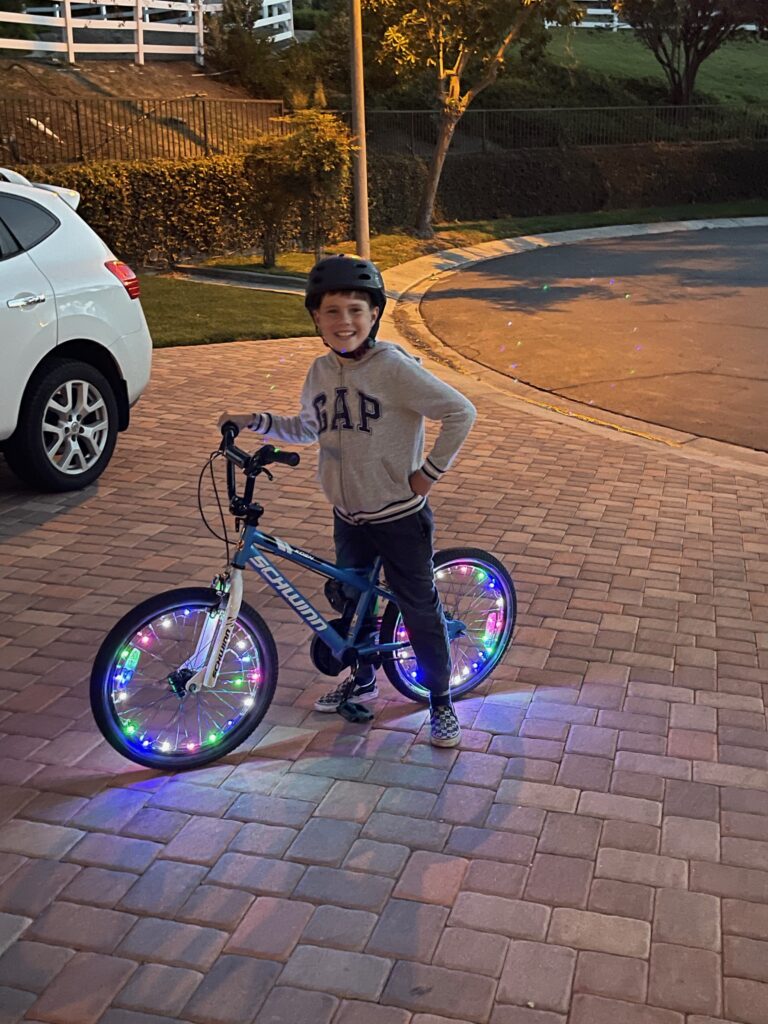 That's a wrap on Easter this year. I hope you all had a wonderful time celebrating with your families!
XO