In case you missed it, Here is the recap of our Gimeno Family Visit-Part 1
The day after the fourth of July, we headed to the desert and went to the National Park, Joshua Tree! This isn't typically the best time to go due to the heat but it actually went very well for us.
We got an Airbnb for the entire family to stay together. It was a great little house and served all of our needs. Each adult couple got their own room. They had a large blow up mattress for the younger kids to share and my nieces stayed in this cool outdoor Igloo Dome.
Joshua Tree
Luke and Sofia making themselves right at home!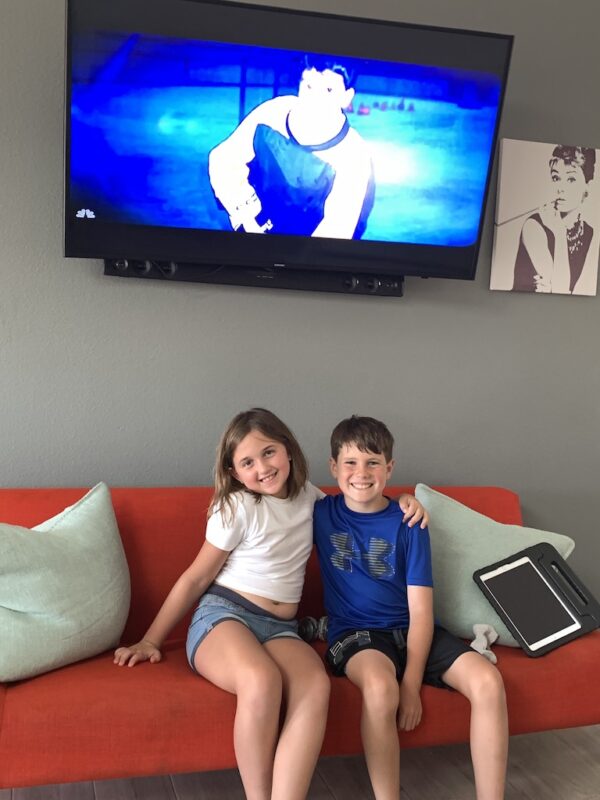 Fun wall art at our place AND I couldn't agree more with this statement! #cookiesaremylovelanguage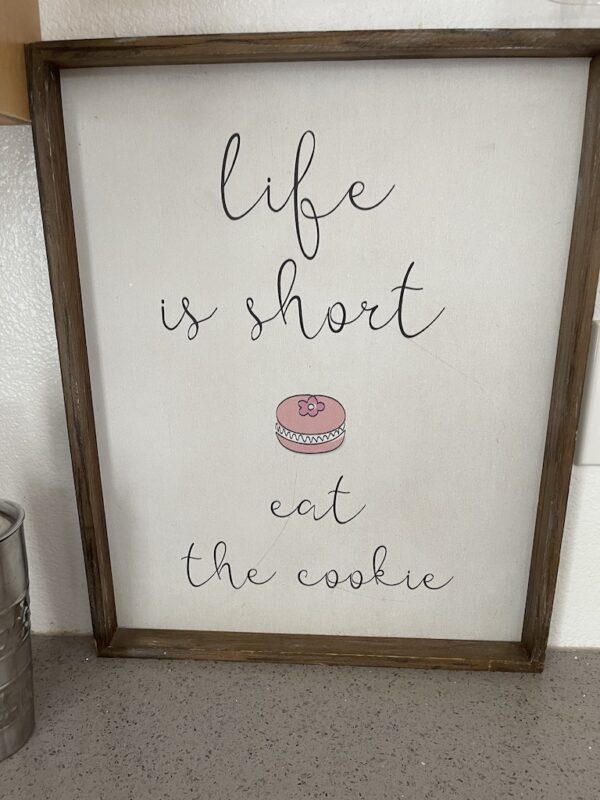 Outdoor Igloo Dome-daytime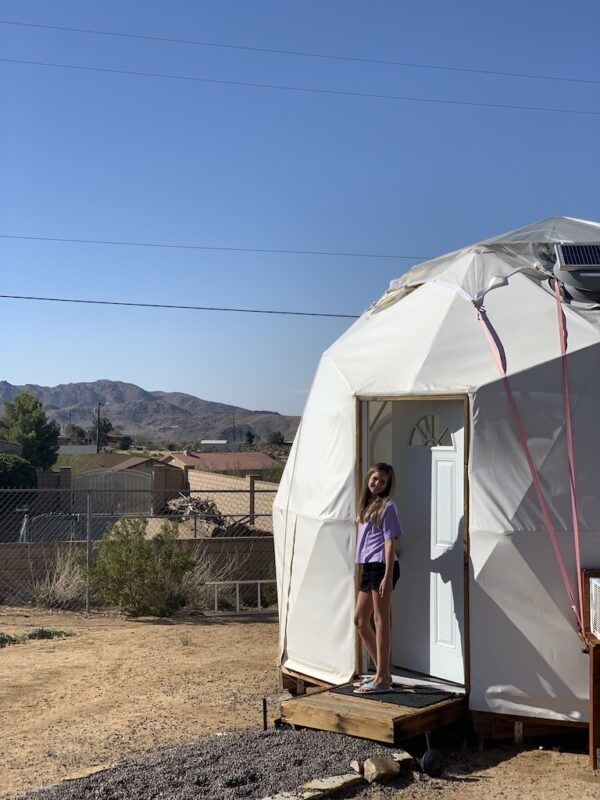 Outdoor Igloo Dome-nighttime!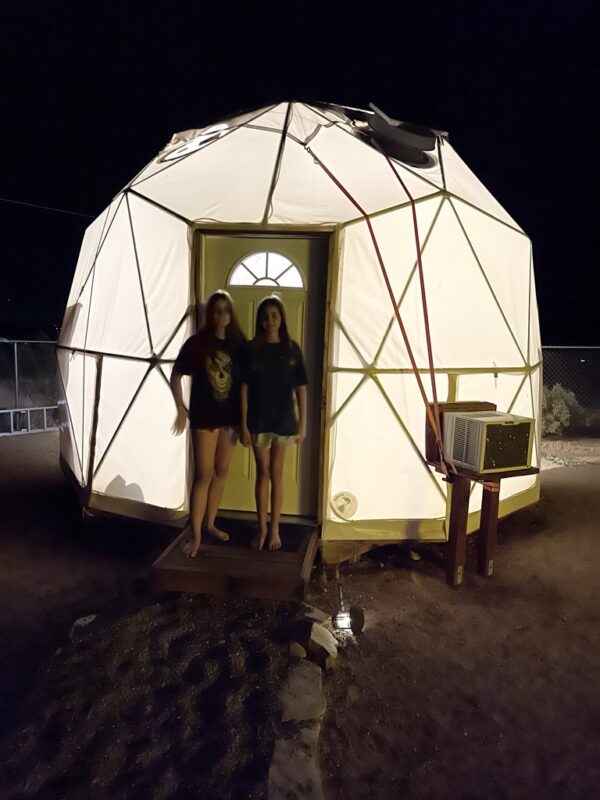 This dome was pretty cool, I hadn't been in one before. It is air-conditioned, had a TV, and bedroom furniture. Only downside is the a/c couldn't handle the daytime heat. The girls woke up early and had to get out of there because it was so hot…so no sleeping in in this thing, lol
Joshua Tree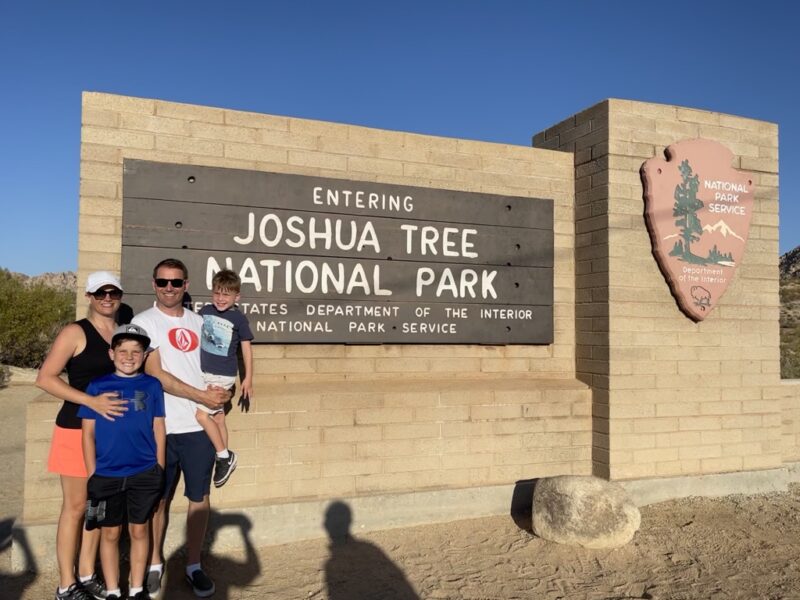 I gotta say we timed out our visit to Joshua Tree very well….we went to the park in the late afternoon, around an hour and half before sunset. This gave us plenty of time to take a hike before nightfall. We found an easy kid-friendly trail that took about 20 mins each way. The weather was in the 90's but there was a breeze that took away some of the heat and it was perfect!
The beginning of the hike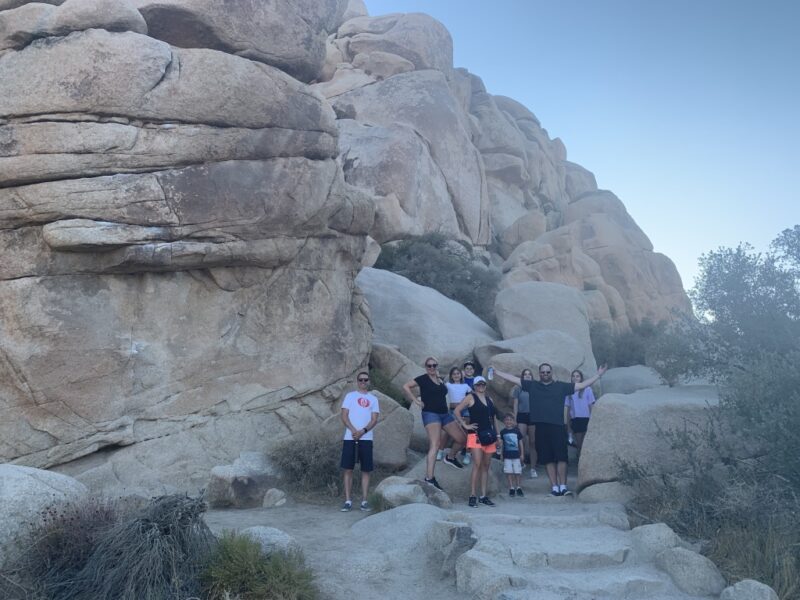 They are SO strong!!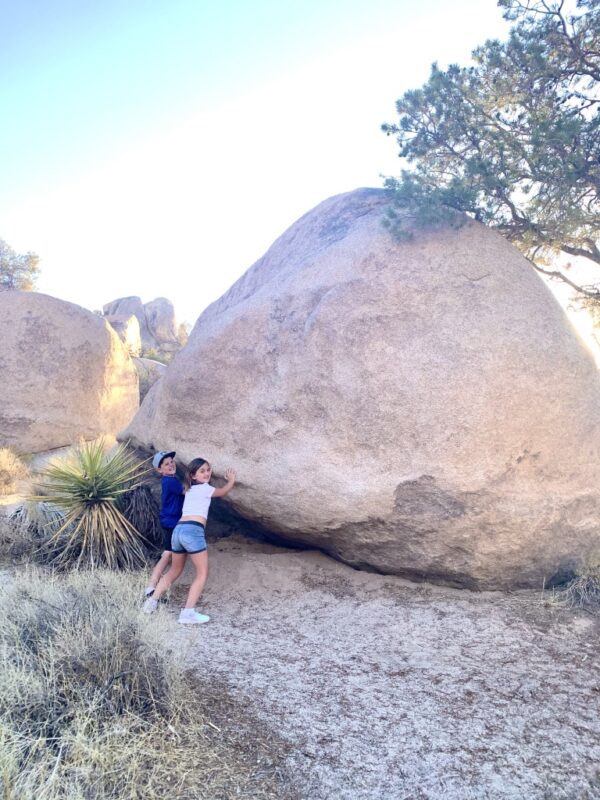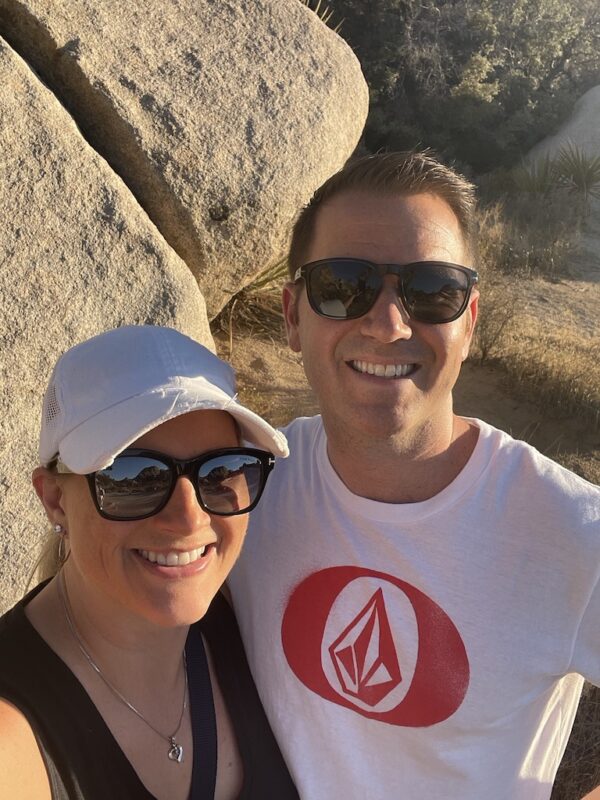 The views were so beautiful!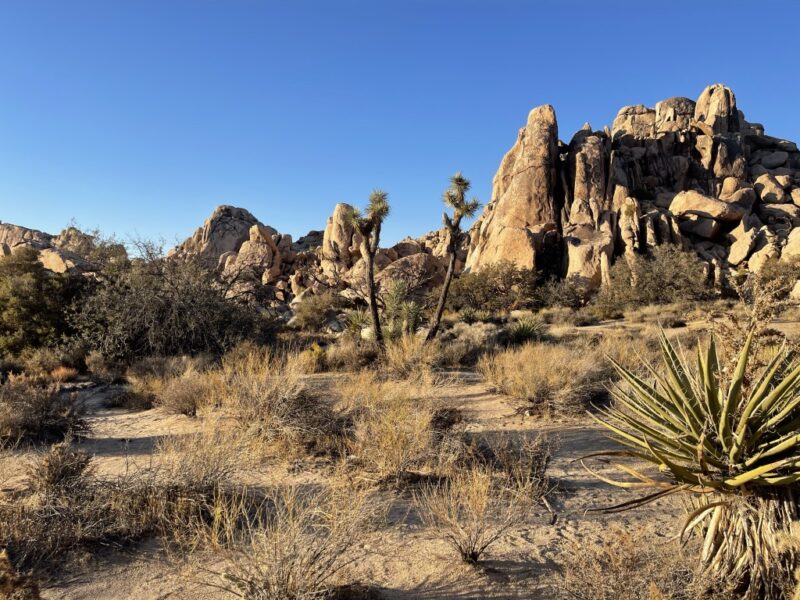 It was so cool to see God's work!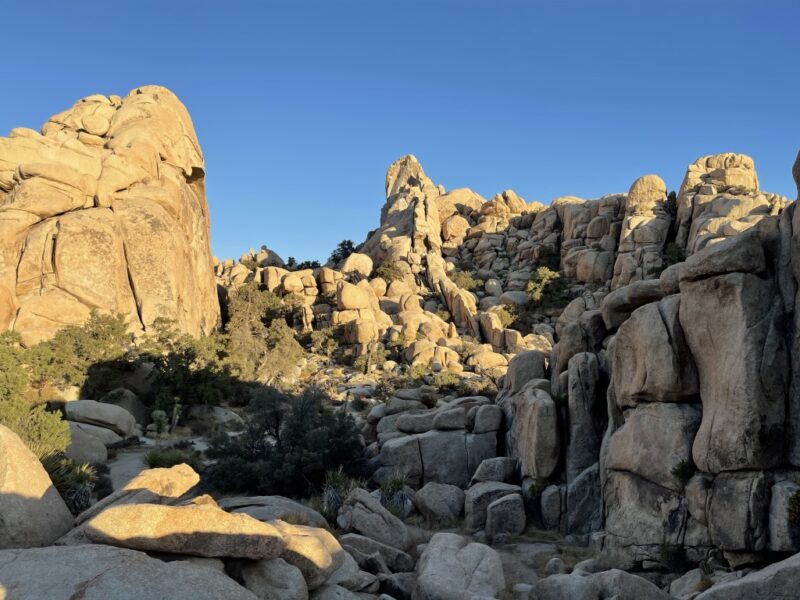 Jason loves a good climbing of rocks!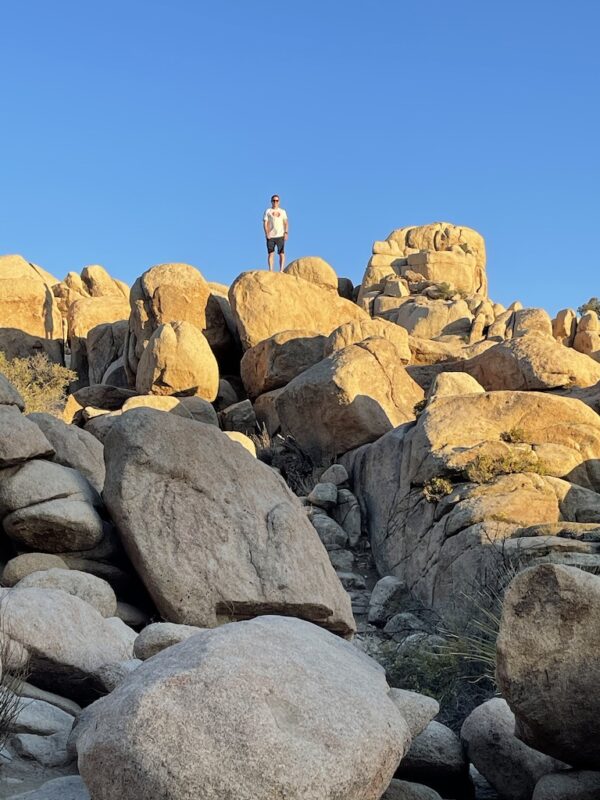 A selfie was in order….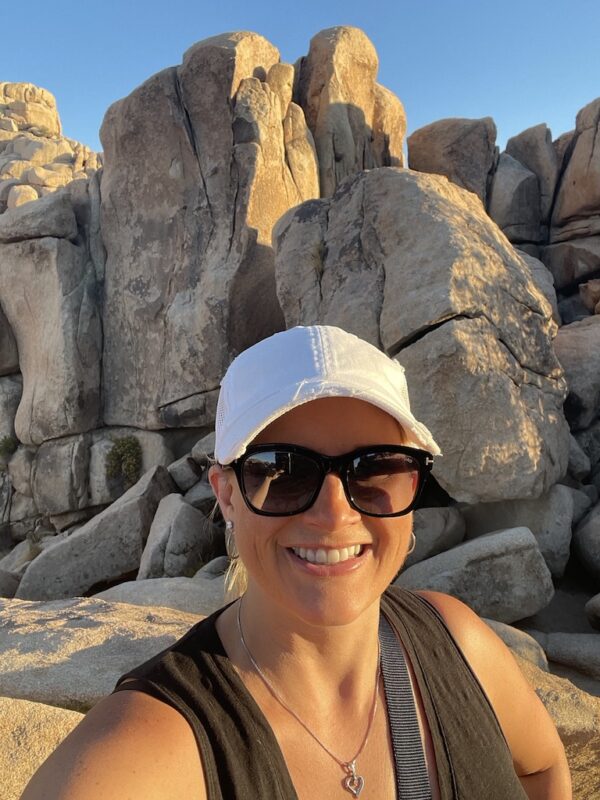 My in-laws, Kathy & Arturo!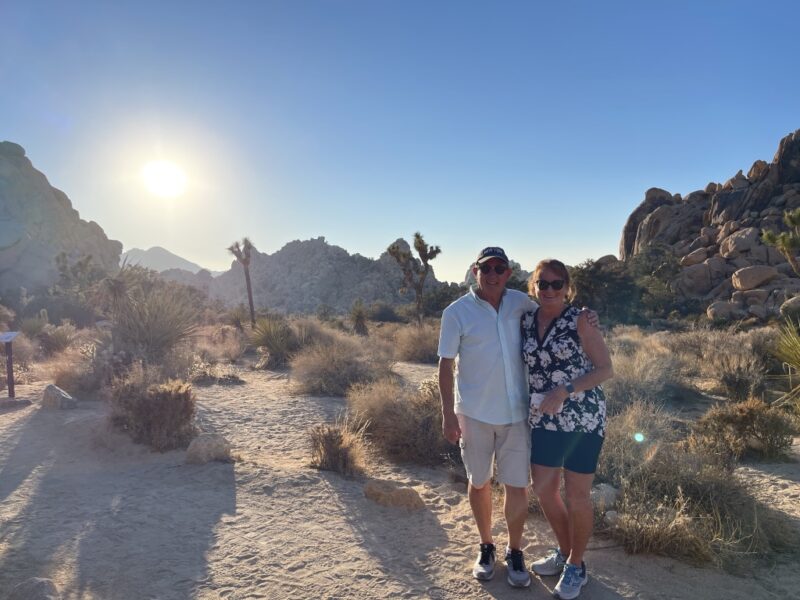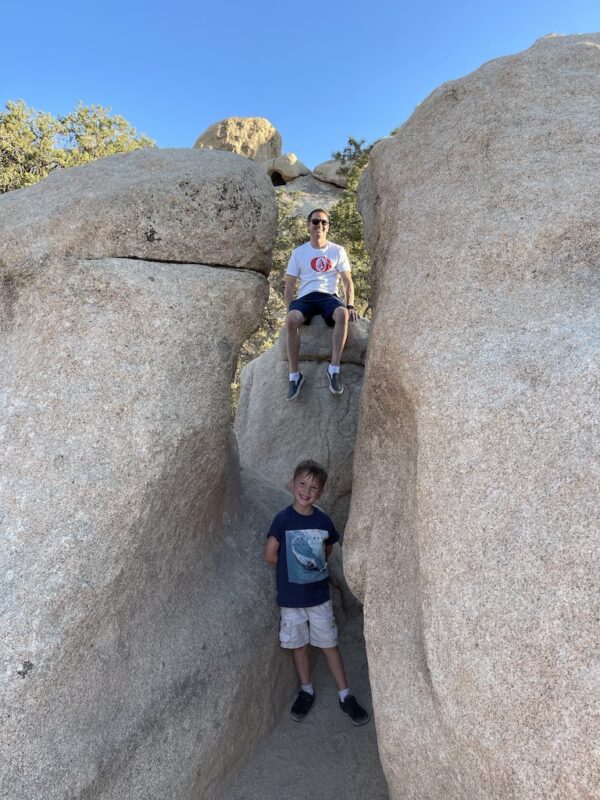 These two always give us a good laugh, lol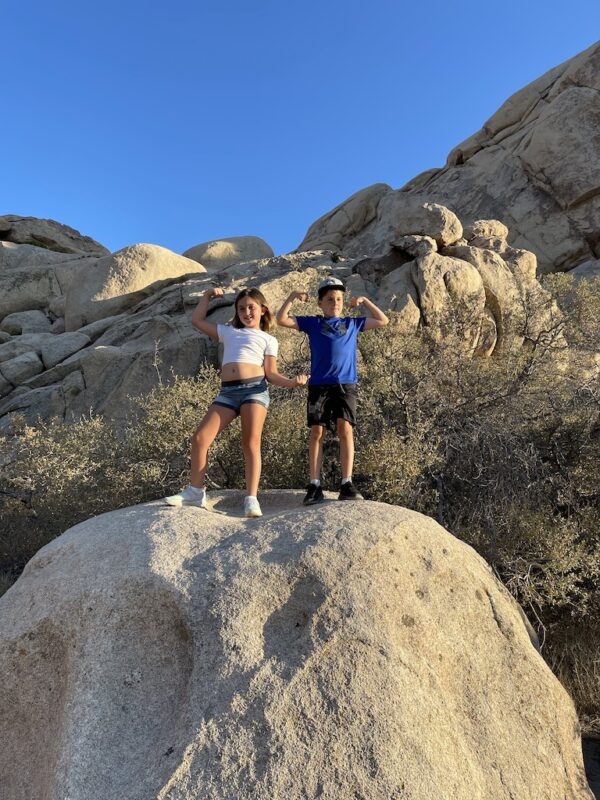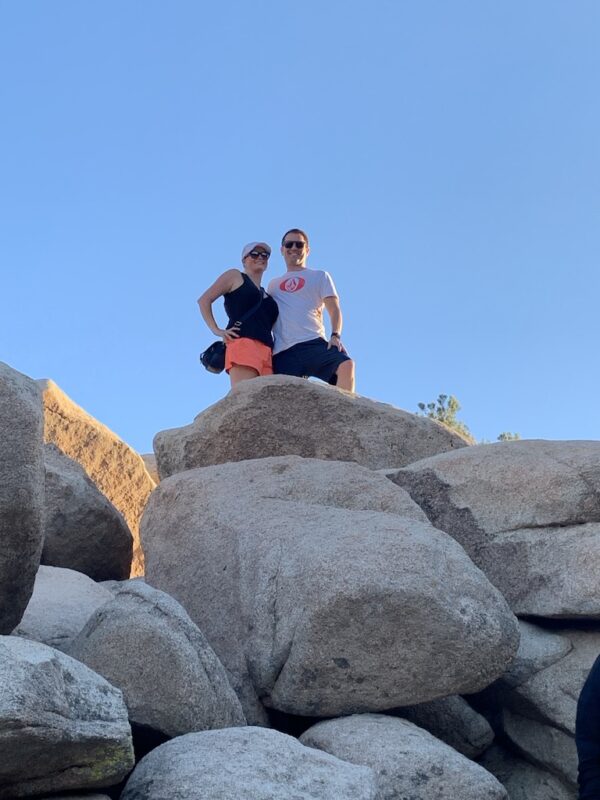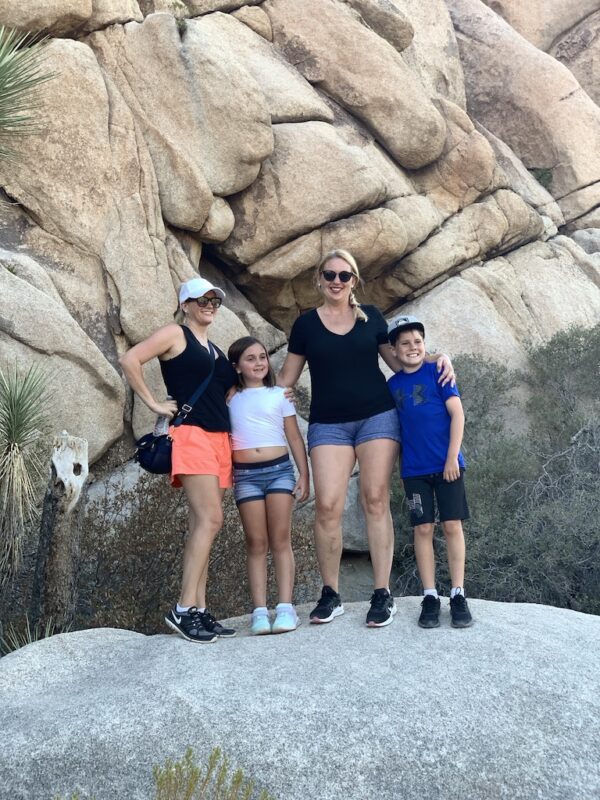 The Gimeno cousins!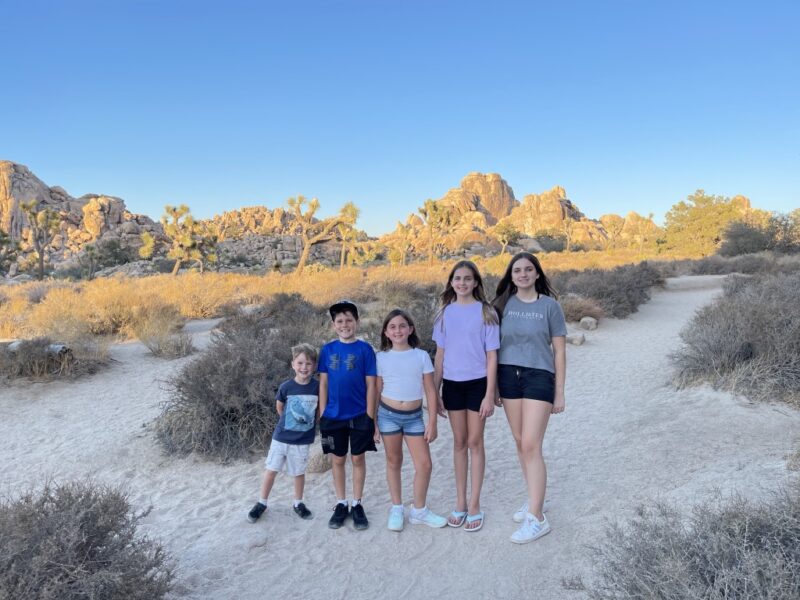 My beautiful teenager niece, Katie!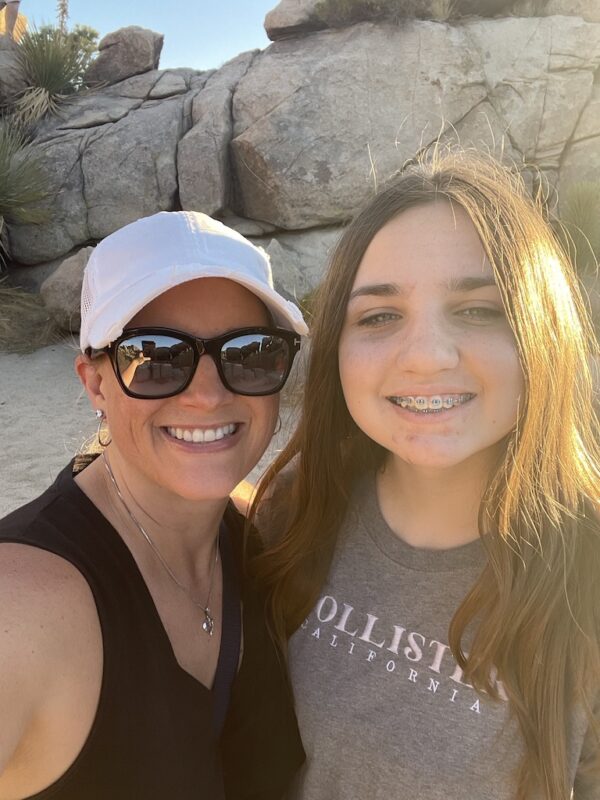 My beautiful pre-teen niece, Lily!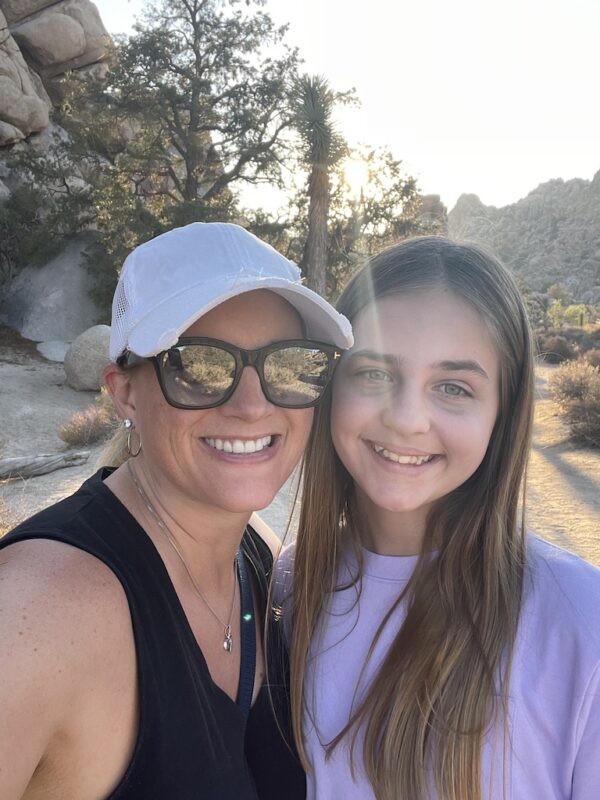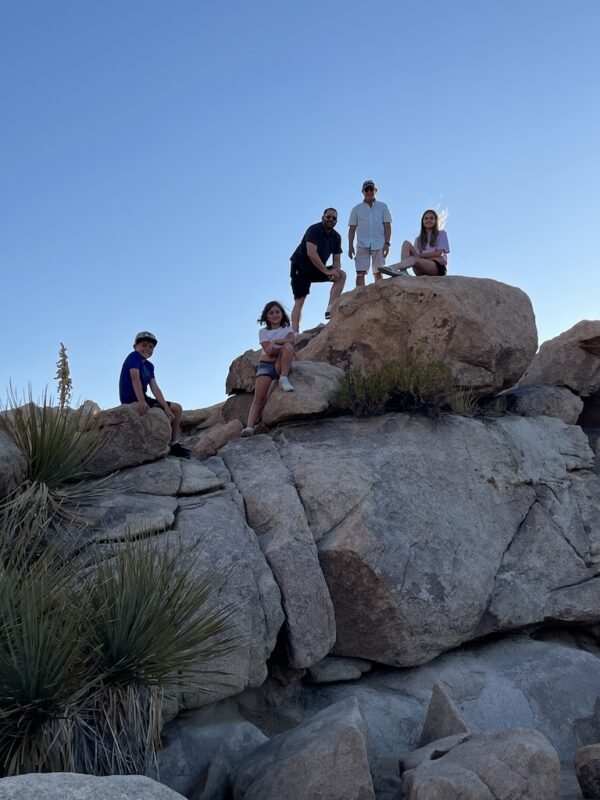 My sweet little Bubba!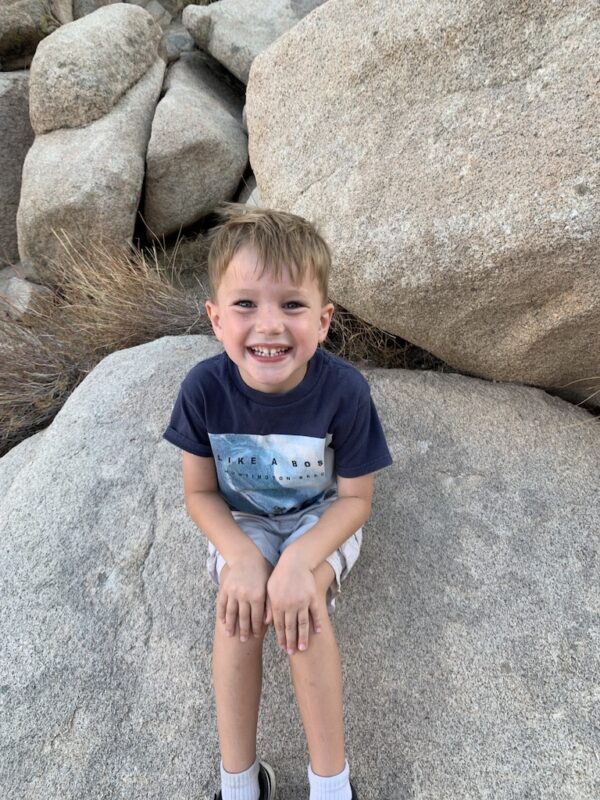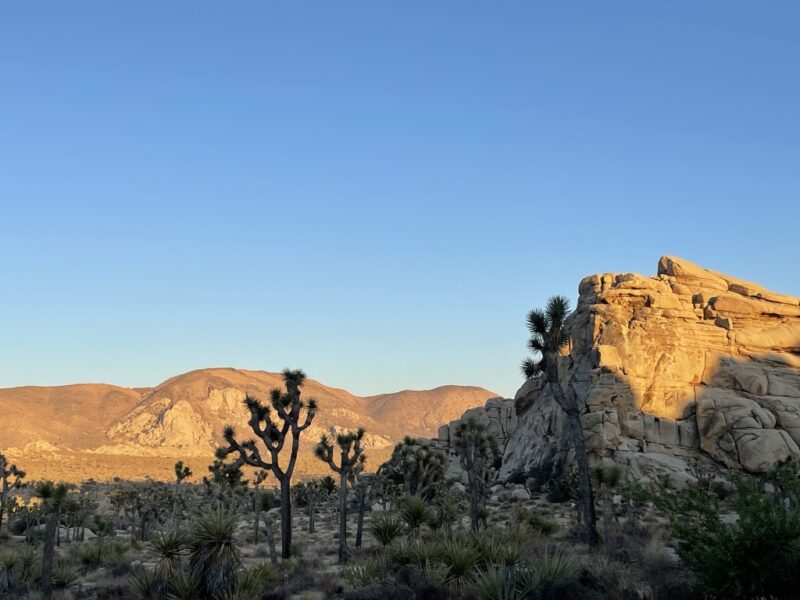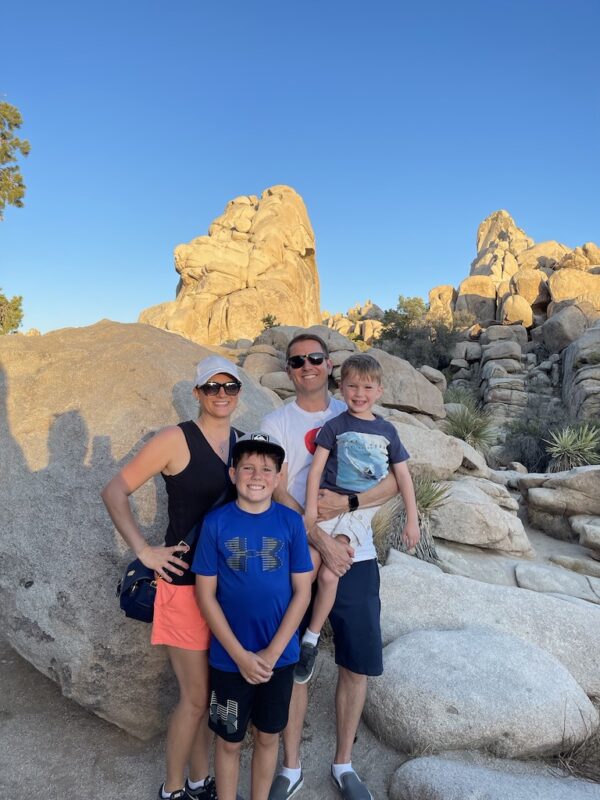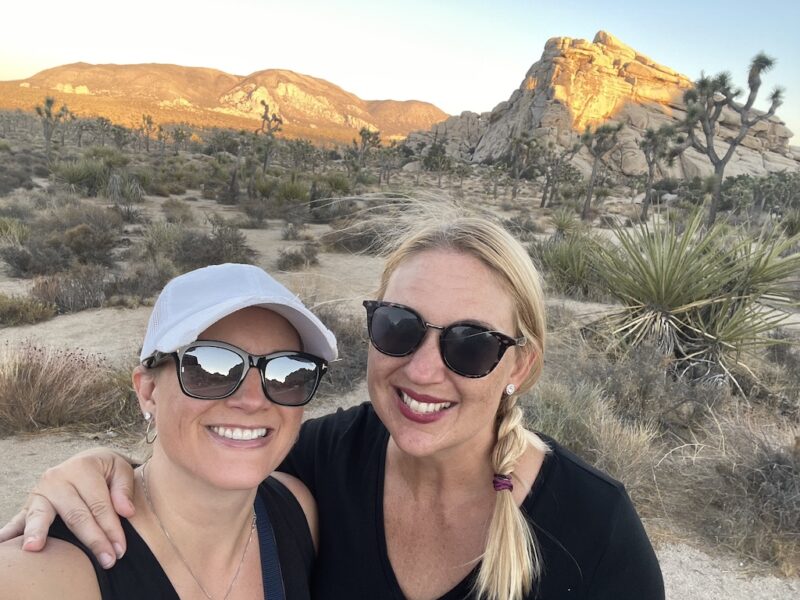 Joshua Tree at sunset!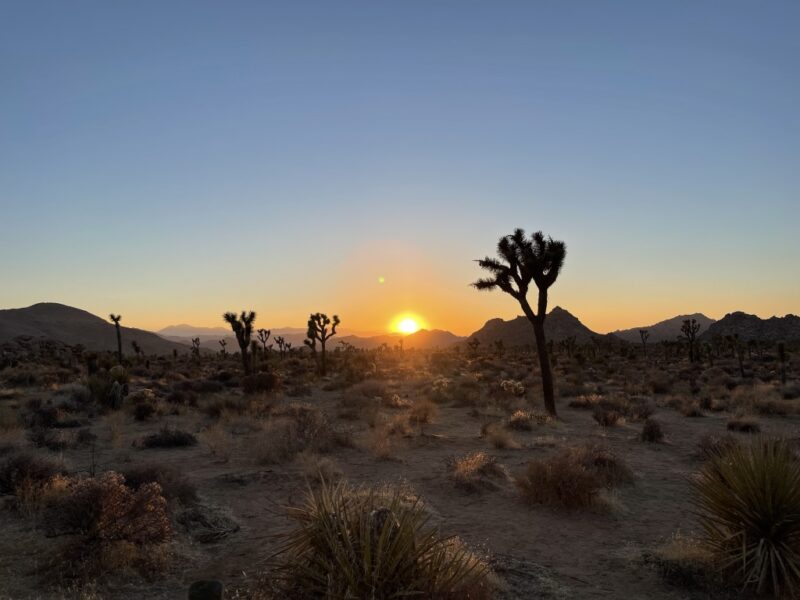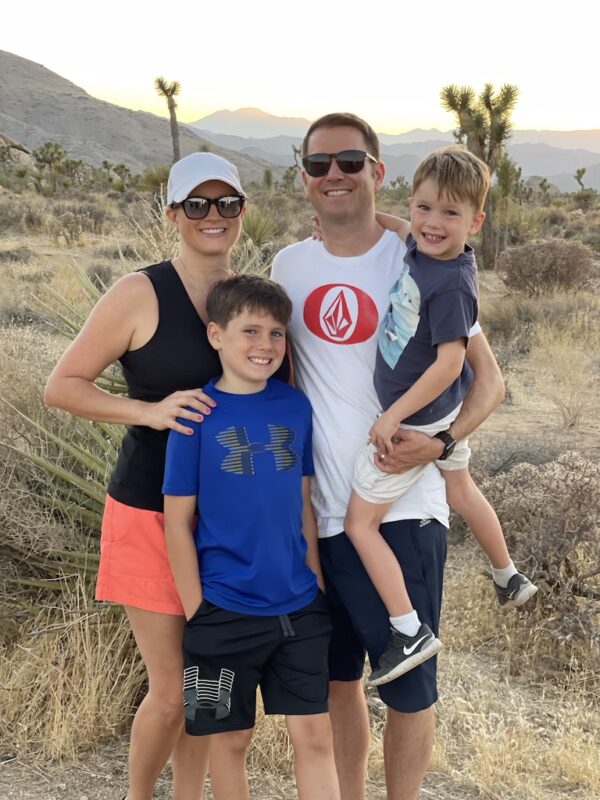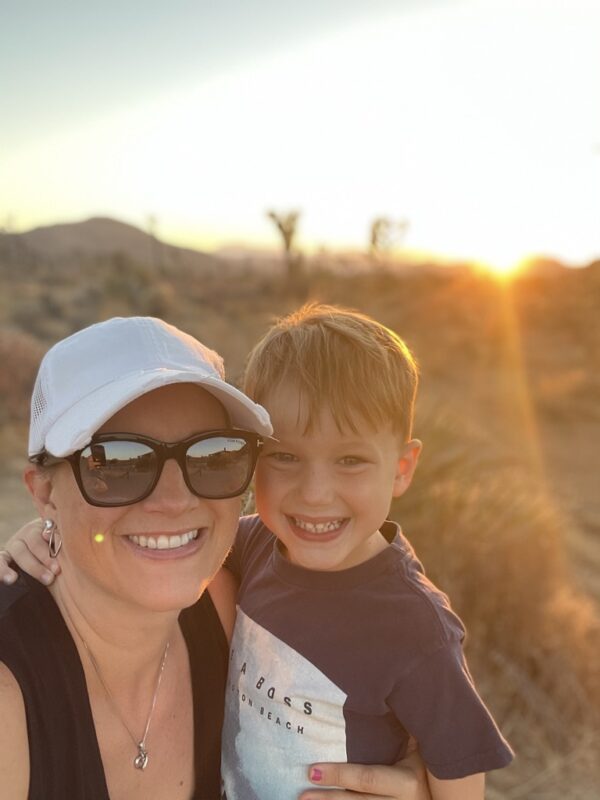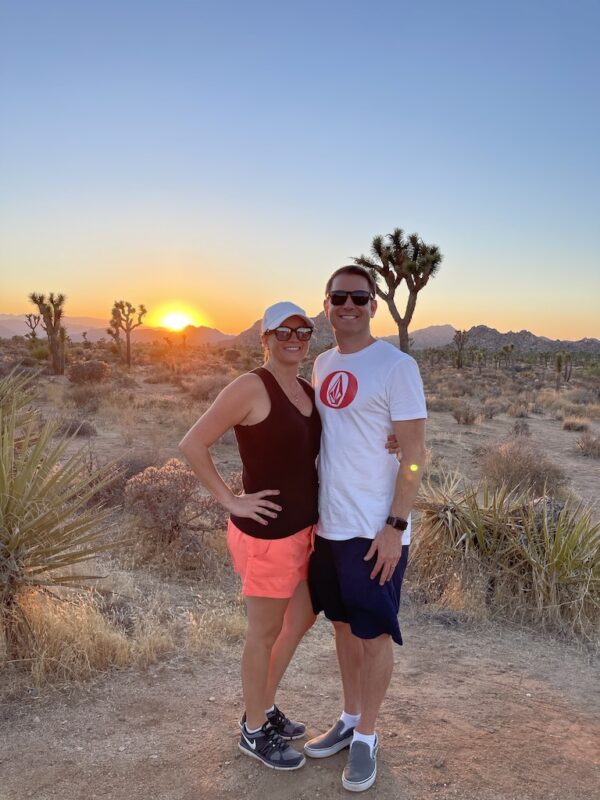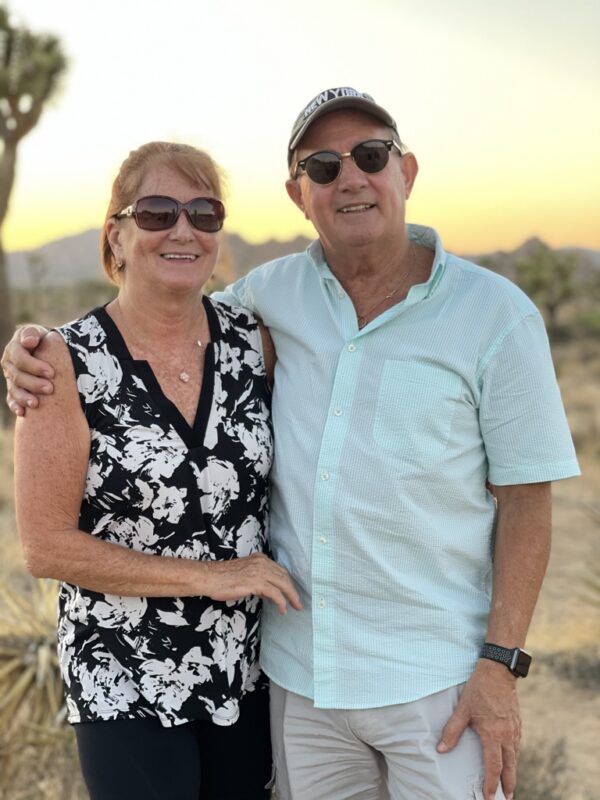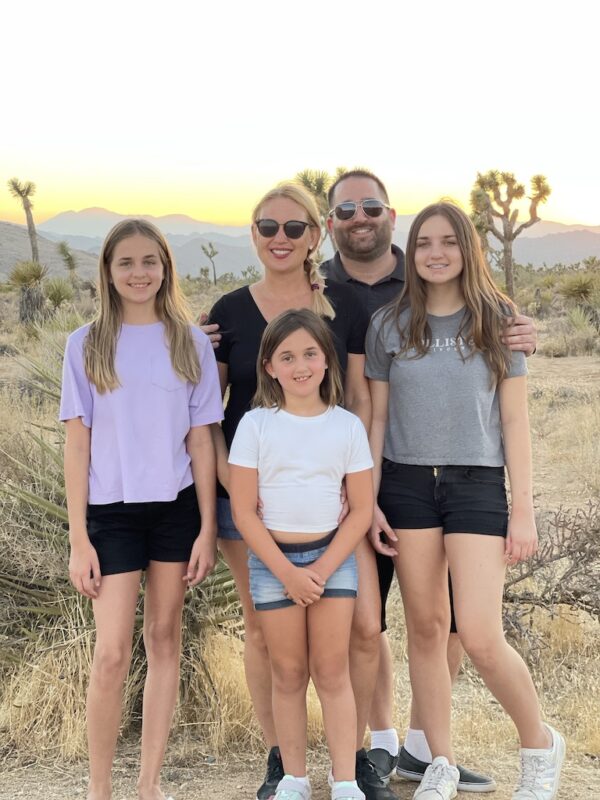 We all had a memorable time and I'm so glad we went together.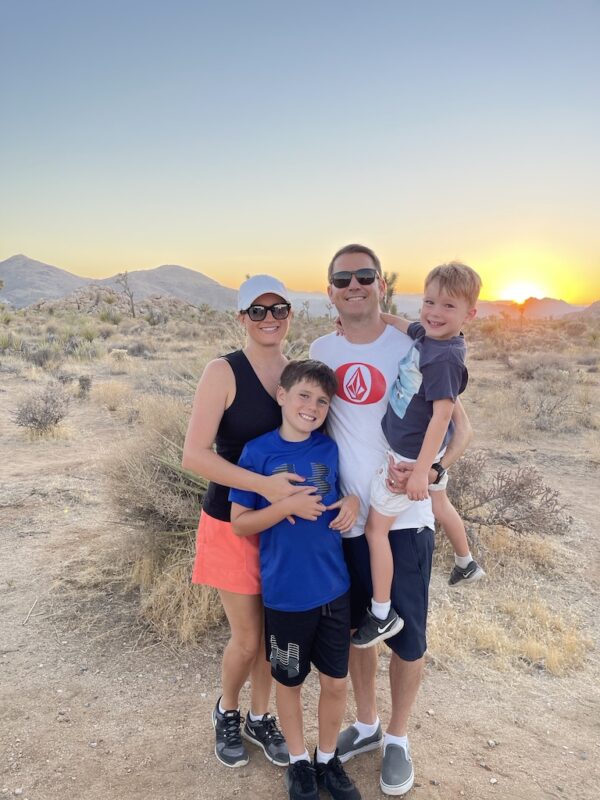 Afterwards, we went out to dinner at the Joshua Tree Saloon. This place had a lot of character and the majority of us enjoyed some tasty ribs. If you've been to Joshua Tree, then you know there isn't a whole lot of restaurants to choose from, it's a small town kind of area.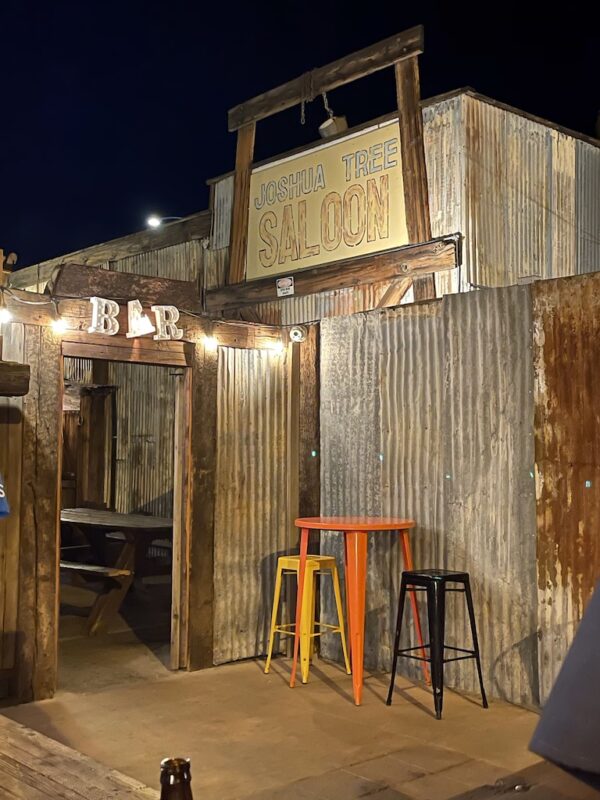 Back at our place we relaxed and visited underneath the stars. It was fun bring up the star app on our phones and seeing all of the constellations. We had a moment all together looking up at the big sky full of all the stars and we just felt thankful for this time together after a hard year apart.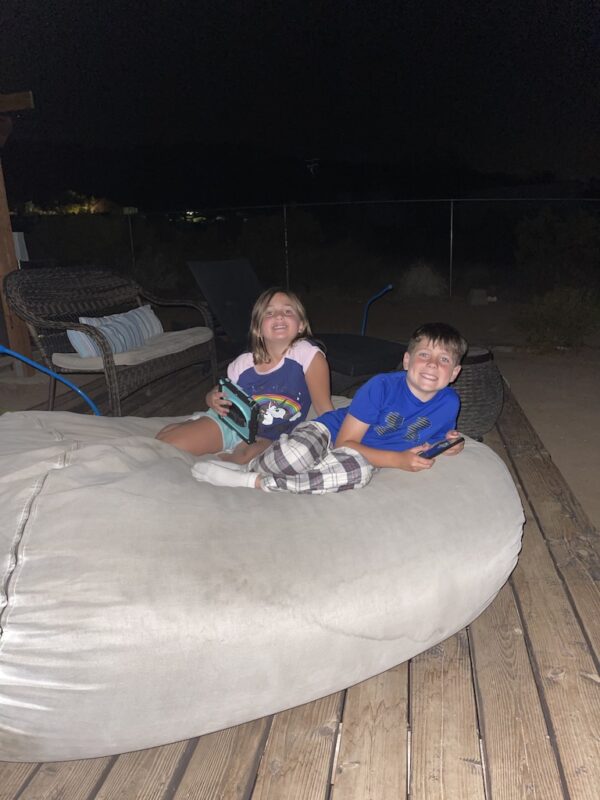 I haven't been to many national parks and I was blown away by the natural beauty of Joshua Tree. If you haven't been, I highly recommend it.
Thanks for reading along today and I hope you enjoyed the Gimeno family visit recap!
XO