Almost finished with the second week of summer and we are here for it! Let's take a look at what has been going on with the Gimeno Family…
We started summer break off with a fun weekend with some of our fave's, the Stutz Family. Of course we had a pool day to start it off right.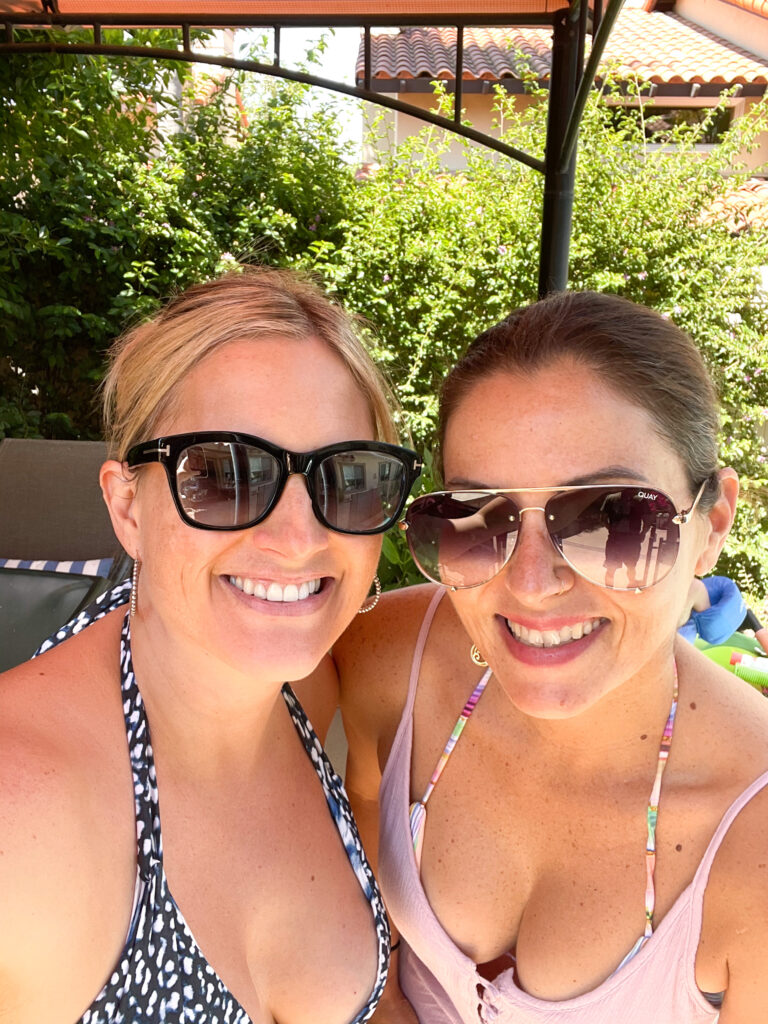 Me with my bestie Megs!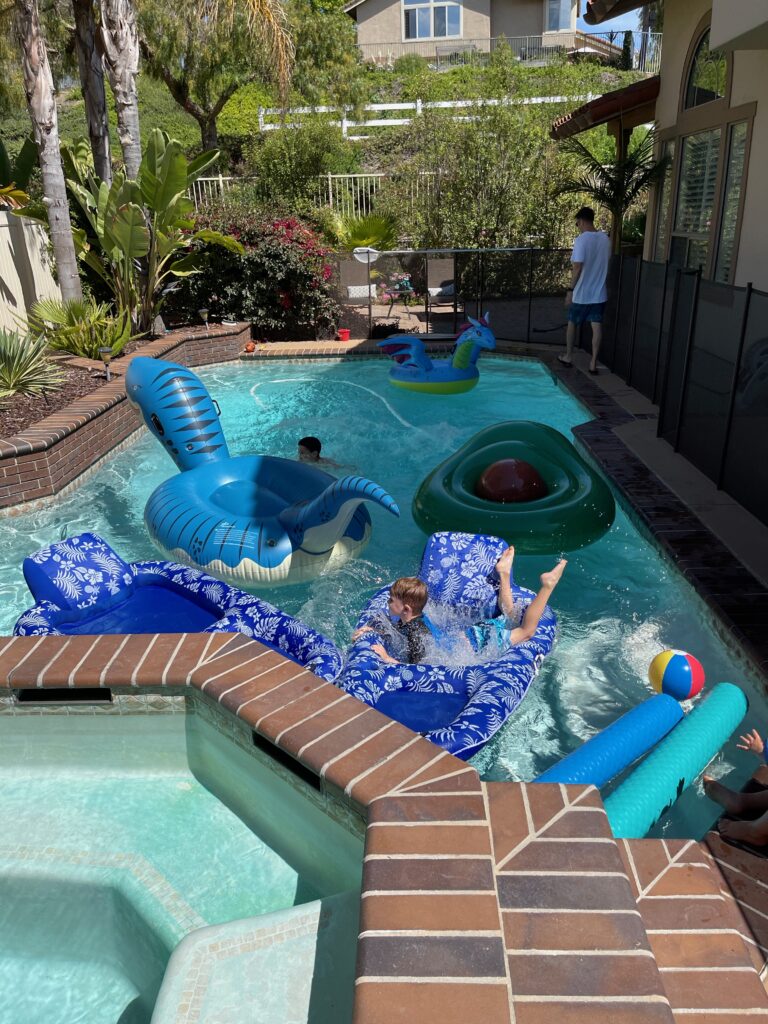 The music's playing and had lots of fun in our pool with all the cool floats!
Megan's sweet sister Amanda watched the littles while we went out in downtown San Juan to celebrate my birthday (which was a few weeks ago). I requested sushi because it's not something I get to enjoy often because the boys pallets haven't opened up to it yet. We went to Totoya Sushi & Tapas and it was SO good, such a treat!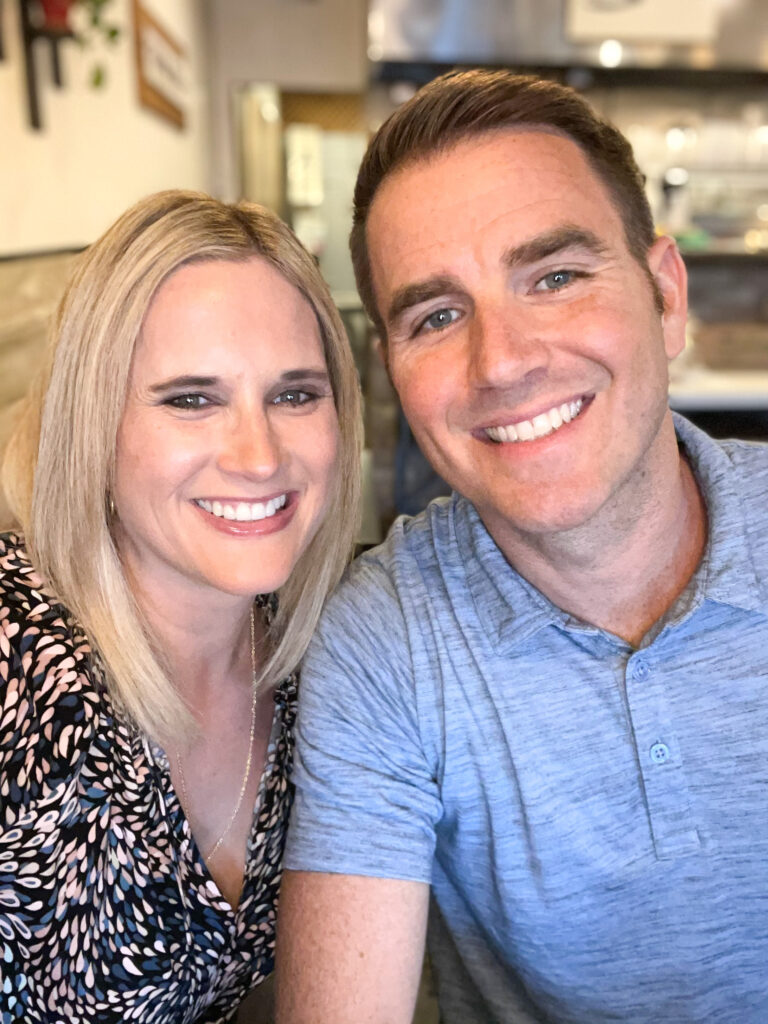 The Delicious Food!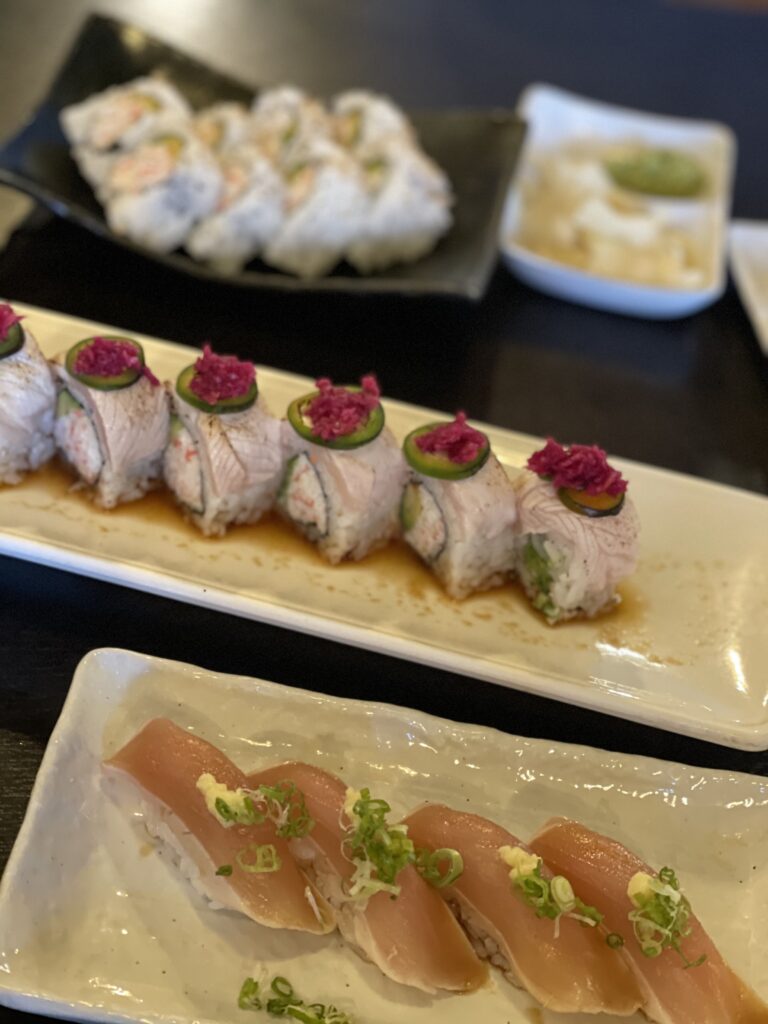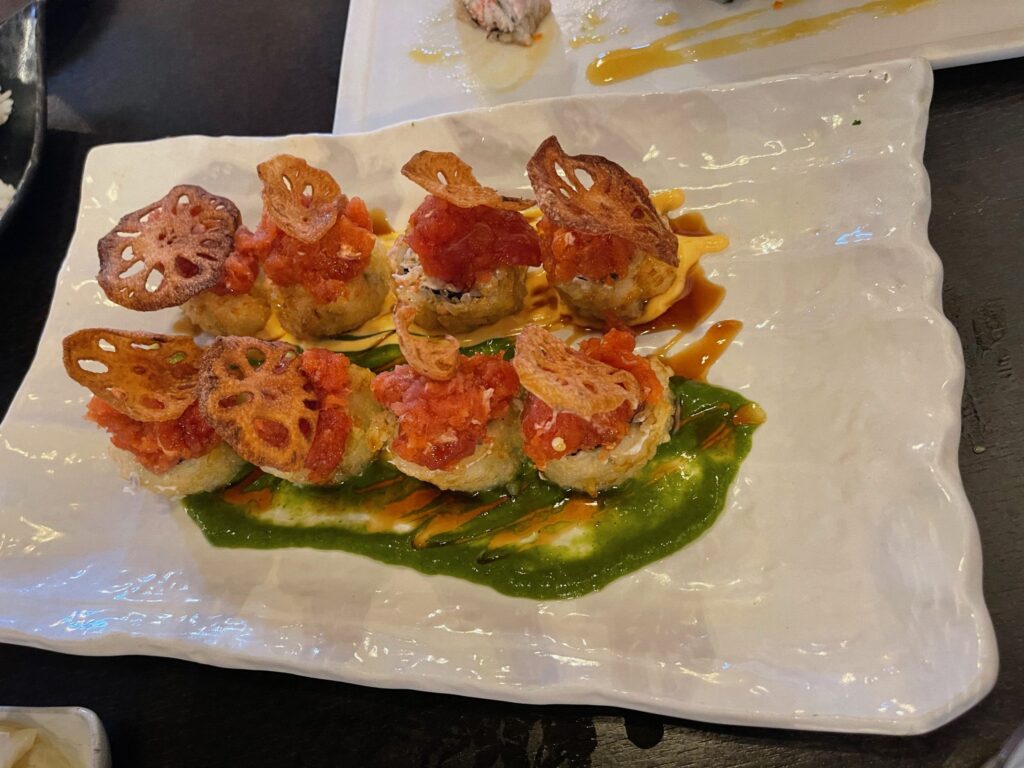 Then we headed to Downtown!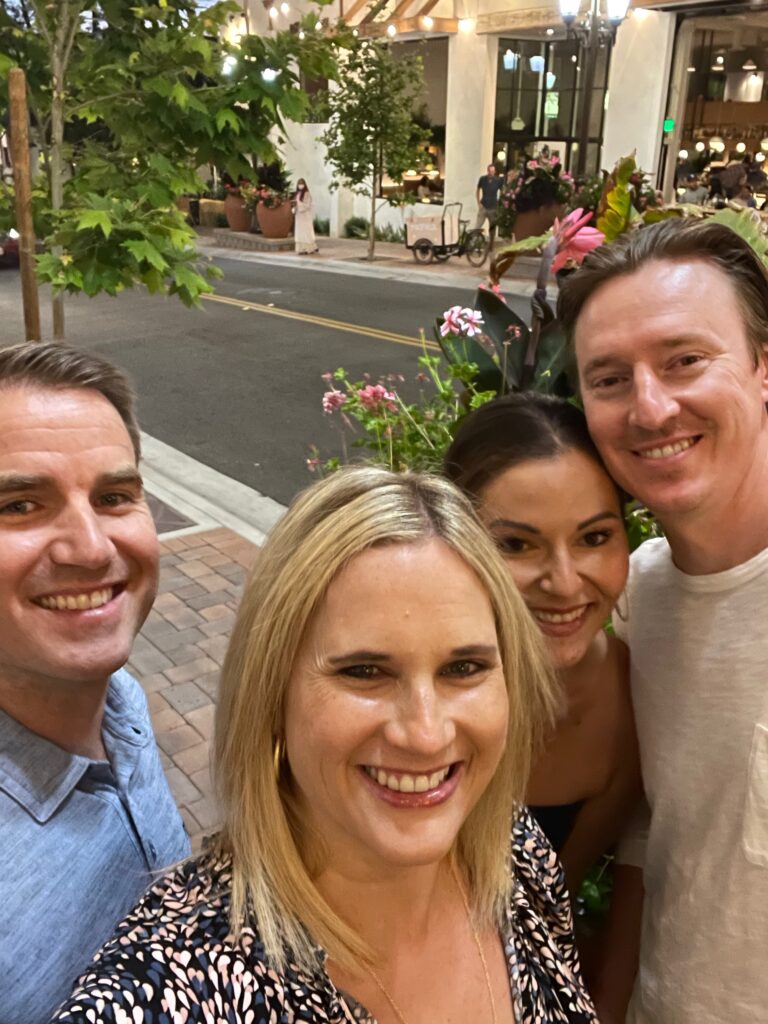 We went to Five Vines Wine Bar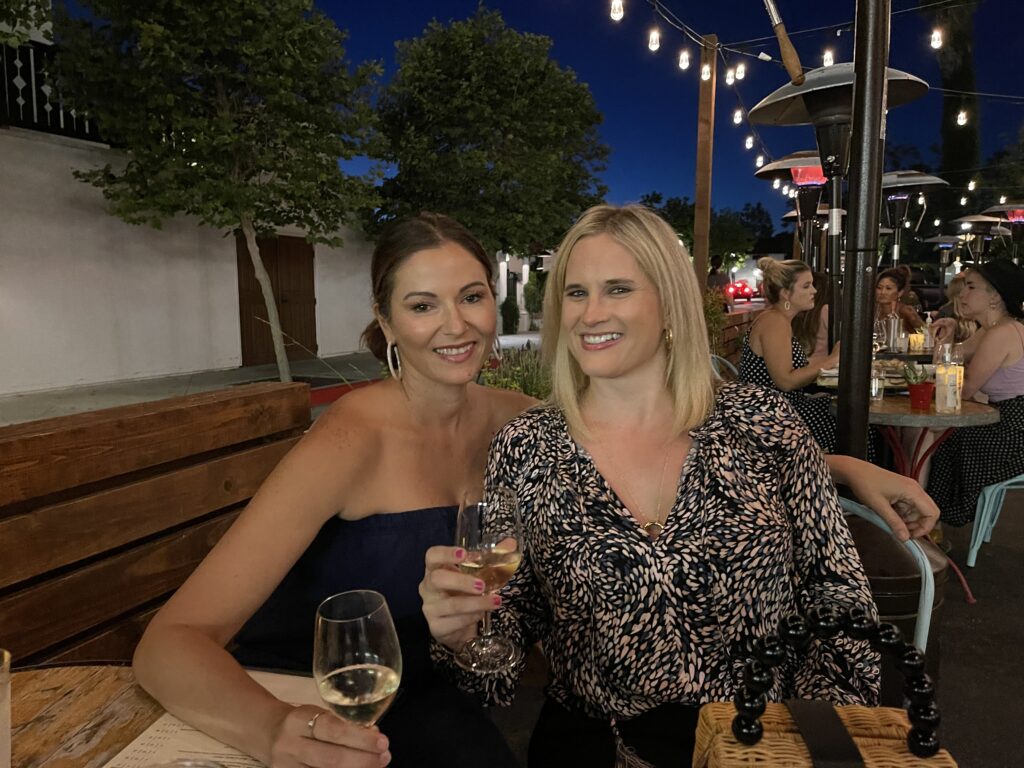 Megan and I ordered a sample flight of a bunch of red and white wines. We enjoyed each and every one!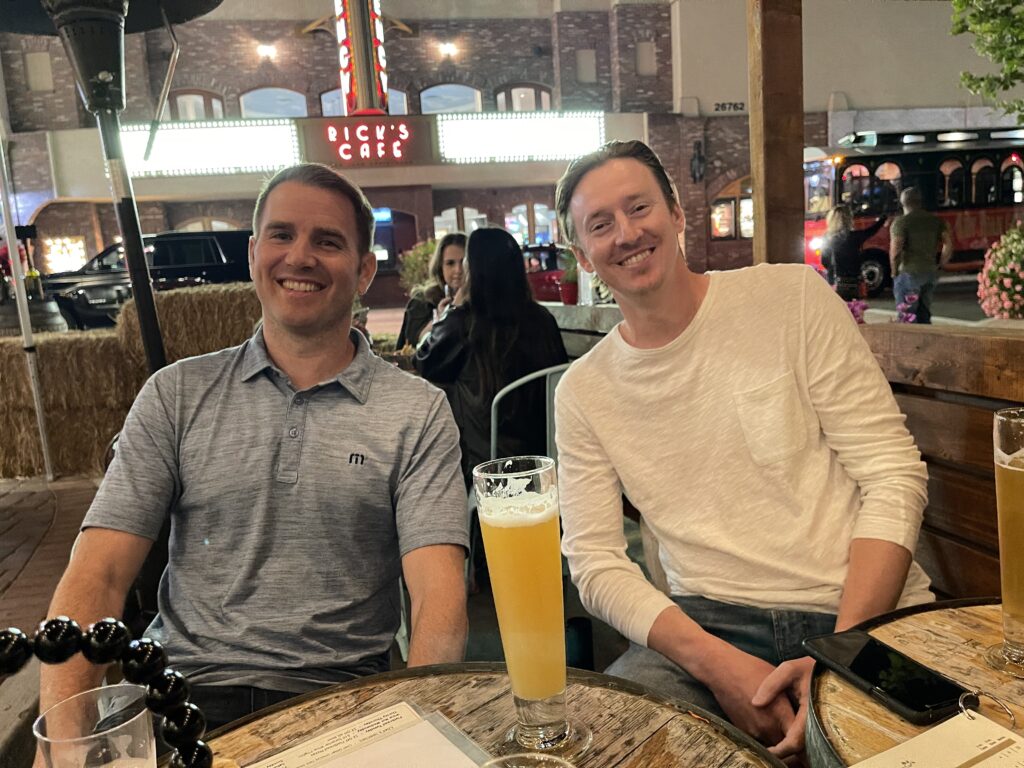 The Boys!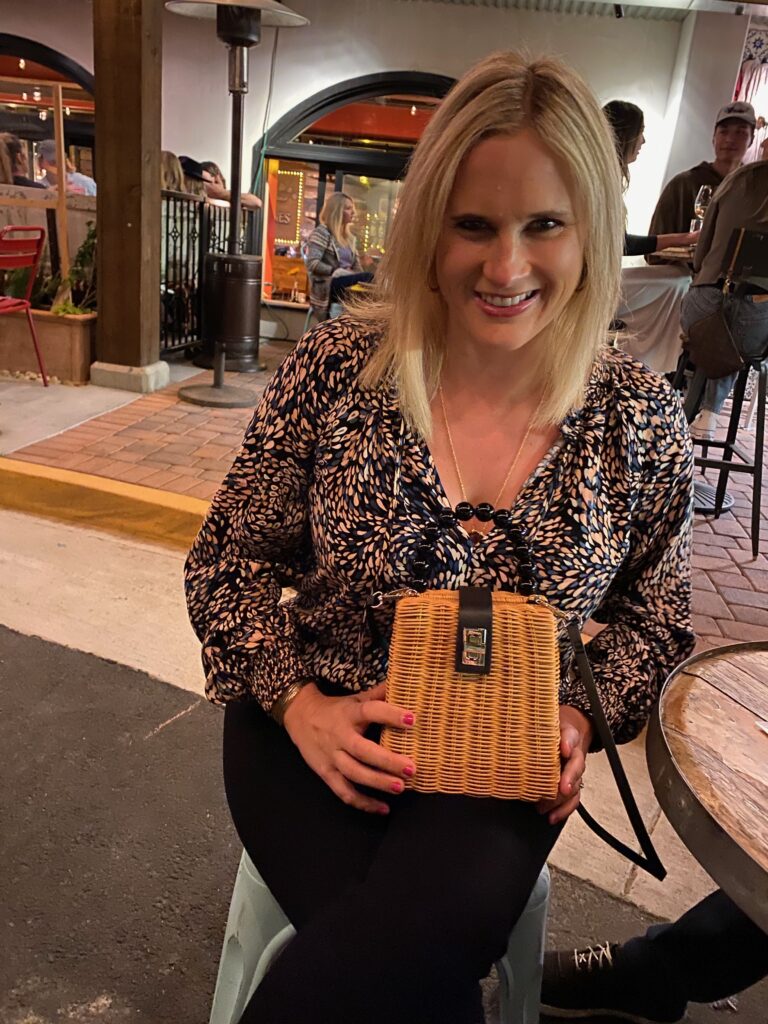 I had to show you this cute find on Amazon, my new summer purse! I love it, you can find it HERE. It's only $30 and comes in a couple of shades!
Last stop was the dive bar called, Swallow's Inn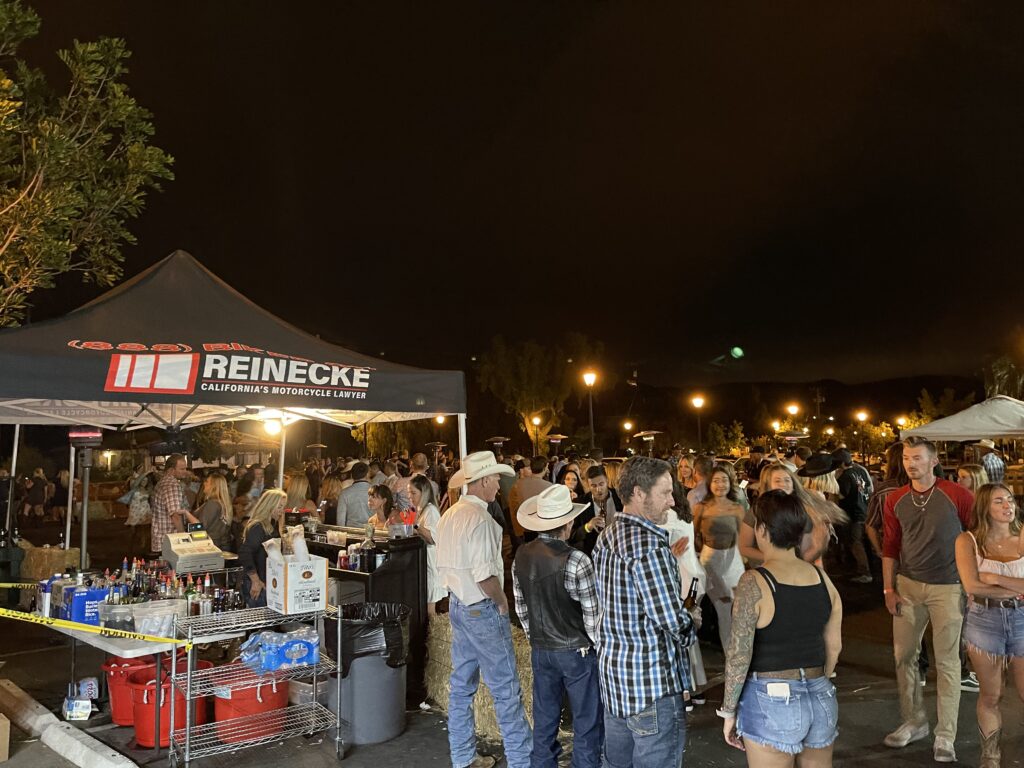 Until things completely open up, the party was outside. I have a feeling they may keep it somewhat outside from now on, so much more space and it was SO much fun! They had a DJ, a taco truck and we were loving the people watching. Okay, so I guess on TikTok the younger generation learns modern line dancing and of course we didn't know the dances (I feel so old). Certain songs would come on and there would all of the sudden be a mob of people on the dance floor and they magically new the dance. It was pretty cool, I was impressed to see how social media has impacted dancing at bars. We loved it! I'm such a night owl, I didn't want the fun night to end. It was one of the most memorable nights out I've had in a LONG time!
Tyler's Preschool class!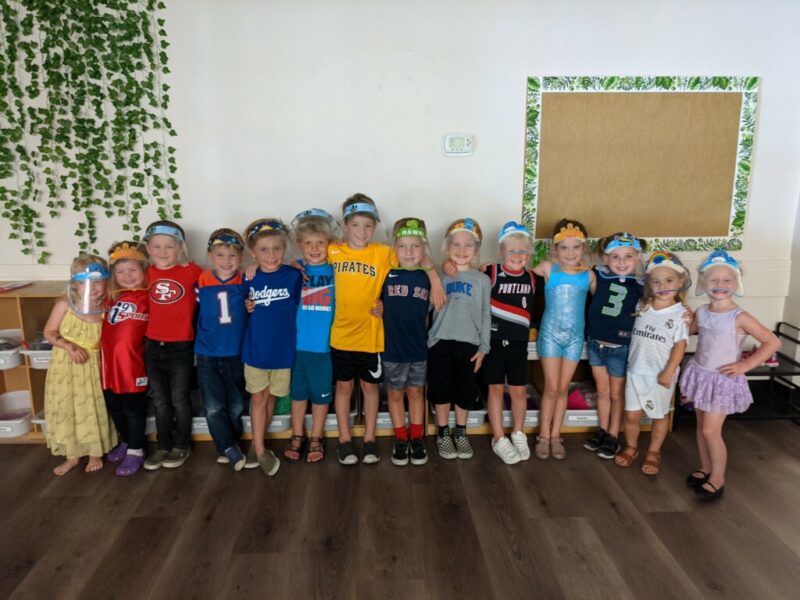 Tyler's teacher sent me this picture and it is so adorable! They had a dress-up themed week and this day was wear your favorite sports team. I really need to get my boys some UofA gear so they can represent my wildcats too, lol But today Tyler was wearing proudly the Florida Gators!
Fun Happenings at home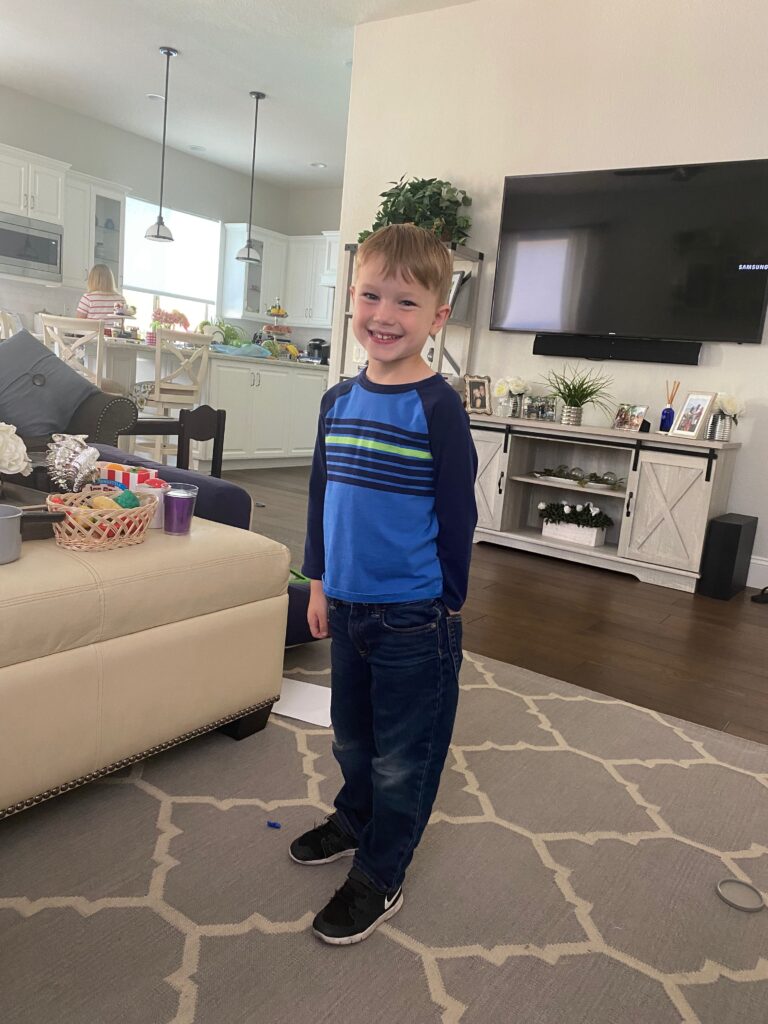 When did my baby grow up and become a big boy!!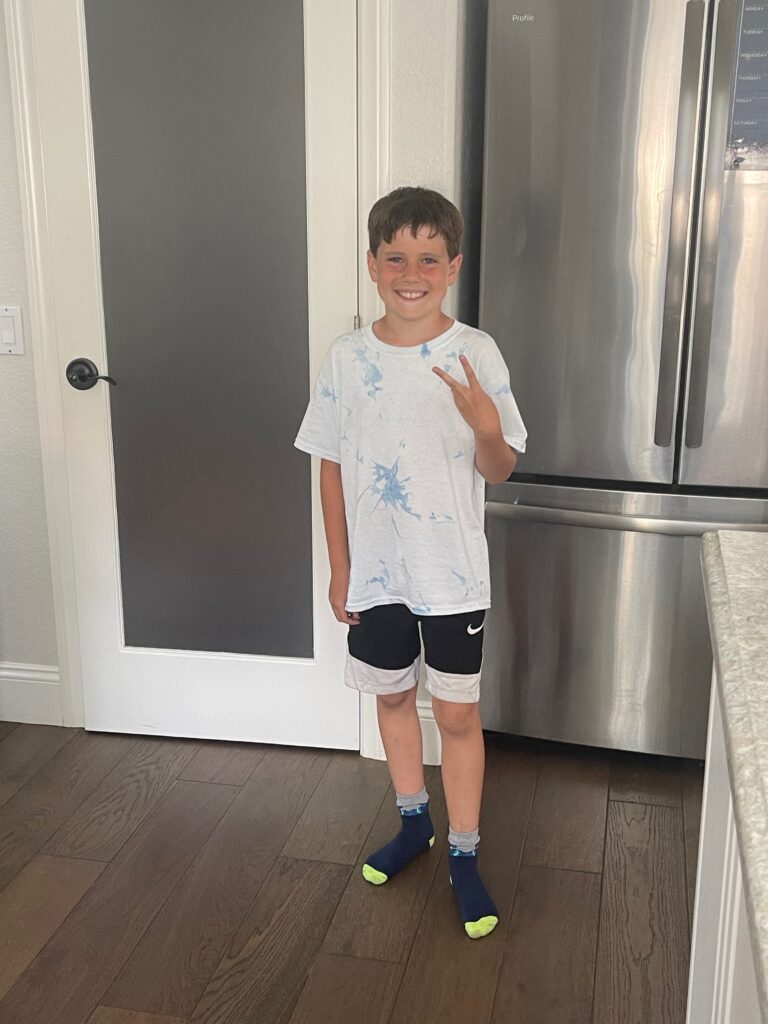 Luke made this fun Tie-dye shirt at school.
Lego building station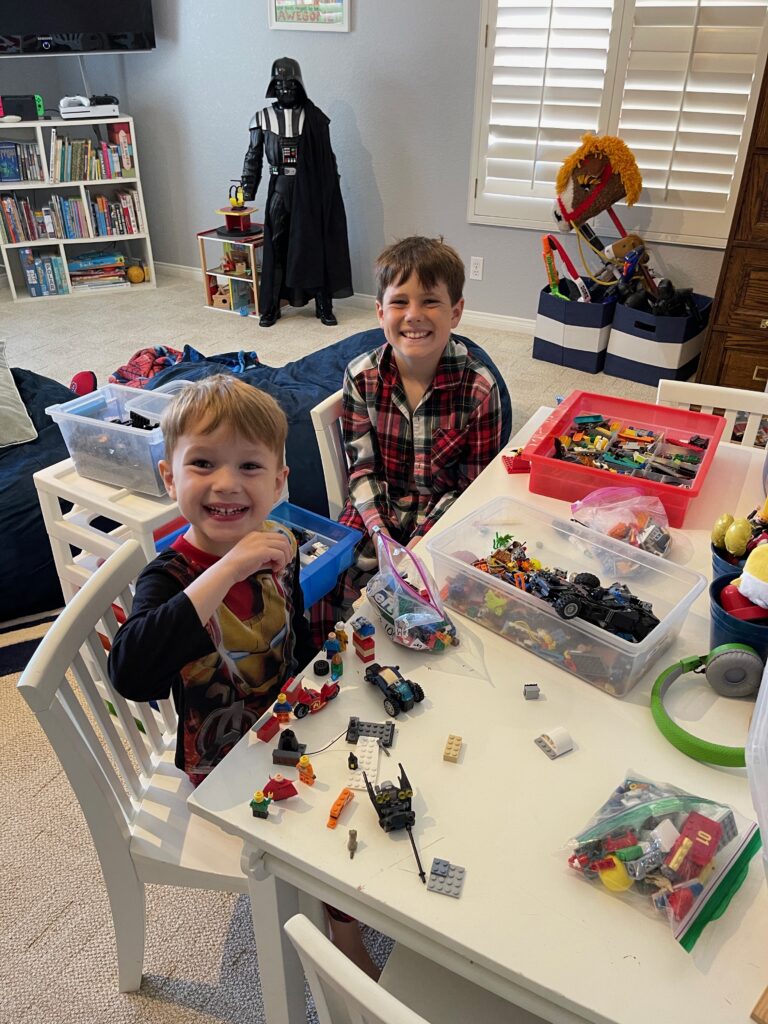 We are in the process of changing things around in the playroom. The boys are getting older and we needed it to be more functional and geared towards their current interests. Both of them are back into LEGO's and are creating a big lego city in the playroom. They are loving having this table be a building station.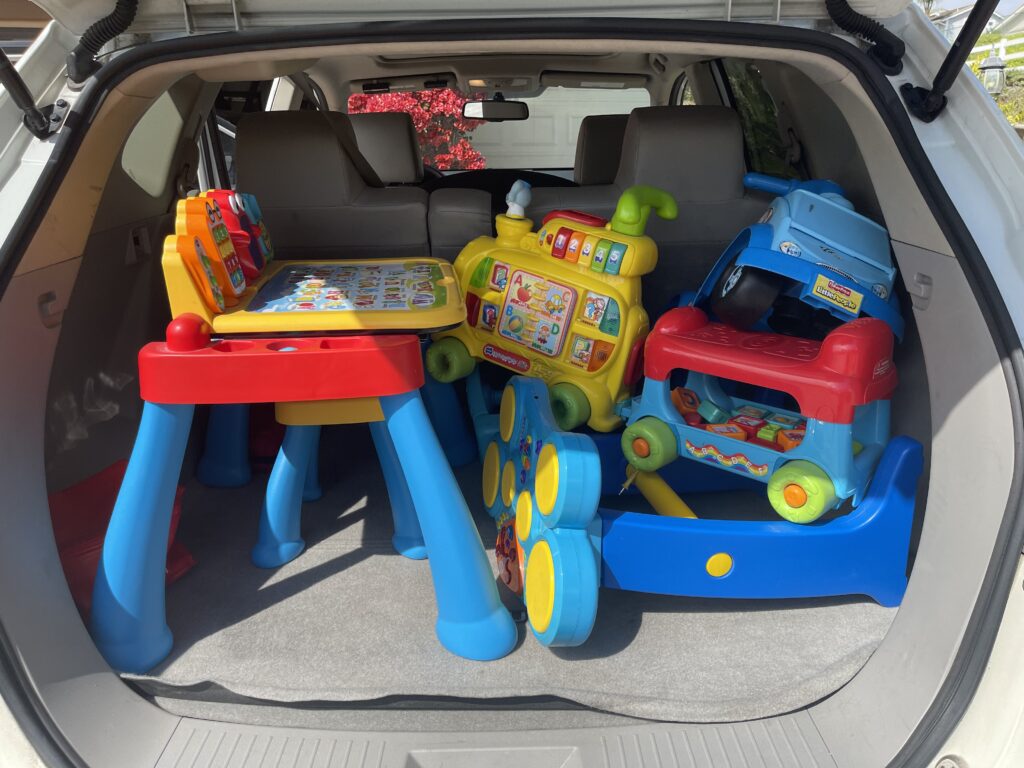 Part of changing things around meant donating toddler toys to Goodwill. I'm not an overly sensitive person that feels the need to hold onto possessions. But it did pull at my mommy heart stings to say good bye to not just these toys but to this phase of parenthood. Sadly, each phase comes to an end.
Reading before Bed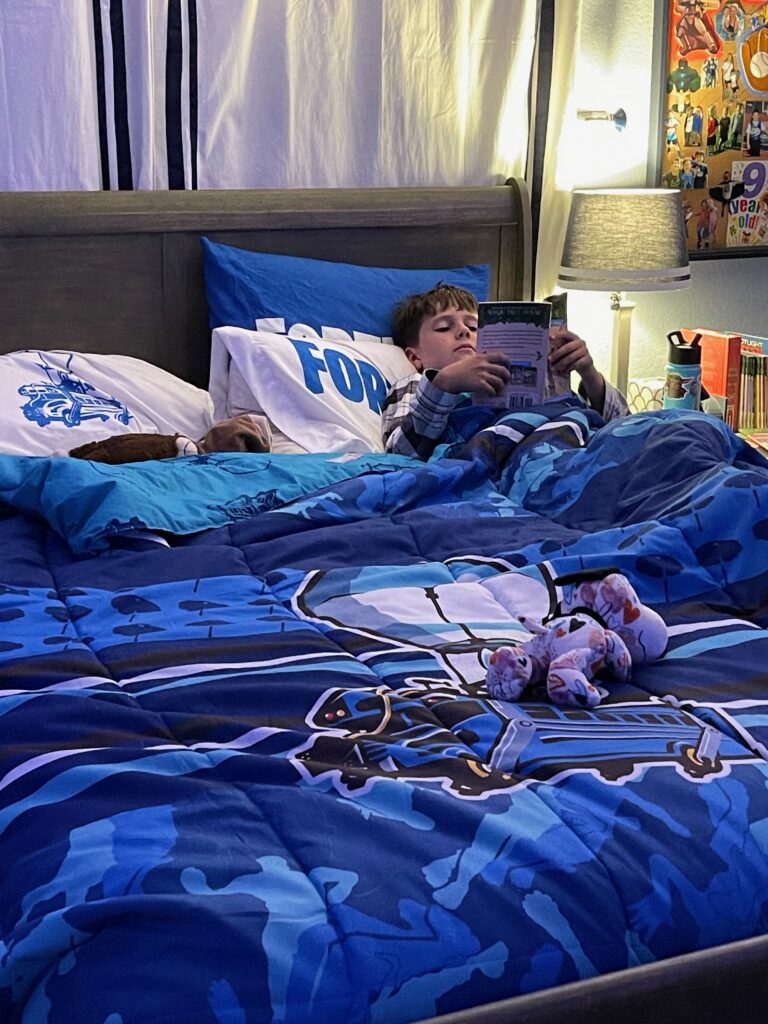 Luke's new summertime routine includes staying up later to read. He loves telling us all about the stories and adventures he goes on through his books. I love seeing him read and getting more into it.
Mr. Fix It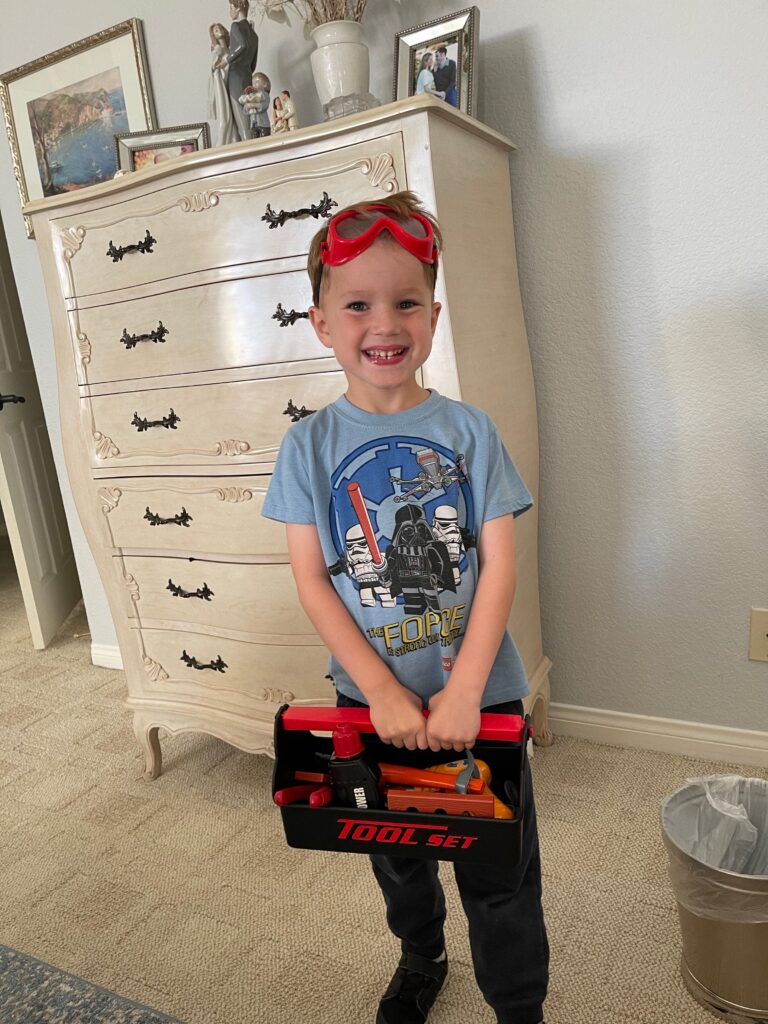 Tyler gets very motivated by things Jason and I are doing around the house. Whenever Dad gets out his tools so does Tyler to help assist. Pretend play will always be a FAVORITE of mine.
Thanks for following along today friends! Stop by tomorrow for a Friday Favorites post!
XO