Happy December, friends! It's the beginning of the month so I thought it would be fun to show you how we are decorating for Christmas this year!
Everyone has their favorite holiday and by far Christmas has always been my favorite! It is a magical time of year and one that has been brought back to its full glory since having children of my own.
As far as decorating goes, Christmas is my jam and is by far the holiday I have the most decorations for. You may think, "Wow, she's gone a little overboard in how many decorations she has", but in all honesty, I did not purchase all of these decorations. I inherited many of them from my late Grammy & Grandma Marge, who also had a huge love for Christmas and decorating.
Let's start with the living room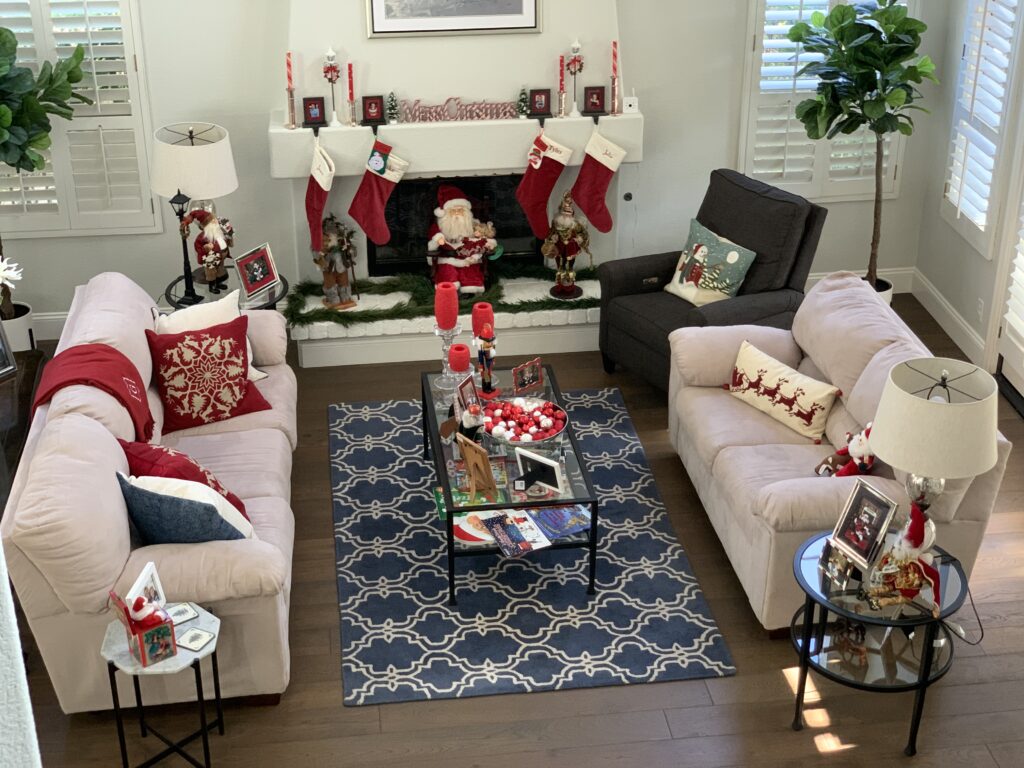 The fireplace with our stockings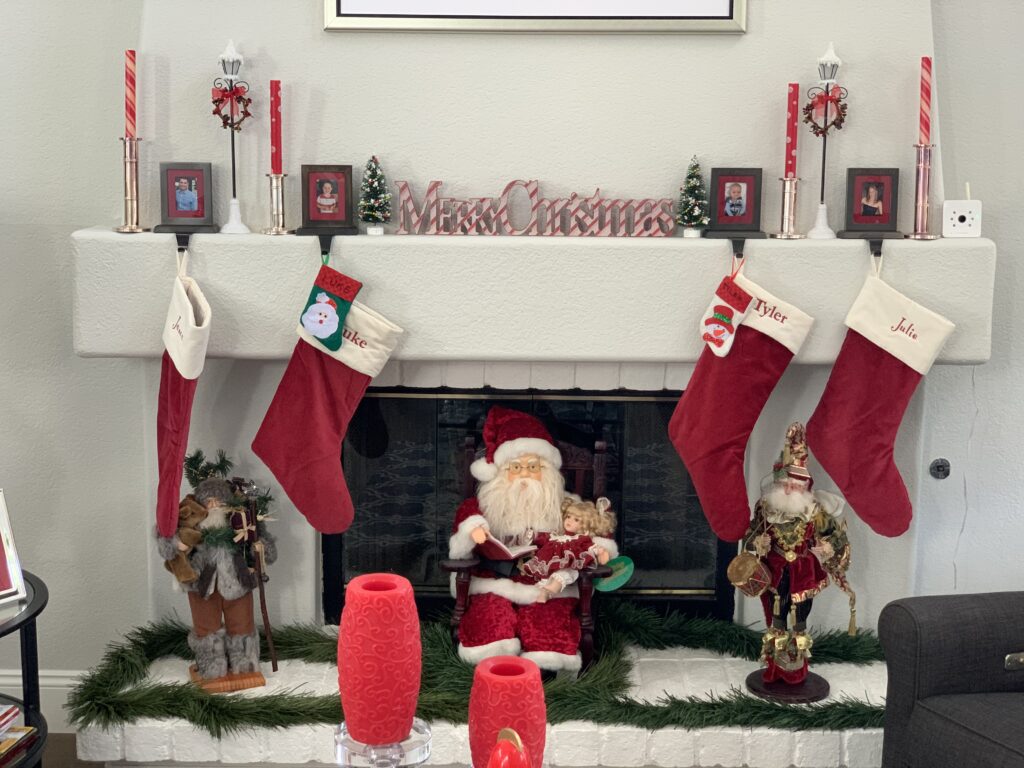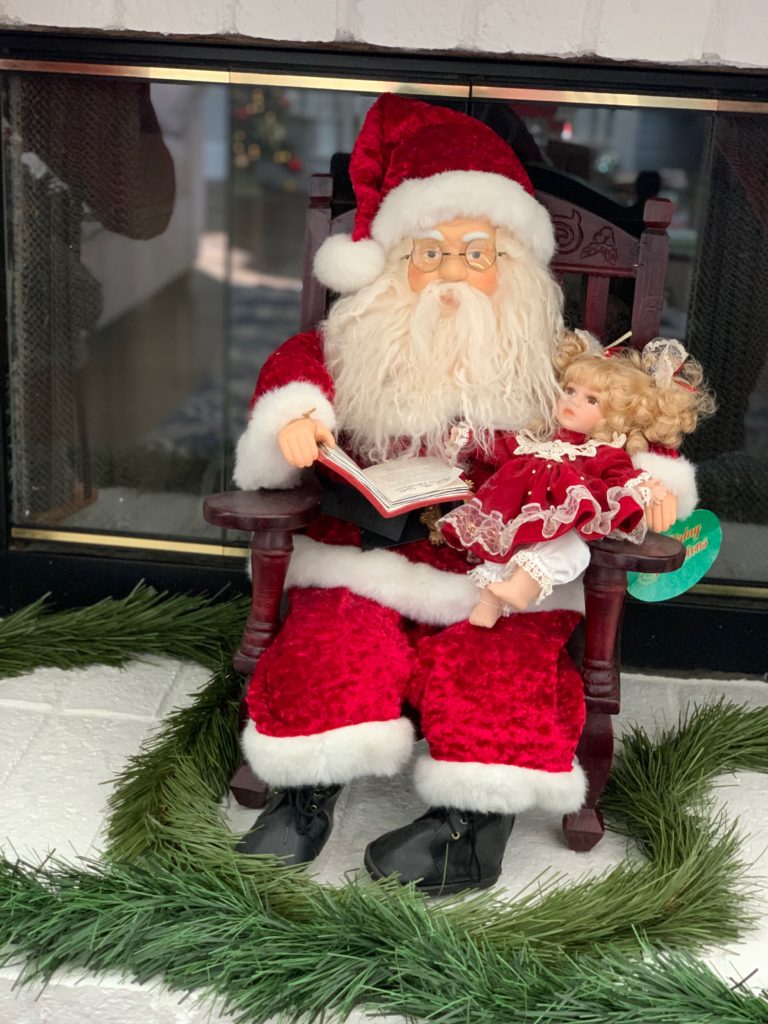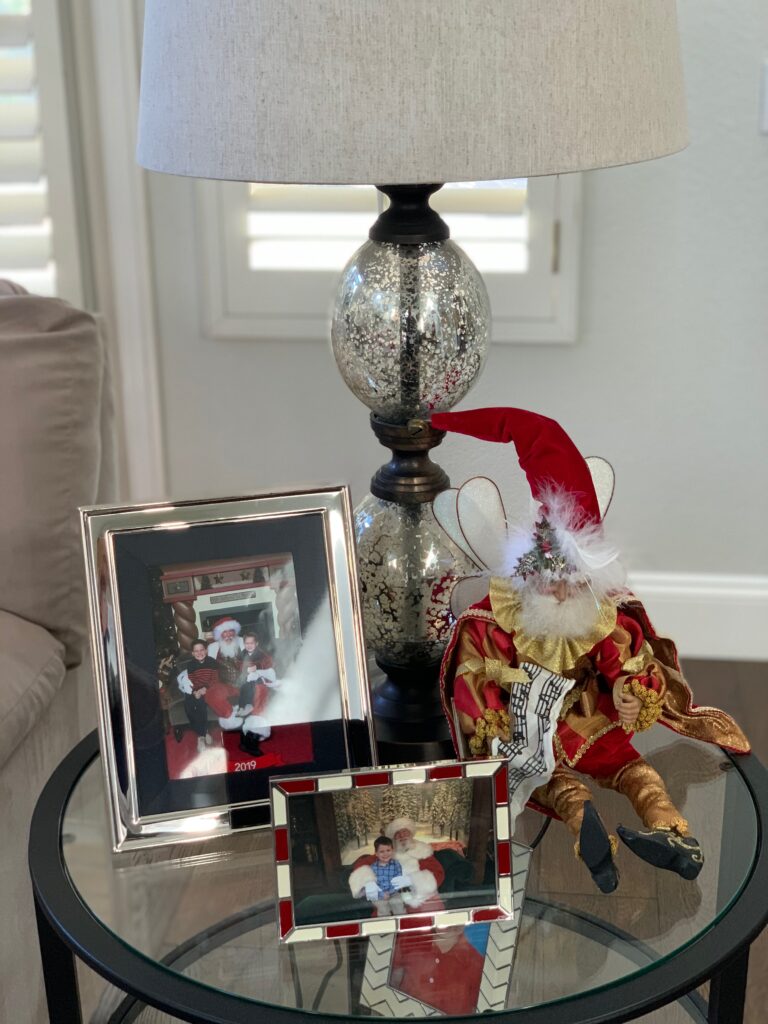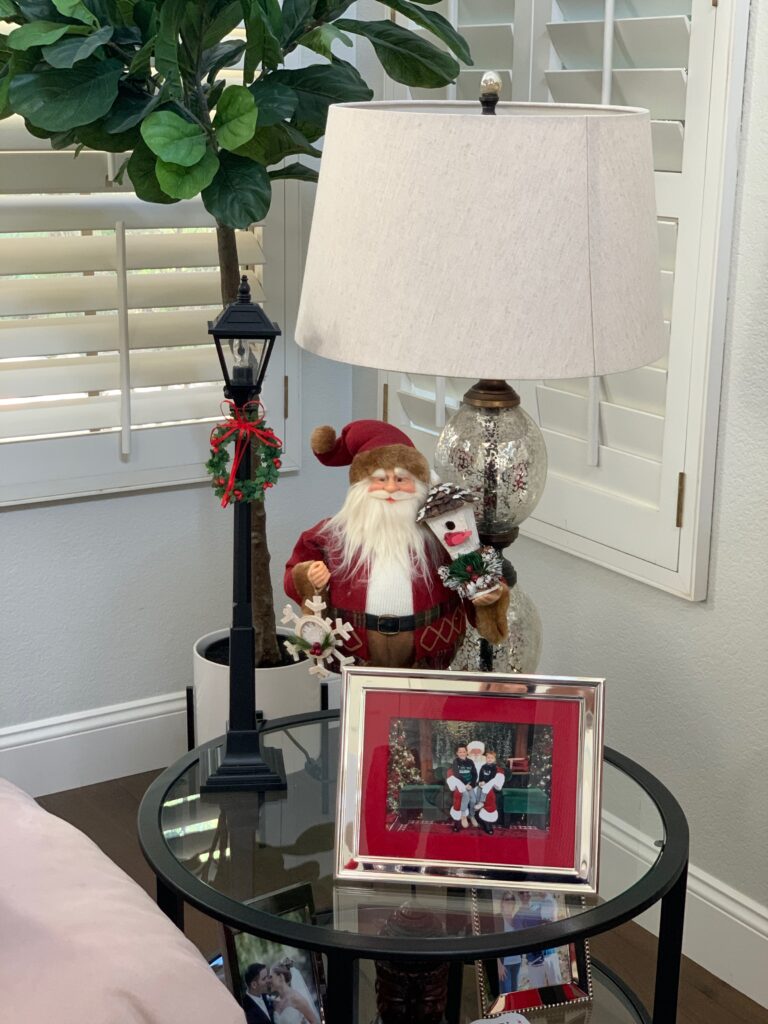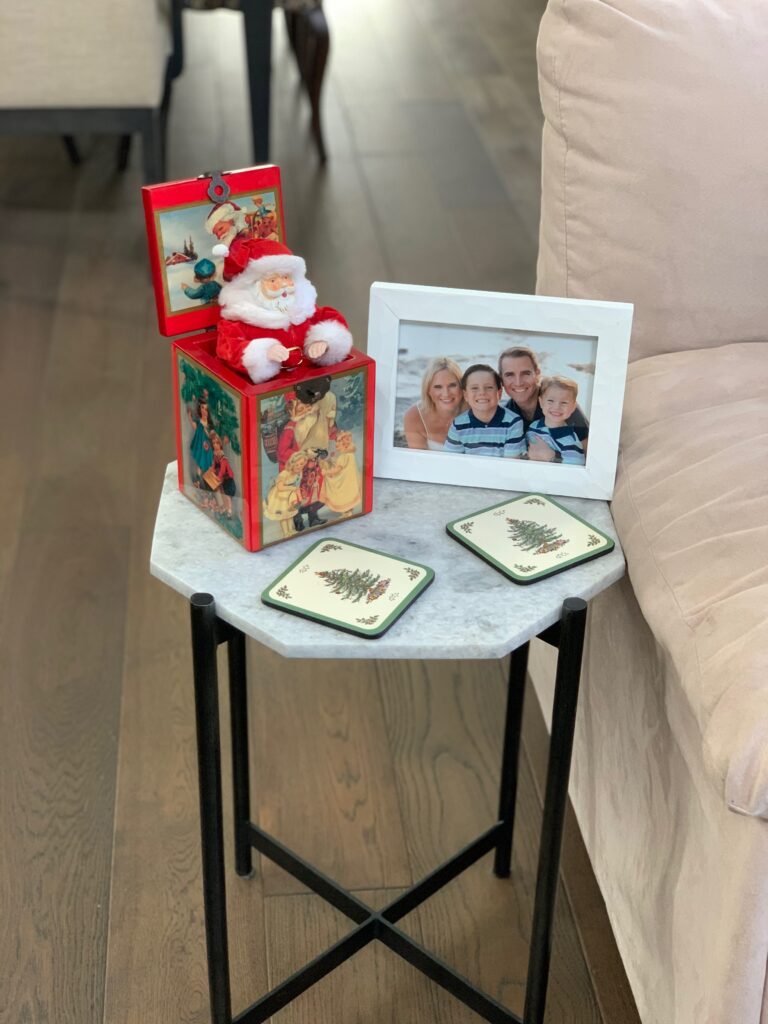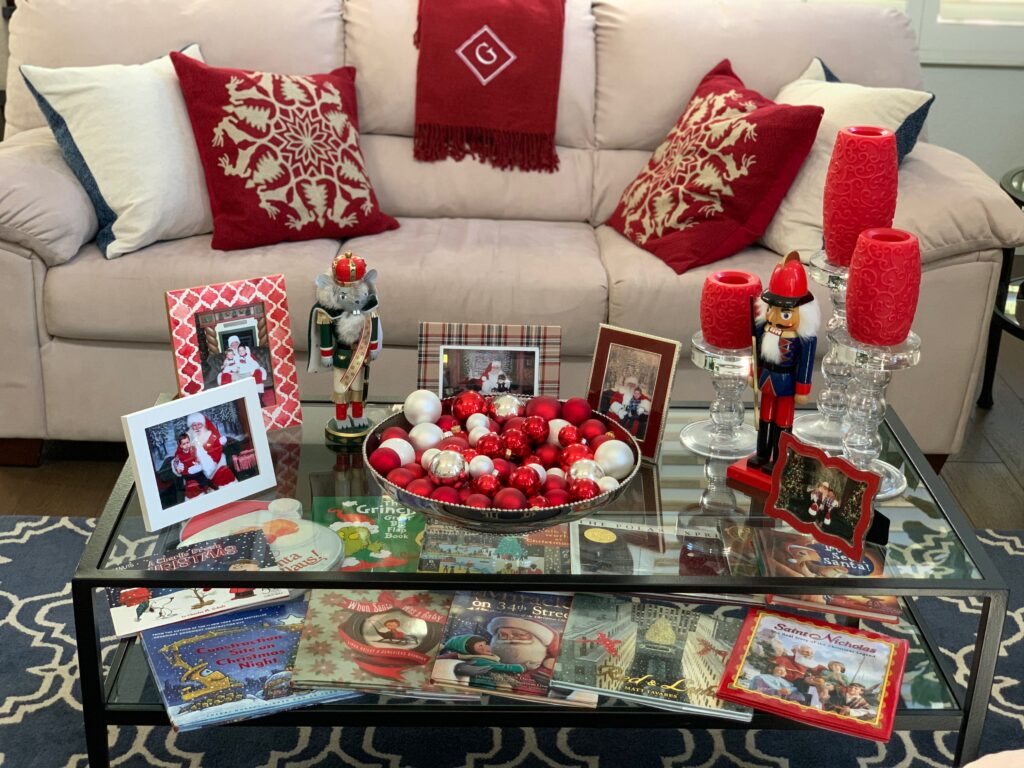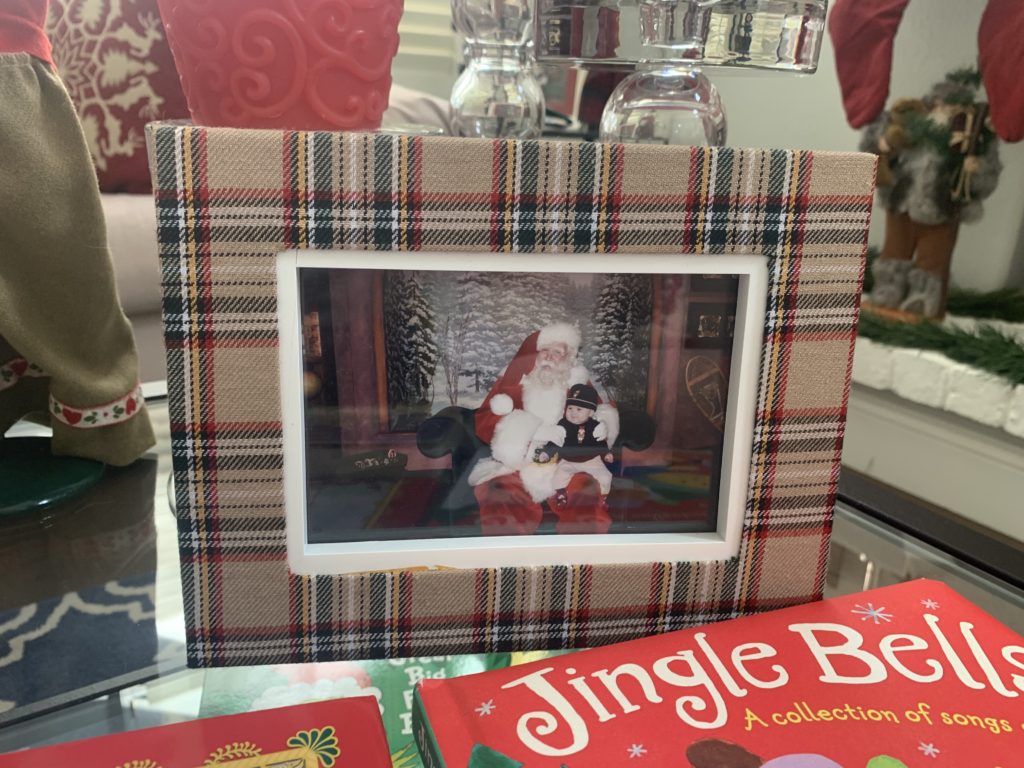 Next, let's move onto the Dinning Room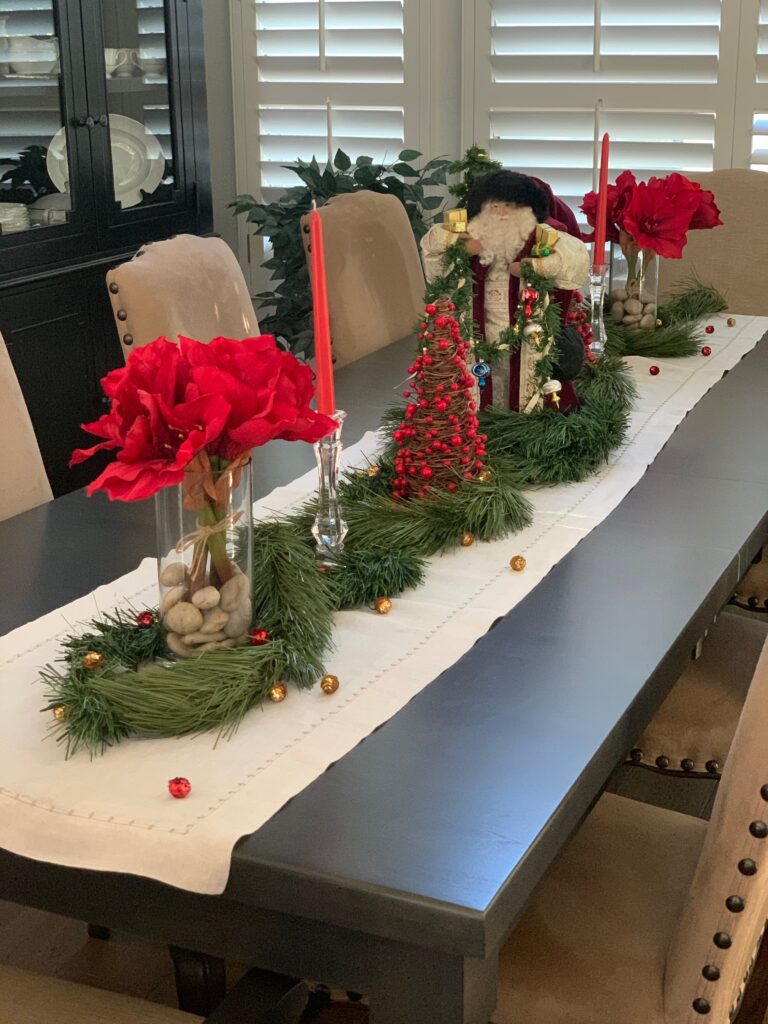 Onto our Entry Way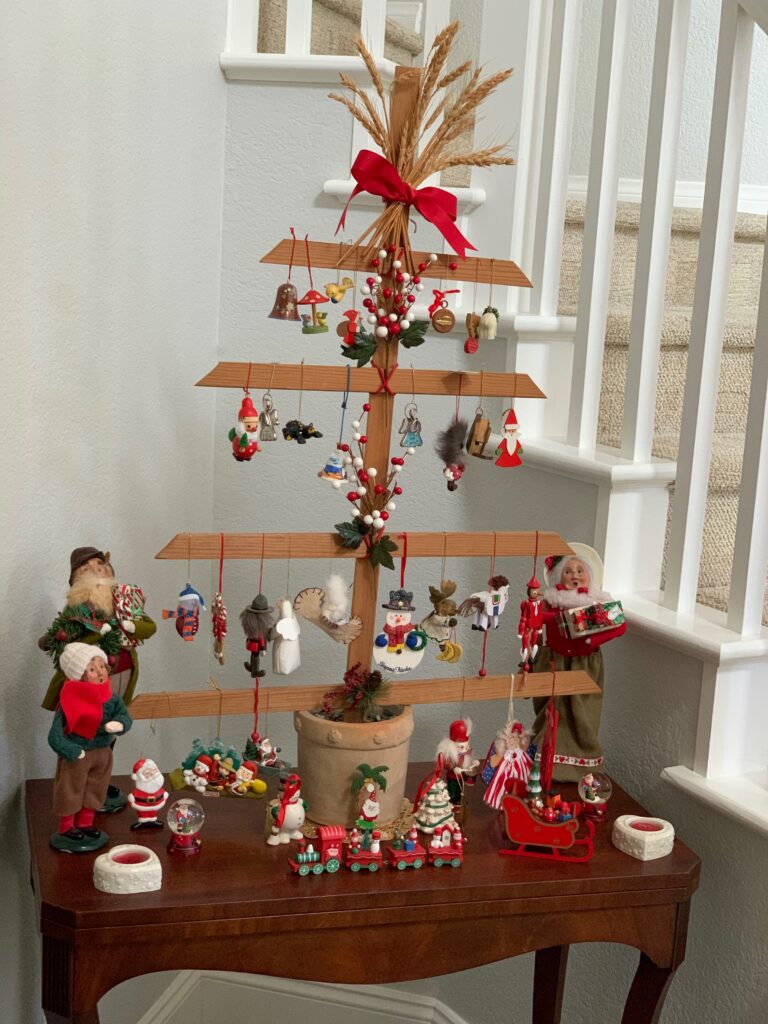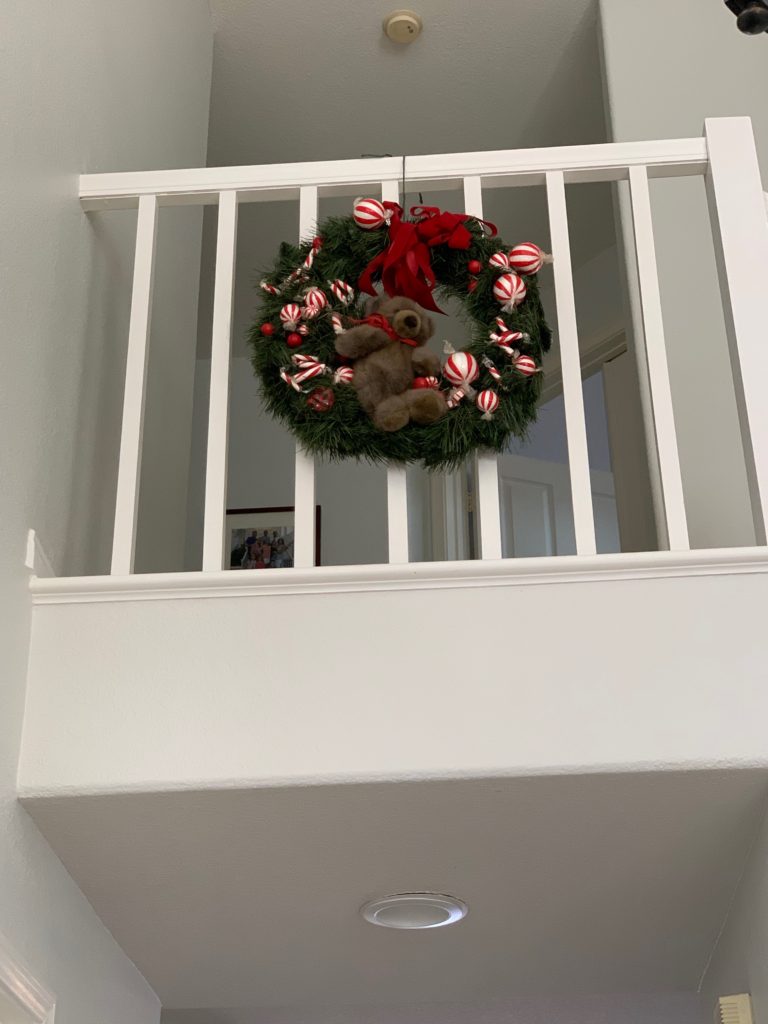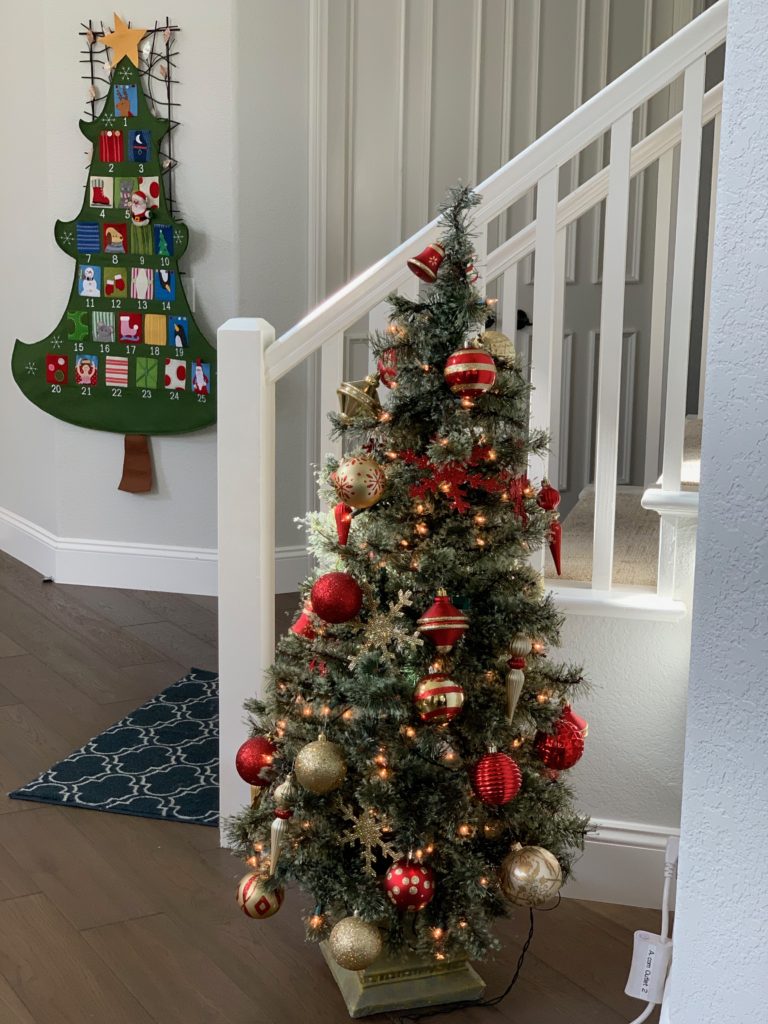 Let's move onto the Family Room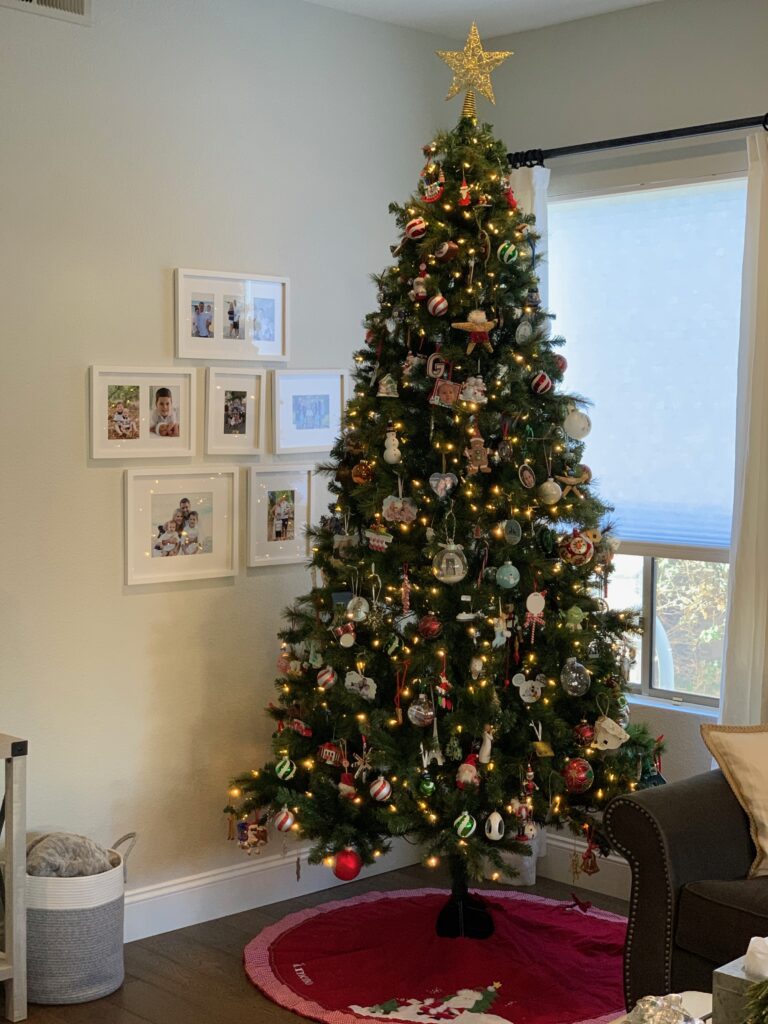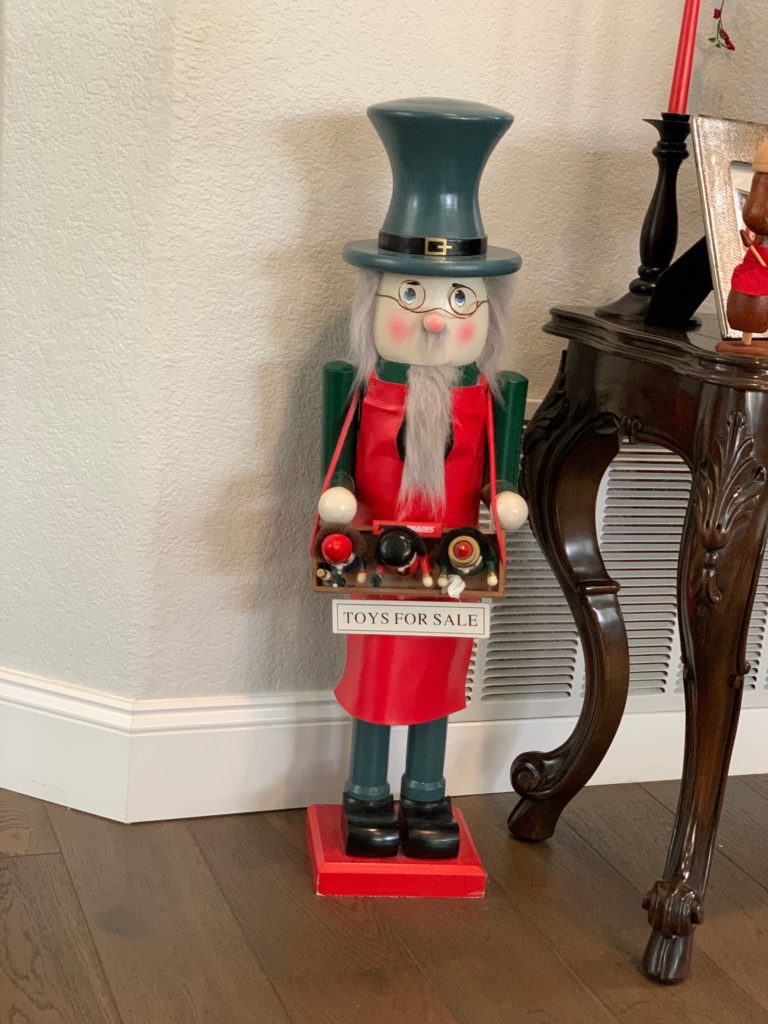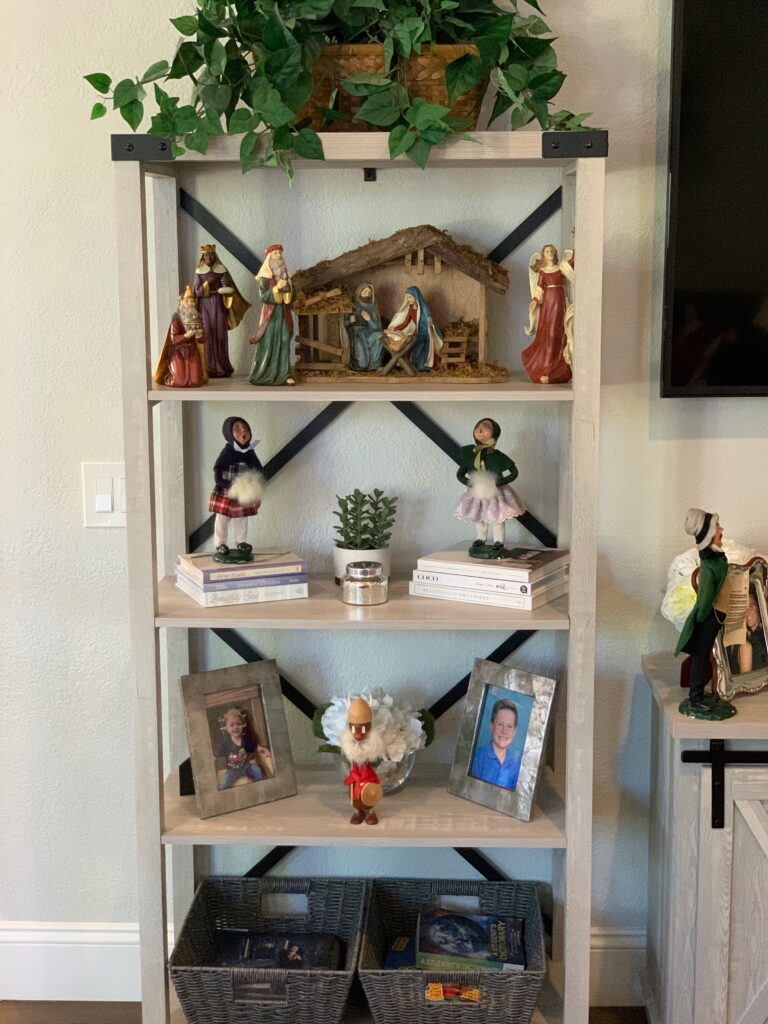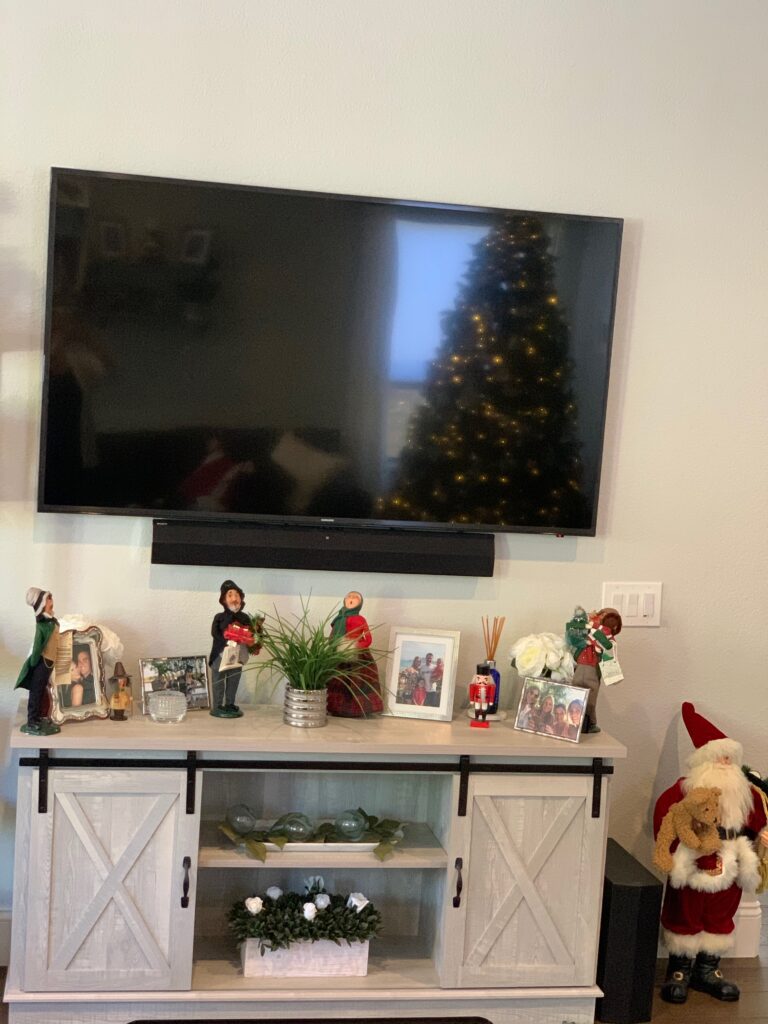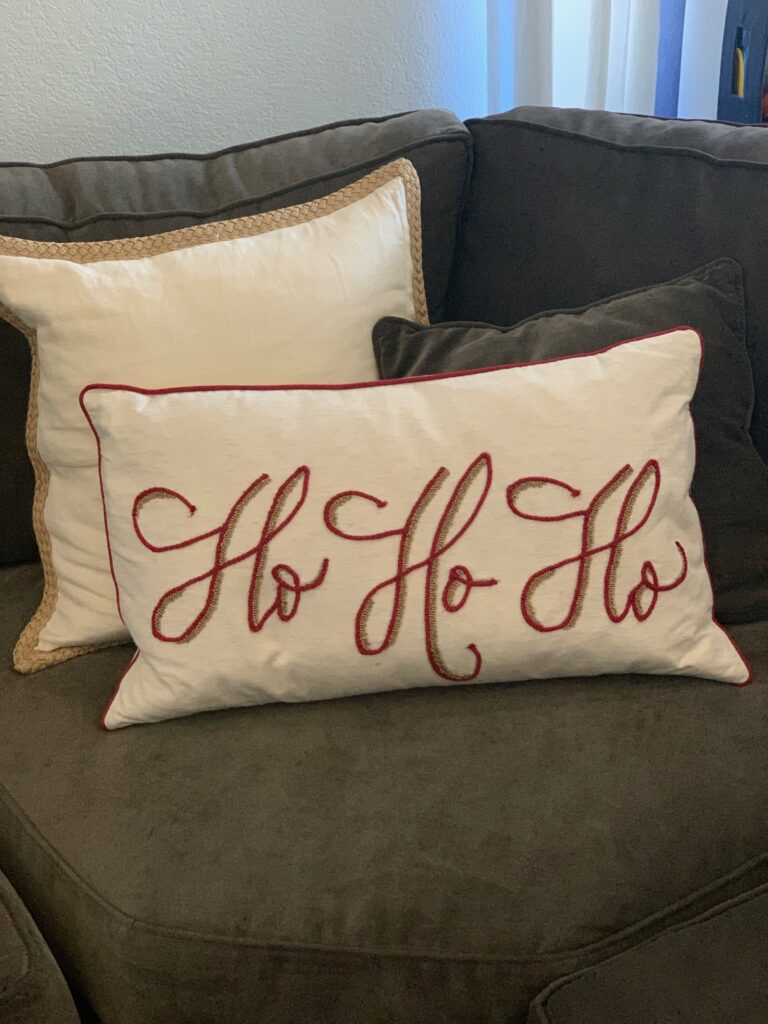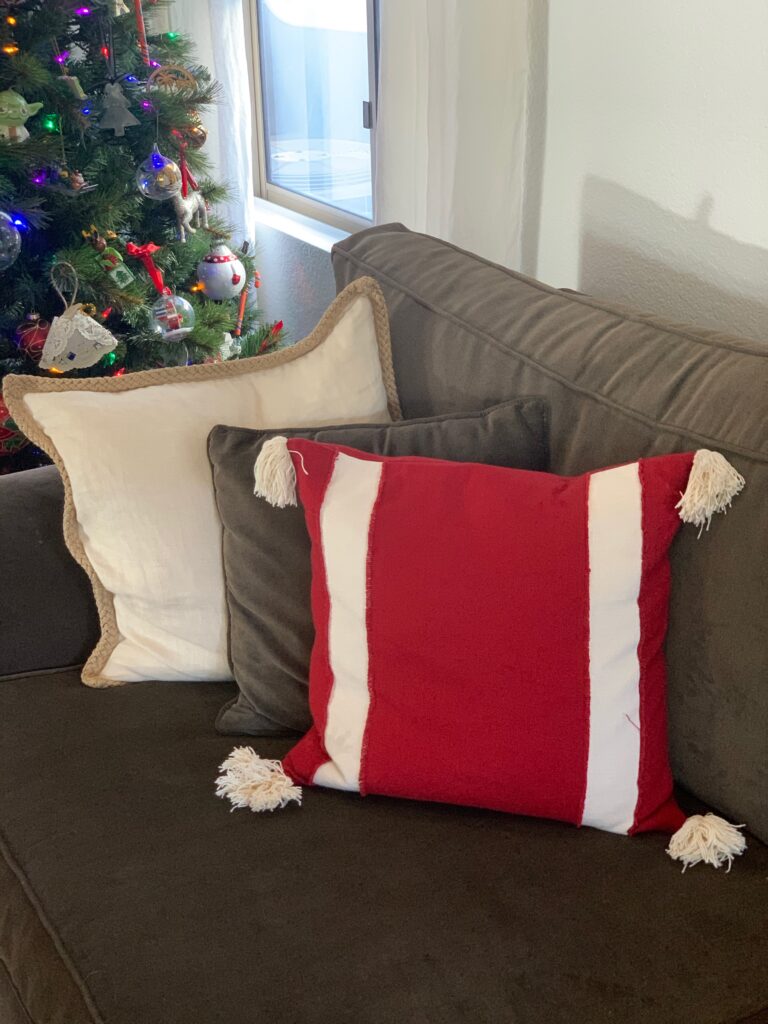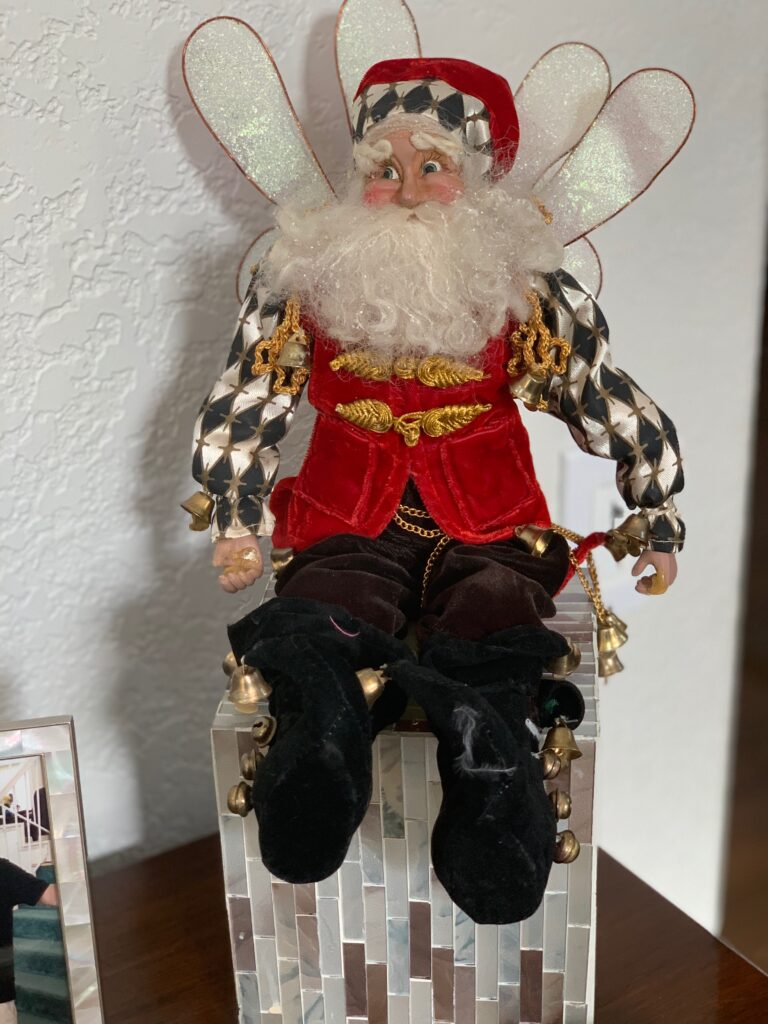 Let's go take a look at the kitchen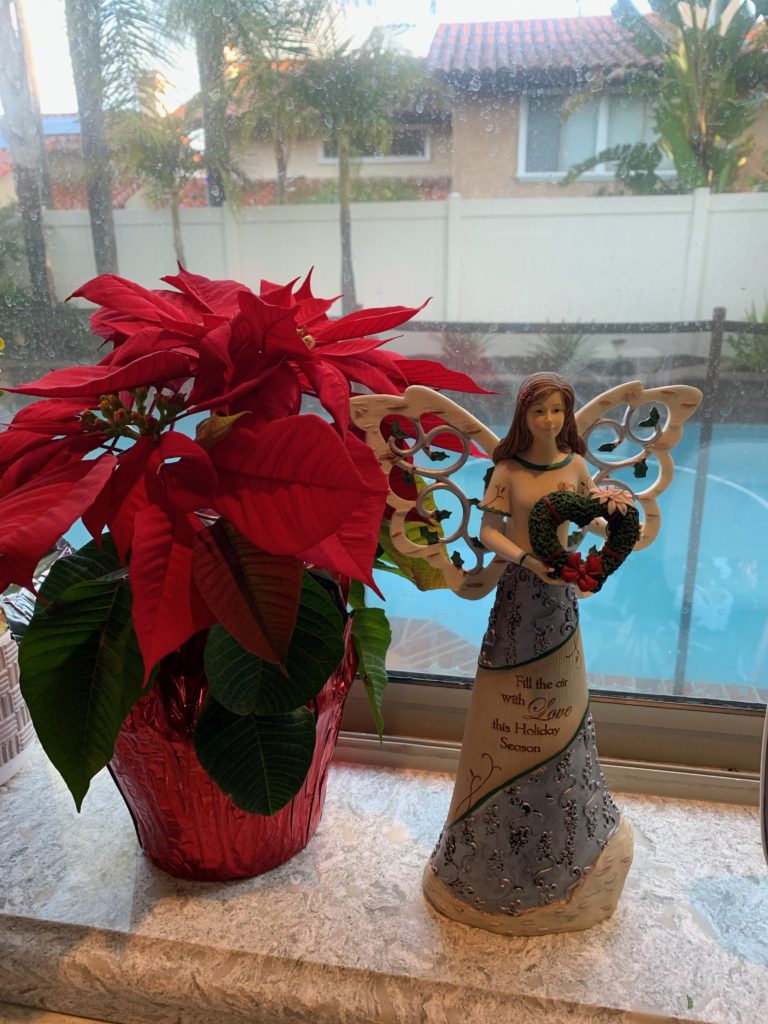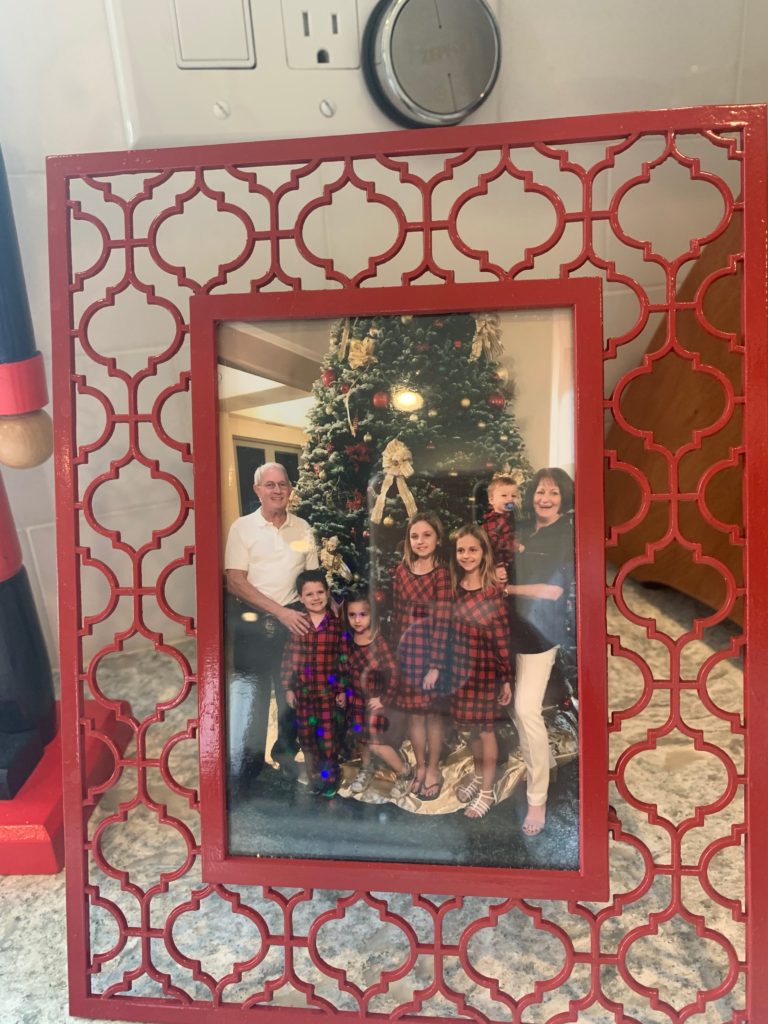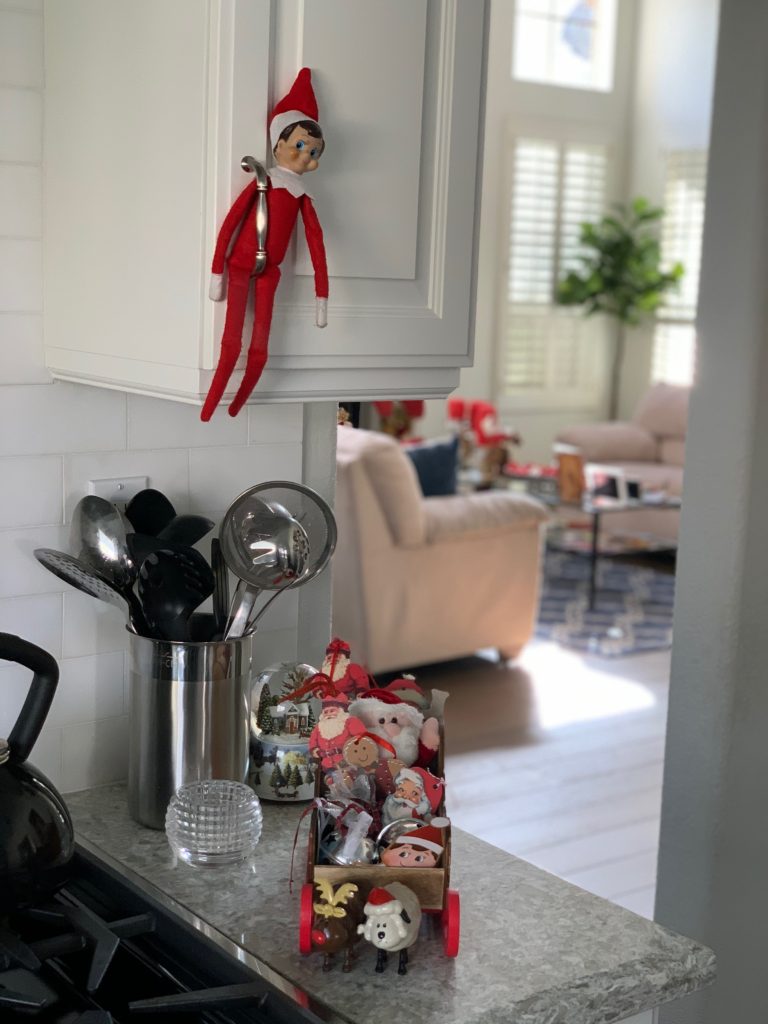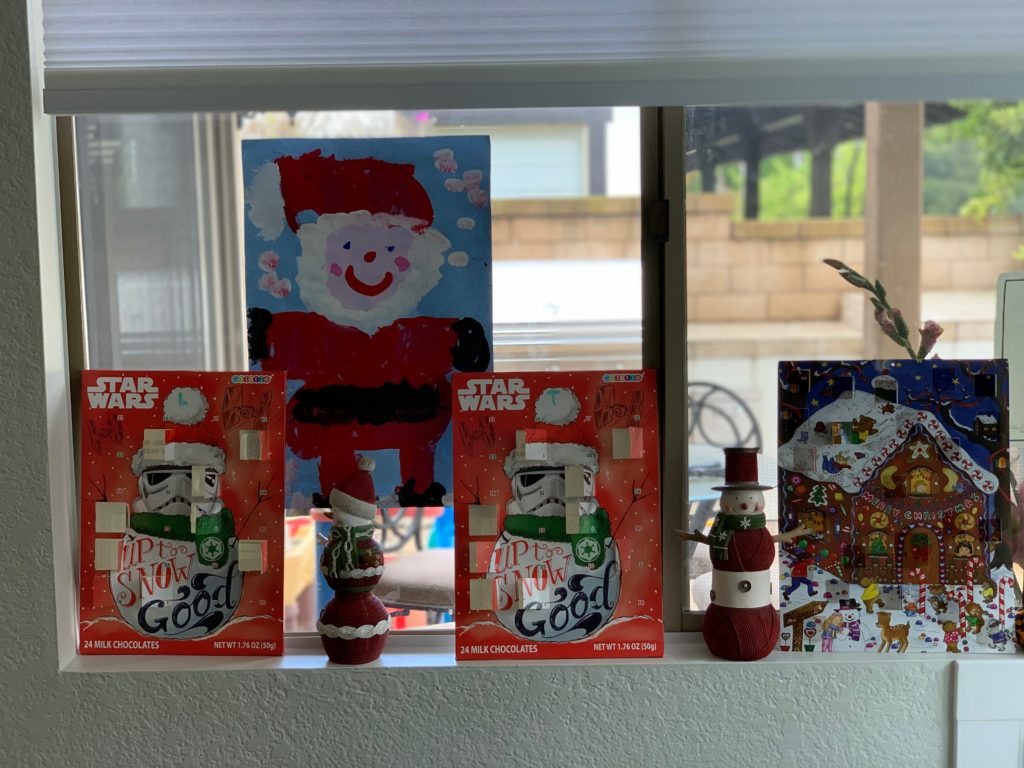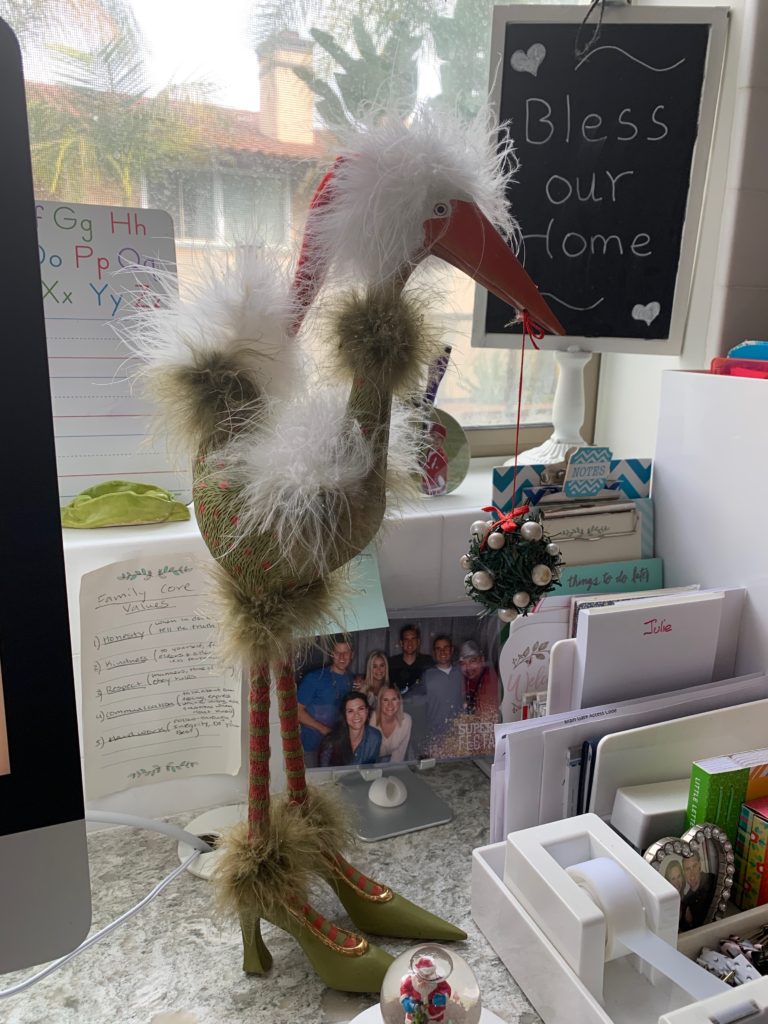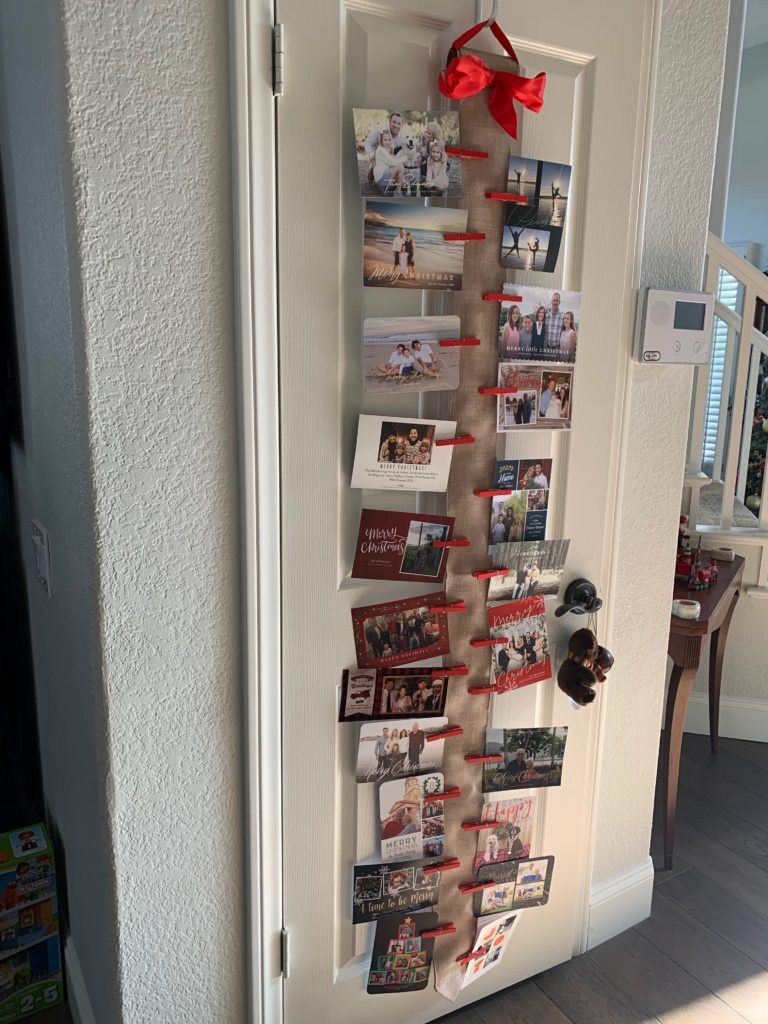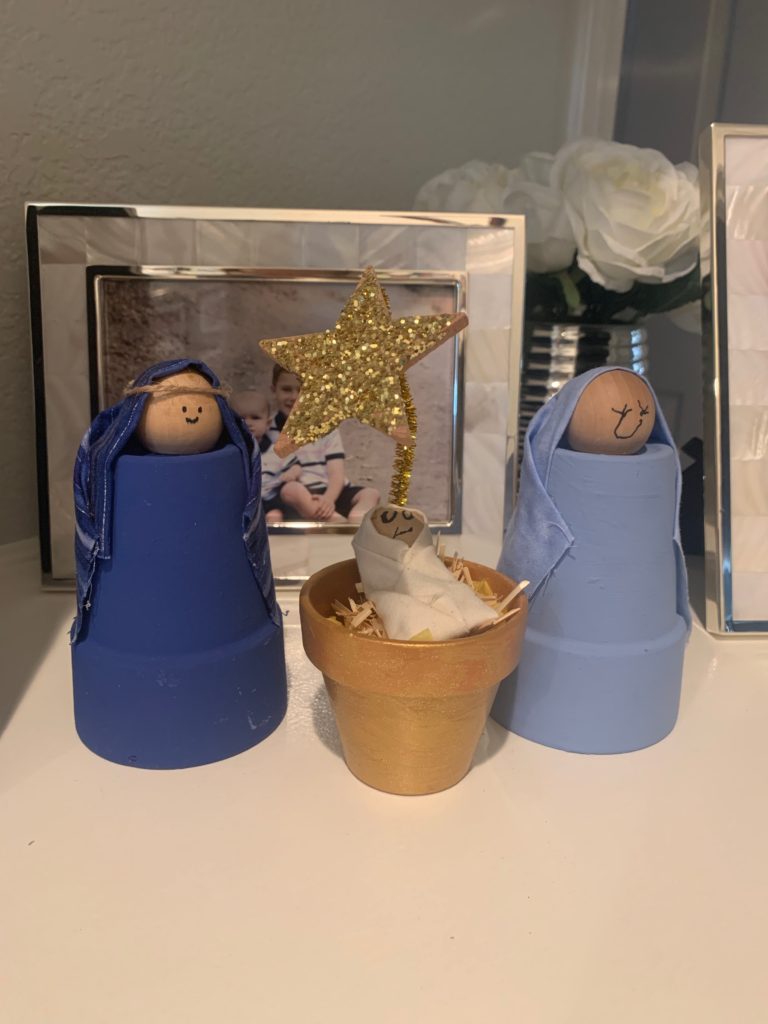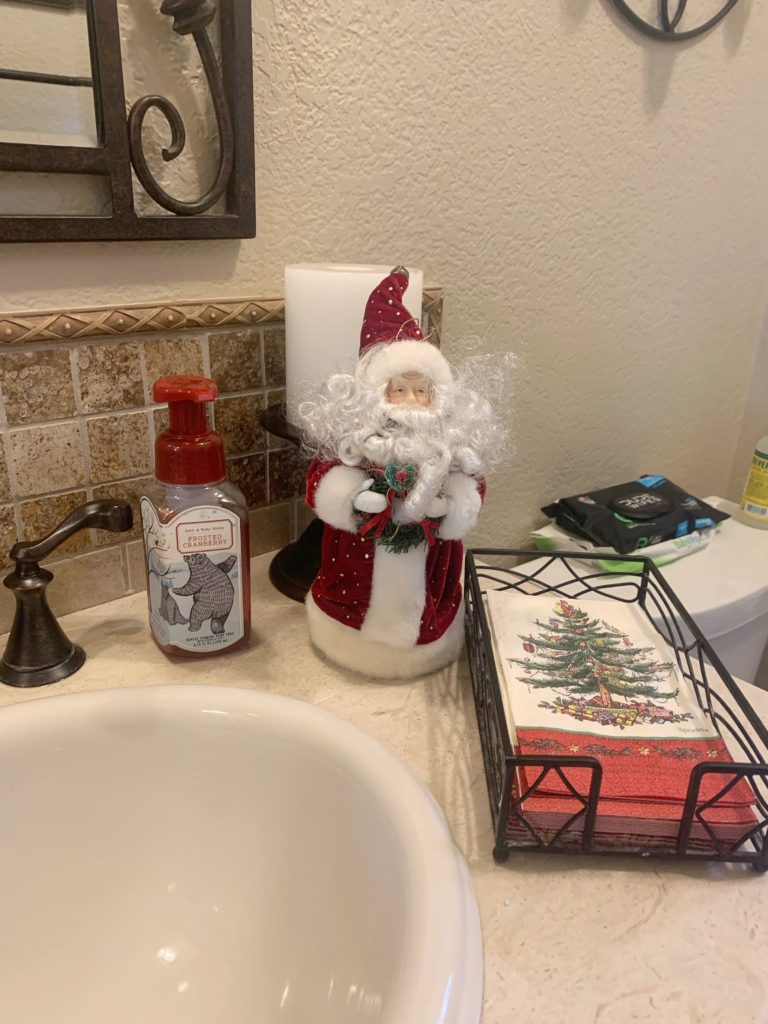 A new addition this year was getting our boys Christmas trees for their rooms because in 2020 you need all the extra cheer you can get!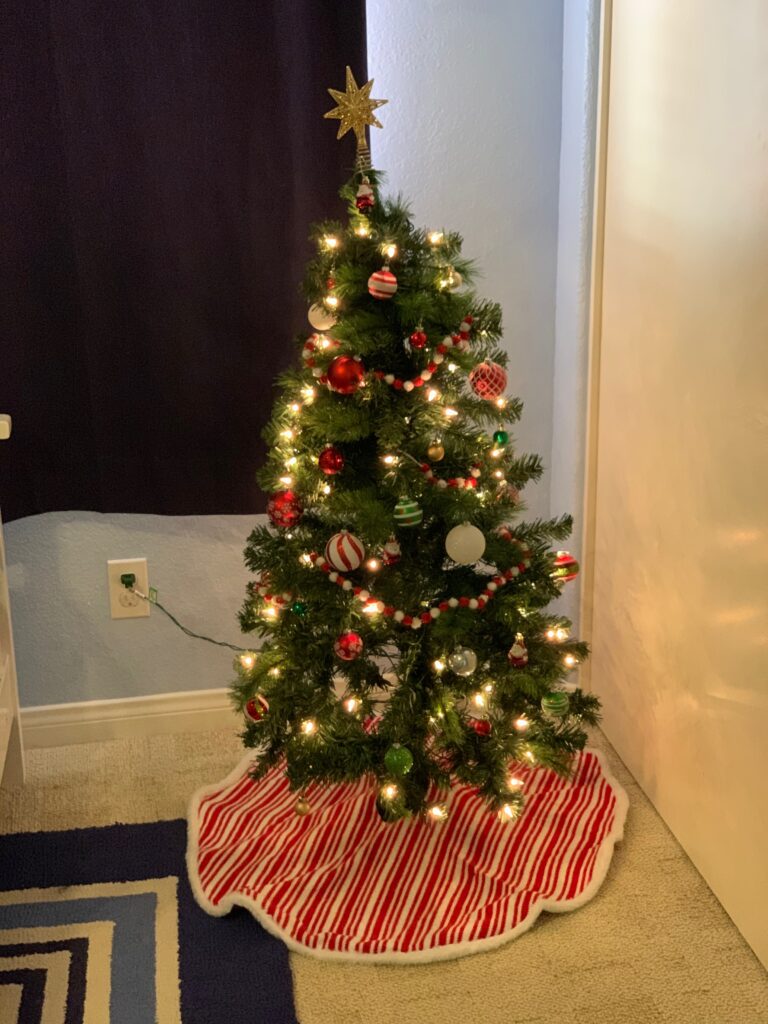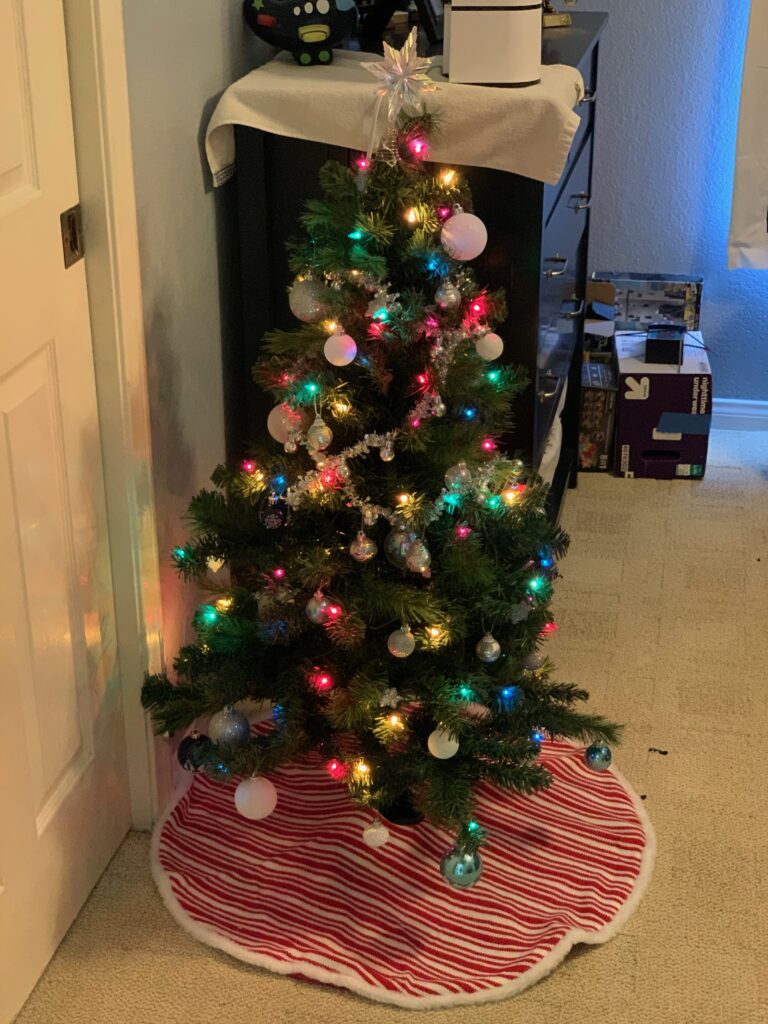 That's a wrap on our Christmas decor! I add to it and change it up a little differently year to year. We always listen to Christmas music as we decorate and the boys love helping me put everything out. What is your favorite Christmas decoration? I would also love to hear where you go to purchase holiday decor?
Have a great week!
XO