We all need ideas to help entertain our kids at home right now. I thought Scavenger Hunts would help keep the kiddos occupied for at least an hour. I created two scavenger hunts, one for inside and one for outdoors. Instead of getting a bag and having it full of bugs and dirt, I thought it would be fun to have the kids take pictures of the items on the checklist instead of collecting them. This way it won't limit them to items that have to fit into a bag or a bucket.
We went on the outside picture scavenger hunt first: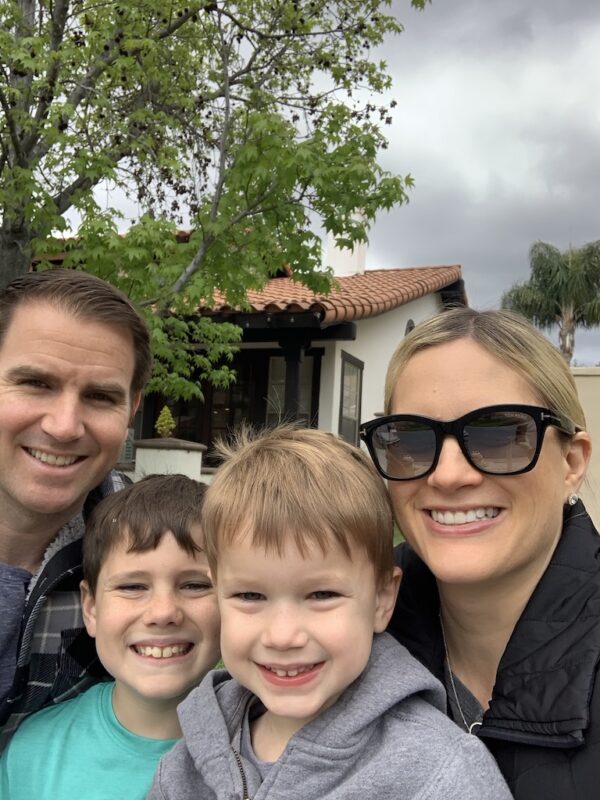 My son Luke has one of our old phones that he uses to play games, take pictures and message with family. He used his phone camera and Tyler used his kid camera to take pictures. You can find the kid camera HERE.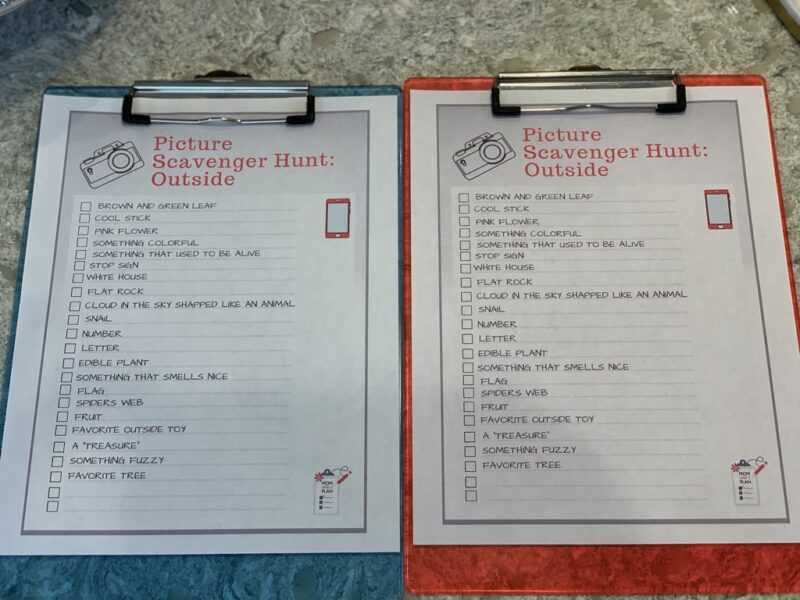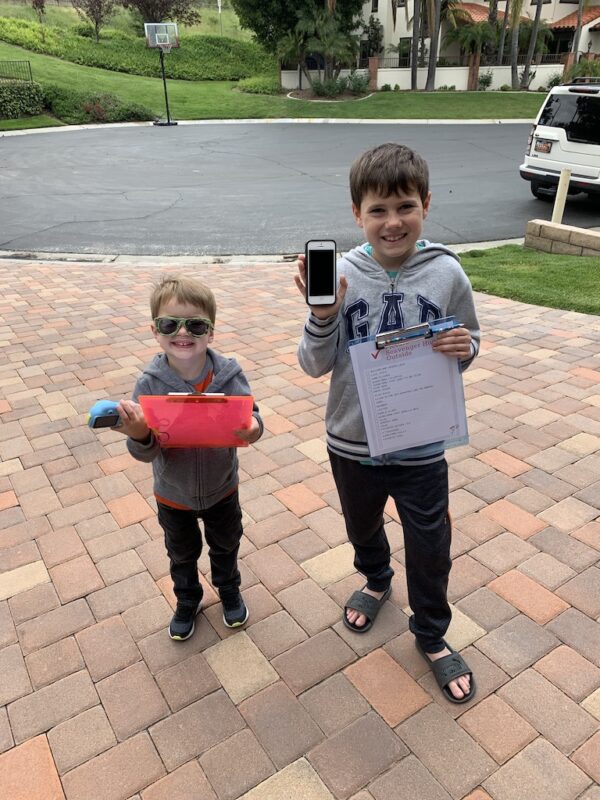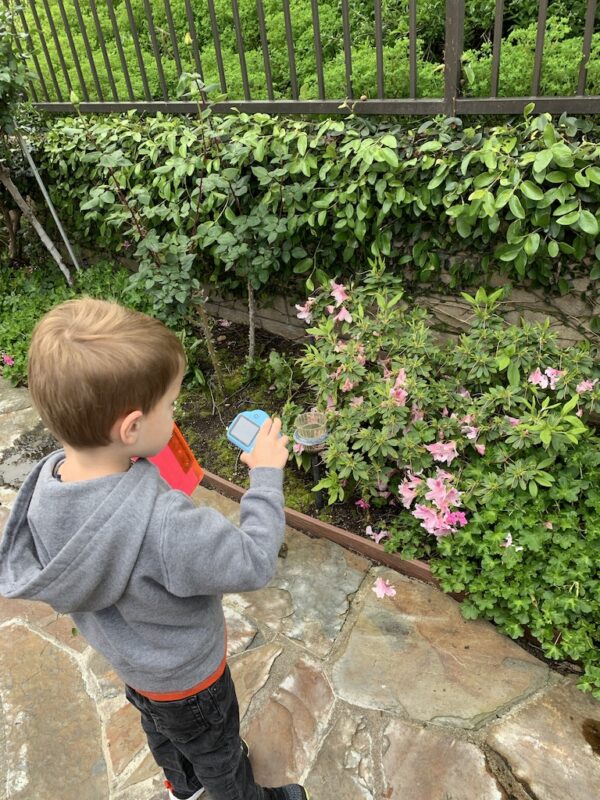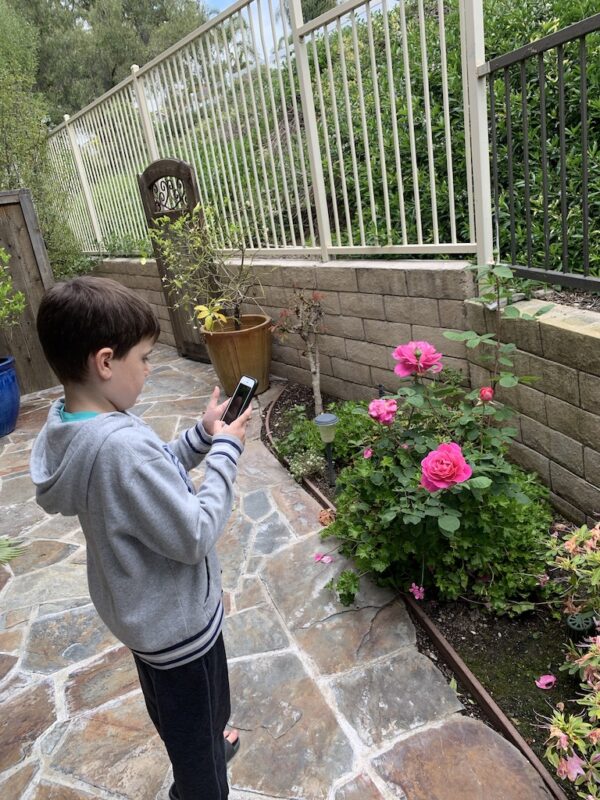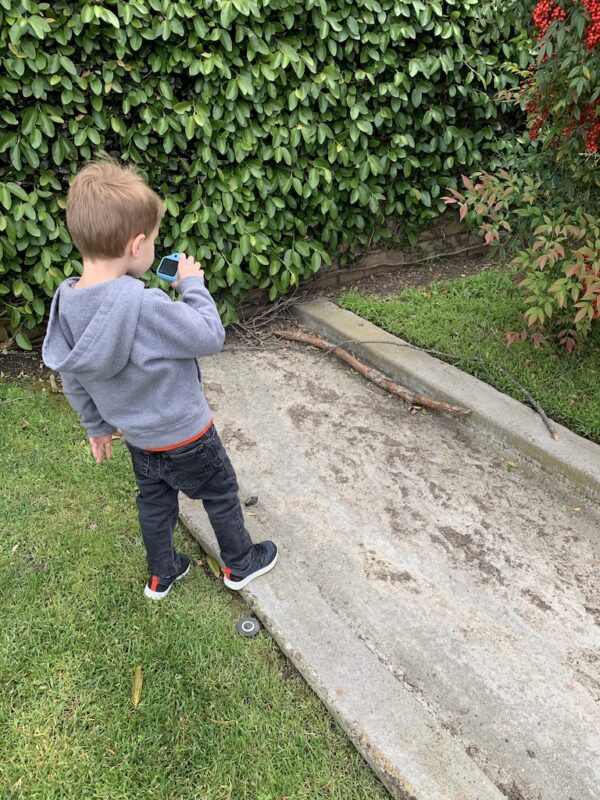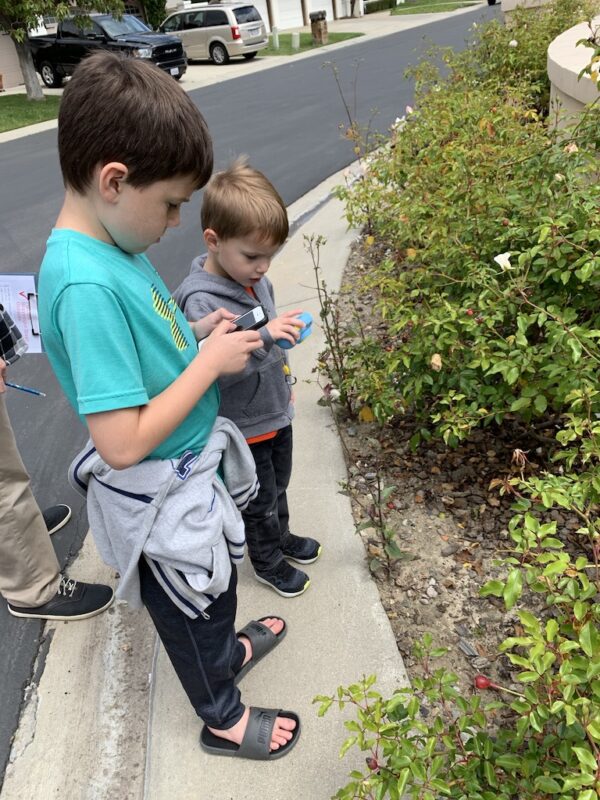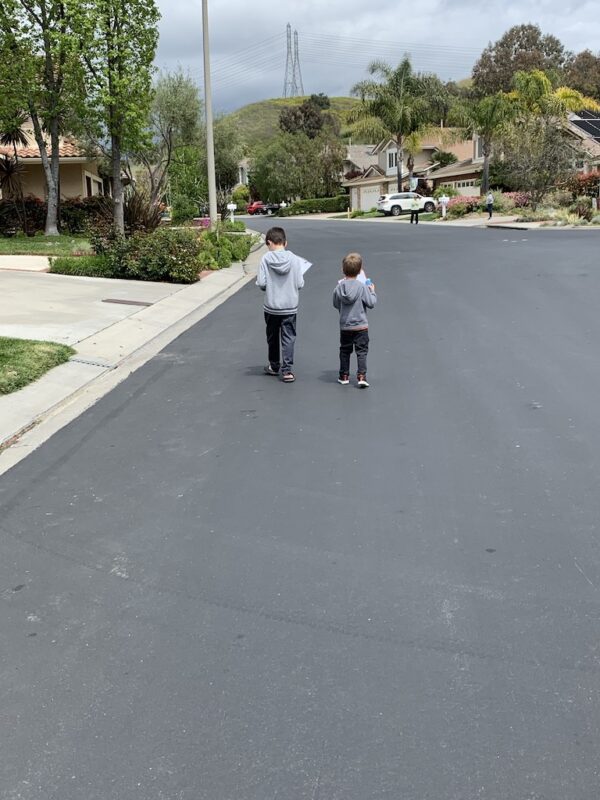 The boys had a blast doing the Inside Picture Scavenger Hunt: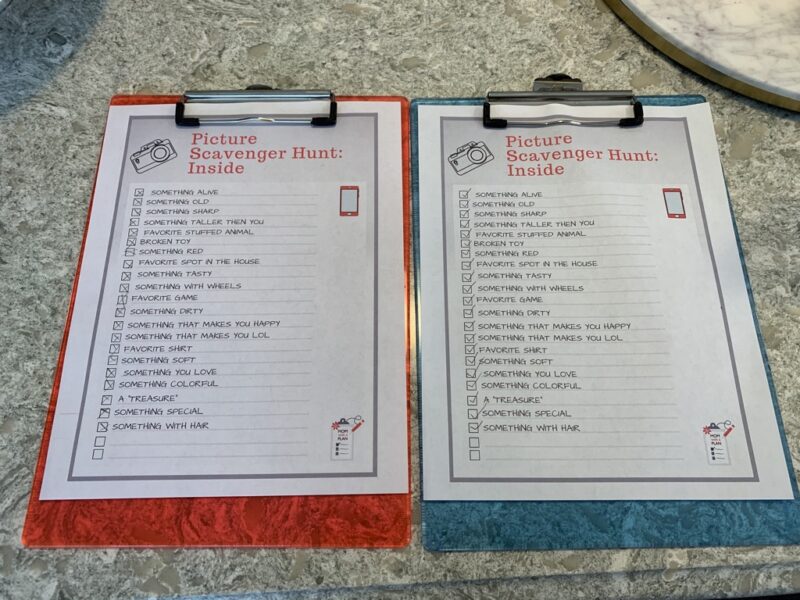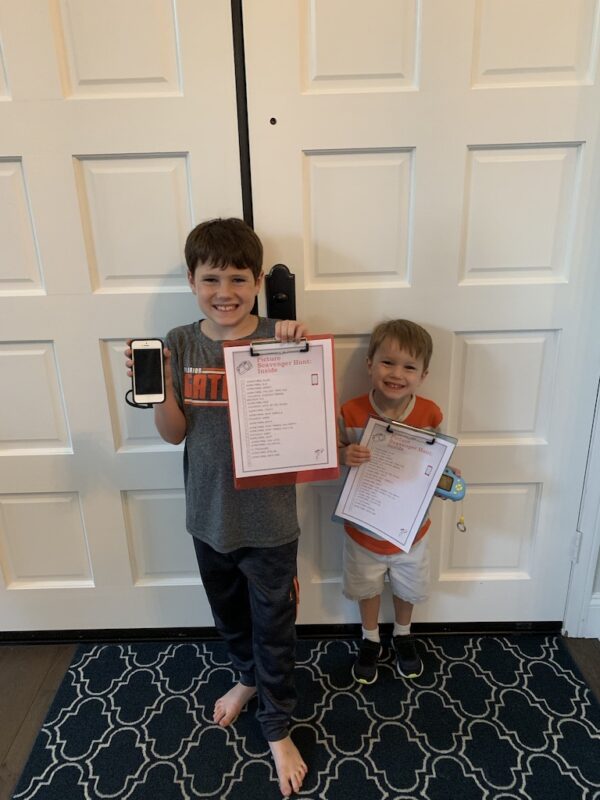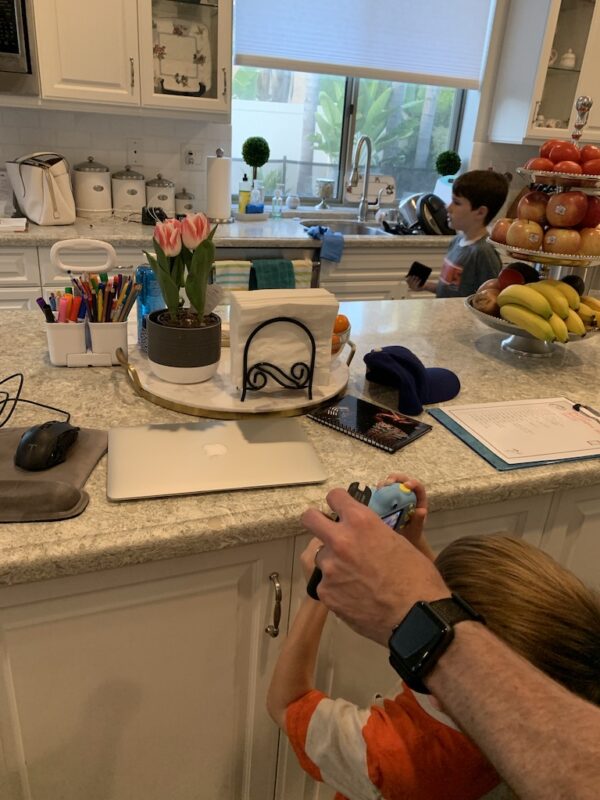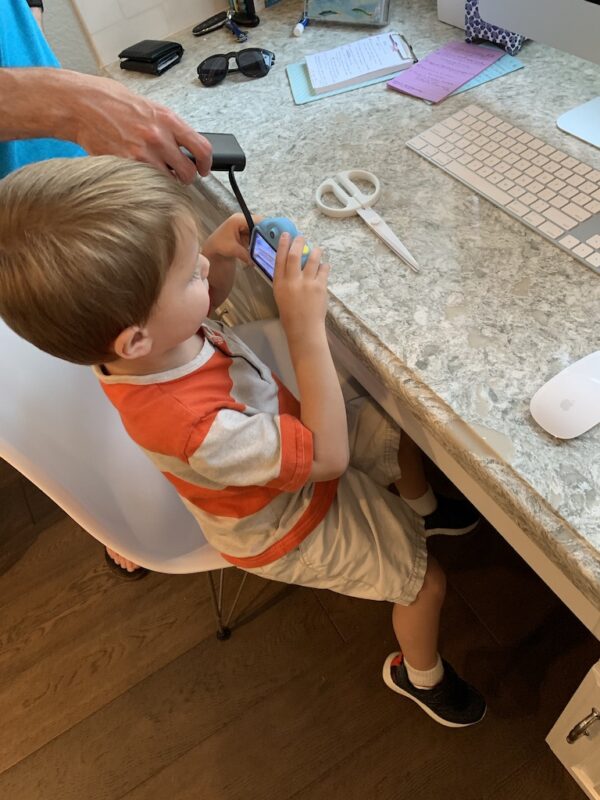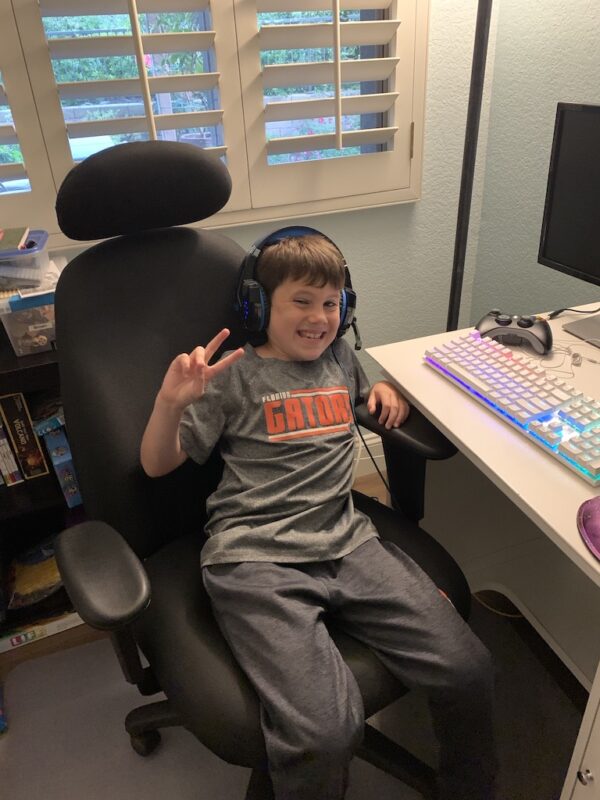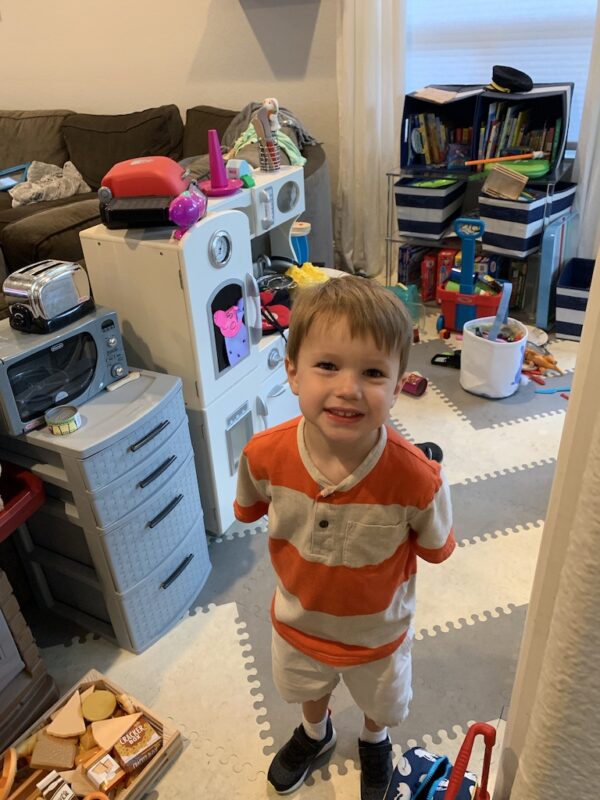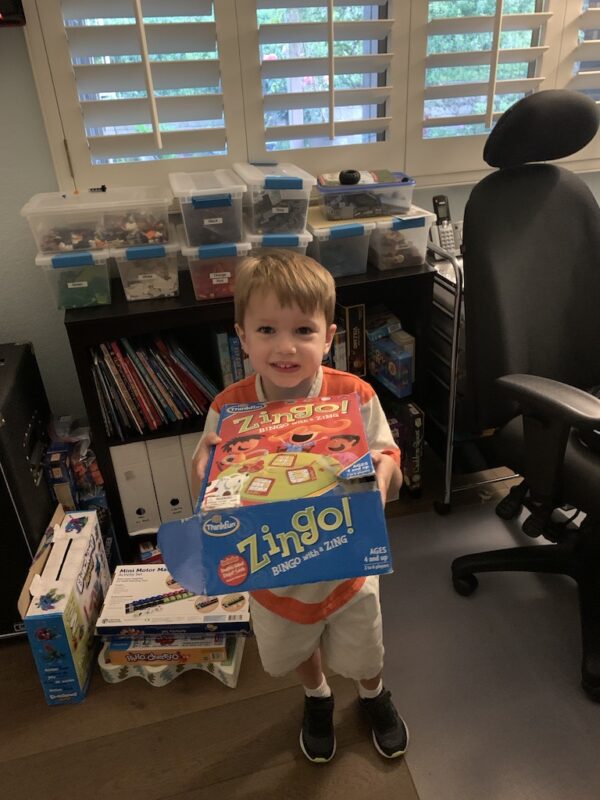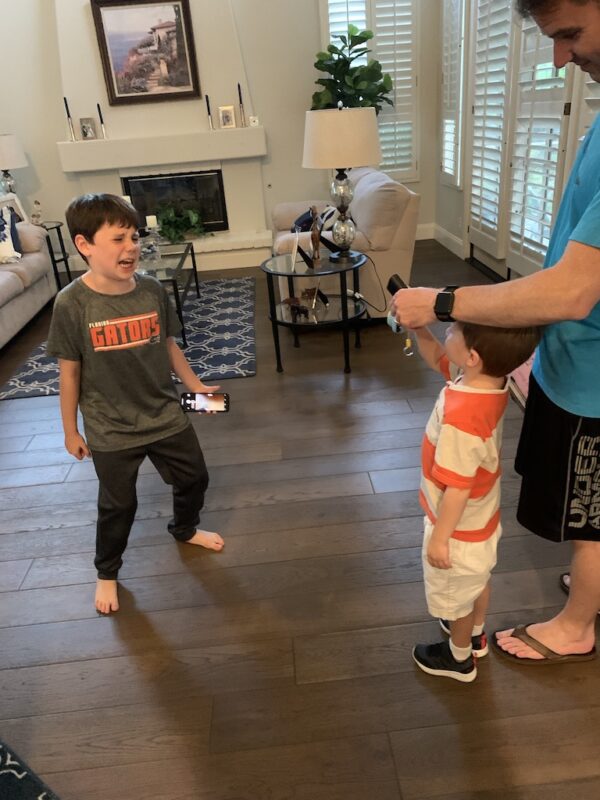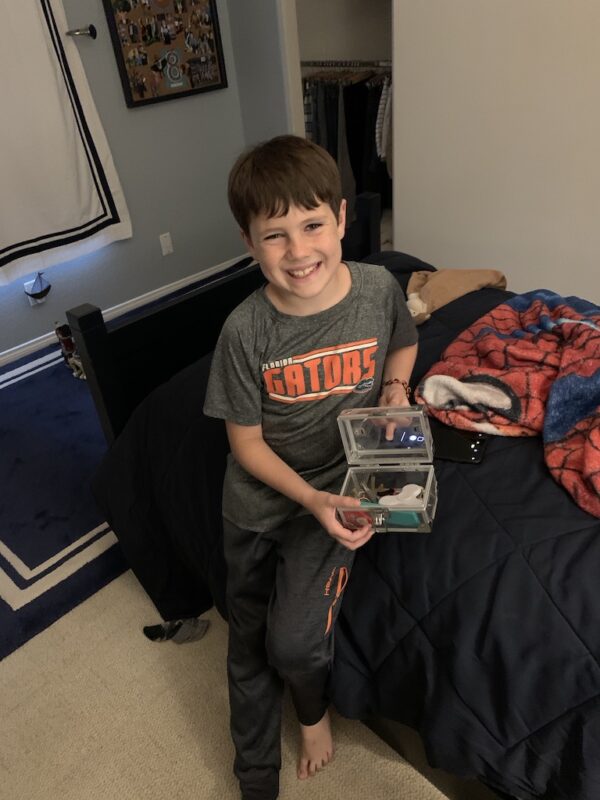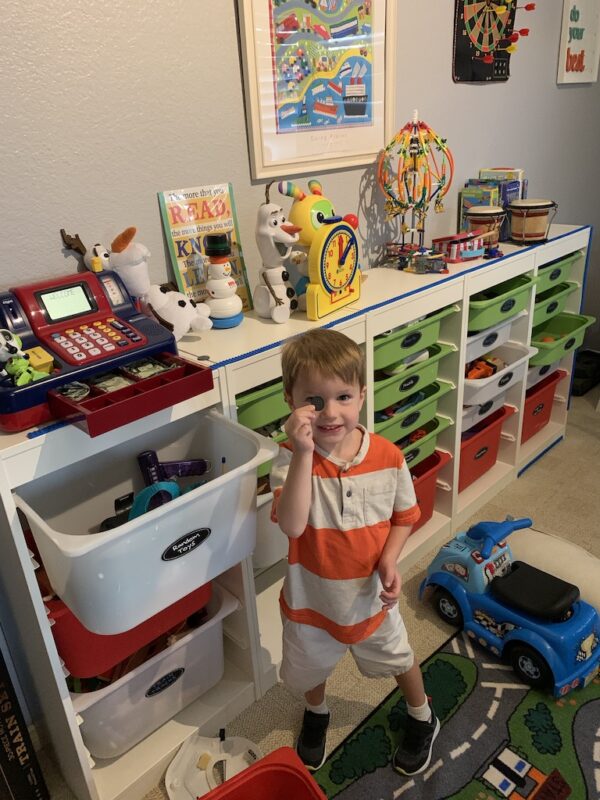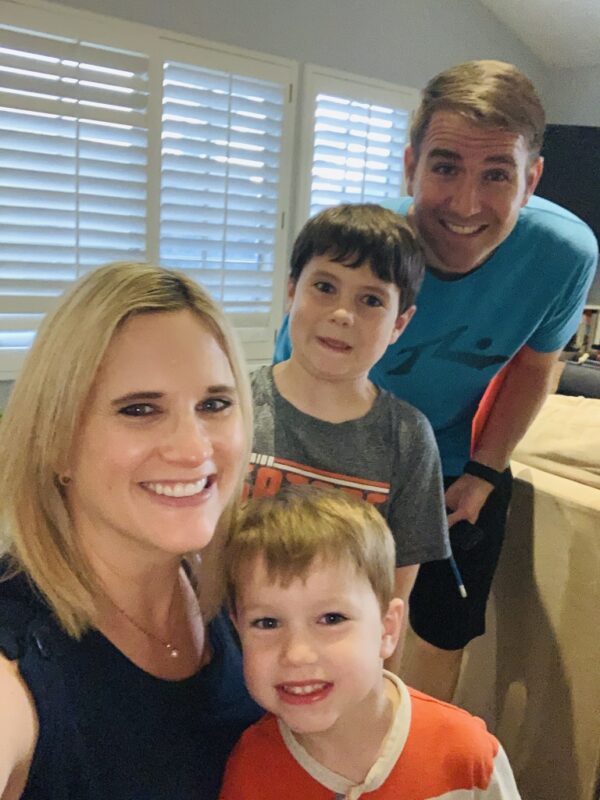 I hope your kids have as much fun as my boys did going on the hunts and collecting pictures of all the items.
To get your free printable copy of the inside/outside scavenger hunt, please opt-in and sign up below to be on my email list. You will not only receive my these printables but also my monthly Newsletter! Being on my email list is the best way for us to stay connected on a personal level. I don't share any of your personal information and I promise I won't abuse the privilege of being invited into your inbox. You can find the sign-up box below, hope to see you in my inbox!