Happy Friday friends!! This past week has been unnerving and stressful and we are doing our best as a family to create new routines, do fun activities at home, and to create some normalcy for our boys. We still managed to have fun this week and I hope my Friday Favorites post will take your mind off the craziness and give you some ideas of things you can do with your kids with all of the extra time we have.
Side note: I have had my boys doing at least 3 hours a day of different academic activities but I'll go into that more on a different post.
I hope everyone has a good weekend and finds joy in slowing down and having more family time.
Let's get to it….

1// Chunkies Paint Sticks Lately, Tyler loves to make art after breakfast. These paint sticks are great because they draw like paint but without the mess….Genius!! These are a FAVORITE of Tyler's and he loves them!! I cannot recommend them enough. Add them to your art supplies or to Easter baskets!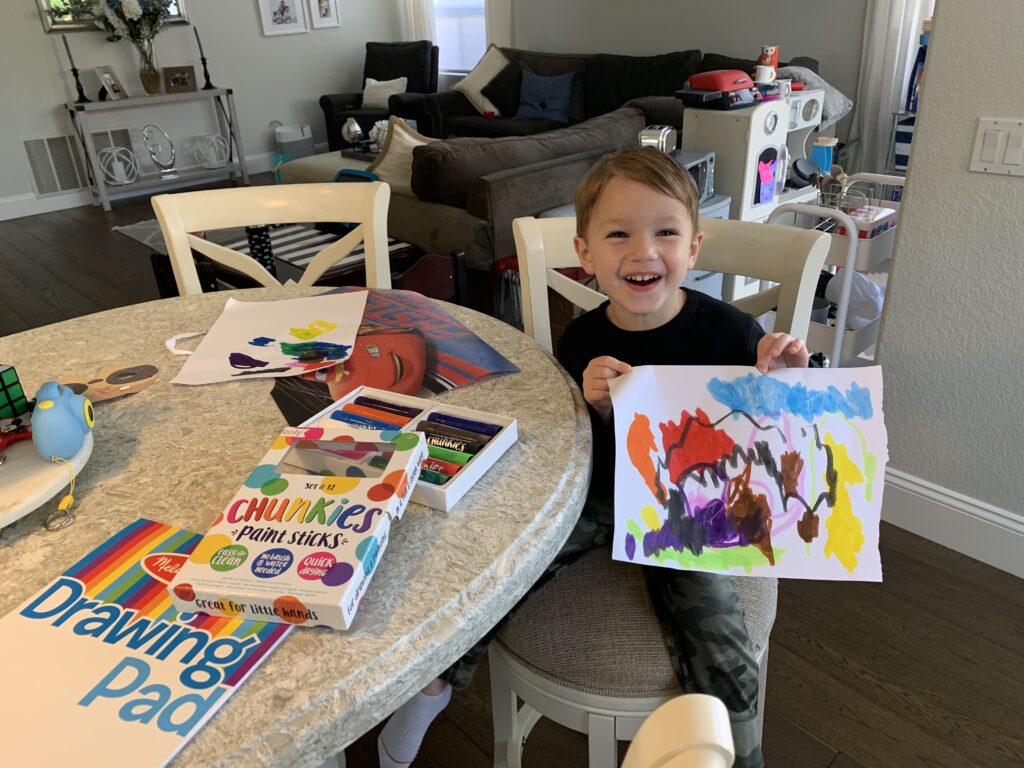 2// One of Jason's & Tyler's favorites is to go on a bike ride together and stop at lots of parks along the way. Tyler made some friends at the park!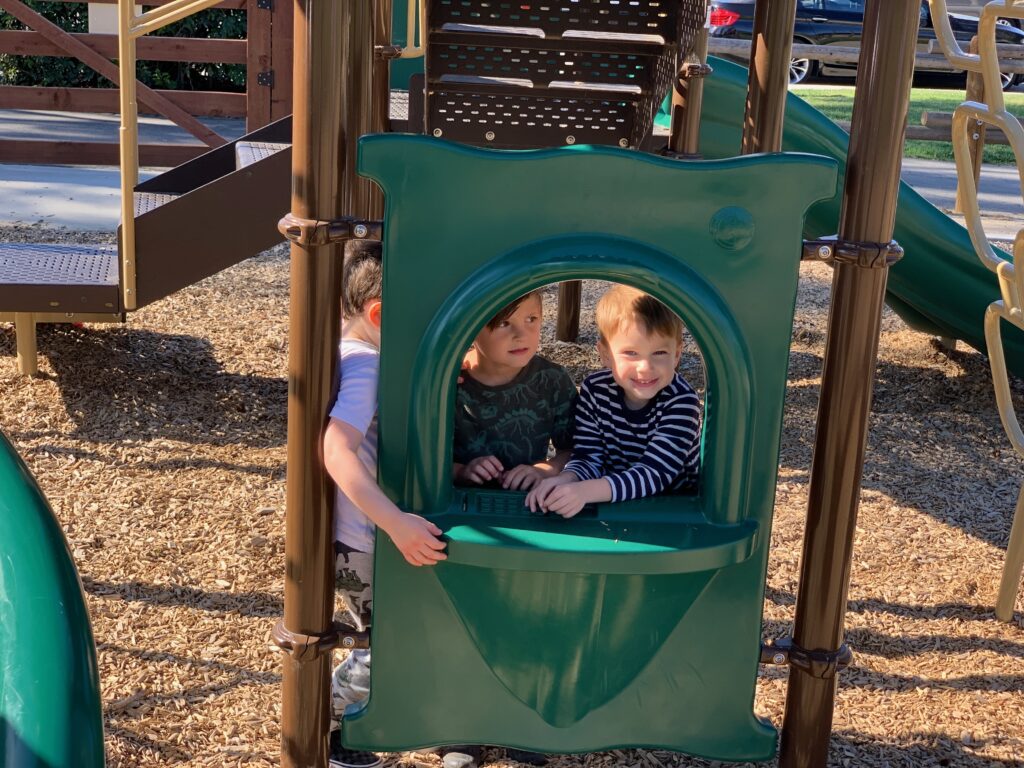 3// Tyler's Magna Tile creations are a fun FAVORITE!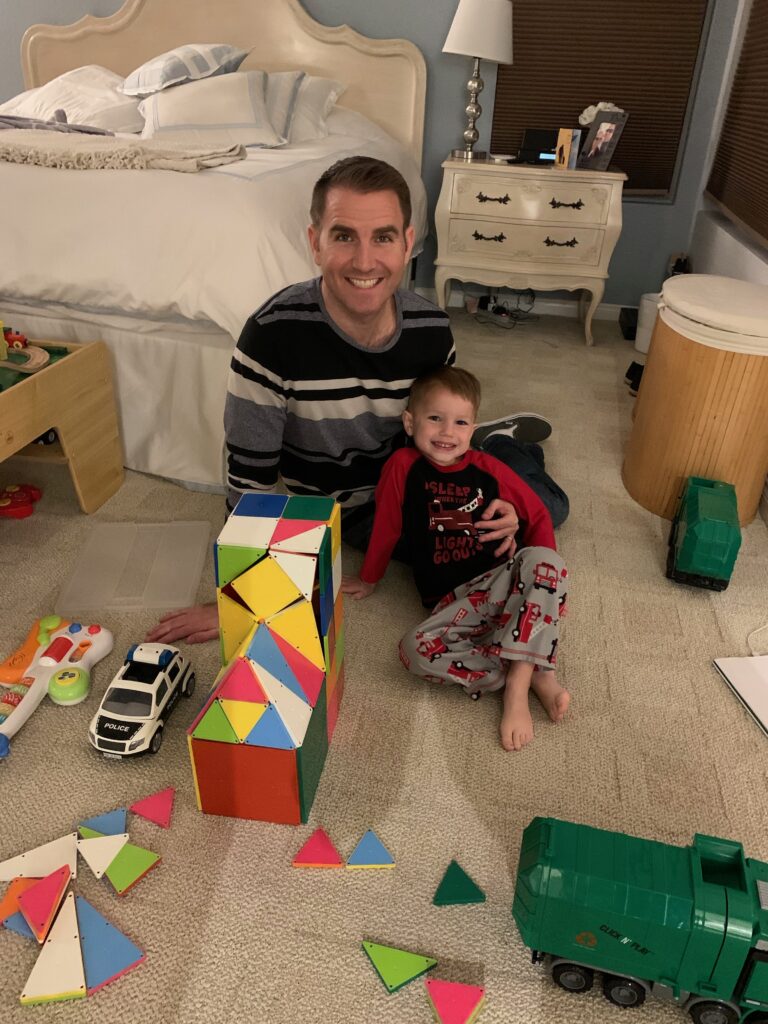 4// Luke made this miniature golf course at school with his buddy Noah, and it has been a FAVORITE of the boys! They have competitions, who can get it in the hole in the least amount of tries. I've had fun playing it too! Such a creative assignment to do at school, we just love his teacher!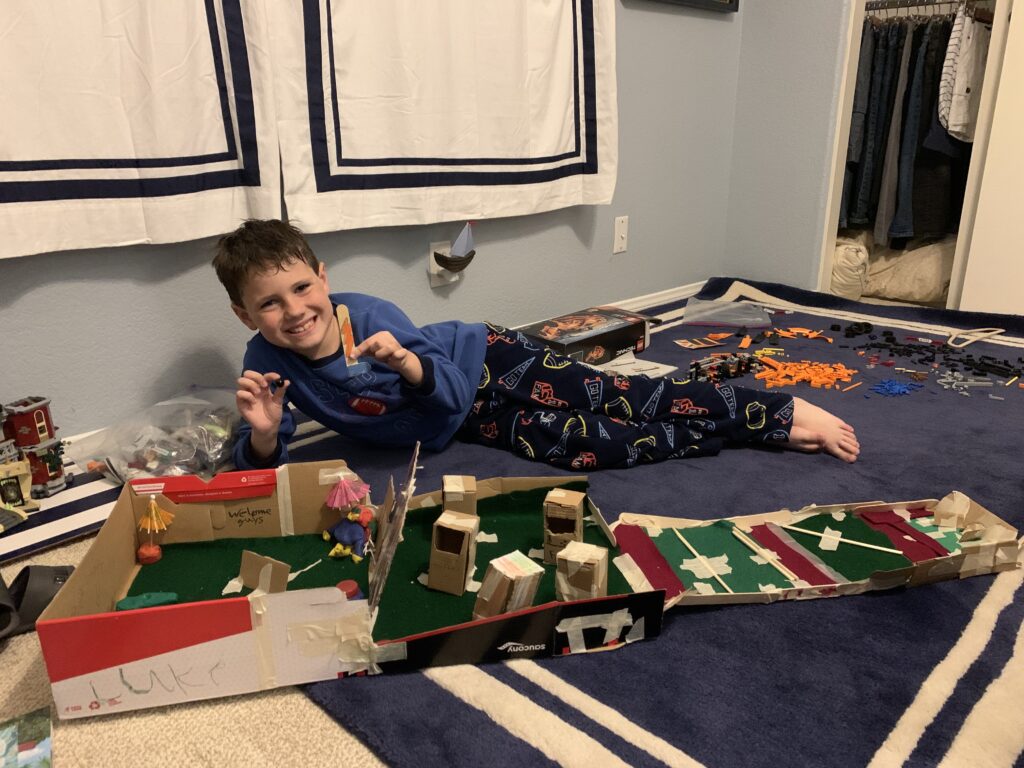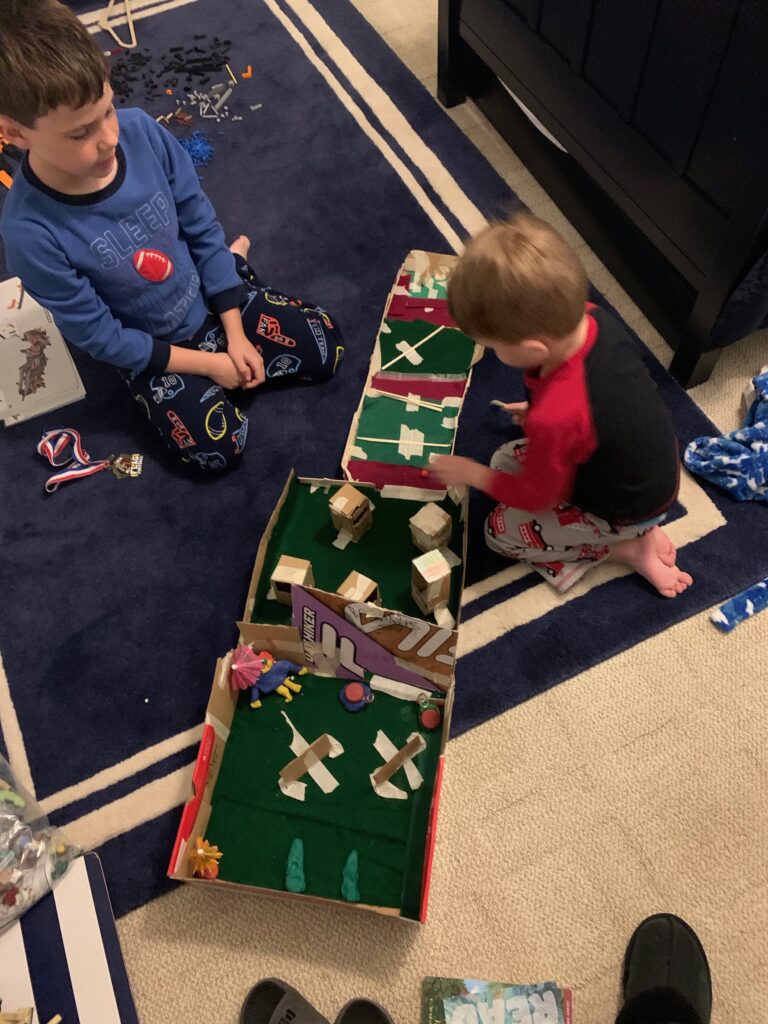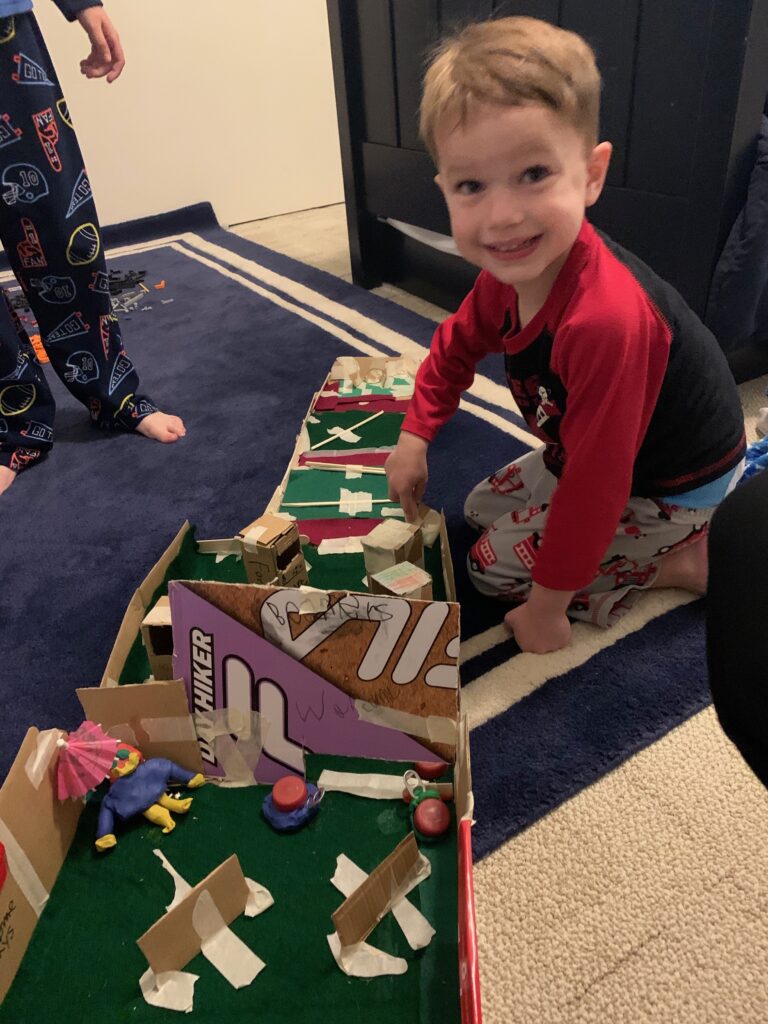 5// Lots of games being played right now with all of the extra time. Recently showed Tyler Zingo, and it has been a FAVORITE! He loves it and you can find it HERE.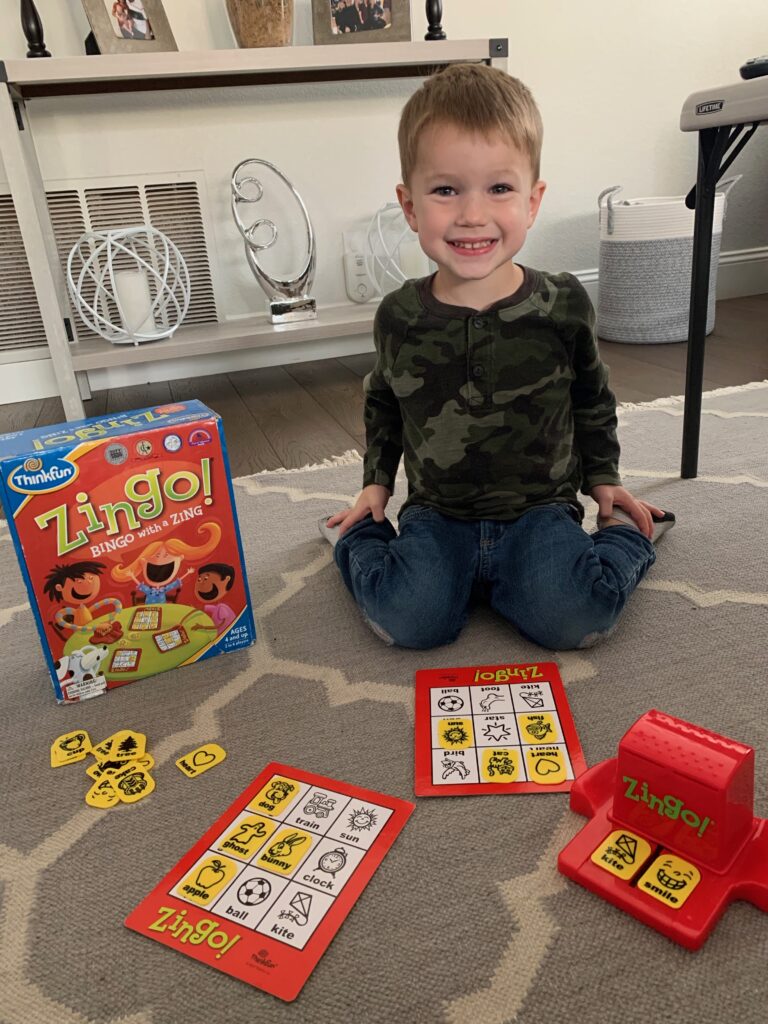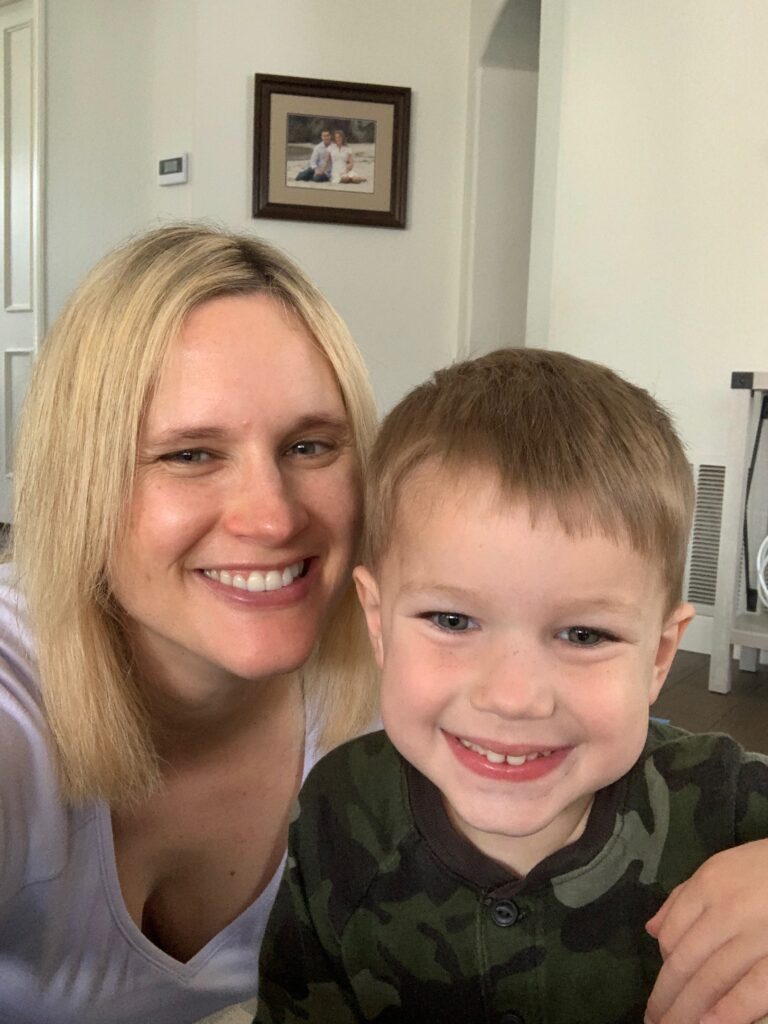 6// With no longer being able to go to the gym, I have to now work out in our garage & outside. Don't get me wrong I'm thankful for a backup place to keep up my exercise routine going but I miss the gym already. While I was working out the boys cleaned the inside of my car to earn some allowance and that was a FAVORITE!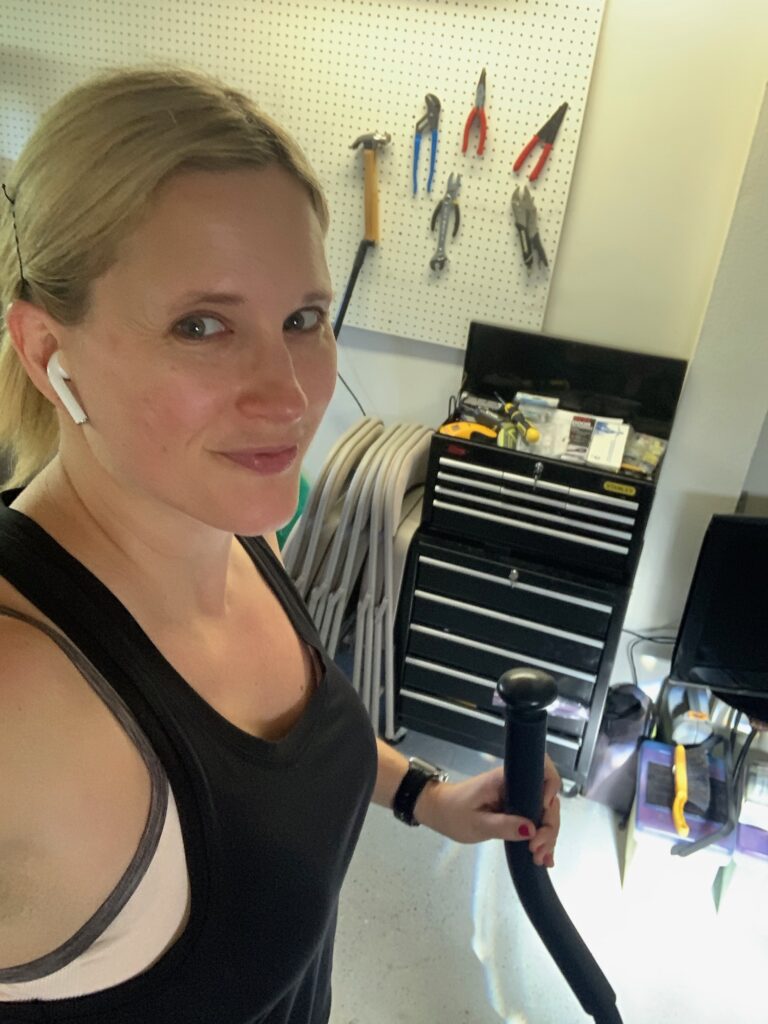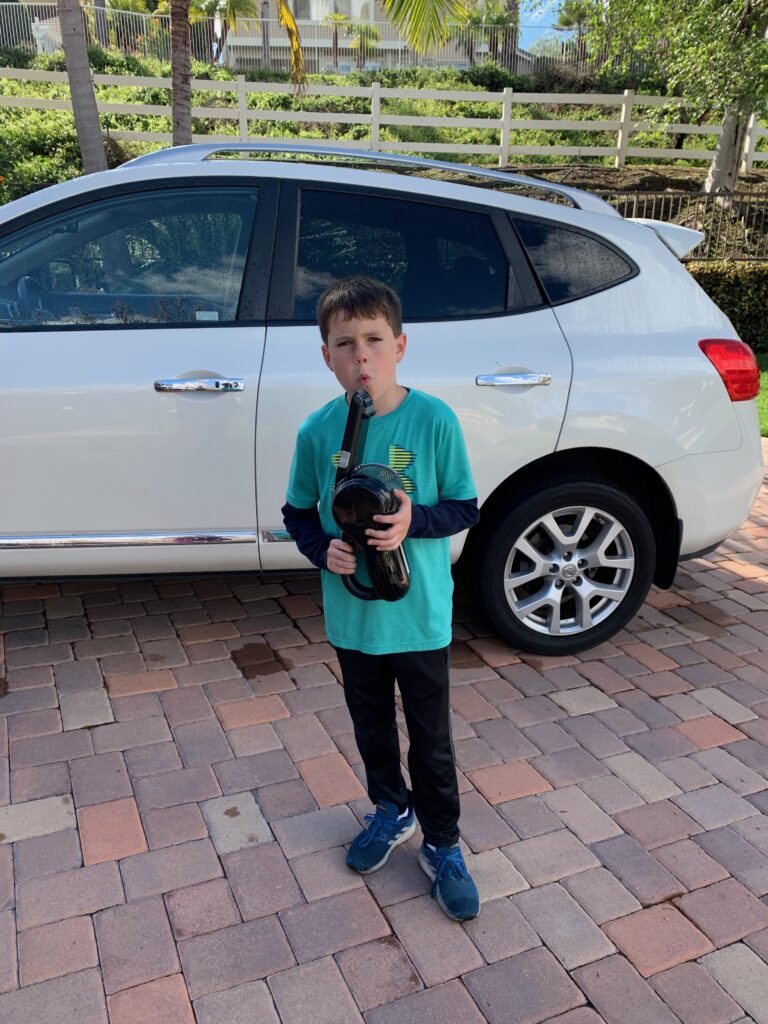 7// St. Patrick's Day was a FAVORITE! We all wore green in our own way. We made brownies from Trader Joes and sprinkled green sprinkles on top. We enjoyed our treat!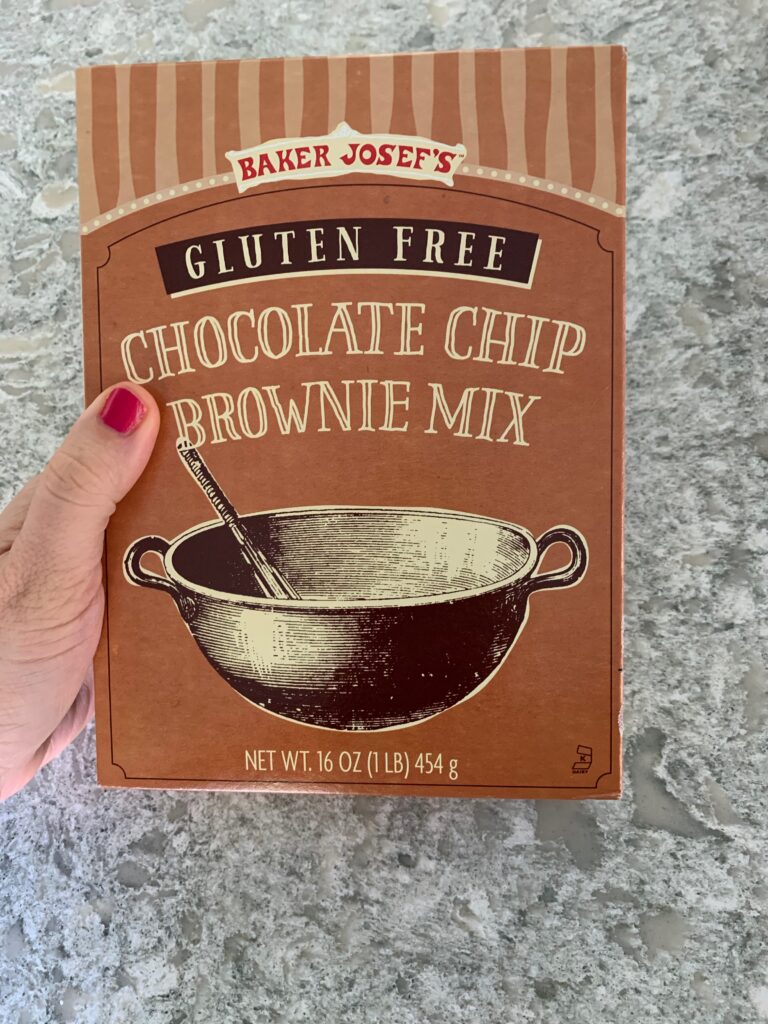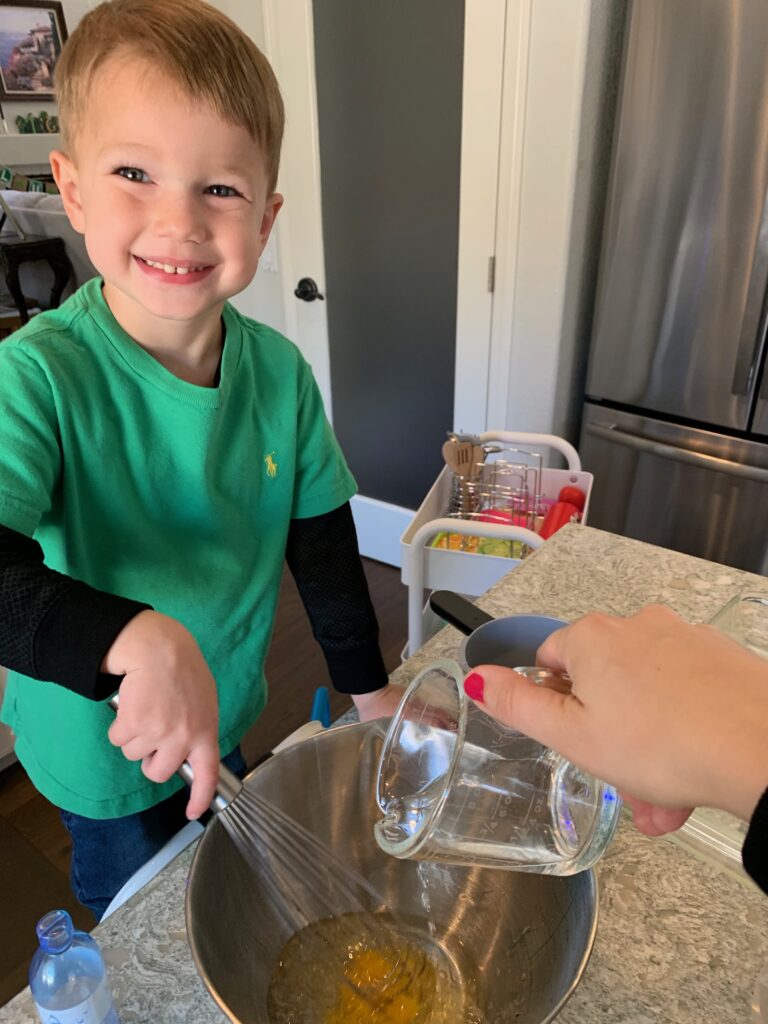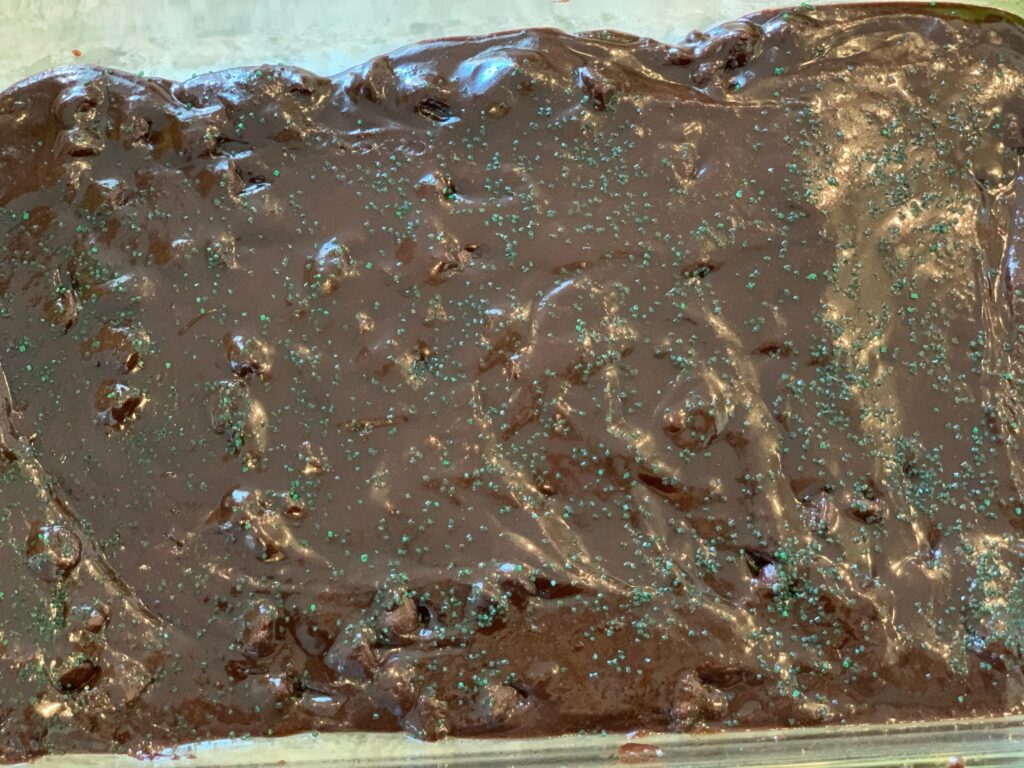 8// Luke received an awesome report card and was monetarily rewarded for his efforts from us and his grandparents. He was so excited to purchase a gaming keyboard and it was a FAVORITE for him.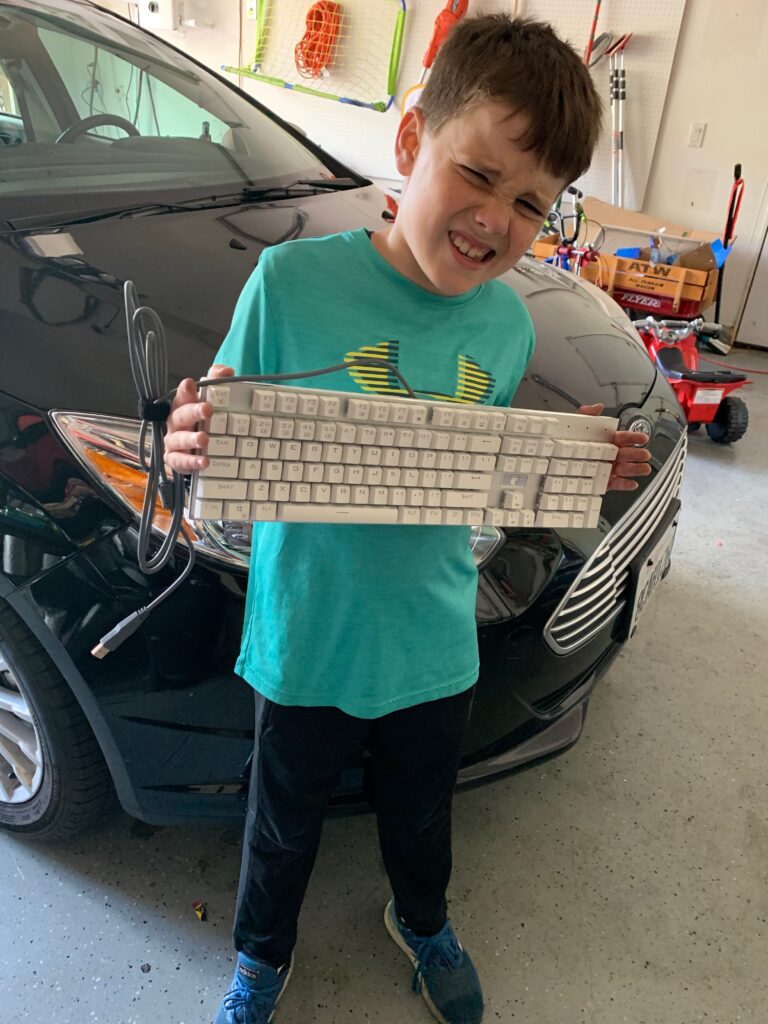 9// Jason is now working from home so we are finding our new normal but we sure enjoy seeing him on his breaks and this is a FAVORITE for all of us!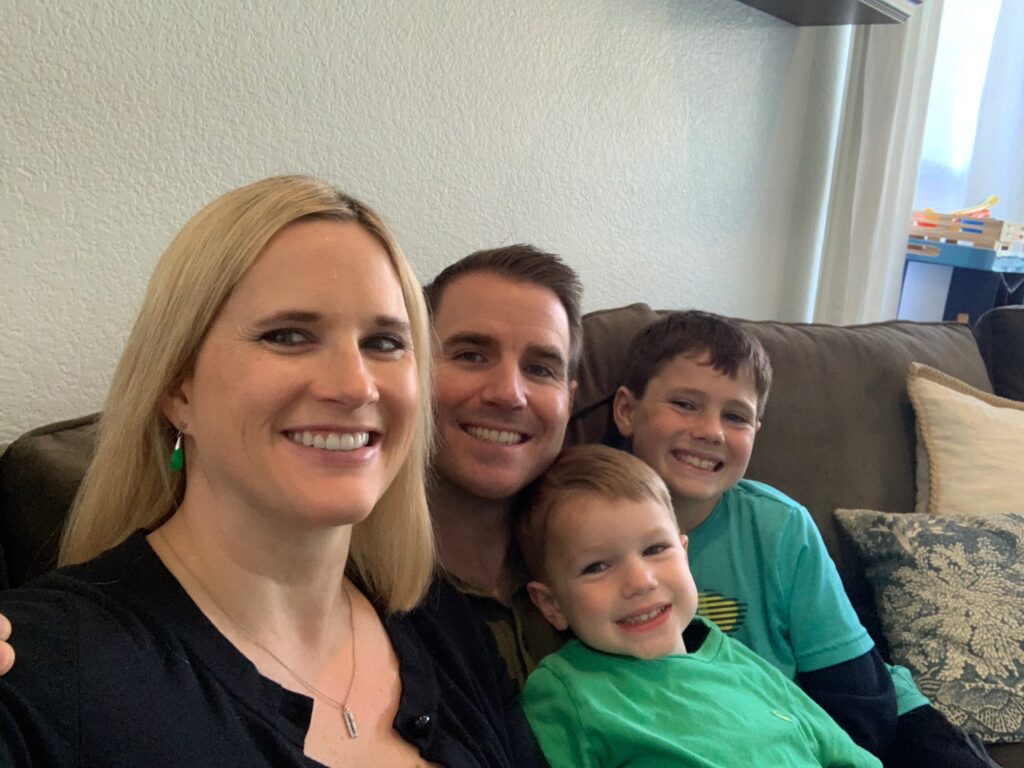 10// In between rainy days right now we are making sure to get outside in the morning and in the afternoon. It's nice when we have our neighbor friends to join us. I got a new bubble machine when I was at Target for outside entertainment and it has been a FAVORITE!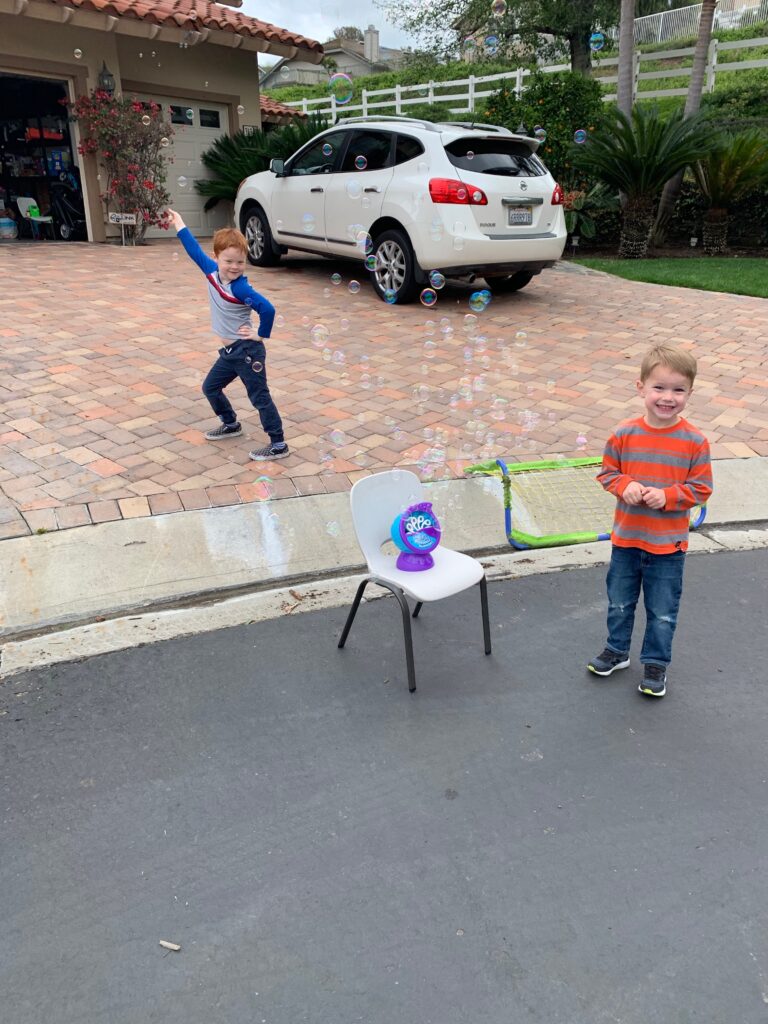 I hope everyone stays healthy, safe and finds joy in the small moments. Have a good weekend friends!