Happy Friday Everyone! This is a series that I hope to put out a few times a month. It's where I will share with you things I'm interested in, products I love, things that are happening right now with my family and anything else in between. I love reading posts like these and I hope you find them as helpful and enjoyable as I do. So, let's get down to it….
1// Tyler and his love for Peppa Pig is a favorite. I crack up when he says "Mommy, let's go on a holiday" LOL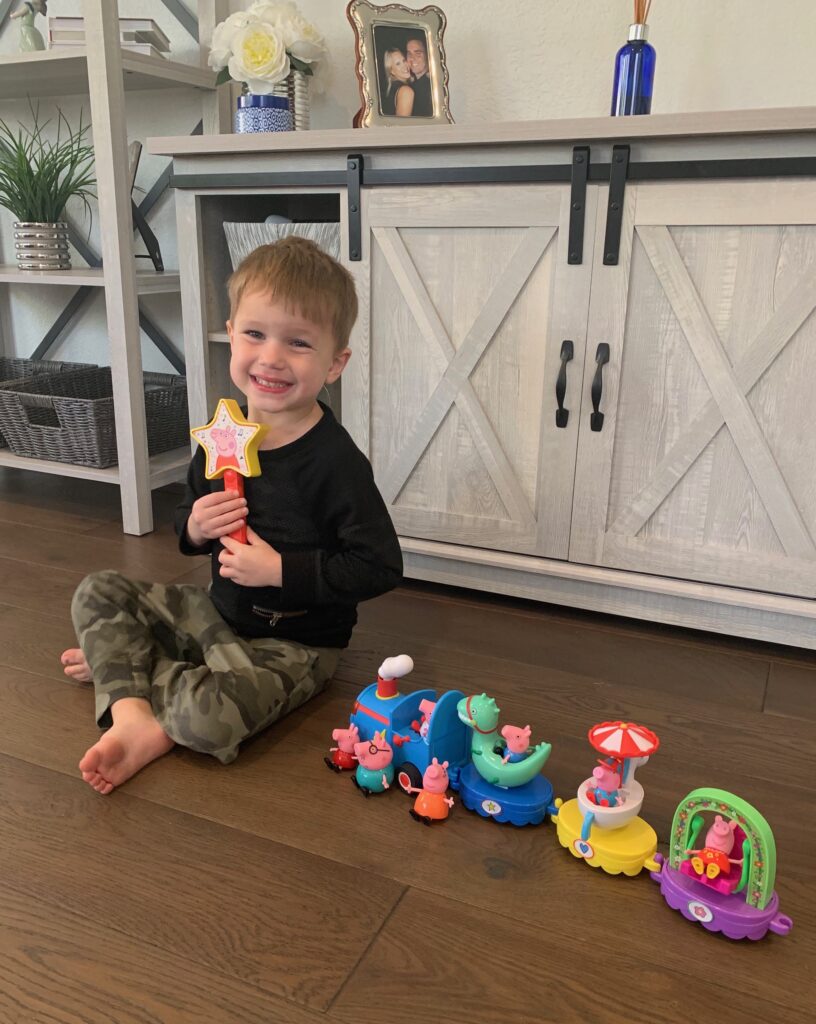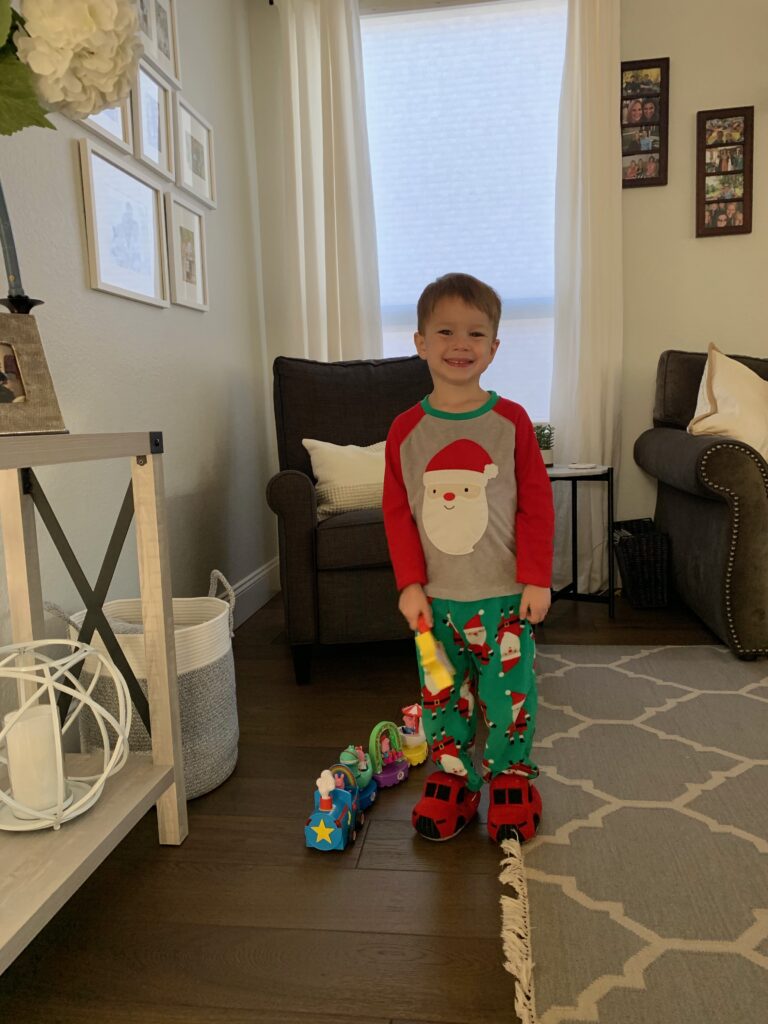 2// Playdates are always a favorite and we had a great time with Hendrix at the park: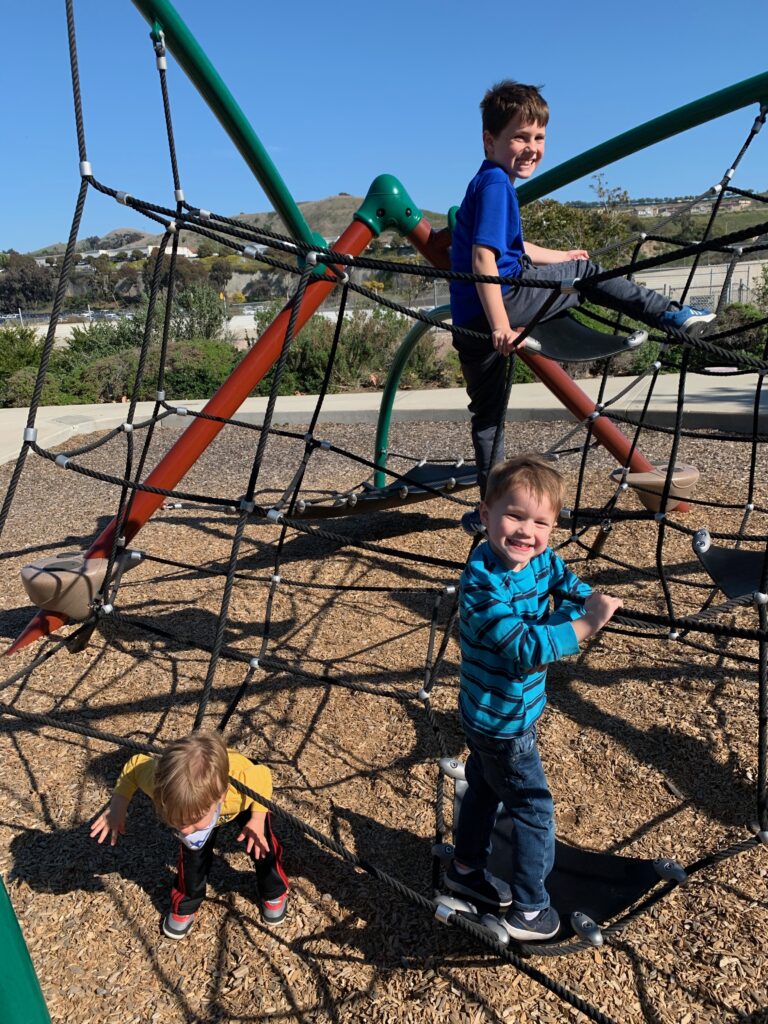 3// On Friday night we had Family Fun Night! These fun nights are a favorite of ours. I forgot to take many pictures of this night, Jay looks so happy, lol We watched Zootopia together, enjoyed pizza and made ice cream sundaes and of course, ended the night with a dance party!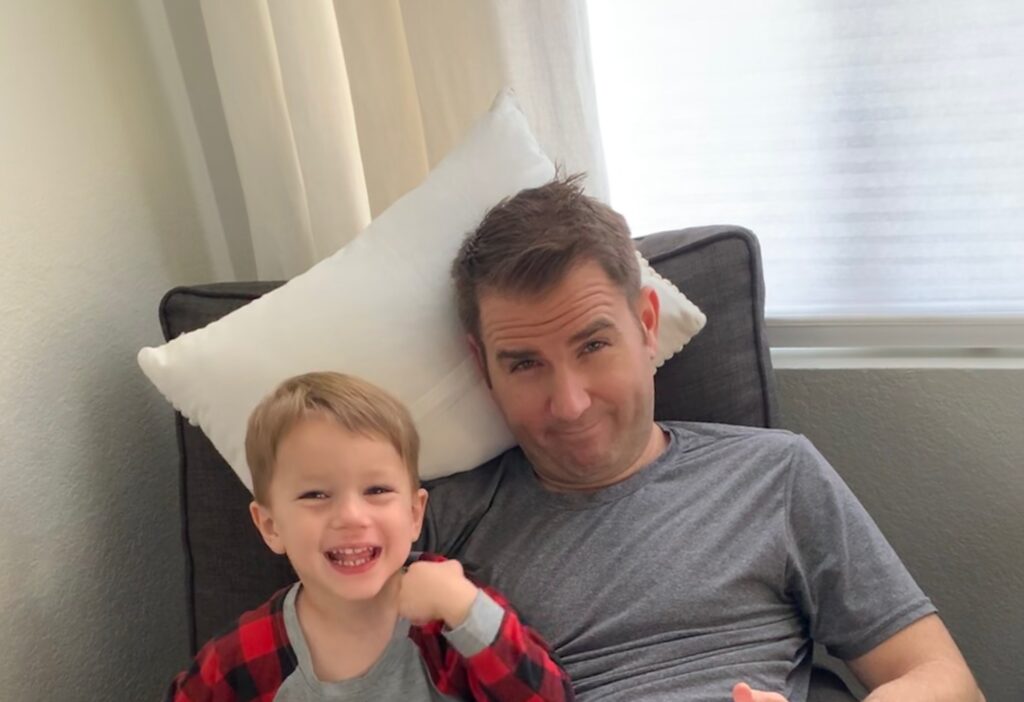 4// Celebration of Life for our dear friend, Paul Adkins. I have known Paul my entire life and the memories with our families together are long. We celebrated him in style and got to enjoy a performance by 10 members of the USC marching band. Our families are BIG Trojan fans and this was a special moment! Fight on forever!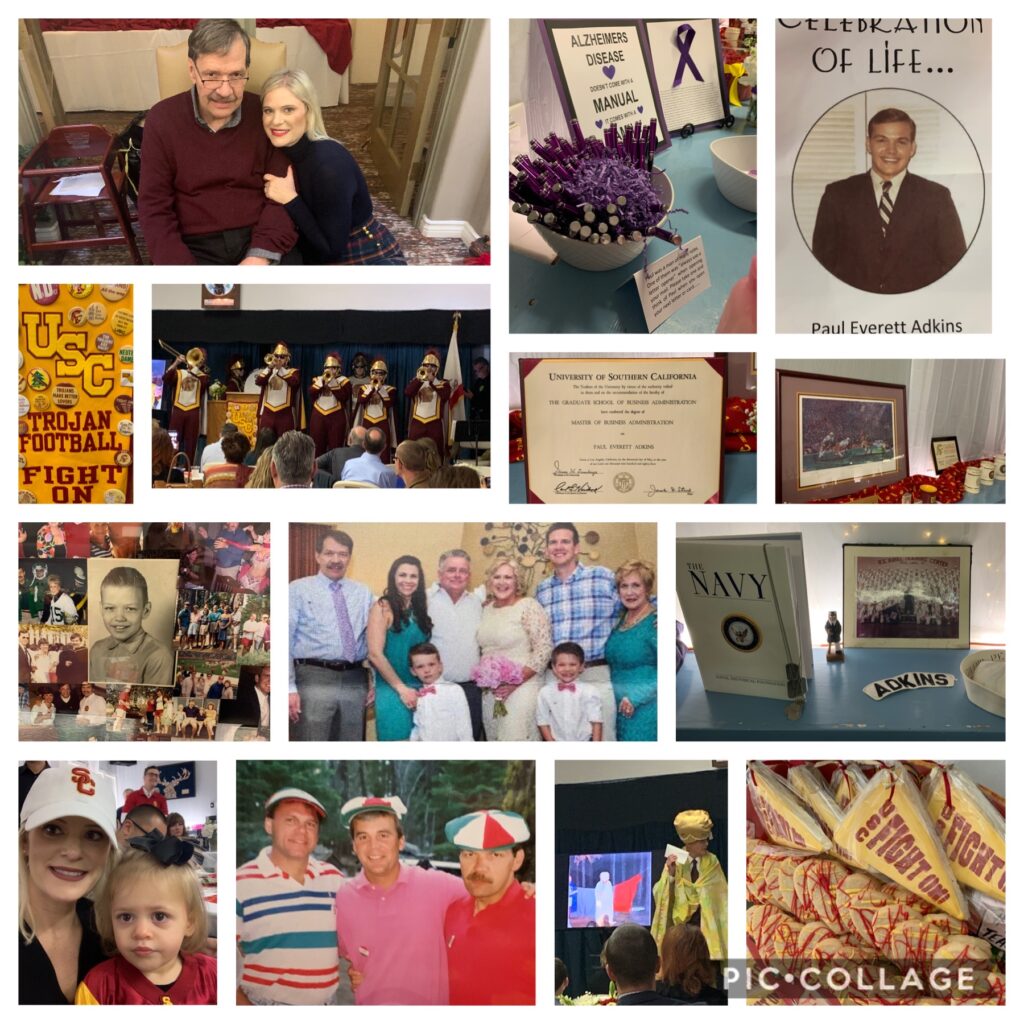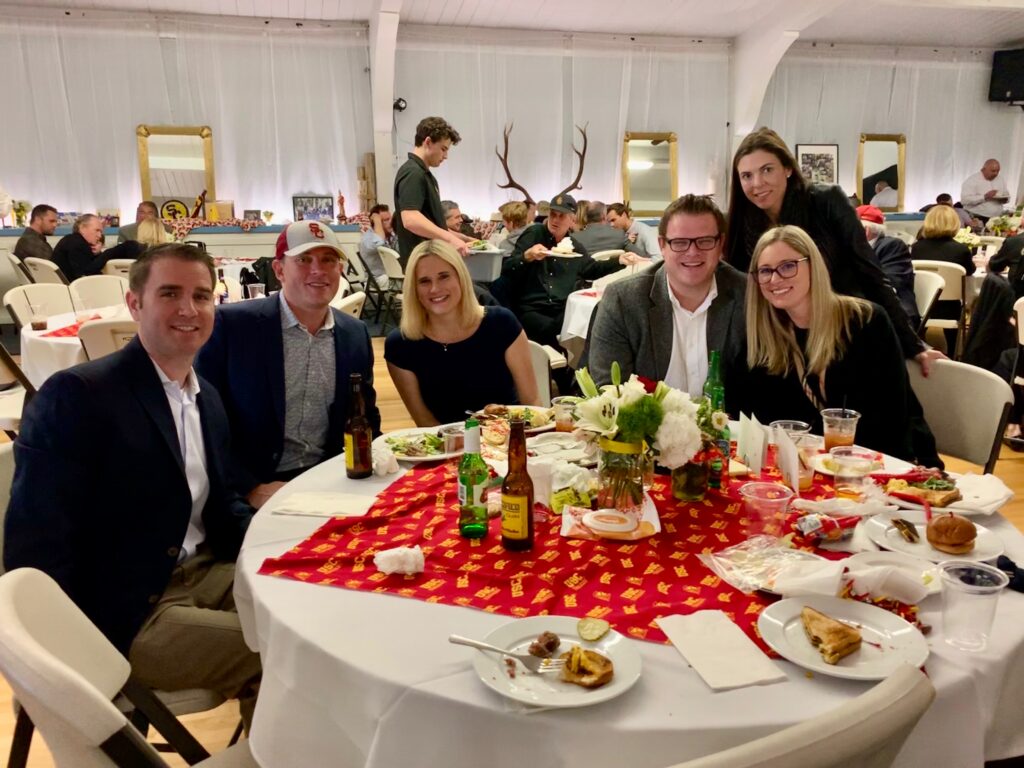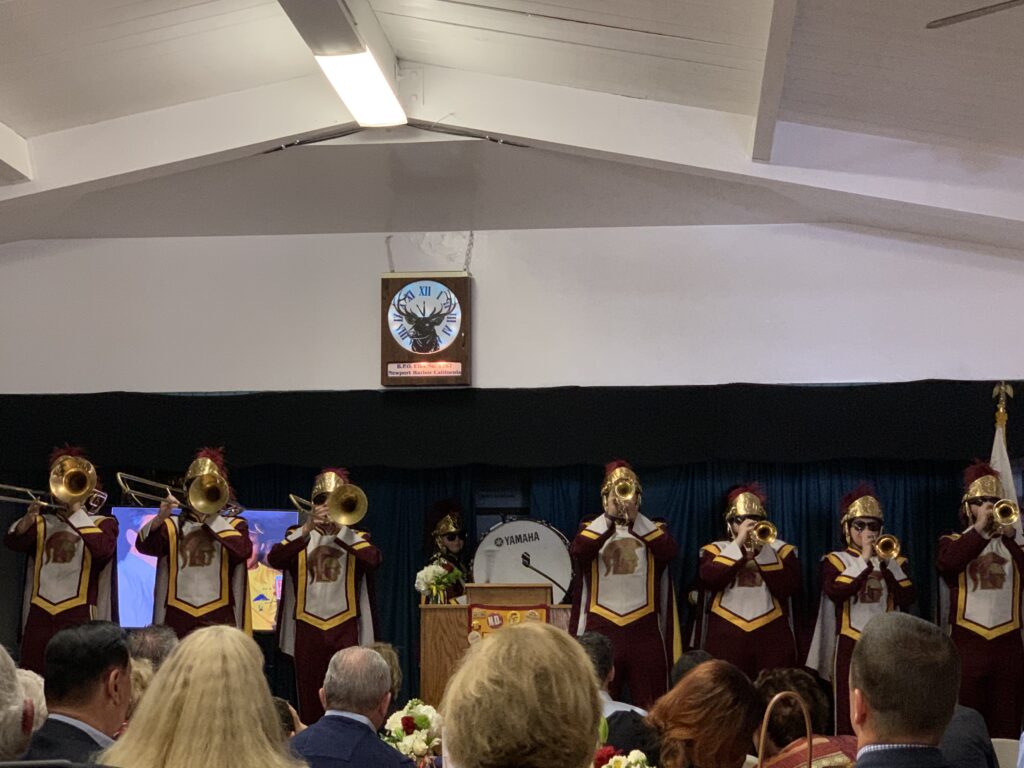 5// Driving home from the Celebration of Life and seeing this rainbow was a favorite! I don't do well with funerals, I'm definitely the one sobbing in tears and seeing this rainbow was a good reminder that life is beautiful and has a way of carrying on.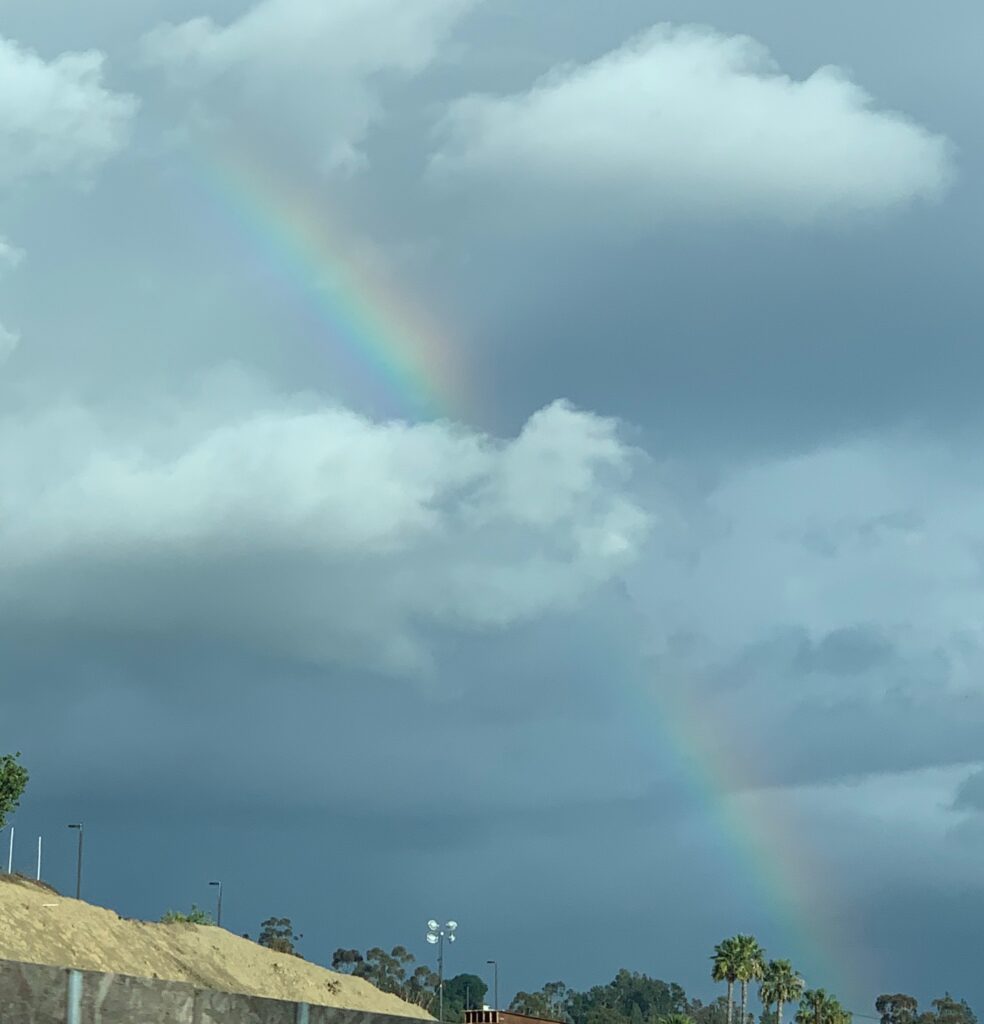 6// Luke has Read Across America Week – Reading In The Wild and dressing up to a different theme each day. Celebrating the love of reading is a favorite!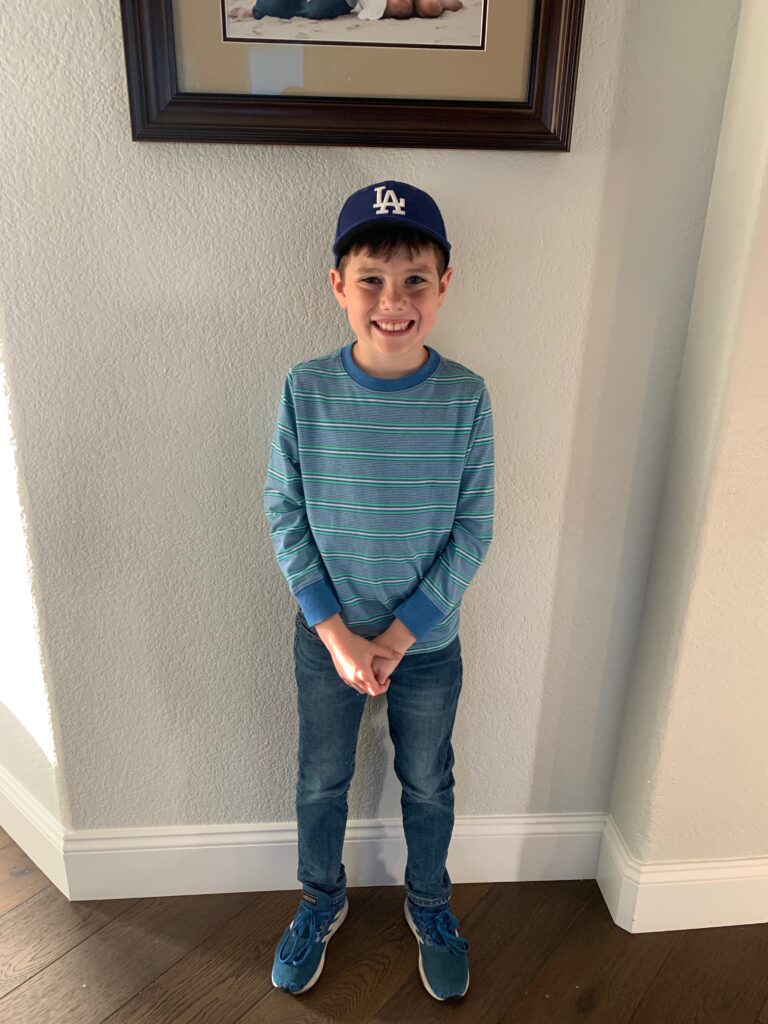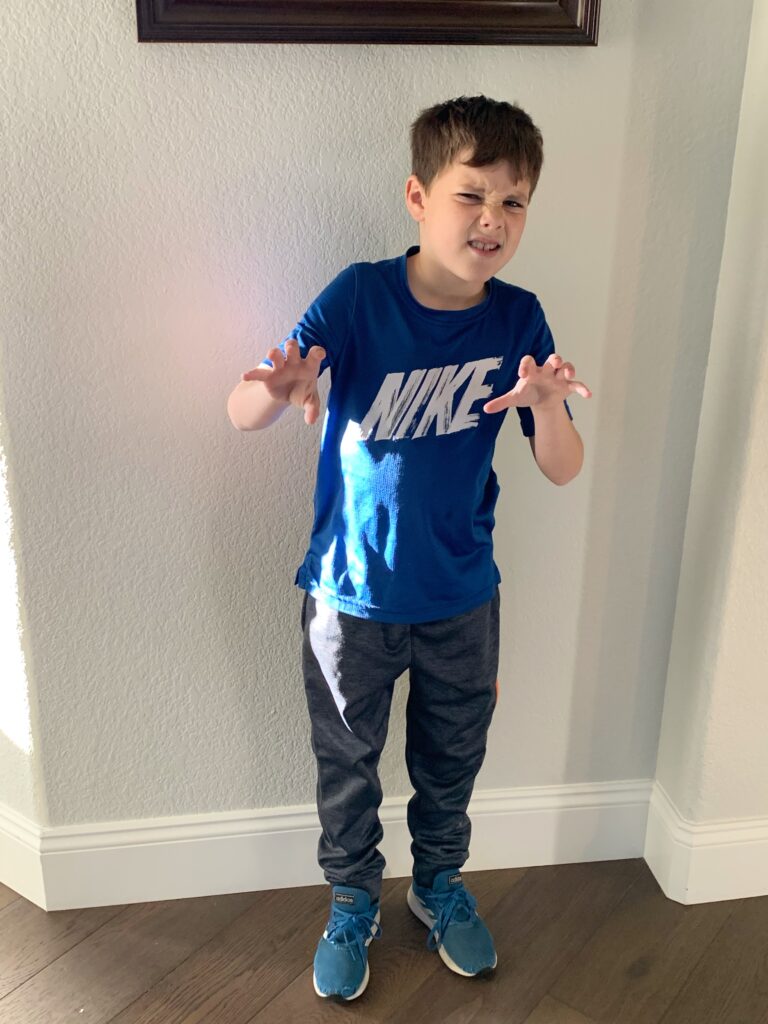 Wednesday was wear pajamas to A Night In The Jungle, where they were showing a movie at school. We didn't attend this event because we have been dealing with colds this week and didn't want Tyler out in the night air. First-year in preschool is definitely no joke in how many colds kids get. Tyler has had 8 colds to date since October!!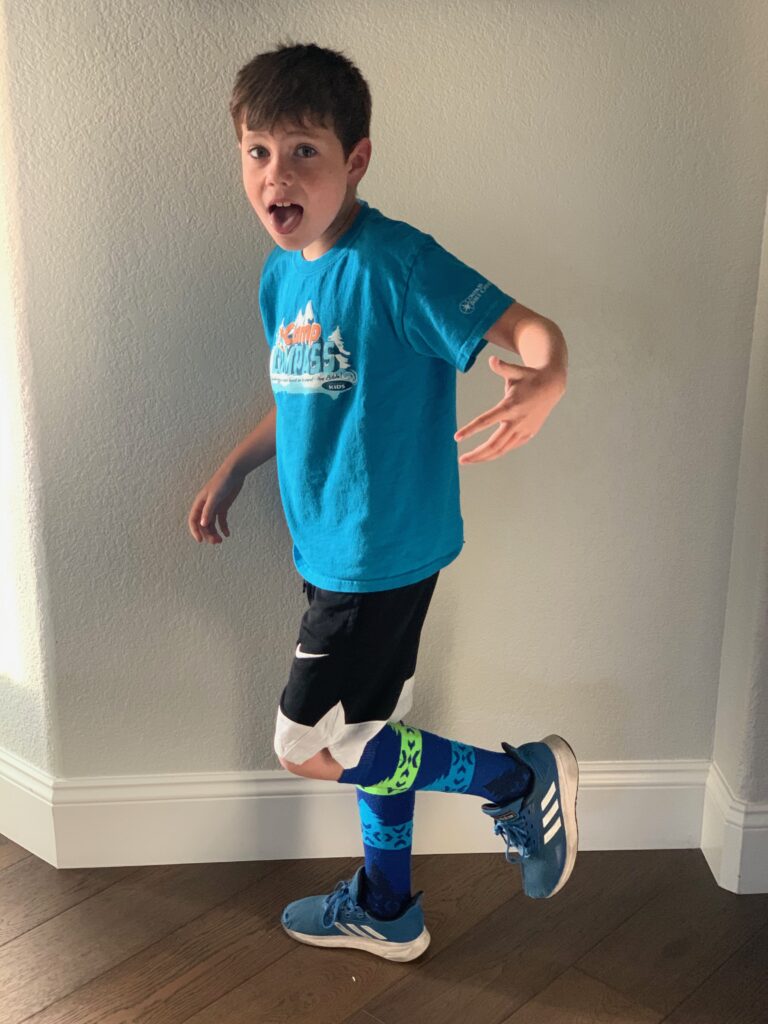 7// Tyler put on a musical performance for me while I was getting ready for the day. Spontaneous performances by Tyler is definitely a favorite!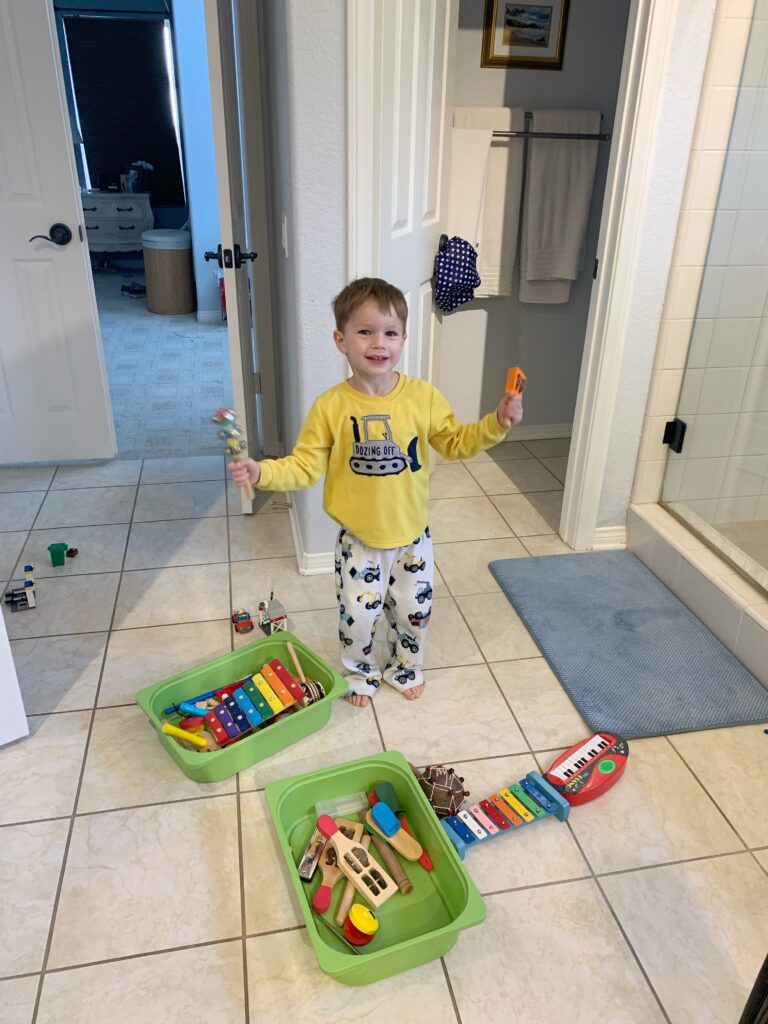 8// Luke started spring soccer with his best friend Noah. These two and their close friendship is a favorite.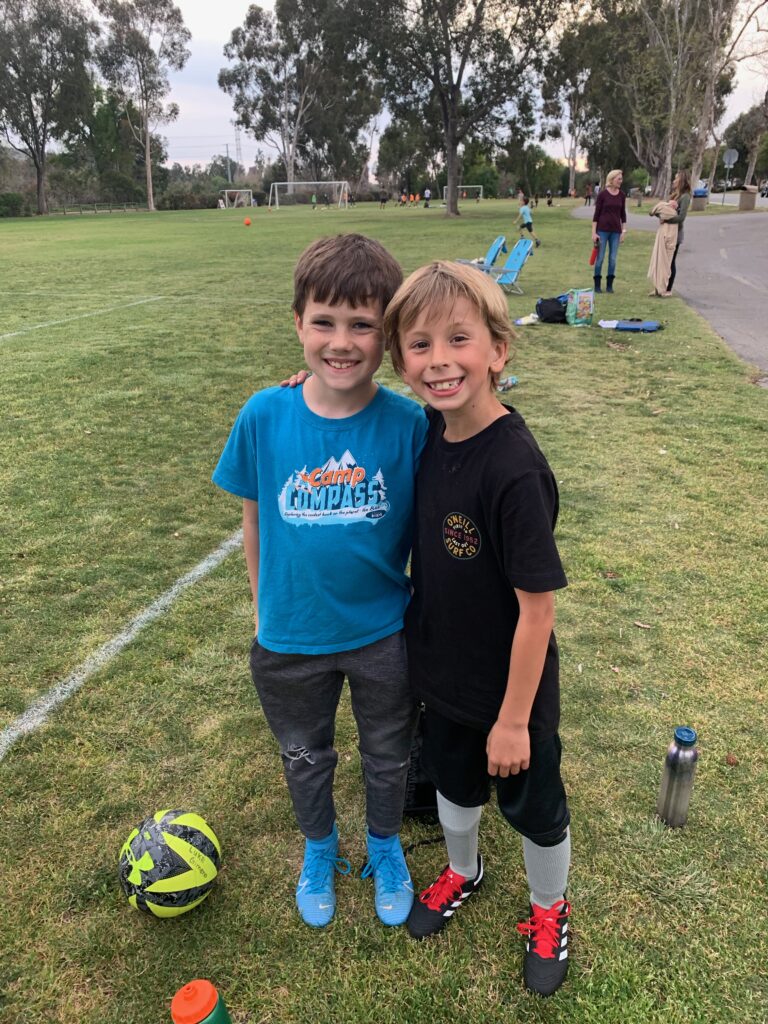 9// Luke had a music performance at school. These performances are always so cute and are a favorite!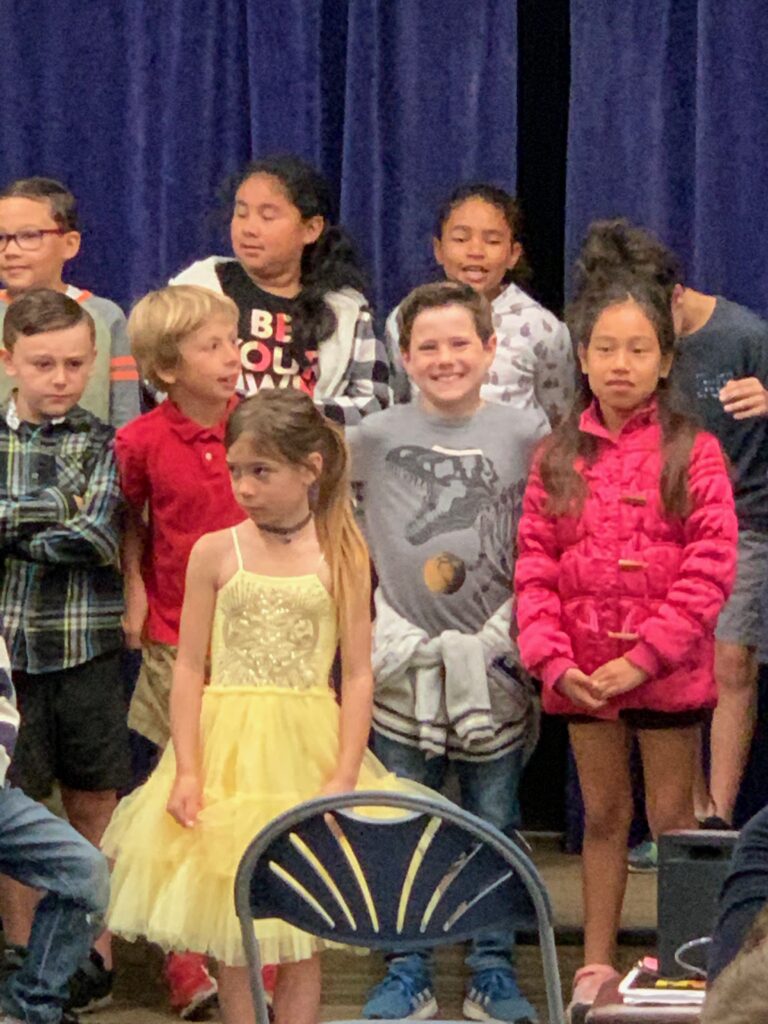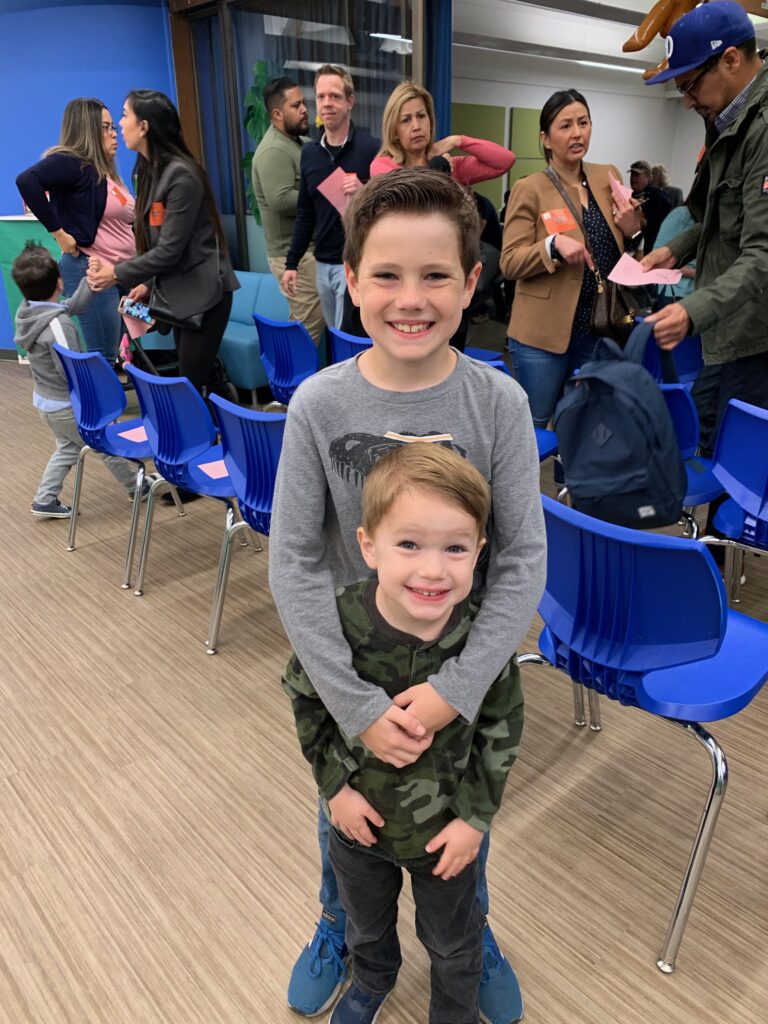 10// Going to the book fair at Luke's school was a favorite!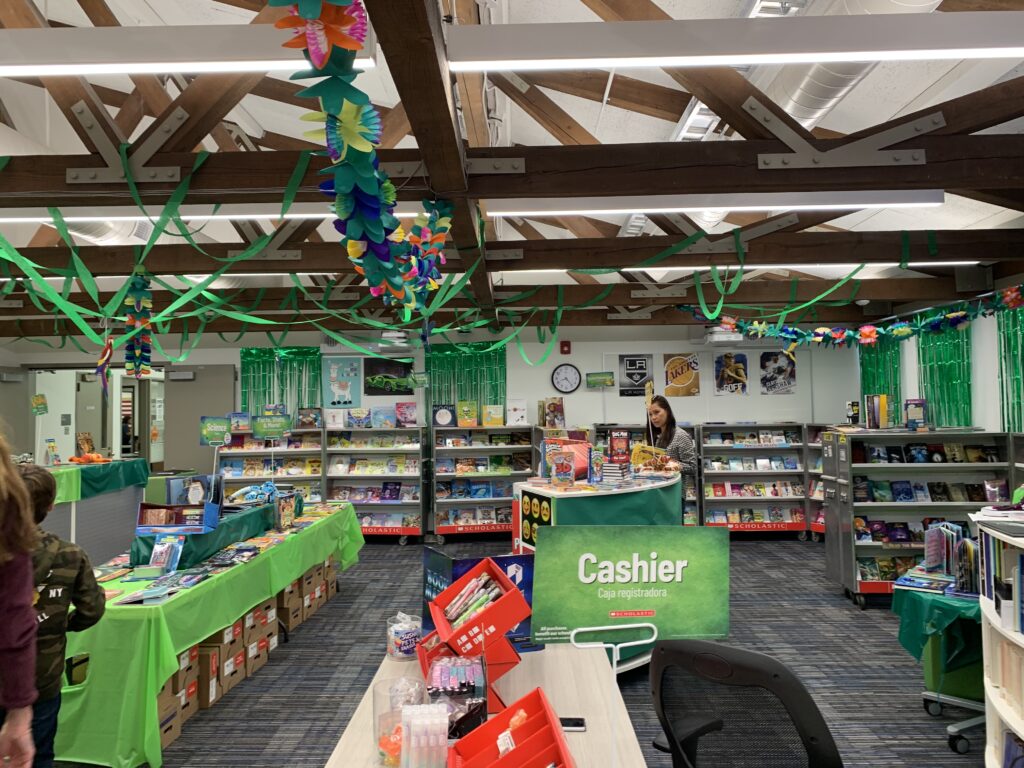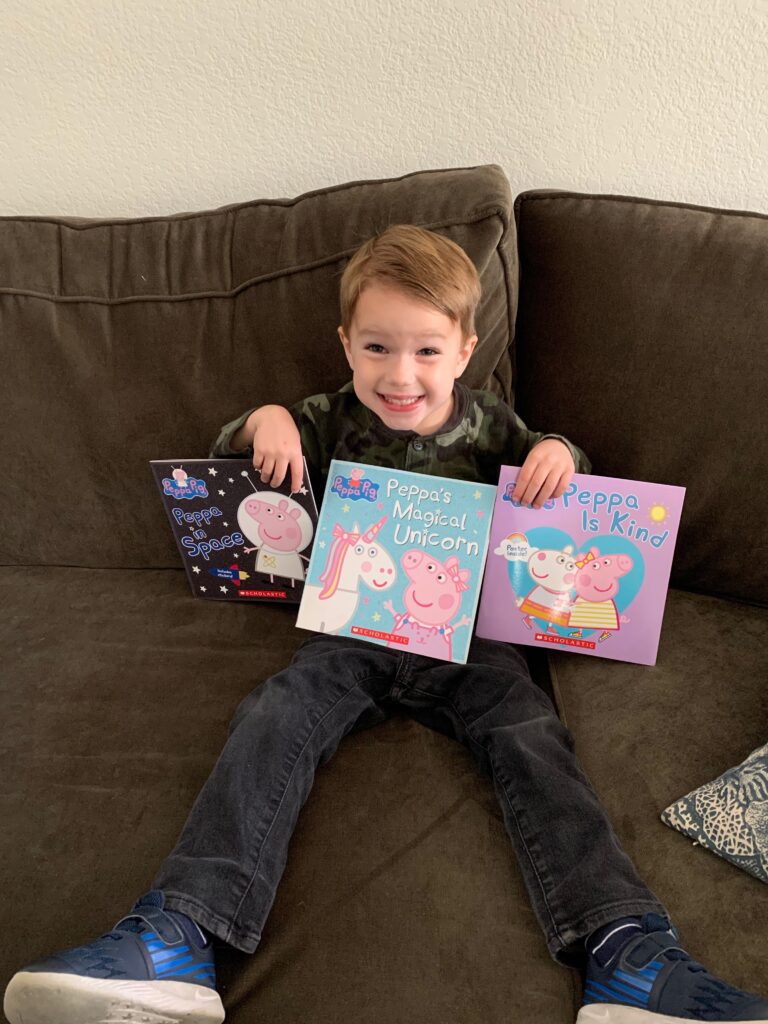 11// Friday was bring Dad to a Roaring Good Lunch day. So happy Jason could squeeze this into his busy work schedule. I know it meant a lot to Luke that his Dad could be there.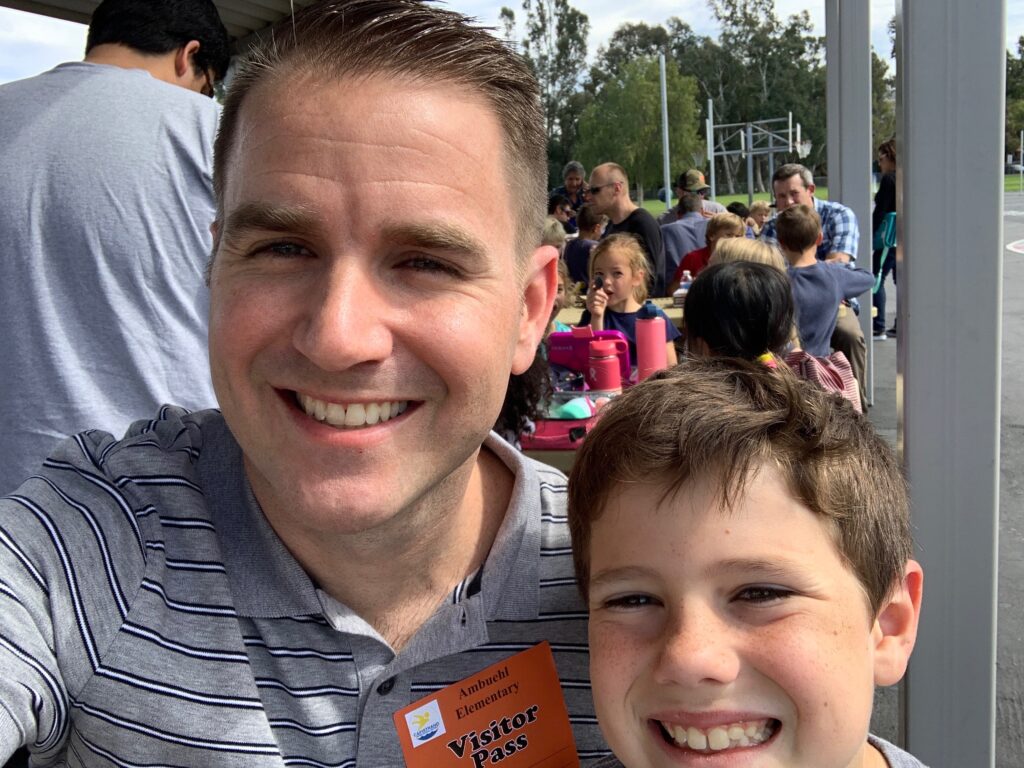 12// Luke's Spring School Picture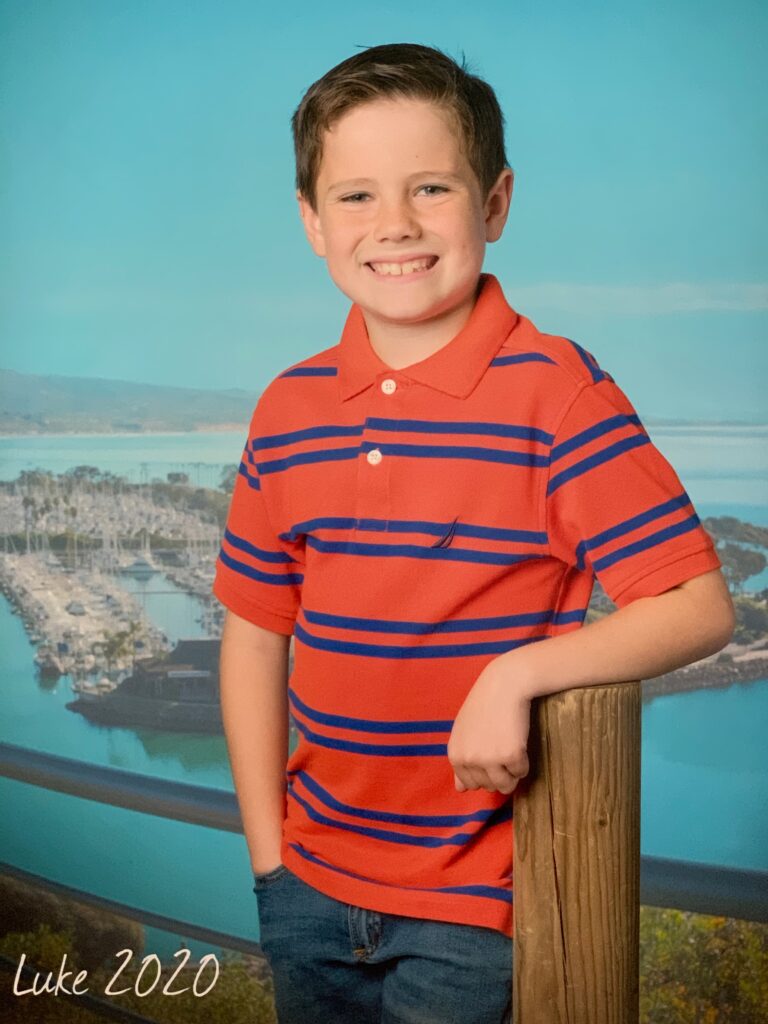 Happy Friday friends, hope you all have a great weekend! We have Luke's first soccer game and dinner with friends on Saturday night. Sunday we have no plans and I couldn't be happier! Hoping to put up our new shelves in the family room…this is a dreaded task because we are going to have to patch up holes in the wall, wish us luck! What are your plans for the weekend?