We are now in October….WOW!! I can't believe it, it's going to be Christmas in no time, LOL!!
We had a full week and we are still adjusting to getting used to our new school routines. Luke was in the afternoon cohort for school so getting ready and out the door by 7:30am was definitely an adjustment for all of us.
As for this weekend, we are excited for some fun in the sun and can't wait to spend time with two of our good friends, Jorge and Chris! These are buddies that Jason has known since he was little. And my boys adore them!
Alright, let's get down to my FAVORITES for the week….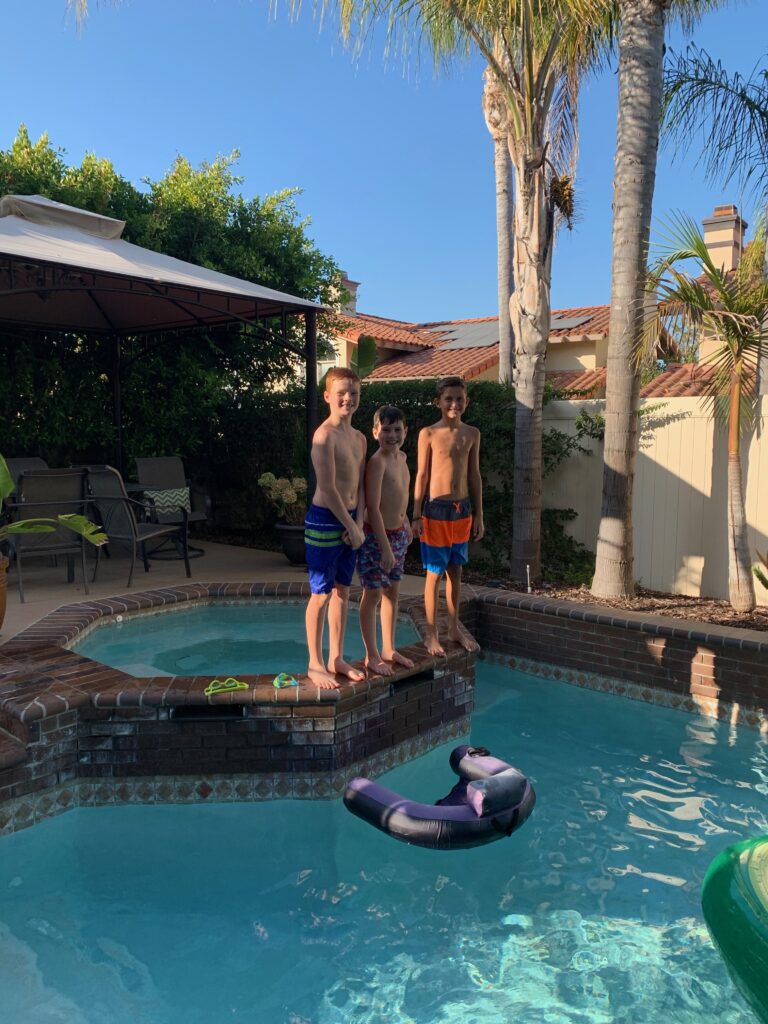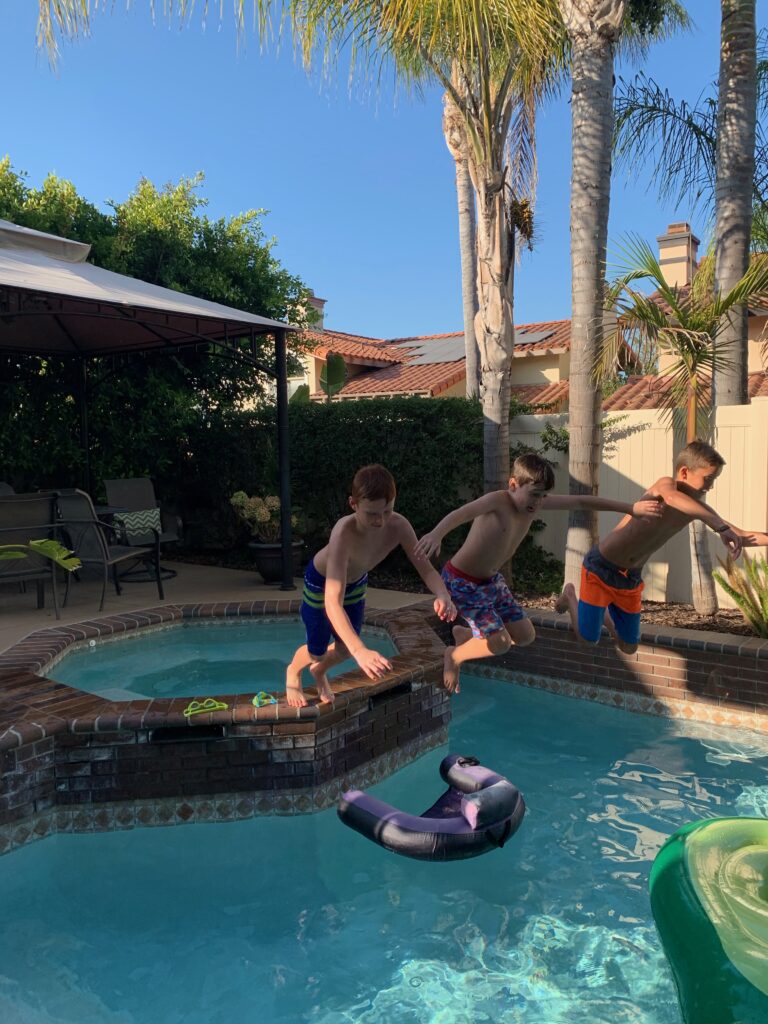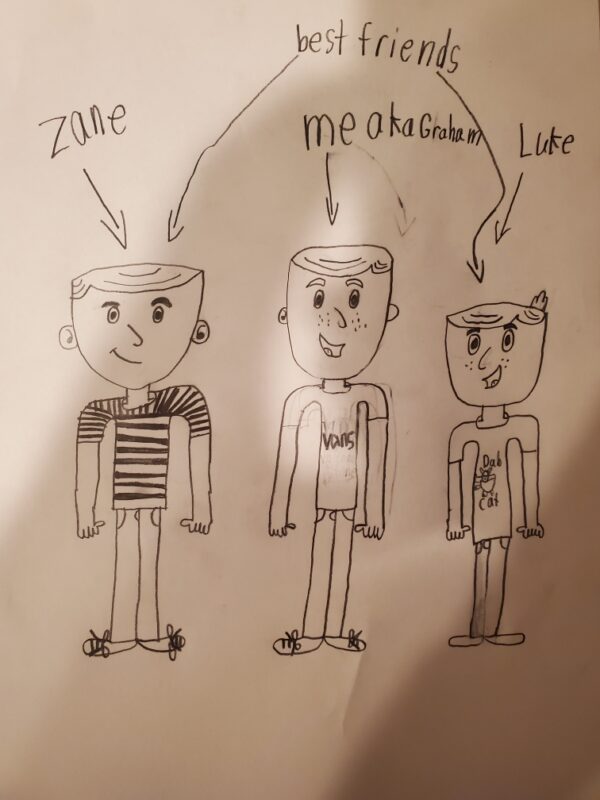 A FAVORITE of the week for me was when I received our new festive doormats!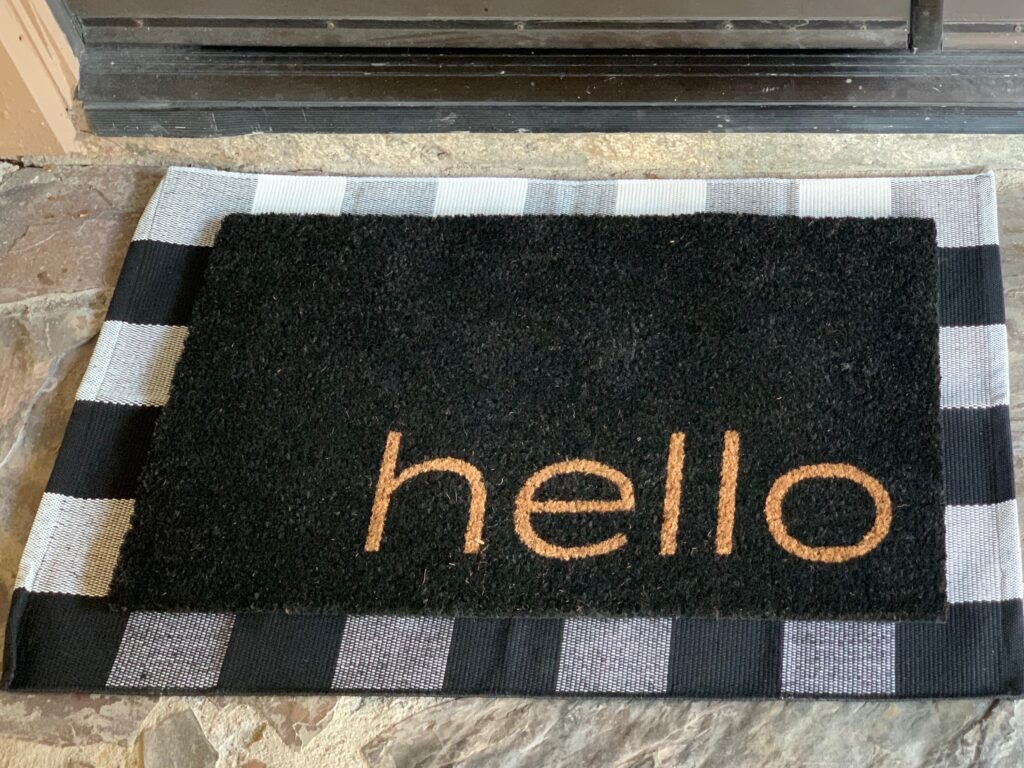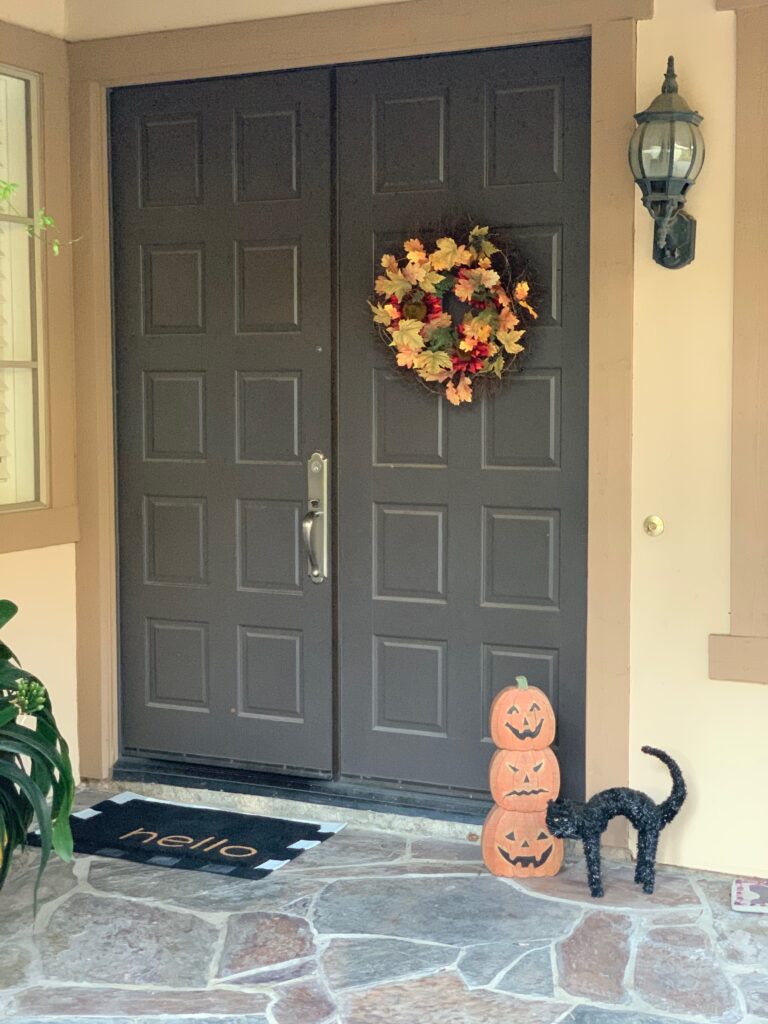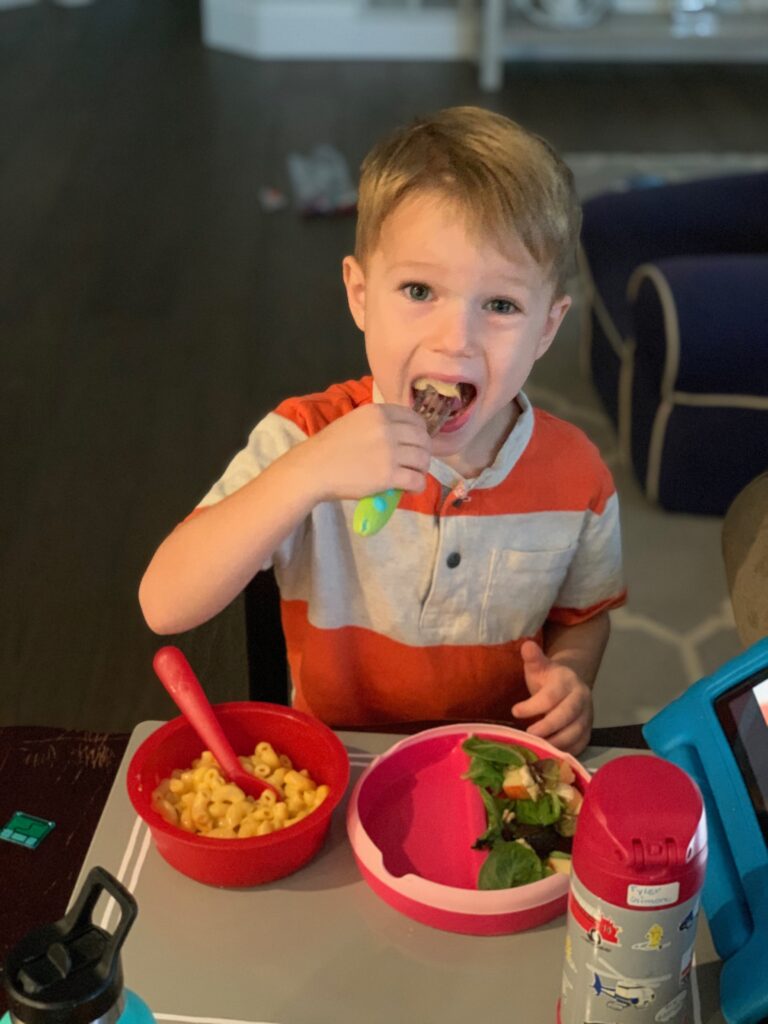 Tyler's passion for food also translates into wanting to color it too.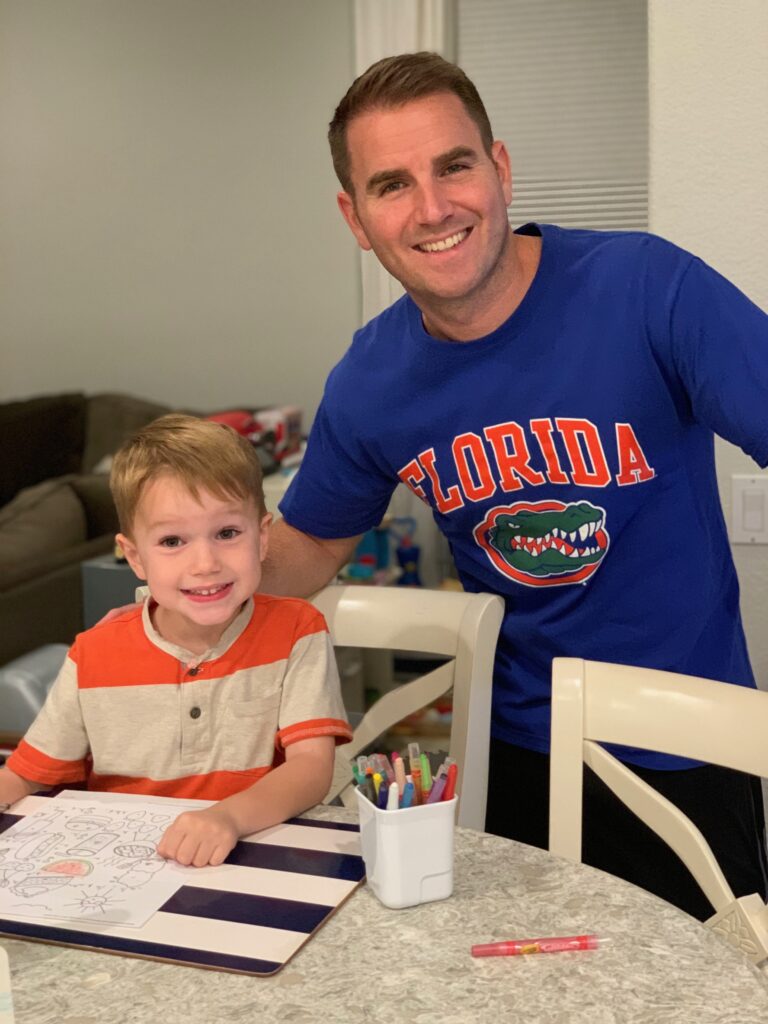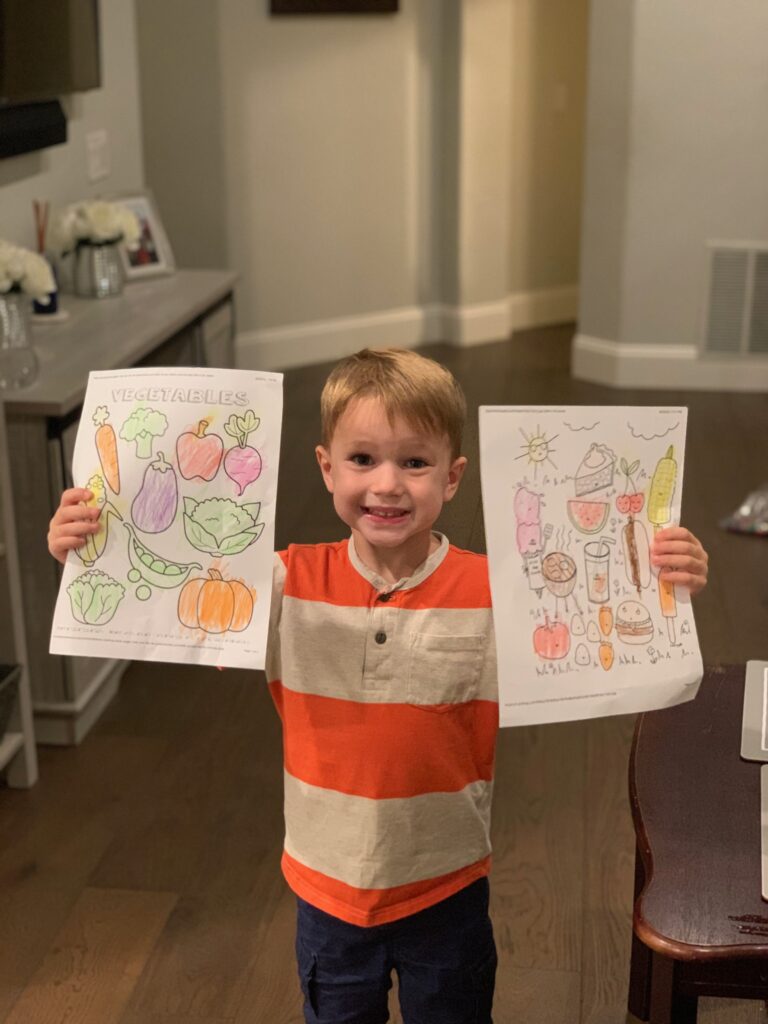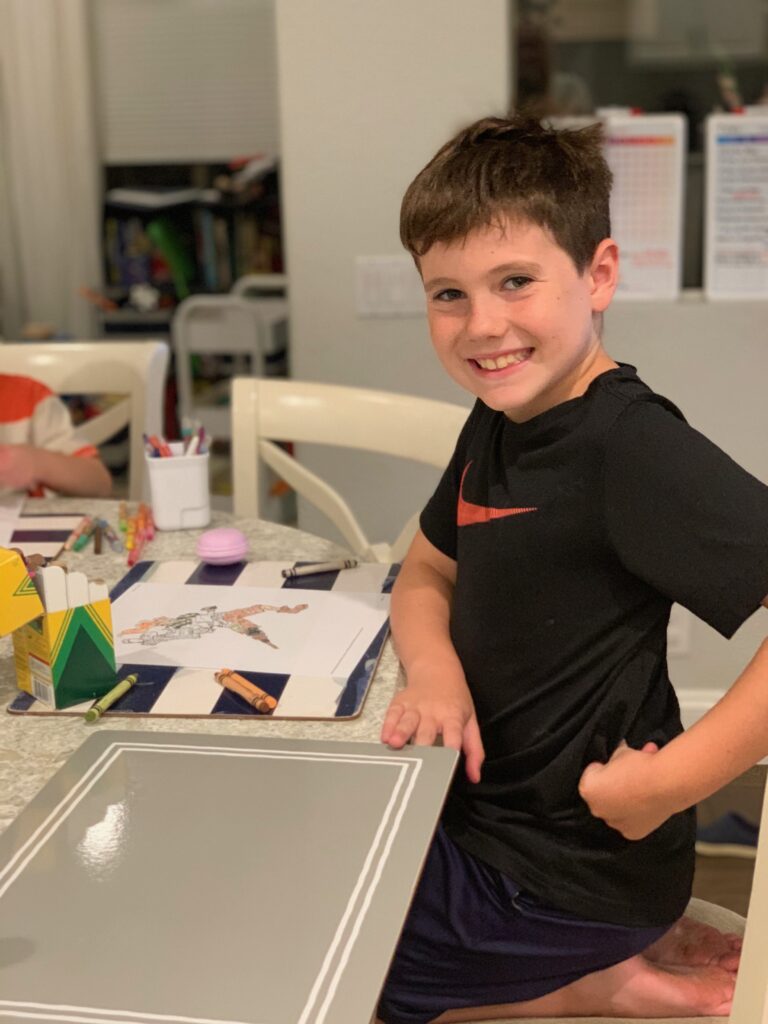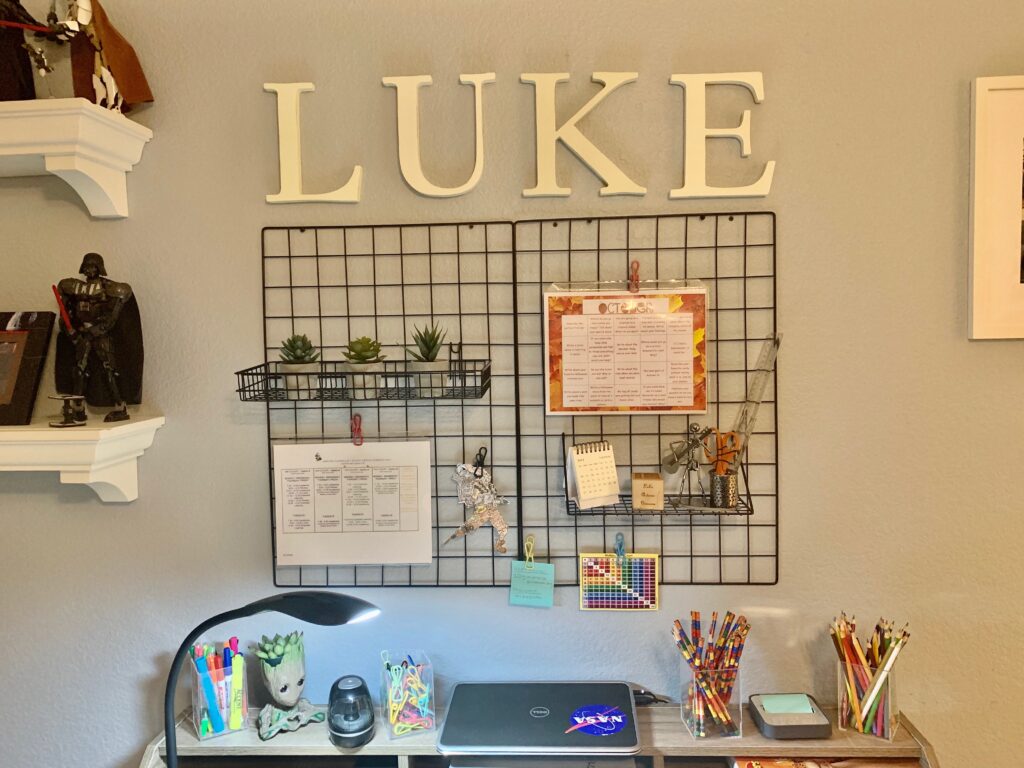 Like I mentioned earlier the weather is still very HOT in California so we are continuing to get a lot of use out of our pool. Which means more time to work with Tyler on his swimming skills. He is doing awesome and nothing makes me more proud and happy then to get this guy water safe!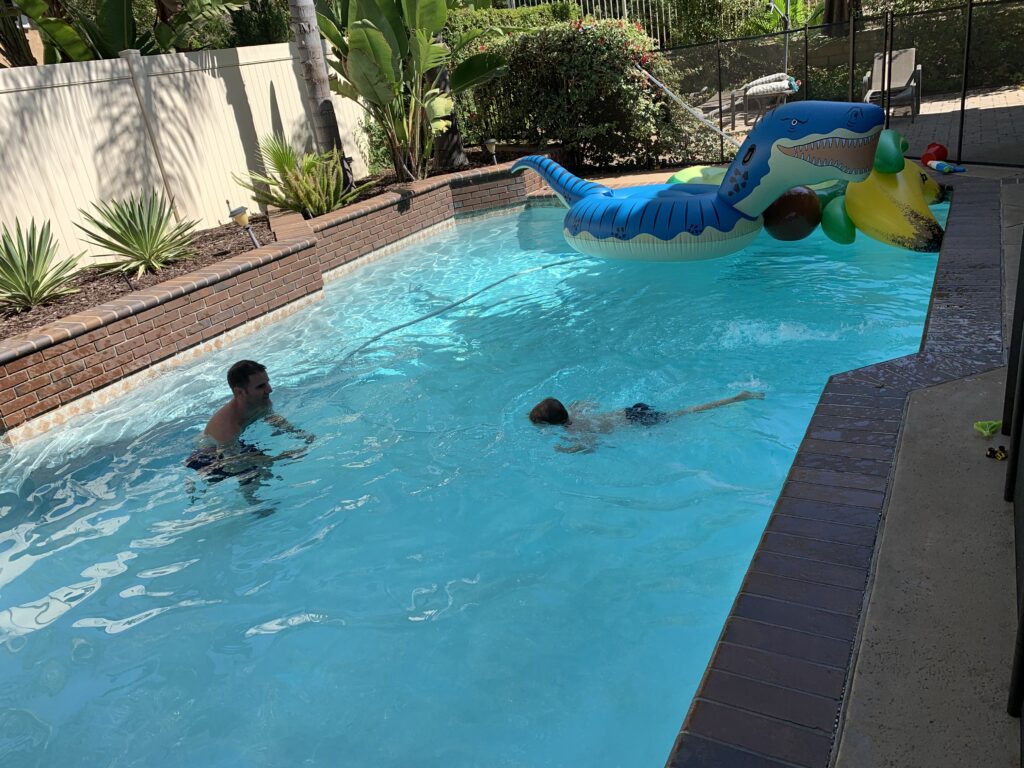 I made us Chicken Parm Zucchini Boats and Luke loved them! This is a definite FAVORITE of the week! Luke is a very picky eater and in this last year he is doing SO much better at being open to trying new foods. I mean I took him to a food specialist when he was younger, his food eating issues were so bad. He is very sensitive to texture also so I take this as a HUGE win.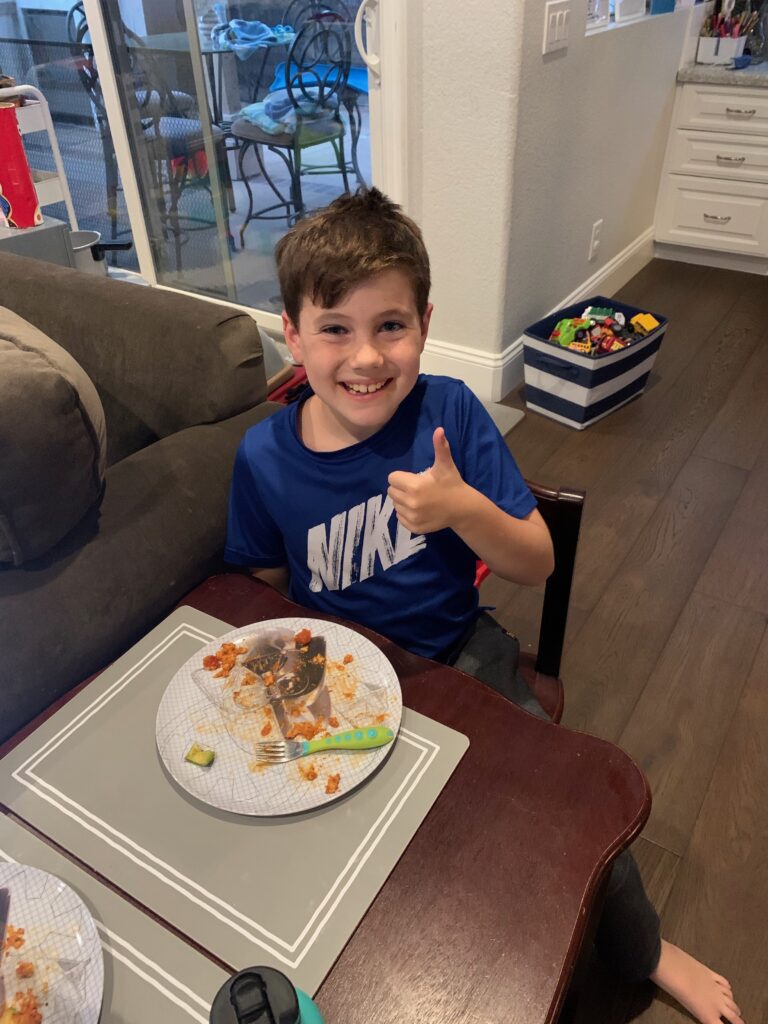 I'm happy my boys are getting more into coloring! So we took the opportunity to have them color while we watched the crazy Presidental debate, LOL!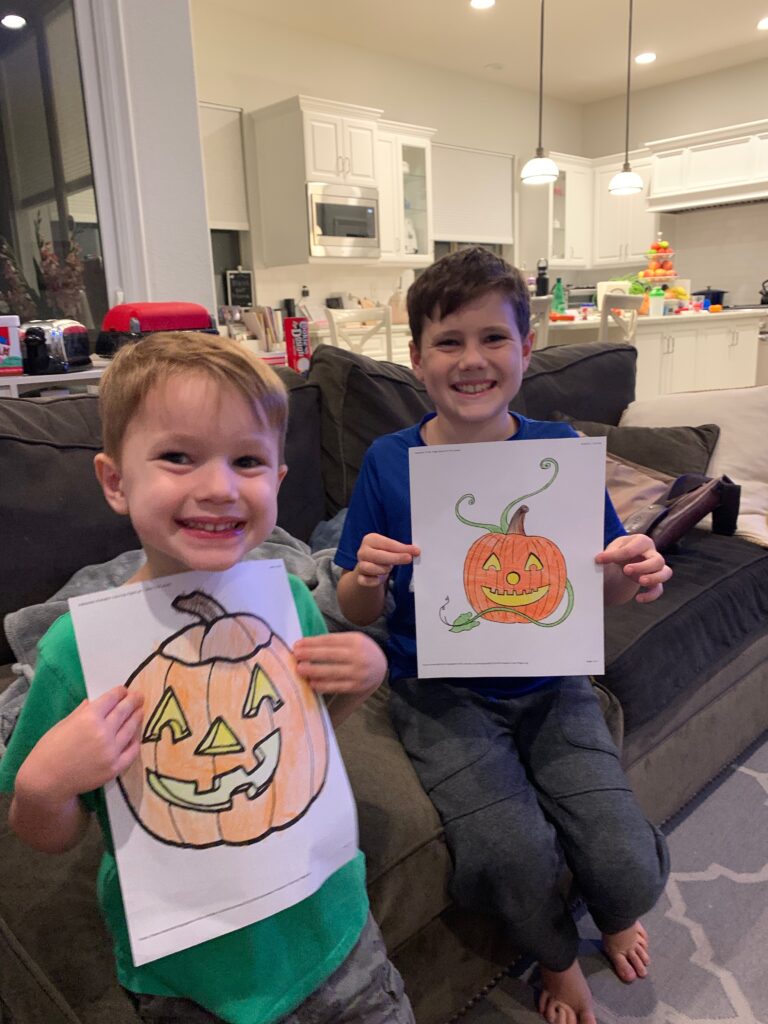 On Thursday, Luke had his first back to school day in-person! He was pretty nervous about it but he had a great day and said it was fun to be back with his friends!
Yumbox Lunch Container / Lunch Box Tote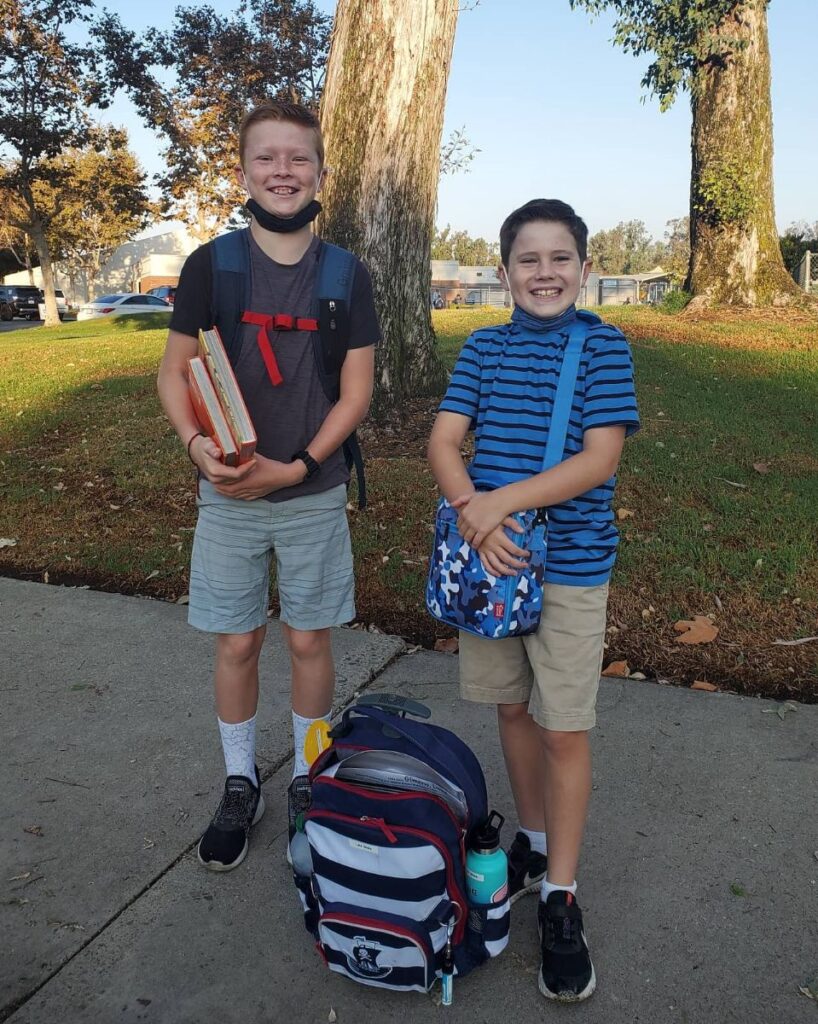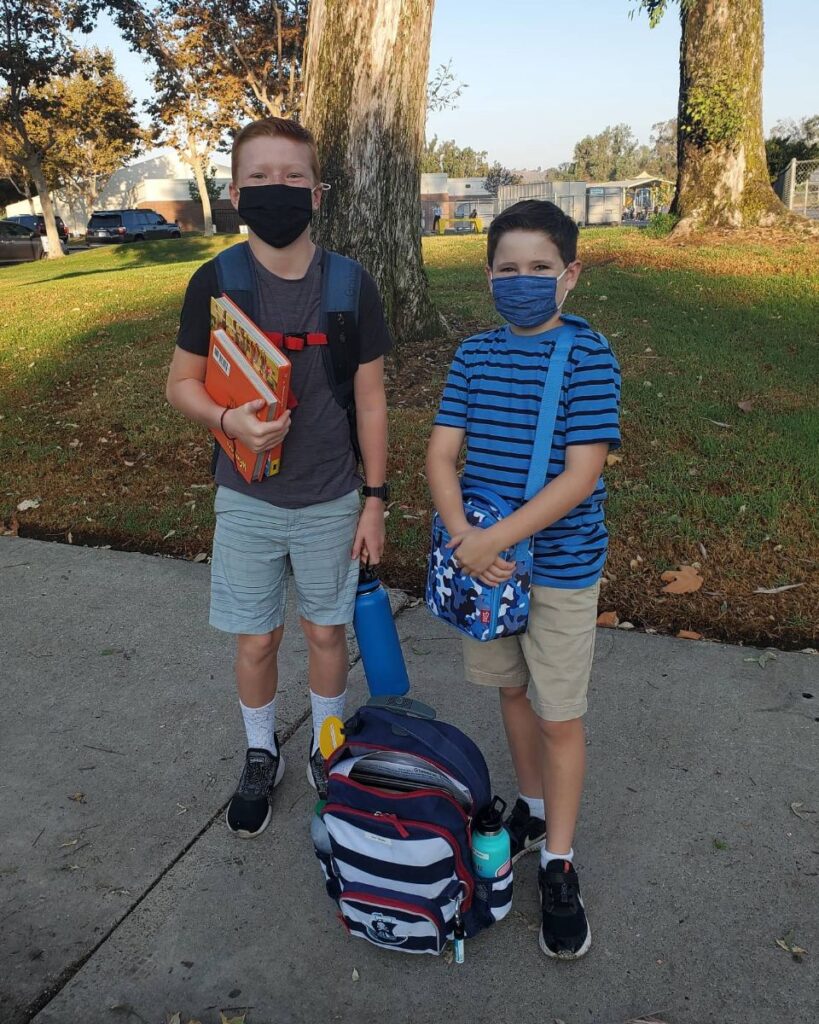 Thanks for following along and have a great weekend Friends! See you here next week!