We had a great week celebrating Jason's birthday to enjoying Thanksgiving! On the weekend we decked our halls and got our home ready for Christmas and enjoyed a small gathering with friends.
In case you missed it, you can read the recap for Jason's 39th Birthday and Thanksgiving 2020 Recap.
On Friday night, we had Family Fun Night and we watched "Christmas Chronicles Part 2". My boys loved it and Tyler was locked into watching the entire movie. It was like seeing how the North Pole would be with Santa, Mrs. Claus, and Elves.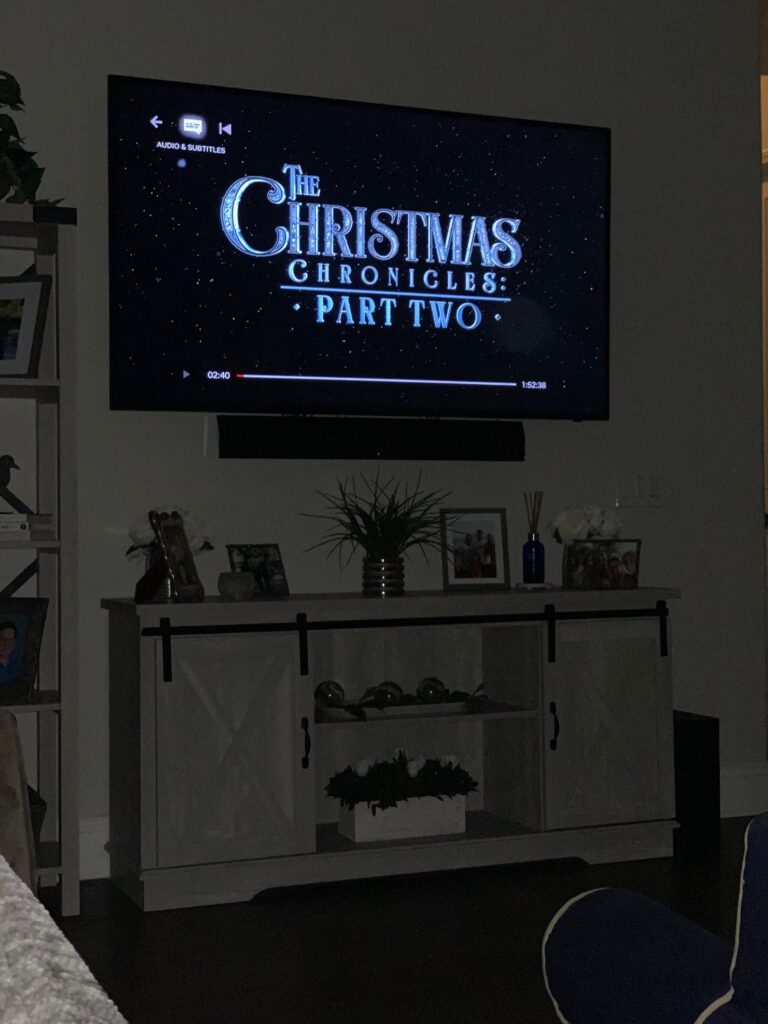 On Saturday, we went over to our friends that live in Tustin. All the men work together at TechMD and our families enjoyed a fun night.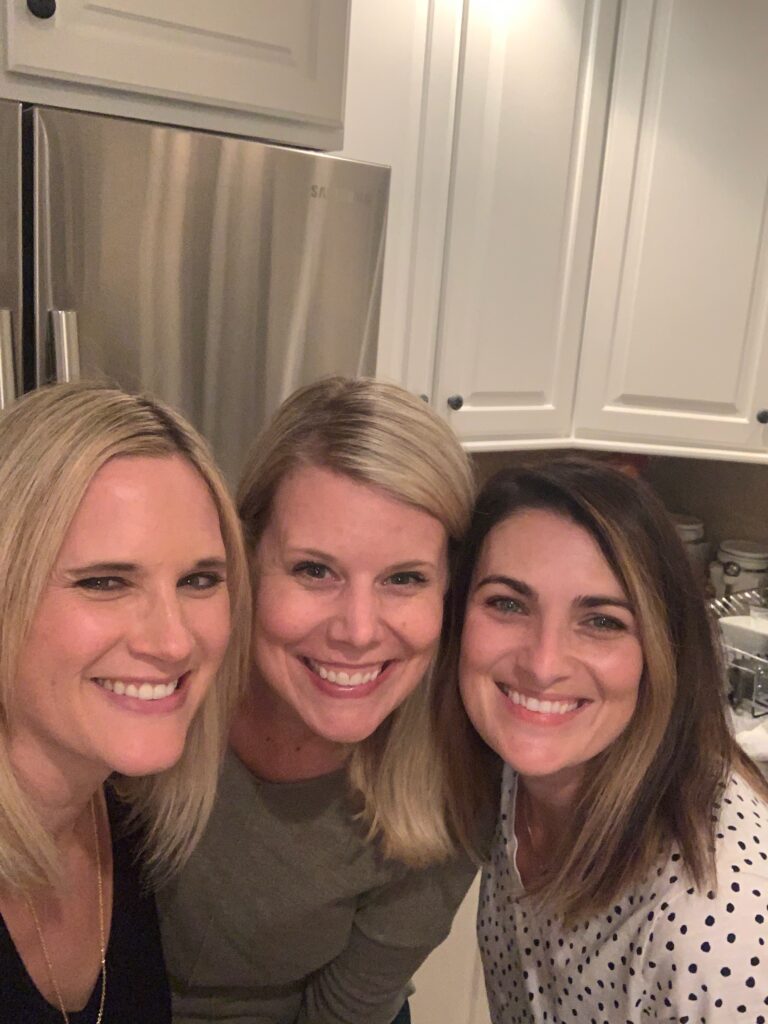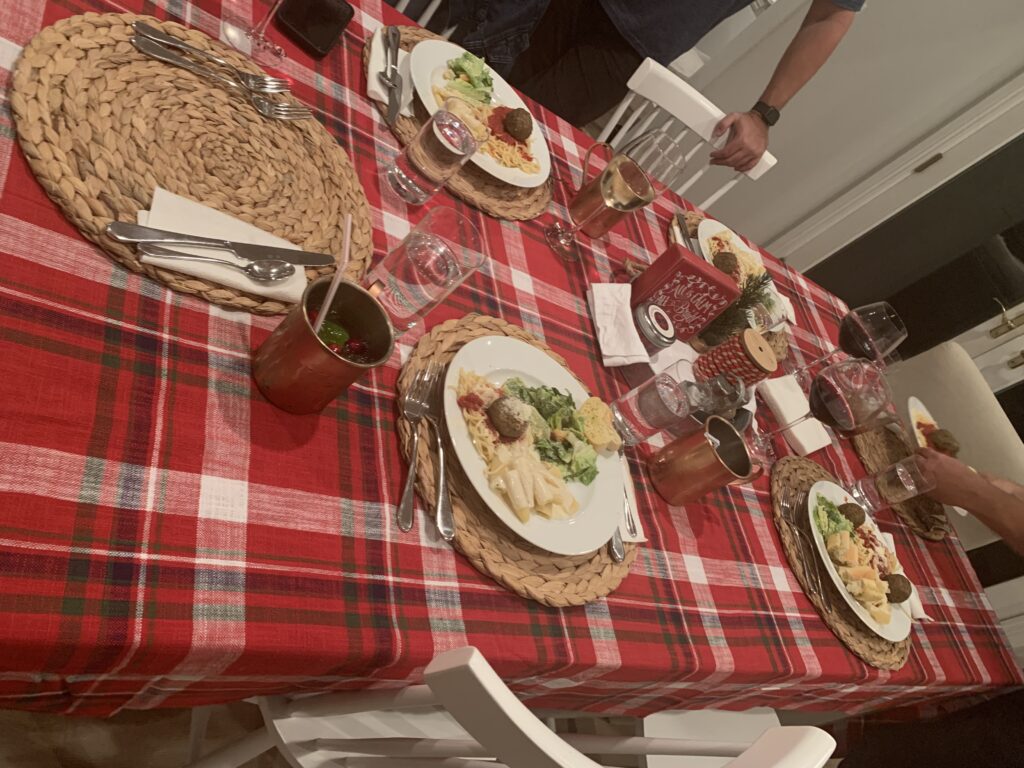 Unfortunately, I didn't get any more pictures because I was having too much fun but it was a great night that was enjoyed by all.
On Friday and Sunday we were busy bees decking our halls for Christmas! We listened to Christmas music and enjoyed getting into the holiday spirit together.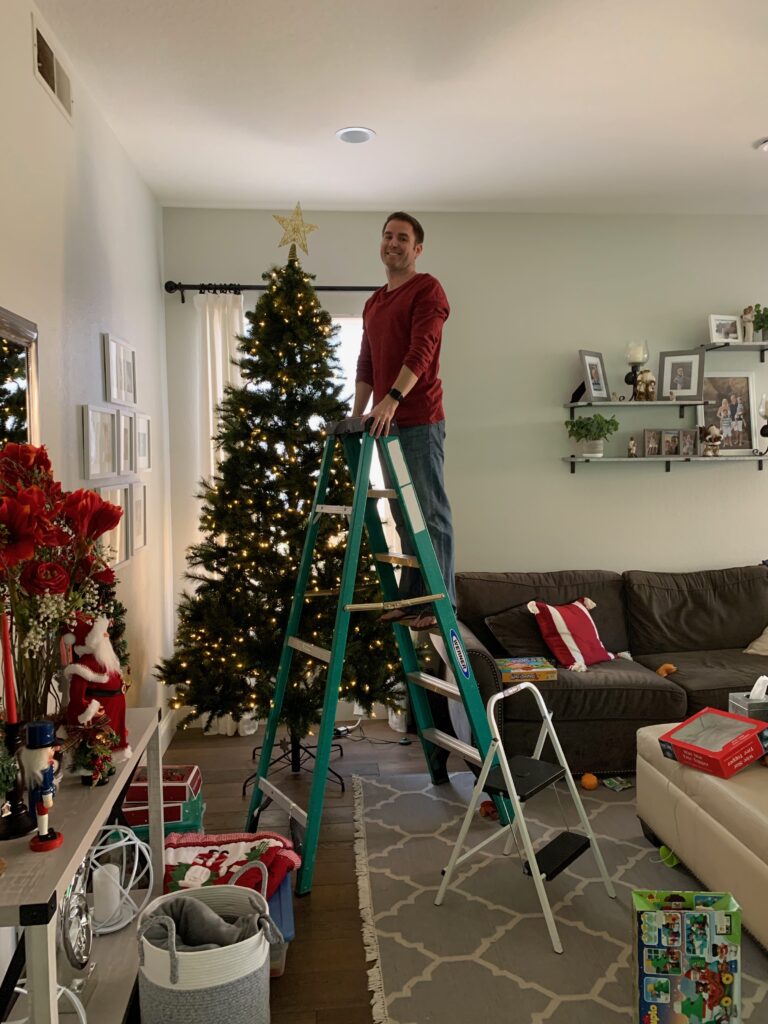 Decorating for Christmas is a huge FAVORITE for me, click HERE to see my post on how we decorate our home.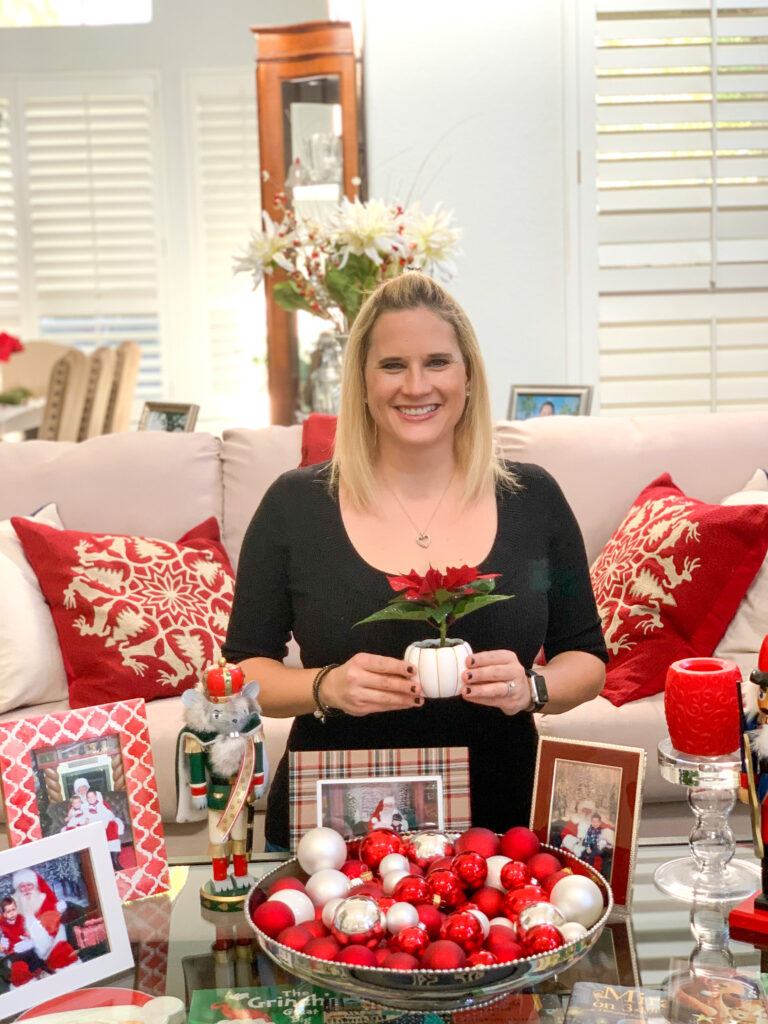 On Monday, our Elf, Elfis arrived and the boys were SO excited for his arrival they popped out of bed at 5 AM!!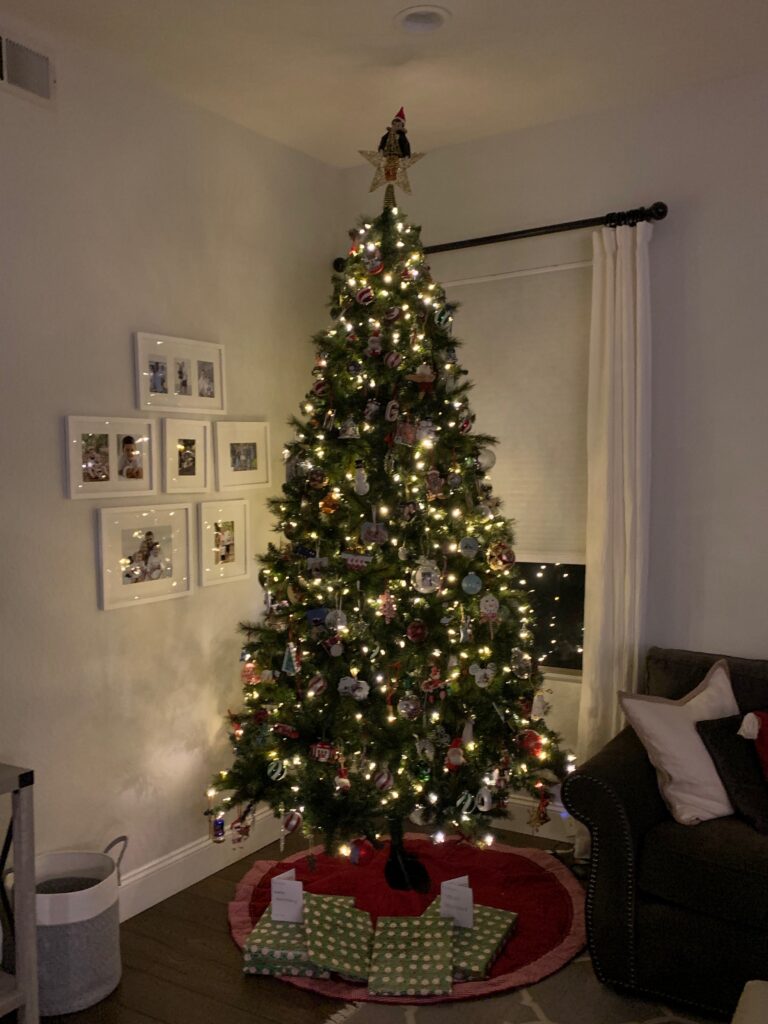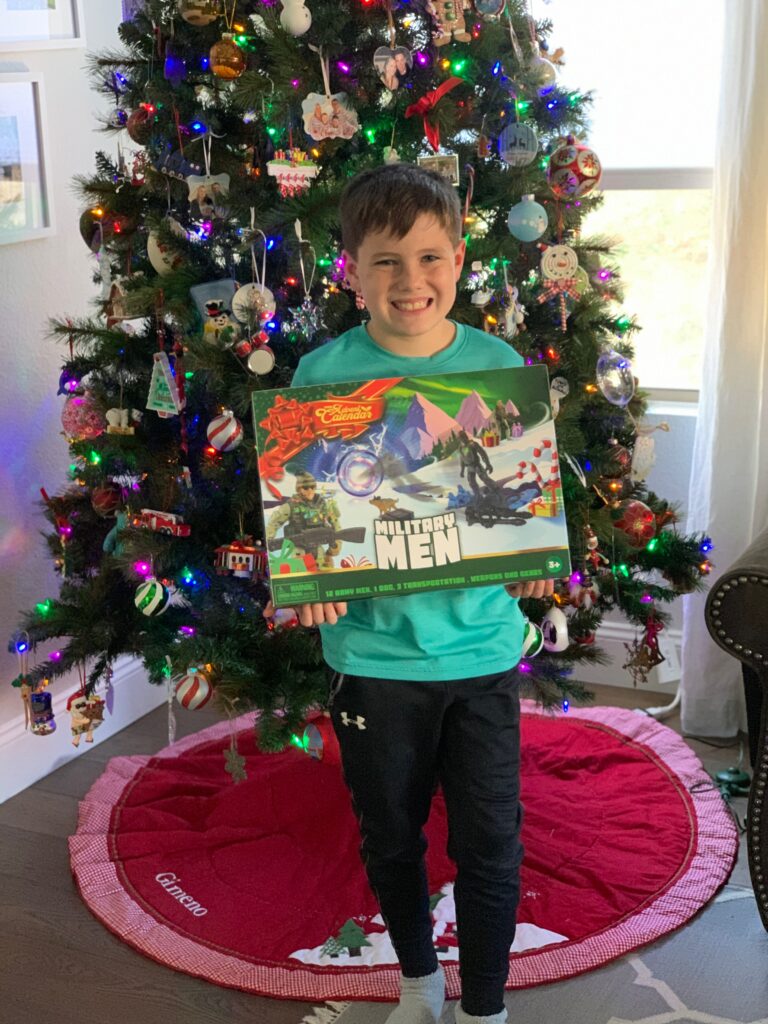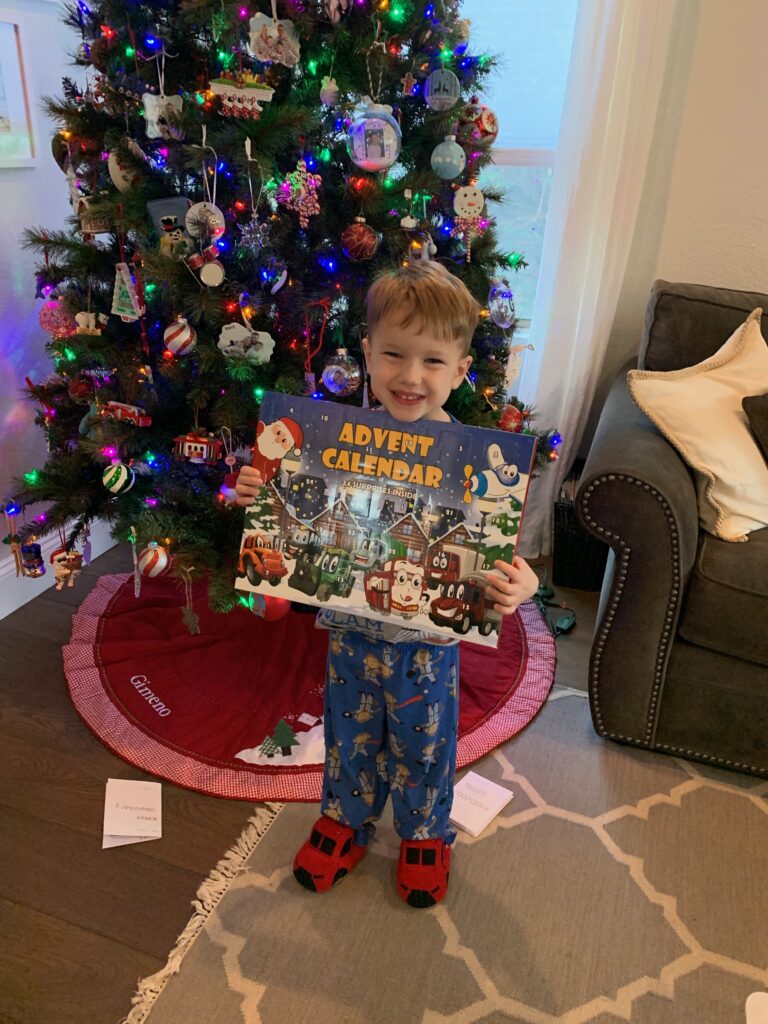 We add to our holiday book collection every year and Tyler I enjoyed reading Red & Lulu and I gotta say we loved this beautiful story!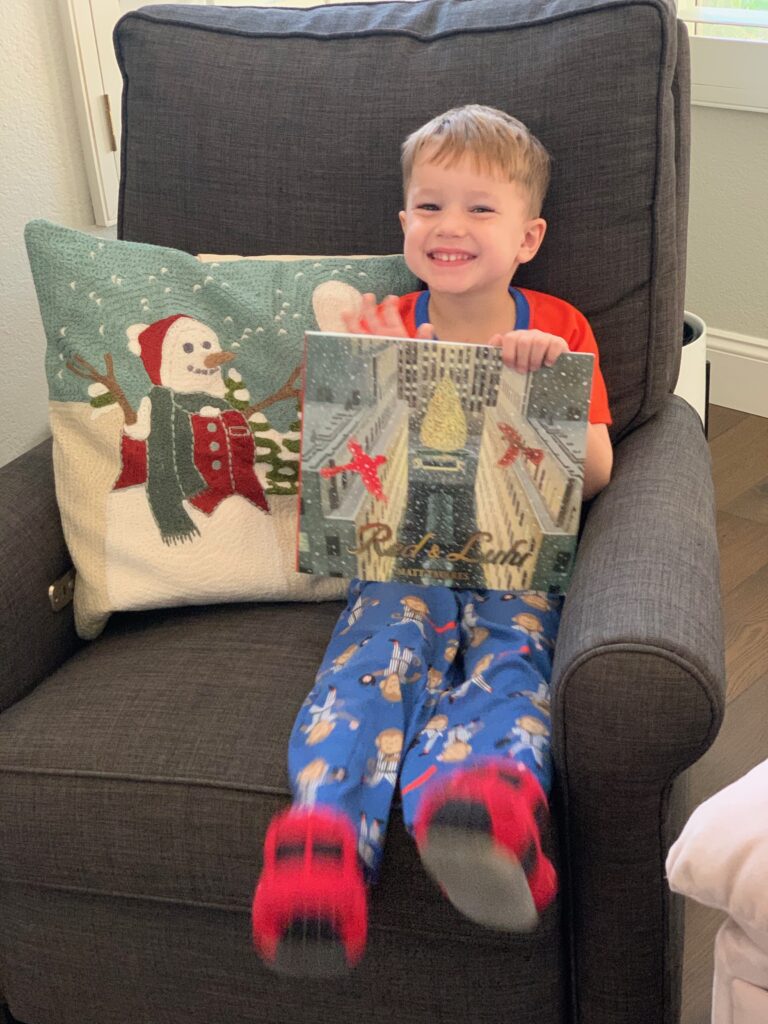 In case you missed it, click on the picture below to see my post on our holiday book collection and to see why we love each of these books.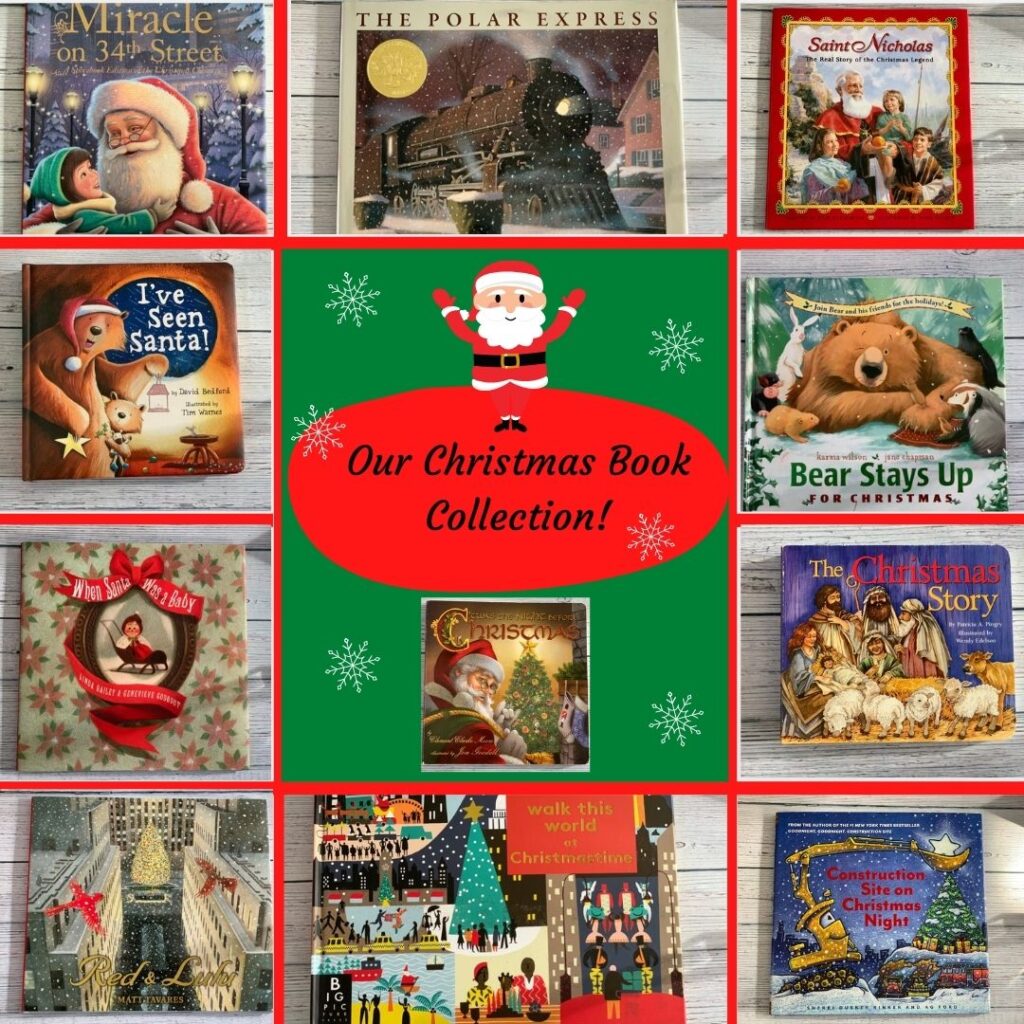 A favorite for Tyler is playing with this nativity scene during December, you press down the angel and it plays music. You can find it HERE.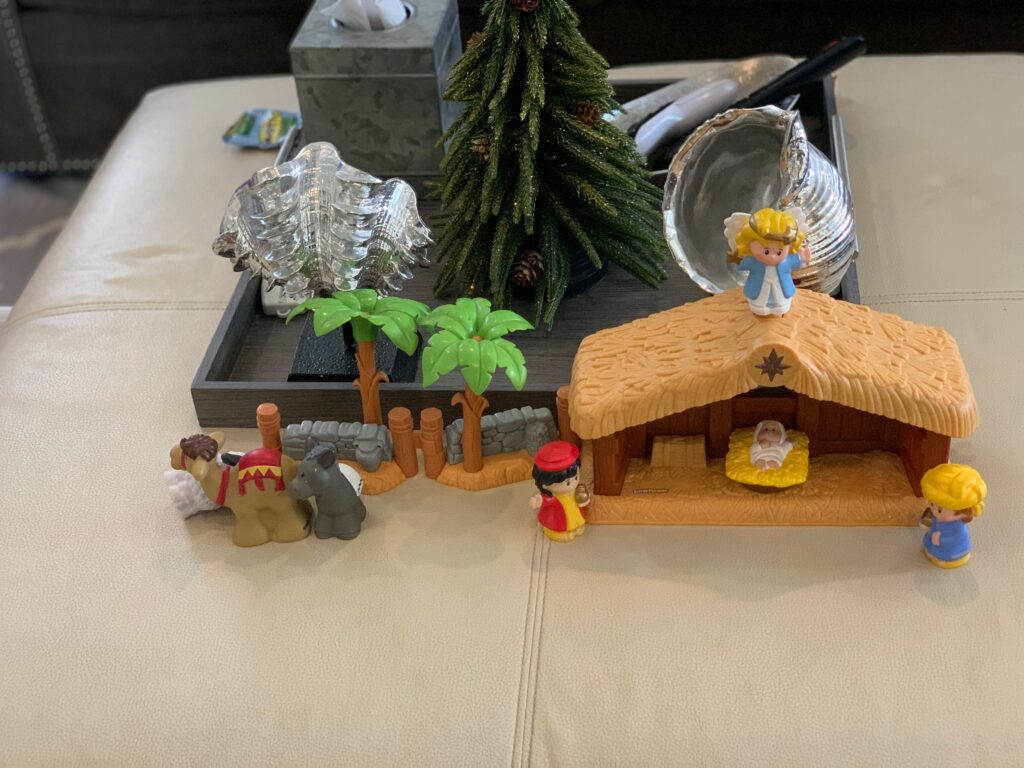 Tyler has been on a baby doll kick lately and it is so sweet. One of my nieces left behind this baby doll that makes crying noises and he's been taking care of her.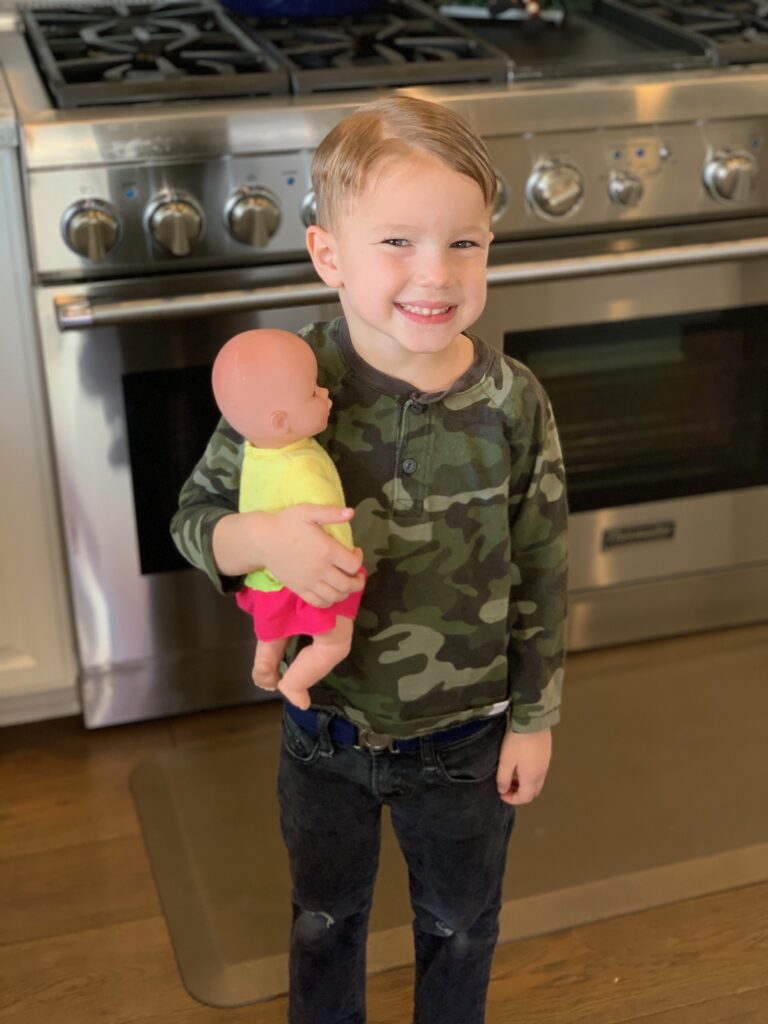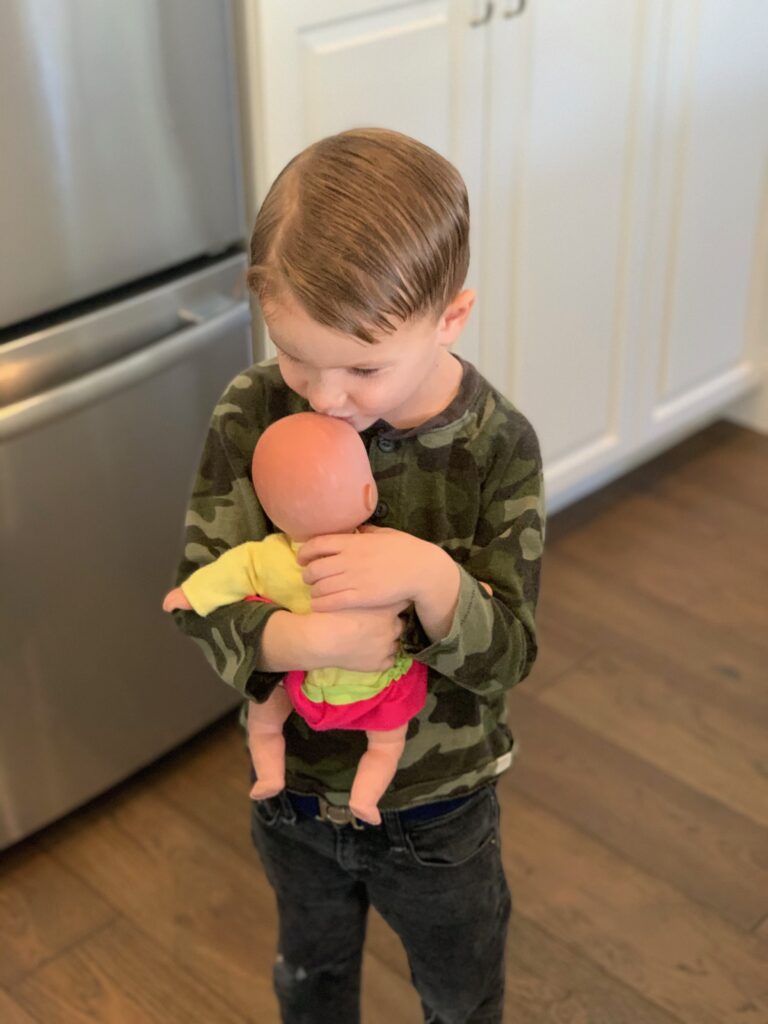 I love Tyler's creativity with magna tiles and here he made a dance party for all his little figures…looks like a fun party to me!! We are getting him this new set for Christmas because so he can build more cool things with it, you can find it HERE.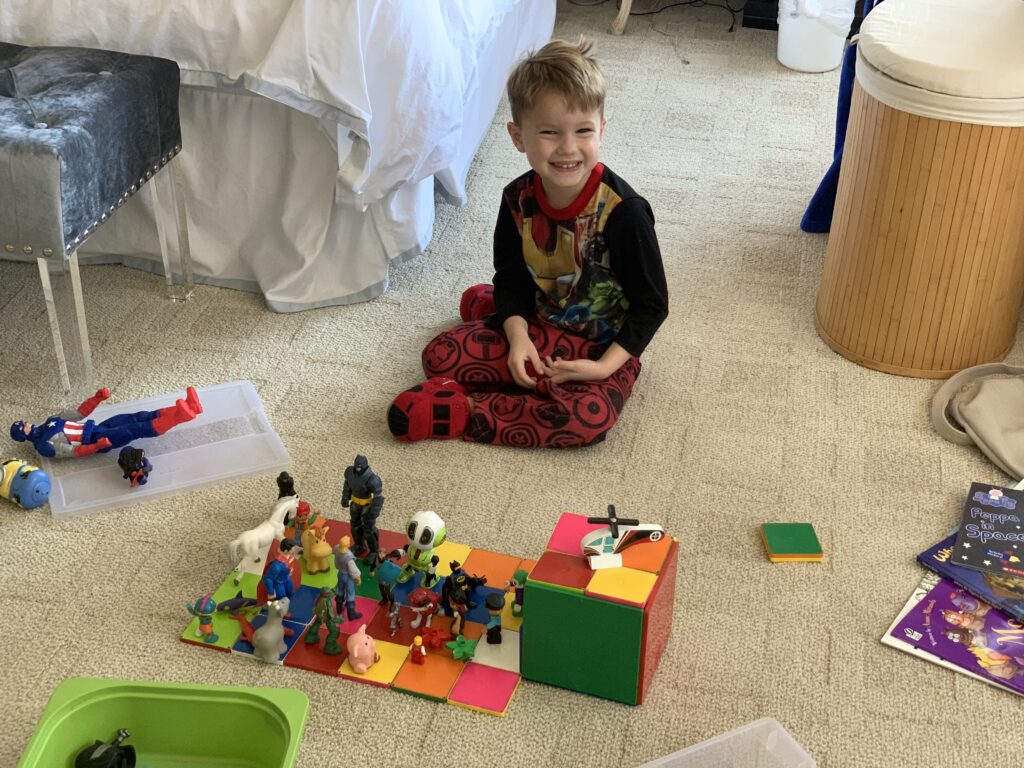 That's all for this week, see you here next week and have a great weekend!
XO