Today we are leaving on our family road trip vacation to Lake Tahoe! We couldn't be more excited for a welcome change of scenery. I gotta say tho that it feels odd to be leaving our safe bubble at home. We are set to stay in a nice Airbnb with my parents and I can't wait to show my boys beautiful Tahoe and explore nature and make some memories.
This week we had a few favorites and on Tuesday, August 4th Luke received his Holy First Communion! He has been taking courses for two years and has worked hard on his faith and I couldn't be more proud! These pictures turned out great and you wouldn't have known we were struggling beforehand at home. Luke got a swimmer's ear infection this week. He has been in a lot of pain and we have to put antibiotic drops in his ear 4 times a day. He is a trooper and pulled it together for this special day.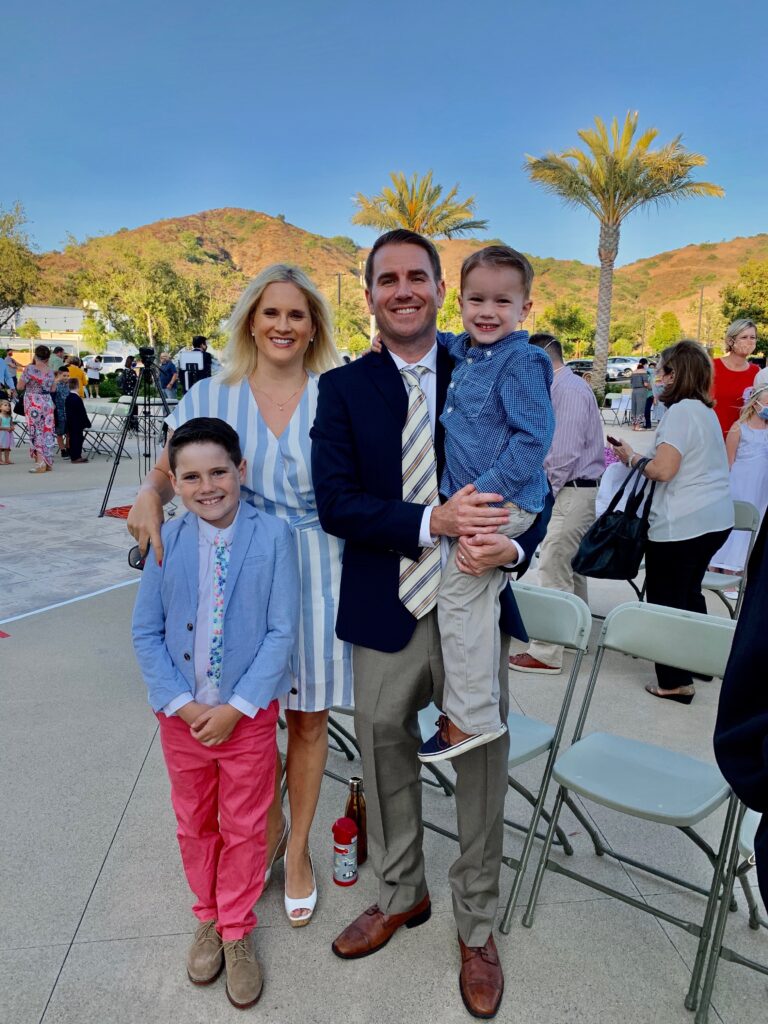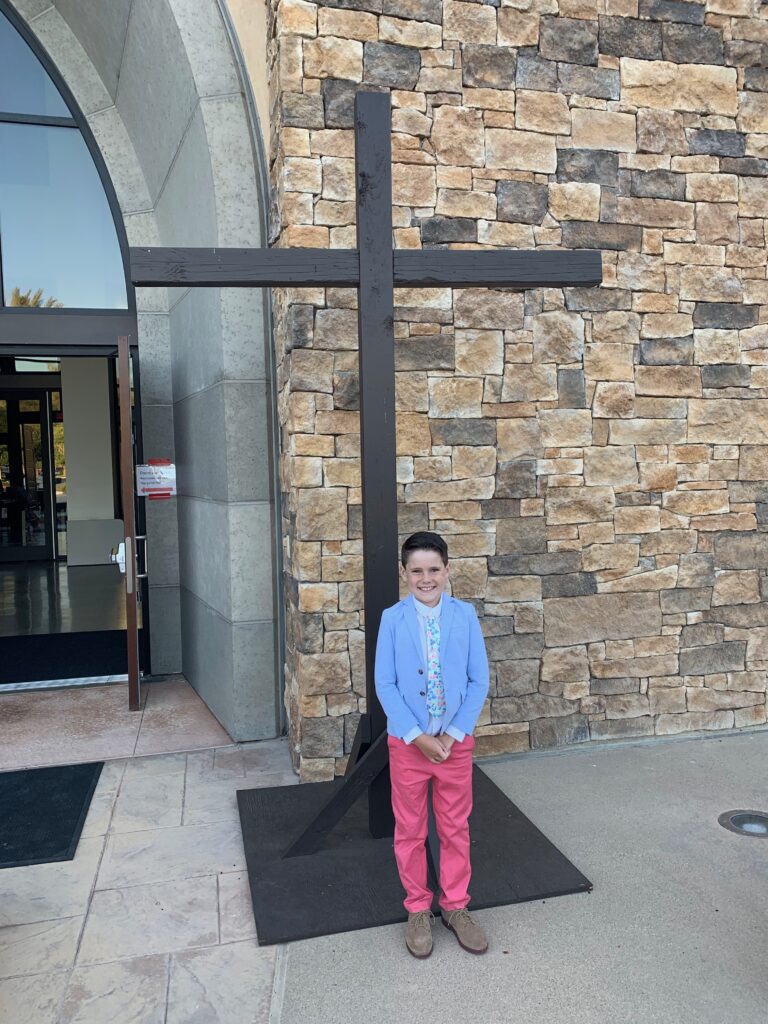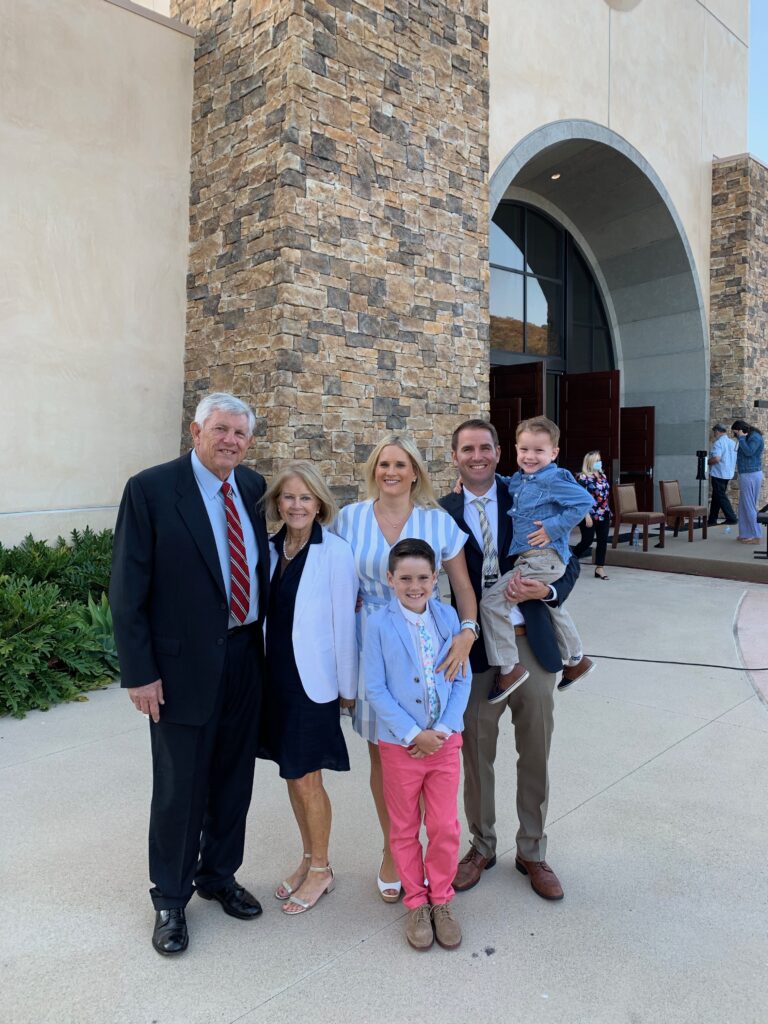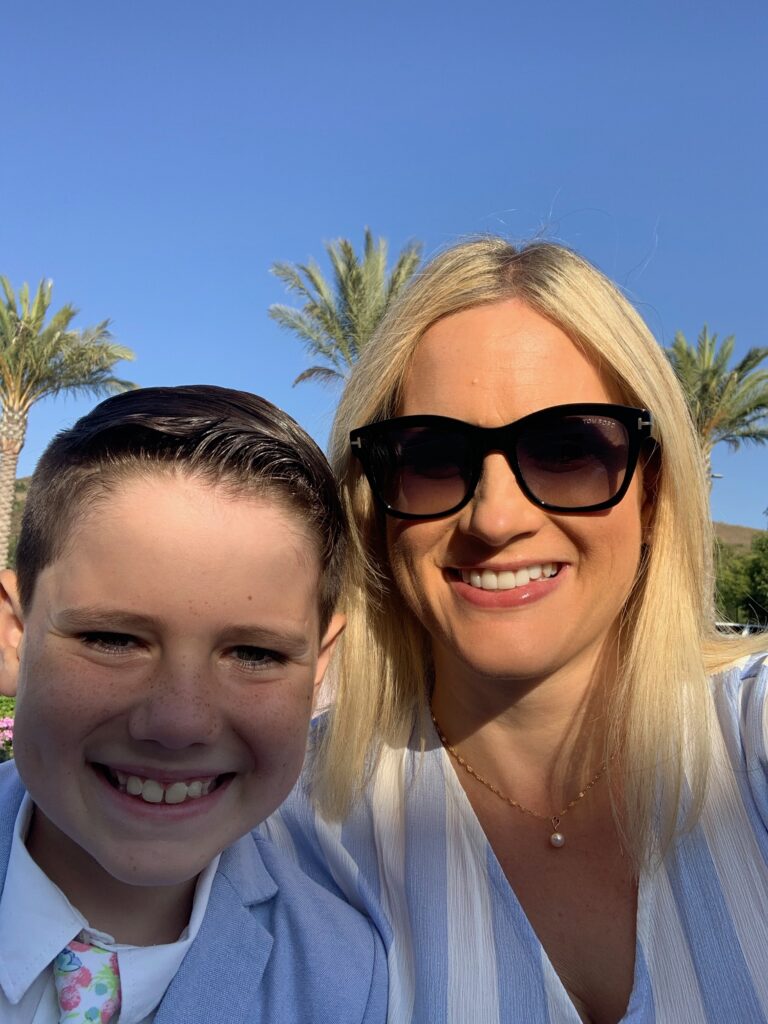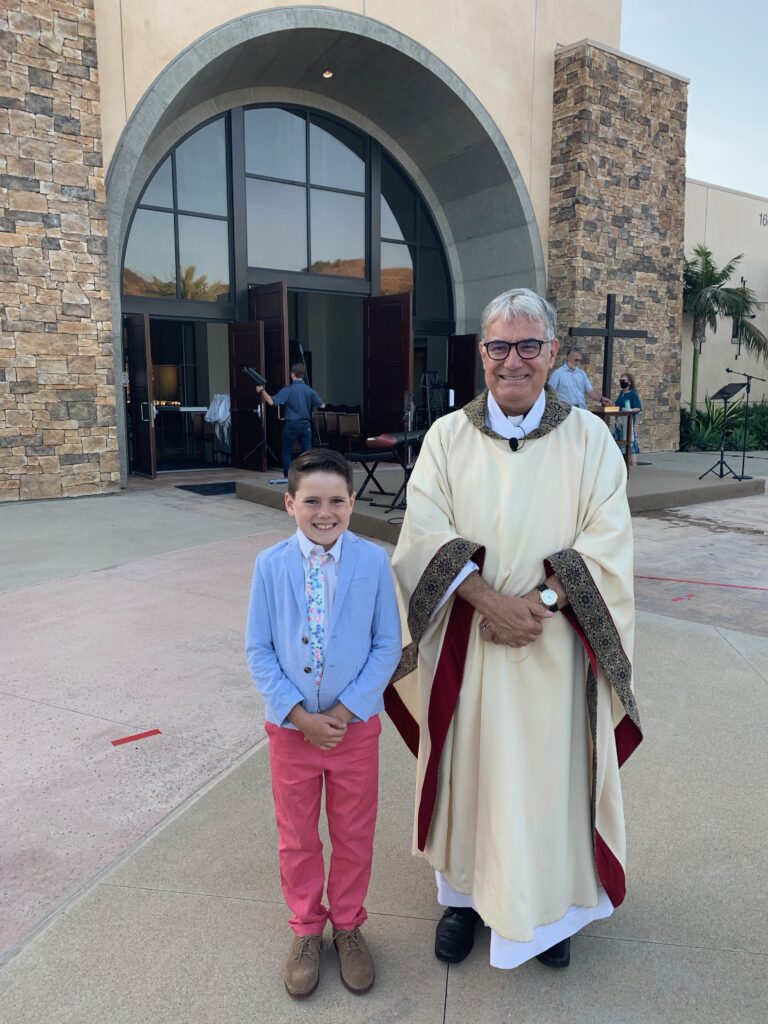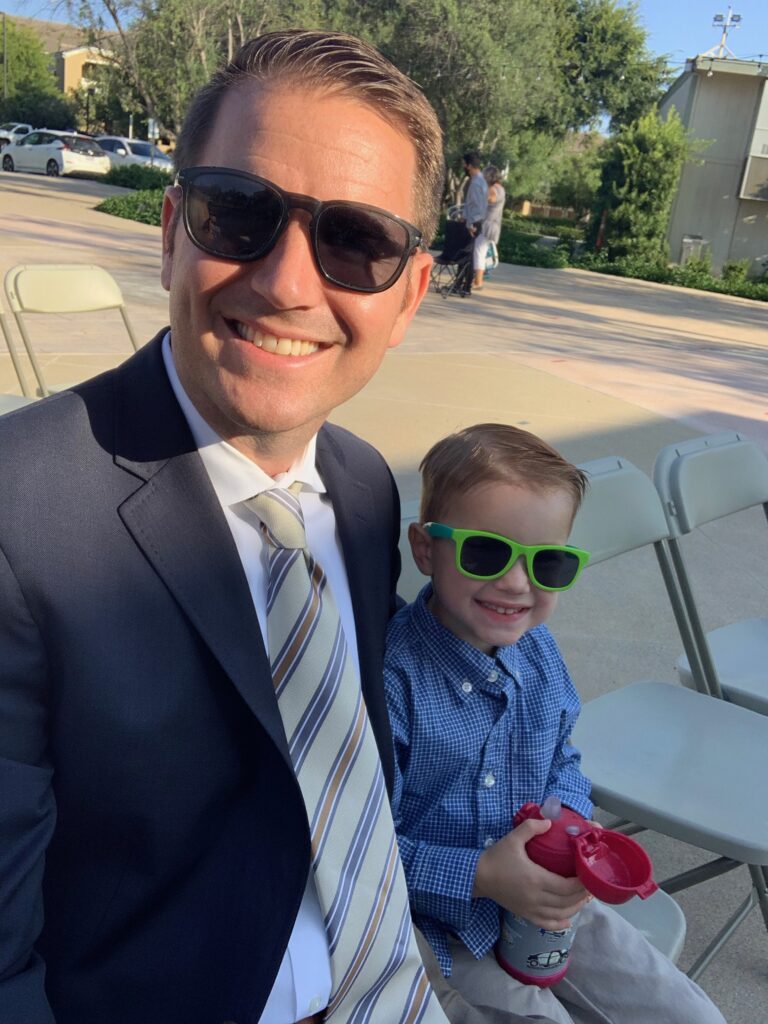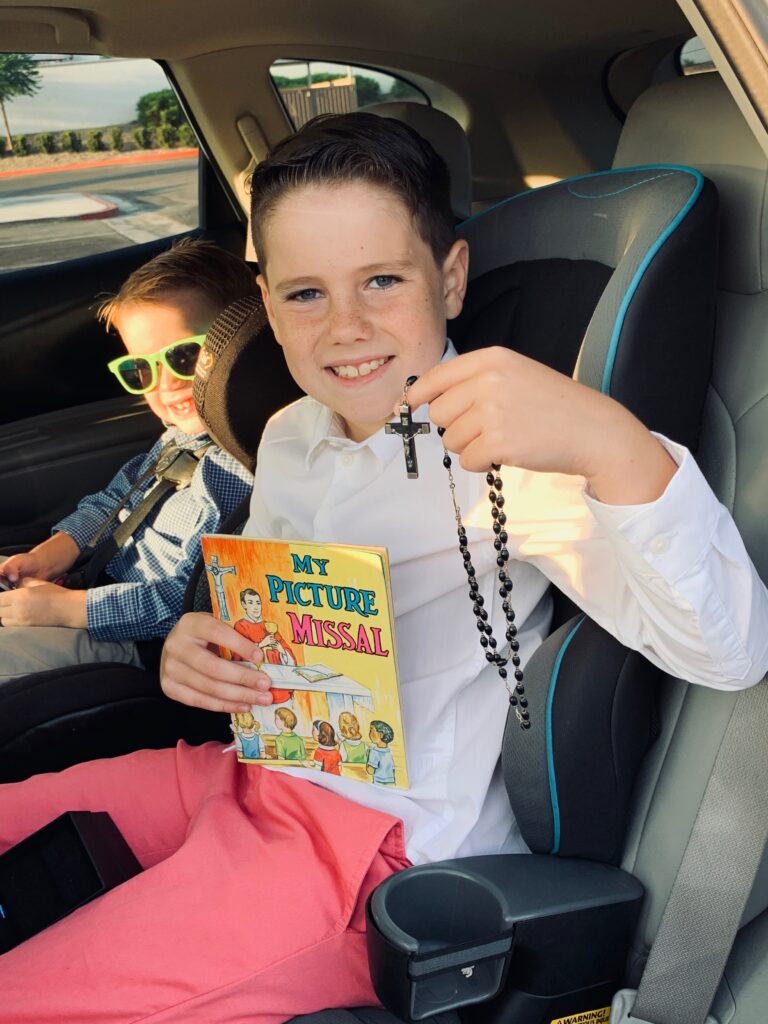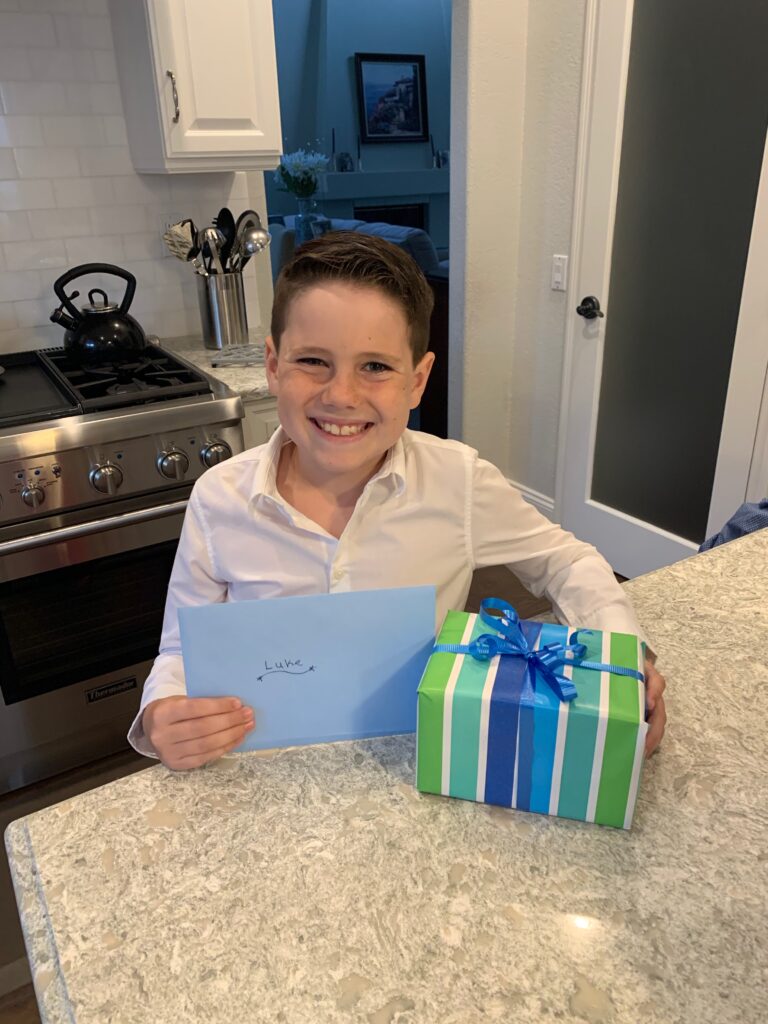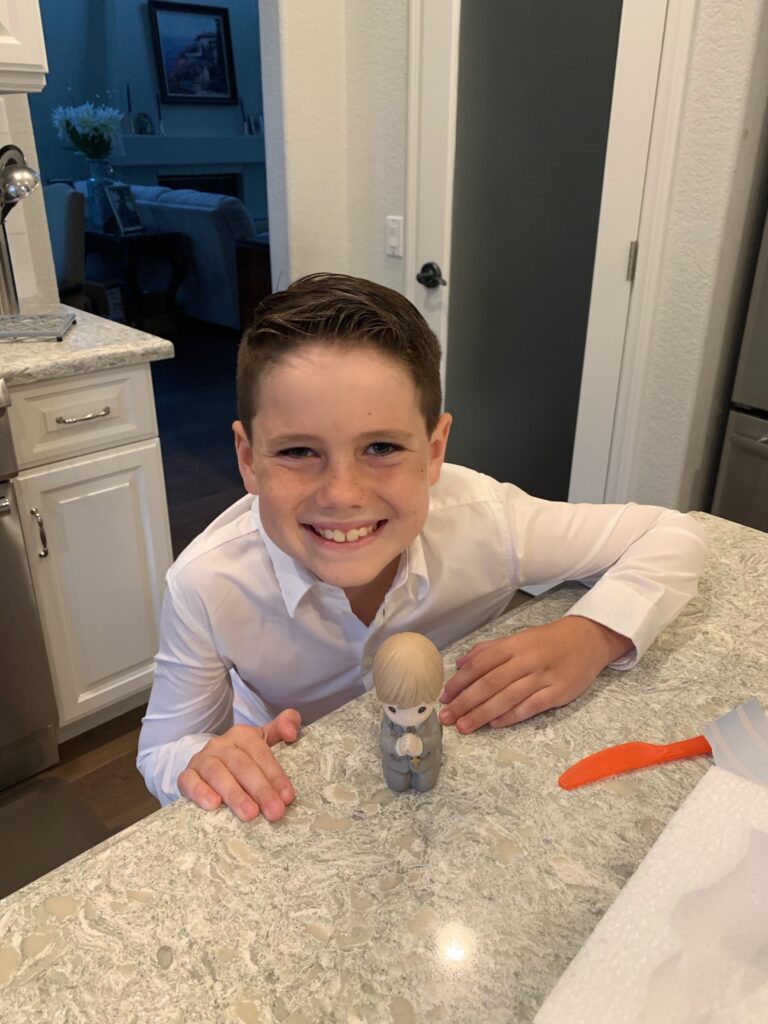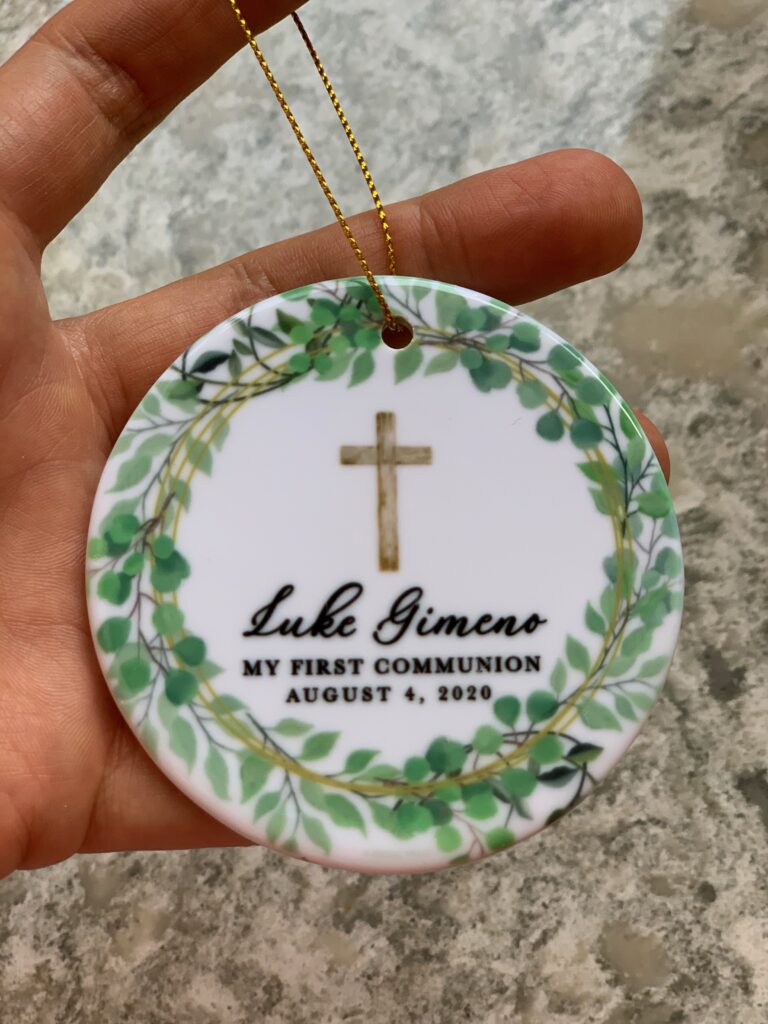 Another FAVORITE this week was trying out a new haircut place called Stew's Barber Shop and finally getting my boys a decent haircut. Their usual place has never reopened and the last place I took them was a bad experience so we were all SO happy to find a good one!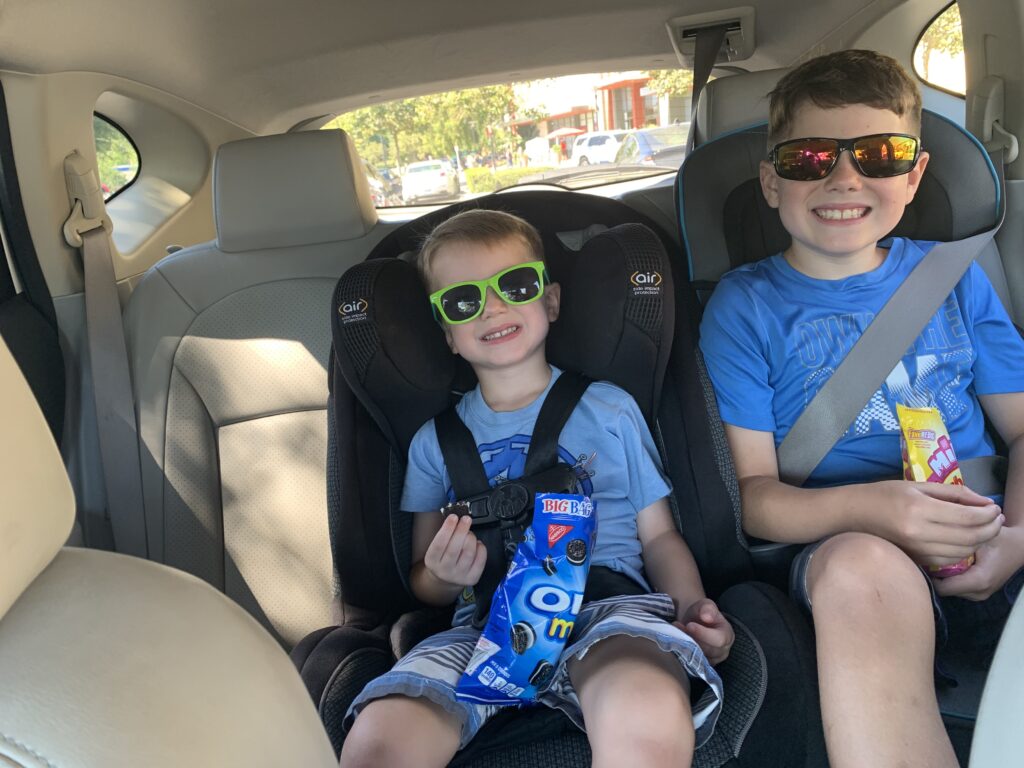 Afterward, we zipped by Dick's Sporting Goods and we couldn't be happier to go into a store altogether! Luke is not a fan of shopping but its a first since March and we were so happy to be doing a normal errand! Luke needed new shoes and his feet are difficult like mine and I prefer to have him try on shoes before purchasing. We decided he needed some new sunglasses too before our upcoming vacations.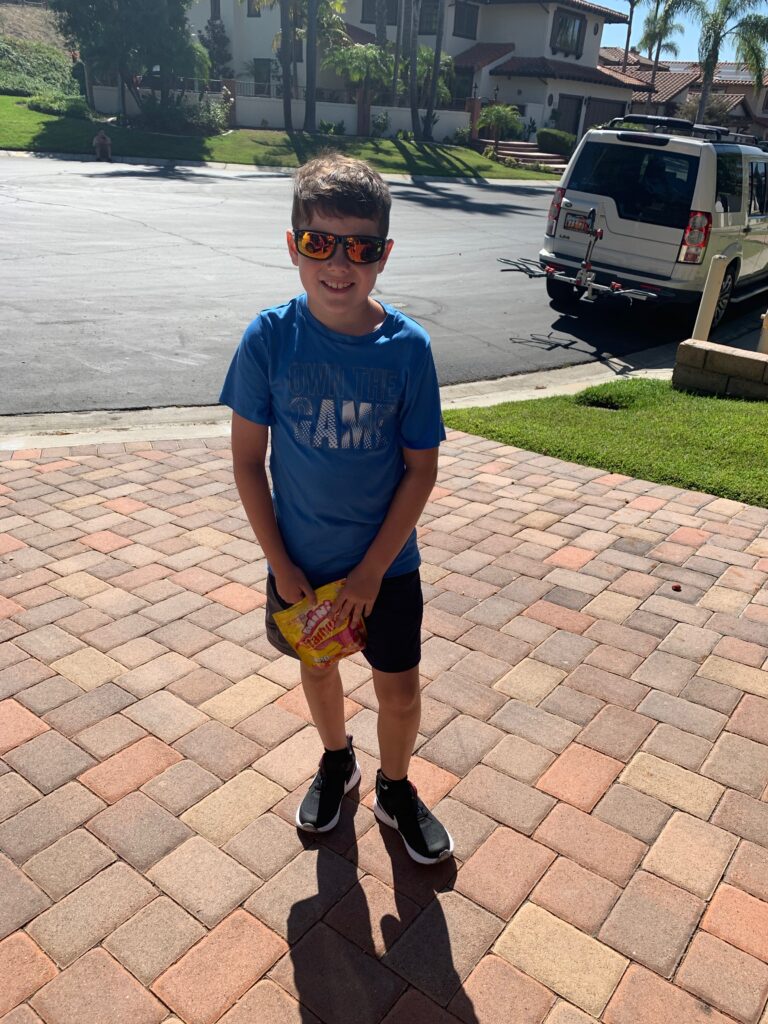 On this past Saturday, I got my hair done and that is always a FAVORITE!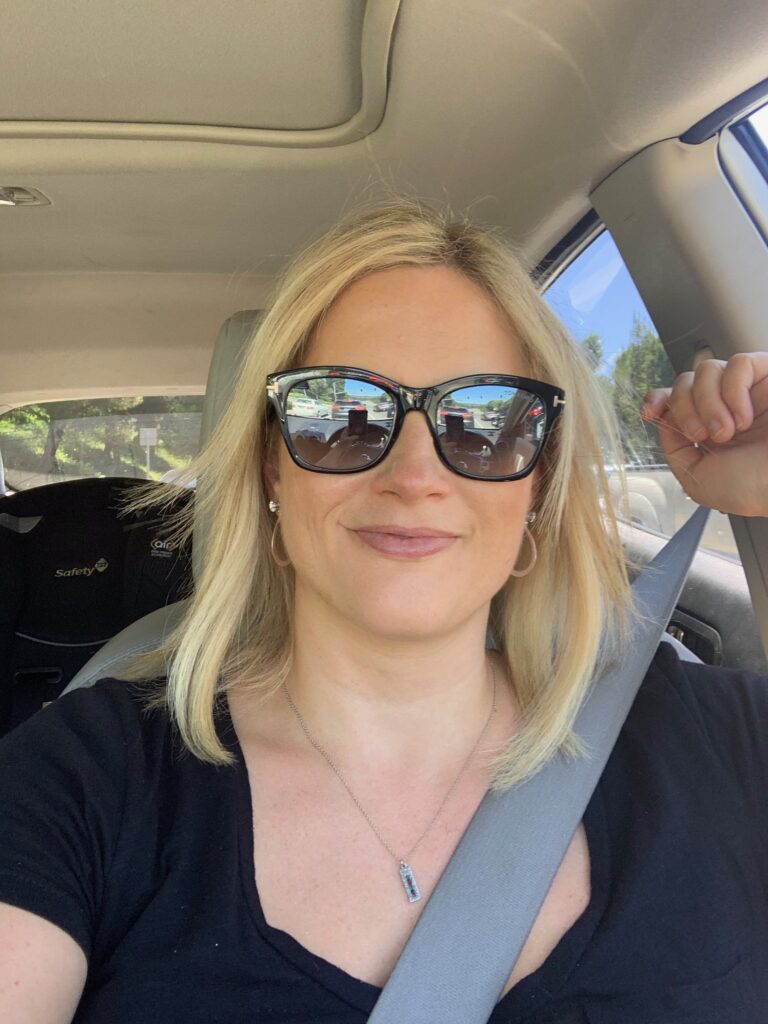 While I was getting my hair done…my boys and Luke's friend Graham enjoyed the outdoors and went on a bike ride with Jason. They went to some nearby parks but they are still closed for use so they threw around a football and got some exercise.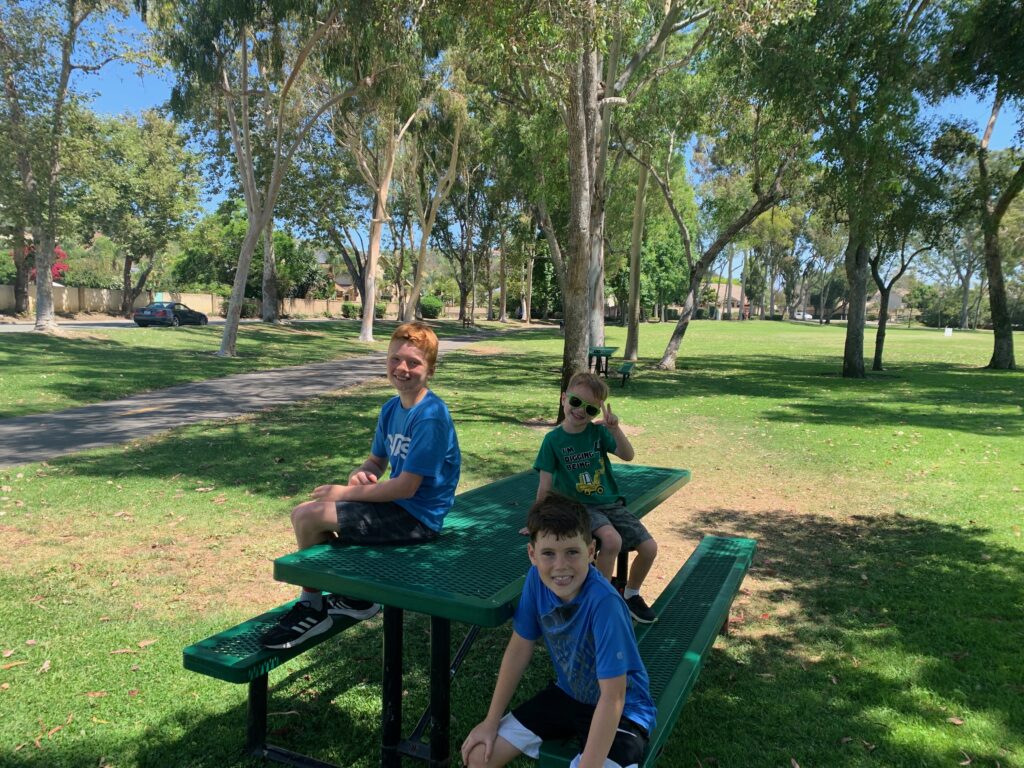 Followed by some pool time and ice cream cones!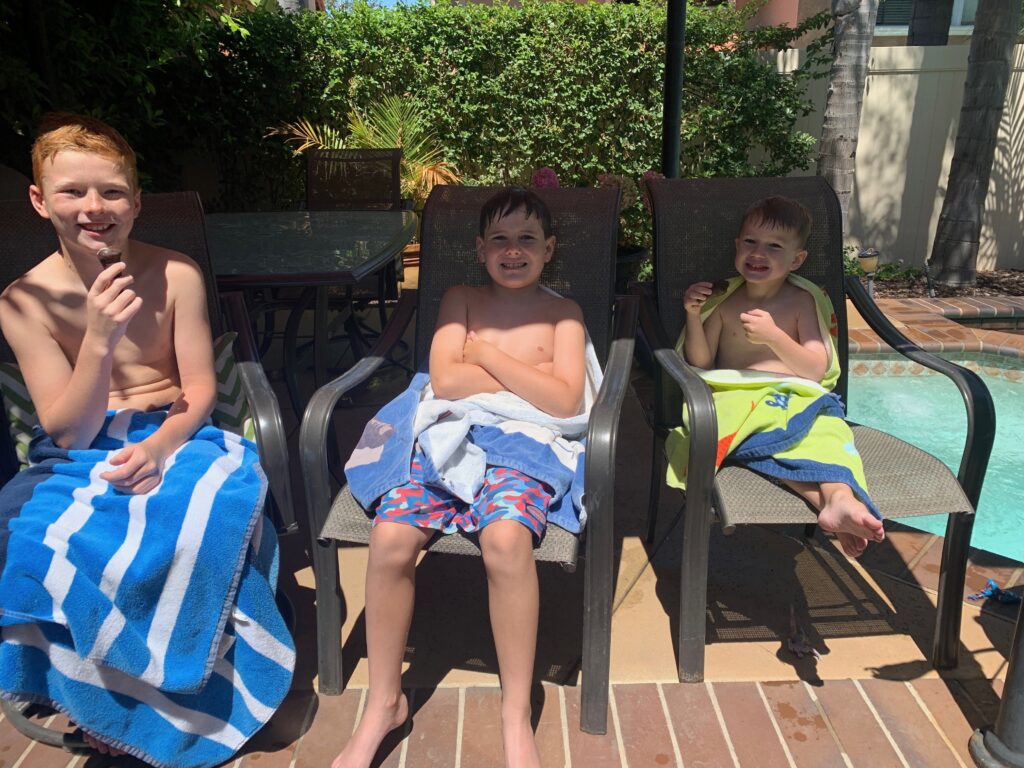 Tyler doesn't nap often but I caught this cute picture on a slow afternoon and it was a FAVORITE!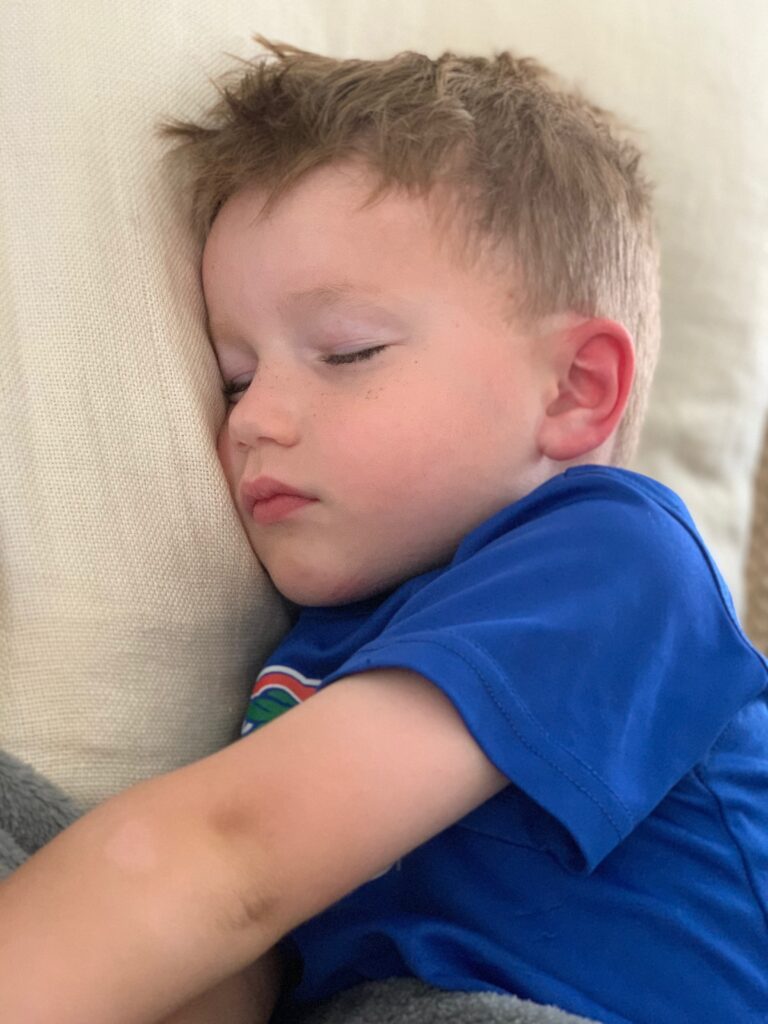 This past weekend we had the Stutz family over for some pool fun and being with our best friends is a FAVORITE!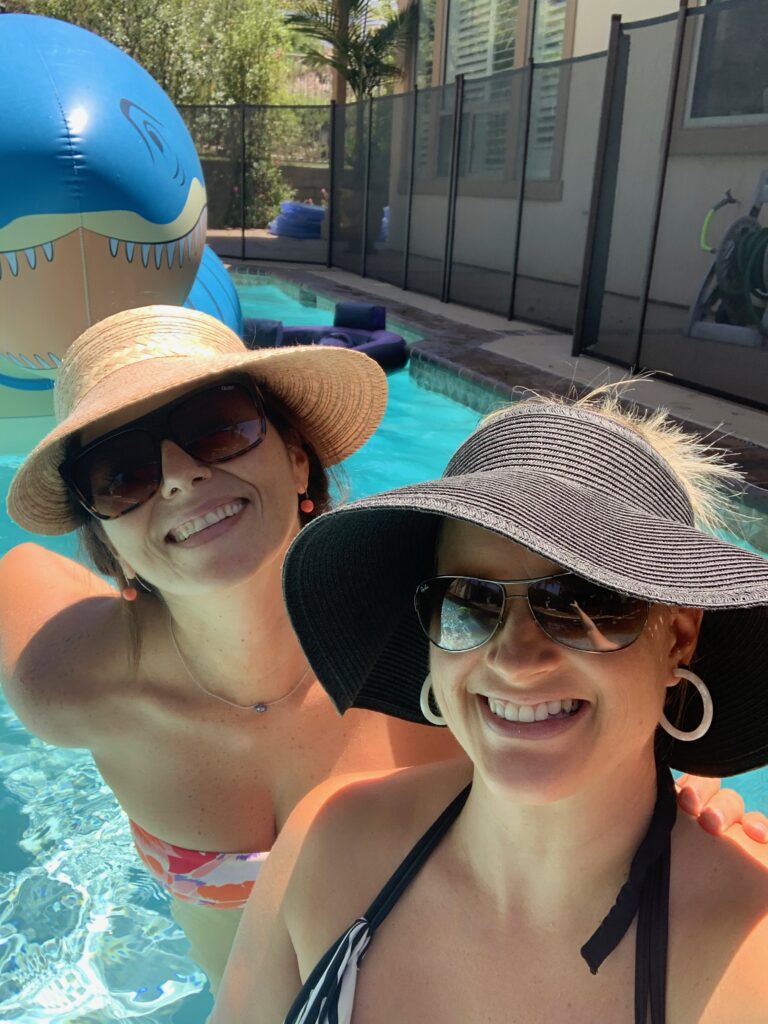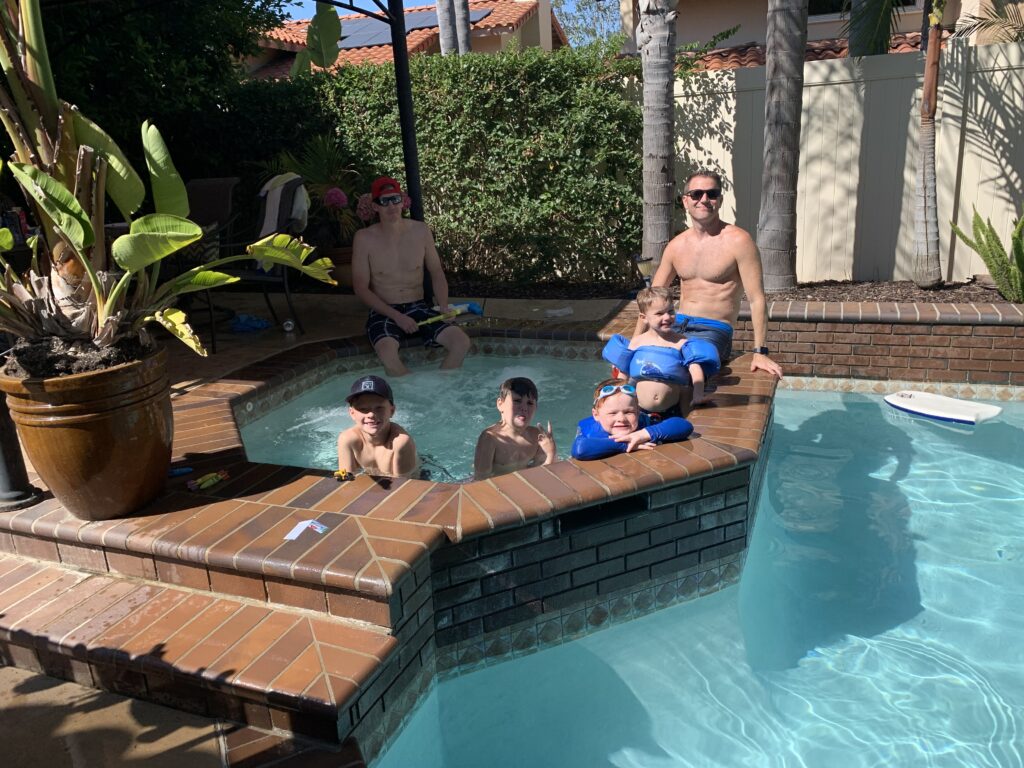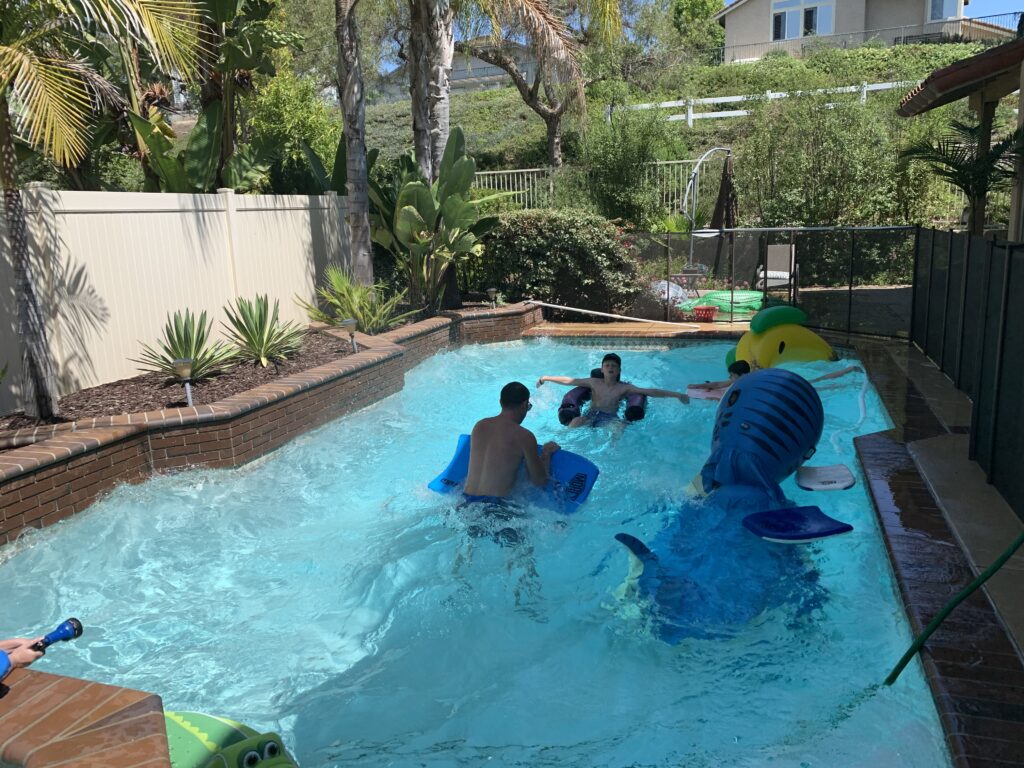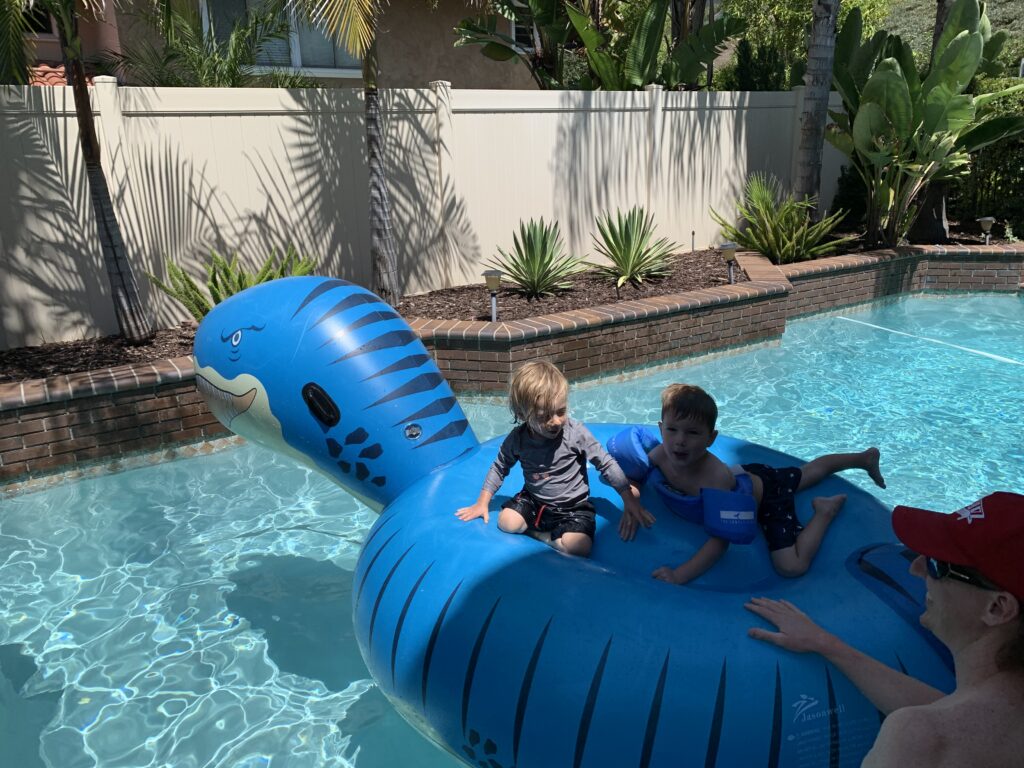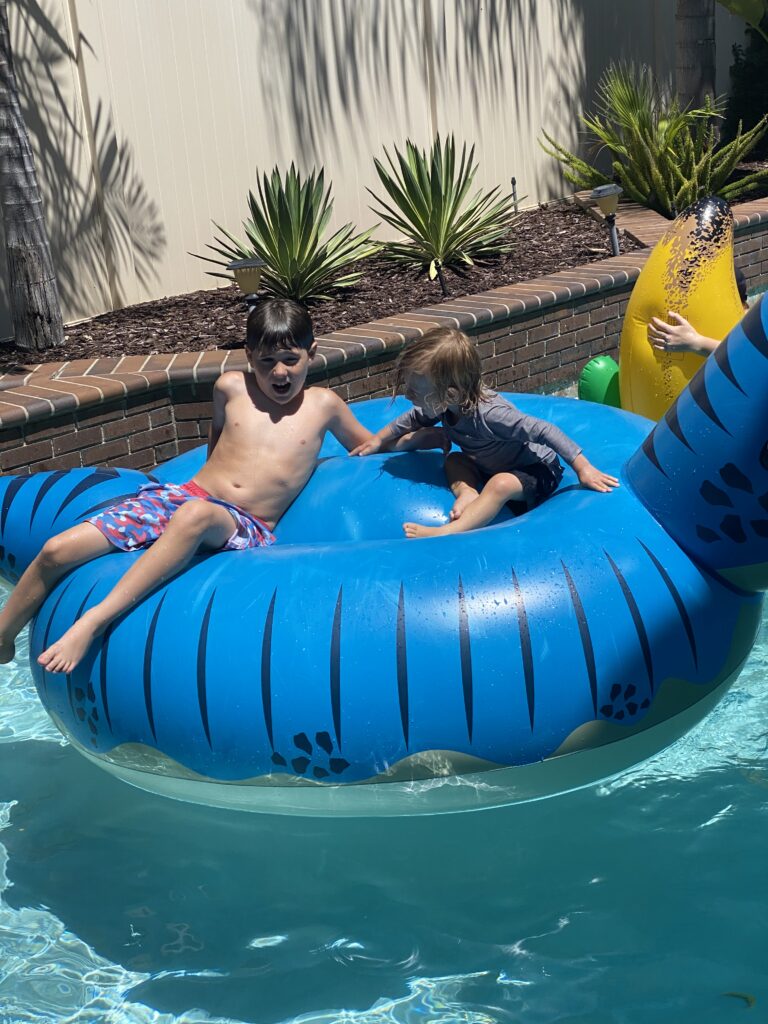 The boys were into catching Rolly Pollys. Watching them take care of one and make an eating home for it was a FAVORITE!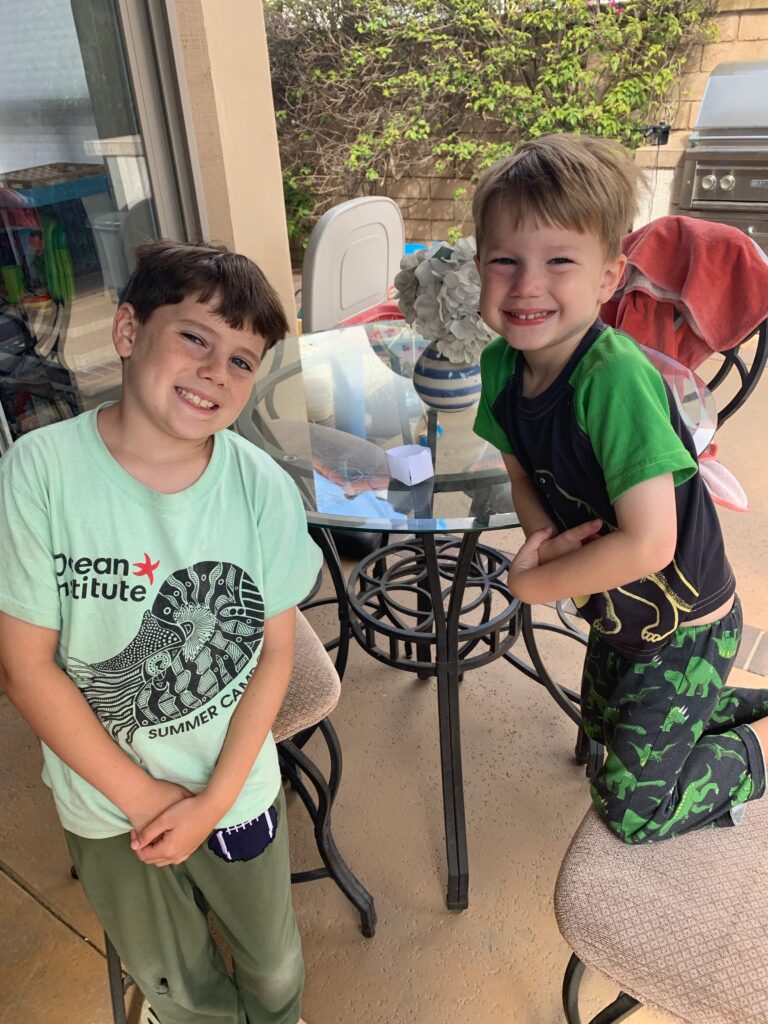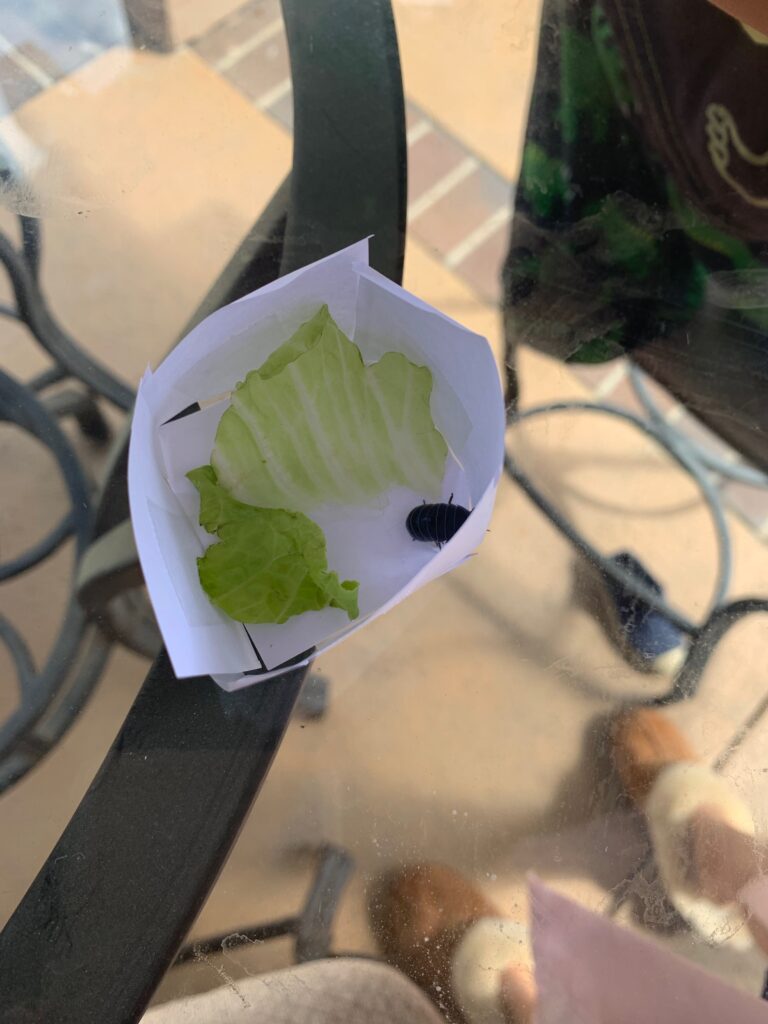 Have a great weekend, friends!