Reading to our kids is something we do every day. It is part of our nightly routine. After bath time, putting on pajamas, brushing their teeth they climb into mom and dad's bed for some snuggle time and reading before bed.
Here are our top 10 books we are enjoying right now: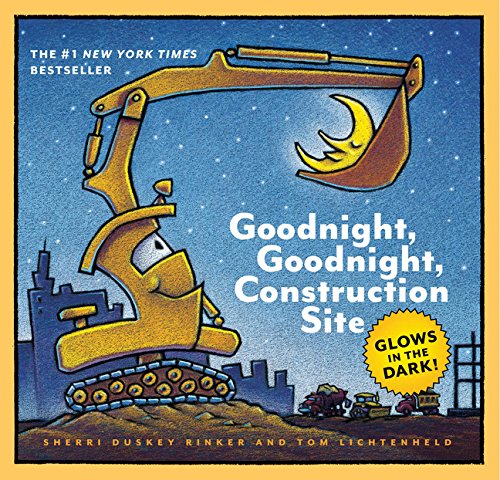 Goodnight, Goodnight, Construction Site By Sherri Duskey Rinker and Tom Lichtenheld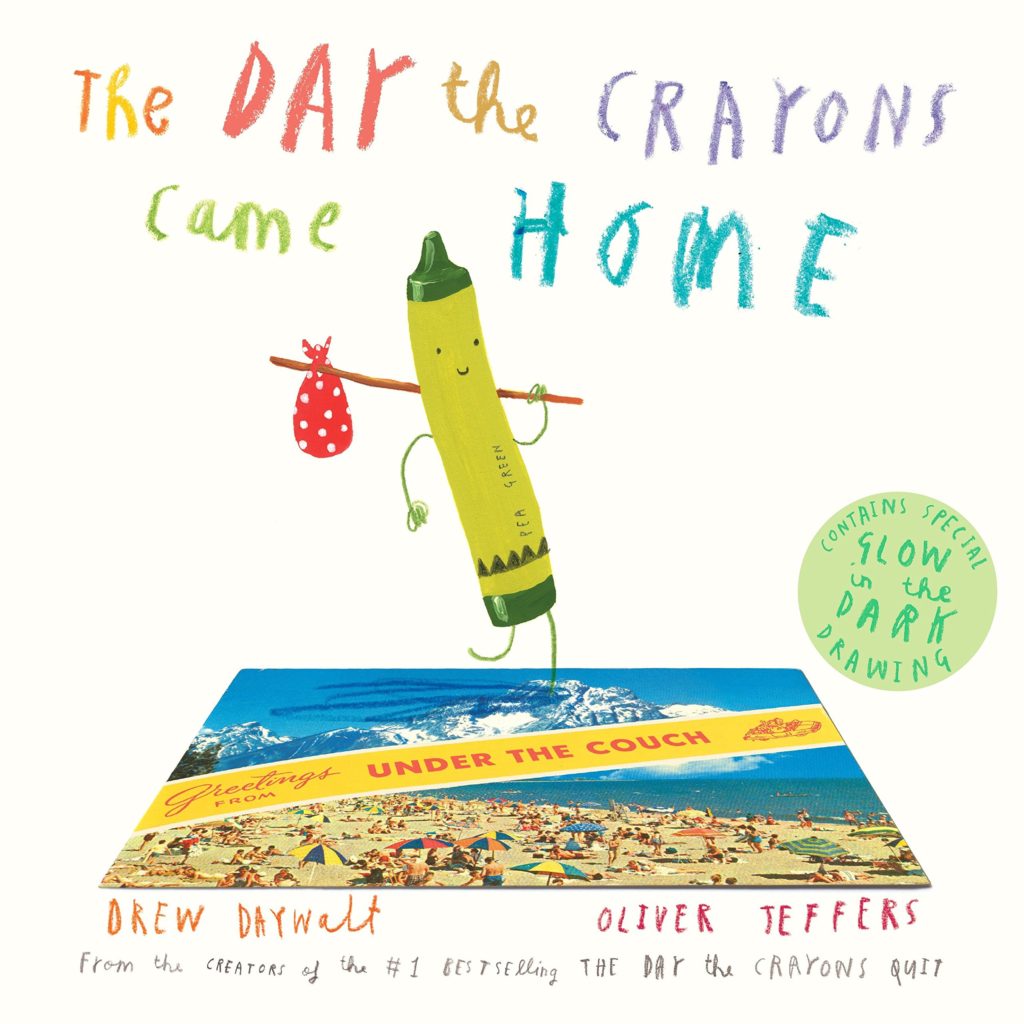 2. The Day the Crayons Came Home By Drew Daywalt and Oliver Jeffers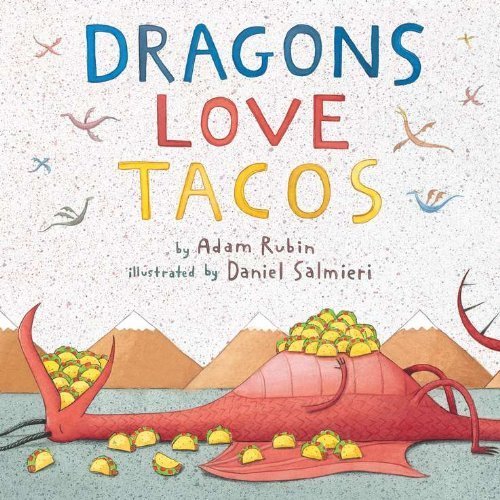 3. Dragons Love Tacos By Adam Rubin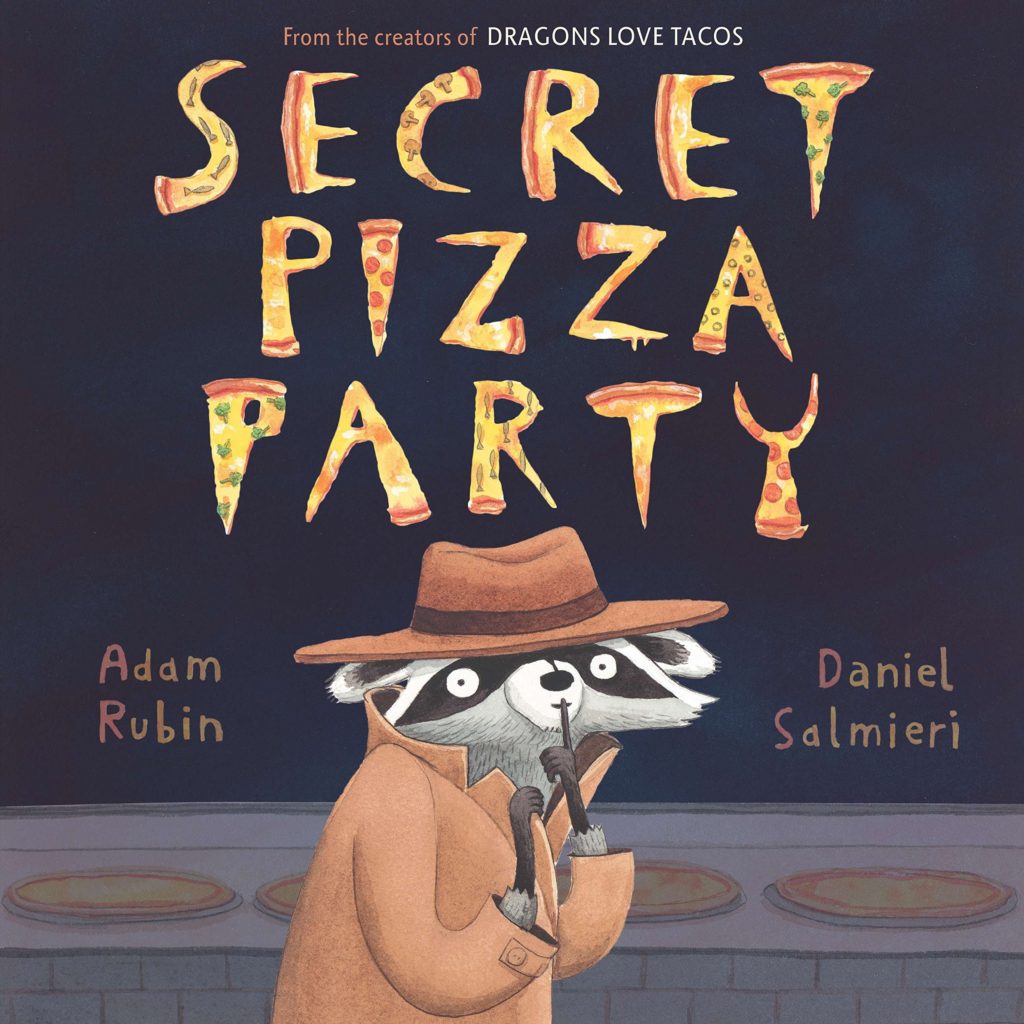 4. Secret Pizza Party By Adam Rubin & Daniel Salmieri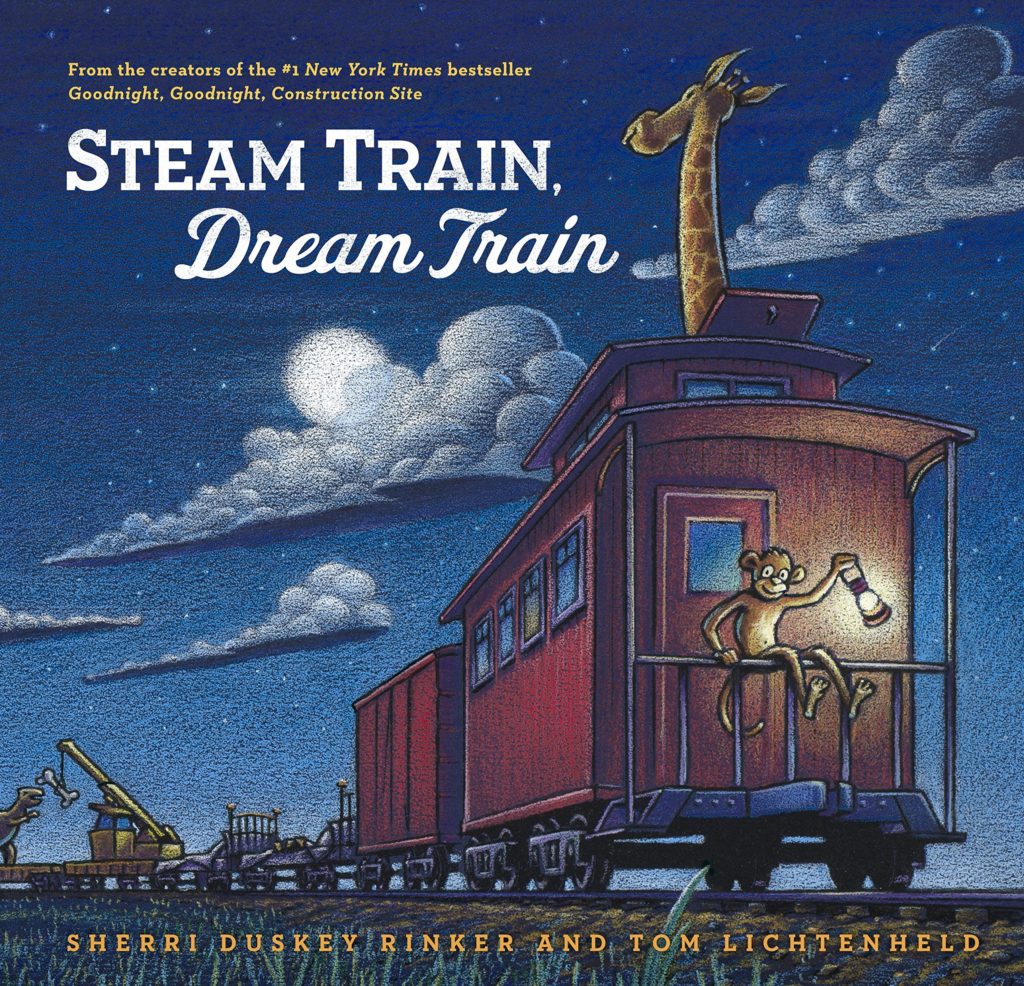 5. Steam Train Dream Train By Sherri Duskey Rinker & Tom Lichtenheld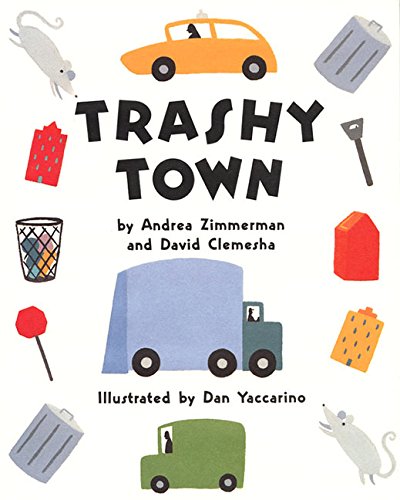 6. Trashy Town By Andrea Zimmerman & David Clemesha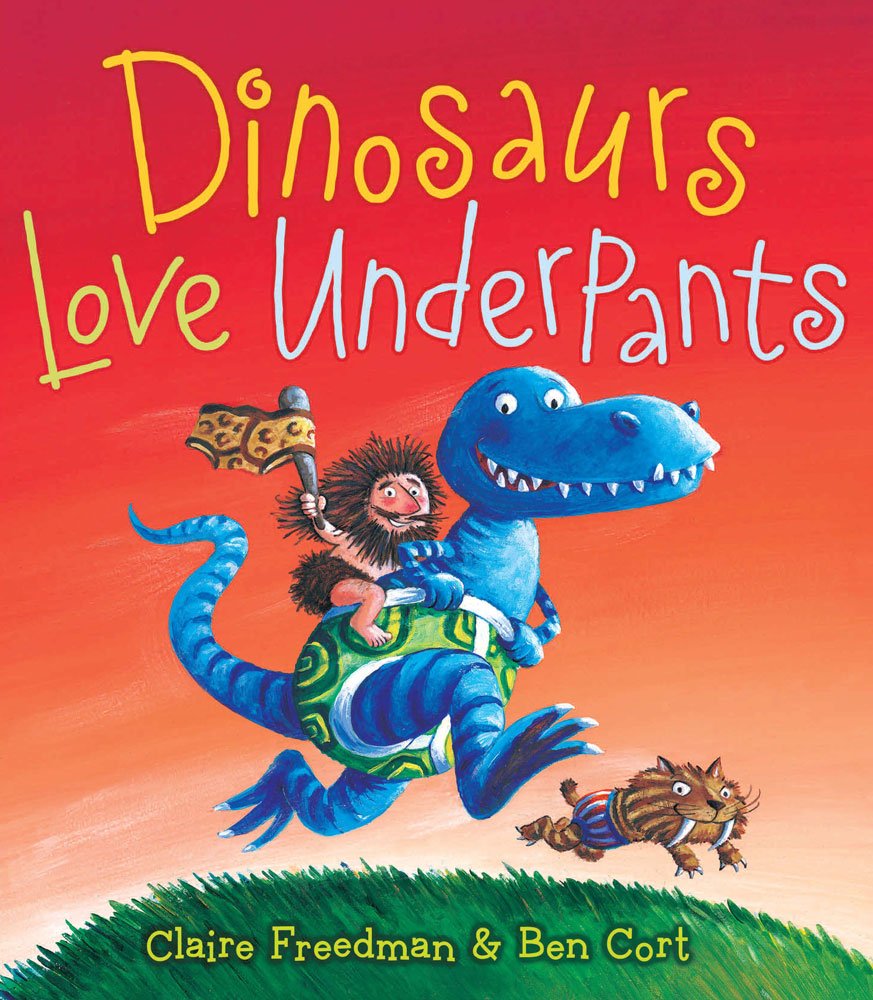 7. Dinosaurs Love Underpants By Claire Freedman & Ben Cort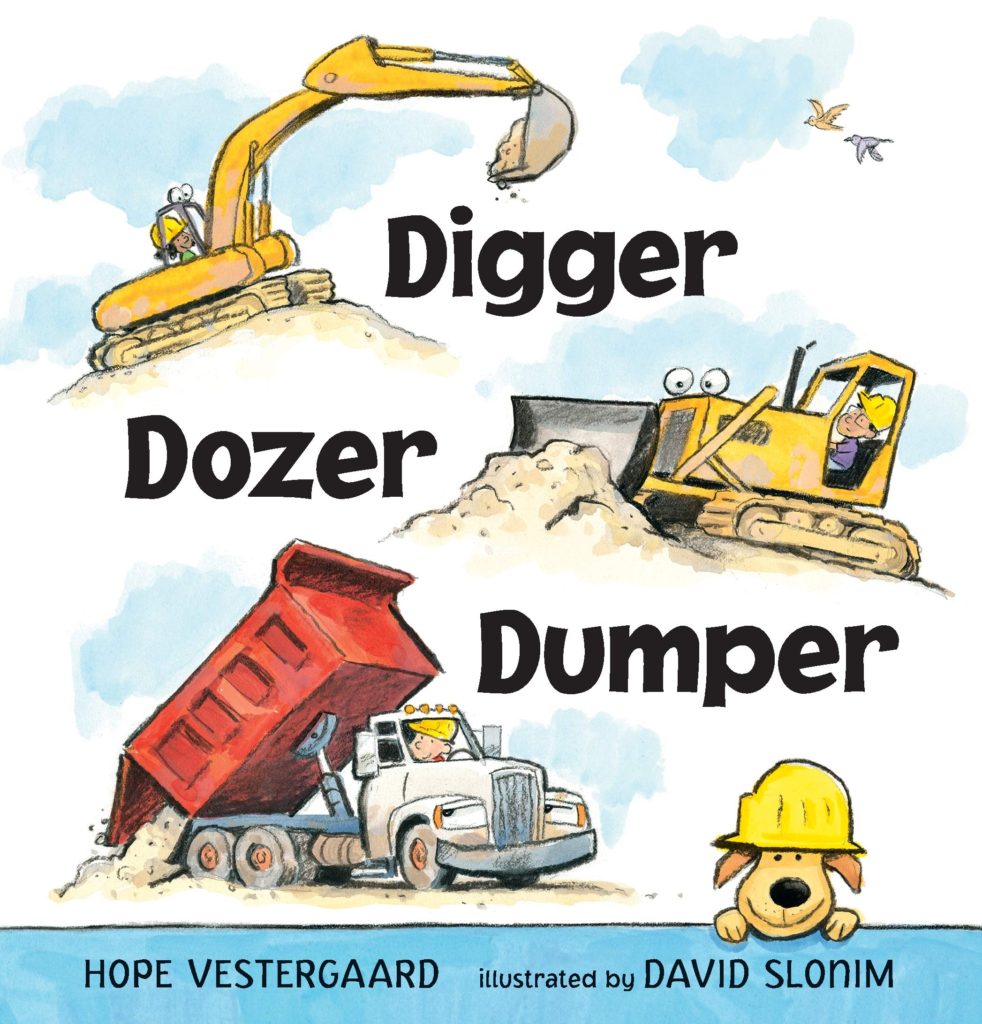 8. Digger Dozer Dumper By Hope Vestergaard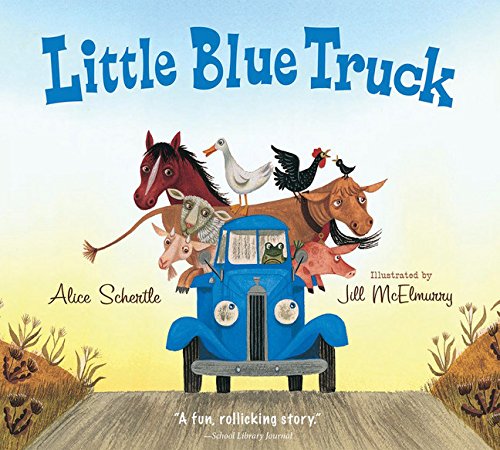 9. Little Blue Truck By Alice Schertle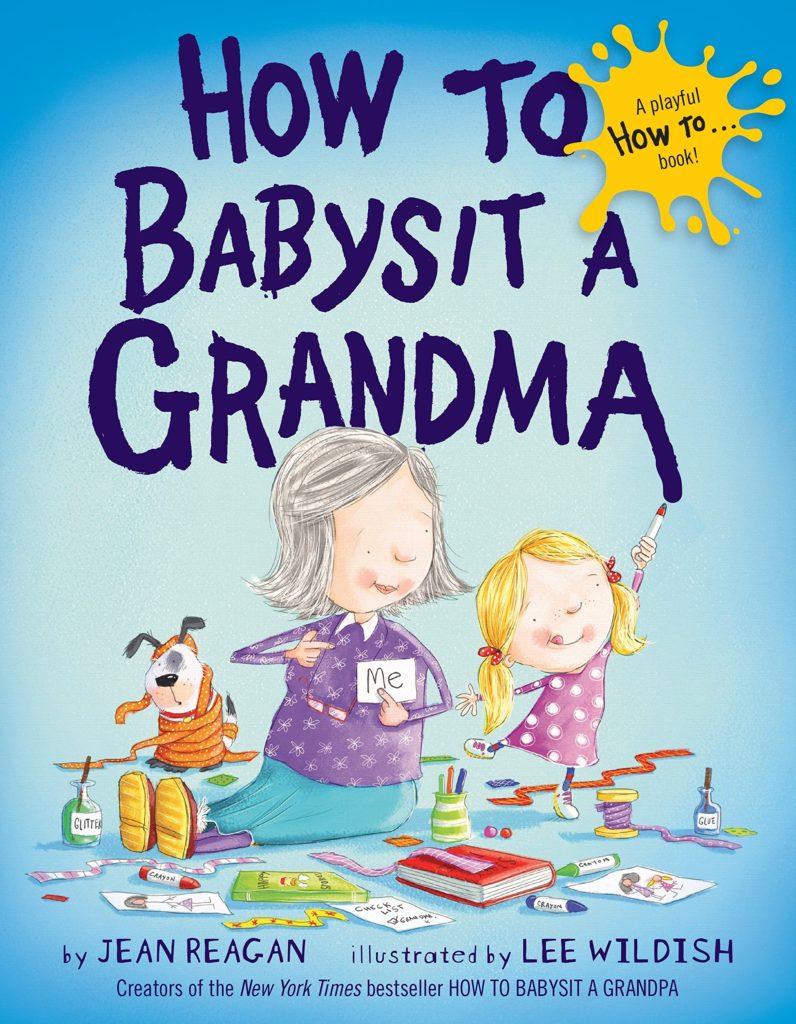 10. How To Babysit A Grandma By Jean Reagan
I hope you enjoy reading these books to your kids as much as we do, Happy Reading!! I would love to hear what your favorite toddler books are?