We had a pretty simple New Year celebration and brought in the New Year with just our family of 4.
We do like to celebrate holidays big around here so of course we decorated and had a fun time with all the New Year props that we have collected over the years.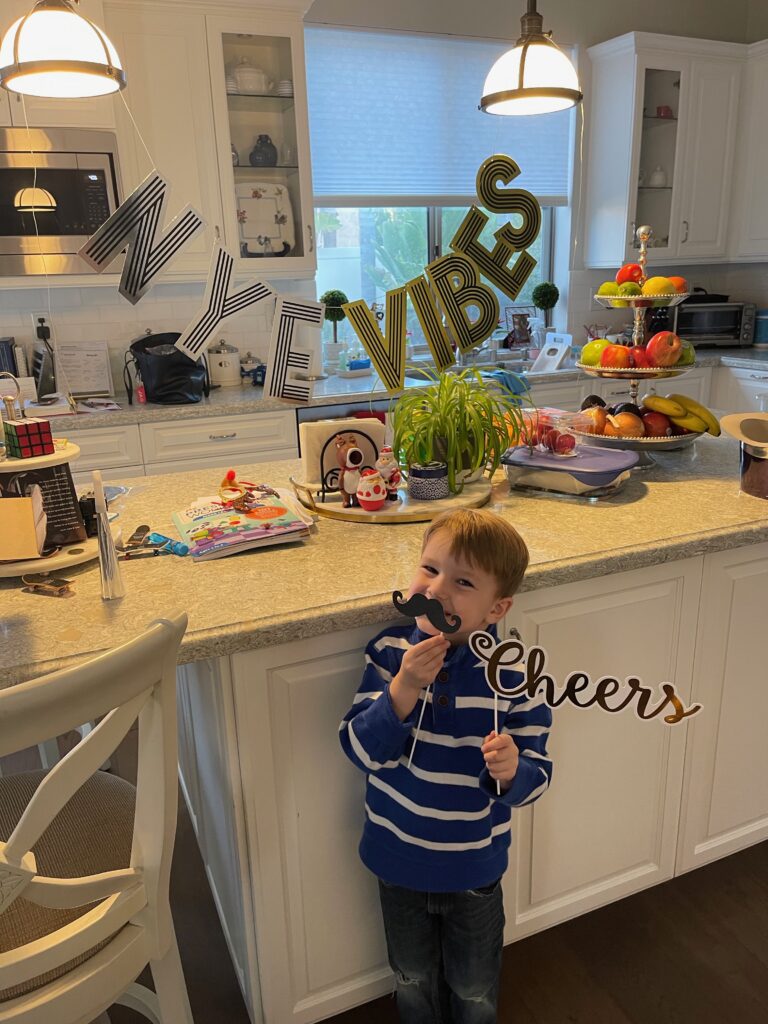 I made my boys a yummy brunch to start off the day with happy tummies!
I love my silver-dollar pancake pan!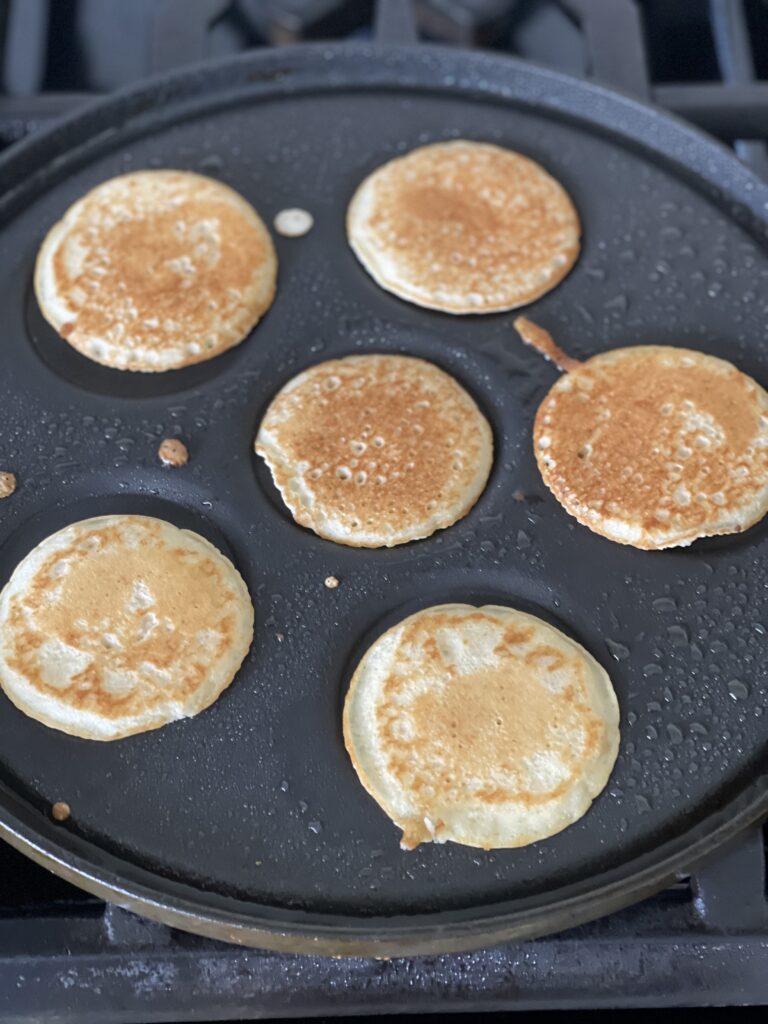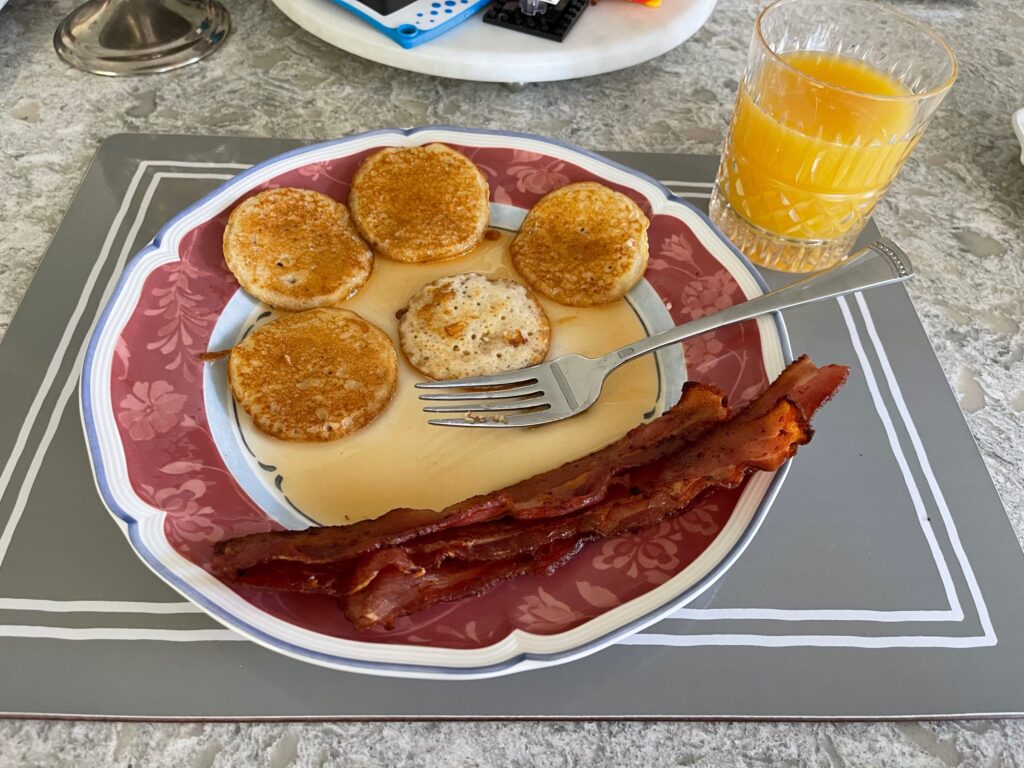 We took lots of fun pictures with our festive backdrop!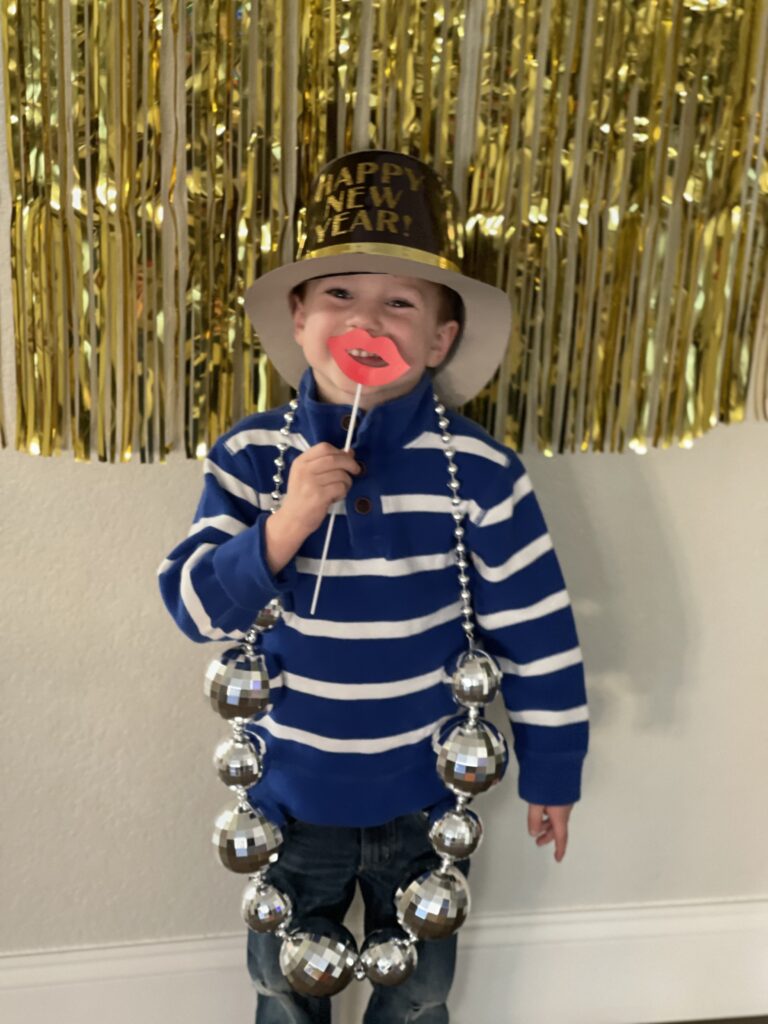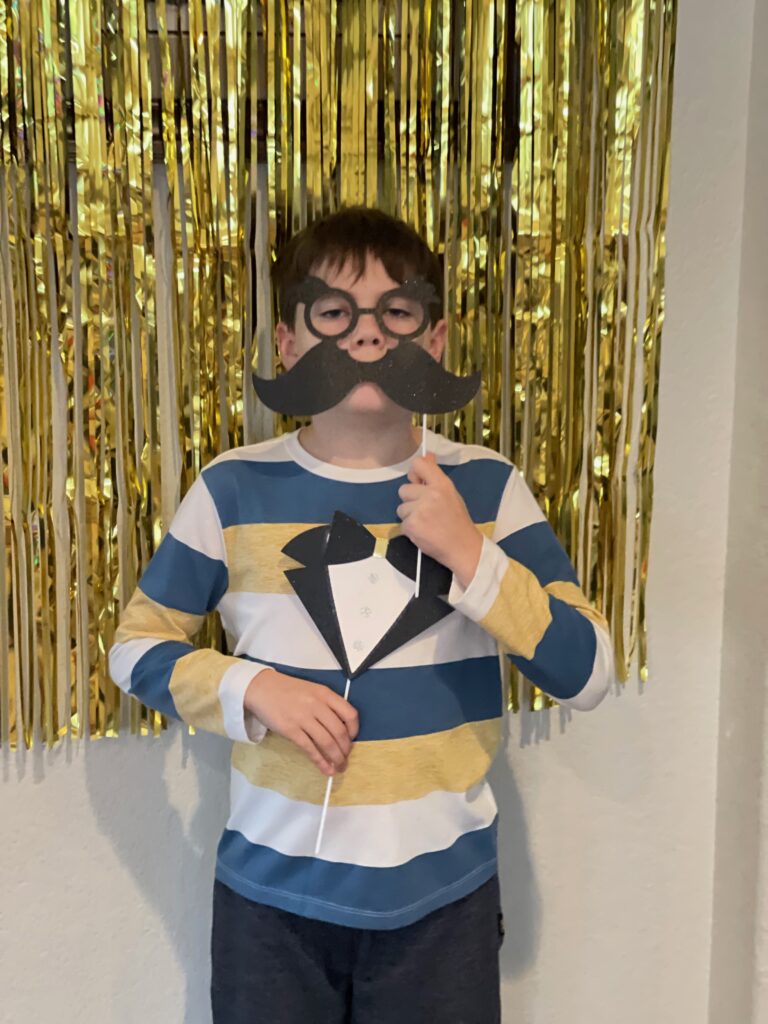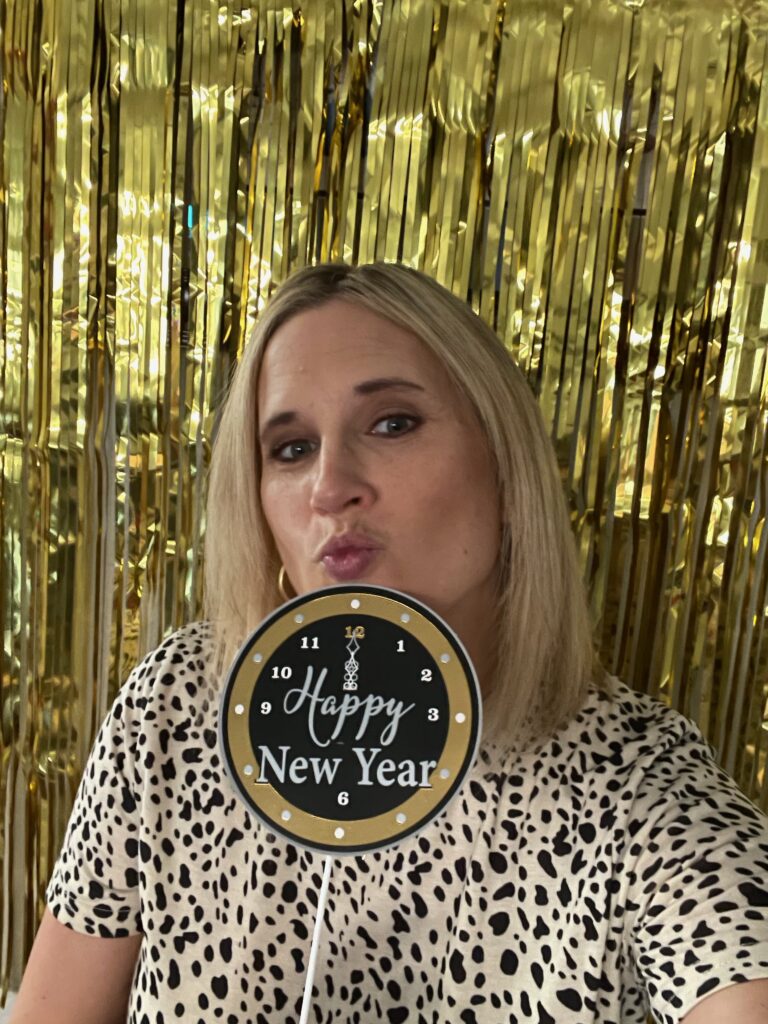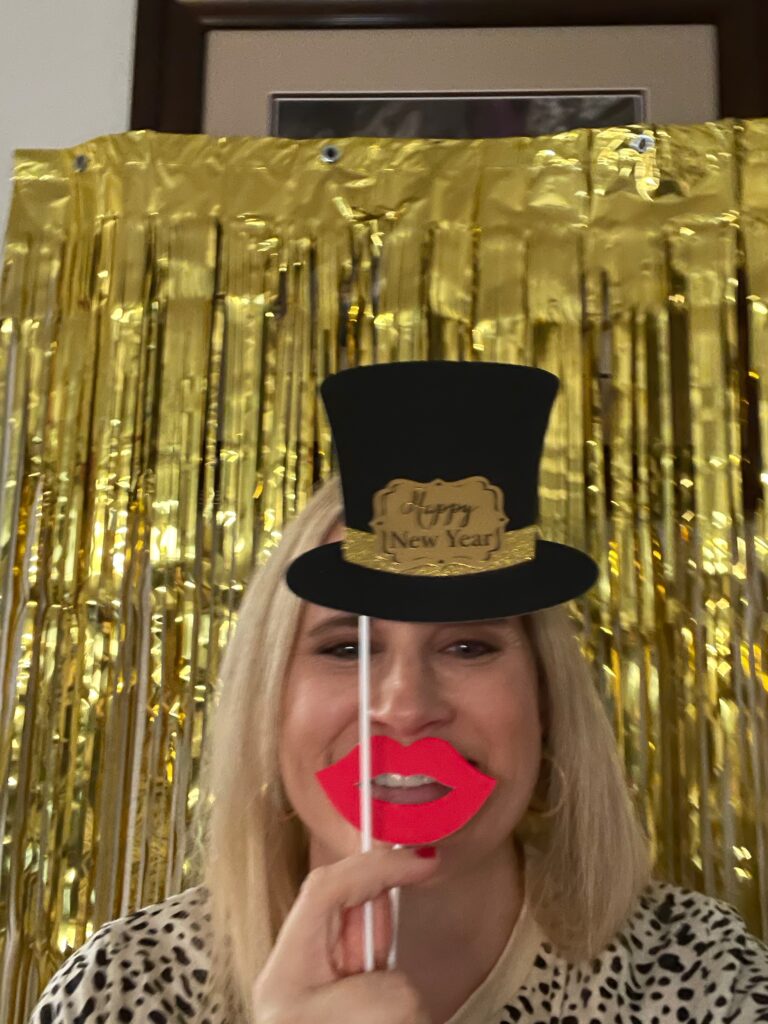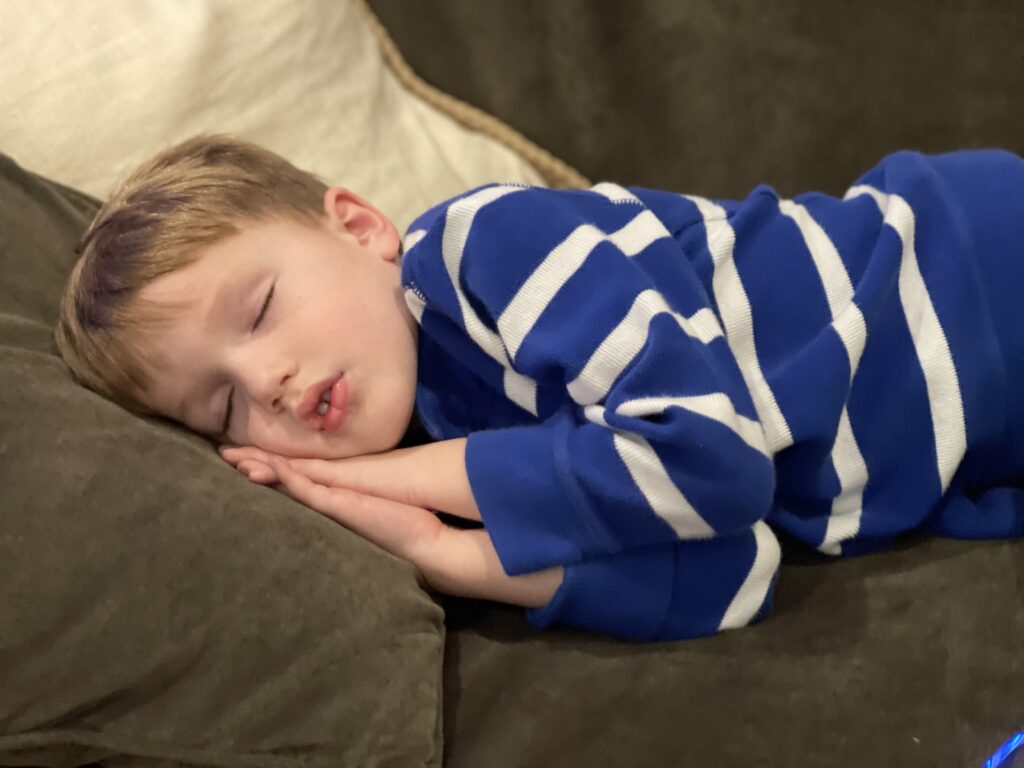 For dinner, I made a Cajun Shrimp Pasta dish and it's the recipe that turned my boys onto liking shrimp! It's soooo GOOD!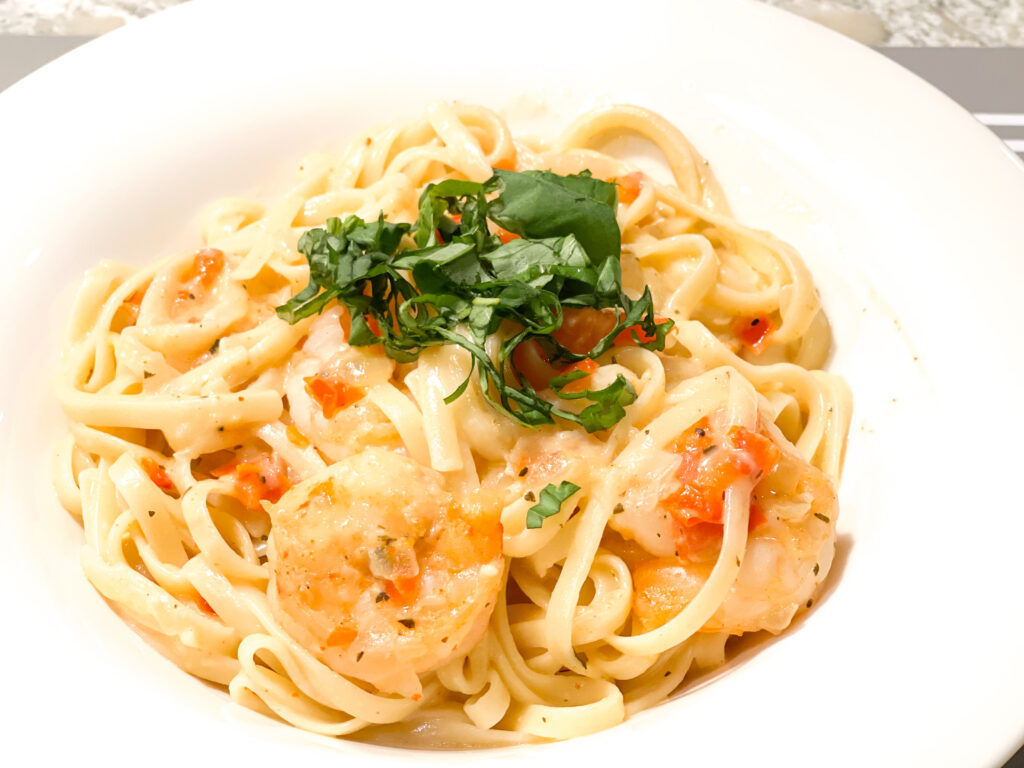 We celebrated the east coast New Year while on a zoom call with all of Jason's family that live in several states all over the United States. It was fun being able to celebrate and cheers with everyone as we entered 2021!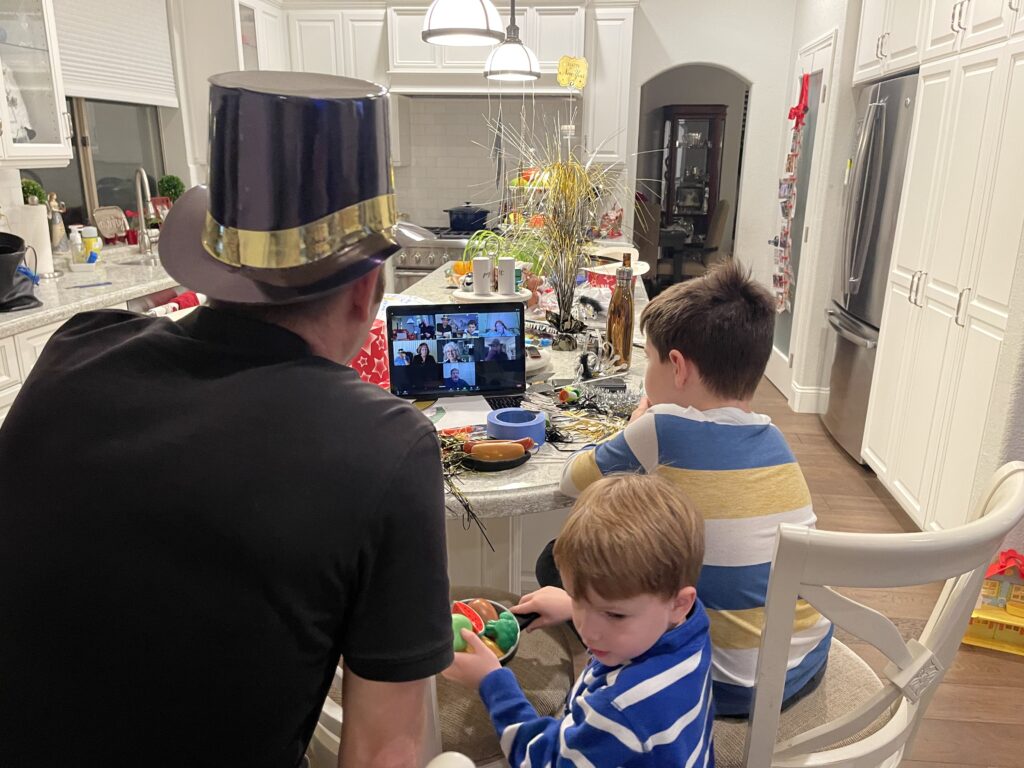 Then more fun family pictures together!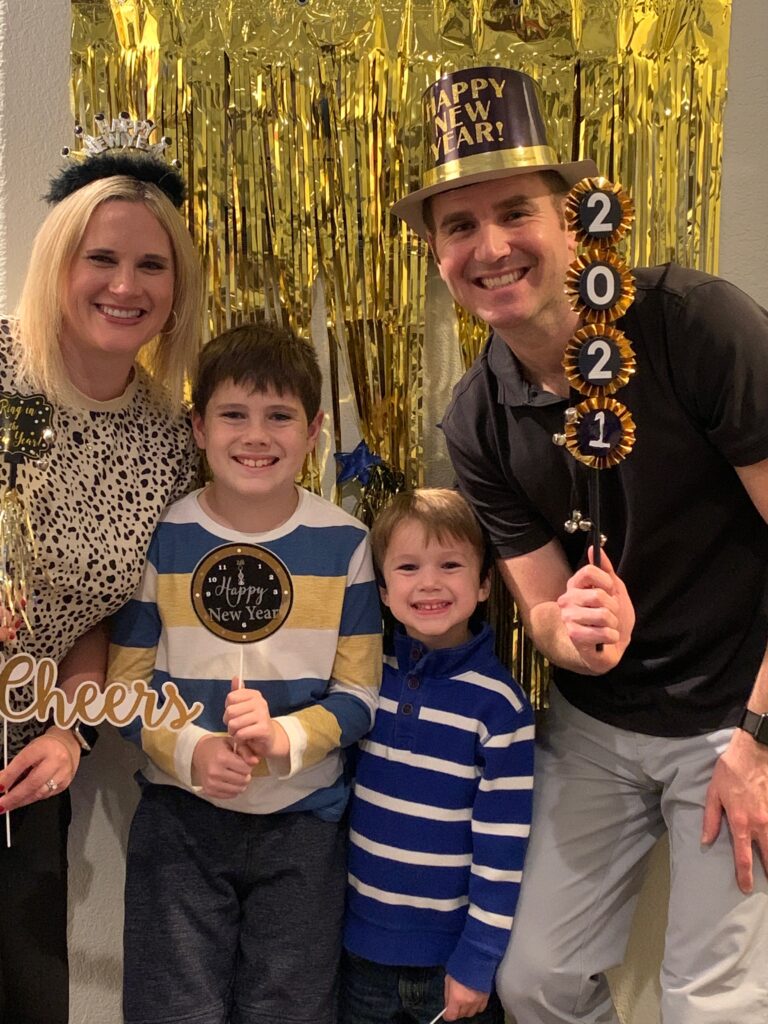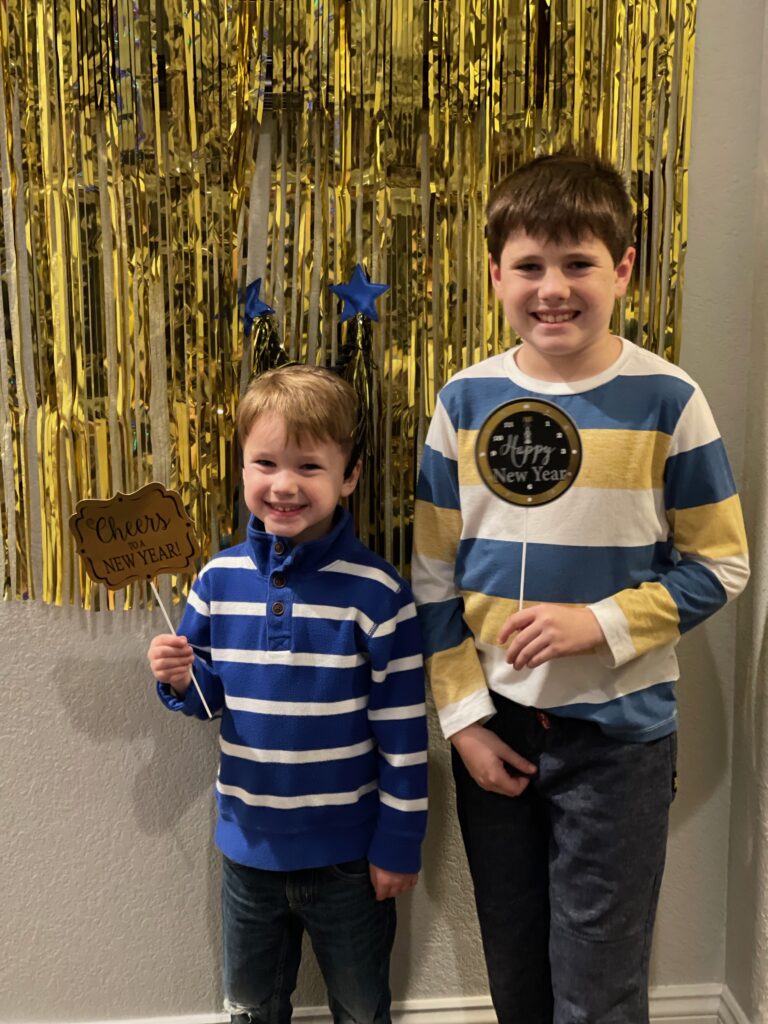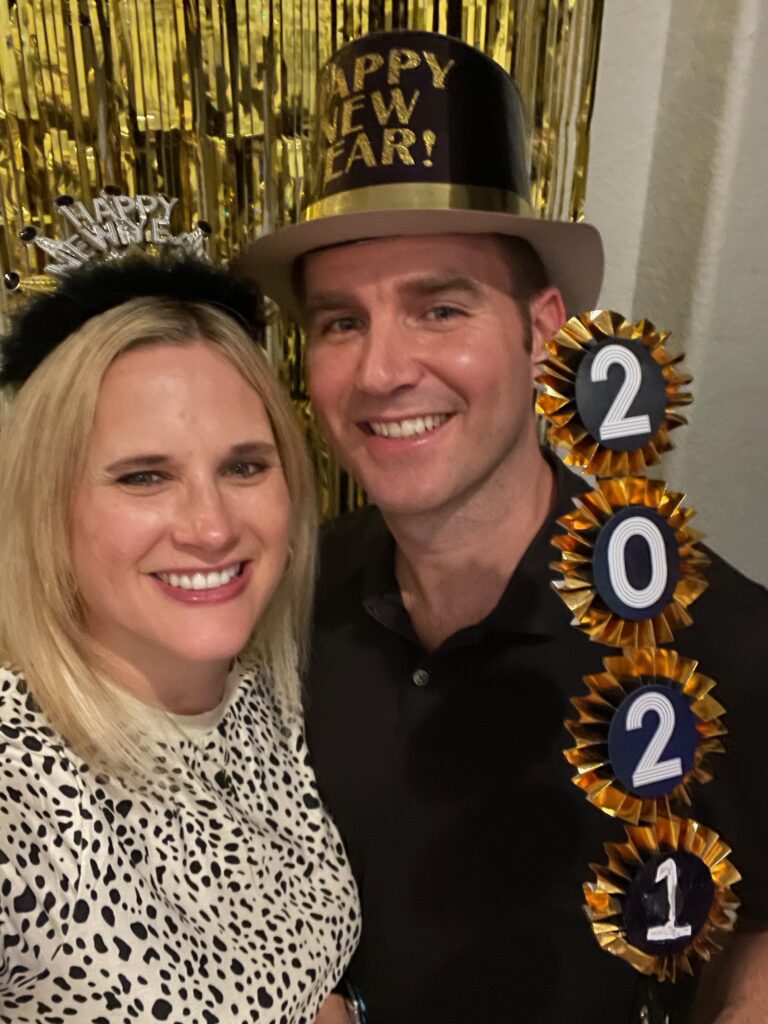 The boys went to bed by 10 pm and Jason and I the night owls that we are did stay up to celebrate the New Year on the west coast time too! Jason had a great idea of watching music videos of all our favorite songs that came out in 2020! I think this will be a new tradition of ours when we celebrate the New Year at home. I hardly ever see the videos that artists make for their songs and it was a fun way to end our evening.
I think it may still take a few months for things to turn around but I'm optimistic about 2021 and I mean it can't be as bad as 2020, right?!?! Although, let's be honest a lot of good has come from 2020 too, it wasn't all bad. Cheers to you, friends! Let's make this an awesome year!
xo