We had a great time celebrating Jason's 39th Birthday! His birthday always falls on Thanksgiving break and next year his 40th is actually on Thanksgiving!
This year Jay really wanted an electric drum set and we made his dreams come true by getting him this fun gift. His hobby has always been music since he was a little boy and he enjoys playing the guitar and drums. He's excited and has already started giving Luke lessons on the drums. Luke is enjoying his lessons and has taken to it very naturally. It's a fun thing for them to bond over.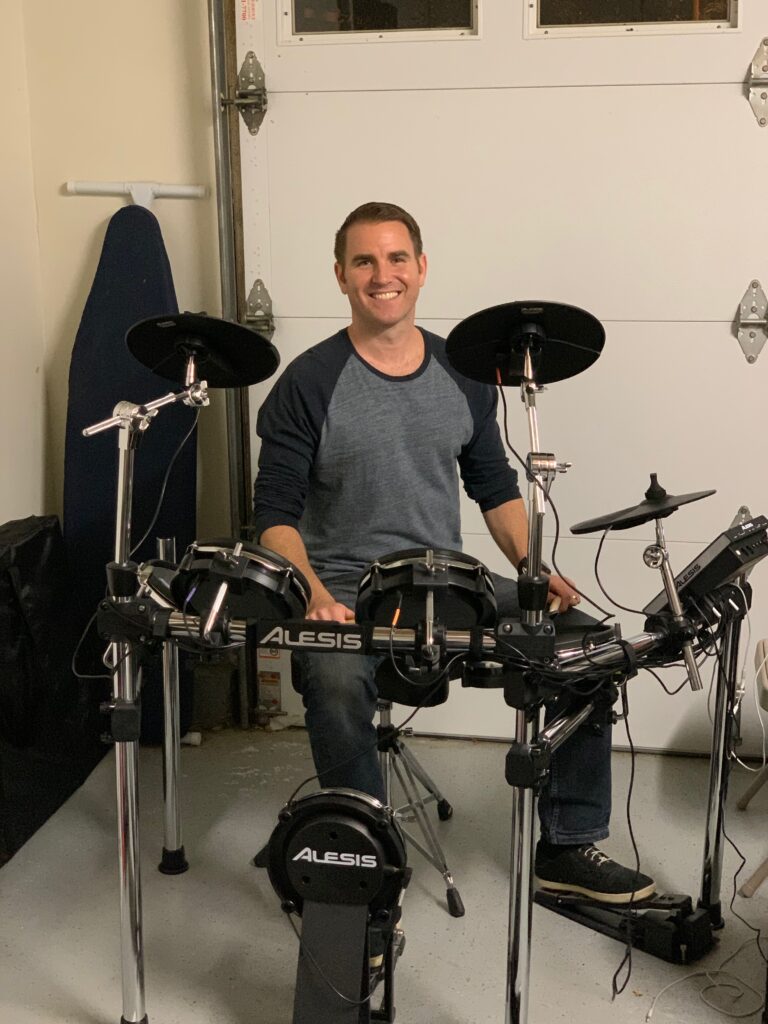 Jason's parents gifted him a meat smoker for his birthday so he smoked a tri-tip for his birthday dinner. It was delicious!!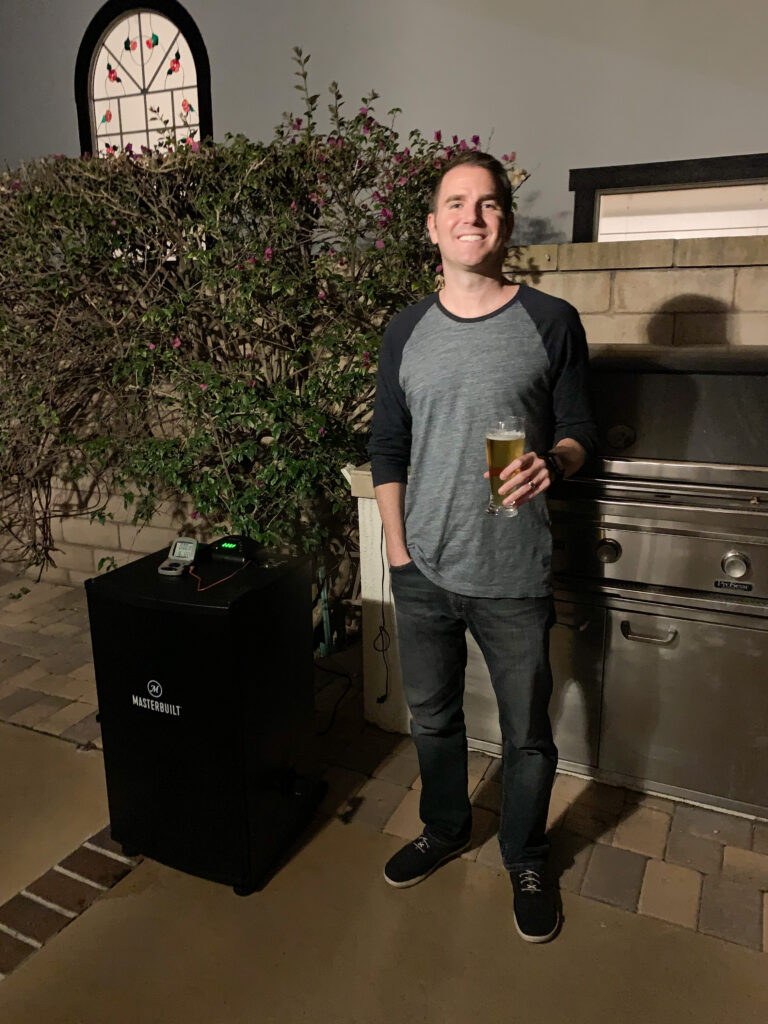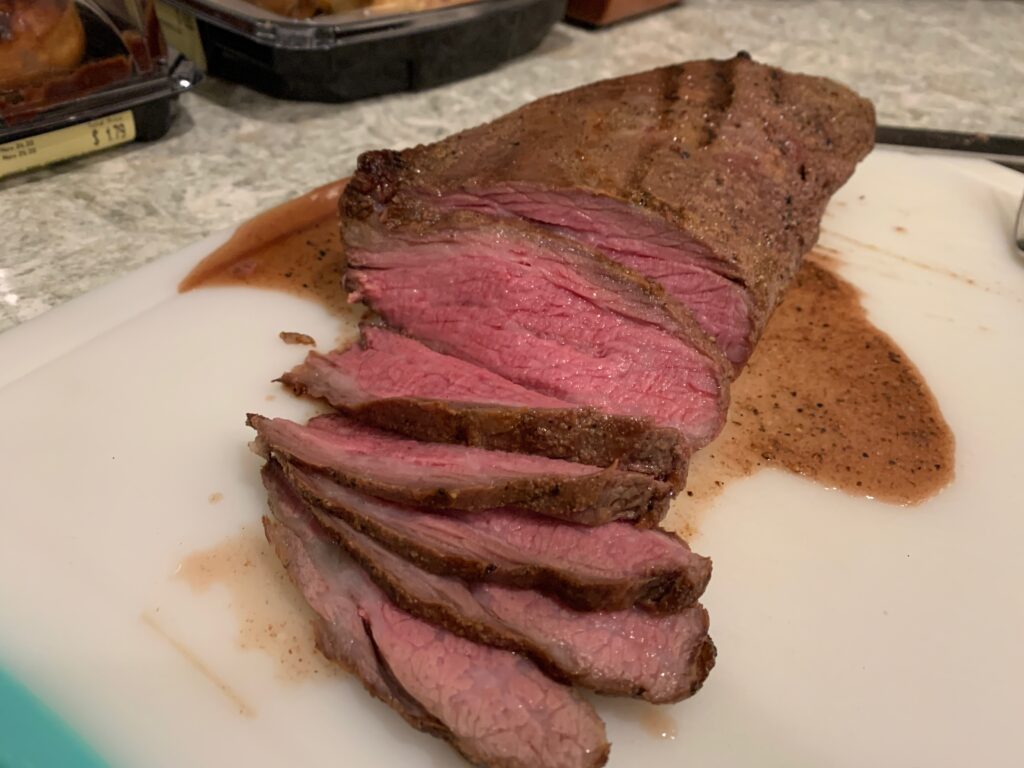 Jay's best friend Chris was with us for Jason's birthday and Thanksgiving and we couldn't be happier to have him join in on the family festivities.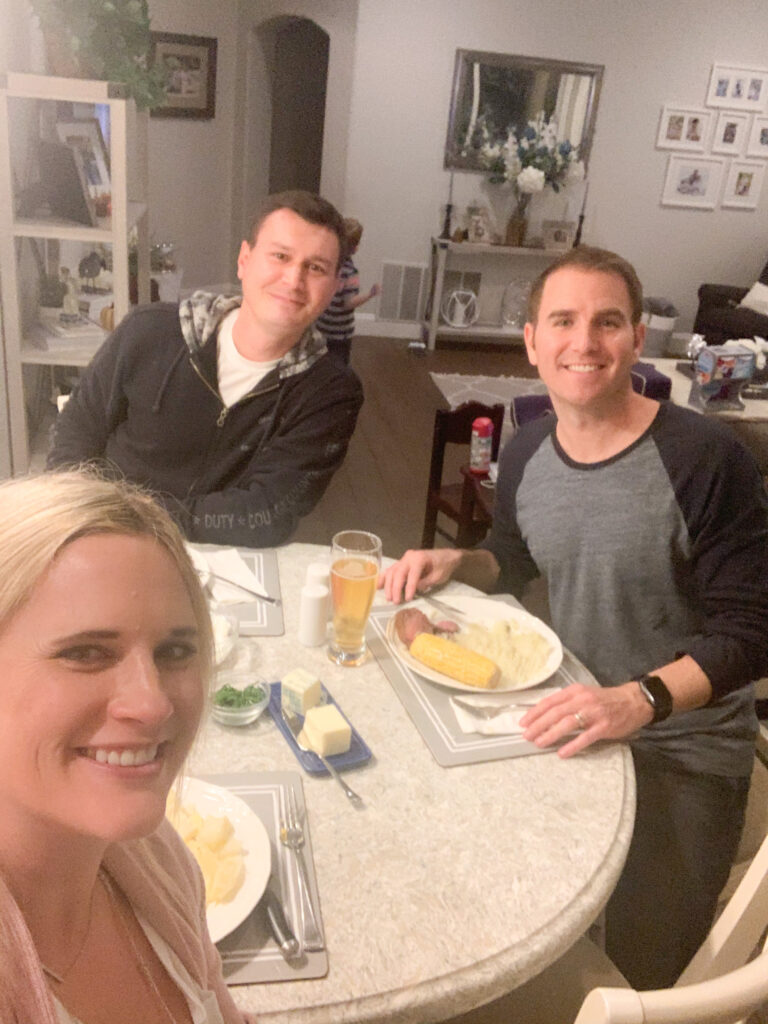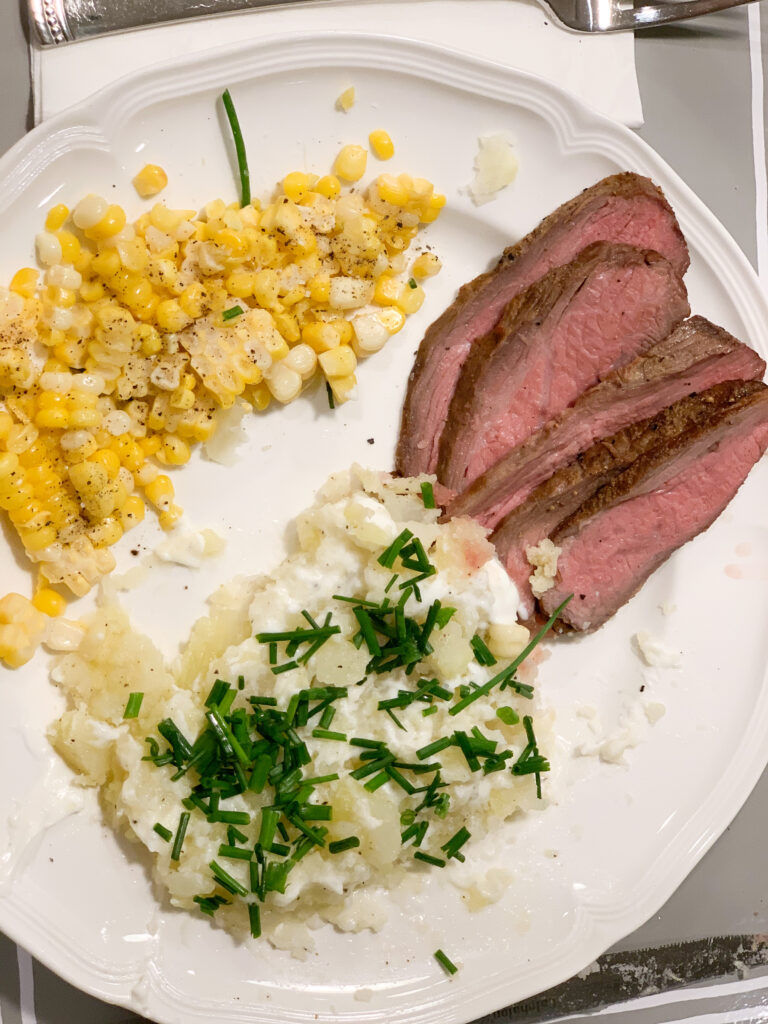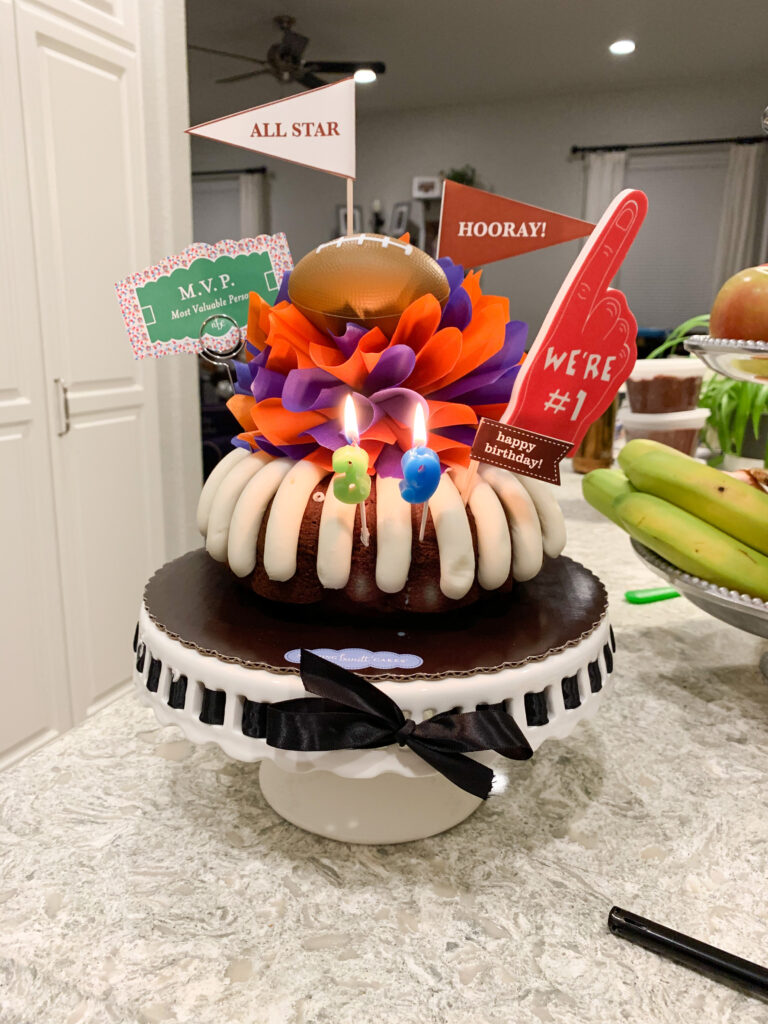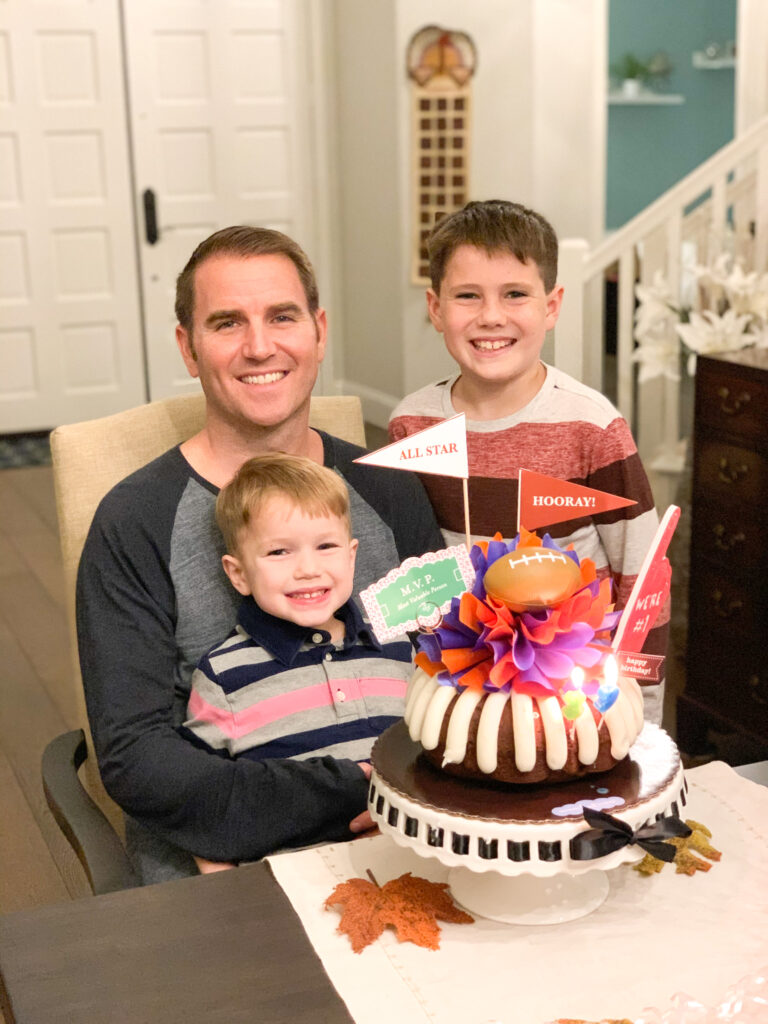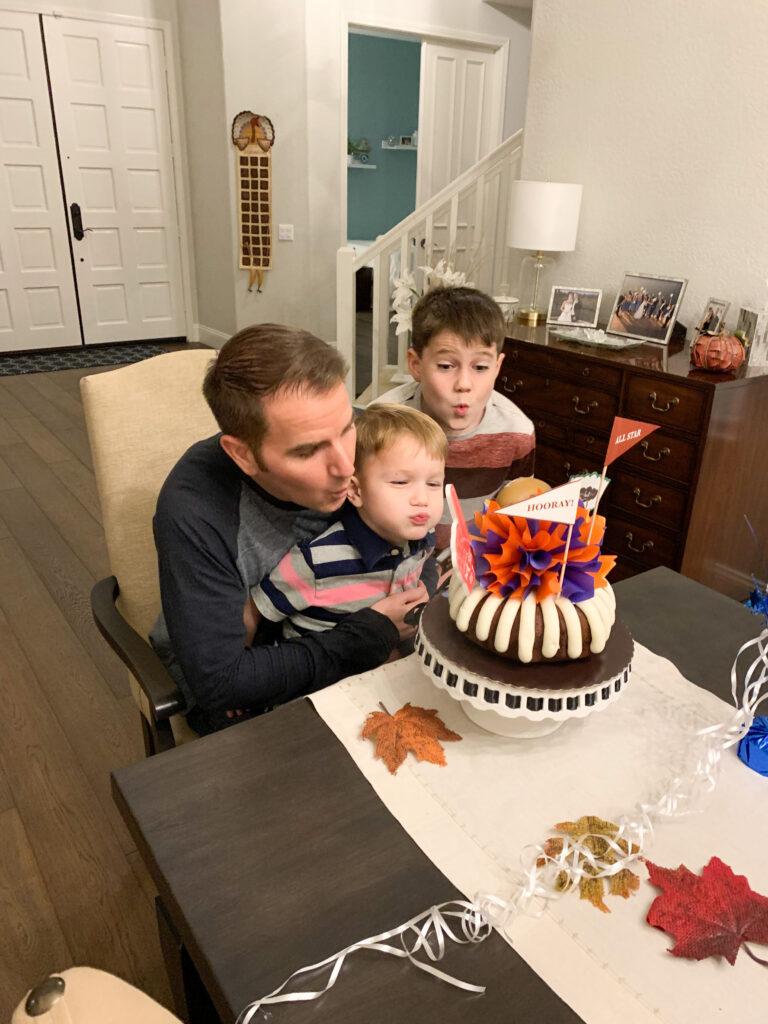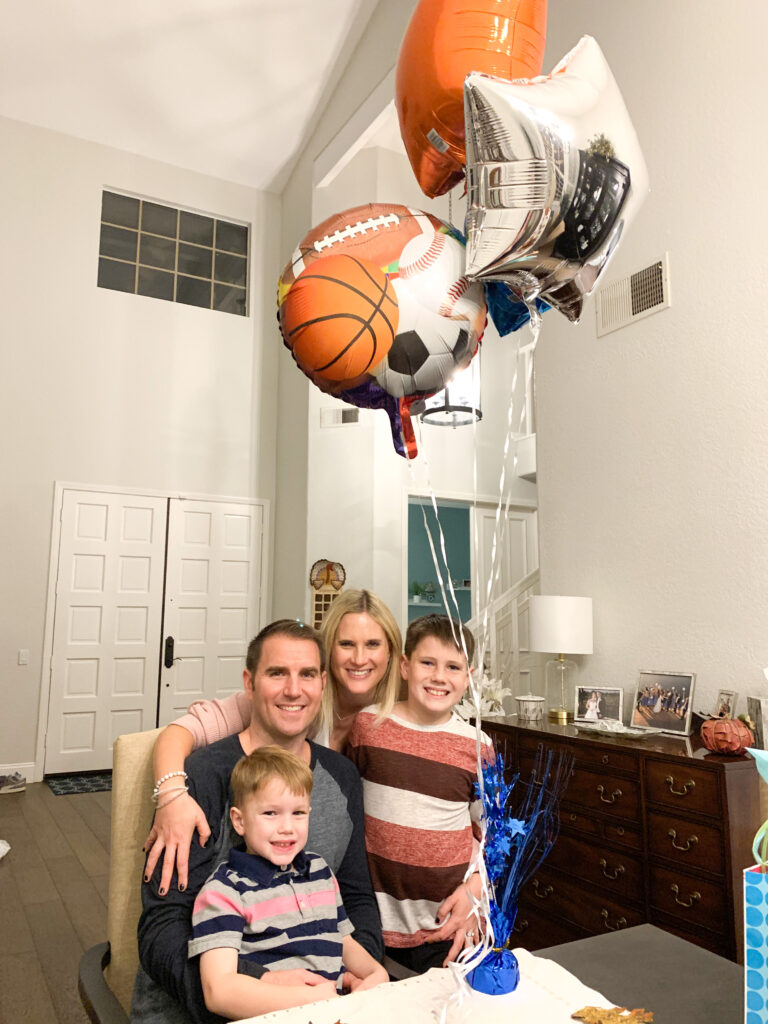 Gift opening time…. the main gift was the drum set but I still wanted him to open something on his birthday.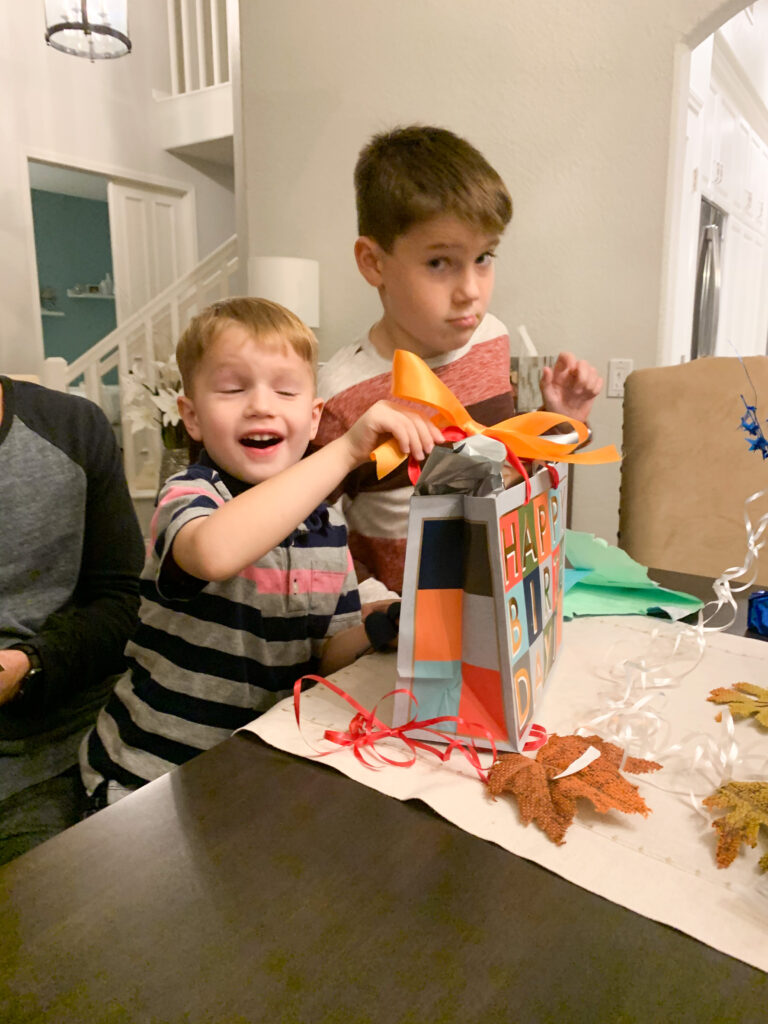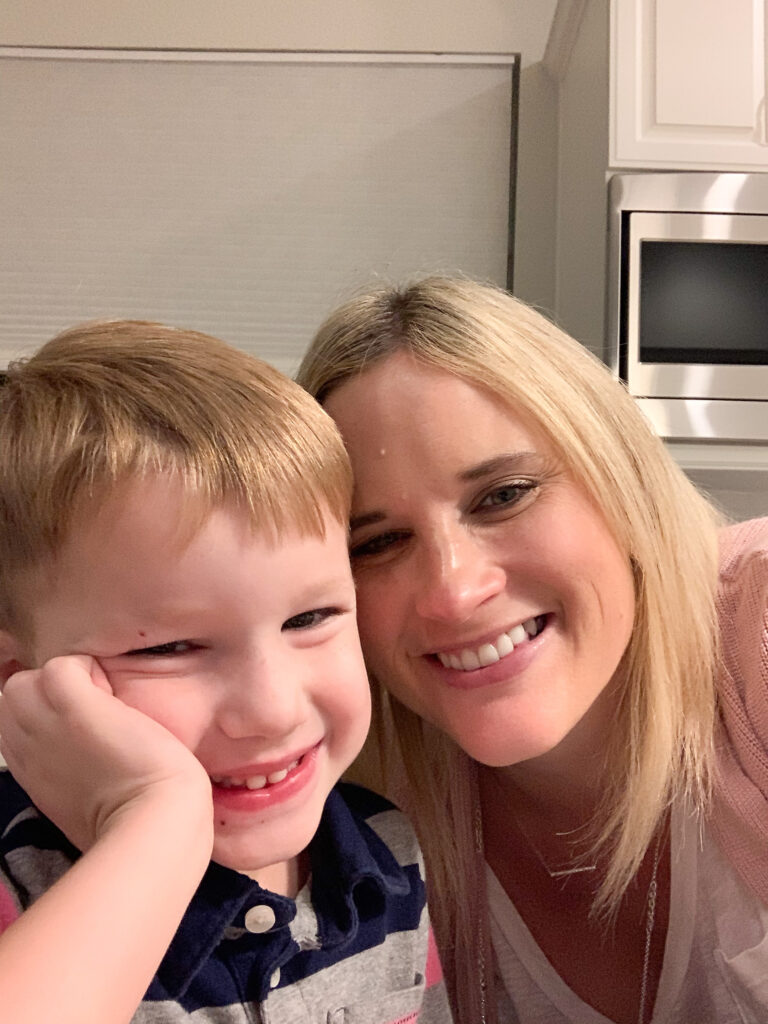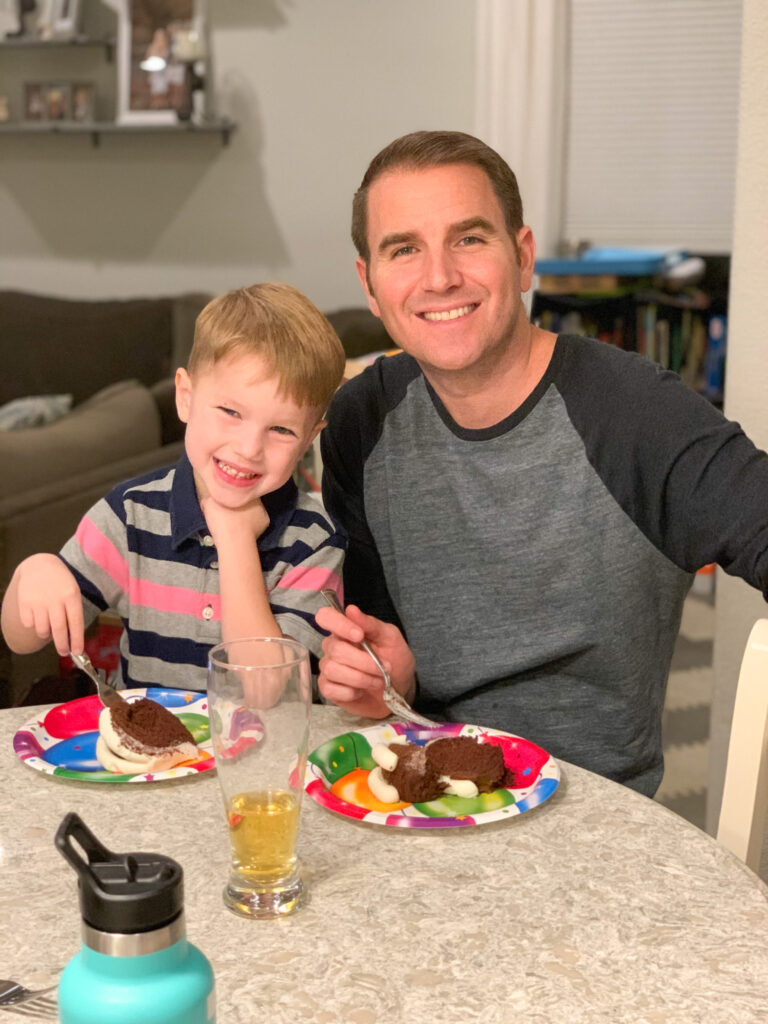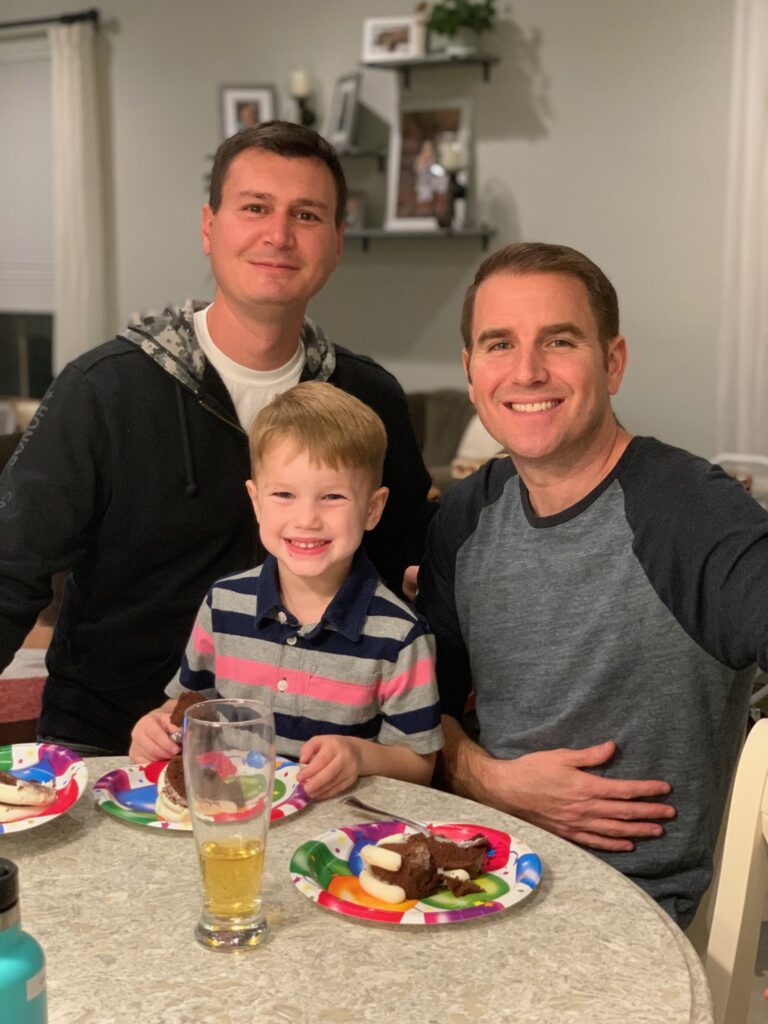 We then headed out to our garage to have a b-day jam session.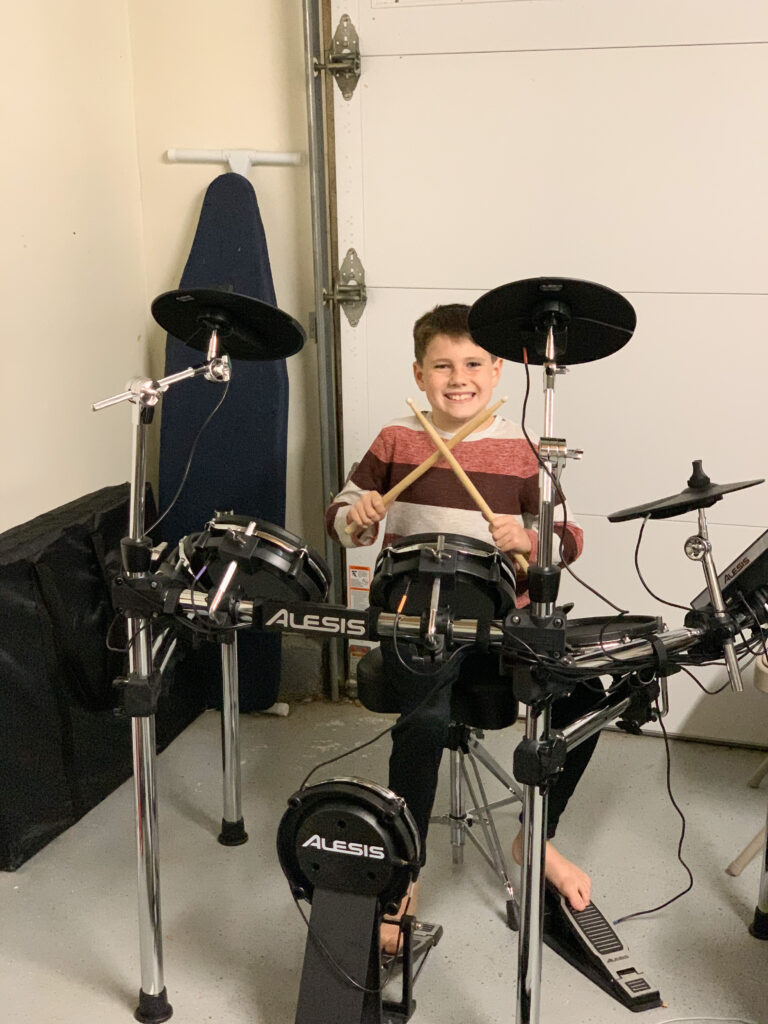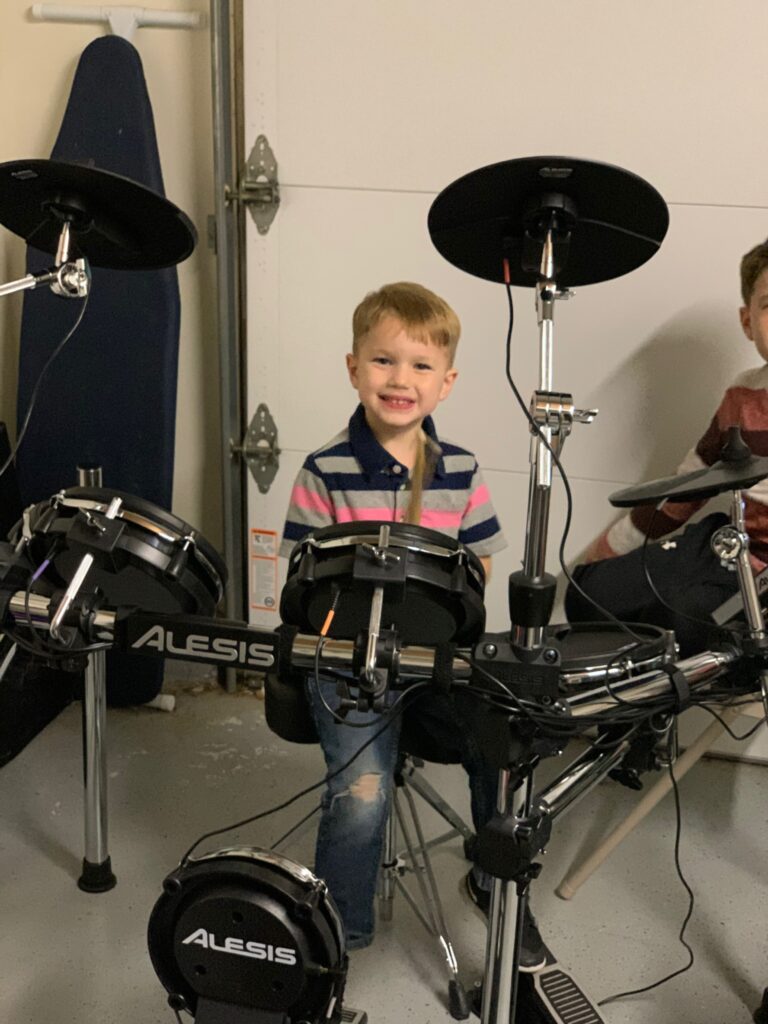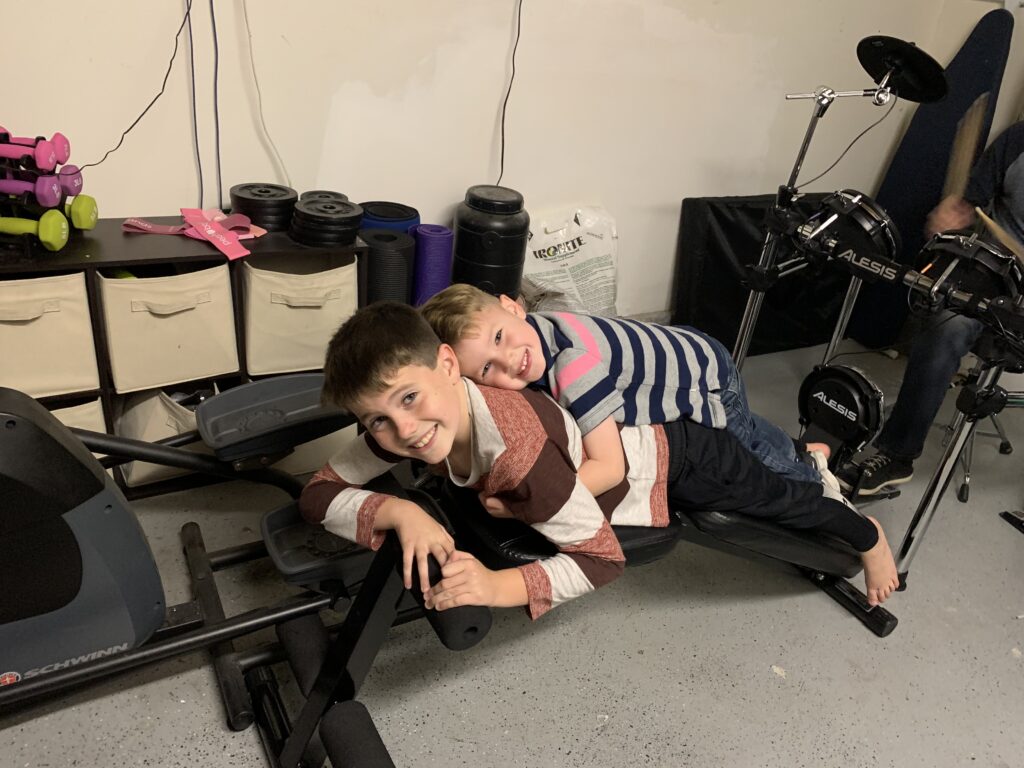 It was a fun night celebrating a man that means so much to our family! Happy 39th Birthday, Jay! Enjoy the last year of your thirties!